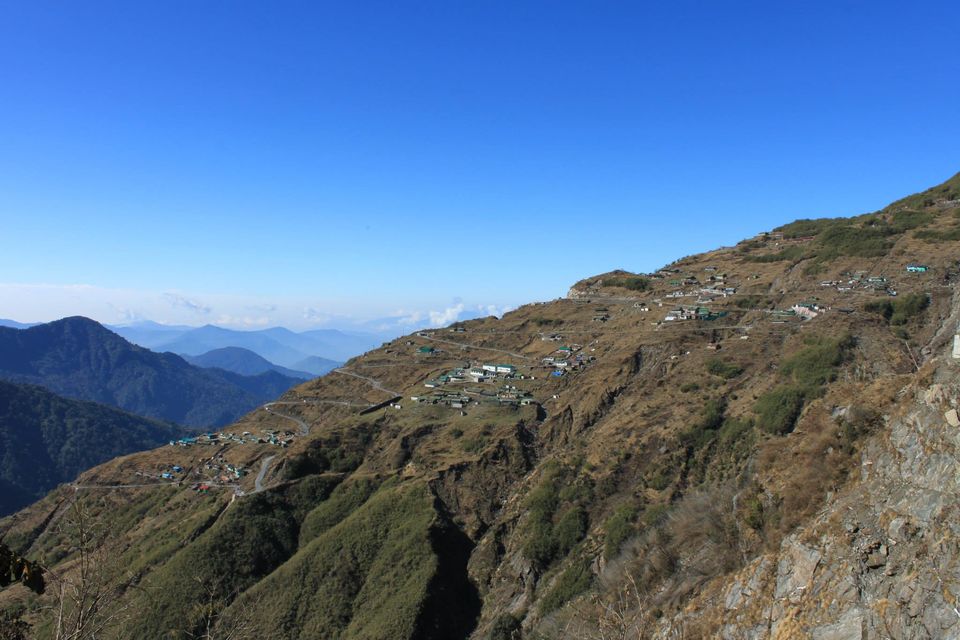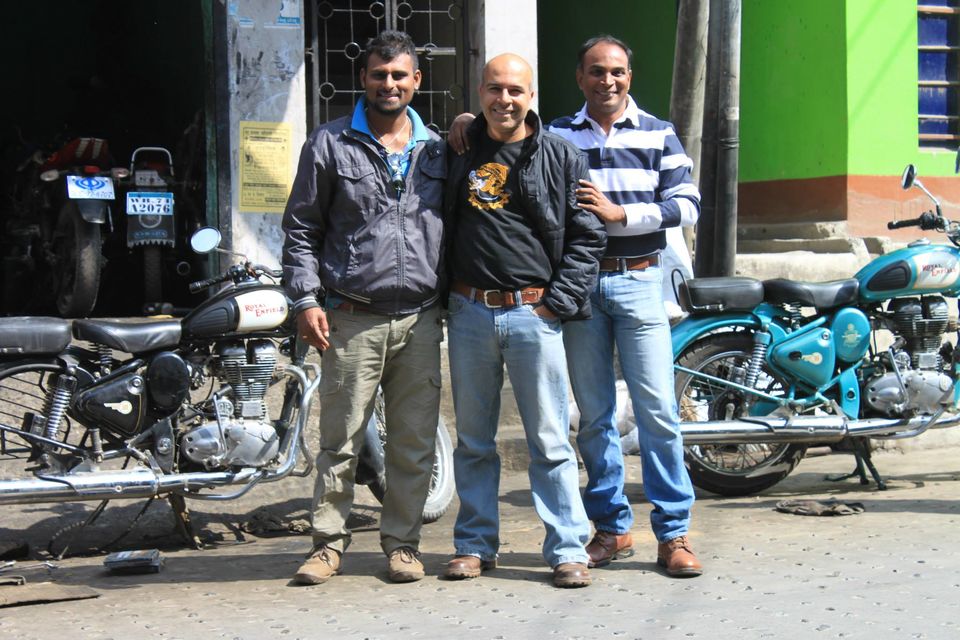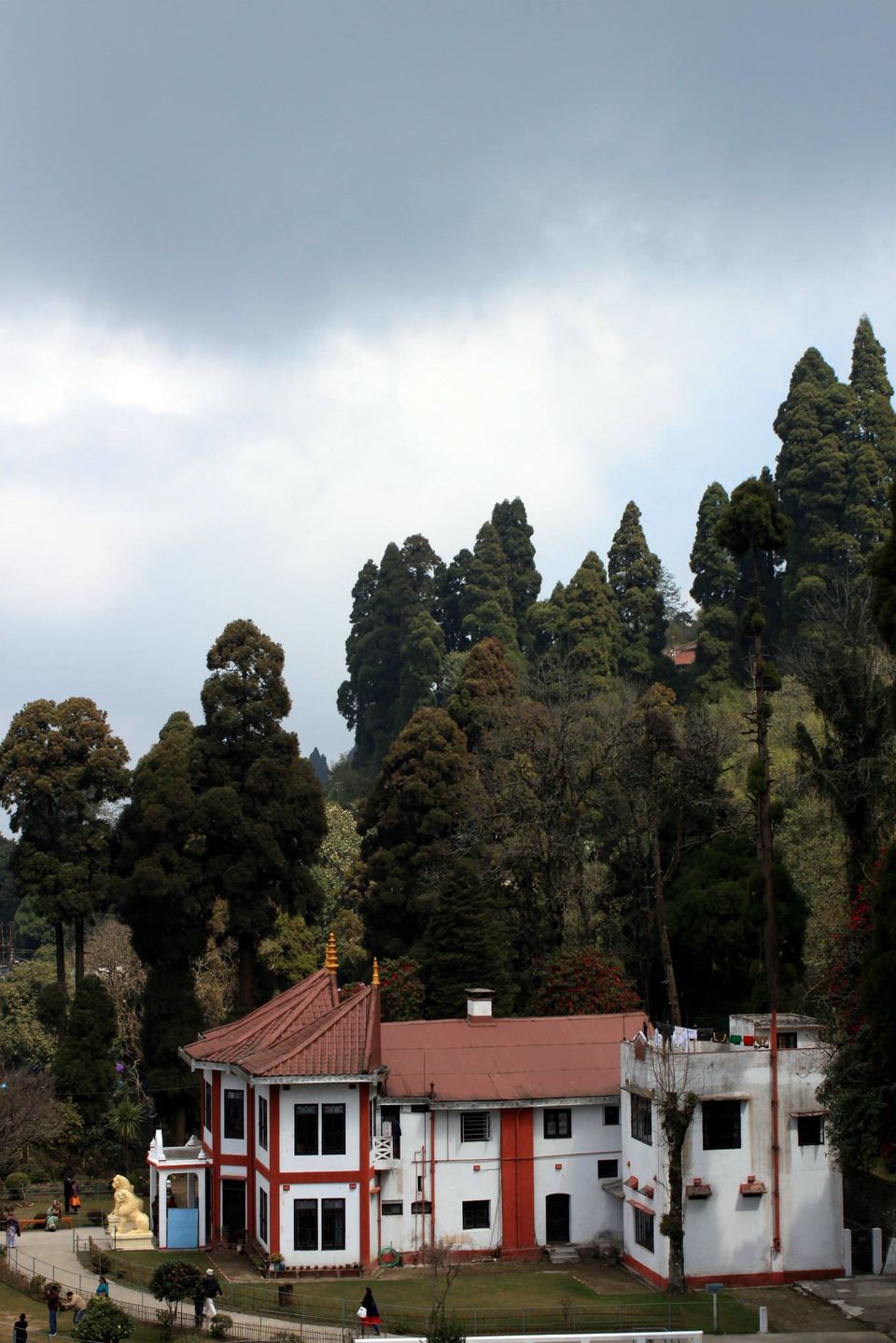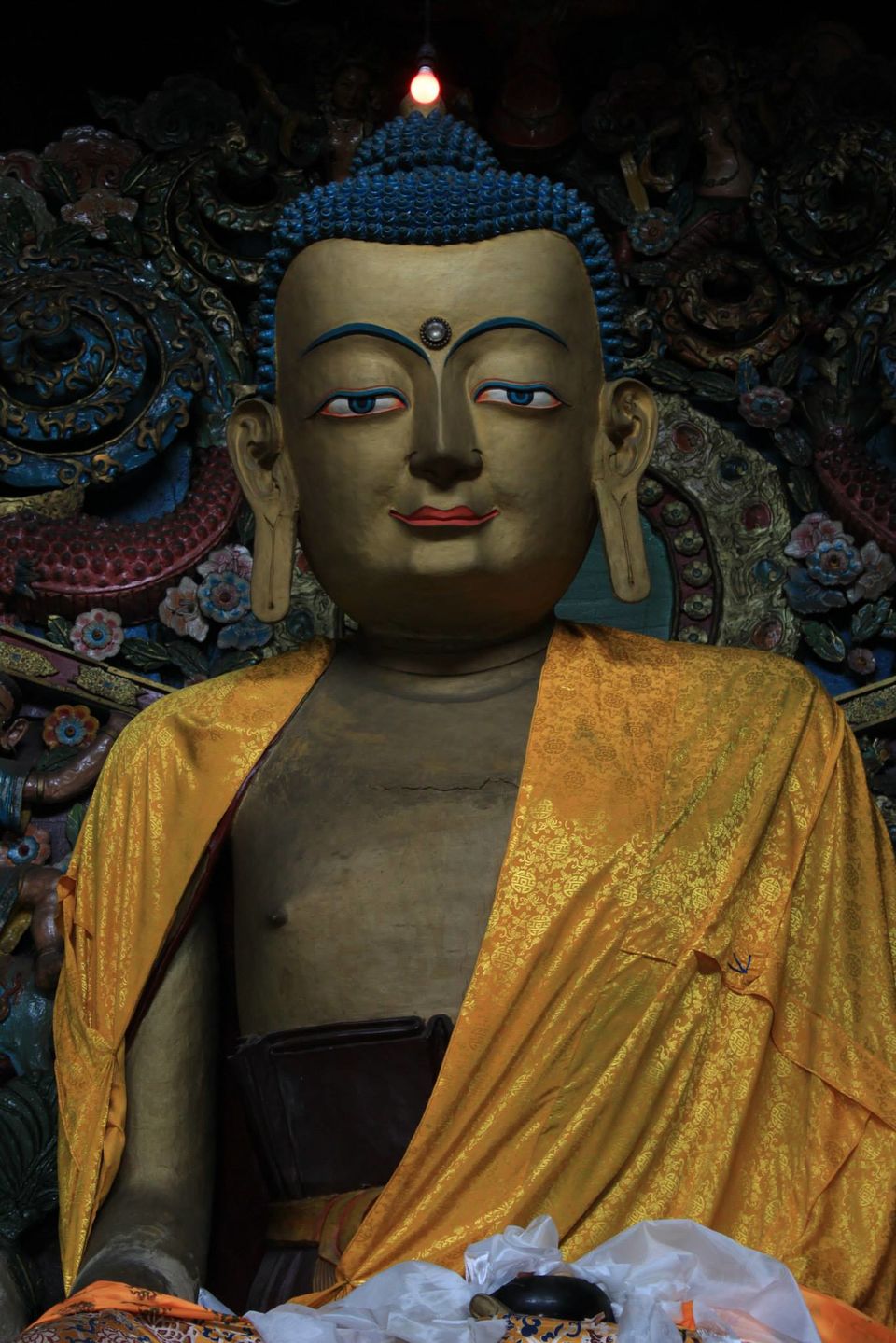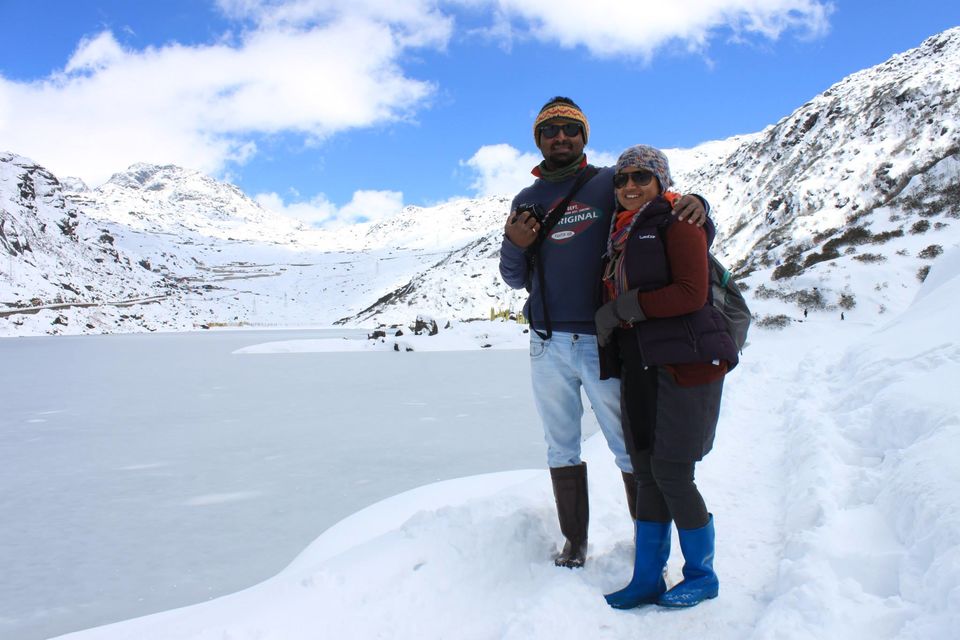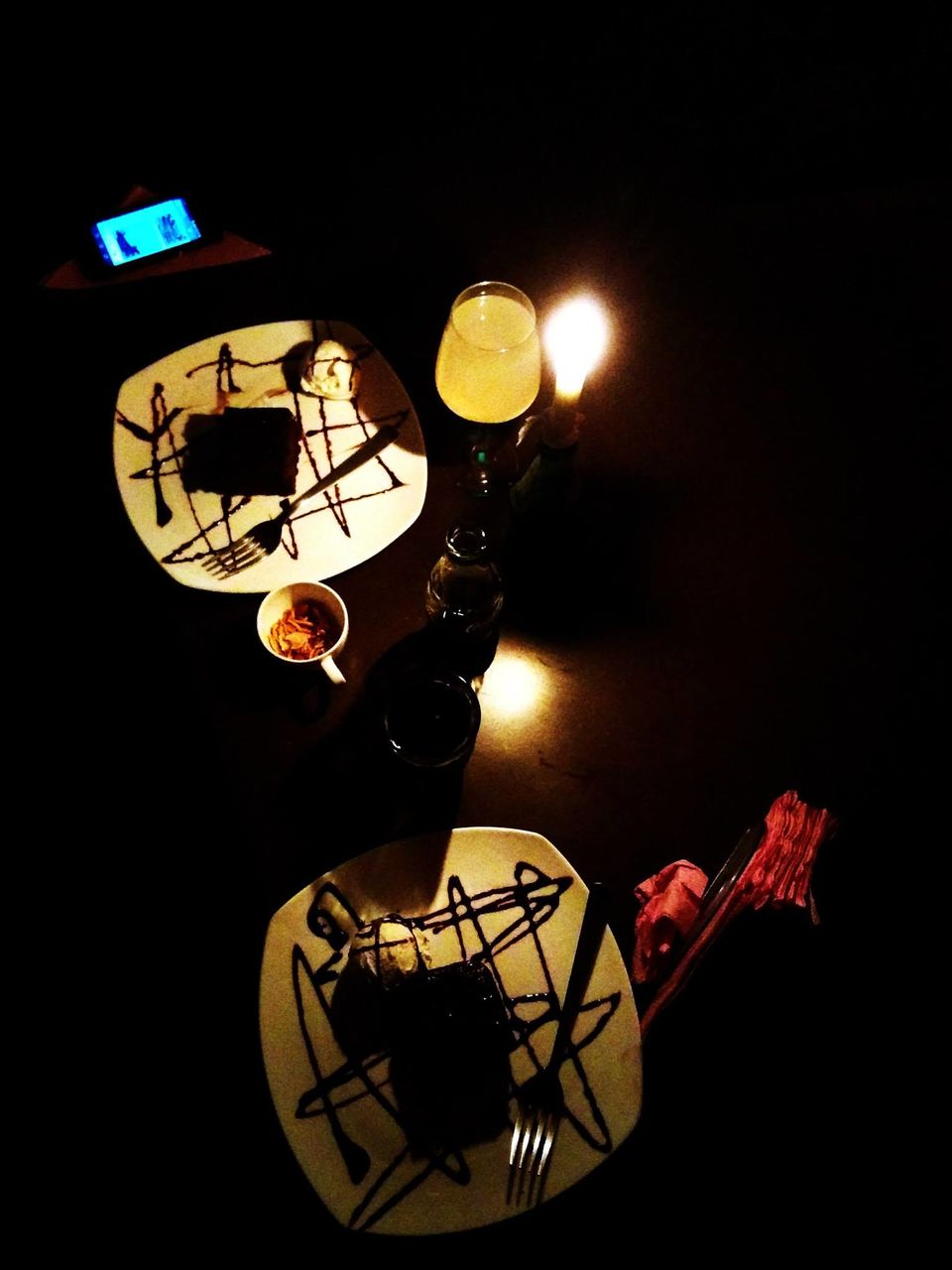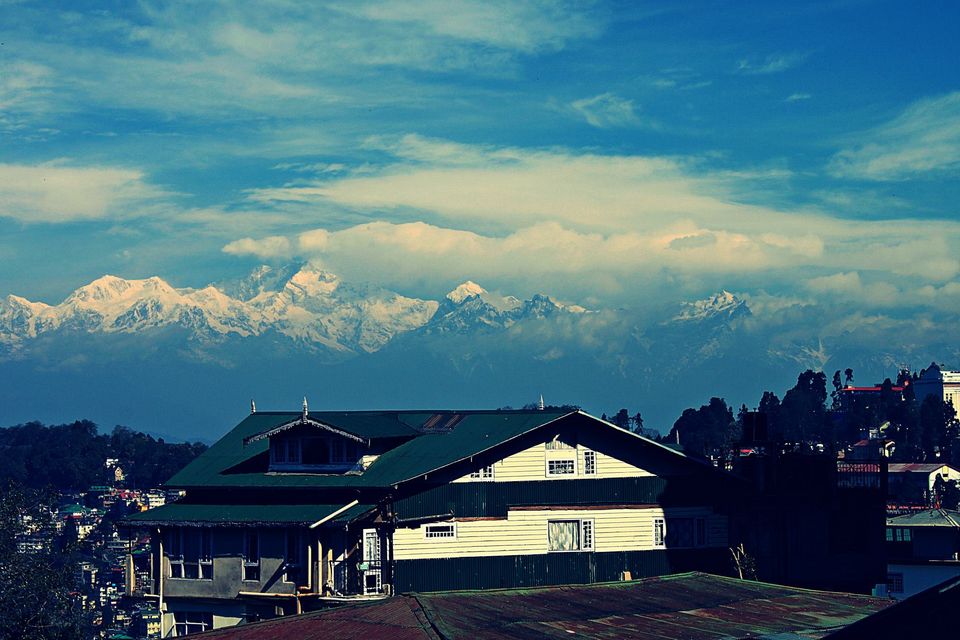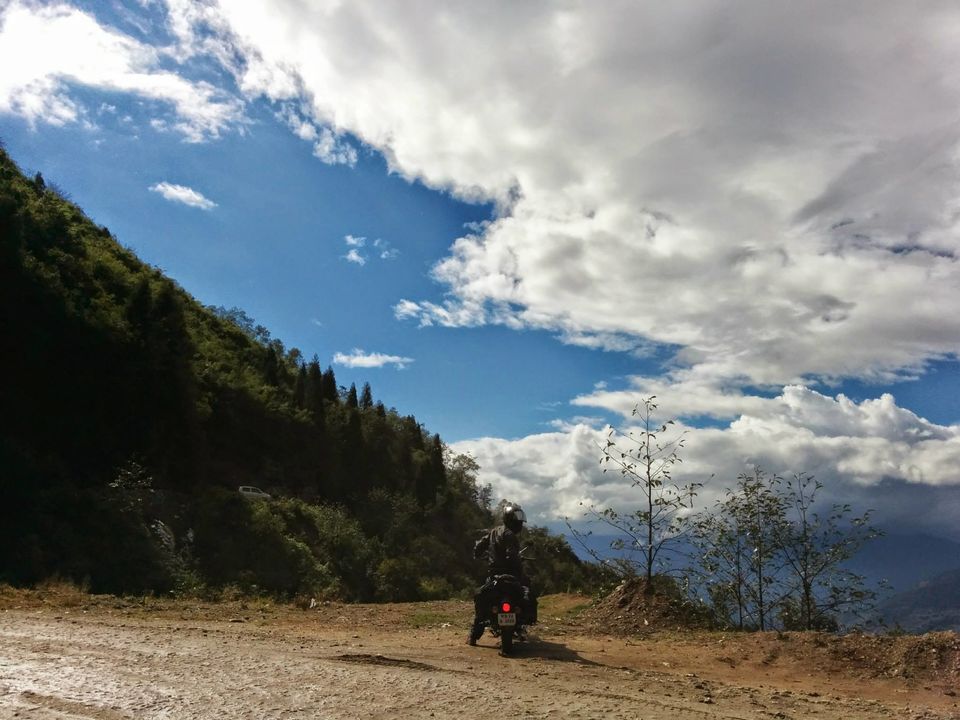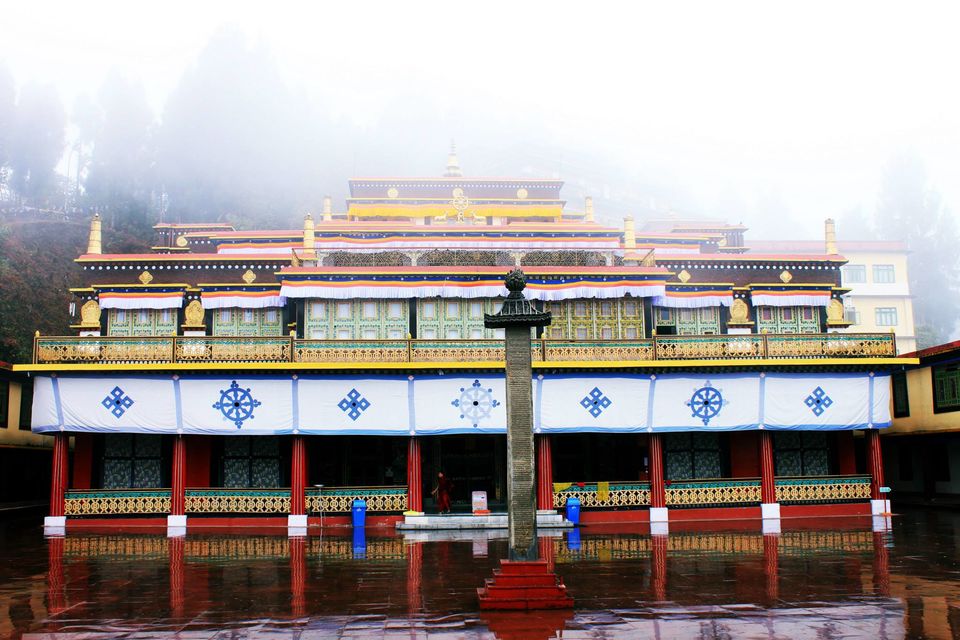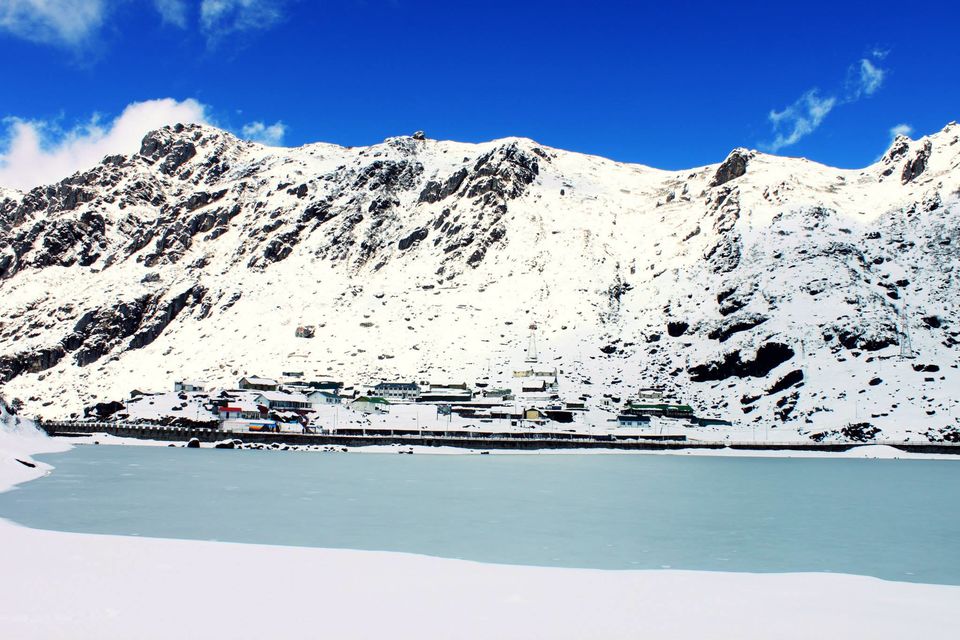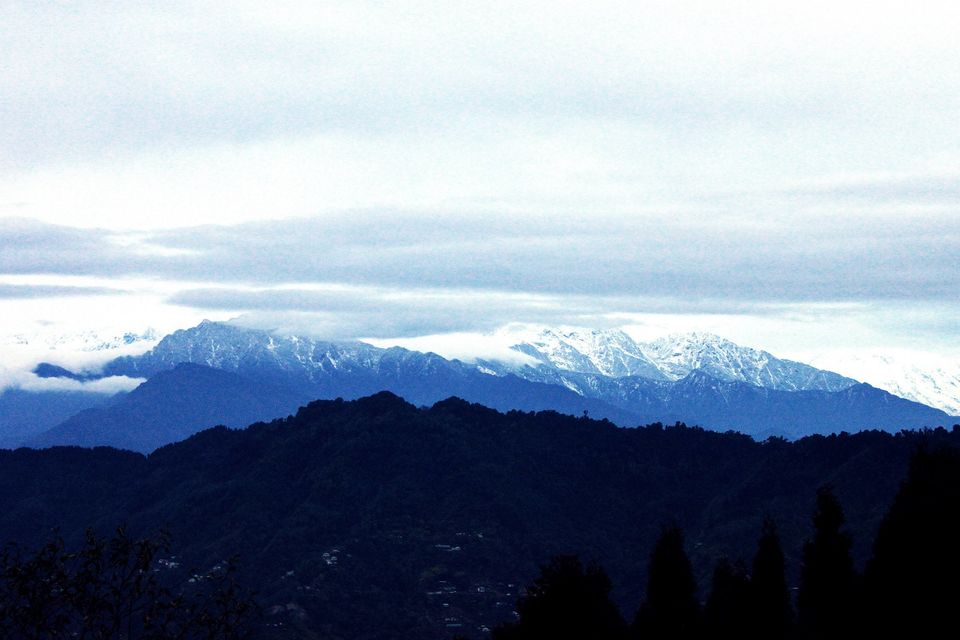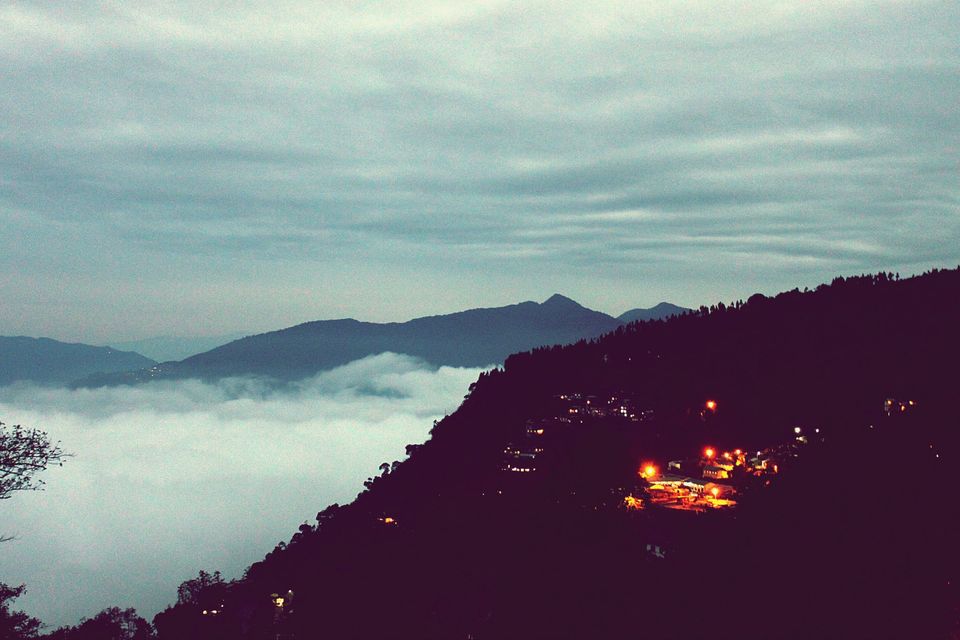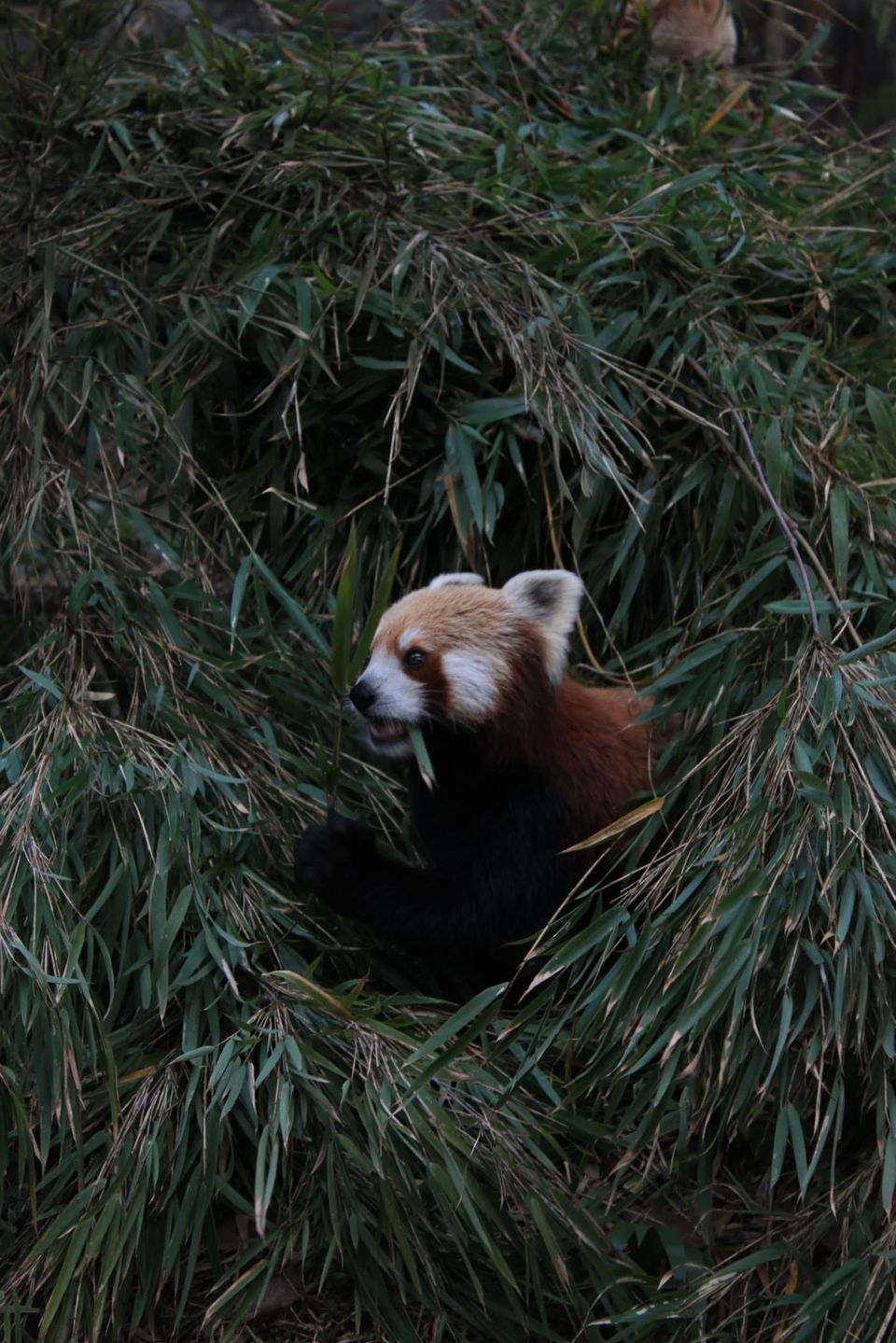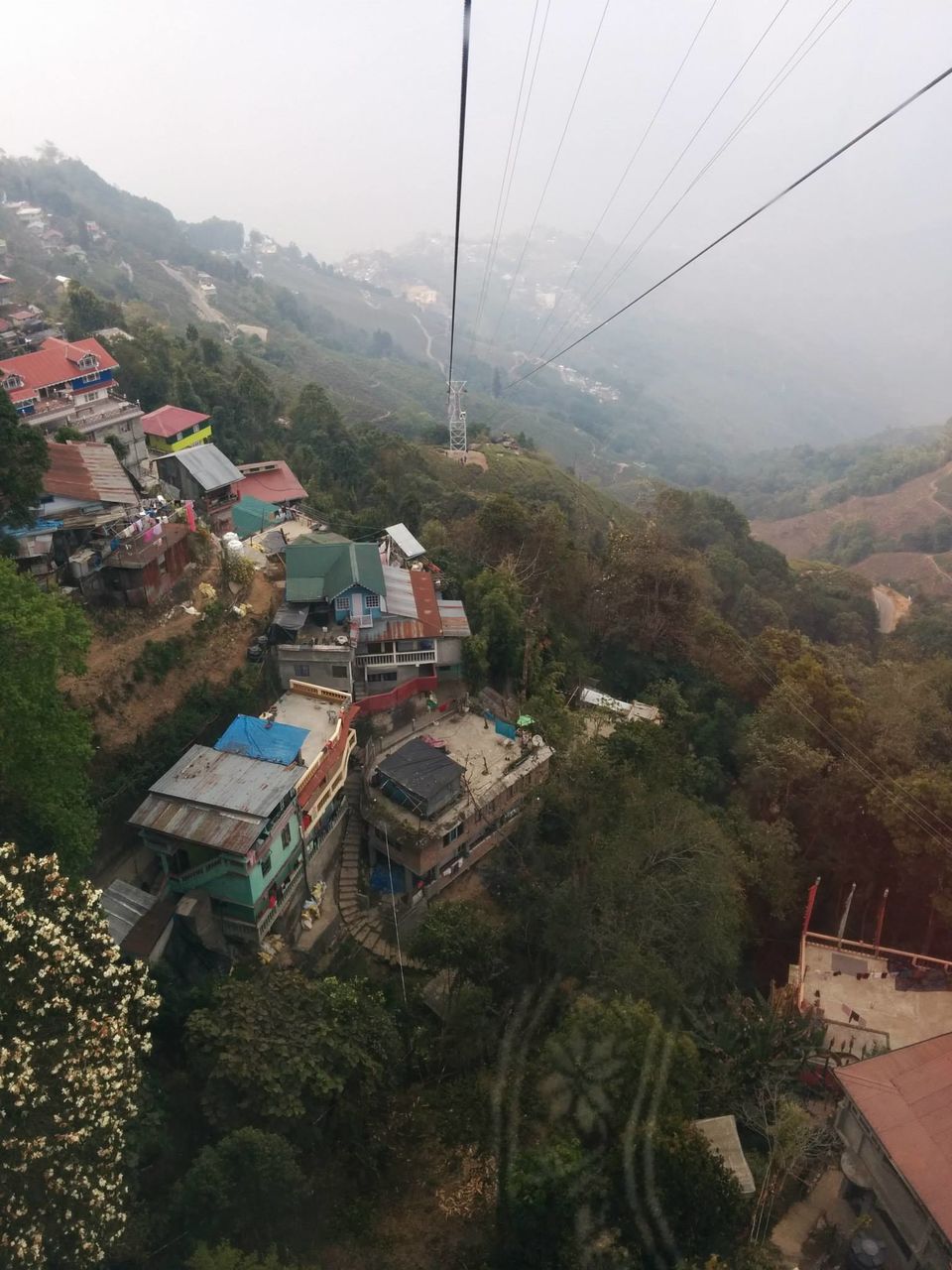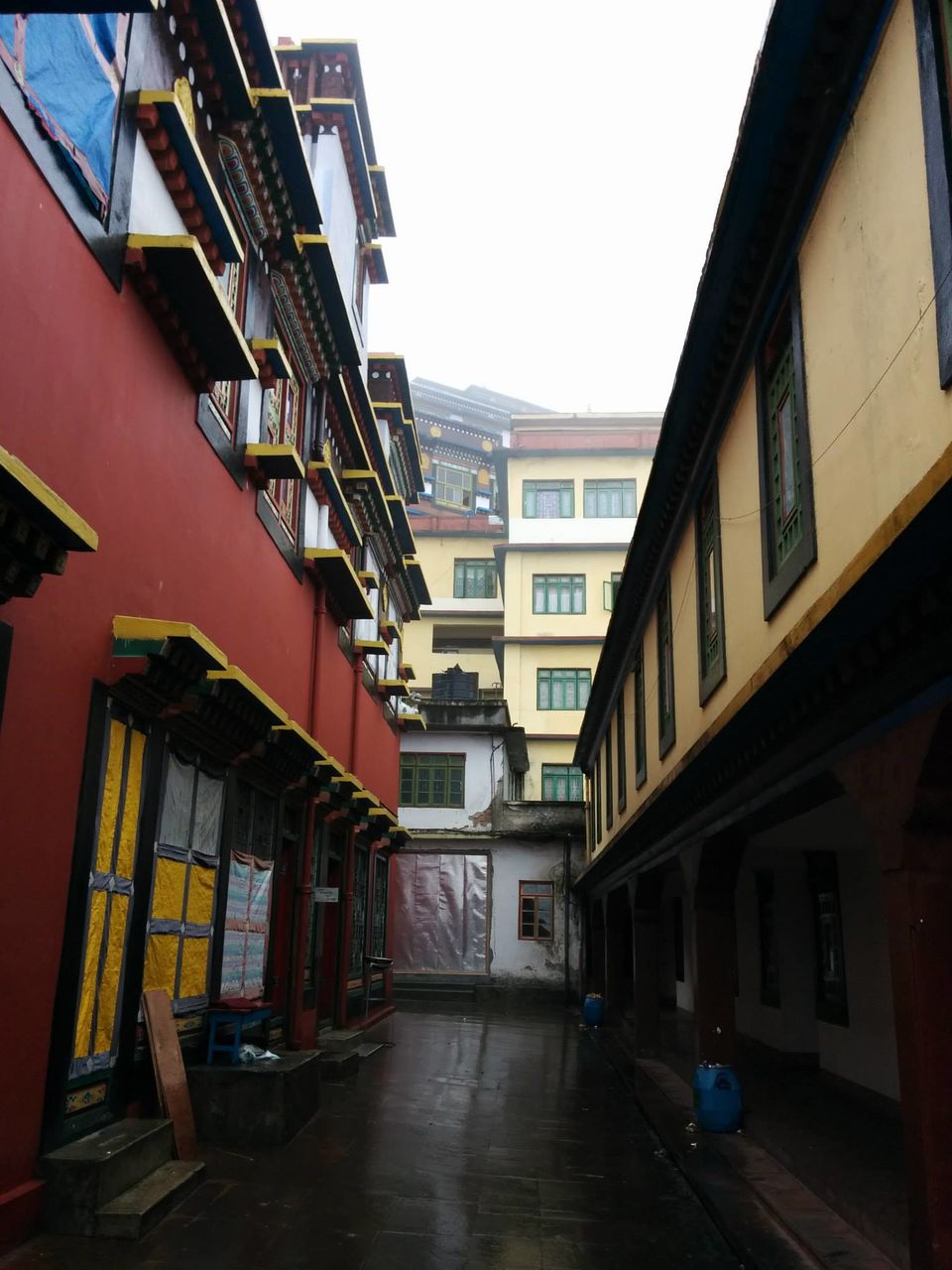 After a few failed attempts to travel to North Eastern parts of India, we decided to celebrate our 4th wedding anniversary at Southeast Sikkim and Darjeeling.
We had pre booked a Royal Enfield machine from Adventures Unlimited India at Darjeeling.
Day 1 - Bangalore to Bagdogra by flight and took a Sumo (taxi) paying 1000 INR to Darjeeling with 2 flight travelers who were riding to Bhutan. We stayed at Hotel Revolver which has cosy little rooms right at the city center. Host at Revolver is not a friendly guy but the place has its advantages and one of it being Mt Kanchenjunga at the backdrop. Eateries here shut by 9 P.M.
Day 2 - Bike fixing with a huge delay, started to Kalimpong at 4 P.M along Teesta river.
Day 3 - Kalimpong to Rangpo and had lunch at a river side restaurant enroute Gangtok. We had booked our stay at Bookmans B&B, owner Raman also runs Cafe Fiction. Heavens opened up as soon as we reached Bookmans and we walked to MG Marg for a quick dinner before calling it a day.
Day 4 - Visit to Rumtek Monastery through the rain and clouds, we had our first taste of the mighty famous Wai wai noodles at a restaurant near the monastery. Ganeshtok was covered as well on this day.
Day 5 - Bright clear day and permission on our side, we had an early start to Changu Lake - Frozen lake situated at 12,400 Ft above sea level. Eating popcorn is advised to help breathing. After traveling through some dangerous roads, we stopped for breakfast at a tiny little eating joint and were treated to some spicy wai wai noodles and channa. Walk around the lake was blissful and we sat on Yaks here.
Day 6 - Local riding, shopping and a cold ride to Hanuman Tok.
Day 7 - We decided to try the other route to reach Darjeeling, Gangtok - Damthang - Namchi - Darjeeling, this was a very unique riding experience with very bad roads, tea estates, steep climbing, clean tiny towns, landing up in a random village for thukpa and not to forget getting chased by dogs.
Day 8 - If you go to Darjeeling, you must visit the Mountaineering club and Zoo. Residents of the zoo here Red Panda | Clouded Leopard | Royal Bengal Tiger | Black Panther | Snow Leopard and Tibetian Wolf. Rest of the day was spent going to local market and a famous bakery.
Day 9 - Batasia Loop, Peace Pagoda, Ropeway and Tiger Hills. With cloud cover, we could not get a clear view of Mt Kanchenjunga from Tiger Hills.
Day 10 - Darjeeling to Bagdogra to Bangalore.