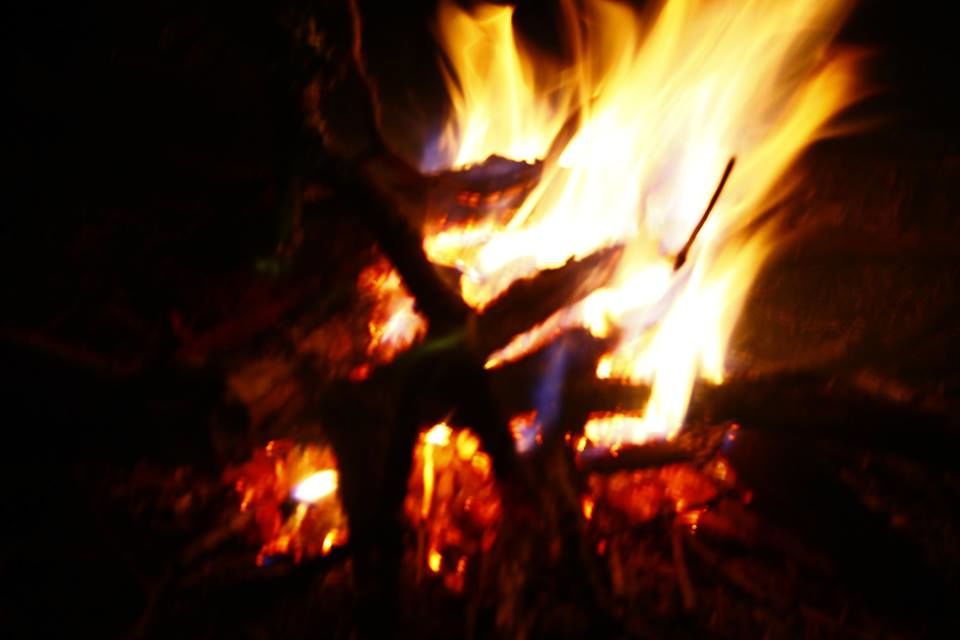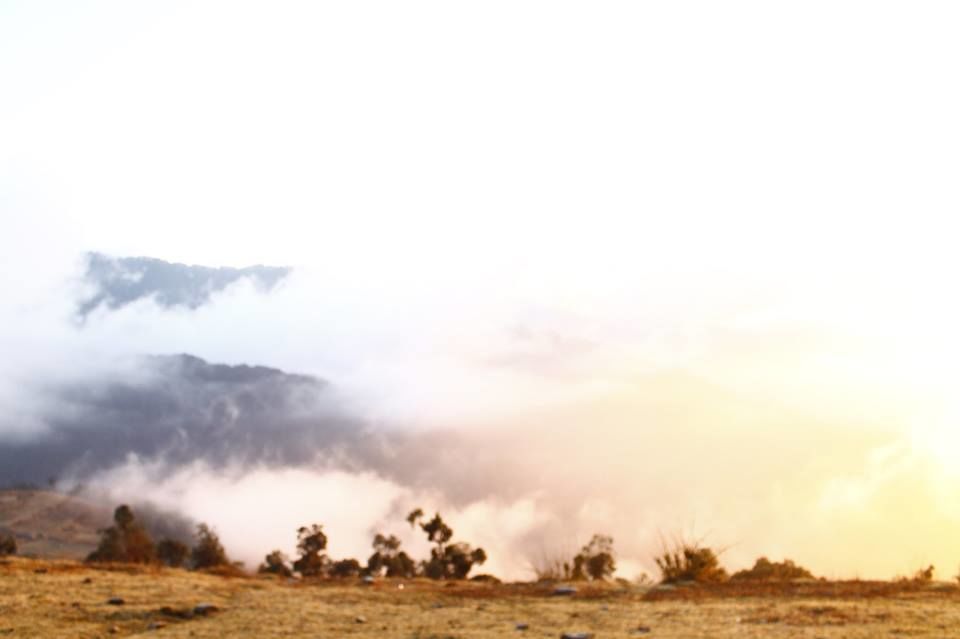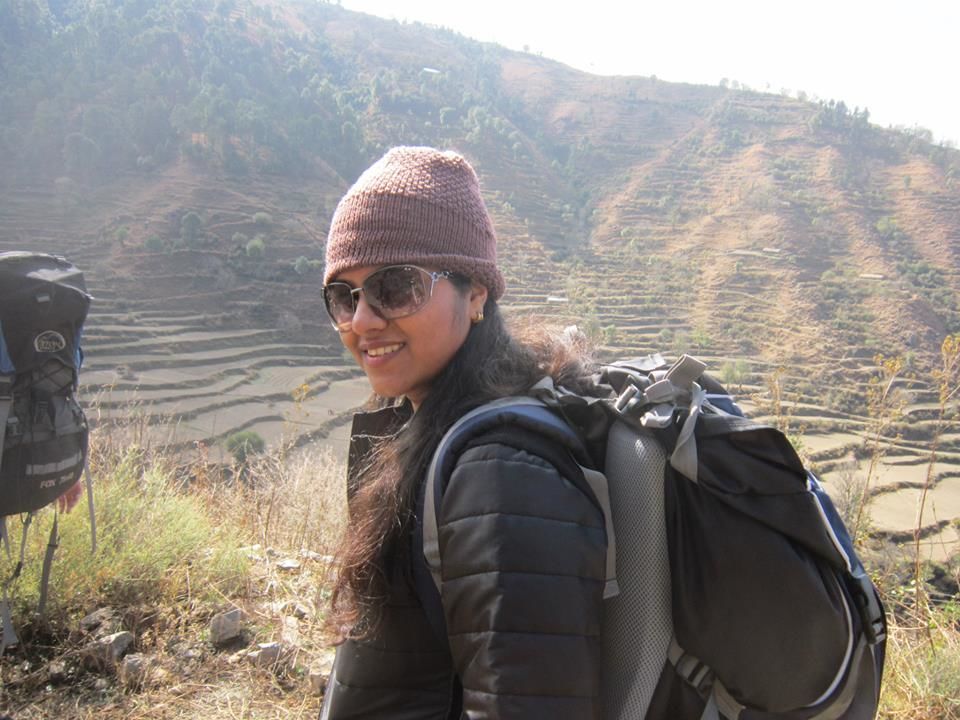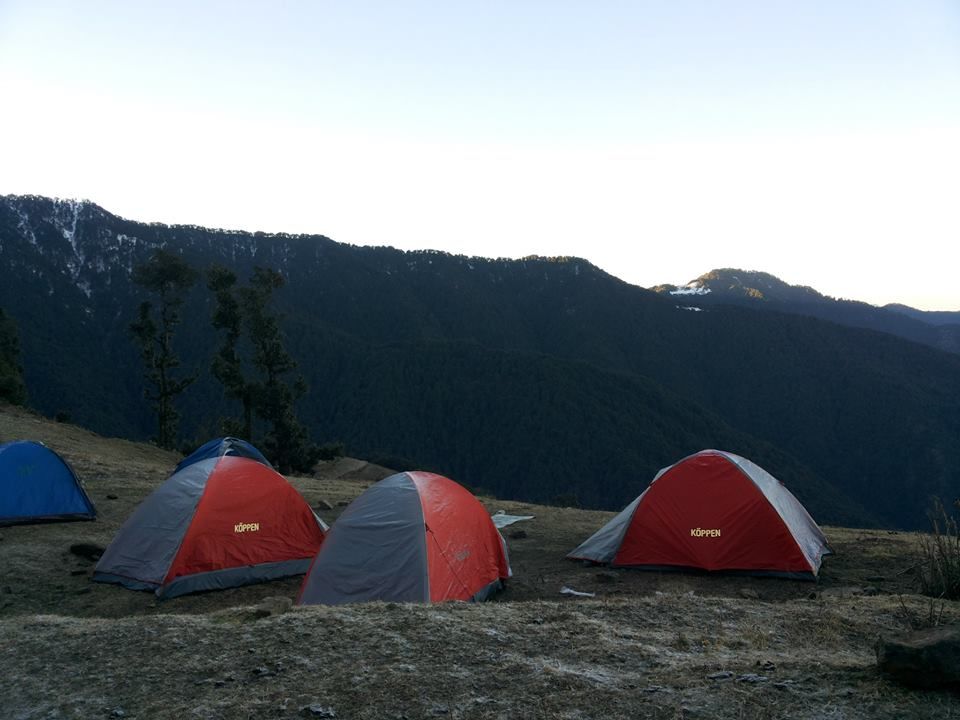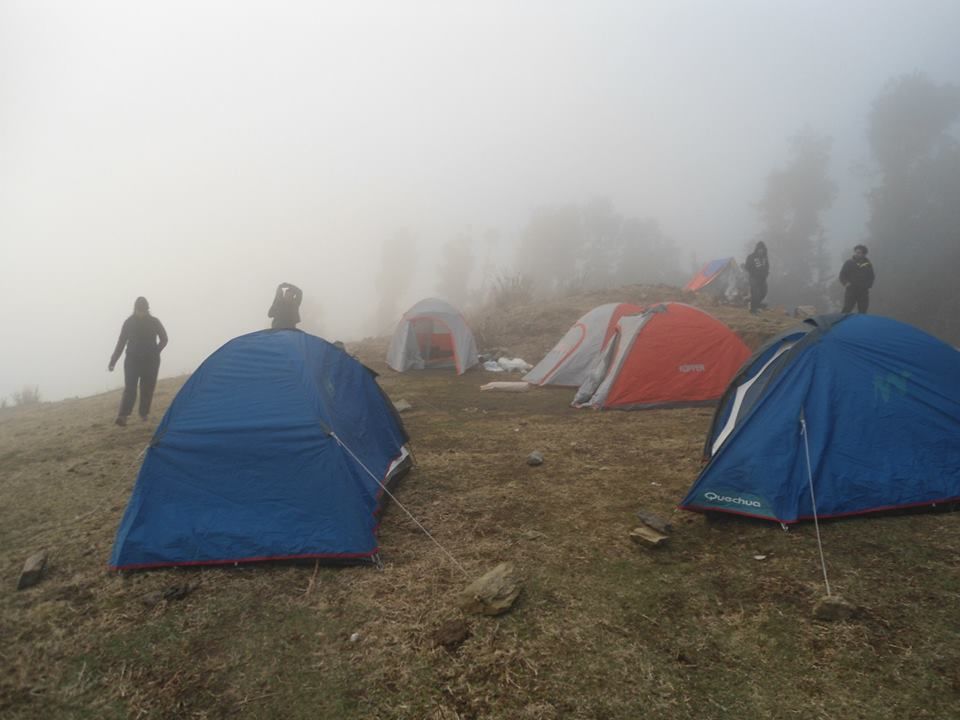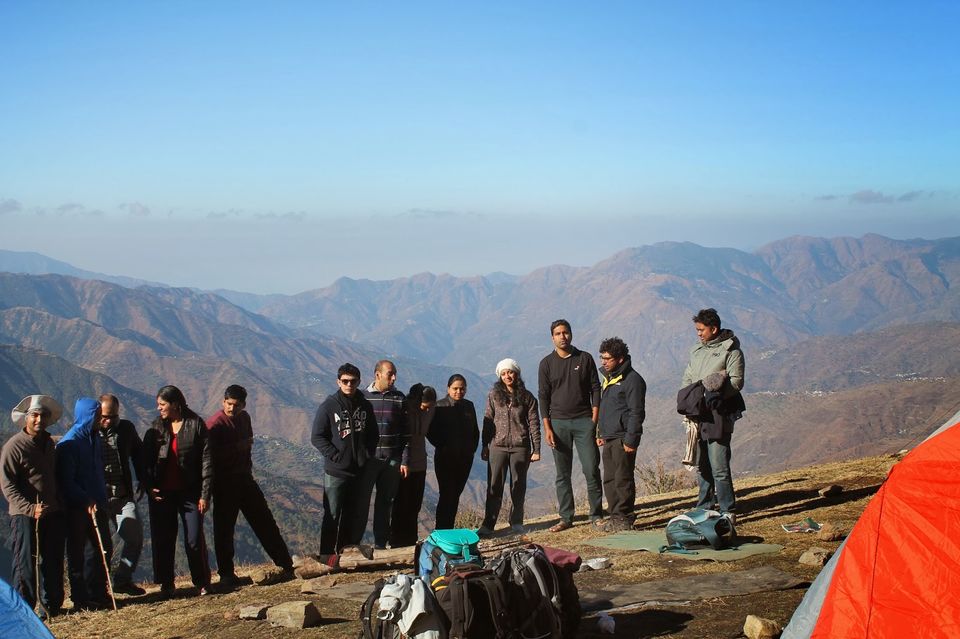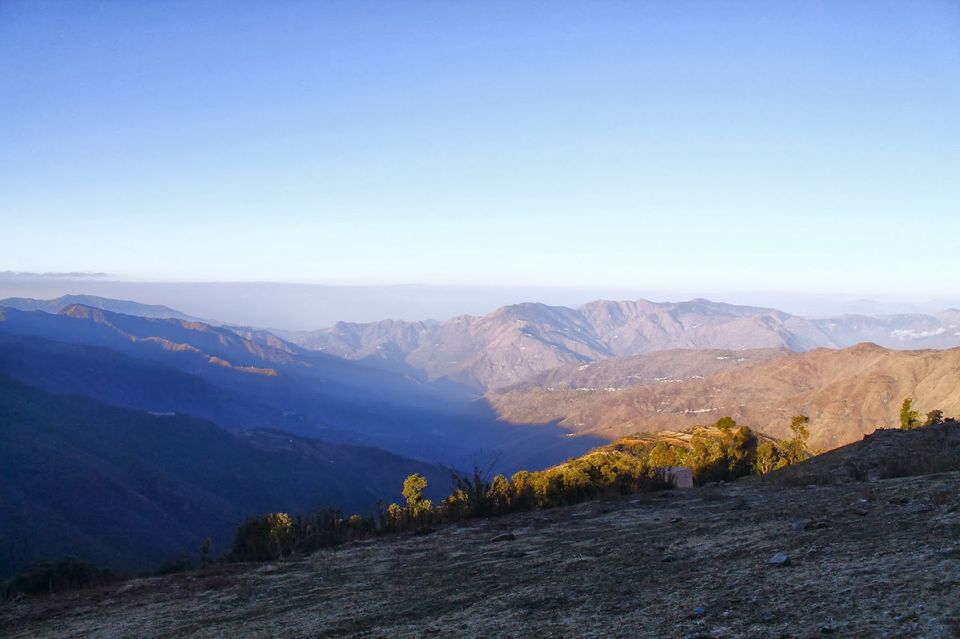 I ended 2013 with a big promise to myself and that was no biggie. It was just a basic Live Life Mantra. I can't help but wonder, how long I have been telling this to myself.
Well, the time of change had to come. I approached Bikat Adventure to inquire about any decent (easy in simple words) trekking trip and finally fixed an information date with my school friend and Bikat's member, Ritvij. Well to cut story short, I decided to go for the kill, change my boring and monotonous life style and brace myself for the biggest adventure of my life.
With my two colleagues,  I went with exhilaration to the ISBT bus stop where we were behaving like monkeys who are left out of ZOO. Soon this monkeying around got converted in to a sophisticated talk when a stranger approached us and inquired if we were also going to Naag Tibba. This stranger was going to be a fellow trekkers who had come all the way Bangalore. This man looked serious plus experienced and immediately I felt that crap, its gonna be tough as why would some one would come from Bangalore for an easy trek and I cursed Ritvij inside my mind.
Finally, the bus journey started and strangely I had not met any other fellow trekkers yet and definitely I was not feeling good about it. Am I taking way too much risk? will I be left with only my collegues to talk to as others seem to have no interest in getting to know each other? All this was brawling inside my head. But still I was happy. God only knows why. 
We reached at the starting point of trek after a whole night and some hours of travel from Delhi to Dehradoon to Pantwari and by that time we all had a formal introduction round which I would say was awkward. But nevertheless, I got to know few more names like the guys whose life I saved when a horse was about to push him down the hill, another one who was honored with a new name during trek -sahasi, sweet little girl who came all alone for trek, a husband and wife duo, Must add here I was impressed with them, dude who was famously known as Punia, First musketeer, mustache guy who was the most notorious man I have seen with the most solemnest face, 2nd musketeer, the snoring guru, decent chap who was very quiet throughout the trek or may be he was scared of me :), a Merchant navy guy, and of course our sirjee the most impressive personality, he sketches, take pictures, crack funny jokes only after 10 in night though(after some drags ofcourse).
The Journey-
When is it going to stop, Oh My God , why the hell I came here? someone called my name and said, Sheetal please remind me why did I sign for this. My colleague was breathing hard and was cursing me inside her head as I pestered her to come for this trek. We were walking towards the base of Naag Tibba Summit where we were supposed to camp tonight. Somehow I was too happy to notice the sweat crossing my head. However, soon I was breathing like a dog and thinking to myself that I should have trained for this seriously. May be a jog for only 4 days a week was not sufficient.
Enroute, we stopped for Lunch, which comprised of dahi and chawal. A nice guy was busy taking pictures and I was wondering what did he eat in morning that he still had energy left. We kept walking uphill, sweating, breathing heavily, taking pictures, cracking jokes, making new friends, It was nothing but Fun.
The last 20 minutes of first day's trek was the hardest of all. Please someone give me a lift or leave me alone here as I don't wanna walk one step more. But a sound came from behind, it was Bikats guy Pankaj and he forced me to walk and walk and walk. Man he would have been a strict Math teacher if not a trekker.
And I finally reached the top of that F****ing mountain where we decided to camp. But the moment I saw that view I knew I have changed. I know that I no more fear the tall mountains and the pain of trekking. The view from top was stunningly beautiful. Where was I? This was surreal for me. I, who just had the worst breakup of all times was travelling with 2 acquaintances and a bunch of unknown people, was standing on top of a lonesome mountain where my eyes could only see while clouds and fading sun and was about to sleep in the tents and have a bonfire night with so many strangers. This was life. yes, I had embarked on a territory which was meant for me.
After quick change of clothes in our tents, we were all together for a cup of tea in front of camp fire and that night gave everyone the much needed burst of laughter, joy and excitement. After a while when the dark was darkest we decided to call it night and went to our tents. Little did I know was that a fellow tent will give louder than a loud sound from the snoring gods.
I could not sleep and hence opened my tent on another fellow trekkers pestering and I am glad that I did that as what I saw was nothing less than a jaw dropping beauty. It was middle of the night, silence and dark blue mountains in front of my eyes, very thick fog covering the base of peak. My eyes saw something unimaginable and my heart was filled with immense peace. Small tear rolled down my face and I felt the peace which probably one gets after completing 2 hours of meditation.
After that I remember I could not sleep the whole night as I wanted to open the tent as soon as there is light on horizon to see those pretty saint mountains again. I wondered how they looked like now. Finally I heard the voices of few people and I opened the zip of my tent. Whats wrong? Why is it jamming? Oh ! its the snow (Yeah I was surprised- it was my first time guys).
Happy Camper, I felt familiar with the beauty. Like a child feels after looking at her mother after a long time. How can I describe that beauty in words. All I can say is I was shivering but felt immense warmth. Like I was alive for this very moment. I did not feel alone but instead felt complete.
Beautifully dressed mountains stood in front of me. Snow covered their peeks. A small ray of sun on top of one of the mountain. Fog flowing like a veil. It was a perfect wedding indeed - something blue something old something new something borrowed where the bride was this beautiful mountain.
After a while i realized that I was not standing alone in the mesmerizing beauty. Pankaj was standing beside me and we both just stood watching the perfect play of clouds.  
The feeling I had was -I  don't want to move from here. For the rest of my life, I want to be a traveler and wake up each day with this happiness and peace in my heart. 
To be continued....