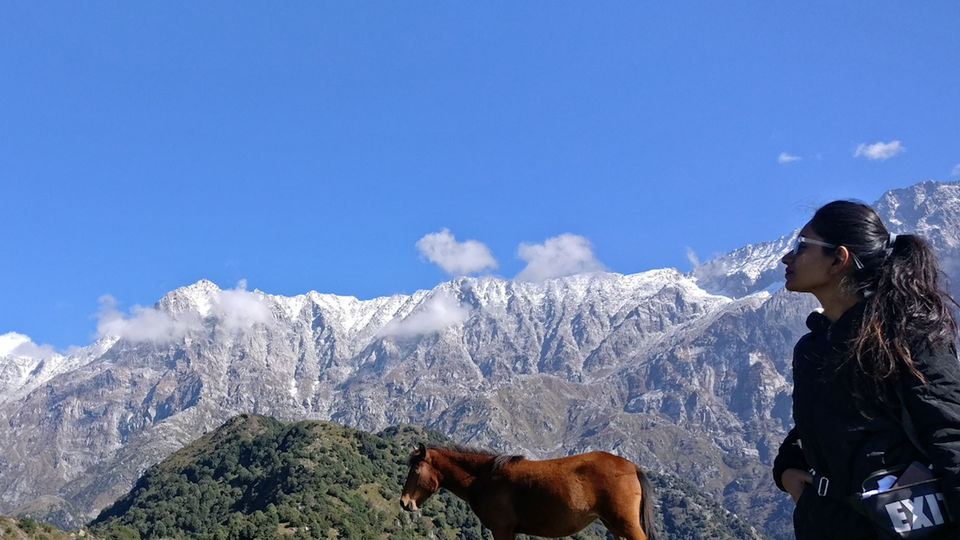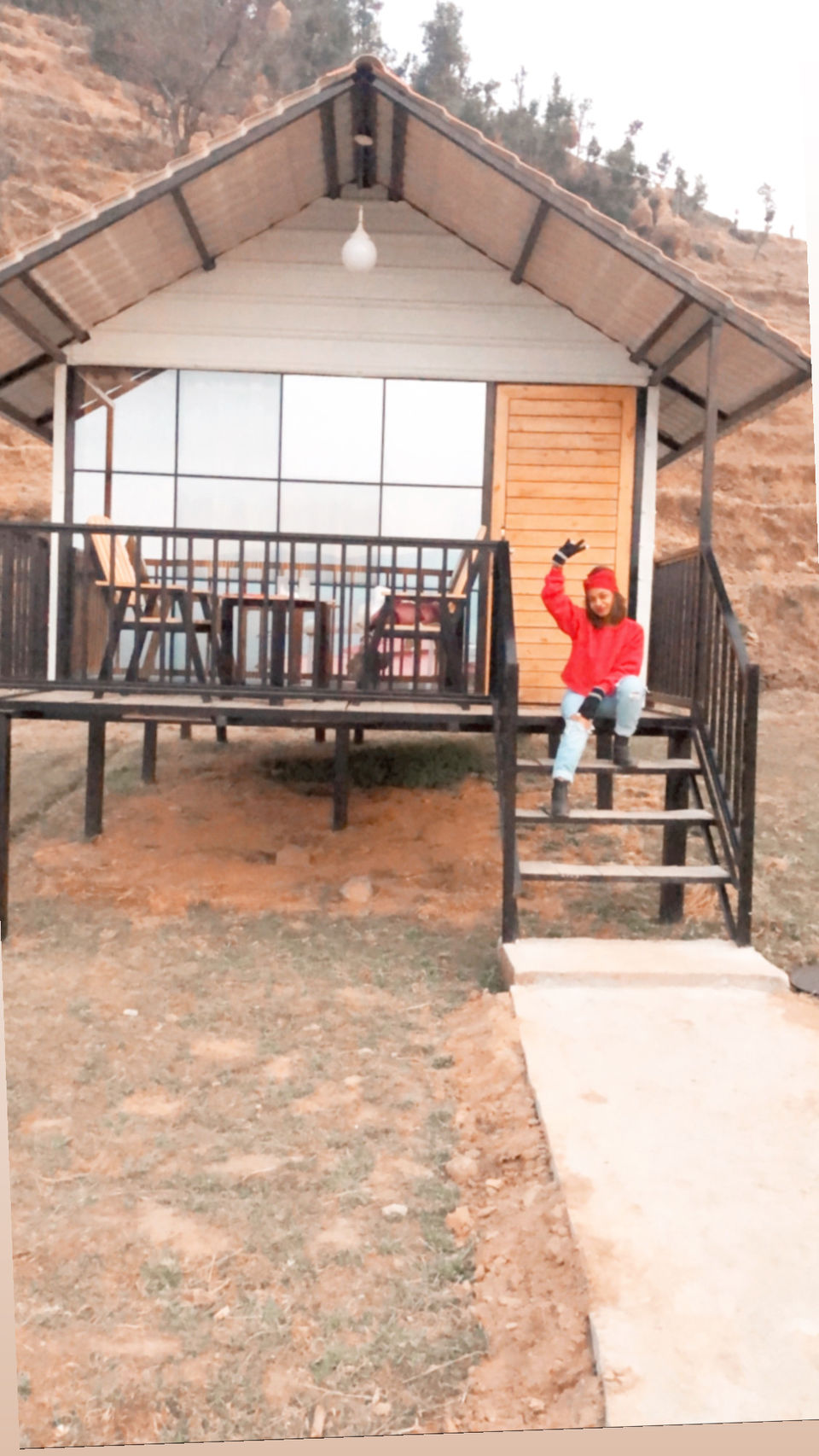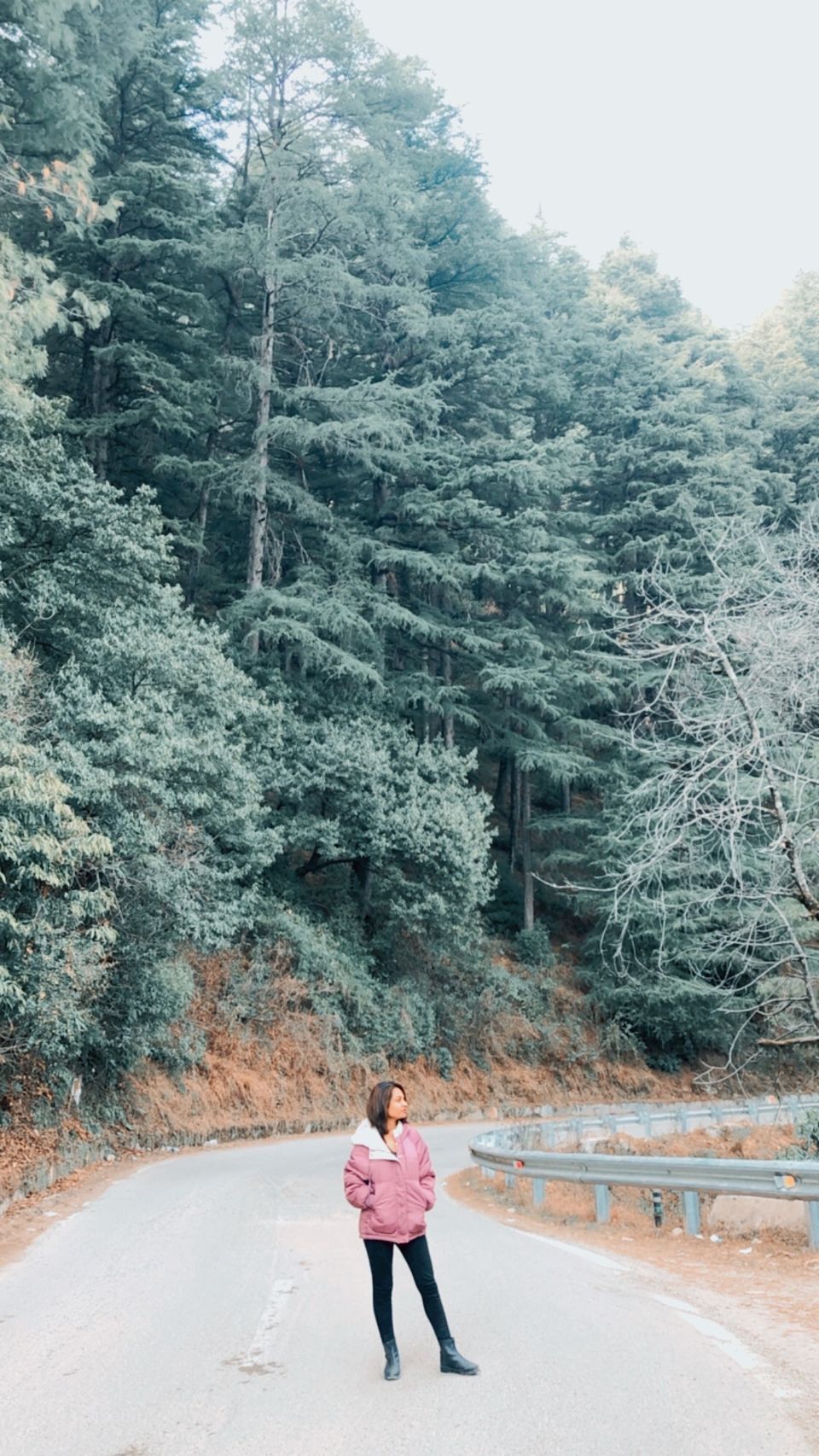 " Akele travel karegi ? are you kidding ? akele baju lane me toh chale ja pehle , Shaadi ke baad Jaana!!
So you've definitely got the gist, right ?
Growing up , I was always very protected & led a sheltered life. I have always been a very self-conscious & a socially awkward person So travelling solo was something I could never think of in my wildest dreams but there I was, standing 1800 km away from my home & asking myself "kya mein ye karpaungi ?"
Then what changed this time?
So exactly two weeks before I left for this trip, I randomly saw the video of a girl who is a biker.. and she was known for travelling solo on her bike! That amazed me, I wanted to be as confident and carefree as she was and I wanted to see what was it like to be travelling solo.
Was it as liberating as they all claimed it to be ?
I was traveling solo for the first time and I am not going to lie I was shit scared . You are responsible for the entire trip and If anything goes wrong, you have nobody but yourself to blame.
The first day of the trip in mussorie, I had rented a bike and went to explore places. While returning it was just 8 pm but it was pitch black without any street lights & no signal and turns out I Lost my way to the hostel as it was in a secluded area and I couldn't find a single person whom I could ask for help . After roaming around for a while I found a bunch of locals , I was very scared to even approach them but I gathered all the guts and asked them for the way & they helped me out with it .
Even if you've planned A-Z of your trip, something will definitely go wrong.
But those are the stories worth telling.
As I mentioned before I am not a social person at all but It didn't matter.
I met this group in kanatal and we hit off so quickly that it ended with us partying all night .
And because of them, I even extended my stay in kanatal because we had planned to go for trekking the next day .
You are more likely to make new friends when you travel alone. When we go as a group, we tend to stick to our friend circle and then there is no way you are going to make new friends.
I did so many exciting things with my new friends and every time I think of all the fun times I had, I would remember them. I even tried Bungee Jumping in Rishikesh
However, goodbyes are the hardest part of traveling. You never know when you will meet them next. Even for an ambivert like me, it was not that hard to make friends once I allowed them.
I loved every bit of my trip and there is no doubt about that . I cannot say that it will all be sunshines and rainbows and there are definitely going to be hurdles but will I DO IT again ? OFCOURSE ! Well I have already started planning my next trip.
It was a high that I have never experienced before in my life. I had so many experiences and I wouldn't have had them if I had gone with others. There was no one to tie me down and I could go wherever I wanted to. At the end of every day, I was amazed at the number of things I had managed to do by myself that day.
Yes as girls, I know we are conditioned to think that its not safe to travel on our own.
Why don't you try it and see what I am talking about?
One thing I have realised is anticipation of what can happen is what holds you back
" So Girls Tell me , what is it you plan to do with your one wild and precious life ?