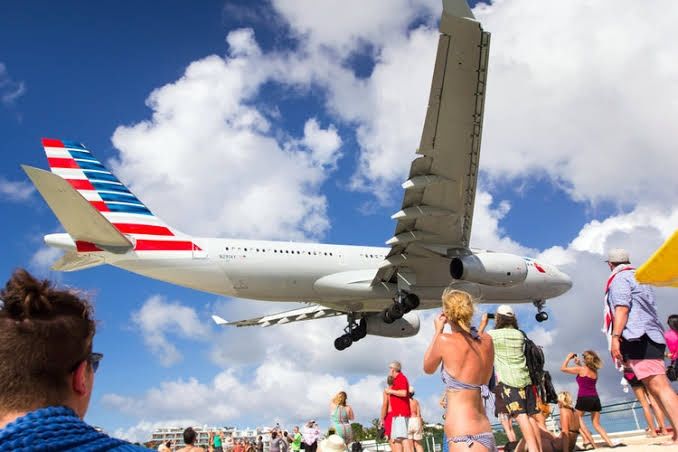 The most heartbreaking news a traveler could hear is that the " flight got delayed" for example like 5 hours, and the worst thing is you can't do anything about it and you have to spend your 5 hours without feeling hopeless and without getting bored.
Well let me tell you one thing before I start off " your own company is the best company you will ever get" Yes this is true because you will have that time for all by yourself, what they call as " me time"
Well, let me start now. Well,
#1 is "GET RID OF MISCONCEPTIONS" Your company is just enough for you, it's just assumptions that you need someone or the other to get entertained. When you are all by yourself you can come up with various ideas and various good thoughts which will motivate you to be your best, in the coming days.
#2 is READ AND WRITE
While packing your bag never, I said NEVER forget to take a book with you. This will help a lot. Well a lot of people say that "Mobile is your best entertainer" but there will be a time when the network goes off and you will absolutely have no idea what to do. At this time the book comes handy and when you read a book, again a lot of ideas will come up and you can learn a lot of things, your language and vocabulary improves and you can be a better communicator
Then Write 100% there will be cafe's in the Airport just sit there and WRITE. You can write things like Your 5 year goals, your first trip , the places you want to visit, the food you want to eat, etc.
#3 is GET A DIGITAL DETOX.
Well this is a good option to leave away your technology stuff behind and just breathe and meditate. Well you might think that this is a boring stuff but believe me it works!! It helps in calming your mind and relax. You get to rejuvenate. Just follow different breathing techniques in order to get good results.
#4 Is FIND YOUR THING
Well this can be anything, which you enjoy doing. Well in my case, believe it or not I carry a colouring book and color pencils with me to let out the creative side of me. Well this might seem like there is a 9 year old girl's soul in the body of a 19 year old women's body. But it actually helps to pass your time. You can do other things like reading, writing, or talking to the people you meet, and simplest of all you can buy books like crossword puzzle or sudoku book in order to pass your time.
#5 is STROLL AROUND this is the last thing, well keep in mind remember this, breath in for 6 steps, hold your breath for another 6 steps and 6 the breath out for another 6 steps. This helps to increase your focus and concentration power. And look around the stores in the Airport, you can window shop etc.
Well these are the things which I do in order to pass my time in the Airport. You, the reader. Do tell your ideas in the comment section below. I'll be coming up with more of my blogs, so till then KEEP TRAVELLING.