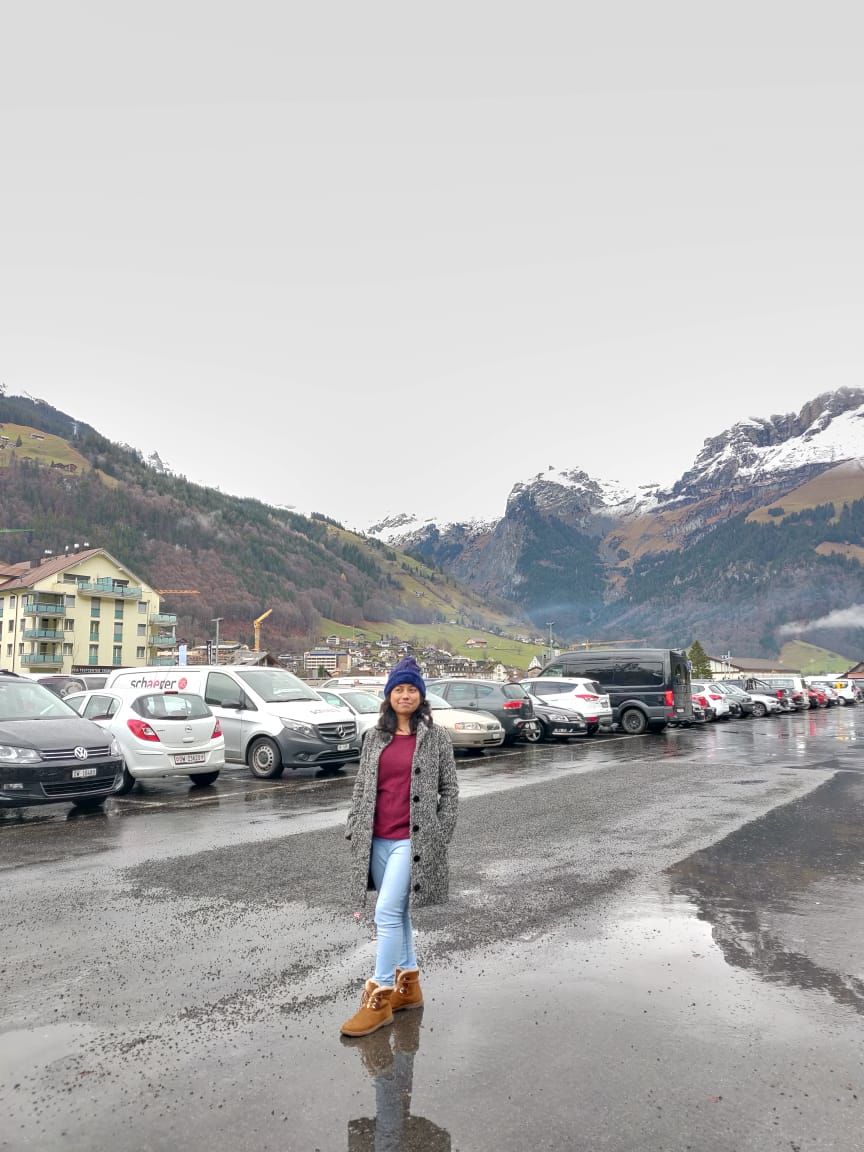 1. Search information about the places I will be visiting... yes!! in order not to miss out unique seasonal events, foods, activities and natural phenomena.
2.Reduce my plastic footprint while I travel...because, the trail of plastic we leave when travelling is alarming. By using cloth or jute bag instead of plastic bag, asking out for steels or bamboo cutlery instead of plastic one and not spreading out plastic wrappers.
3.Keeping the Volume Down...as loud TVs and phone conversations can also drive my neighbors and locals crazy.
4.Try out the local dishes...because food trumps all aspect of travelling and it tells you a lot about their culture.
5.Experience public transportation...Figuring out where I need to go, then trying to explain this to somebody and realizing I have been pronouncing it incorrectly, is one of those "must have" memorable experience.
6.Be Respectful of Local Customs...Even if I don't understand certain religious or cultural behavior, I respect the ways of my host culture.Let's go into it with an open mind.
7.Putting away my damn phone...I am on a vacation for Heaven's sake!! And too often, a quick check turns into an hour long scroll session.If you're going to spend your trip trolling Instagram or responding to emails, what's the point of leaving home?
#MyTravelRituals