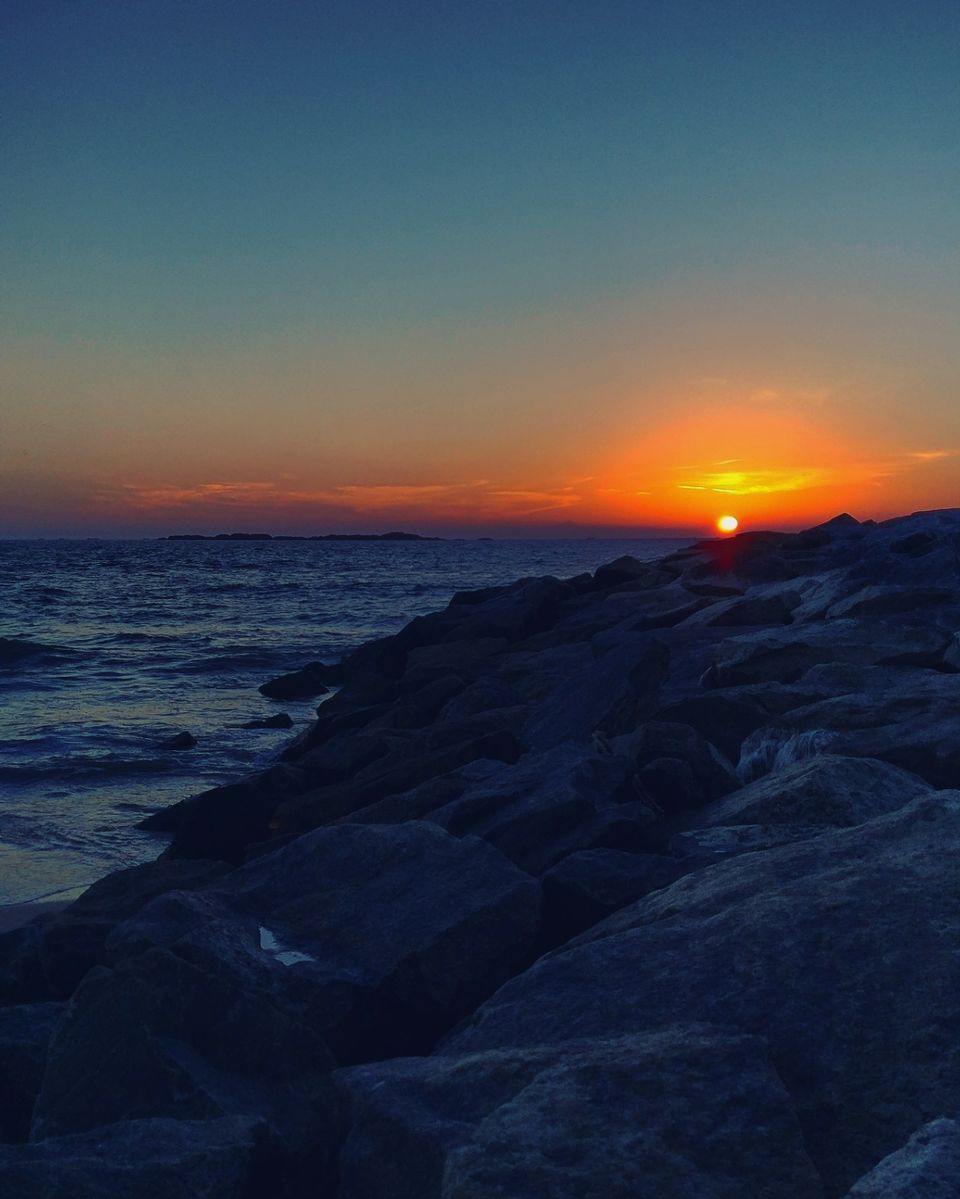 So this is my very first travel blog. Before I start, let me do a recap of my life and tell you why I do what I do now or what made me start this travel blog/vlog. It all started when I landed on a corporate job and boredom started to creep in. I am more like a dreamer, so trying to fit my life inside four corporate walls was just really hard. It was back in 2015, when travel was becoming a thing in social media and a niche like travel vlogs barely existed in youtube. One fine day, while scrolling through youtube, I stumbled upon a jay alvarrez video, and DAMN!! It just felt like my tropical dream. It was then I realised that my passion for photography and videography, and lust for travel can be merged to create something eyecandy. Next thing you know, I quit my job. But I was broke AF. I had no camera gear, no laptop or no resources to begin with. I didn't knew what to do, people to whom I conveyed my idea literally thought I need some kinda therapy. It was then I realized that it's not gonna be easy to chase my dream. Landing on a corporate job wouldn't get me enough time to work on my passion, so I started working on small jobs like freelancing as a event photographer, or literally any job that would allow me to chase my dream. I kept on hustling between jobs to keep myself and my dream alive. It took me almost 3 years for the dream to become true and I'm so happy to share this with the world.
Now, lets talk about the place. Located from a few kilometers away from Malpe, this place is truly a hidden gem. It is almost like a piece of land separated from modern day civilization because once you cross the bridge to this place, I bet that you won't even be able to find drinking water which is a bummer. The white sand, the long stretch of the beach and the emptiness will give you a feel of being stranded, but if you're the type of person who likes the feeling of getting lost in the middle of nowhere, You should definitely check this place out. The water is a bit fogged, but still clearer than any other beaches I've been in. Not much of a touristy place, so you won't be able to find any kind of water sports vendors or any other touristy stuff. The place would be perfect if you want to just sit on the shore and go through your favorite book accompanied by the sound of the waves or maybe if you want to have a subtle evening by setting up a camp fire on the shore and have a chill beer with couple of your dear ones and stay there till dusk by setting up a tent, maybe do some star trail photography.
My story of how I discovered this place, I am a wanderlust guy. And on weekends, I take out my car and just drive to random locations. And one fine day, I just thought like "lets just see whats on the other side of this bridge" and I was there, along with my friend and we had an amazing evening. We just sat there in absolute calmness and had sensible conversations about life and passion. The sunset was blissful, one of the most orange-ey red sunset I've seen. And that fine evening was the beginning of Travellust Tales. That was the first time I shot a video with whatever gear I had, (which took a lot of blood and sweat to own) with no script or plans, But I was so surprised to see how to turned out in the end. This place will always have a place in my heart because even after all the struggle and everything, after owning all the gear which I always dreamed of, I was unsure whether I'm up for it. But being in this place, that's when I decided that there's no looking back.