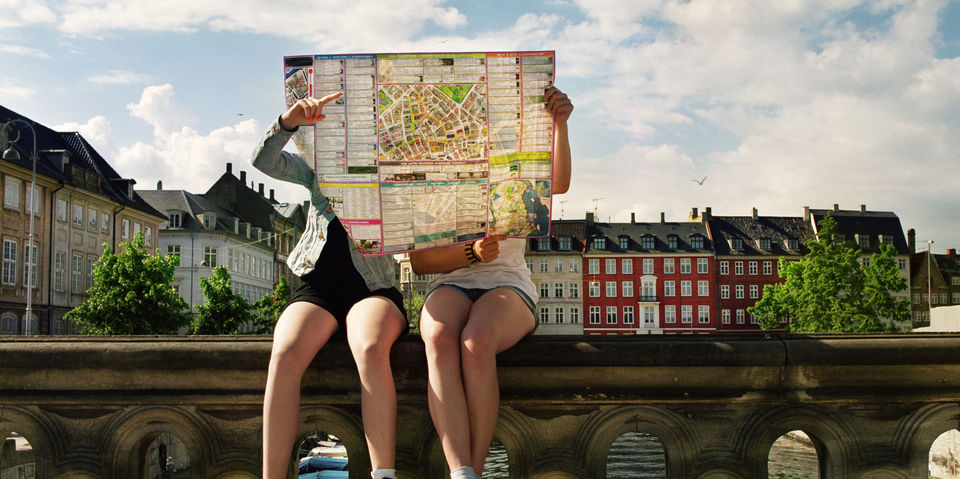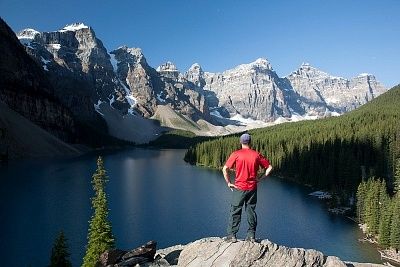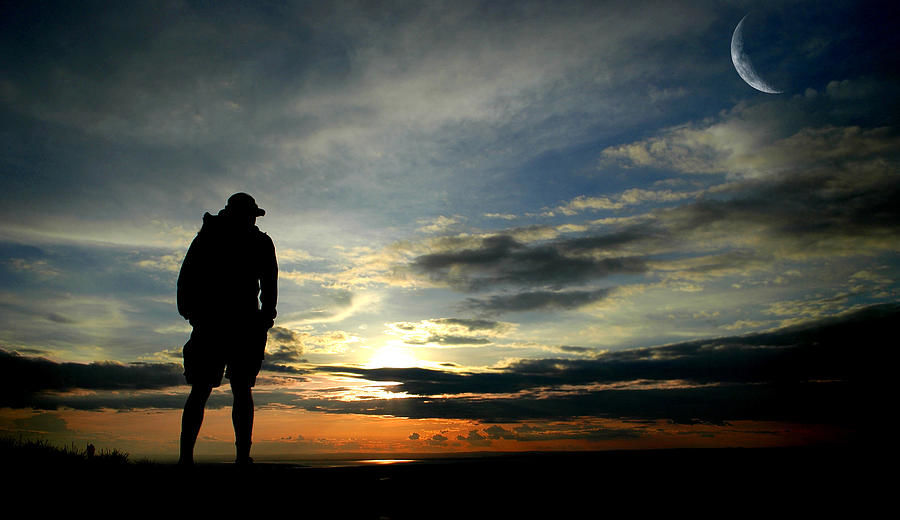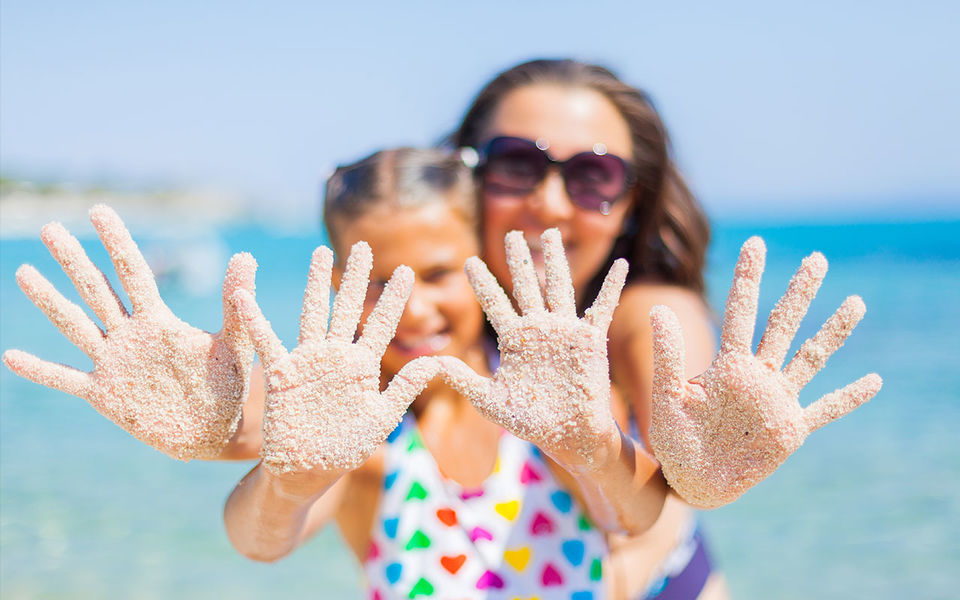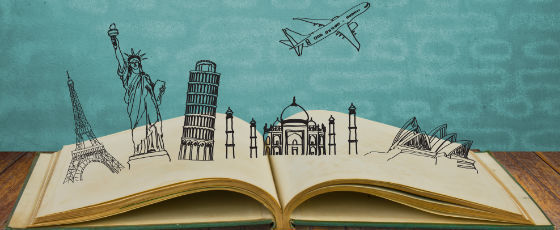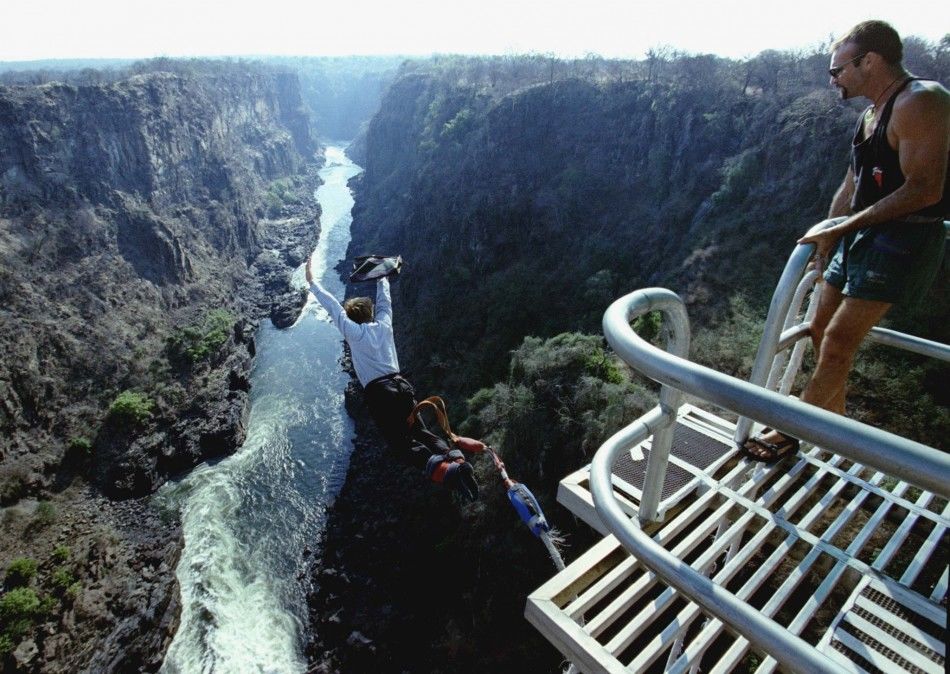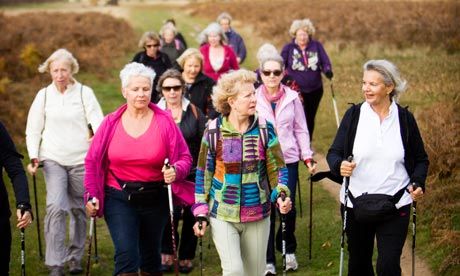 As I flipped through the pages of a magazine on my daily metro ride, I came across a picture where a woman sits on the river bank with her diary and a pen, the headline reads Project Bliss: Going Solo. Intrigued to know more I start reading the story of a 25 year old girl who left her cushy job in Singapore to travel the world. If I would have read this article a year ago, my first thought would have been 'Is she crazy'. Being an ambitious 20 year old focusing to start a career it was beyond my understanding as to why would someone leave a perfect job just to see different places. 
But things had changed now, one trip to the beautiful valley of Kashmir had given me a perspective towards travel. I had realized the true meaning of the words 'passionate for travel' when i had stood in Gulmarg surrounded by the white expanse of The Great Himalayas with nature beaming in its true glory. 4 more trips later and i knew i had been bitten by the travel bug that escalated my desire to explore new places and unravel the mysteries of the unknown destinations. There is a hidden charm in a smile that brightens your face when your feet touch the ground of a place where you have never been before. The beauty beholds your eyes and you are transformed as a traveler. 
As i stood there finishing the article still lost in the thoughts of how travel had changed me, i wondered about all the people that i was surrounded with. A homemaker who dedicates her life to bulid a home, a service girl driven by her career, a beautiful retired couple on way back home and the energetic 20 year olds like me. I couldn't help but think of all those people who never give travel a chance either due to lack of time or monotony in life. So here is my list of people who should defintely book themselves a ticket.  
The Homemaker

Thinking about all the mothers who pack school bags for their children at 6 in the morning, i think its time to pack a travel bag for the family. Summer vacations are approaching and there can never be a good time to book as the getaway from the daily routine. How our mother are always busy taking care of the family, packing lunches and making sure you dont go to the office in an unironed shirt. They deserve a chance to travel, sit on a beach with a book and just soak up the sun. 
The Corporate Worker

They are in most need of a holiday because they work the hardest in their 9-5 jobs. Lost in the fancy world of the corporate they should give travel a chance to see a world besides the 12th floor of their office buliding. After working on big projects day and night, all a corporate worker needs is an extended weekend to plan a perfect getaway to explore a new destination and that special bonus at the end of the month always helps.
The Grandparents
Let not the age define who you are is what they say. Afterall the best time to explore a new city is when you have the leisure to enjoy it. They have the added advantage of being experienced about things that a new explorer might tend to miss. So to all the grandchildren, pick a relaxing destination and gift them a ticket to be out there in the open having a good time.
The 20 year olds
Well lets just say the best age to travel is in your 20s while you are young, wild and free. Fresh out of college or right before you start a new job, buy yourself a ticket and seek what the world offers through its endless possibilties. And while you unravel all these new distant lands who knows you might just discover a part of you that you never knew existed. 
The Bride and Groom to Be

Well right before the wedding bells ring and you are lost in the hustle bustle of those celebrations, busy picking venues, deciding on what heels to wear with that cocktail outfit. You should pack your bags with your best friends and head out on the next flight. Whether its a barefoot walk on the beach right under the stars or river rafting in the mighty Himalayas, this would be your chance to simply unwind before tying the knot.
The Adventure Seekers
If adrenaline rush is whats get you high then you should travel to see the twisted new ways you can keep that blood running. Bungee Jumping off a cliff, rafting over high tides, paragliding over an ocean or simple sky diving over 22,000 feet these are the kind of adventures that dont come knocking on your doors with an invitation. Be out there to rediscover beauty in its true sense. 
The Money Savers

Well lets not deny the fact that we all like to save a little from that salary. While most of us always end uo just trying some of us do actually succeed. So i hope when there are enough in the bank this time, you give travel a chance to see what beauty this world has in store. It might be a difficult decision over a new smartphone or a shopping spree but it would surely be worth it. 
The Day Dreamer

These are a rare and special category of people who end up staring at a laptop screen looking at the next destination they wish to see. They just read blog and follow portaals to be updated about the next big thing in the travel industry but always fail to break the monotony in life and plan a week away from their phones and laptops. So to all those who have always wanted to travel and see the world, there is no better time than now. 
Once you return from a journey you realize that it was never about ticking a place off the seen list but about having an experience that turns into a memory you shall never forget. So to all the people who are in love with their corporate jobs, monotous lives and Saturday nights, we just have a 3 word advice- Book a Ticket and just feel the magiv happen. Step out that comfort zone to discover how travel transforms you.
Give travel a chance to Explore the Unkown, not just the places but the real you.

Saloni Bhatia
An inspired traveller