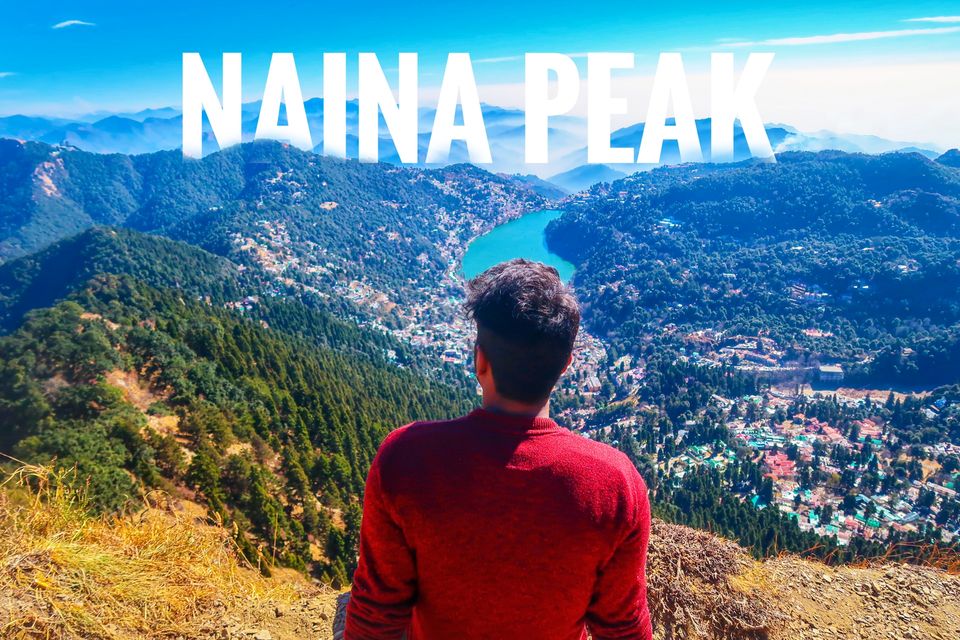 I don't know who said this but I totally agree with this statement after doing a few treks and i.e.- "The best view comes after the hardest climb". I was not expecting the view would be this beautiful post reaching the top. After accomplishing this 2.5 hours trek I felt like another achievement added to my travel glory.
Below picture can describe my feelings to some extent-
I have completely covered this entire trek and mentioned every details in this video.
Watch it to know more-