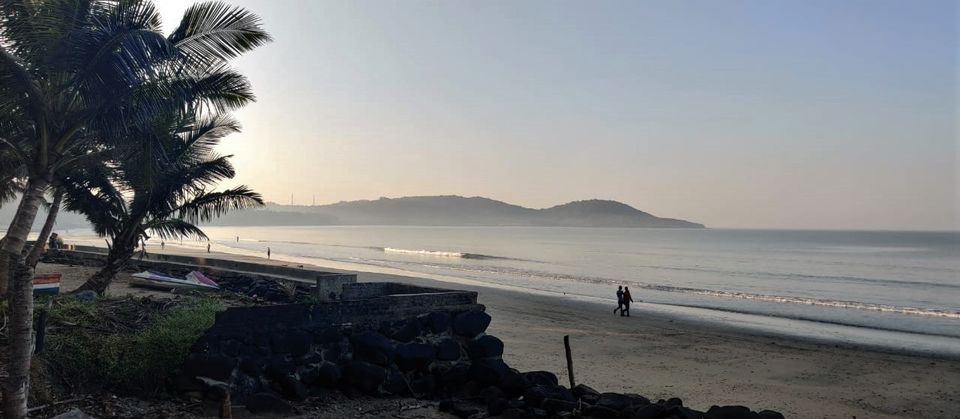 So it was already the first wave of the Covid pandemic that had eased. Things started to look a bit better around November- December 2020. But it still wasn't after all, over. We were stuck at home for more than 9 months then, and it was time to pull up the strings and start searching for a vacation destination.
I stay in the Mumbai suburbs and so, the most familiar aspect to me is chaos. I missed the liveliness of Mumbai amid covid. But, the need of the hour was isolation, to be safe. The priority was to hit a place with absolute serenity and peace.
So, I picked up a beach destination, around 140 km from Mumbai, that takes around 5-6 hrs of road commute. This place is Nandgaon, located between Kashid beach and Murud Janjira. But unlike both the noisy and busy places, this one is an exception. There is absolute privacy here, on this beach.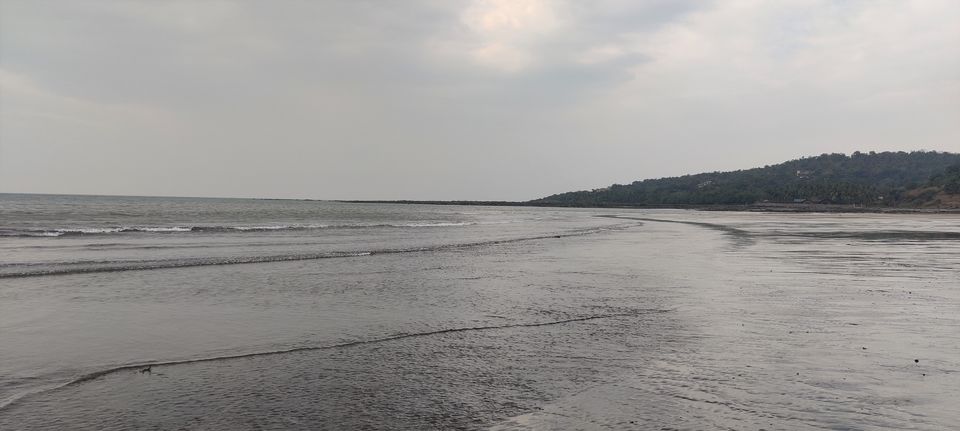 We left early morning around 7.00 and reached Anandi Villa, a homestay at Nandgaon around 1.00 pm. we had a toddler with us so had to make many stops in between.
Reaching there, we freshened up and had a hearty fish thali. The owners are friendly and helpful. The whole arrangement is personally supervised by them. They even have provisions for toddler's food and asked me many times if I need any assistance.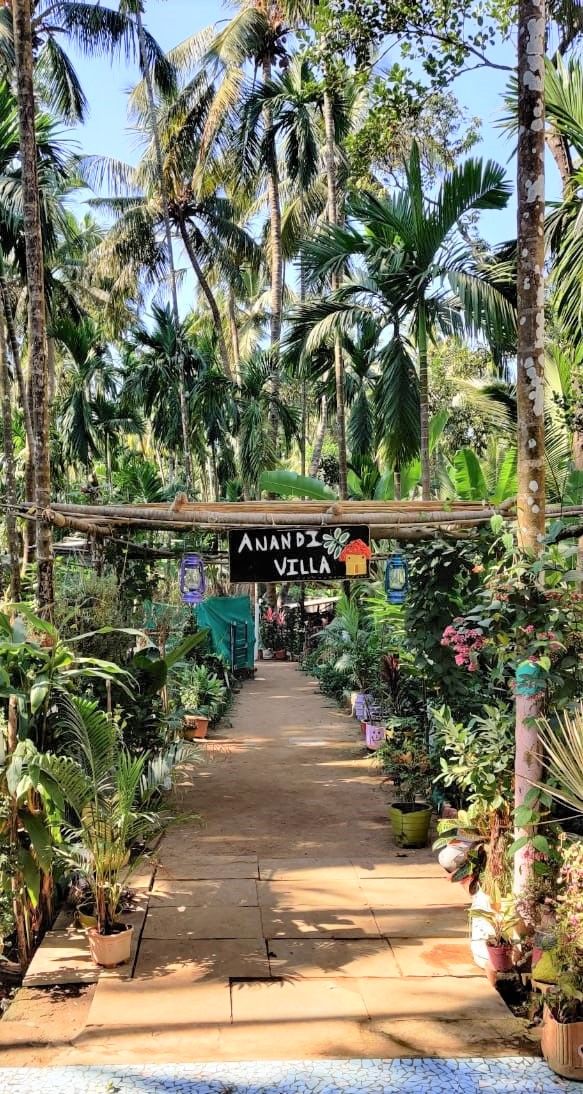 PS. They ask you about your food choices a couple of hours before mealtime and provide purely home-cooked goods. Another jackpot in this COVID times!!
The best part is yet to come!!
This homestay has a beautiful yard around it, with lots of trees and organic farming is done. And this yard further proceeds to a lawn with shacks and barbeque points. Then lies ahead is the pristine beach. It more looked like a private beach to us as literally, it was us, the villa people who were using this part of the beach. And trust me guys, this was an awesome feeling after so long.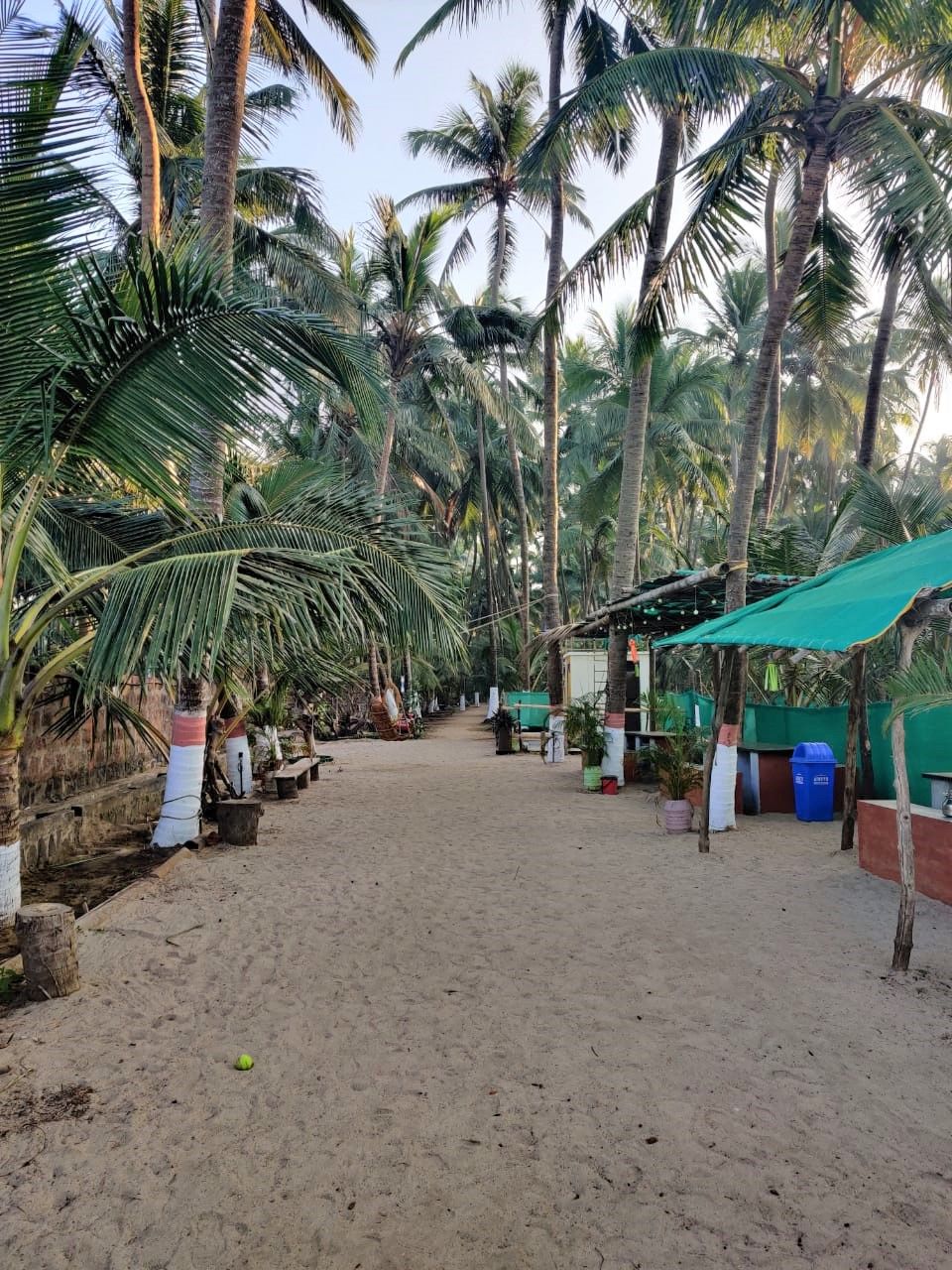 You can even opt for a tent option at affordable rates, to stay here and can make his place your new work from home destination. Doesn't that sound too exciting? I am sure many of you might have already started enquiring by now!!
Being a traveler, I always look forward to adventurous trips at least once or twice a year. But this year was different. And this short trip provided us with just the right amount of fresh air that I was craving.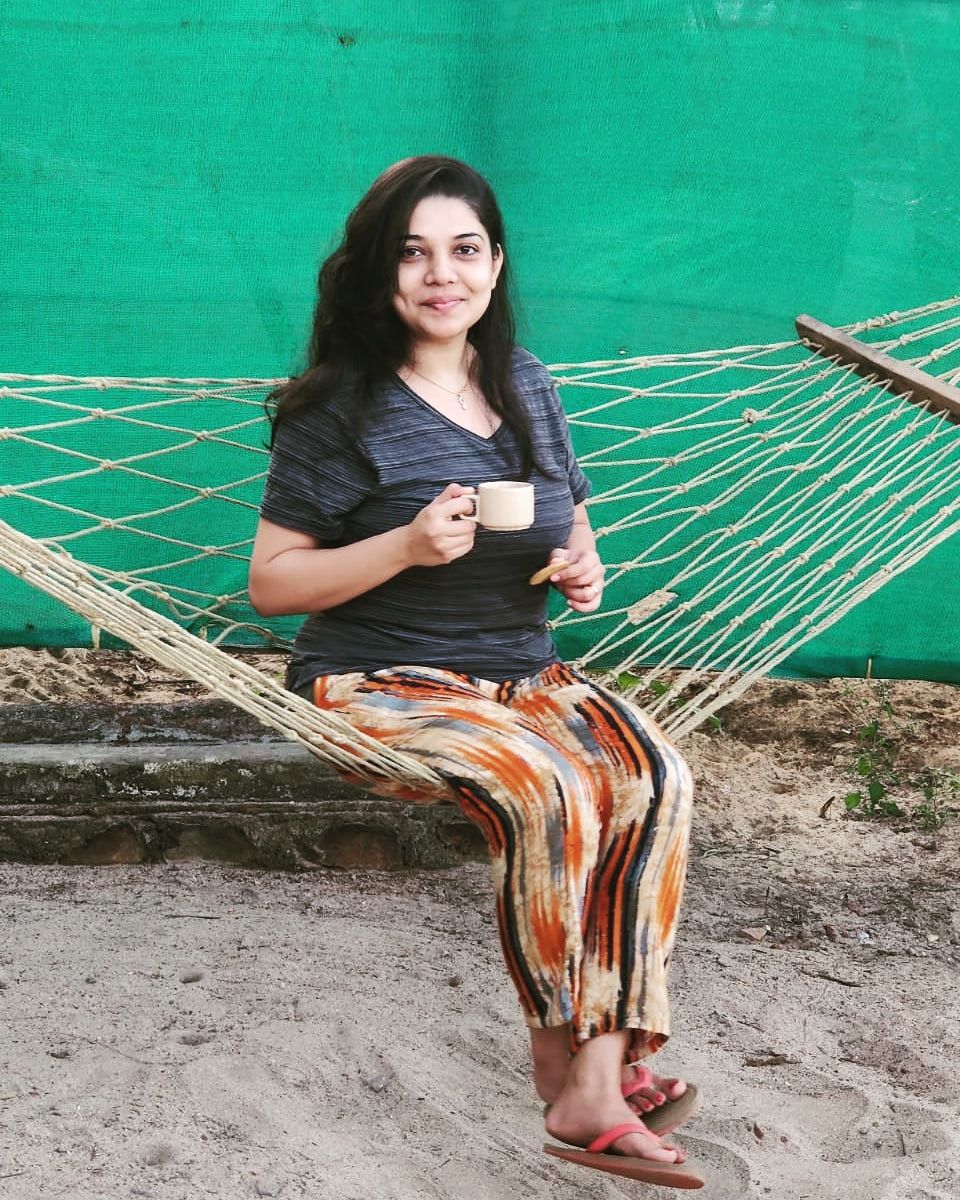 What I liked about this place the most:
1. Ideal Rejuvenation venue
2. The private beach of the villa
3. Free wi-fi facility
4. Toddler friendly
5. A good option for a family outing
6. Couple friendly.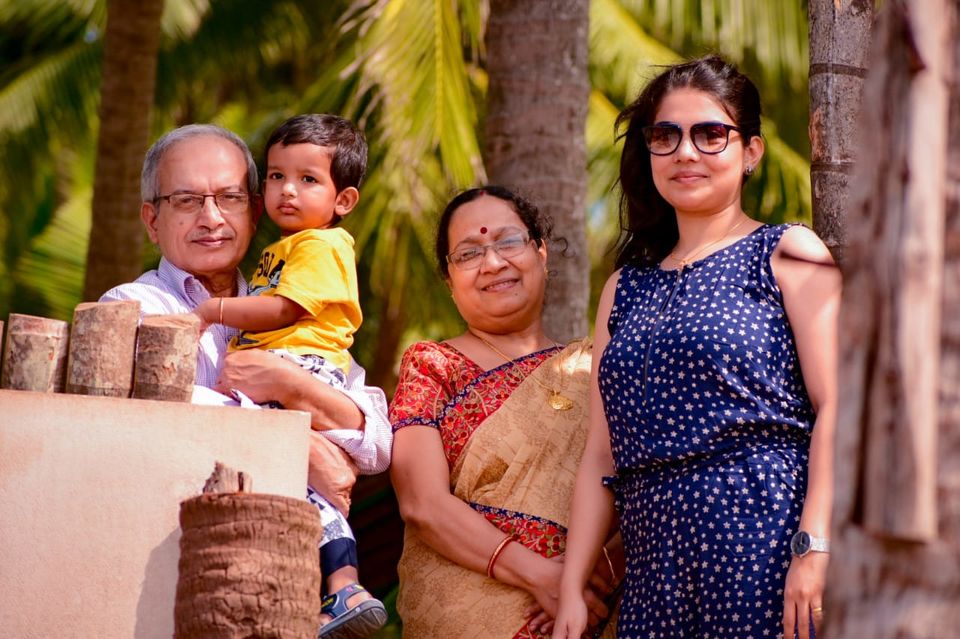 What can be improved:
1. The food options
2. Room options
3. Room sanitation
This place has been a boon at such times when all you want is a little bit of fresh air, open space, and peace. Go, give it a try once the current lockdown eases!! You won't be disappointed.