Going to surkanda devi Dhanaulti enjoy the weather its like a miracle.
It is good place to visit . The view over there is so so exquisite and the weather its like a miracle.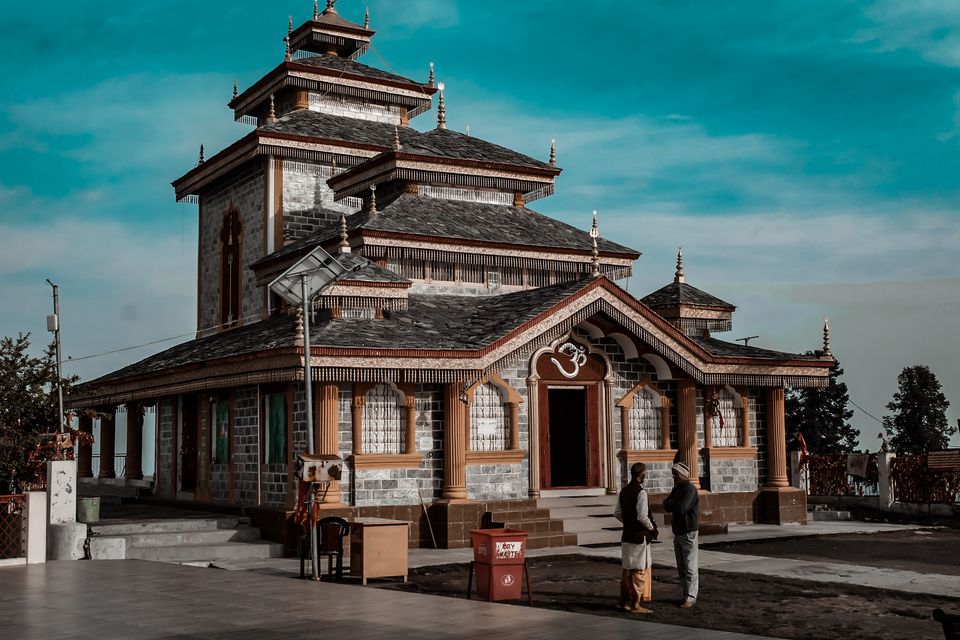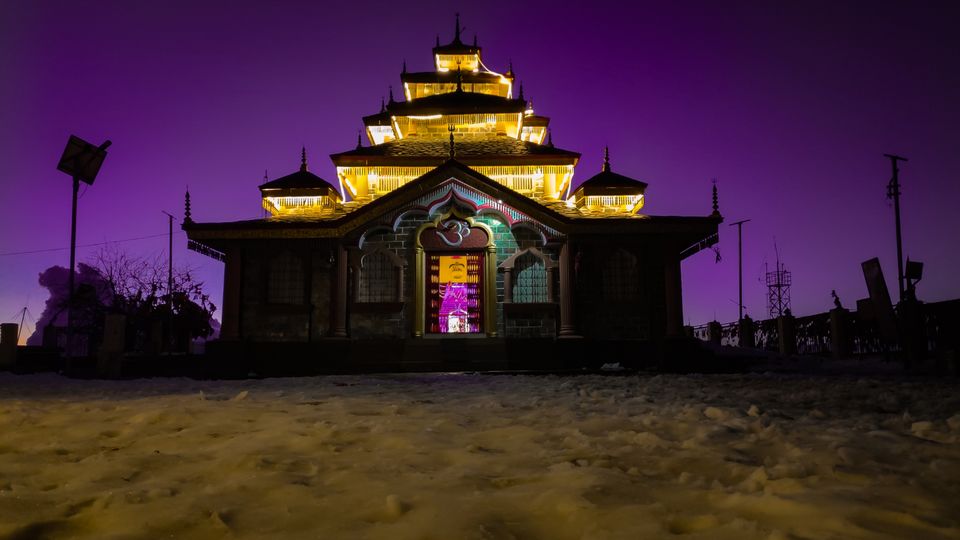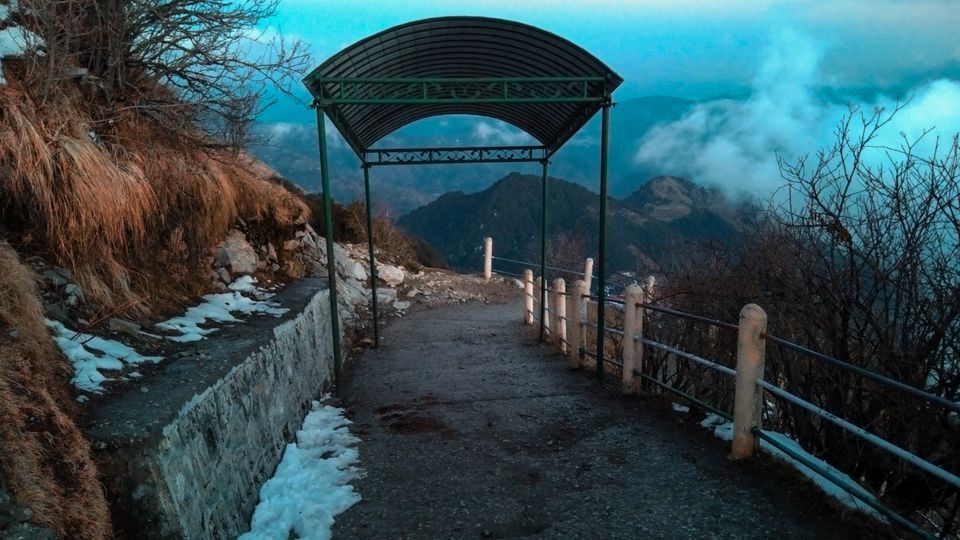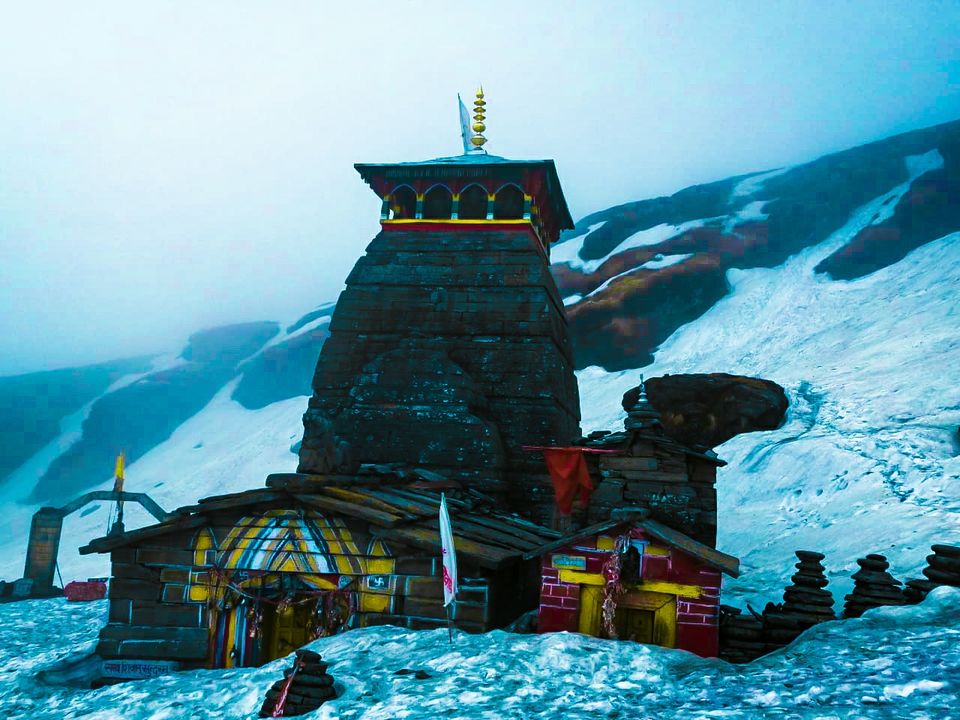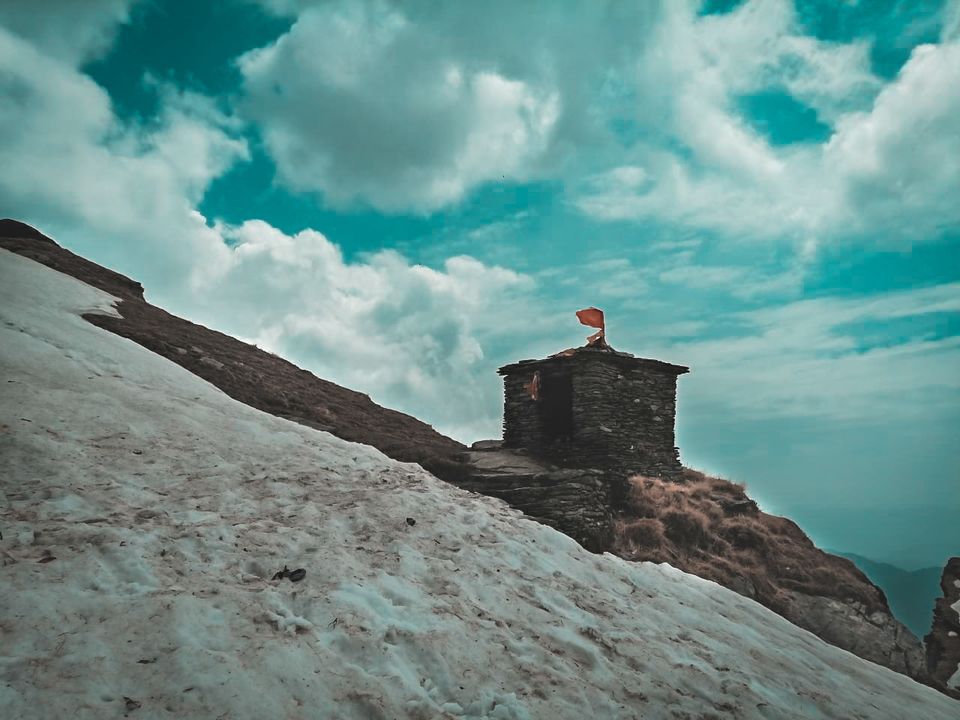 Place give to much satisfaction and a view which you remember your hole life.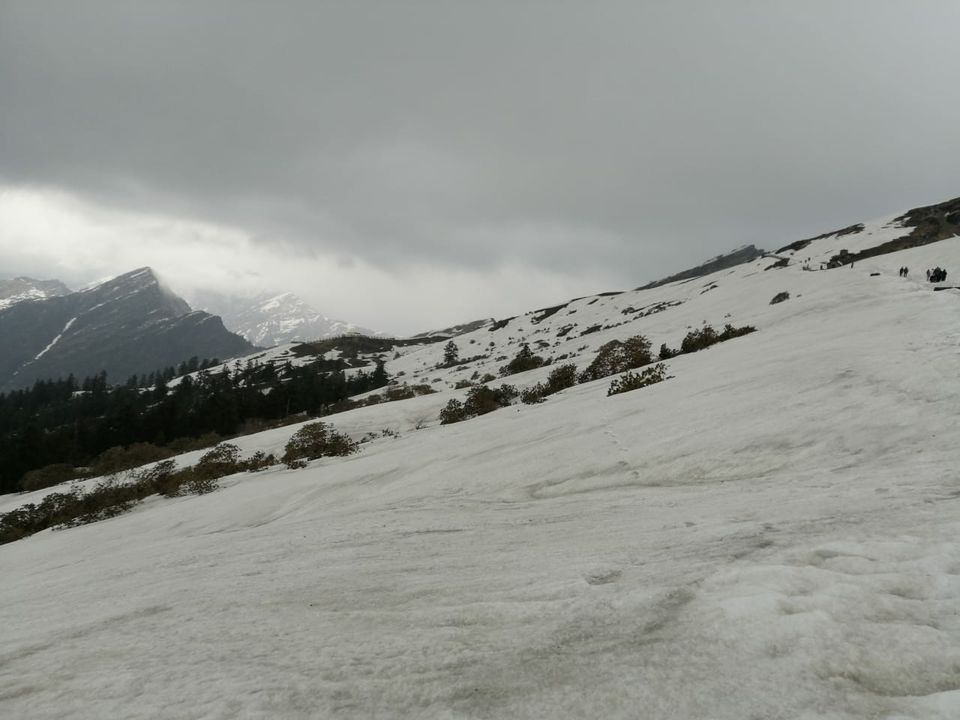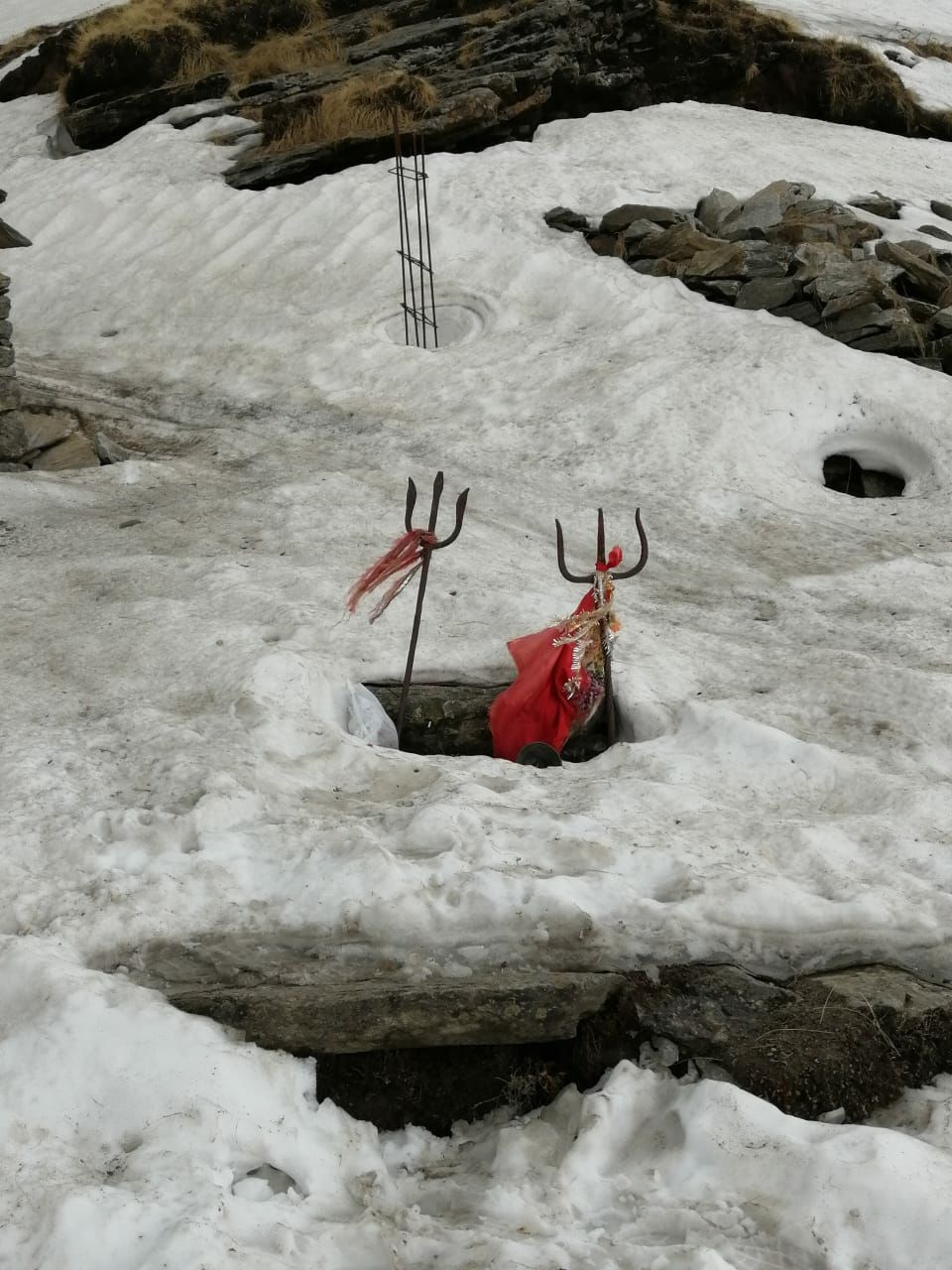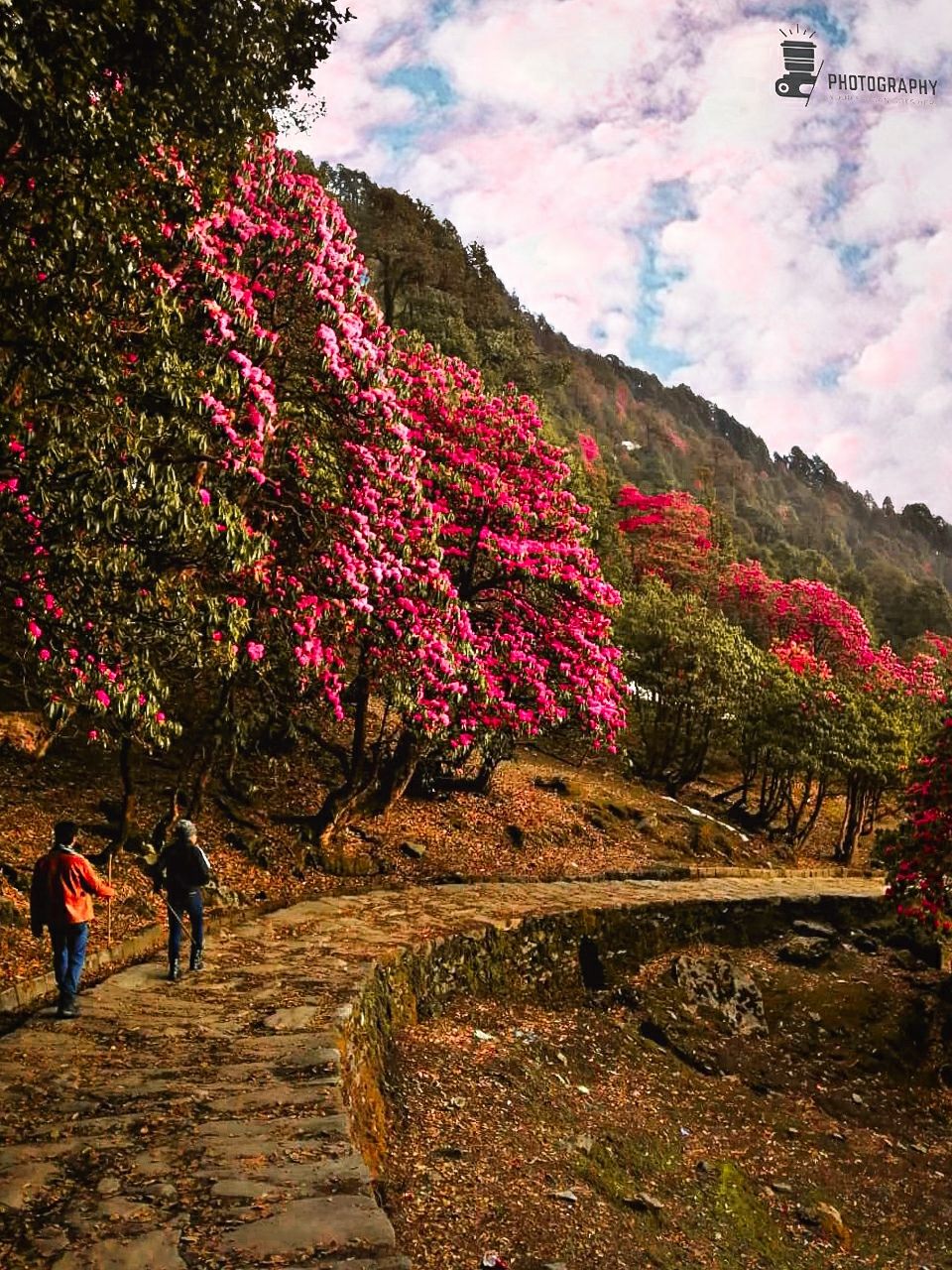 Everest owned a house in Mussoorie, Uttarakhand, India, for about 11 years. He purchased it, sight unseen, from General Whish. Although now virtually derelict, it still has its roof, and there have been various plans to make it into a museum.
Built in 1832, the house is known today as Sir George Everest's House and Laboratory, or Park House. The house is situated in Park Estate about 6 kilometres (4 mi) west of Gandhi Chowk / Library Bazaar, (the west end of Mall Road in Mussoorie). Its location has panoramic views of the Doon Valley on one side and the Aglar River valley and the Himalayan Range to the north.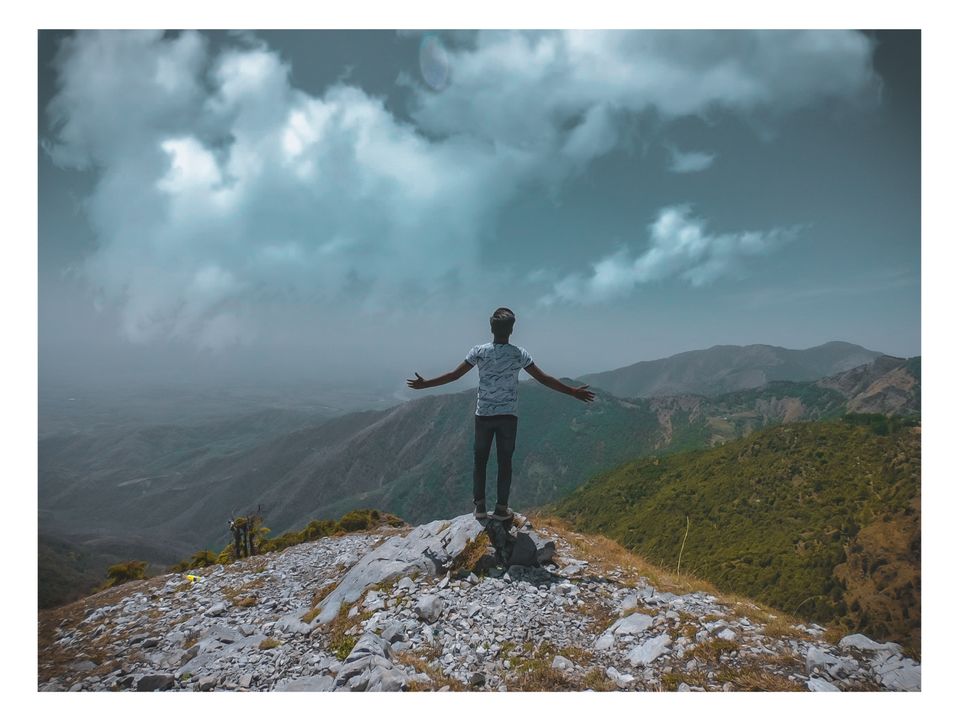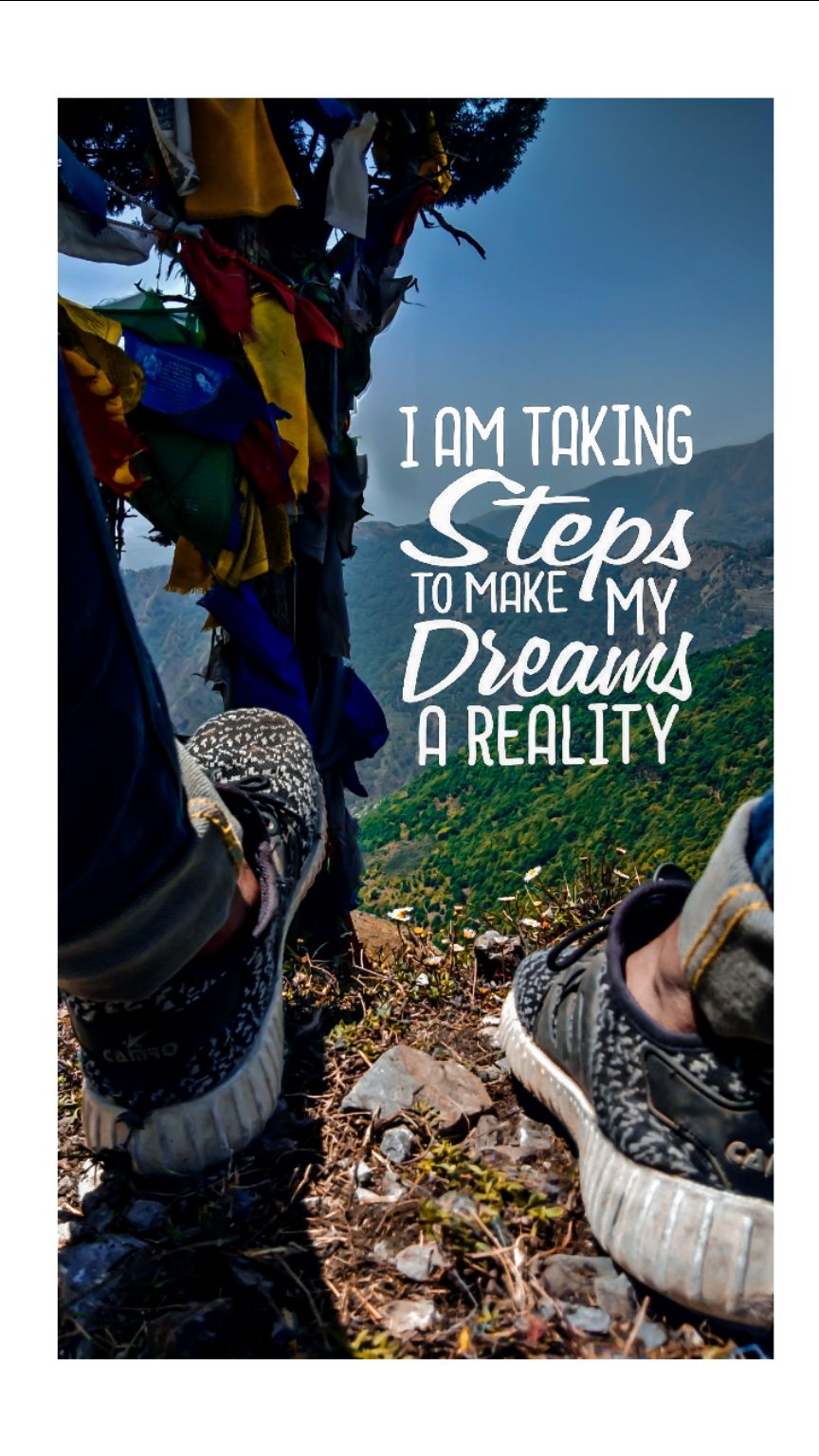 This place has spectacular views. But the the George Everest home can be better restored. It has been completely ruined by the tourist or locals.
It about 5.6km from Mussoorie.
At night the view from George Everest looks like.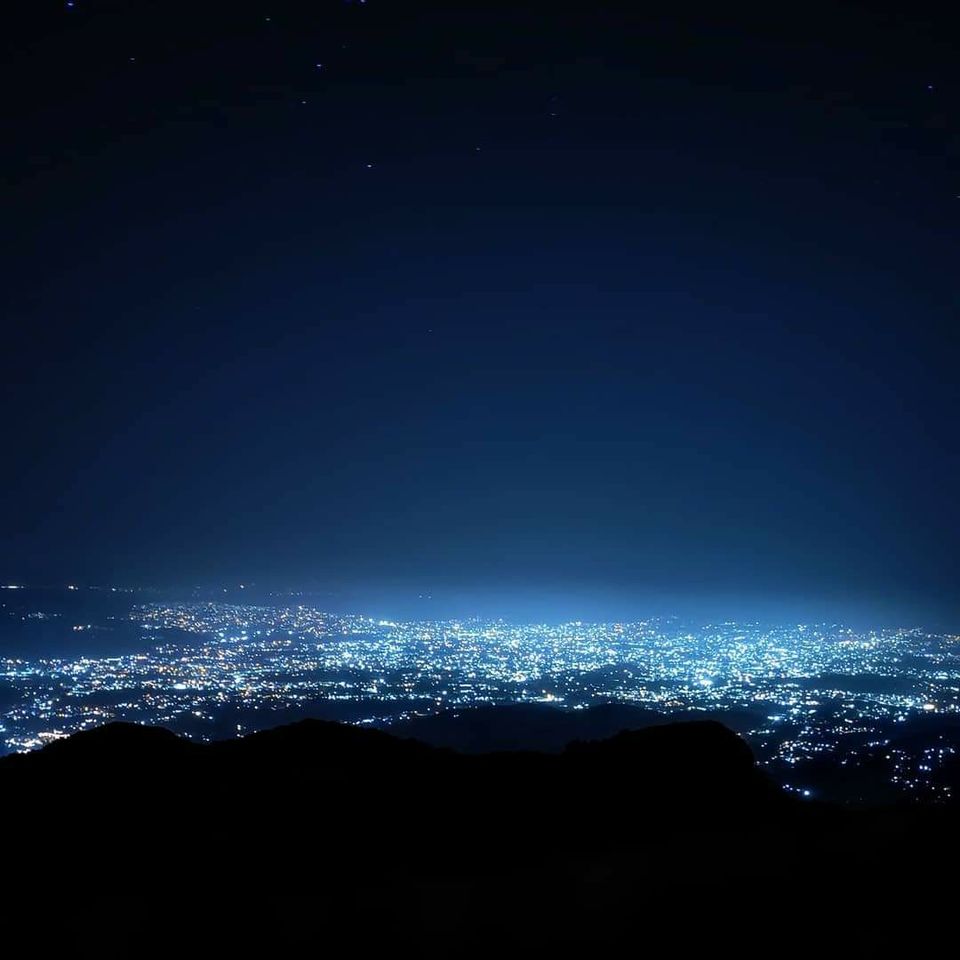 It's a hunted place at night but in morning the view is exquisite.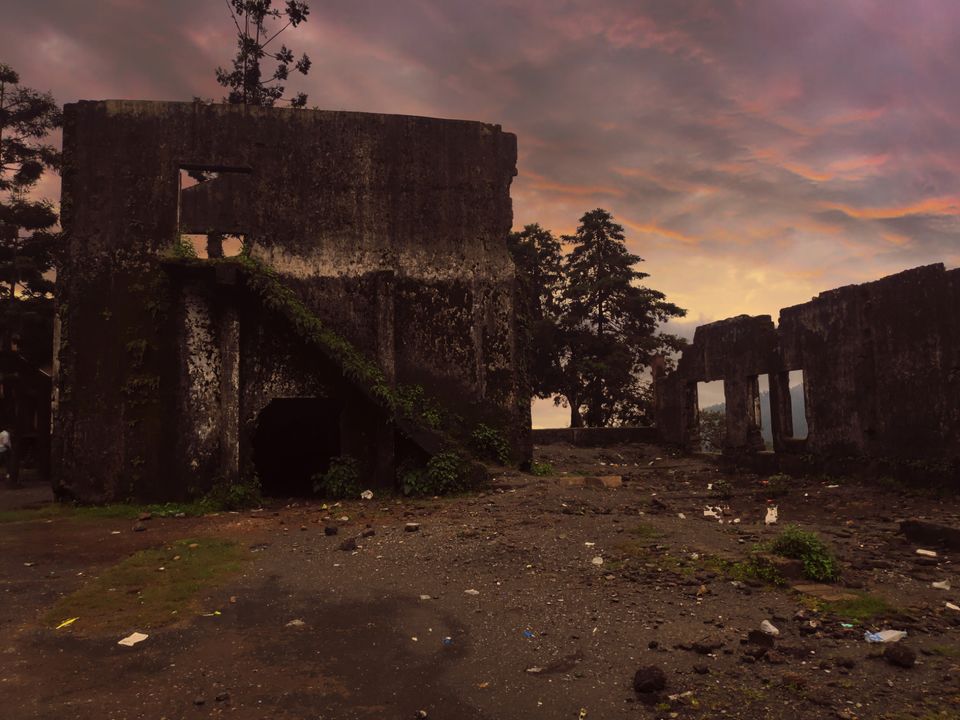 The Lambi Dehar mines in Mussoorie accounts for thousands of deaths in the area which makes it one among the most haunted places in Uttarakhand and India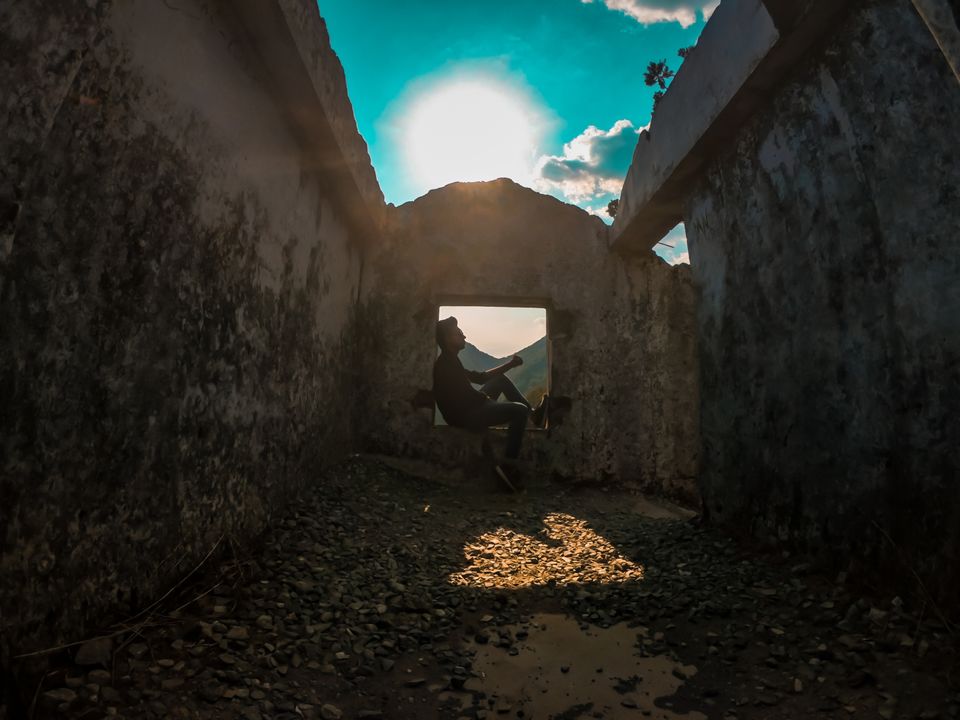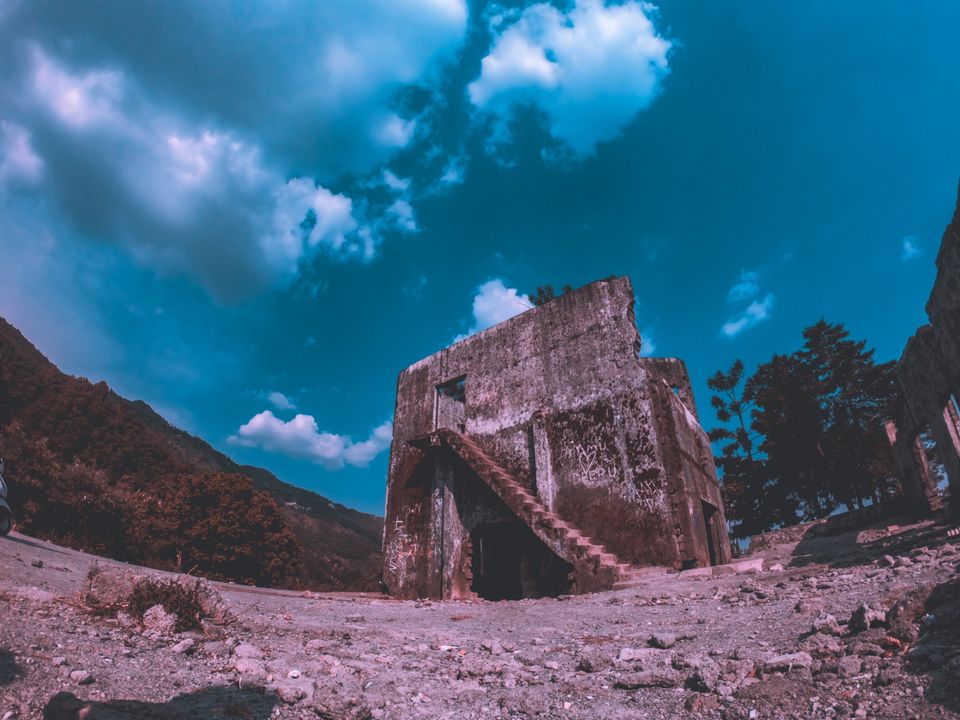 Nanital the city of lack.
Nainital is a Himalayan resort town in the Kumaon region of India's Uttarakhand state, at an elevation of roughly 2,000m. Formerly a British hill station, it's set around Nainital Lake, a popular boating site with Naina Devi Hindu Temple on its north shore. A cable car runs to Snow View observation point (at 2,270m), with vistas over the town and mountains including Nanda Devi, Uttarakhand's highest peak.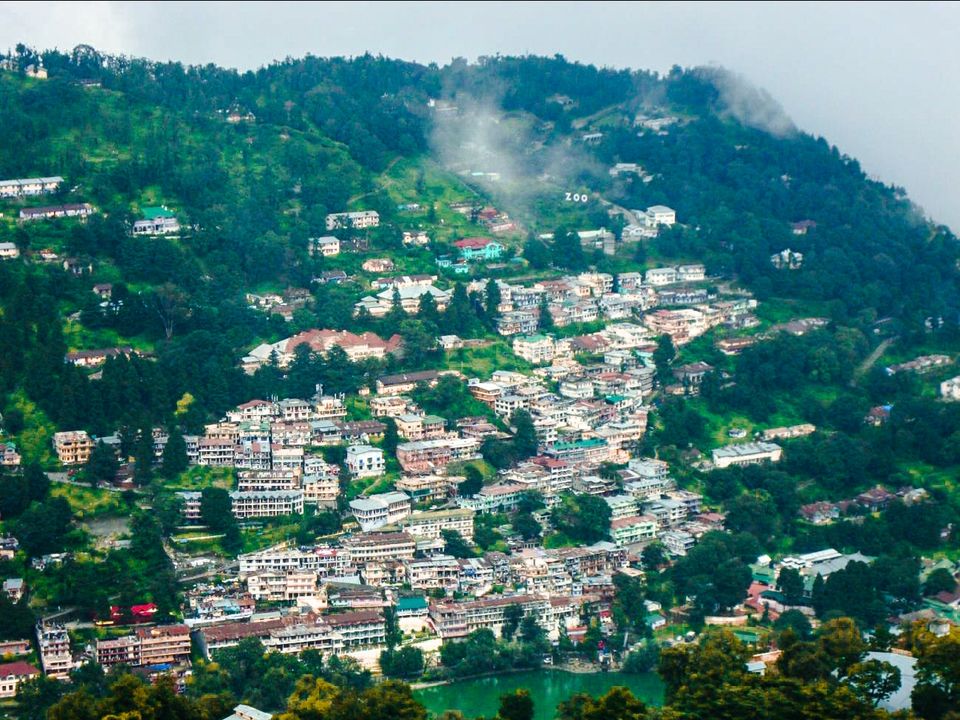 Nainital is a charming hill station that sits prettily at the green foothills of the Kumaon ranges in the Himalayas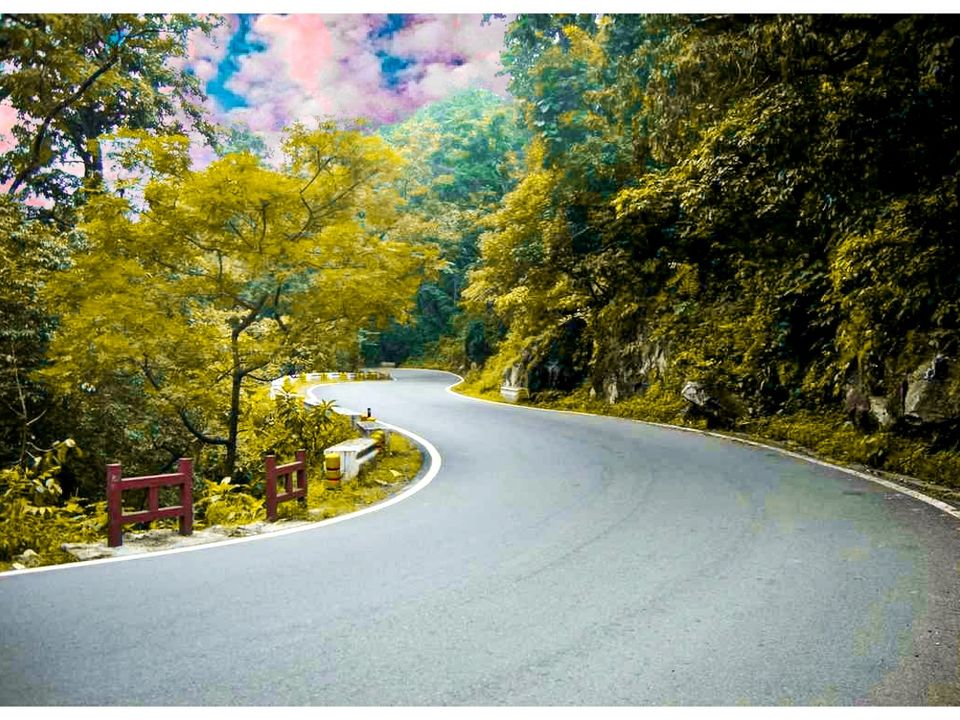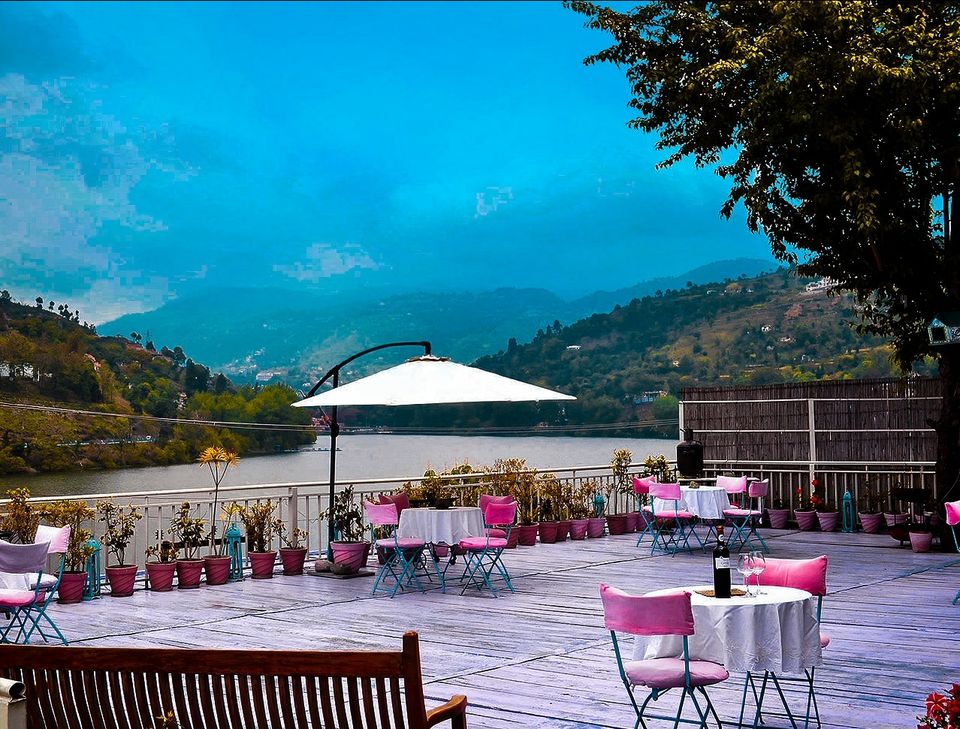 Pahado ki Rani "mussoorie"
Mussoorie is a hill station and a municipal board in the Dehradun District of the Indian state of Uttarakhand. It is about 35 kilometres from the state capital of Dehradun and 290 km north of the national capital of New Delhi. The hill station is in the foothills of the Garhwal Himalayan range.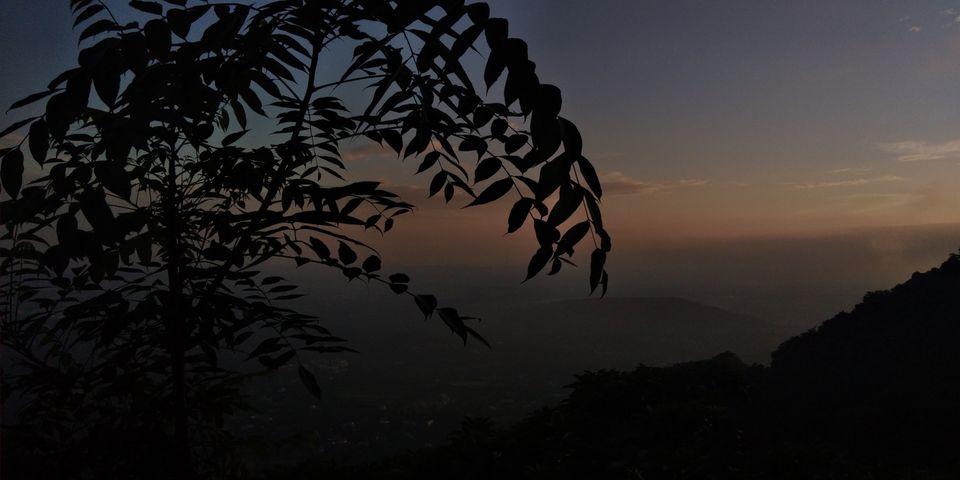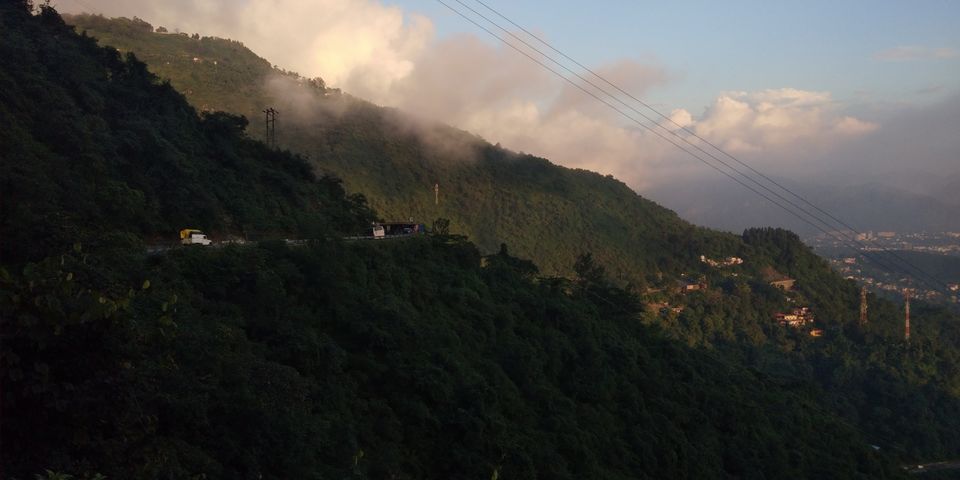 there are so many place in mussoorie to visit like dalai hills the view from here give you satisfaction ,santi.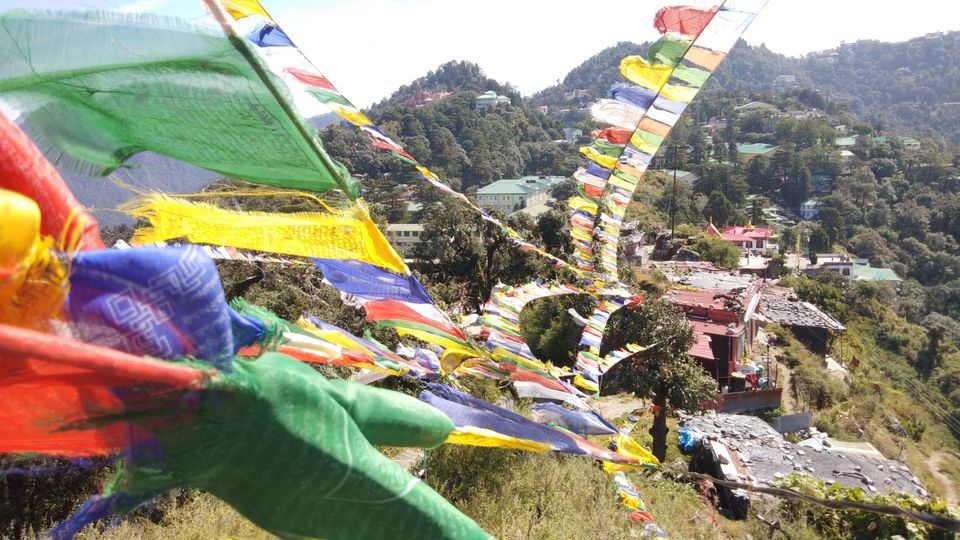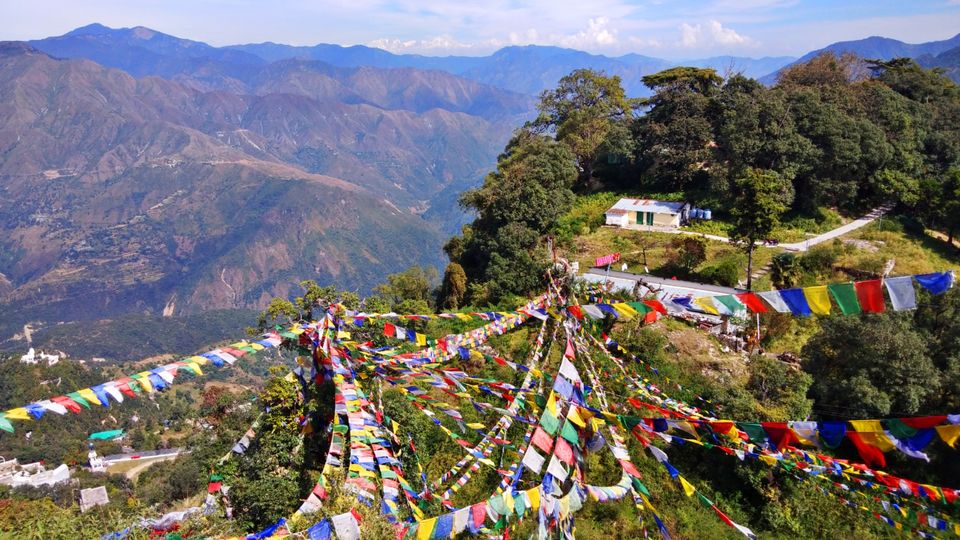 It's such a beautiful place to visit.
Hanuman Dham is located in Ramnagar amidst peaceful and tranquil surrounding. This is a must visit attraction in Ramnagar district and the temple is dedicated to Lord Hanuman. The architecture of the temple is splendid in appearance both interiors and exteriors. This well-known tourist attraction has an arched gateway to the temple that depicts two fishes on the gateway symbolizing fortune and prosperity. It gives a grand chhatri type of appearance in a hierarchical manner on ornate columns. The Hanuman Dham houses a sitting area, a meditation halls, a centre for disabled and a majestic temple of Shri Hanuman.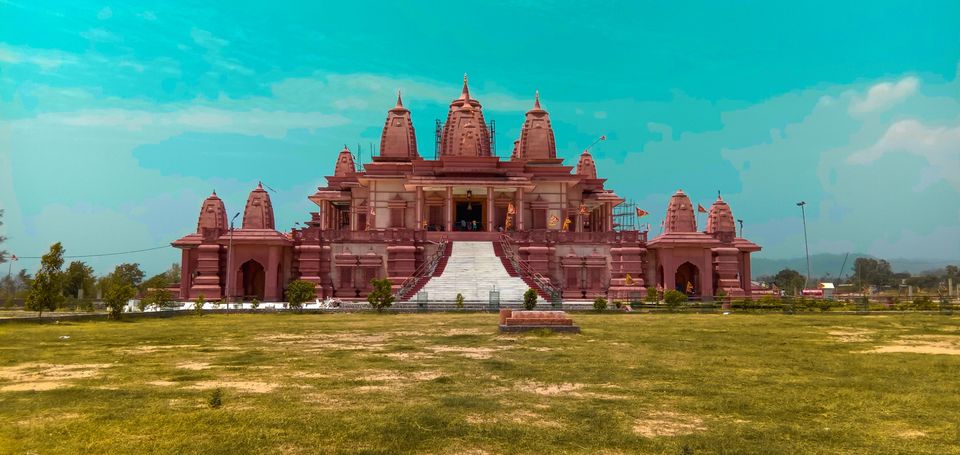 Hanuman Dham is located 7.5 kilometres from Ramnagar. You can get to and from taxi services from Ramnagar.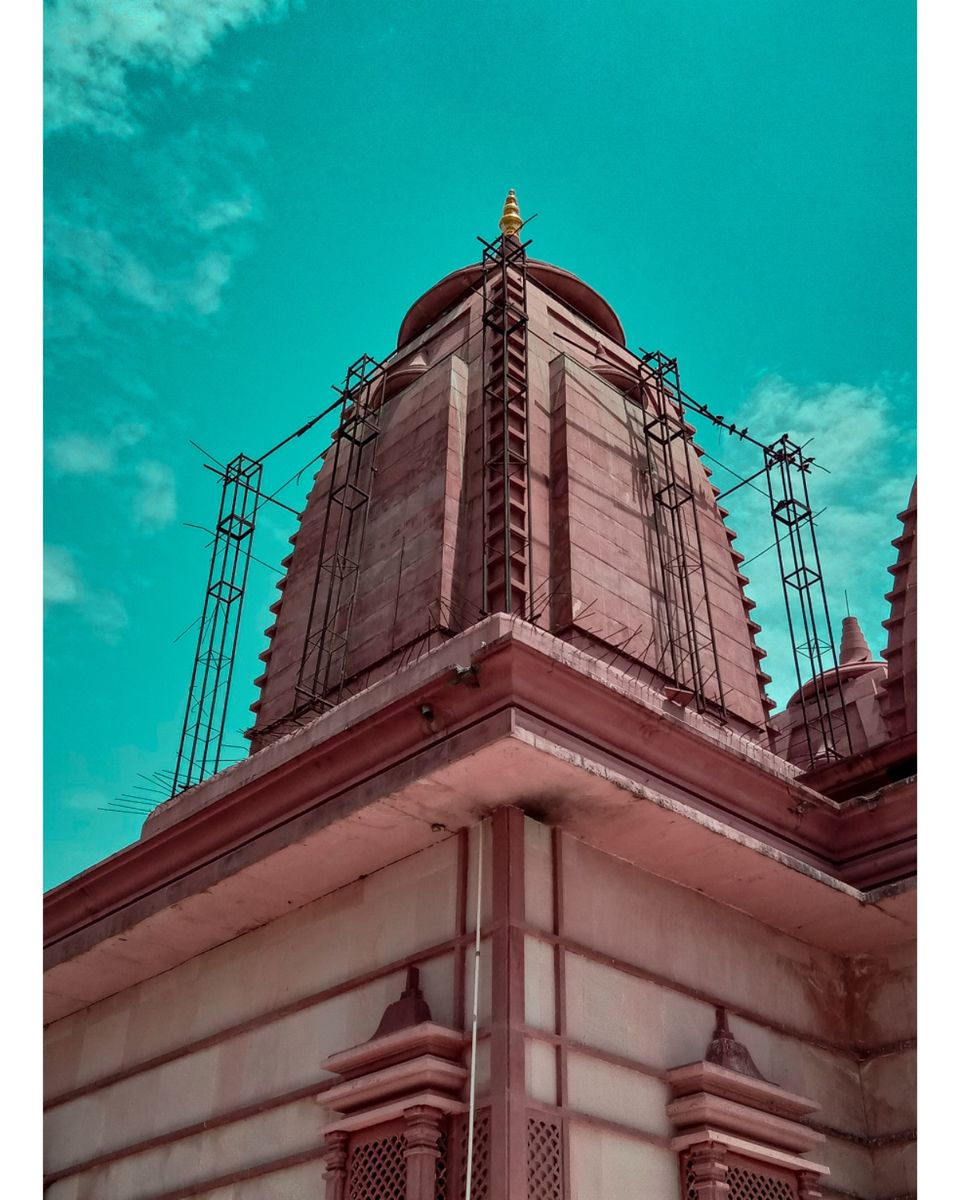 Sunset
When the sun has set, no candle can replace it.