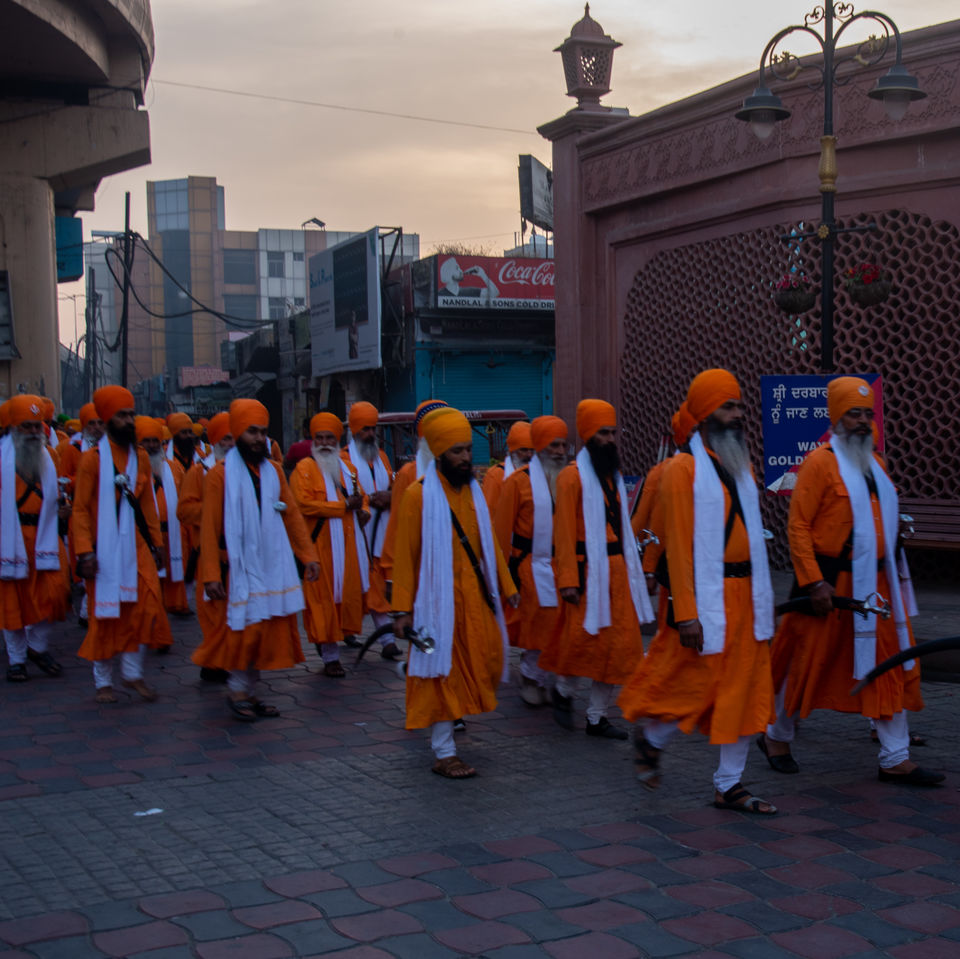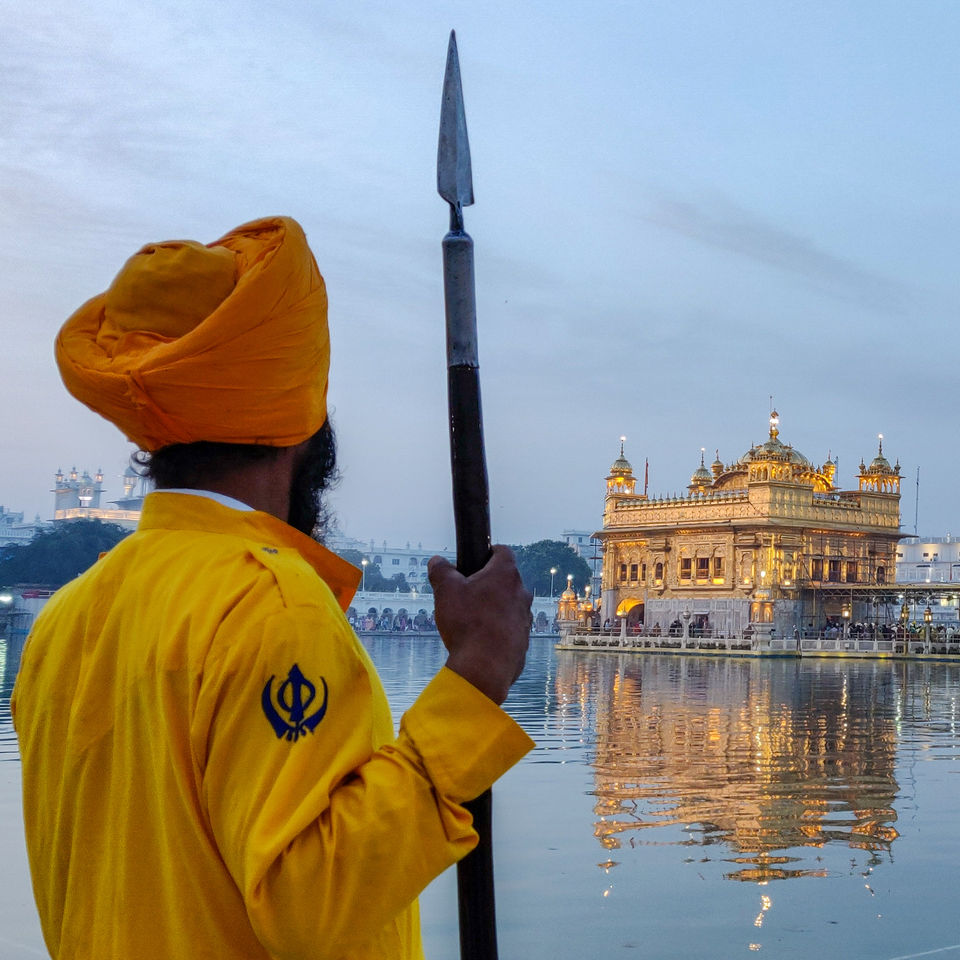 Going to Golden Temple, Amritsar is always a divine experience.
I had to go to Bathinda for some official work. So I chose to fly to Amritsar and then go by road from there to my destination. I landed early morning at 2:30am and went straight to Golden Temple. Its a good time to quietly sit in the divine atmosphere and listen to the hymns.
It also was a good time to take an image that will last forever not in just one's heart but also digitally as the lit temple made a beautiful reflection in the holy tank.
Today is Guru Purab, the birth anniversary of Guru Nanak Dev JI and what better way to remember this beautiful experience.