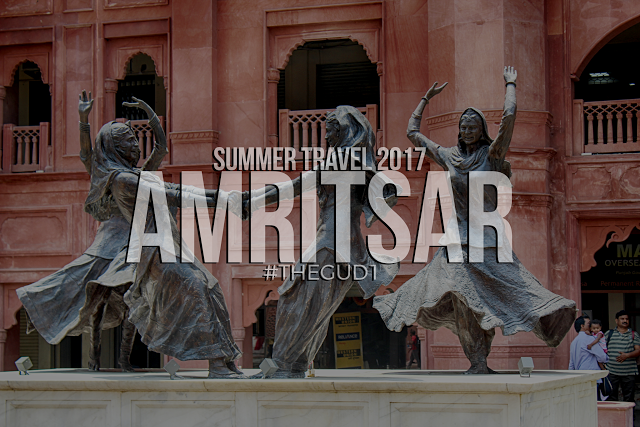 The Hotel - Ramada Amritsar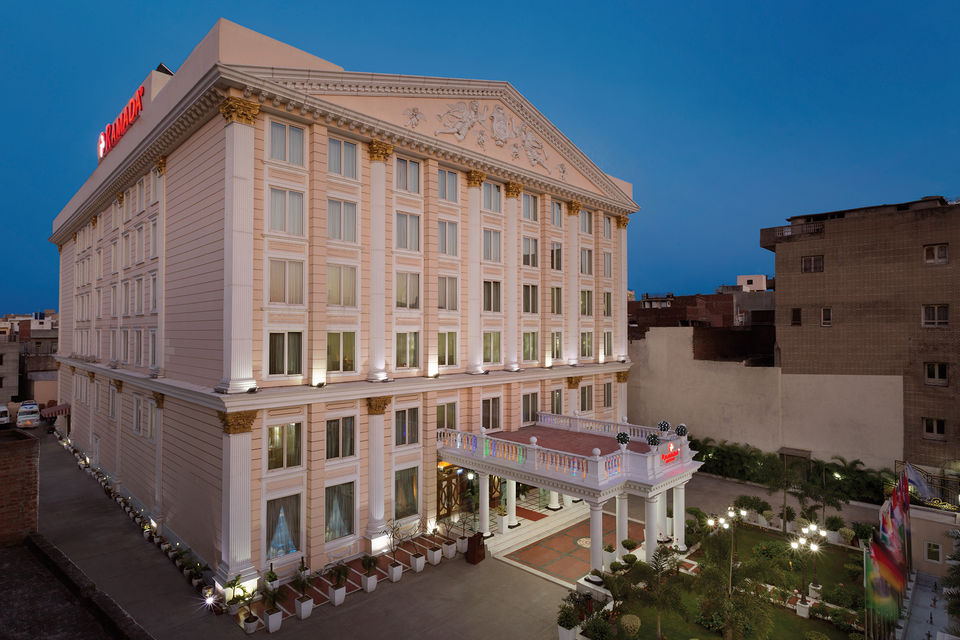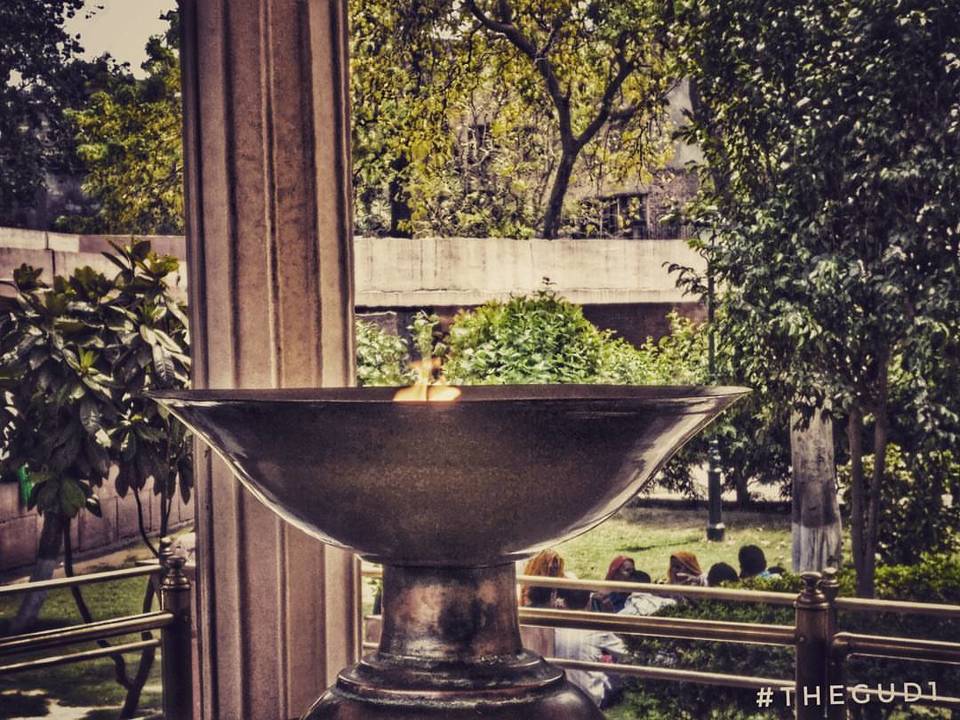 19th May 2017: It was a Friday the start of a really long yet life changing journey for me. Started off from home at around 10:30 am. Had booked an Uber for the airport. Well, it was like 20 mins away from my home. But the excitement of starting the journey just made the wait easier.
The first stop of your going-to-be-long trip was Amritsar. Amritsar, a historically rich city in the northwest of India founded by the fourth Sikh Guru, Guru Ram Das. Amritsar is since ages been a house to India's holiest shrine and some really serene sights.
So we boarded the flight from the Chhatrapati Shivaji International Airport at 1:10 PM. You may ask why I left at 10:30. Hey, I live in Mumbai the traffic can just make me miss my flight. It was a Vistara flight (UK-735). I'd really like to appreciate the service and food provided on the flight. You Go Vistara!
Reaching Amritsar at around 3:40. As soon as I got down from my flight my first reaction was "Damn, It is HOT!". It was like about 40°C and mind you it's really hot. So we boarded the bus we had booked through our hotel and set off to our Hotel.
The hotel, Ramada Amritsar has to be one of the finest 4-star hotel located perfectly close to Amritsar's main market and the Harmandir Sahib (Golden Temple). It was a perfect blend of Ramada Worldwide's amazing and luxurious services along with Amritsar's guest welcoming hospitality.
We were a group of 14 people that mainly needed Jain food and we are more than thankful to the Hotel's staff for trying their best to provide with Punjab's favorite cuisines such that they could match our liking.
The rooms were more than beautiful providing the royal feel. The hotel has a sundeck comprising of a swimming pool, a well-equipped fitness center, a multi-cuisine restaurant and coffee shop along with banquet halls. Well, I'd call it a great place if you plan on a destination wedding! (Well, make sure I'm invited :P)
The Harmandir Sahib aka The Golden Temple
Golden Temple, the only reason I wanted to visit Amritsar is the city's most spiritual and divine place. Famous for its golden dome, this place is the most sacred shrines for Sikhs. This place is widely known for offering free foods to around 20,000 people every day.
My experience in this place was just amazing! The peace and serenity this place offers is quite heartwarming. Though there were 1000s of people around there wasn't much noise, the place was peaceful. Actually, I'm out of words to explain how I felt but it just makes me want to go to that place again and again!
The best time to visit Golden Temple has to be in the morning at 4 am or at night at around 10 pm. Why? That's when their religious book is taken from or to safe keeping so there's a small procession which is really a must watch.
Jallianwala Bagh
The city is mainly known for its rich culture, its tasty cuisine and for the 1919 Jallianwala Bagh Massacre by the British. The Jallianwala Bagh massacre involves the killing of hundreds of Indian civilians under the orders of General Dyer. This unfortunate event occurred on 13 April 1919 i.e. the birth anniversary of Khalsa (army of initiated Sikhs).
The place still gives me the chills. Though the place has been converted to really beautiful picnic spot, the walls still have the bullet marks also the well into which the people had jumped to save their lives is still preserved. As a mark of respect to all the innocent civilians killed during the massacre, an 'Amar Jyoti' is lighted up near the entrance. There's also a small museum containing the old newspaper articles, pictures, and information regarding the unfortunate event of historic importance.
Along with this, I also visited two Jain temples in Amritsar and that was the end of our stay in Amritsar. Our next stop is Dalhousie! A really bad experience! Keep following the blog to know more!
Follow Me on Twitter>>> @iamBhavish
And like us on Facebook>>> The Gud1