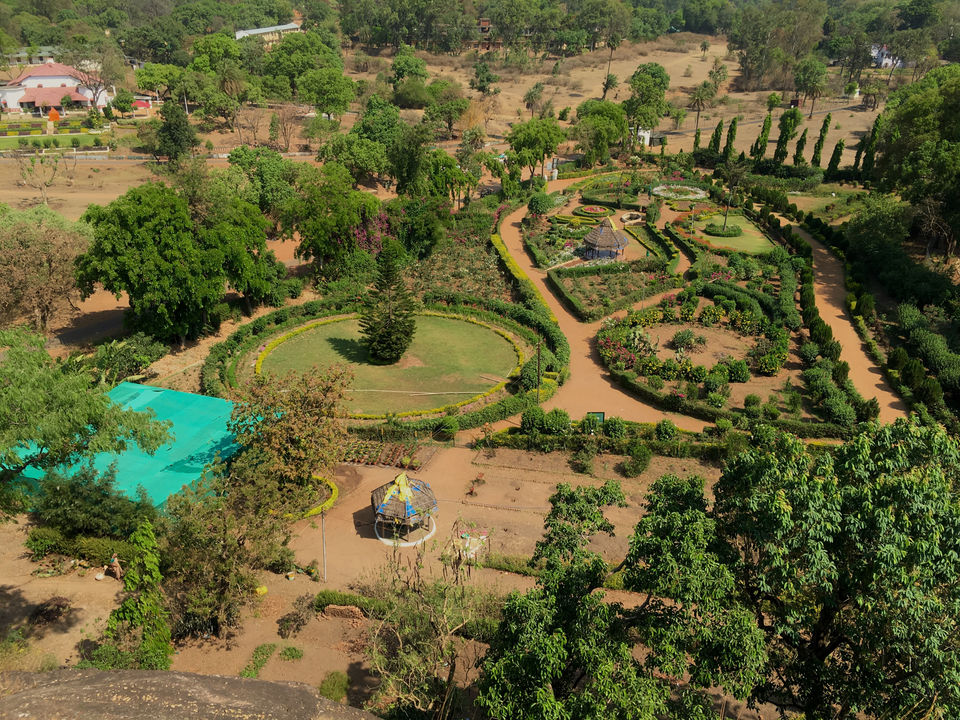 This after trip blog goes down to June 2016 when i was a marketing Intern in Bhopal.
We visited Pachmarhi (210 kms from bhopal). Pachmarhi is situated at an altitude of 1067m from ground level.
It took us 3 days to cover the trip. We were a group of 5 persons, all boys. We rented a hotel with all the amenities and due to cheaper place and more bargains, we were able to get a room for 5 at 1500 rupees for each night. We reached from Bhopal on day1 and did local sightseeing and went to Pachmarhi - Golf Course Area for motor bike riding and other fun games including rope climbing and paragliding.
On day2, we went to famous waterfalls there including famous Mahadev Ghofa (picture attached) and a museum, present in Golf Course Area only.
Day3 was planned for road trip back home.
This includes a picture capturing a place in which we are standing in a pond. This is the same place where shooting of Ashoka movie took place (starting scene of the movie).
Picture in which we are facing the sun and we are captured from the back is taken at Dhupgarh sunset point which is the highest point (1352m) of Madhya Pradesh.
Weather was not too chilled but due to presence of a lot of waterfalls, we will easily beat the heat out there.
Overall it was a great experience visiting there. I would advice you to visit this place in monsoon times as you will be amazed as well as amused by the beauty of lush green sceneries there.