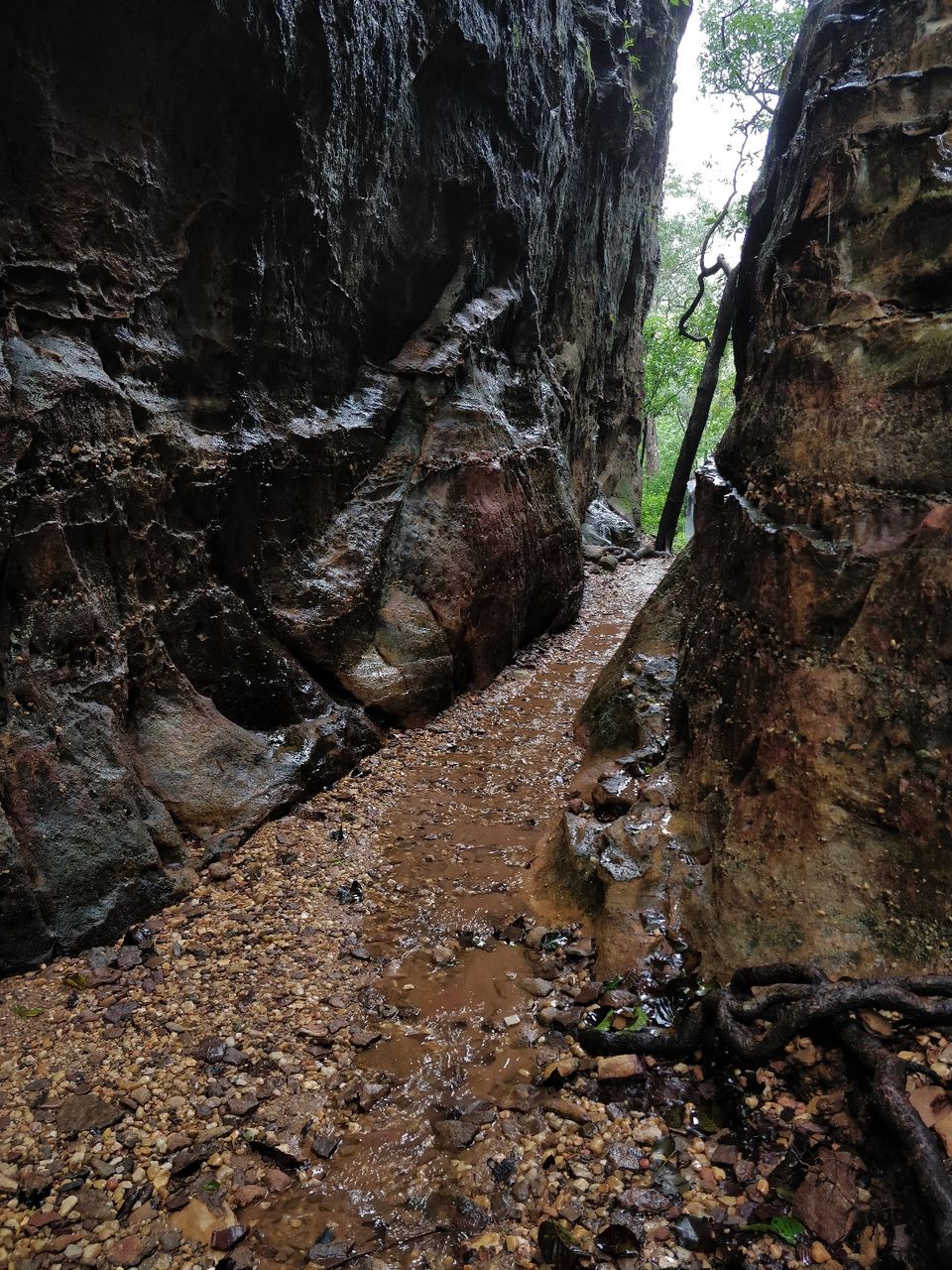 We decided to take a short trip to pachmarhi...It's a mini kinda hill station in MP.
I started off my journey from bhopal.
From bhopal or any other city in MP u can easily get buses trains or cars on rent to go there..
We preferred to book an innova..We were about 8 or 9 people in total including kids..
We started off in the morning it took 5 to 6 hrs to teacher pachmarhi..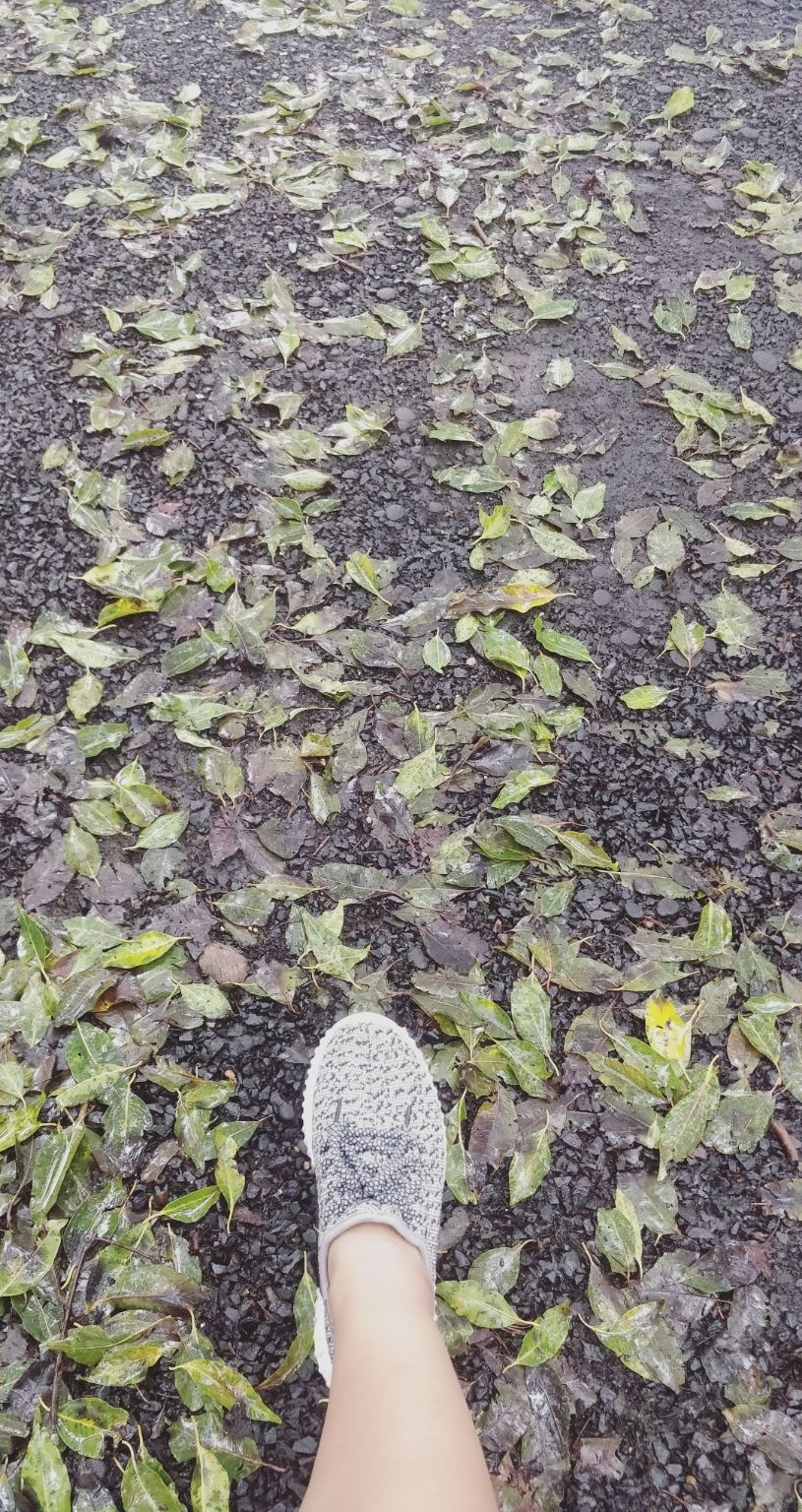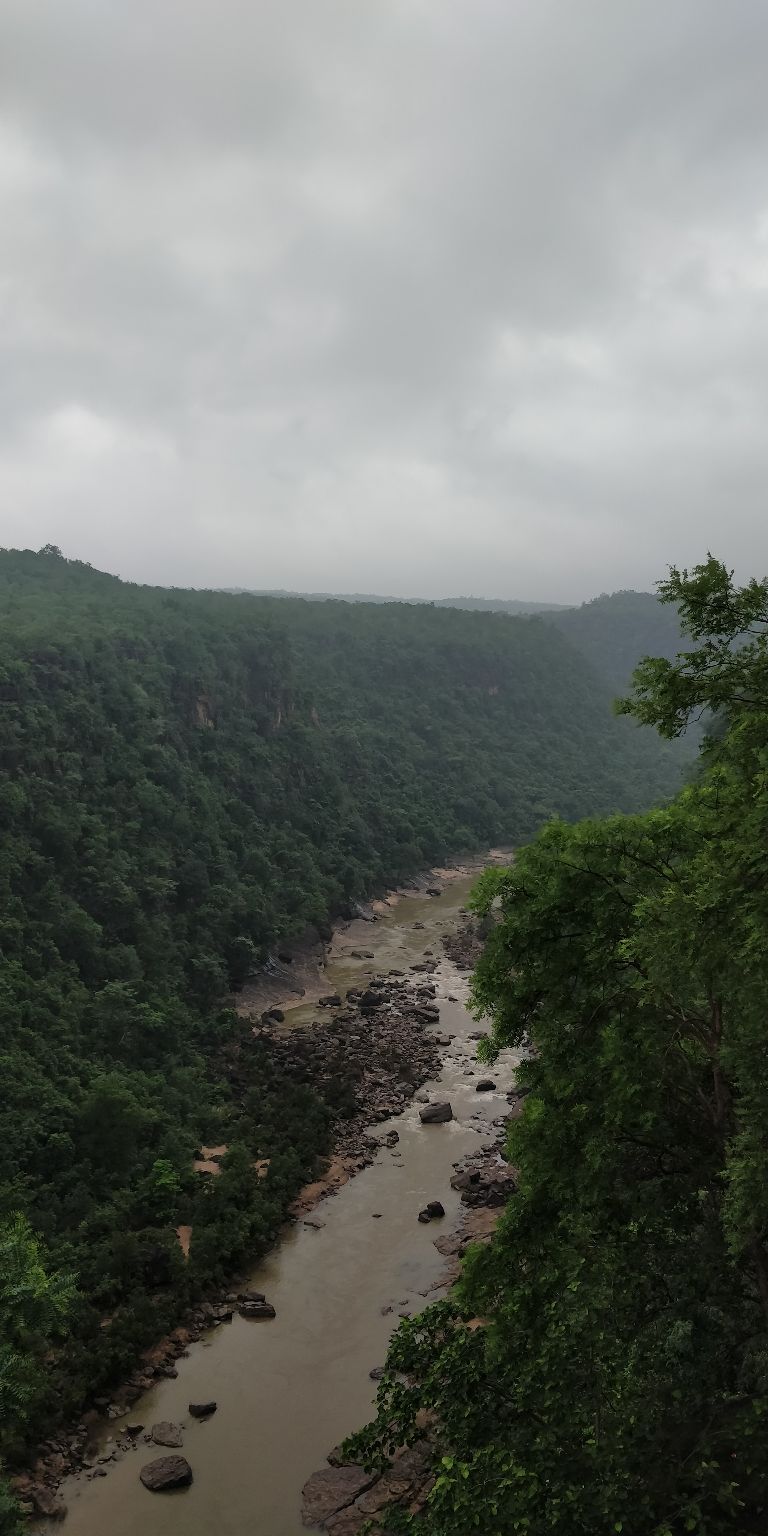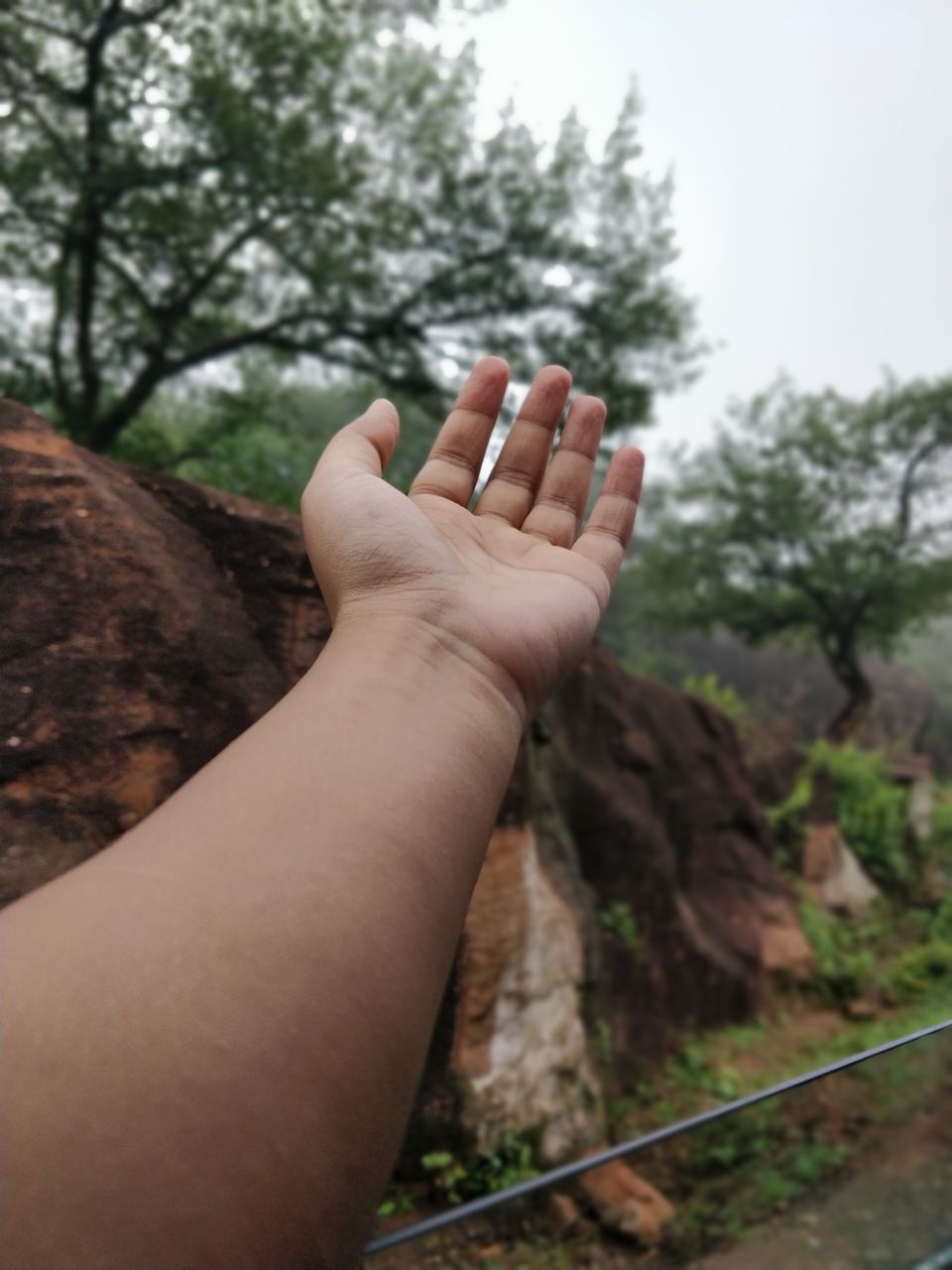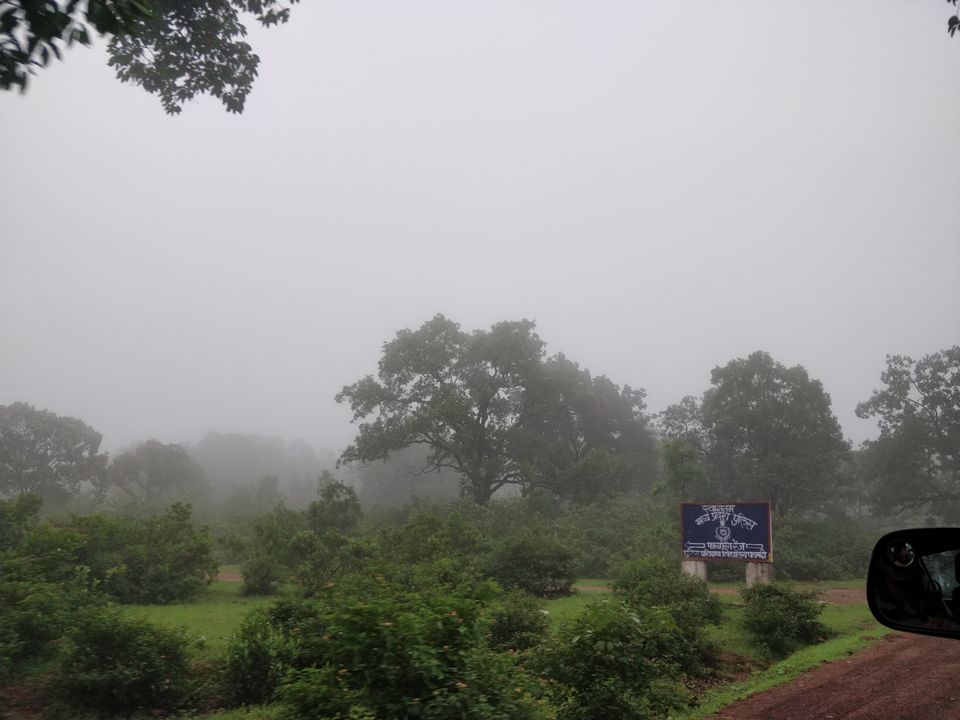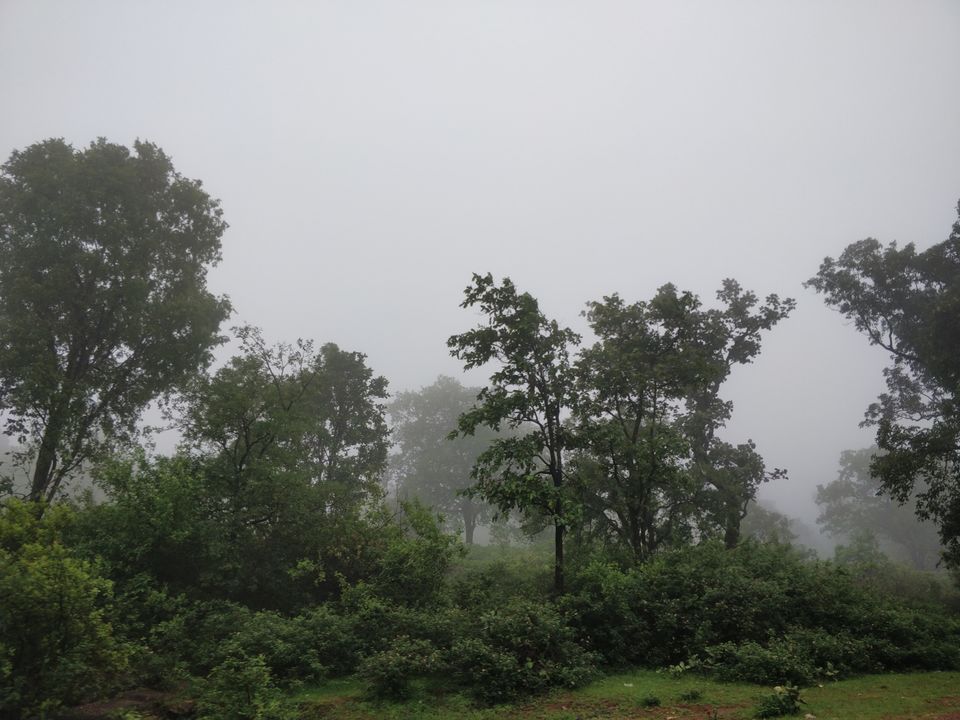 The day we reached pachmarhi I will tell the stuff about that only here in day 2...
We went to see and visit various places which were kind of reachable by the vehicle we took.. Because the place is kind of hilly so we need to hire a jeep from there in order to cover that part..
So we went places like Jatashanker which is a temple of lord shiva..It was really cold and rainy the whole time I might not have pics of that place..We went there.. We had to go down the hill for the temple..And it was kinda trekking experience..
The second place we went was a park that has all the adventures like boating, camel riding, paragliding, rope gliding, etc
That was fun.
We also visited rajendra giri park..Which I felt was a bit similar to a place in mahabaleshwar...It was nice..All that long either take ur own raincoat with u if you are planning on going to pachmarhi or u have to buy a plastic raincoat thingy that I'll post one pic of (embarrassing)
There's a place called pandav caves...That's just for trekking purpose...And if u are a fan of gardening and all then it has a garden which well decorated as it's entrance...Then u have to go up ...There are so many stairs..And then u will reach a high point..I'll show u the pic...
So these were the places we went on the first day...
After that we were very tired and hungry for the real food... Because all u would get at hilly places is maggie and all...So
And yes you can get minimum to good range hotels there..We stayed in a hotel that cost around 3000₹ for 2 rooms and we stayed just for one night..Food excluded..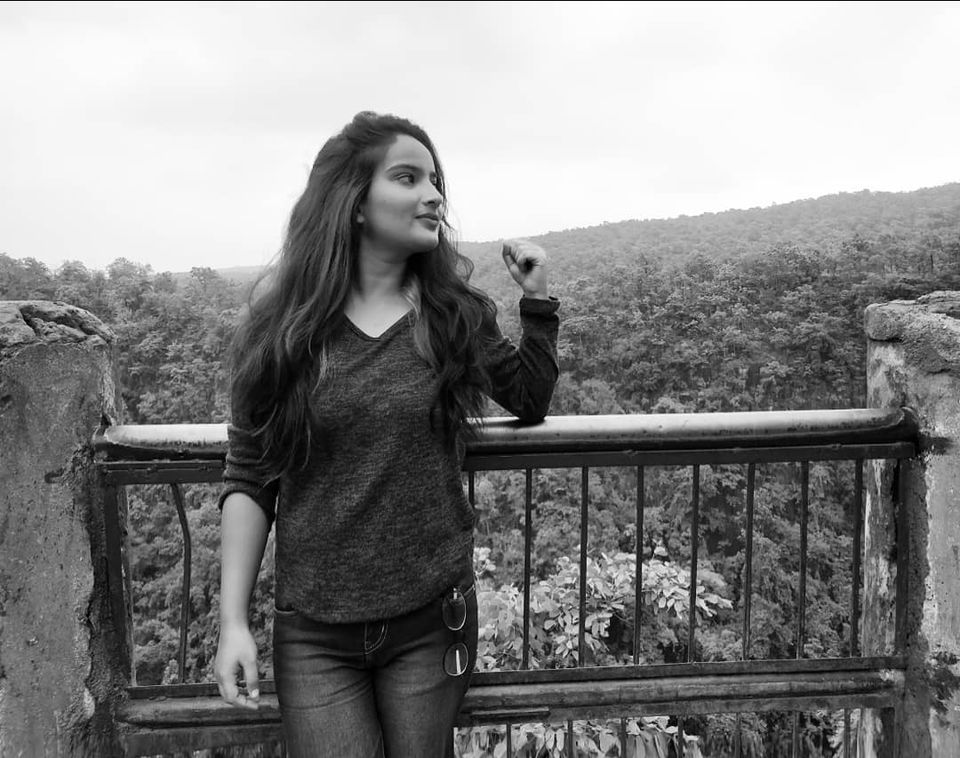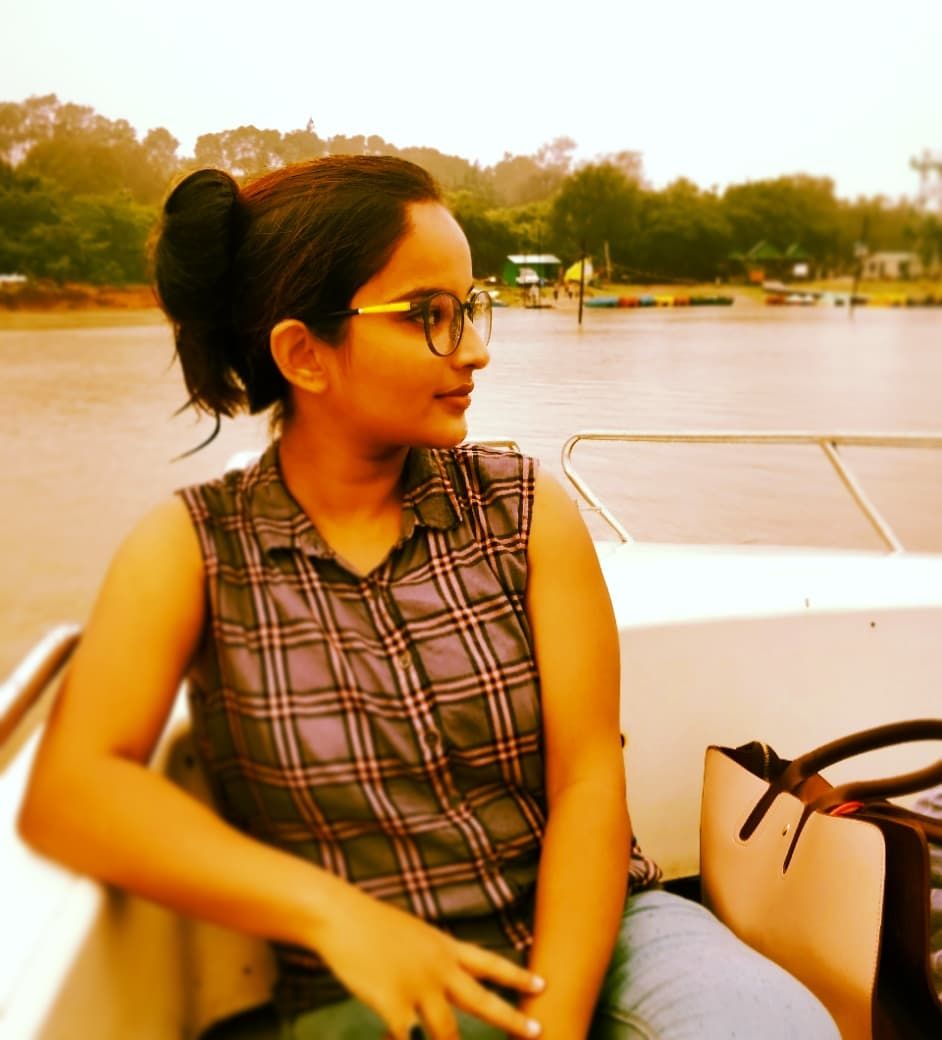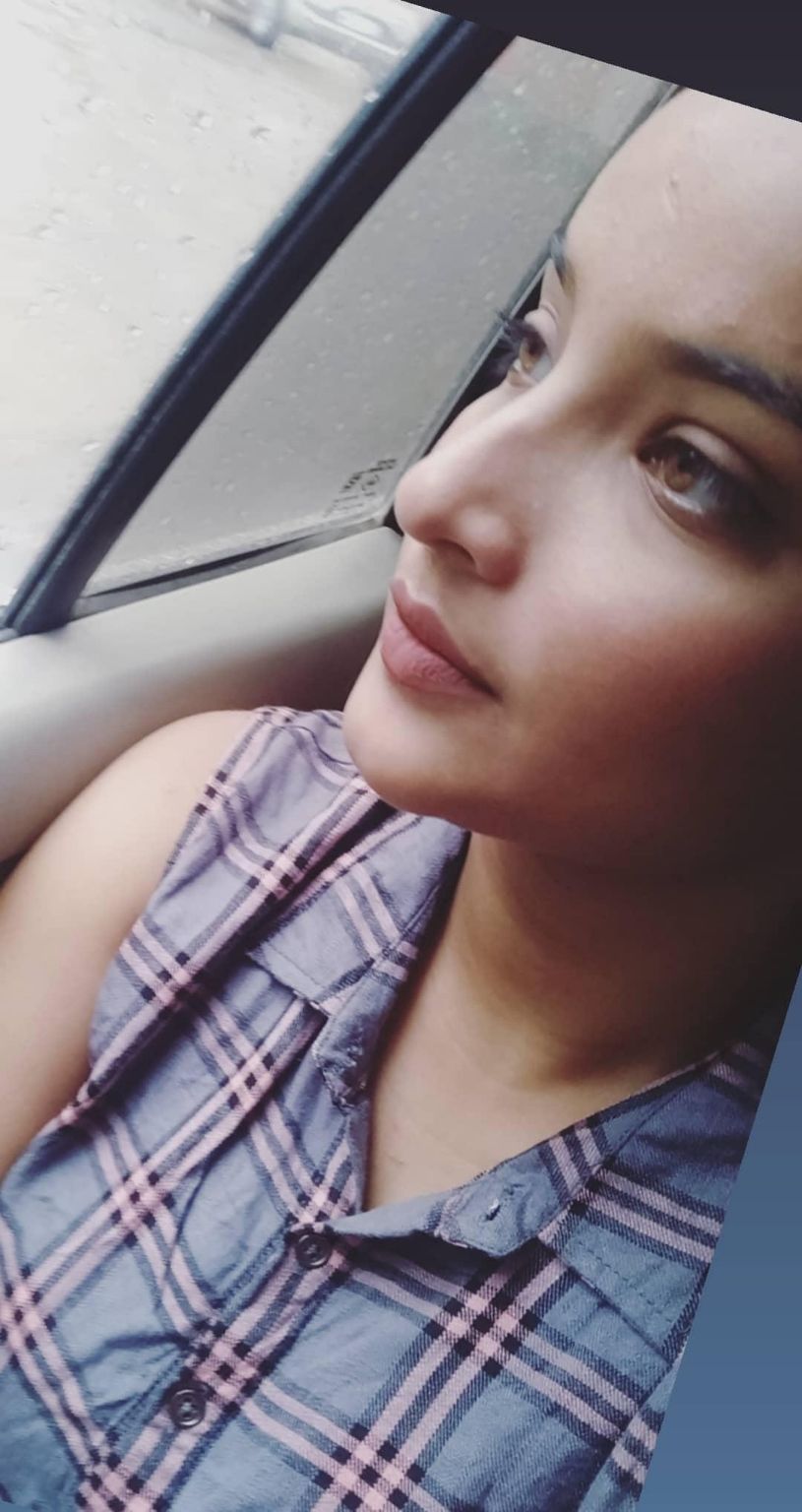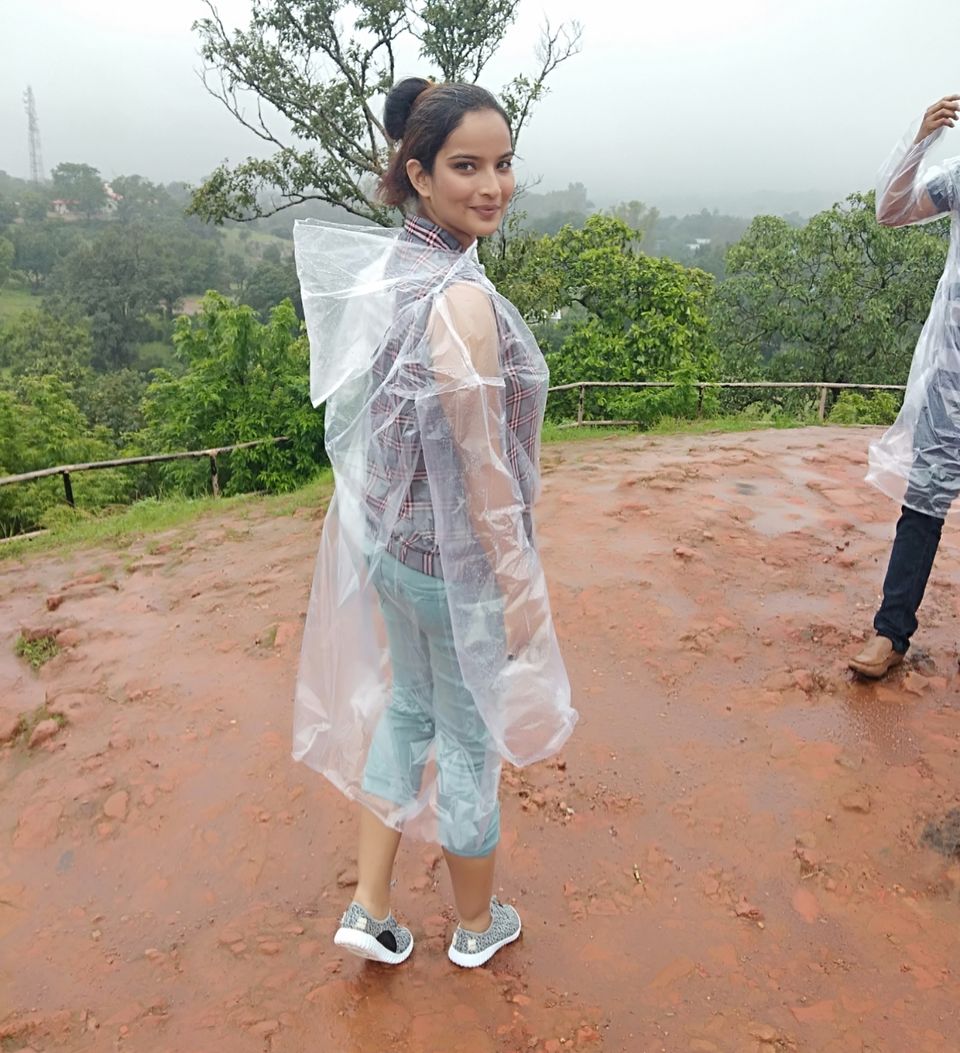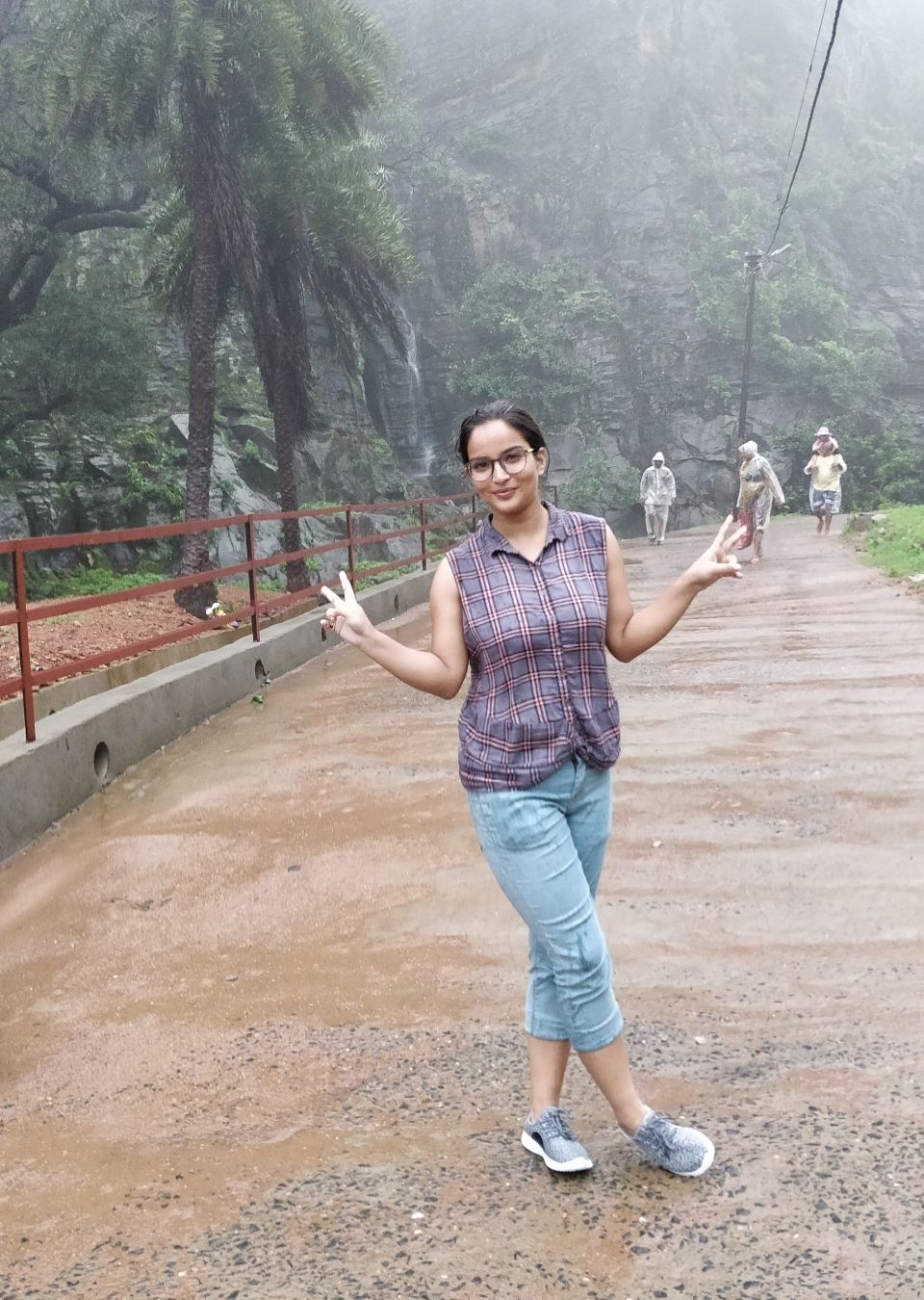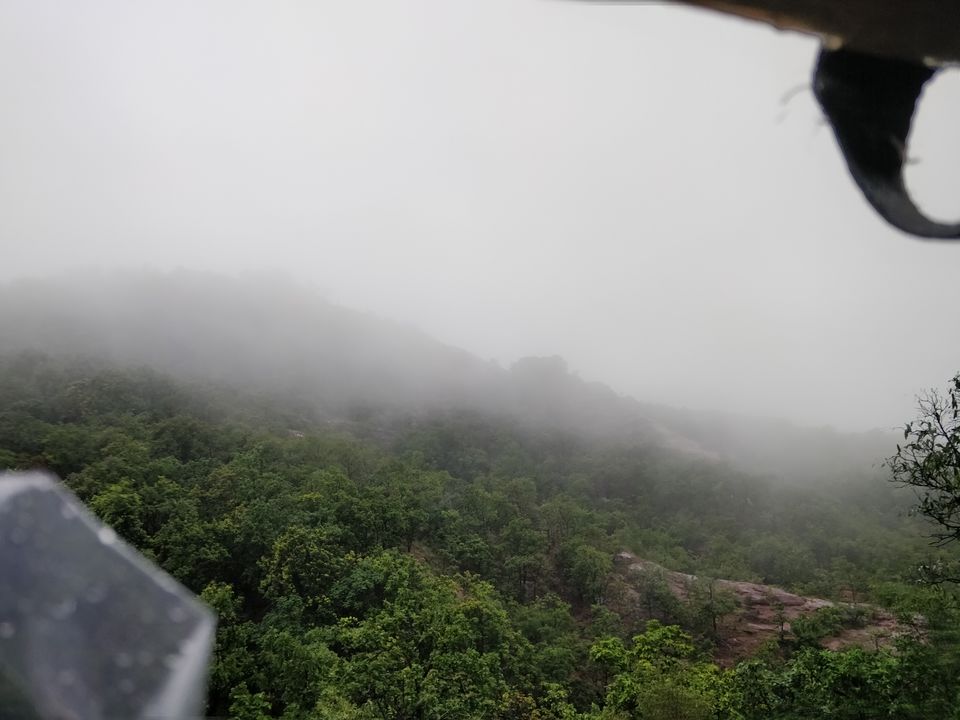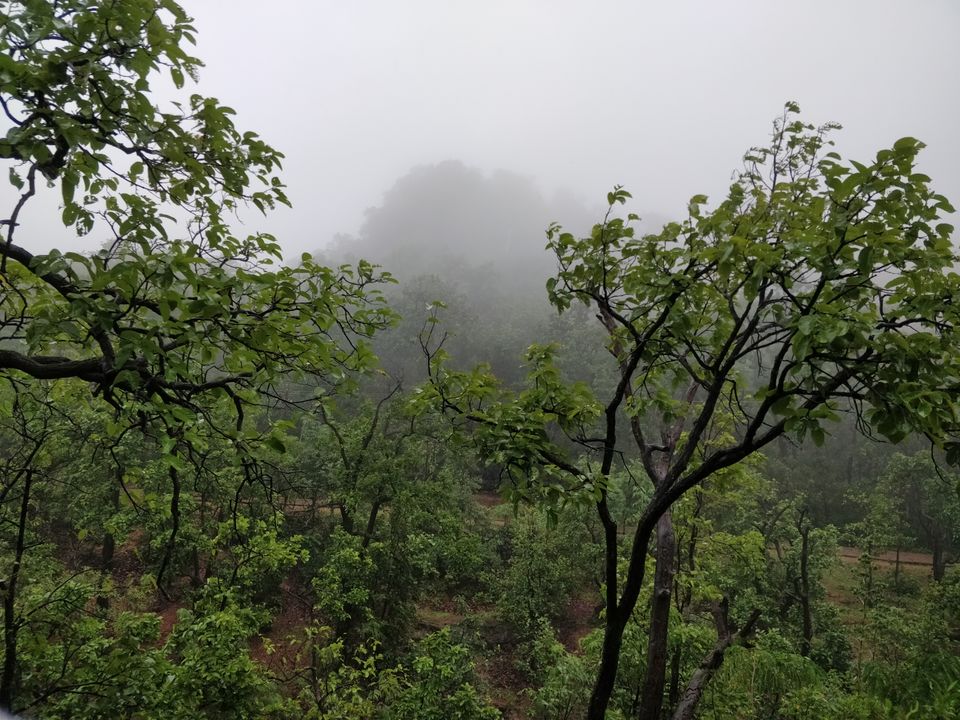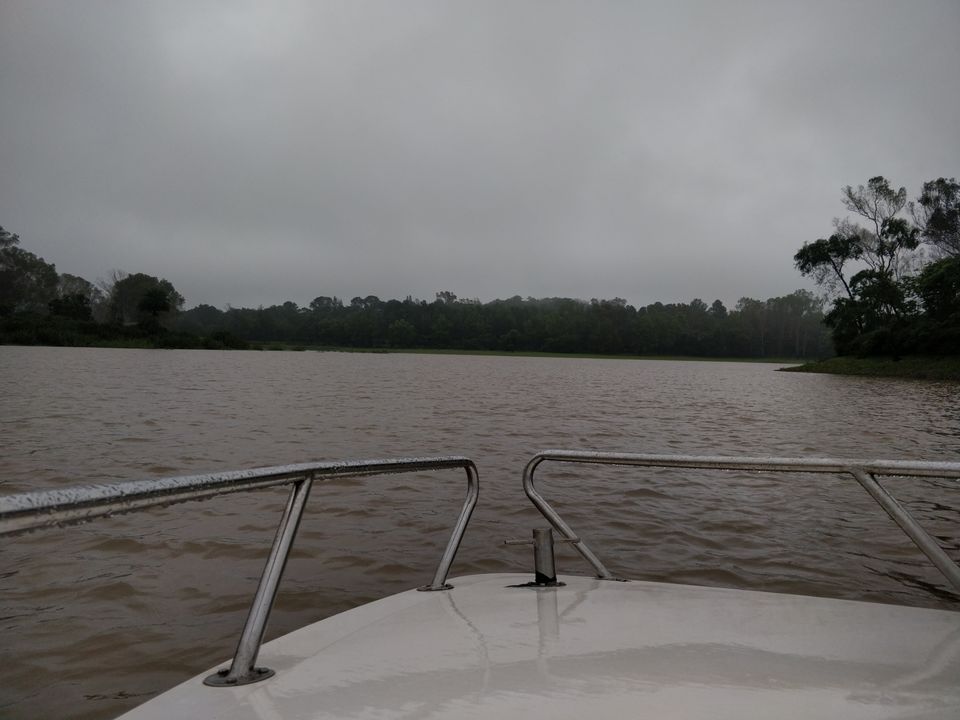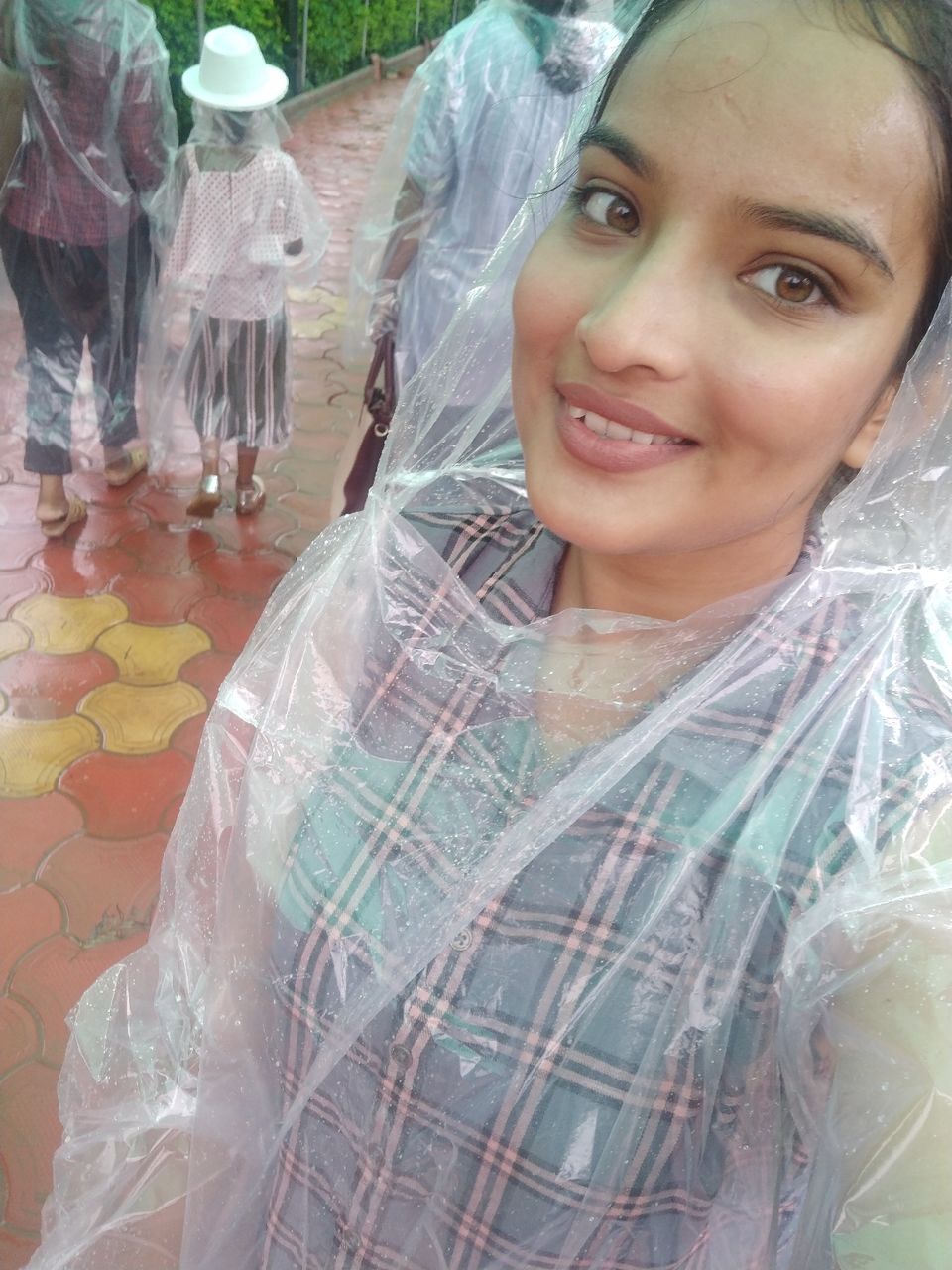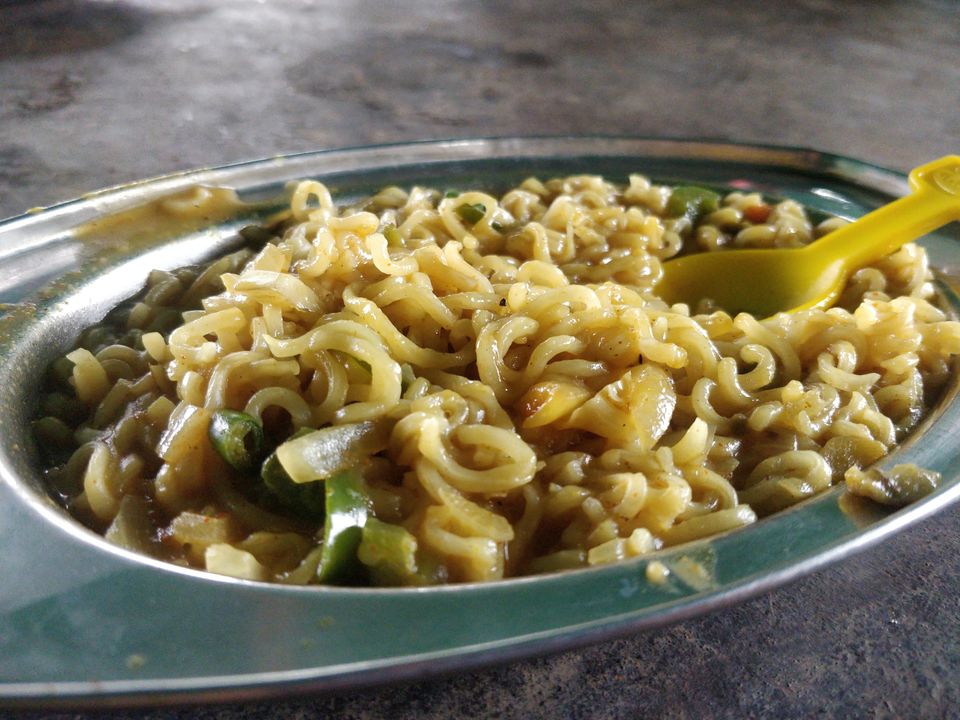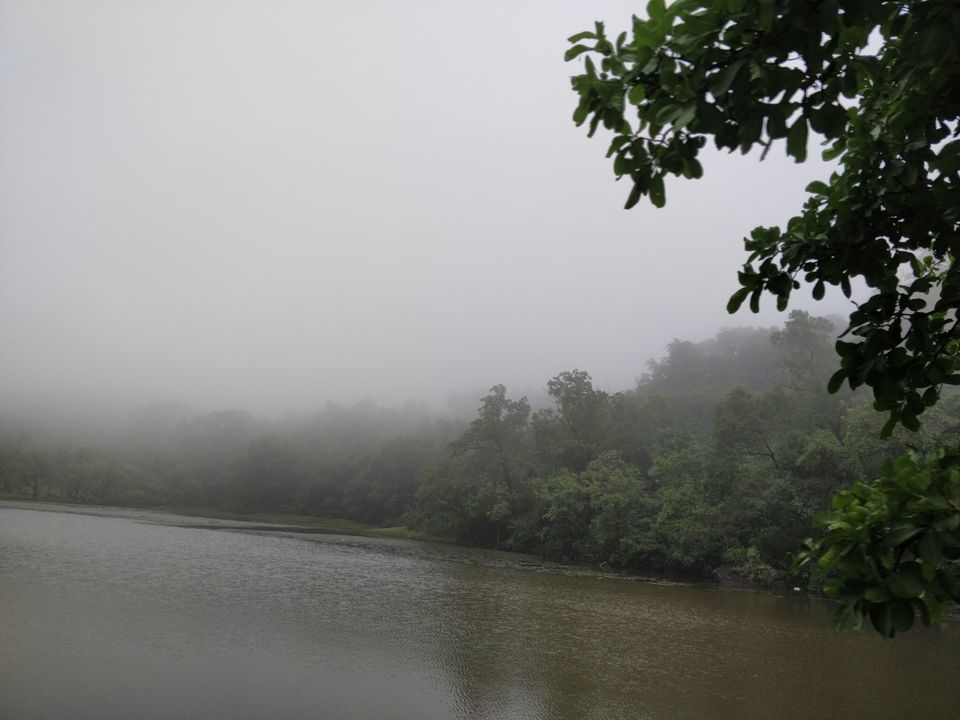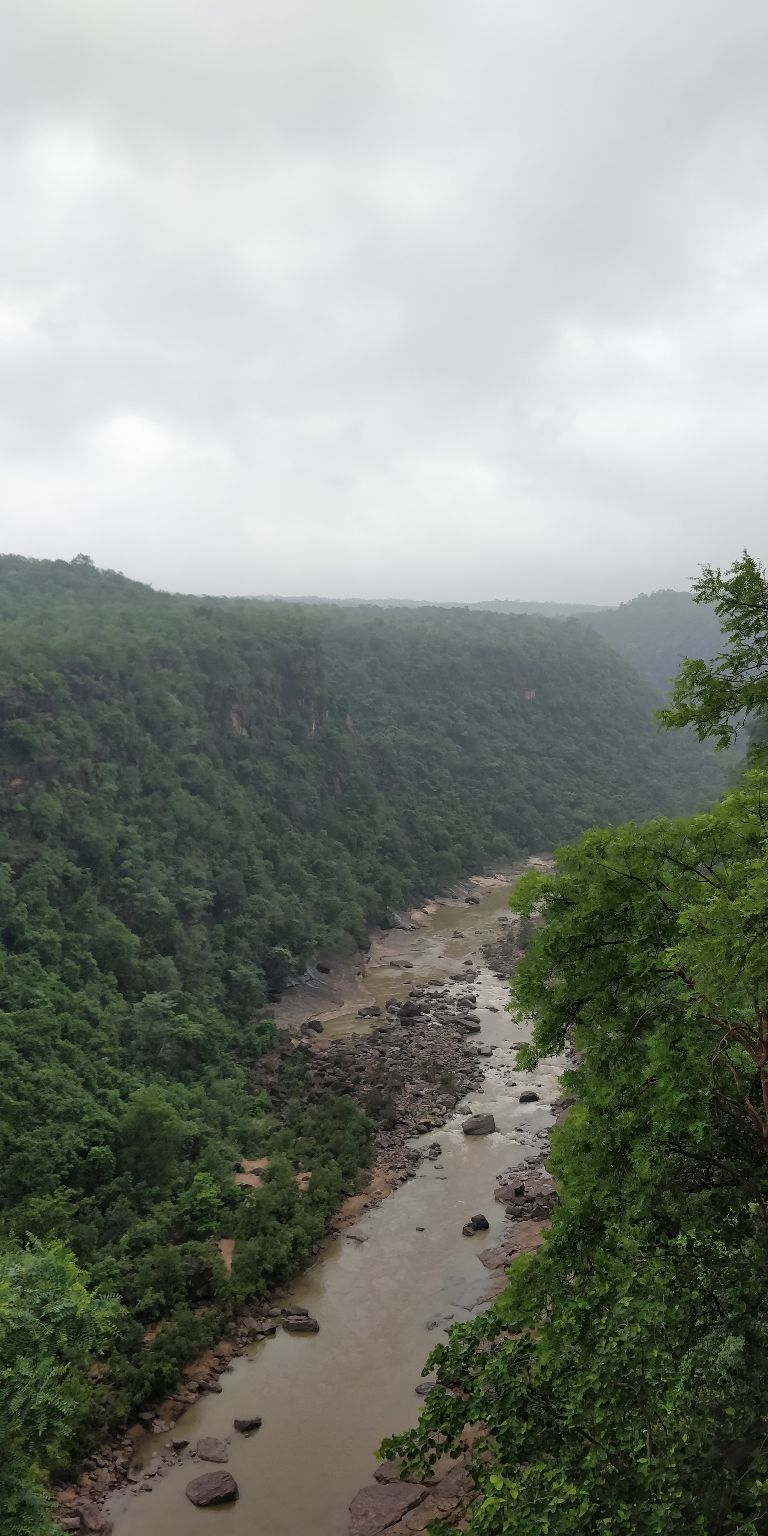 The day 2 actually...
I'm new with app I am making mistakes..
On the 2nd day..We woke up got ready and went out for breakfast..We ate dhokla chai and momos..
We had to hire a jeep because it wasn't allowed for the normal cabs or vehicles to go on those roads..
The jeep costs about 1200 to 2000 for one day...The day starts whenever u want but it has to end at 5pm because all the spots close at 5..
So we went places like
Bee fall
Suryast darshan point
Dhoop garh
Reech garh
It was beautiful... Really beautiful...
It was rainy and there were clouds everywhere...And cold obviously..