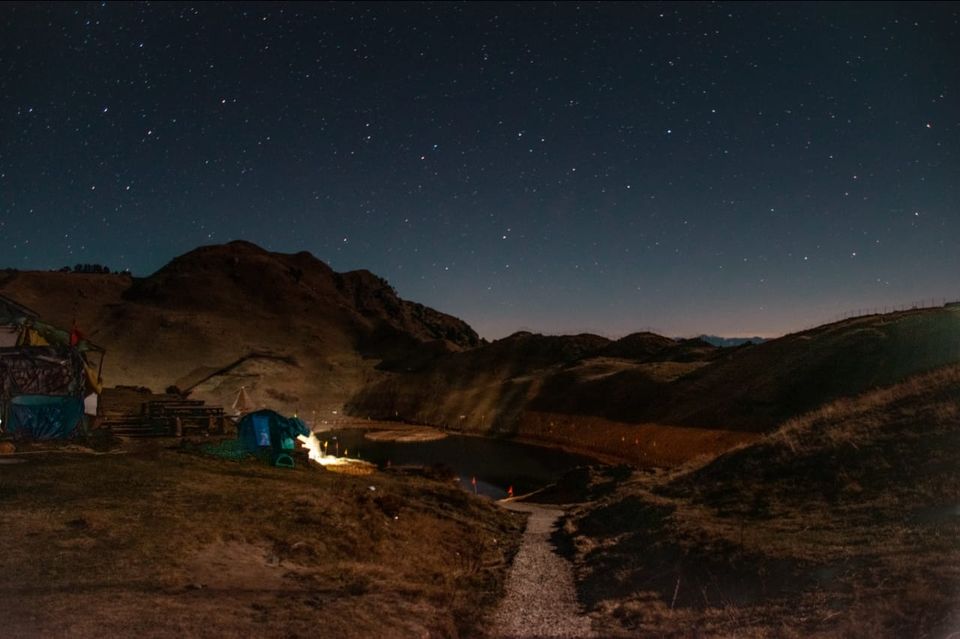 So this trip was only a plan till December 2nd. Me and my three friends booked our tickets from Delhi to Mandi. We boarded the bus from RK ashram metro at around 6:40 pm. Bus left delhi around 7 pm and the rest of day spent in the bus
Bus arrives at Mandi bus stop at 4:45 am. It was a foggy morning. We had some tea and breakfast at the bus stop. Our next bus was at 8 am so we walked around nearby and the city was beautiful. We saw the city waking up. People going to their jobs and kids going to school. We returned to the bust stop at around 7:45 am and boarded the bus which was going to Parashar lake.
The journey was beautiful and epic scenes from bus we crossed IIT mandi and then after 2 hours of ride we left the bus at Bagi village. YouTubers write "Baggi" but actually its Bagi. "Baggi" is another town which is 20km downwards from mandi.
To start the trek you have to reach Bagi. We bought some refreshments from village and started the trek.
Bus fare from mandi to Bagi- 70 rs
To be honest trek was difficult and it is advisable to hire a guide unless you will get lost and lose the time.
There is almost no network so gps will not work.
Finally after trekking for 4-5 hours we reached our destination. Everyone was tired but it was worth it. Epic views from up there. At this time there were no tourists at all. Just us , locals and the mountains and the lake of course.
As it 5 pm already when we arrived at lake we decided to eat at the canteen near the Parashar Rishi Temple and booked our room in temple.
Room charges - free
Blanket -20 Rs each
Matress- 50 rupees each.
We decided to sleep early as everyone here sleeps at 7pm. Also you will not found any food after 8 pm so make sure you eat early.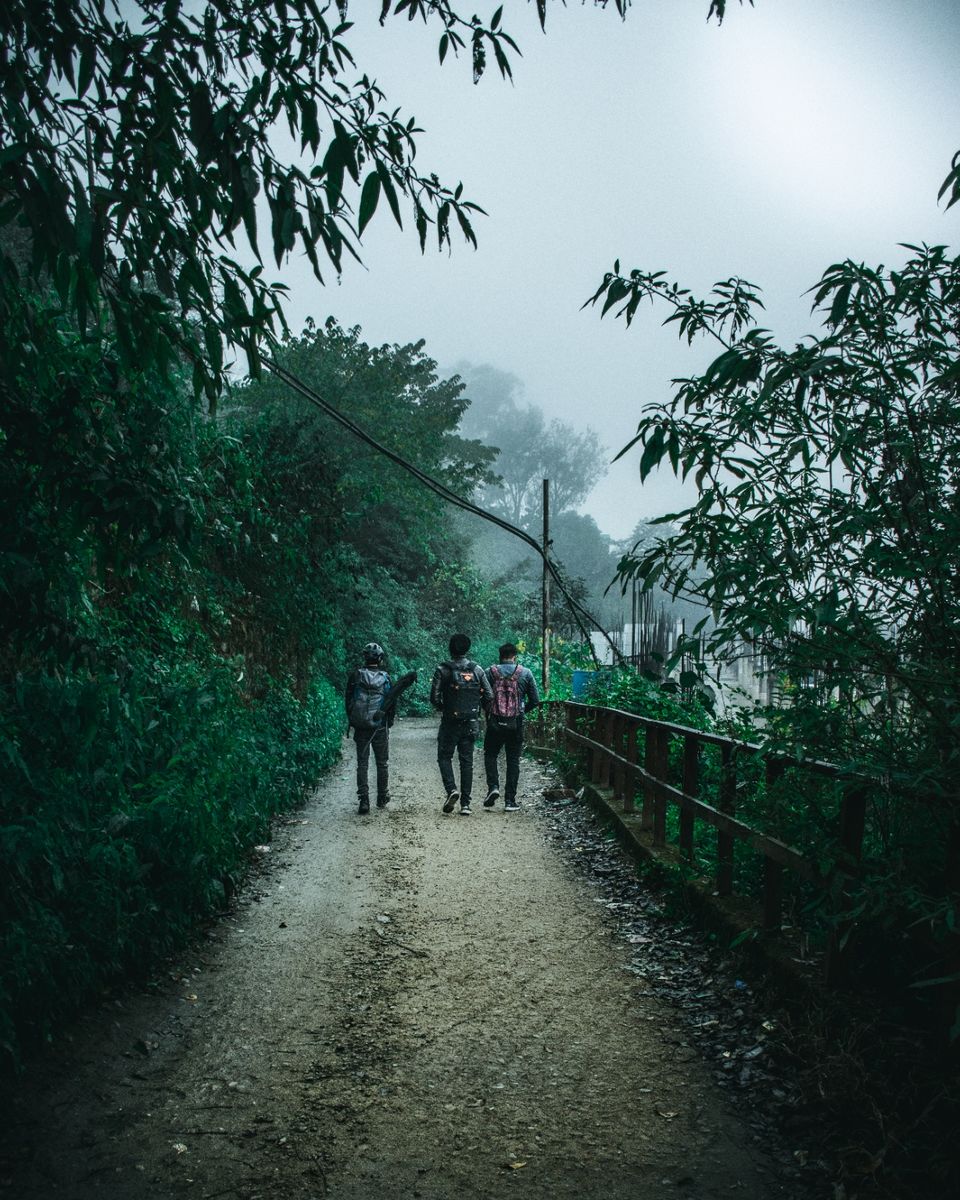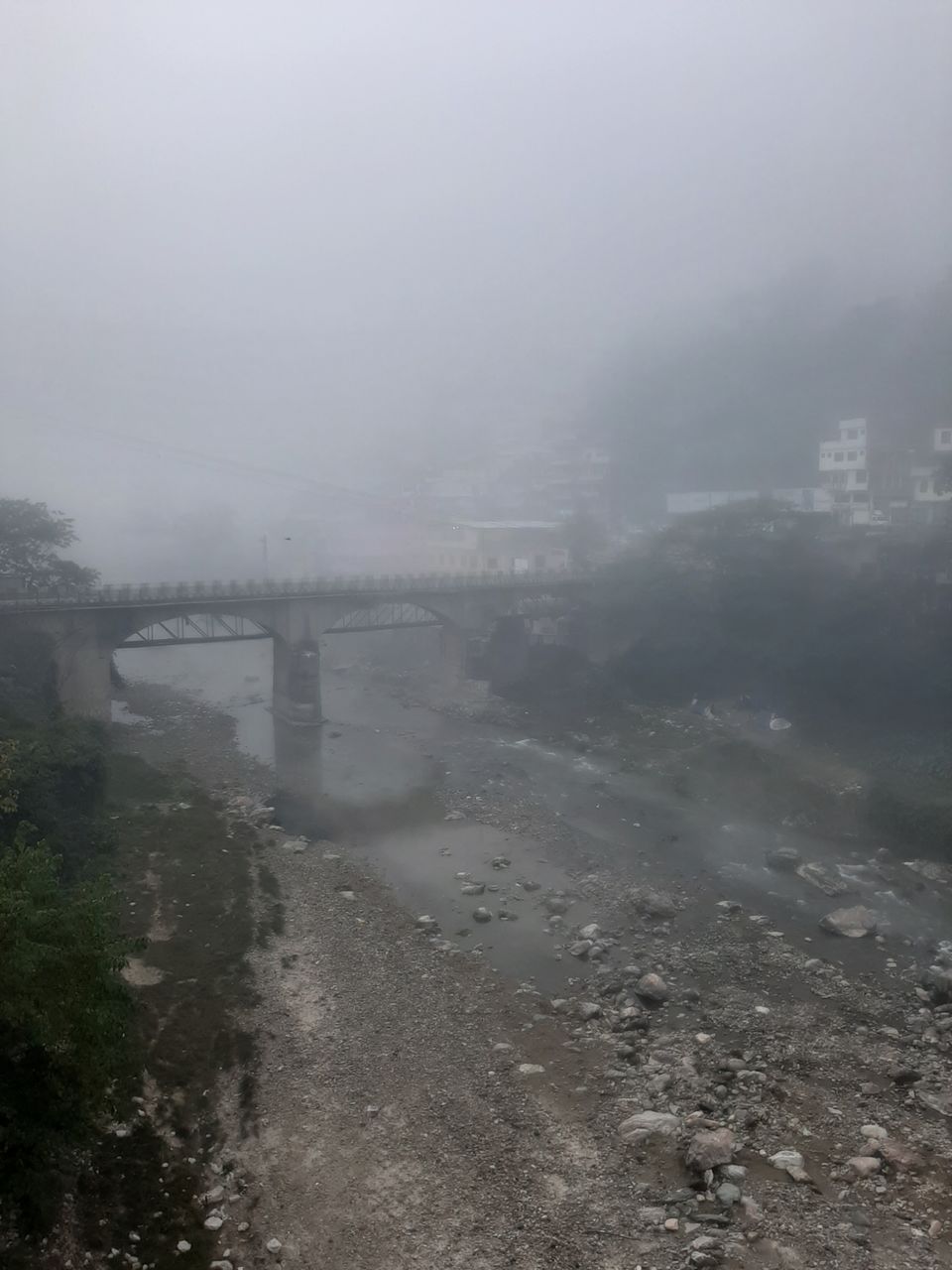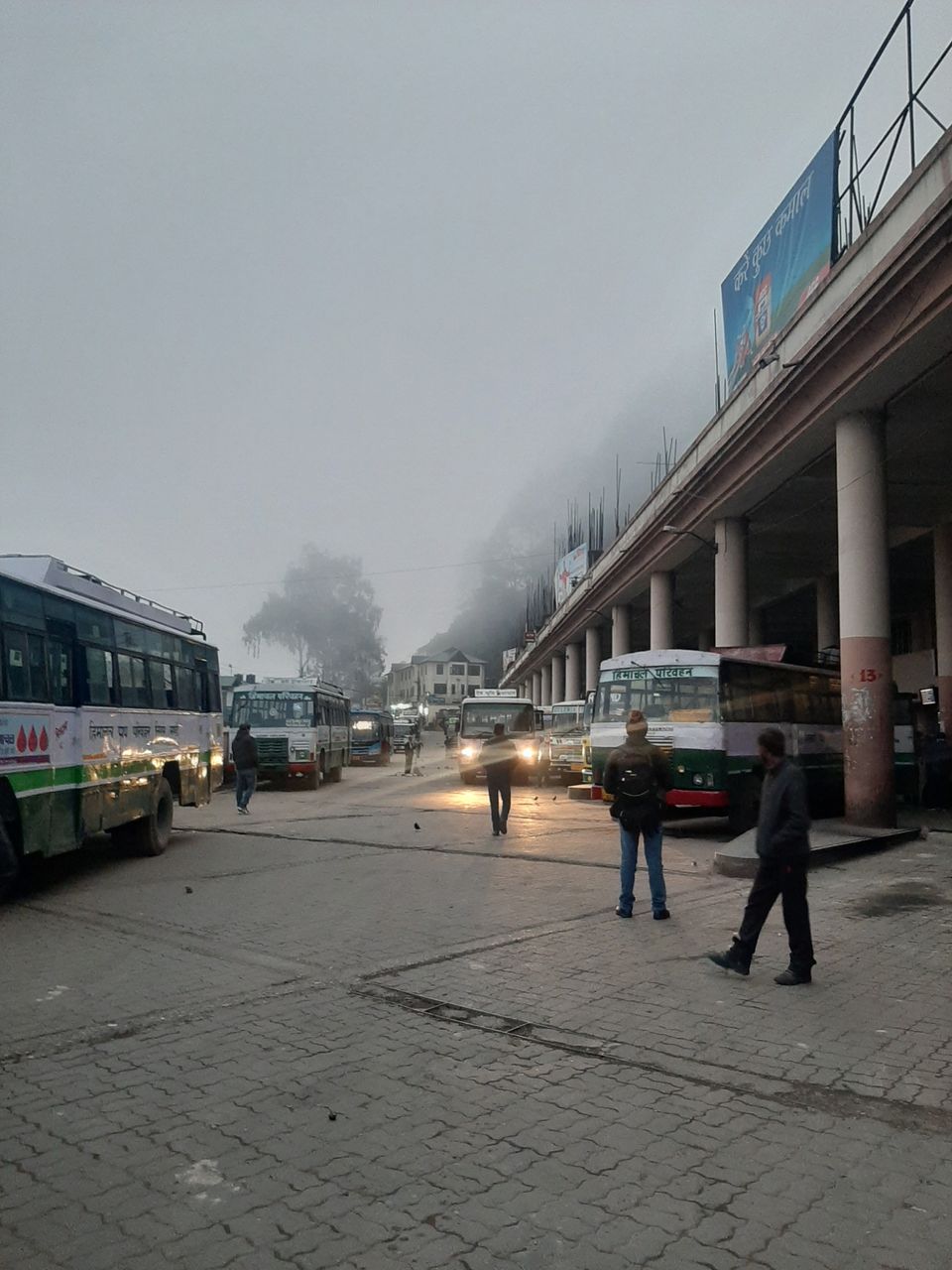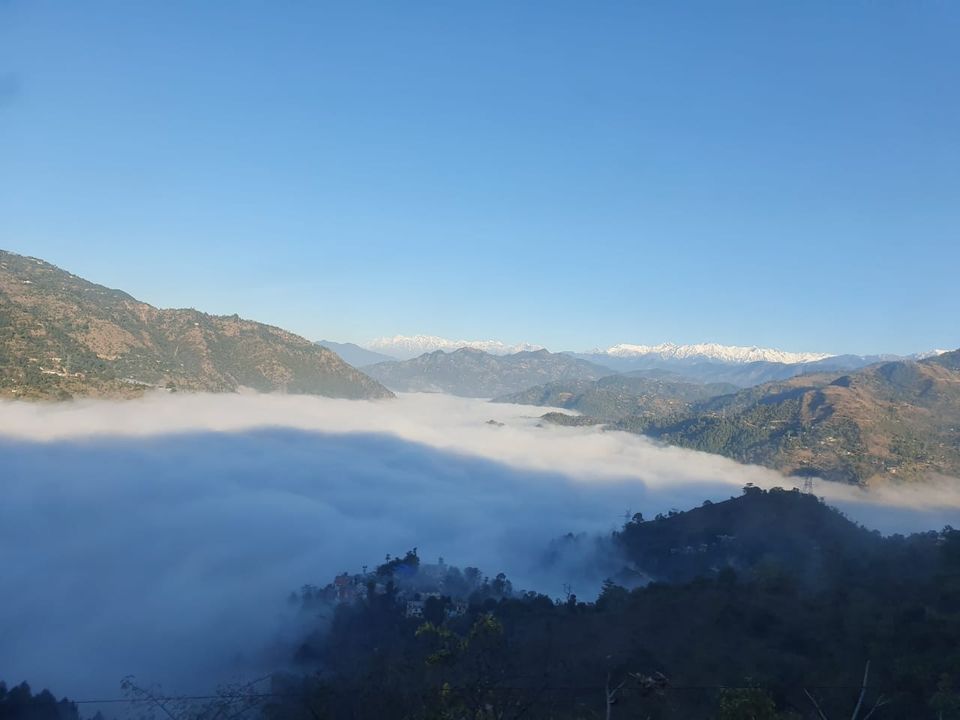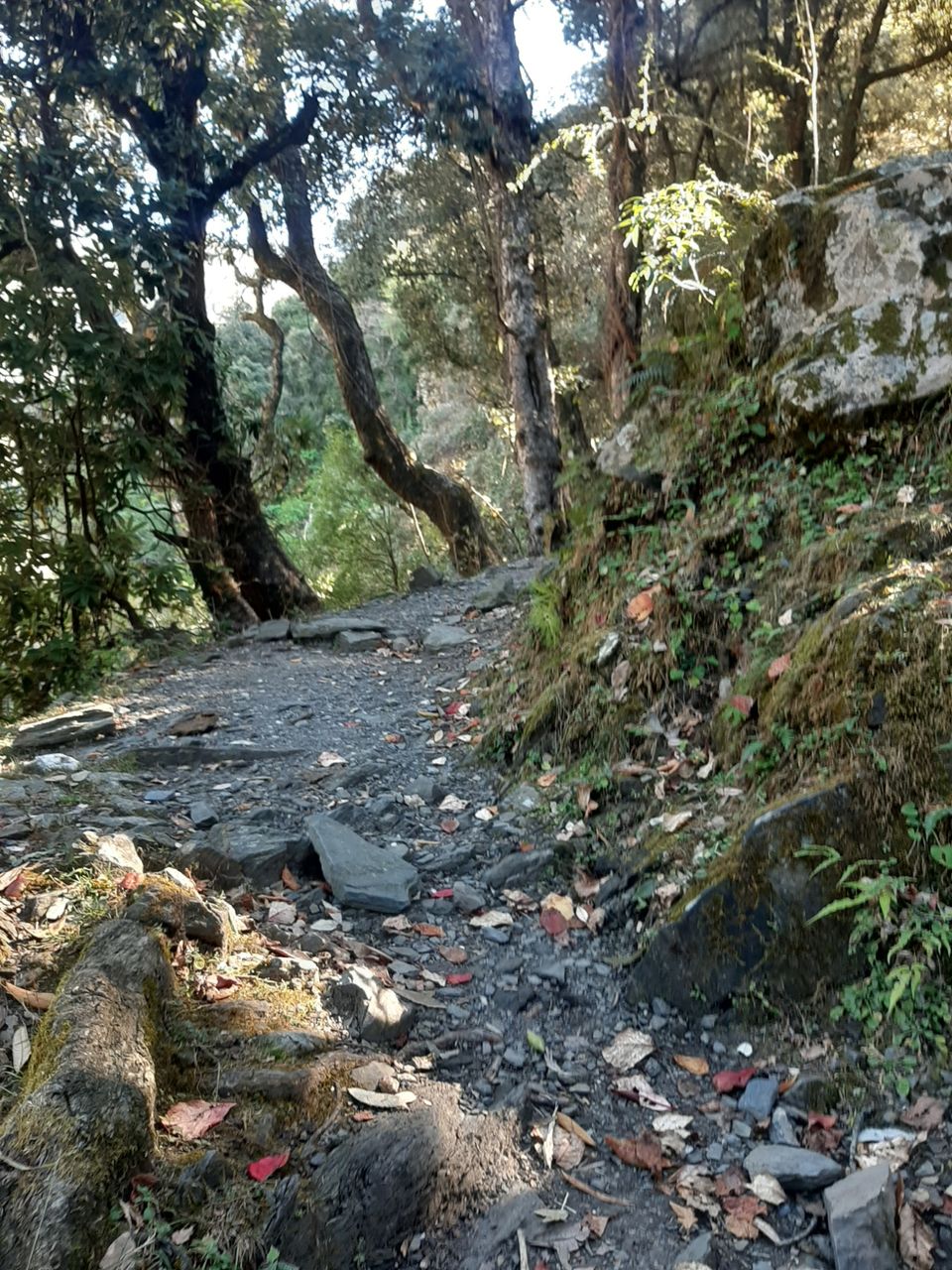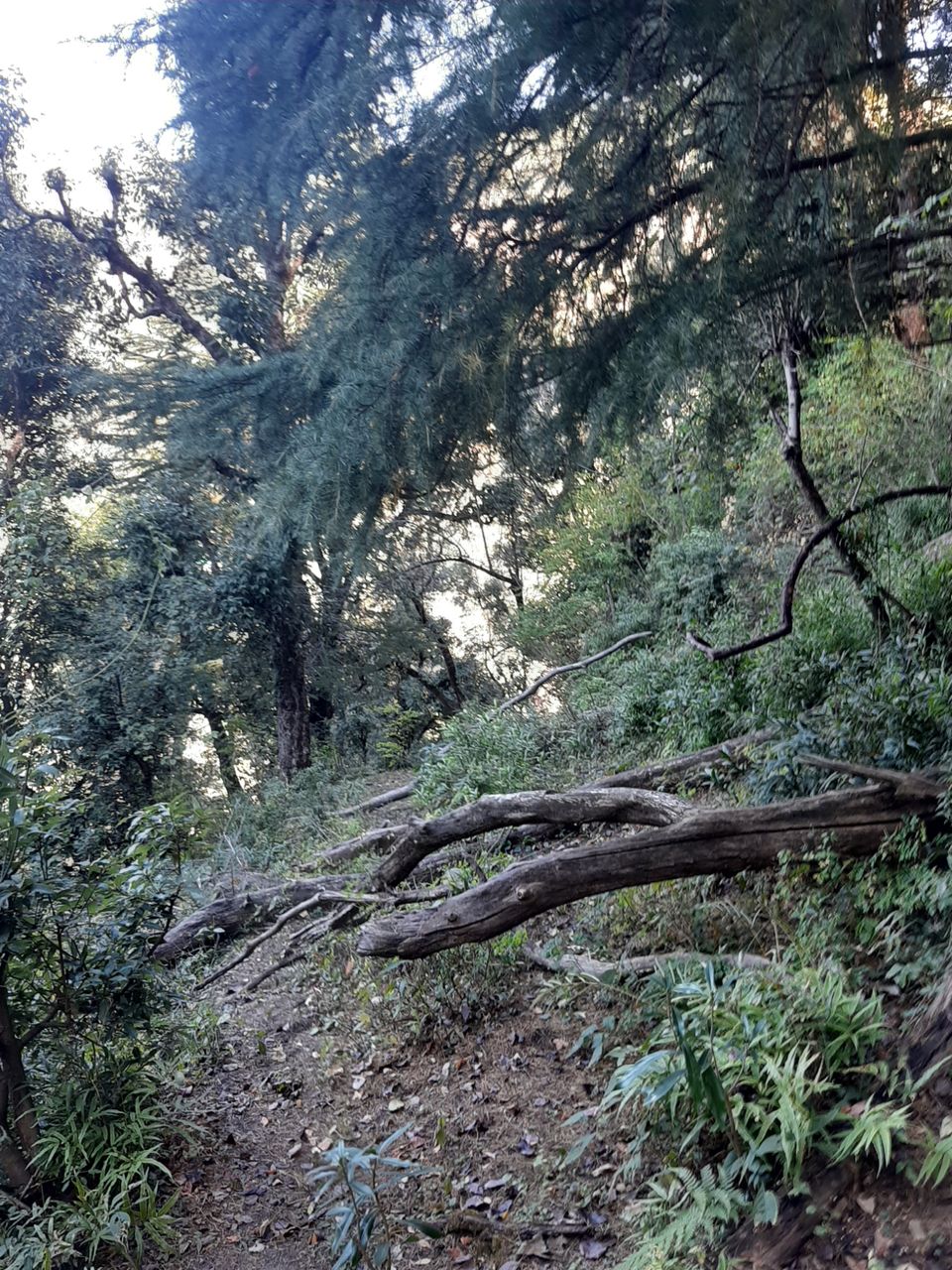 We woke up early around 7 am . We decided to freshen up and eat some breakfast.
After that we just relaxed and clicked some beautiful photos of lake and mountains around it.
However at night we decided to capture some Stars in our camera. So after having dinner we headed out and captured some beautiful photos at minus 3-4 degree temperature. Its was really cold.
After getting some beautiful shots we sat there and enjoyed the night sky which really miss in metropolitan cities and then we went to our room and slept. There was very minimal network so we were just able to make calls. No internet and life was so peaceful without it.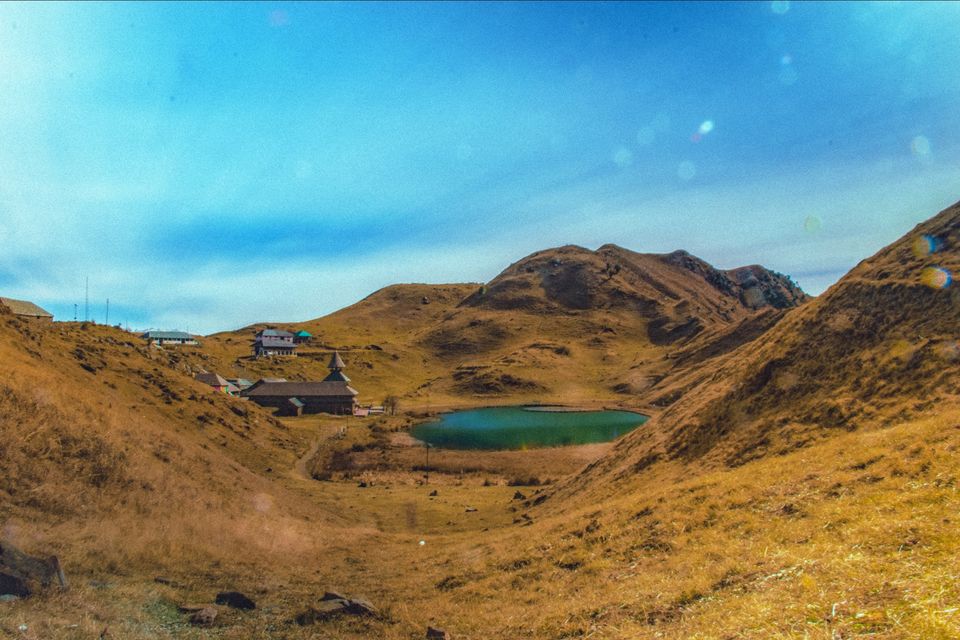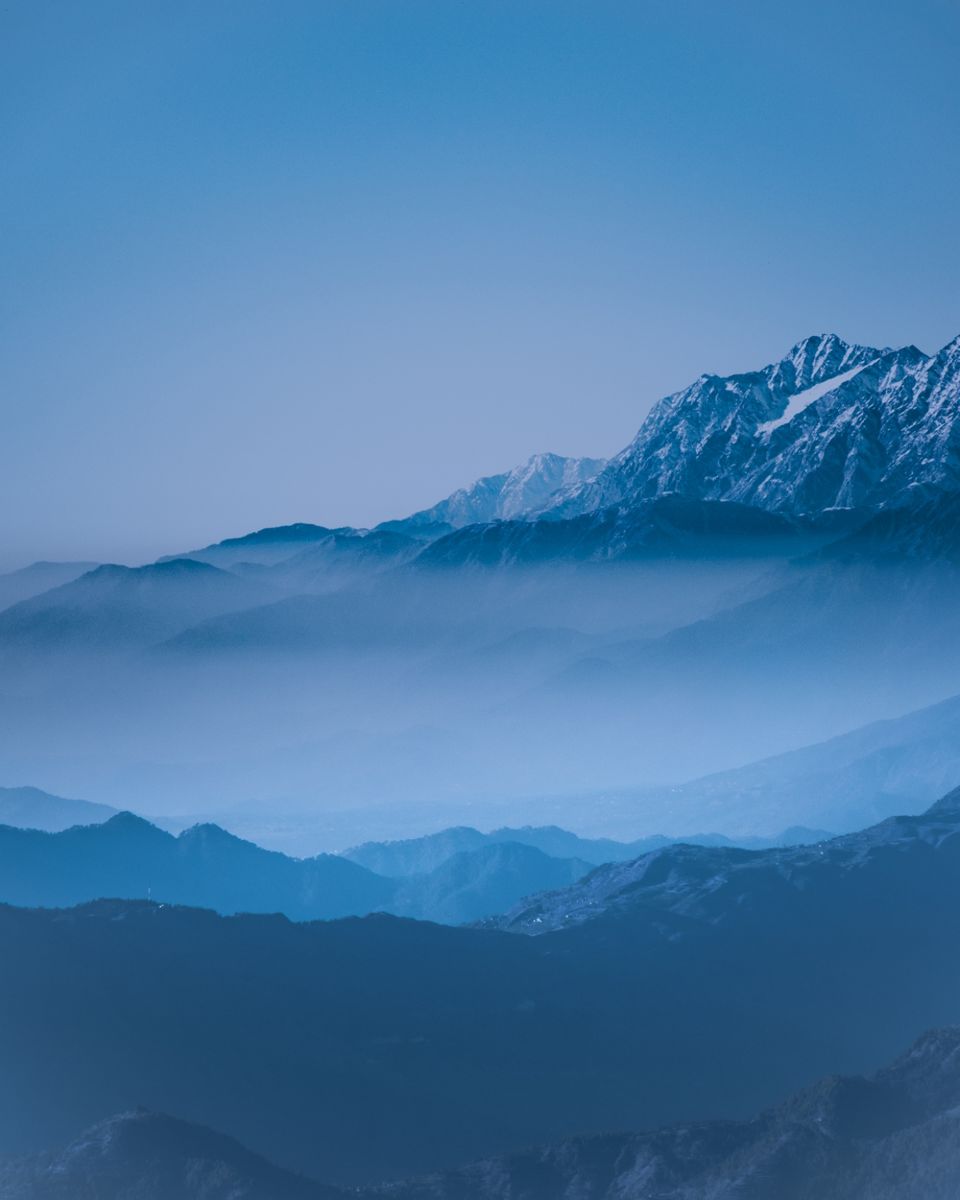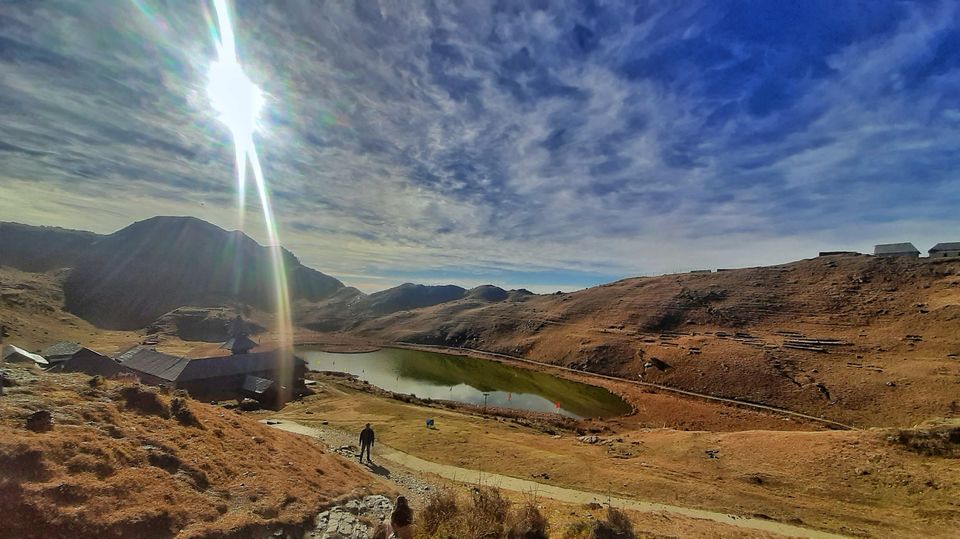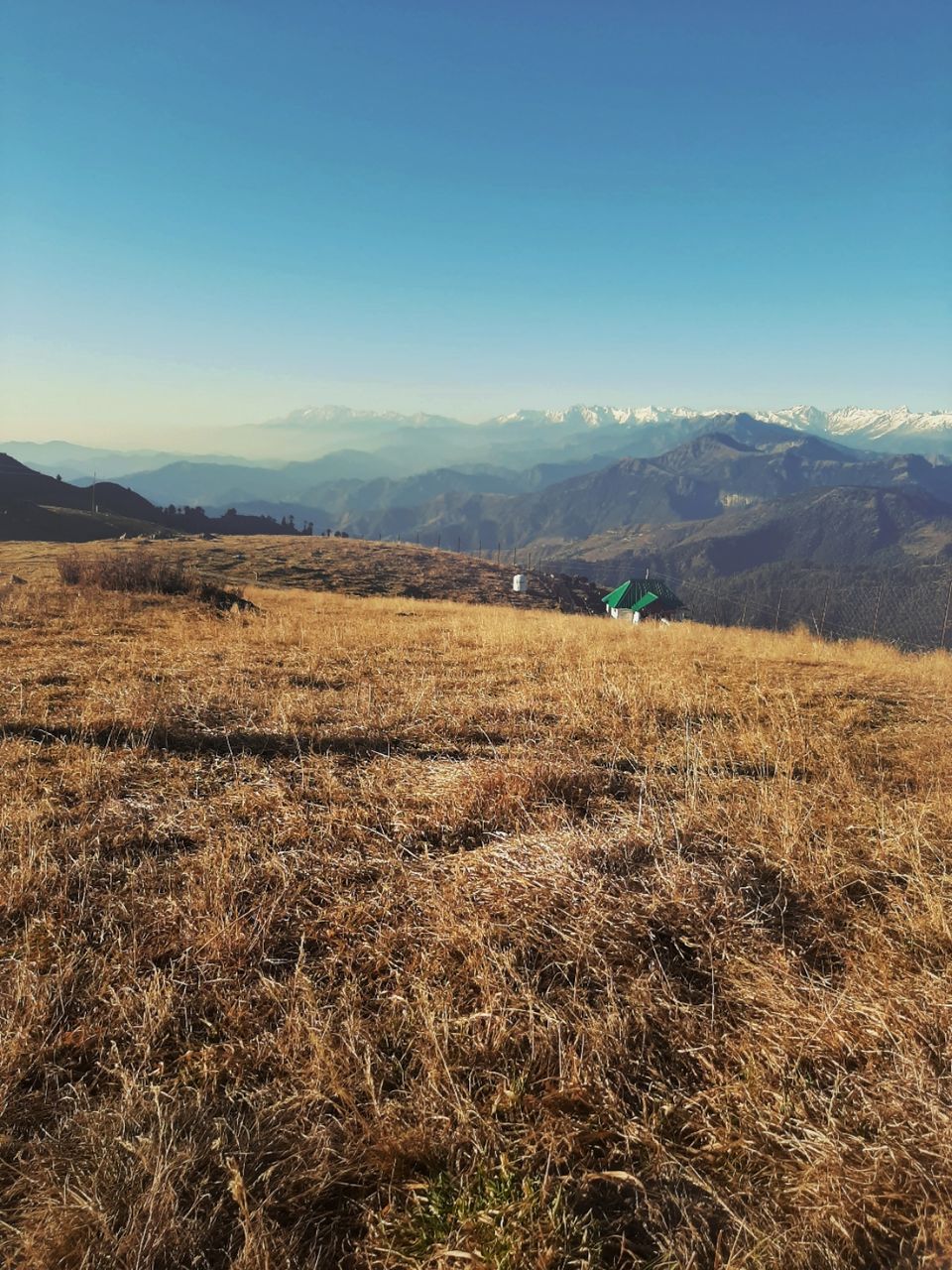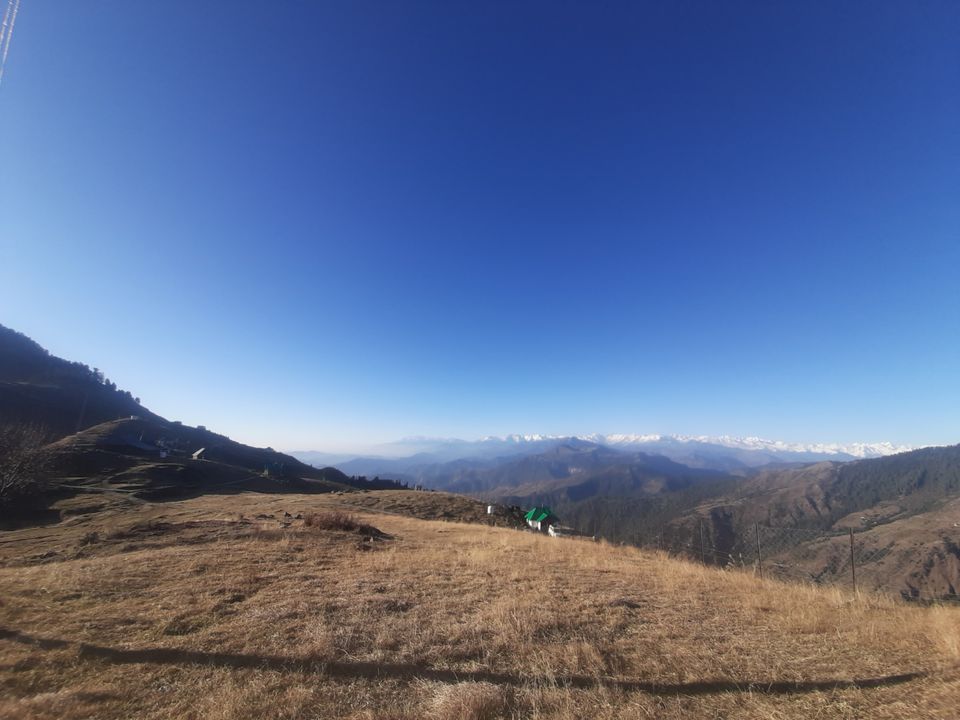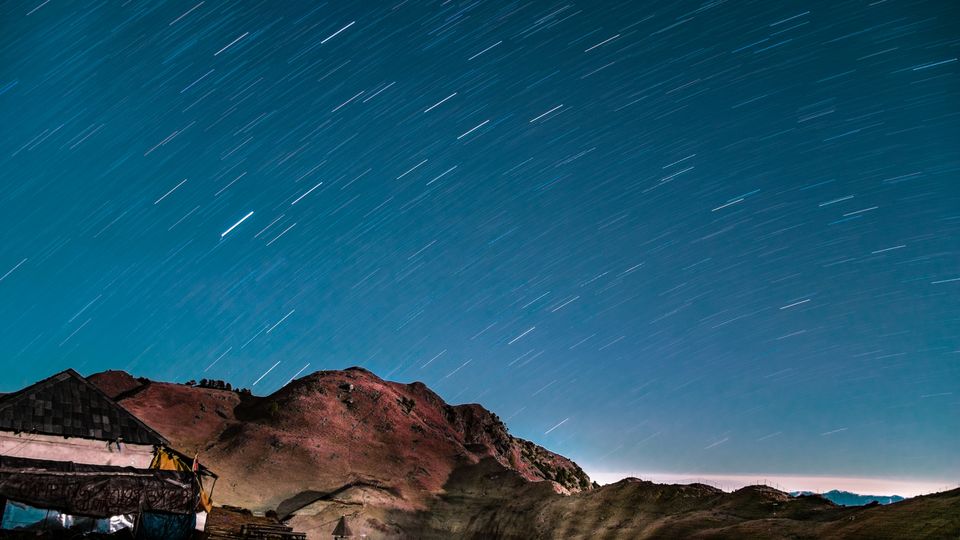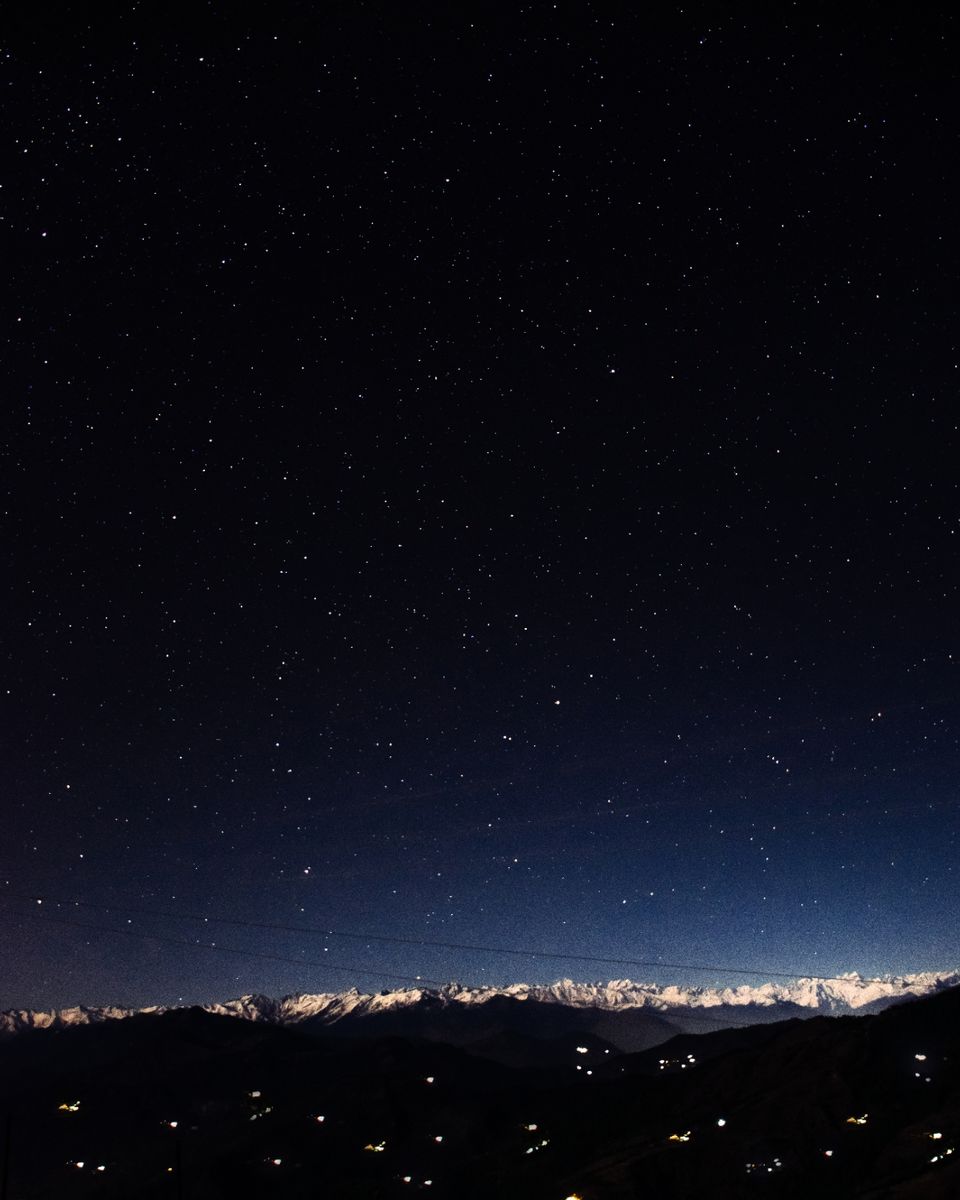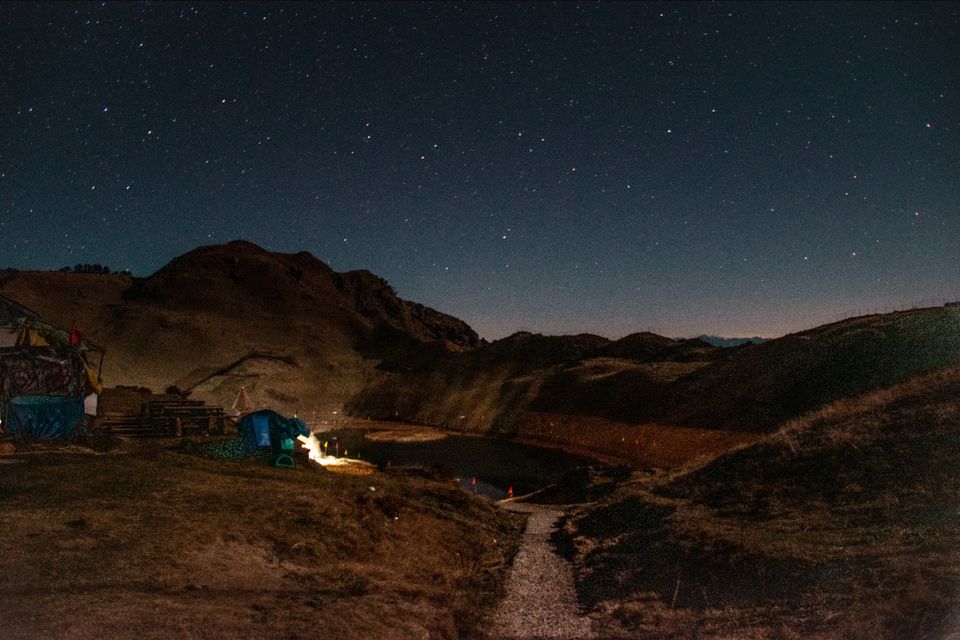 This is our last day at this place. We visited the temple in the morning after that finished our breakfast and waited for the bus which departs from lake at 1 pm.
We boarded the bus and arrived at mandi at 4:30 pm.
Bus fare from Parashar to mandi - 85 rs
From there we got the bus to delhi which departed mandi at 5:00 pm and as the time passed we arrived delhi and back into our normal lives.