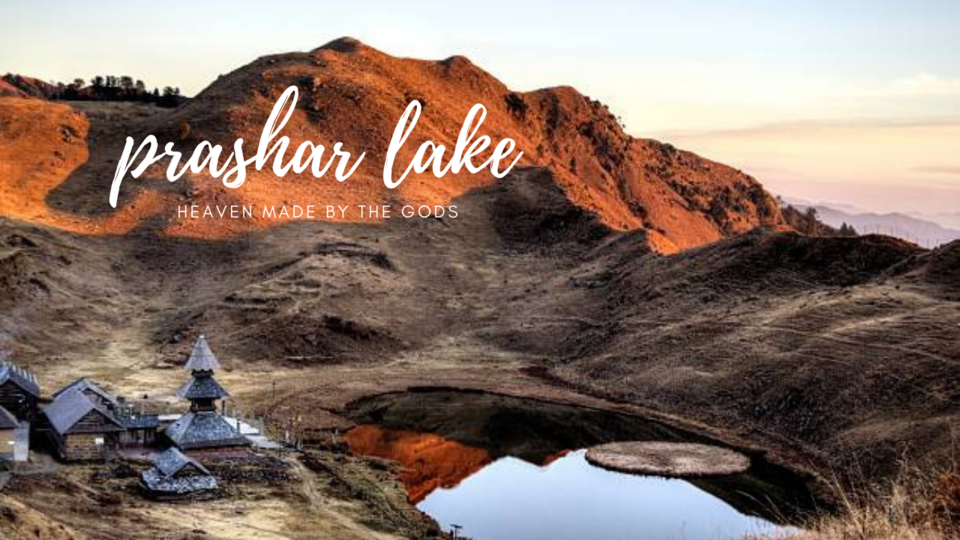 Have you guys ever visited Parashar, if you have not, let me tell you what you guys are missing. Parashar is the most heavenly place I've ever been to. It's so mystical and magical and so so beautiful that is hard to describe in this blog, but I will try my best to help you guys imagine this beautiful place with my words and images, and will help you guys to plan your next trip to Parashar.
So, without any further delay lets get started and if you like this blog do follow me on Tripoto to know more about such places.
Parashar is in mandi, Himachal Pradesh. So, you have to come to mandi first. You can reach mandi easily. Just take a bus from Delhi/Chandigarh to Manali and just few stops back from Manali you will find mandi.
Now, I will suggest you guys to visit mandi that day and go to Parashar next morning. Because after 12 there's a lot of traffic in the Parashar route as the road is too narrow. So, leave your hotel around 9 and book a cab for Parashar. There's no other way to reach Parashar other than booking a cab. Cab fare is around 2000 after bargaining.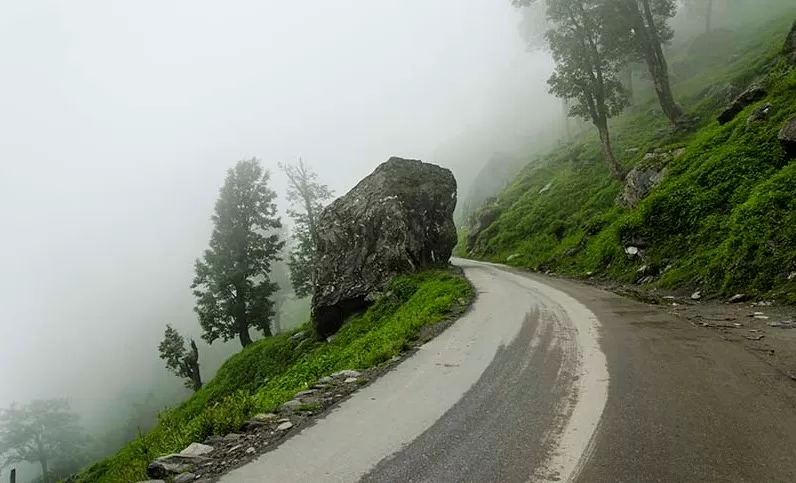 The roads from mandi to Parashar is so scenic that you won't even know how these two hours have passed. Now visit Parashar temple there, click some pictures and take some moment to appreciate the beauty there and also sit there for a while in peace because, it's so quite there as no speakers, alcohol or cigerates are allowed there because this is a holly place for Himachali people.
After enjoying here get back to mandi.
Request to all those people who are coming here. Please don't spoil this place take your trash with you.
Thank you for reading this blog.
Have a happy holiday.