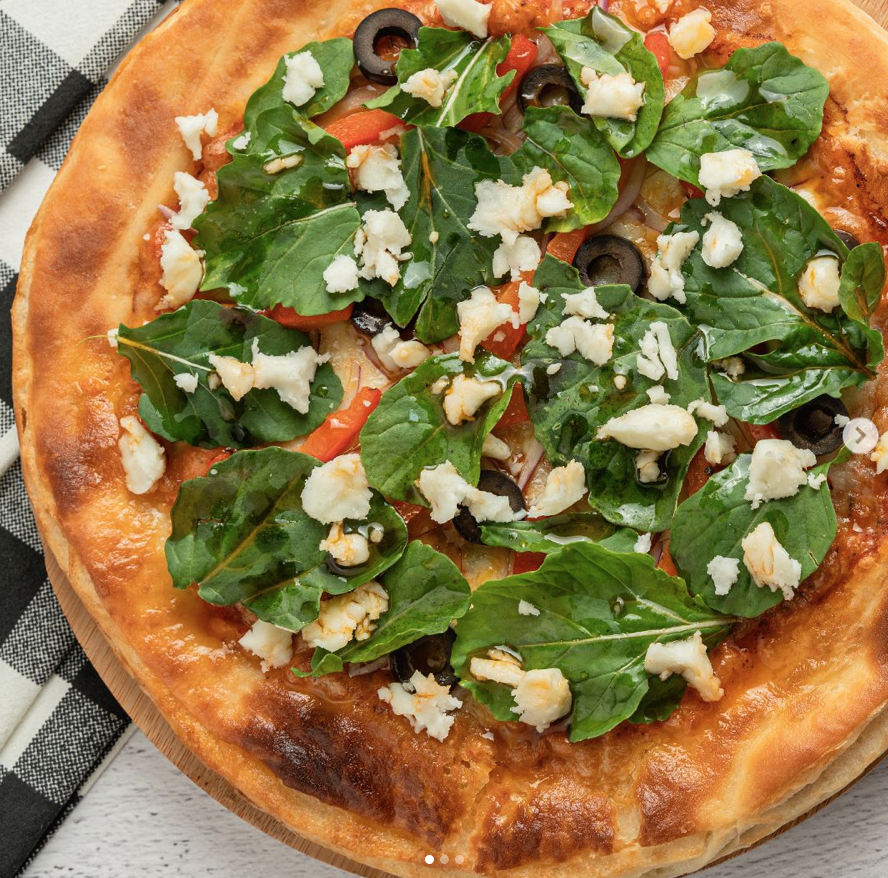 Pass The Salt is a home brand in Mumbai that is one of the only places in town serving Chicago Style Deep Dish pizza. This lockdown, while you are struggling with boredom at home and are tired of the cliche Swiggy restaurants in town, Pass The Salt has much to offer to your lunch or dinner plans.
Their San Gerano deep dish pizza literally feels like a refreshing delicious trip to Chicago and back. Miss travelling? This is your fix to travelling internationally while living at home. The flavours in the San Gerano Pizza are mind-blowing with the tanginess of jalapeños and olives, the ripe flavour of banana peppers and the mouthbursting taste of red peppers.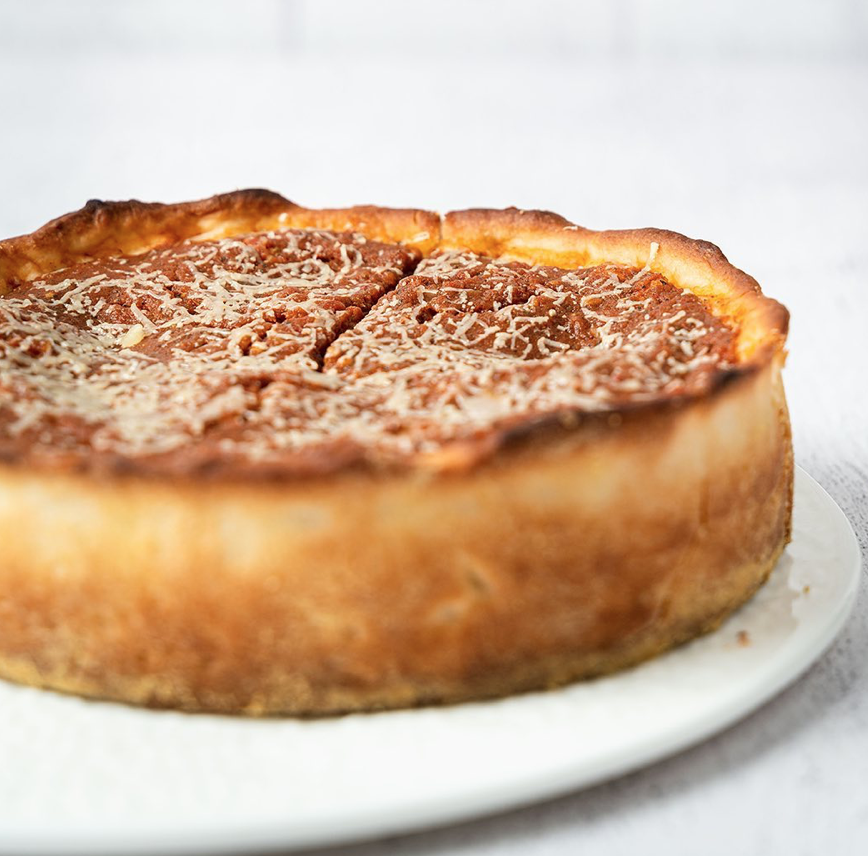 I also tried their signature Vienna style thin crust pizzas where the pizza base has a flaky texture. The pizza was different from all the other pizzas that I have tried in town. The Primavera Vienna Style thin crust pizza had the goodness of feta cheese, black olives, red onions, arugula and mozzarella.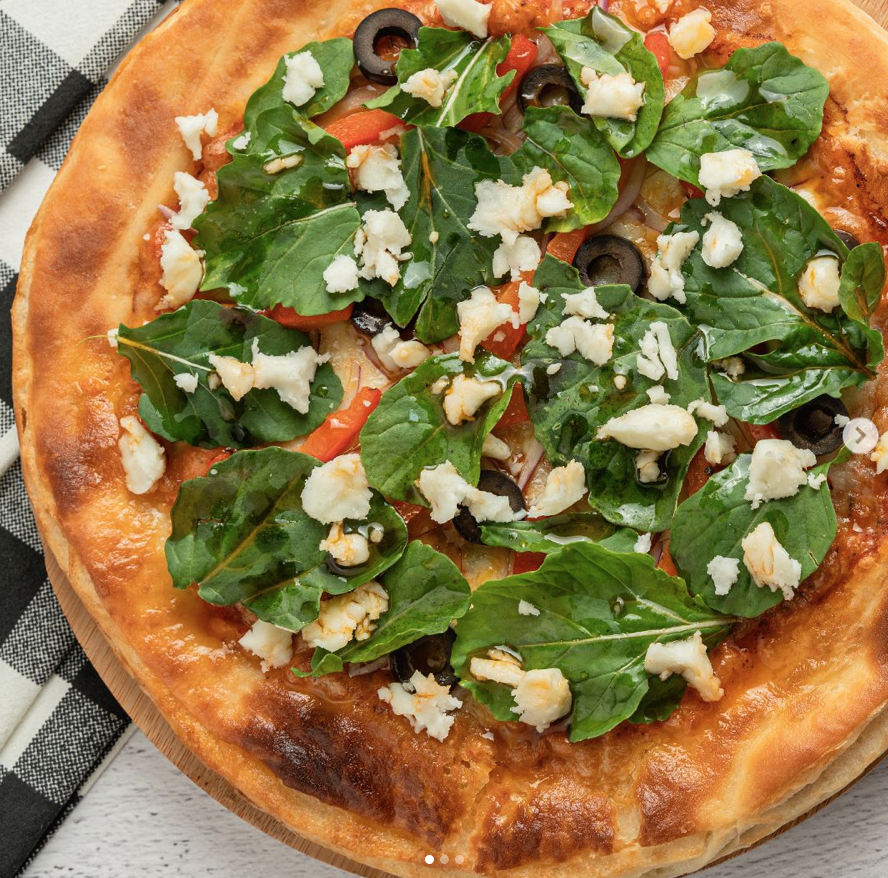 They have an overall diverse menu and a smacking Instagram page which will make you want to devour their pizzas right from your phone screen. You wouldn't want to wait to turn their pizzas on your screen into real pizzas in your mouth!
The best part about Pass the Salt pizzas is that they are half baked and need to be heated in the oven before serving. This ensures that the pizza reaches your table hot and fresh. While other brand simply deliver baked or wood fired pizzas that reach your home cold and soggy, Pass the Salt comes to your rescue!
They are based out of Vile Parle, but deliver all across Bombay using platforms like Wefast. Check out their page and order now!