They say, "If you really want to get to know a person, you should travel together." Sounds about right, doesn't it? While traveling is the best way to discover yourself, it is also the best way to get to know someone else. It's all about experiencing new things, discovering exciting cities, and creating once-in-a-lifetime memories.
My travel and lifetime partner, Rishabh and I keep looking for quick romantic getaways, be it staycations in the city or drives to a relaxing resort over a long weekend. Over the years, we've discovered some of the most unique spots where we've been able to share some real special experiences.
Two years ago, we'd just returned from an international destination wedding and didn't have the budget to plan a big anniversary vacation. We did our research and found a stunning property not too far out from Mumbai. Overlooking the breathtaking view of the Pavna Lake, is the hidden gem away from the city hustle and bustle – called Kino Lakeside Chalet. It truly was the perfect setting for an anniversary getaway!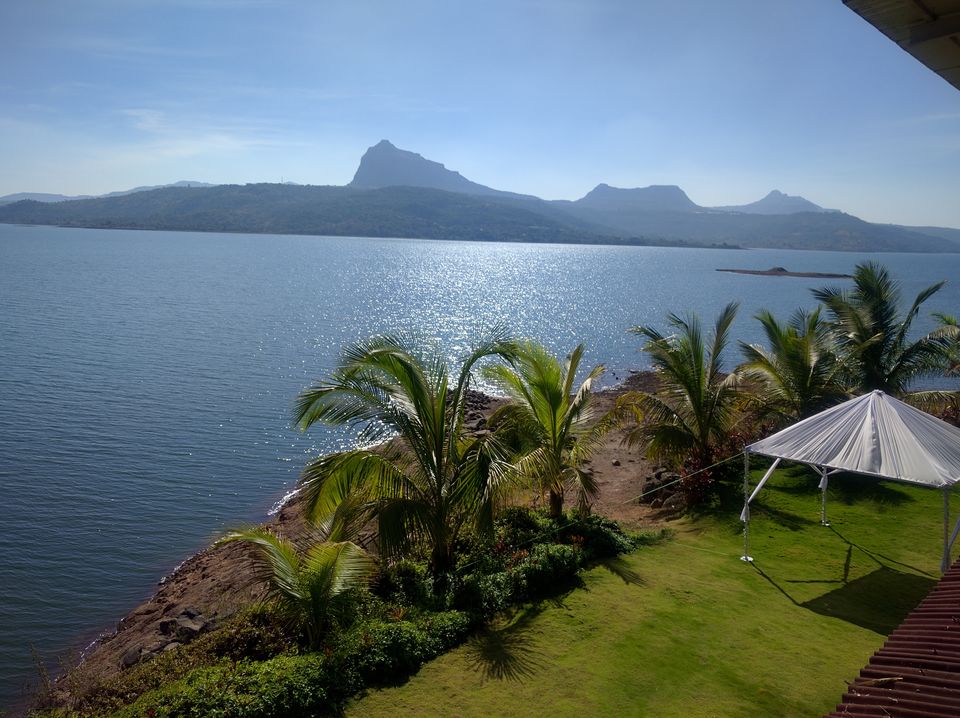 Less than a two hour drive from Mumbai, and thanks the directions we received from the staff right after we made our booking, it was very easy to reach the place. (It may be difficult to find it otherwise). They have four different spacious rooms, each of which defines luxury! We chose to spend two nights here and opted for chalet 4 which was described as the Honeymooners room because it has a dip pool within the bedroom itself. It cost us about Rs. 12,000 per night which was inclusive of all meals.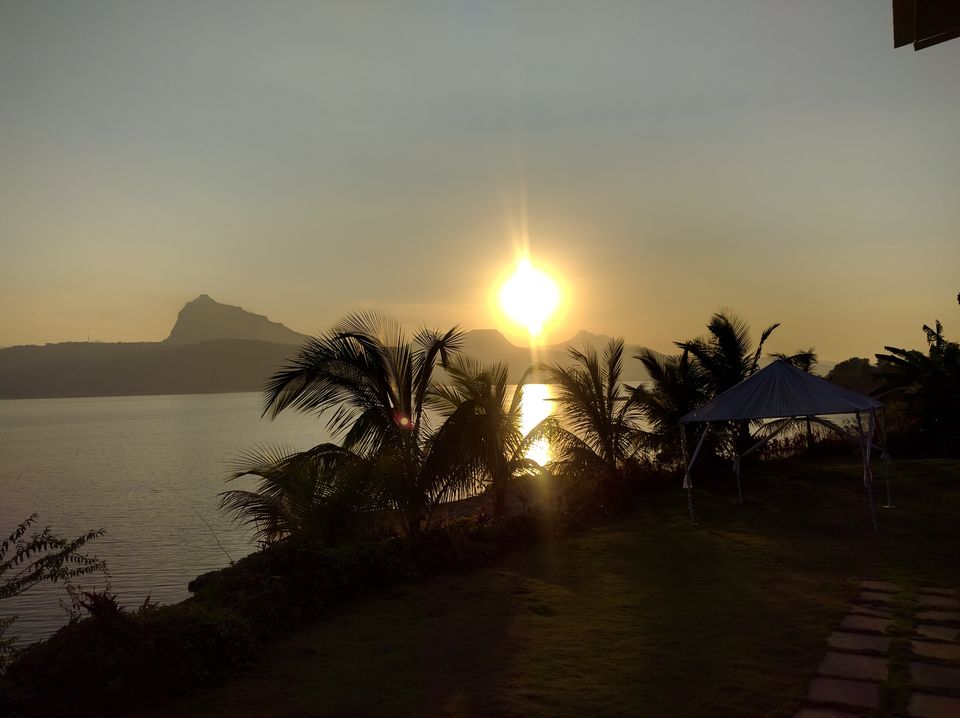 On reaching, we were greeted very warmly by the staff members who were happy to extend their services but also gave us plenty of privacy at the same time. After a quick room tour, we were taken to the large open living area on the upper deck which had ample comfortable seating and a large dining table, as well as a table-tennis table. This space looks out on to the gardens and the lake, and we were lucky to witness the glorious sunset right from there.
Whether your idea of romance is kayaking together in the lake or kicking back with a bonfire and a gorgeous view – this property offers everything for couples. Rekindle your early day flirtations with some friendly competition over a game of TT, or enjoy an evening boat ride in the lake while you watch the sun go down. We did all of this and MORE!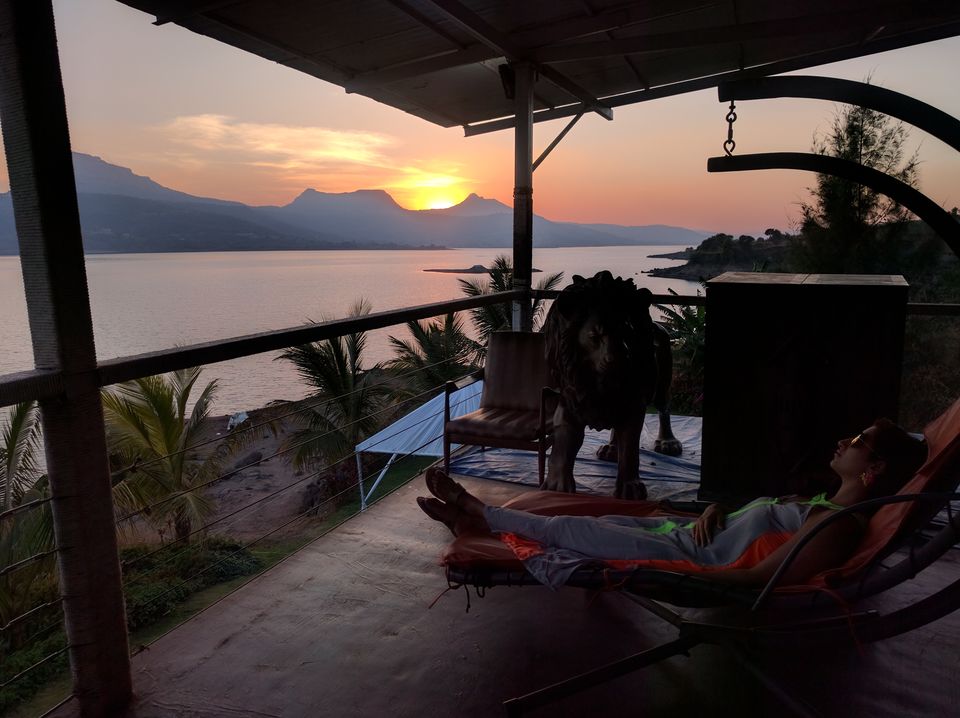 What topped the trip for us though, was the gorgeous candle-lit dinner setting that the staff set out for us in the garden area. The food, the setting and the ambience was just perfect. Every dish was outstanding and they gave us the option to choose from a variety of cuisines.
All in all it was a wonderful getaway offering some of the most stunning, scenic views, top service and absolutely delicious food! If you want to spoil your significant other, look no further! With plenty of long weekends coming up and Valentine's Day around the corner, this will be the dreamiest getaway. Kino's is sure to help you rekindle that romance and provide the much needed solitude.