Our first wedding anniversary was coming up and we wanted to celebrate it in a quiet and secluded place. My partner and I had connected on our mutual love for travel so we felt travelling was the best way to celebrate this occasion. So, when it came to picking a destination for our anniversary, we zeroed in on Bali. In fact, we ended up staying at an Airbnb in Bali instead of a luxury resort and it proved to be one of our best decisions.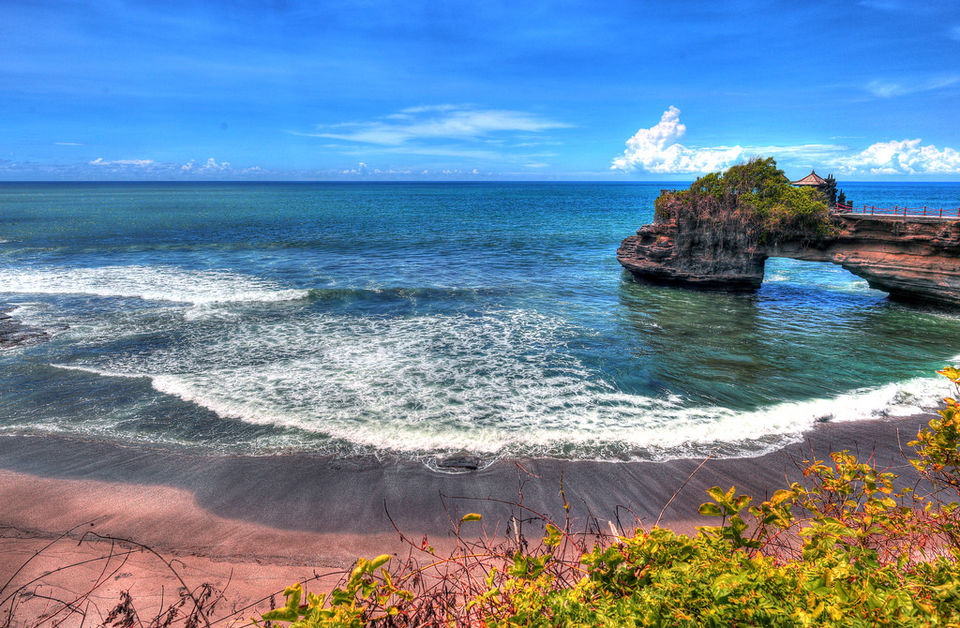 Bali is a paradise waiting to be explored. The Island of Gods offers stunning beaches, exhilarating adventure activities like surfing and scuba-diving, rich culture and diverse topography that is beyond beautiful. So there was no reason for us to not pick Bali. However, there was one thing both of us were quite sure of, we didn't want to stay in one of the over-priced resorts on the island.
We were going to celebrate our anniversary and our first priority was privacy, which we knew we were not likely to get in a resort. Therefore, we went to our favourite travel website – Airbnb. We have both been regular users of Airbnb and always loved how booking a homestay on this website ensures that we have our own personal space, even in the most touristy destinations on the planet. Some of our friends did question our choice, saying that resorts are more comfortable and cheaper but we were not convinced. We wanted to book an Airbnb in Bali and the reasons were simple.
We wanted privacy, not overcrowded beaches!
The problem with hotel chains and overpriced resorts being affordable is that they are always crowded. We were going away to celebrate in privacy and spend time with each other, and didn't wish to do it in the company of 100 other guests. So we opened Airbnb and started browsing.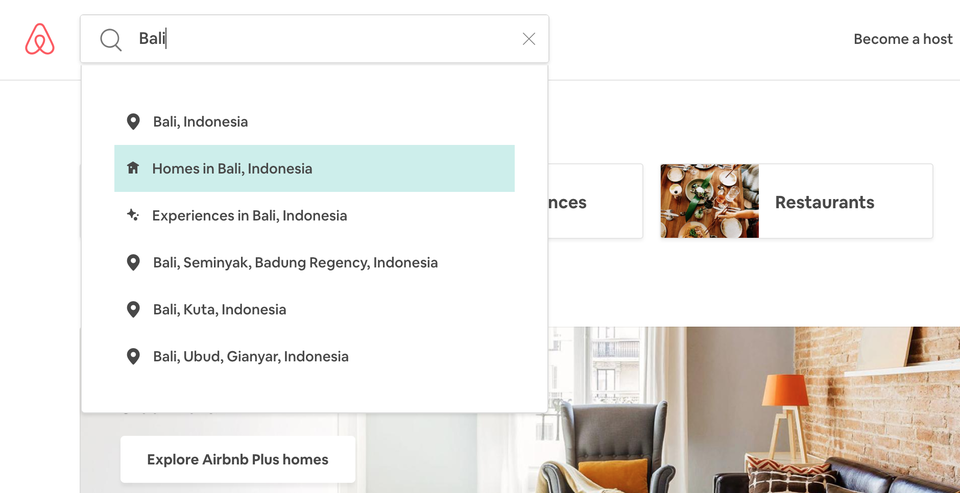 Just by selecting entire homes as a filter we got over 300 options to choose from.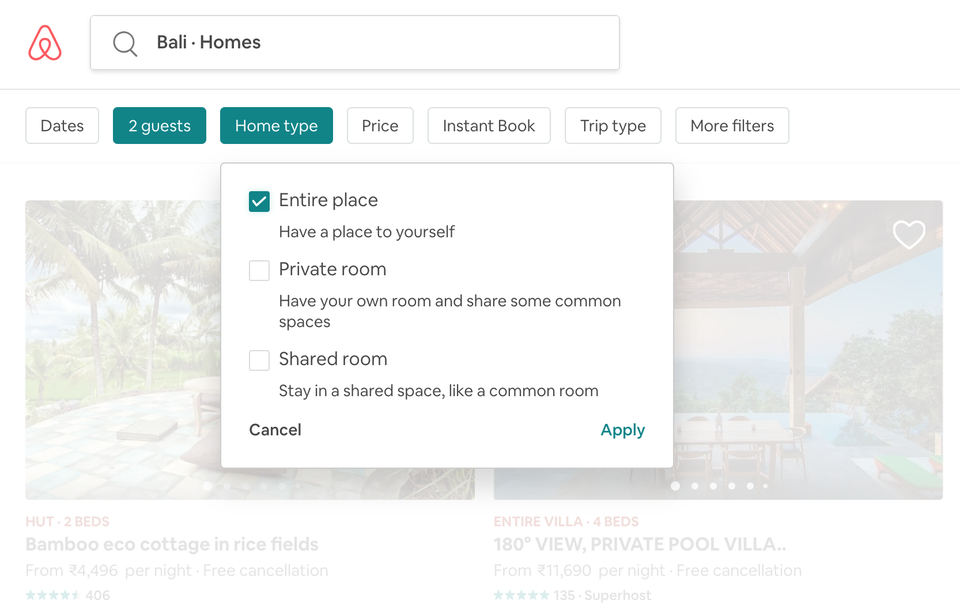 We wanted a place with all the luxuries, but on a budget
We were looking for a place with luxuries of a resort but not willing to spend ₹15,000 for a night. We wanted to do Bali on a budget, without compromising on any of the facilities. So we went ahead and set up a price range as well! And we found enough options to book an Airbnb in Bali that could fit our budget.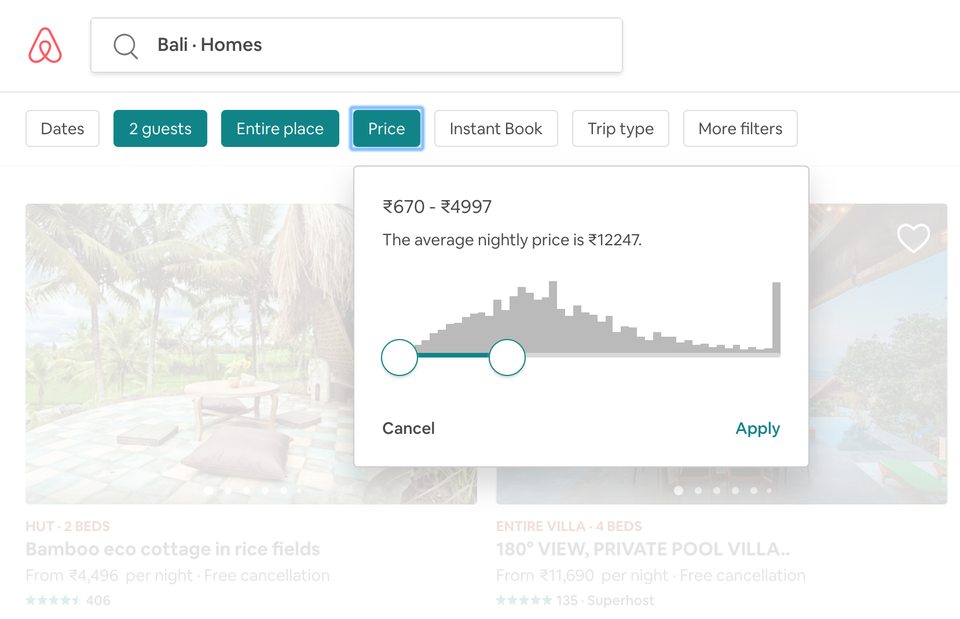 We were looking for something that would give our vacation an added edge
That is where the most interesting Airbnb feature came into use. Airbnb gives the option of customising an experience by choosing the right filters. So, we went to 'more filters' tab and started checking off all the things we needed. We both love to cook, so we wanted a place with a kitchen but also a place that serves breakfast, as we both are too lazy in the morning!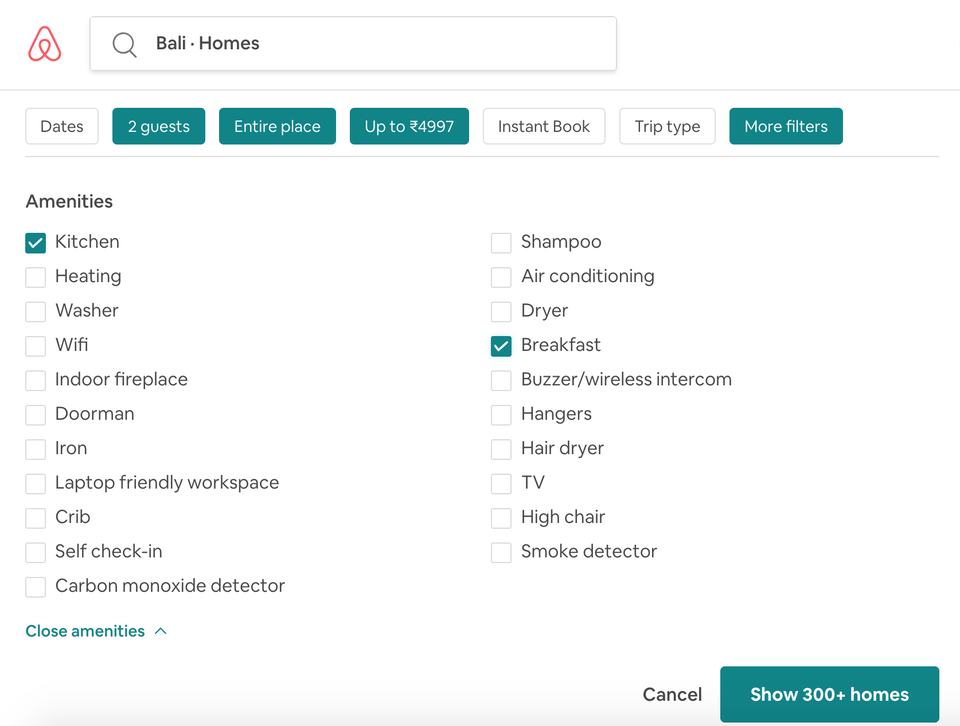 We then selected the special facilities that would add the extra edge to our vacation: a hot tub and a private pool!
And guess what, we still had an extensive list of 100+ homes to choose from!
Private, inclusive and secluded: We found our perfect vacation home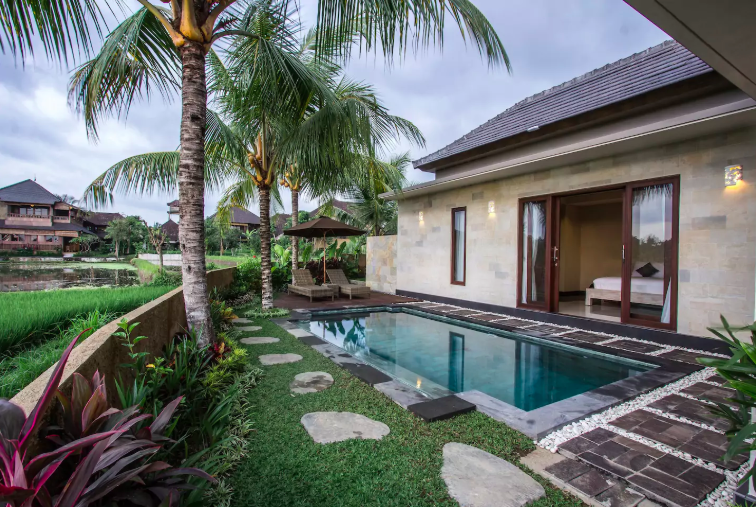 Click here to book this property now
Villa Sri was an ideal romantic getaway and I couldn't help but fall in love with it. It was everything we had envisioned our anniversary getaway to be. Located in a village called Lungsiakan, it was exactly the secluded Airbnb in Bali we wanted. It had a private pool, a kitchenette, an open-air bathroom with tub, and an air-conditioned bedroom with mosquito nets. One glance at this beautiful home, and I knew this was where I wanted to spend my anniversary. And my partner absolutely agreed.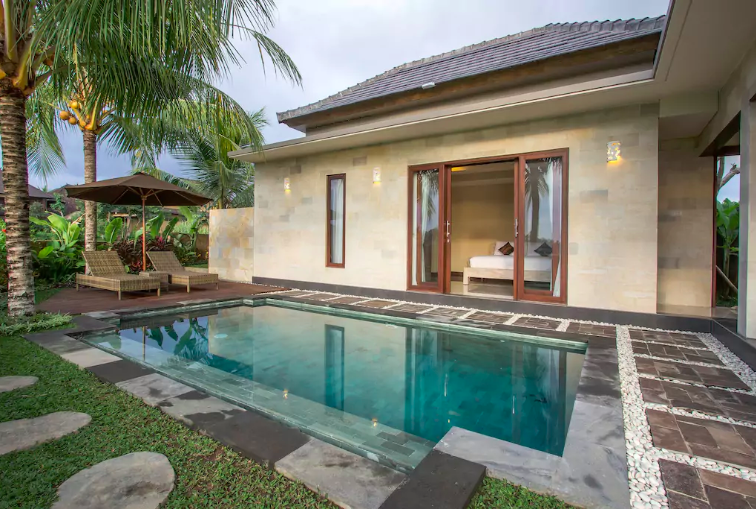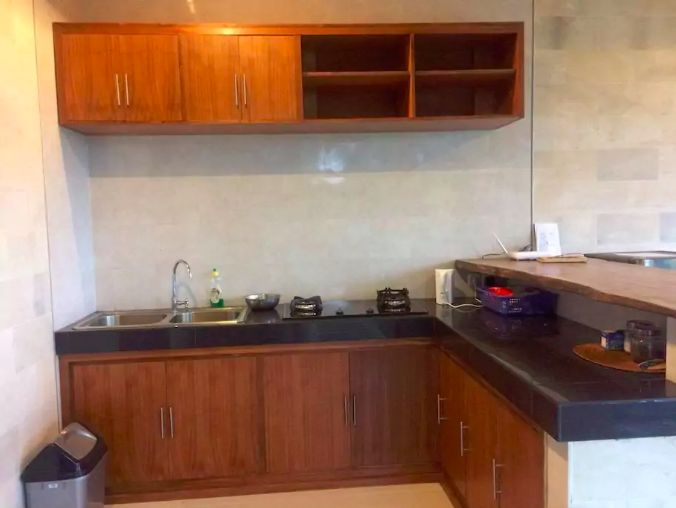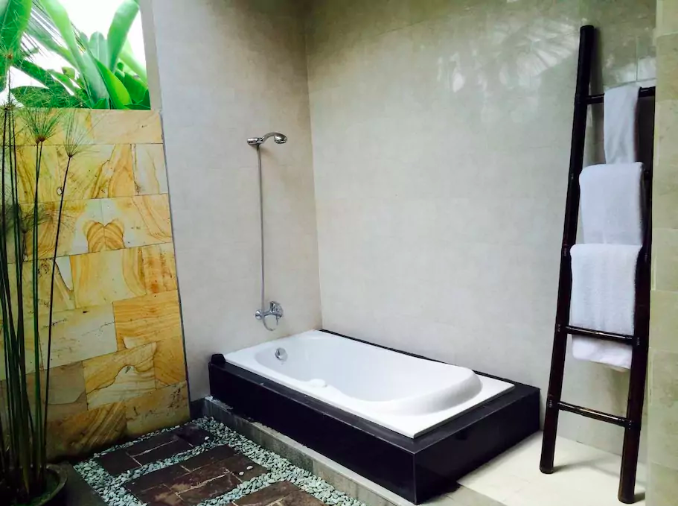 The bedroom was right by the pool and next to it were loungers as well as a beautifully rustic dining table. I could already envision us spending our days lounging by the pool or jumping into it, followed by a private dinner at the dining table. And to top it off, the superb views of palm tress and rice paddy fields from the bedroom, just added to the beauty of this paradise.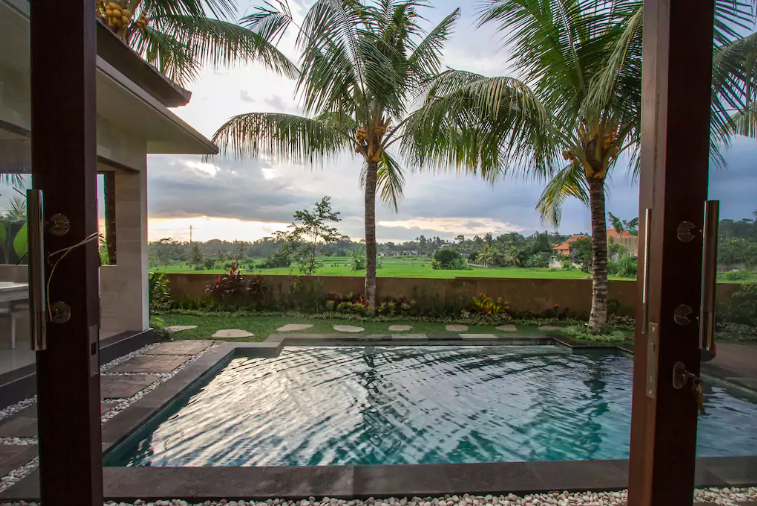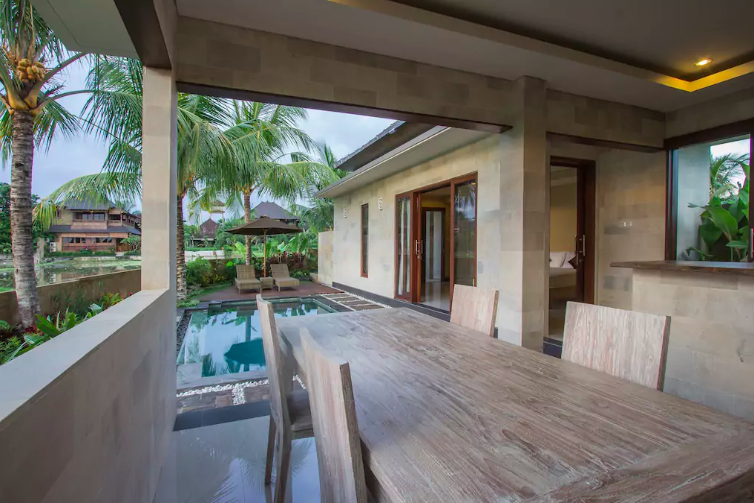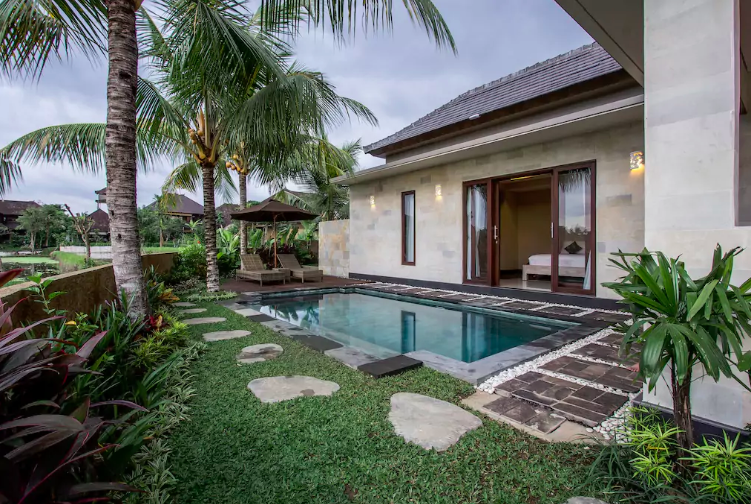 Luxury on a budget was what defined our choice
Yes, the place was beautiful but the cherry on top was the price. For just ₹4,687 per night, it was definitely a steal. We were so excited about it that we almost extended our trip for just this house! It was the slice of heaven we wanted.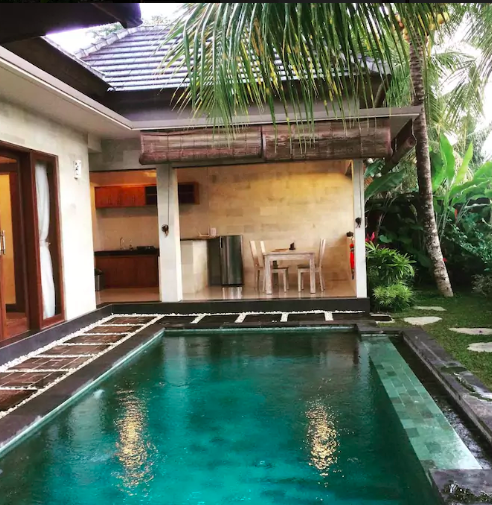 Airbnb gave us all that we wanted, at the price we wanted
Airbnb gives you options even with all the filters you apply. We applied eight filters and still got to choose from a nice, long list of homes. This is the reason we chose an Airbnb in Bali over a hotel. It is more personal, private and ensures that we get exactly what we want, at the exact price we are willing to pay. Can you imagine having a hotel that provides you with these many facilities, that too, at a dirt cheap rate? I can't!
I thoroughly enjoyed my stayed at an Airbnb in Bali during my anniversary holiday. When are you booking your Airbnb vacation?
All images sourced through Airbnb.
In association with Airbnb
Frequent searches leading to this page:-
bubble hotel bali airbnb, villas in bali airbnb