1. Life seems to be synchronised in this land with nature.
2. Once you've walked right up to the Ponmudi wireless repeater station, every other vista is just like, meh!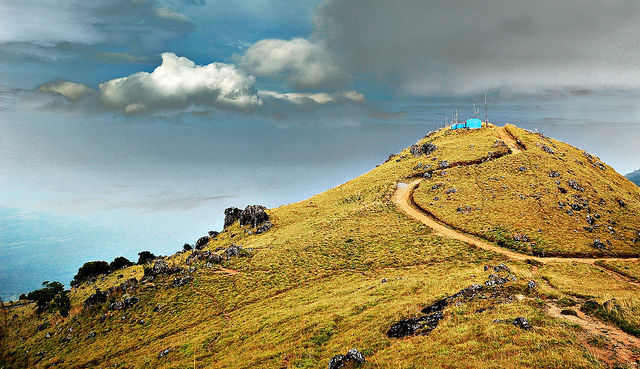 3. The Munnar tea gardens are a veritable wonderland.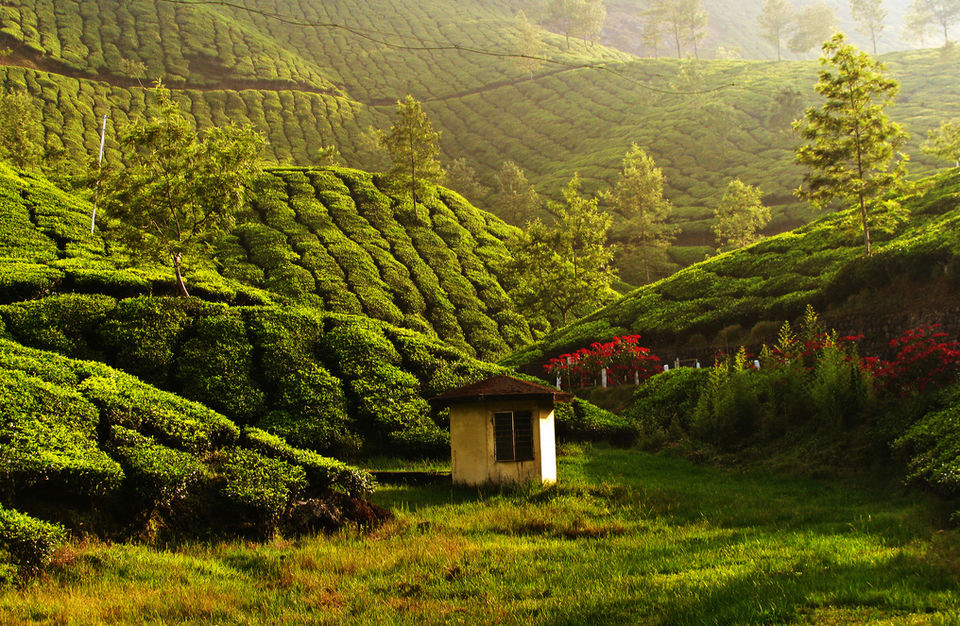 4. Take a walk through the Bekal Fort and feel the its dreamy surroundings.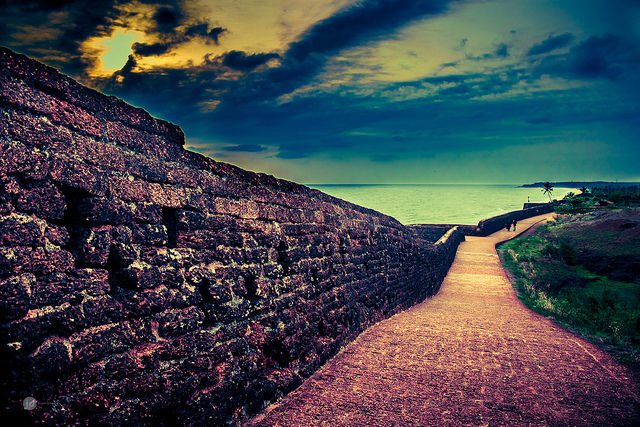 5. The waves will whisper to you, calling you to the soft sand, while the breeze will caress your face and whip your hair.
6. The gorgeousness of Athirapally Falls has full, full potential to take-your-breath-away.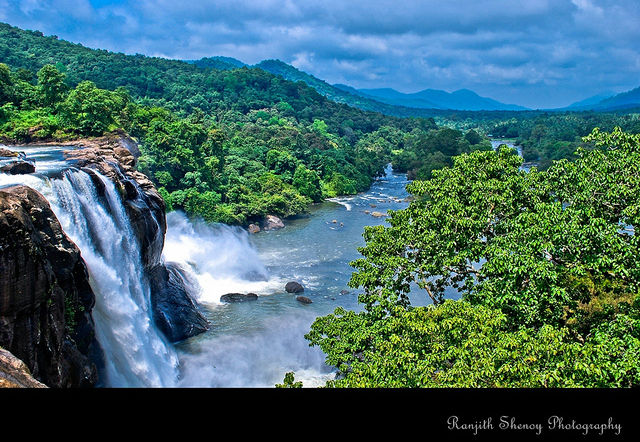 7. You will notice, a beautiful scene. The trees will slowly, begin to turn green.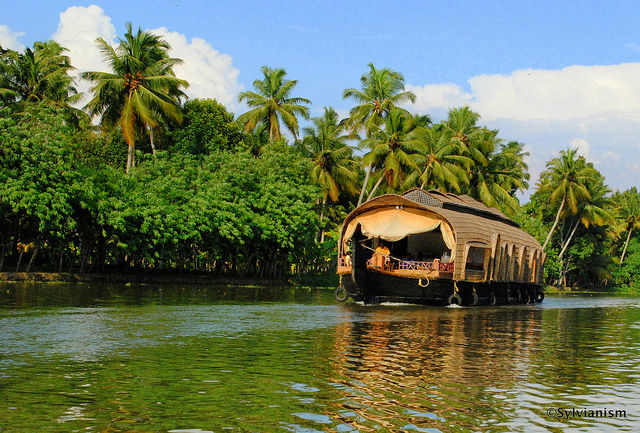 8. Mountains, rivers, and streams. Untouched wilderness, in our memories and dreams.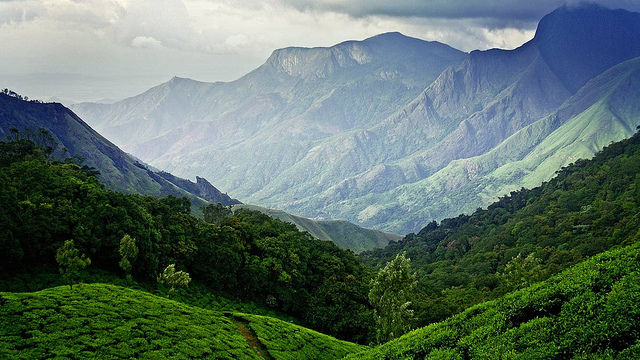 9. Lush green hill stations, lowland paddy fields. All are in Kerala between the mountains and the sea.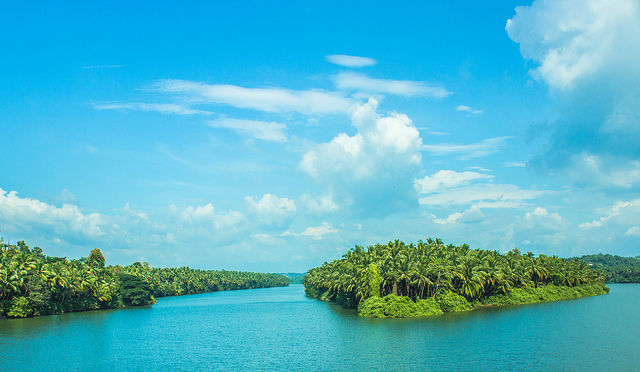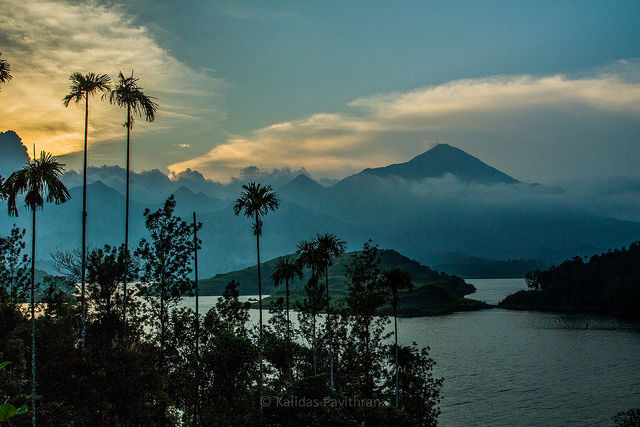 10. Kerala definitely is, the land of beauty and harmony.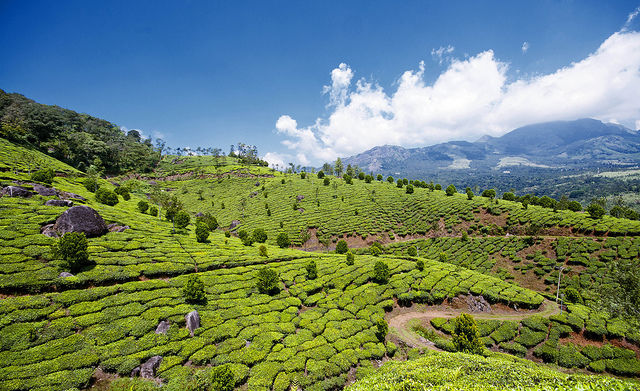 Turn scribbles into stories, and create your personal travel blog on Tripoto. Share your trip with us and the world!