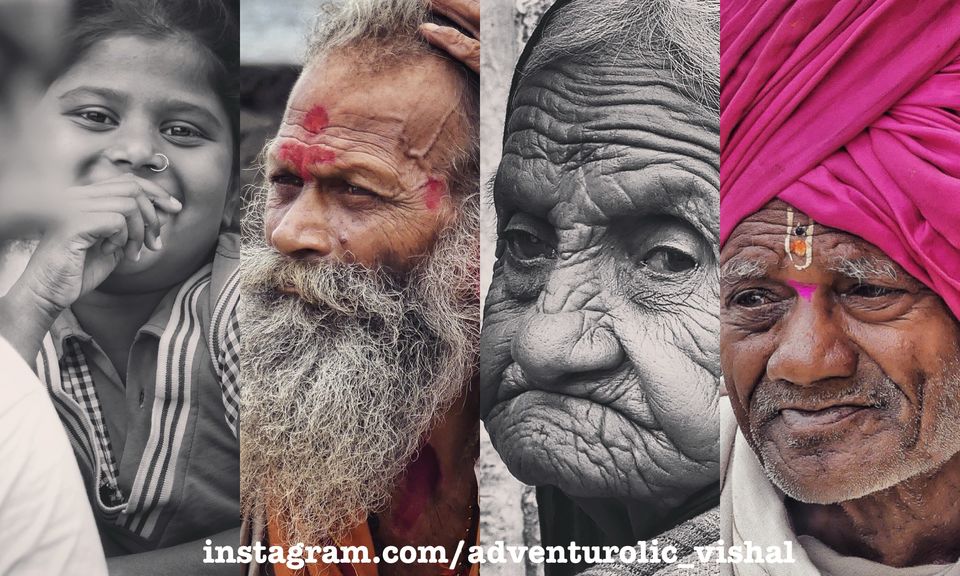 Sometimes words aren't enough to describe what we feel. That is exactly what I am feeling about my photography tour to Pandharpur Wari. Honestly, I know nothing about portrait photography or even candid photography. I am just creative and love to seize that beautiful frame.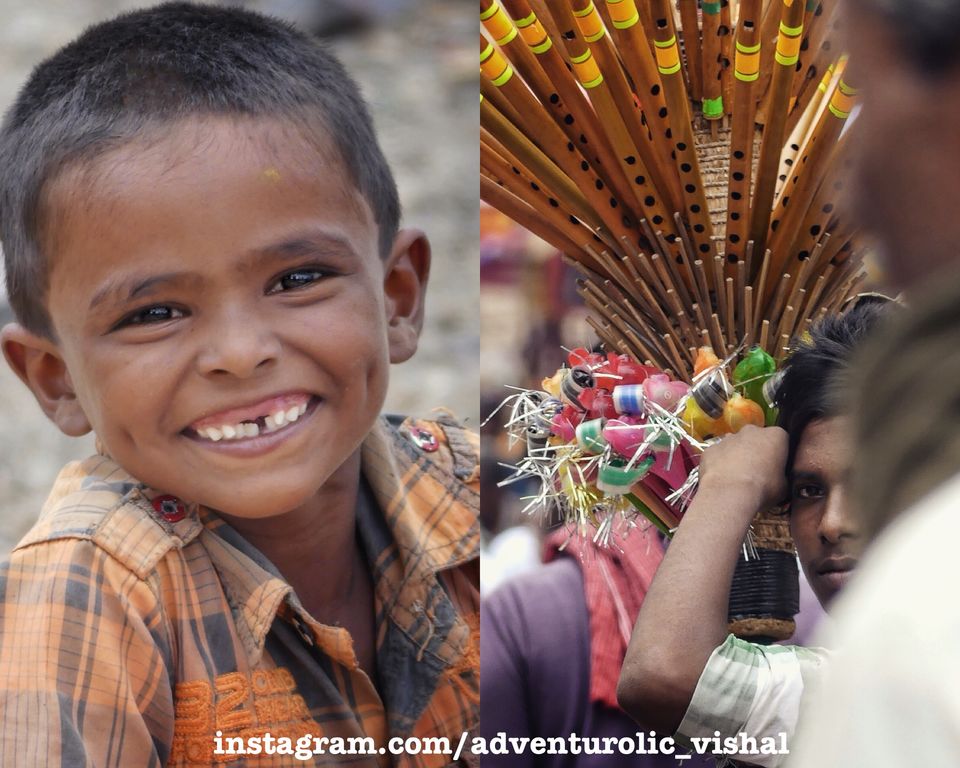 Capturing the dynamic expressions of people is one challenging thing, so when I got an opportunity to visit Pandharpur and witness the holy festive celebration of God Vithoba, the traveller and a wanna be portrait photographer me had to sign up for this event. I think I am very fortunate to have participated in this holy pilgrimage. A dream of many Maharastrains.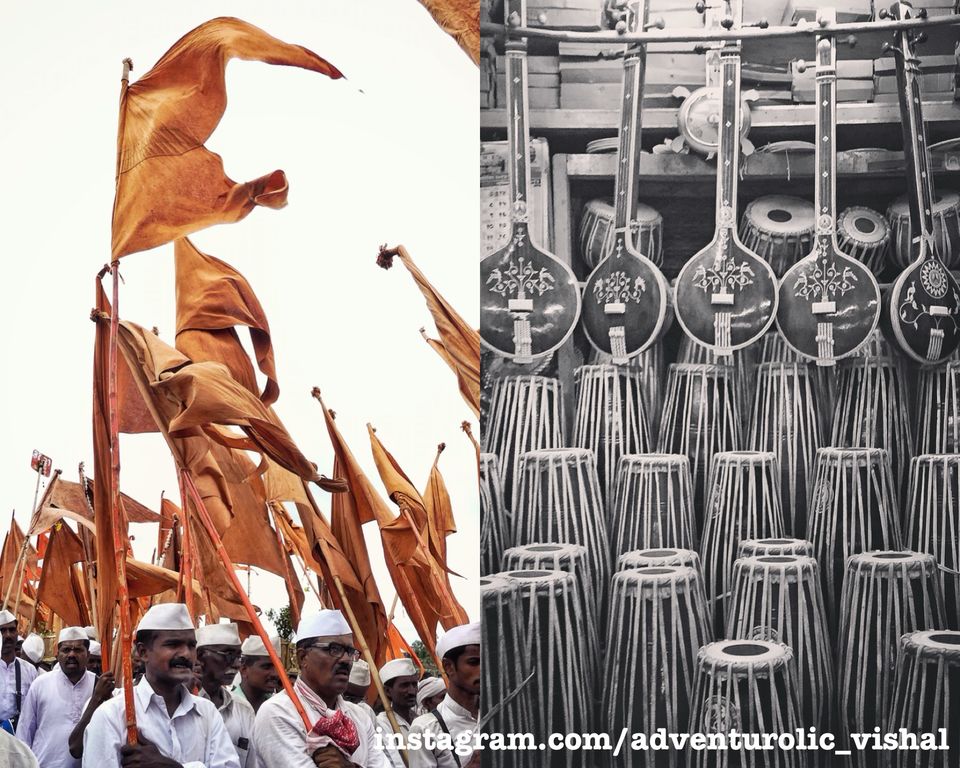 Every corner of Pandharpur had the chanting sounds of "Vithal, Vithal, Vithala, Hari Om Vithala". Every face you see has some excitement, a hidden wish in their eyes, curiosity in their mind or just pure happiness in their soul.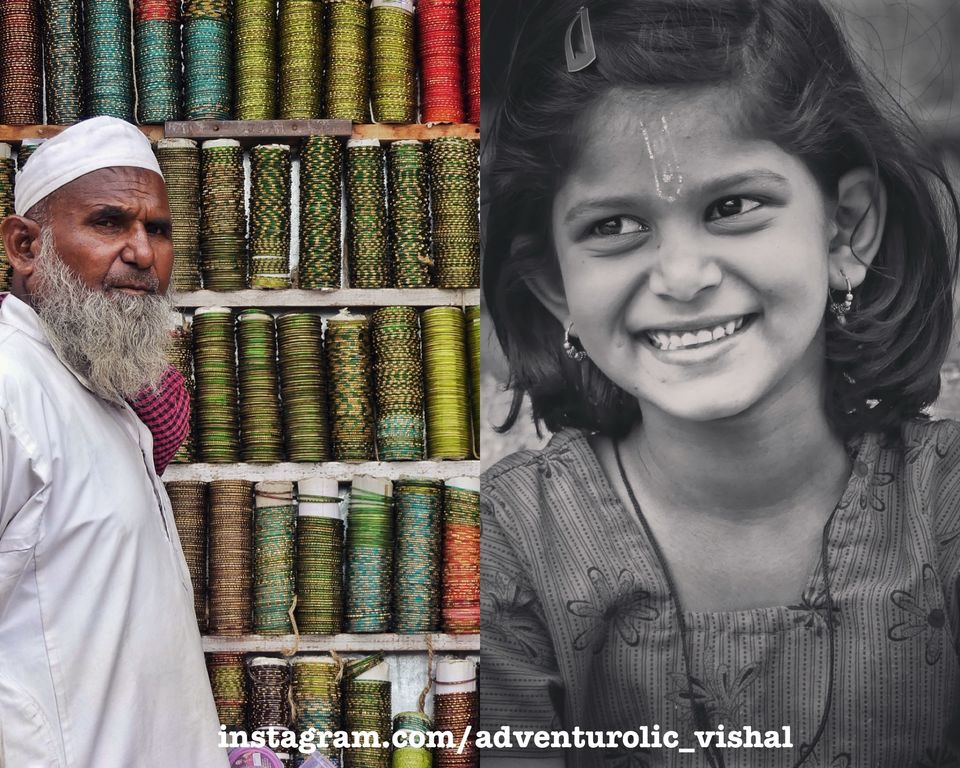 Every year there are over million pilgrims who travel to be a part of this mega event. From little kids to old sadhus, everyone is equal and everyone is respected as a descendants of God. So much peace and so much love. Everything is in harmony.