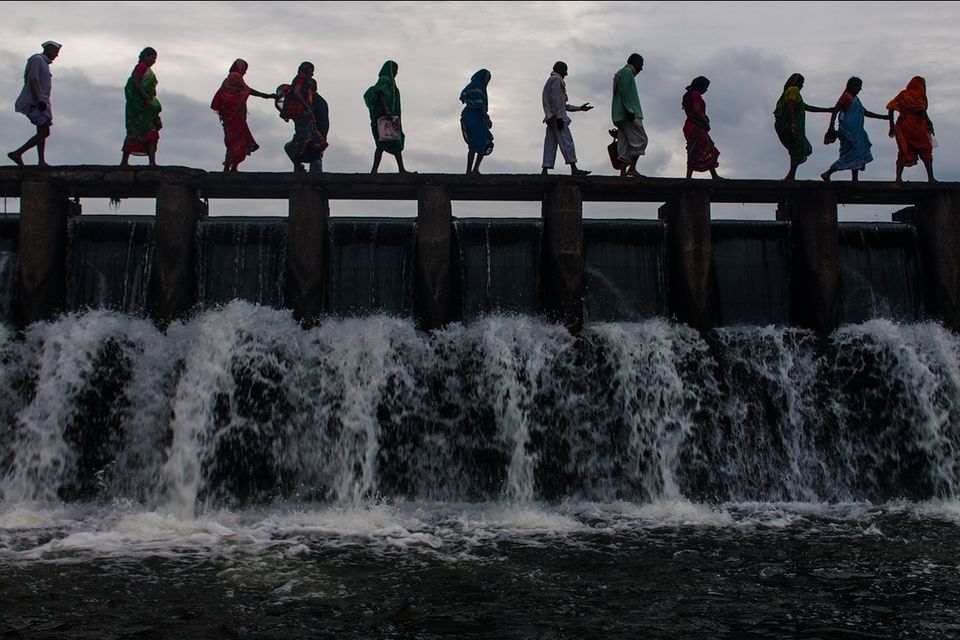 Pandharpur Wari or Wari is an annual pilgrimage to Pandharpur, the seat of the Hindu god Vithoba in the Indian state of Maharashtra, in honour of the deity.
Palakhis (palanquin processions) carrying the foot prints of various saints - most notably Dnyaneshwar and Tukaram - from the Varkari (Warkari, "one who performs the Wari") sect (which venerates Vithoba), are taken from their respective shrines to Pandharpur. The tradition is more than 700 to 800 years old. Dnyaneshwar's palakhi leaves while Tukaram's begins at Dehu; both in Pune district of Maharashtra. The journey takes about 21 days.
This series of photos were taken at the beginning of Qari, starting from Alandi. If you are interested in India's rich culture, this is a spectacle you should not miss!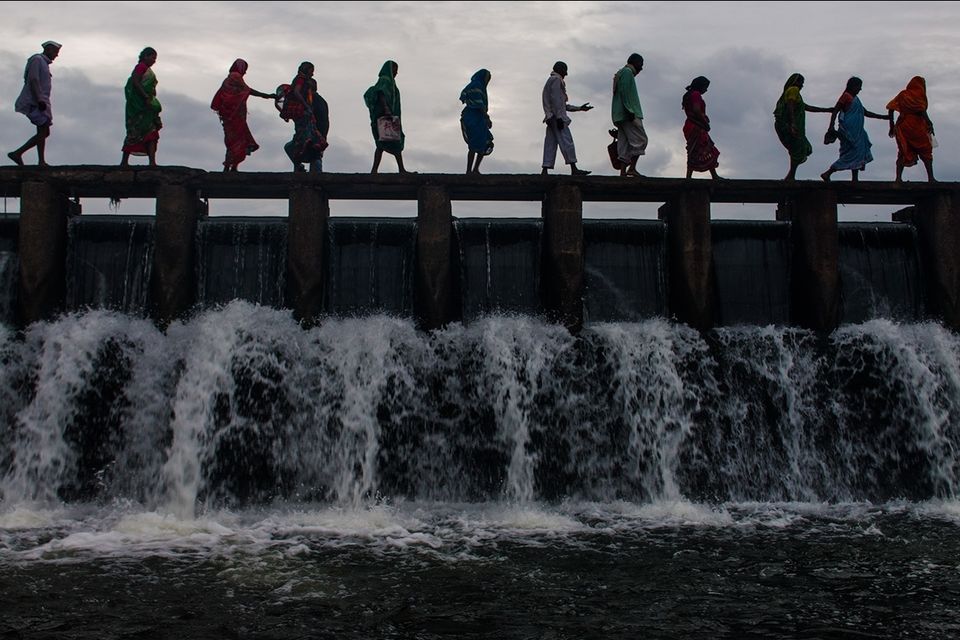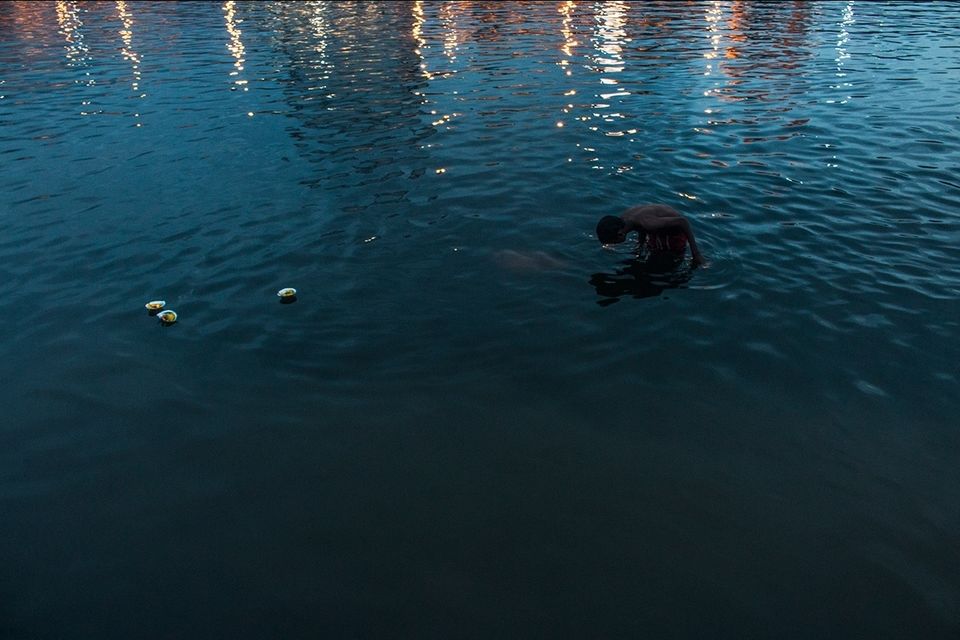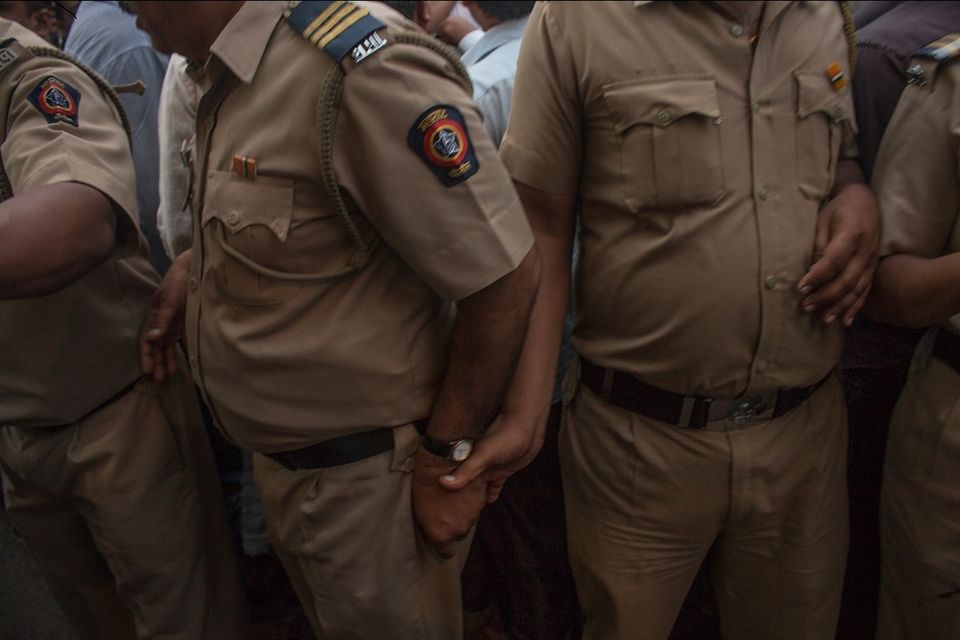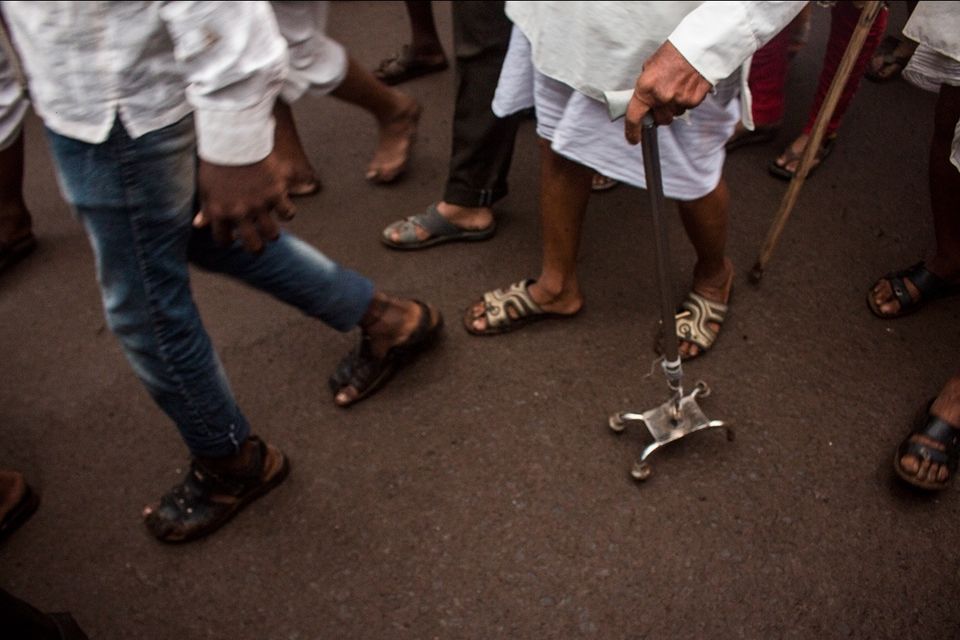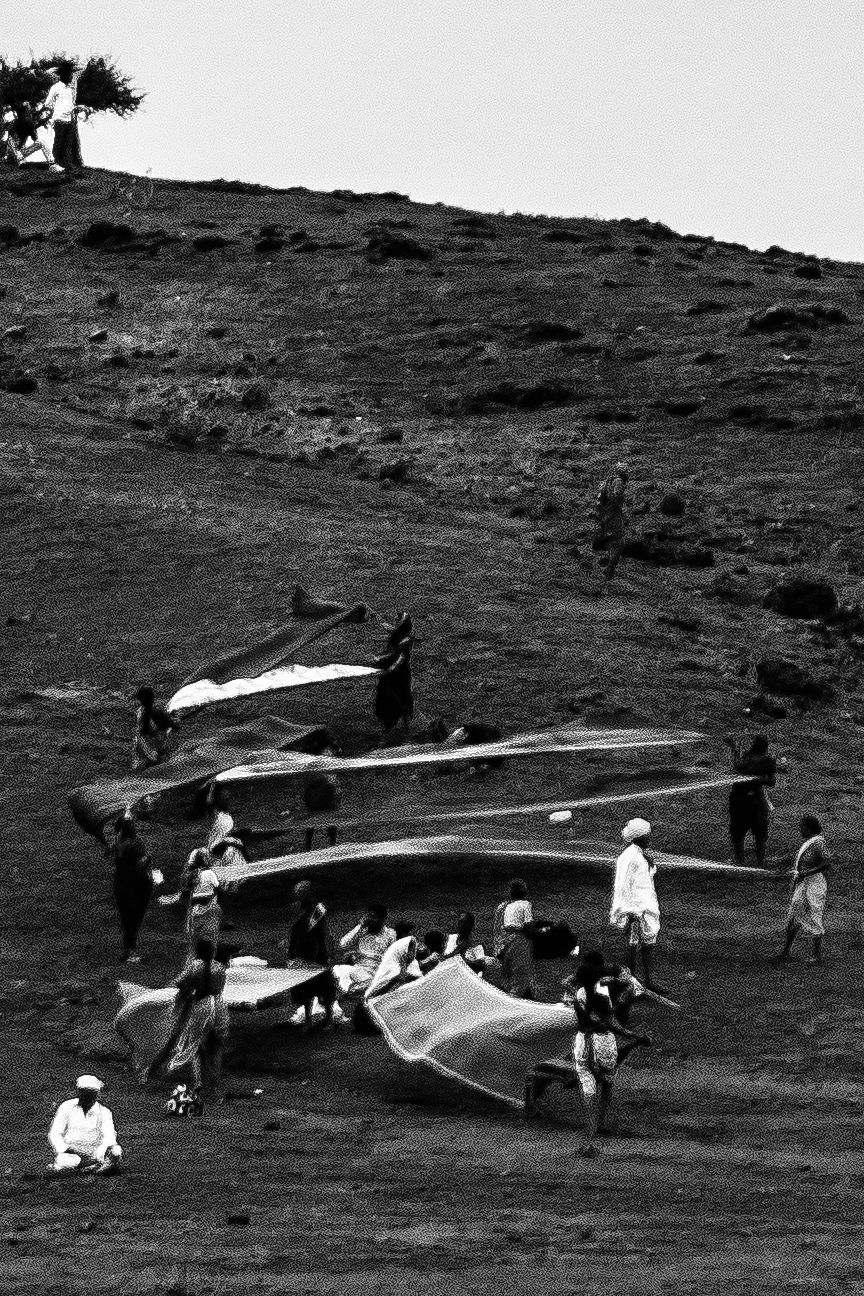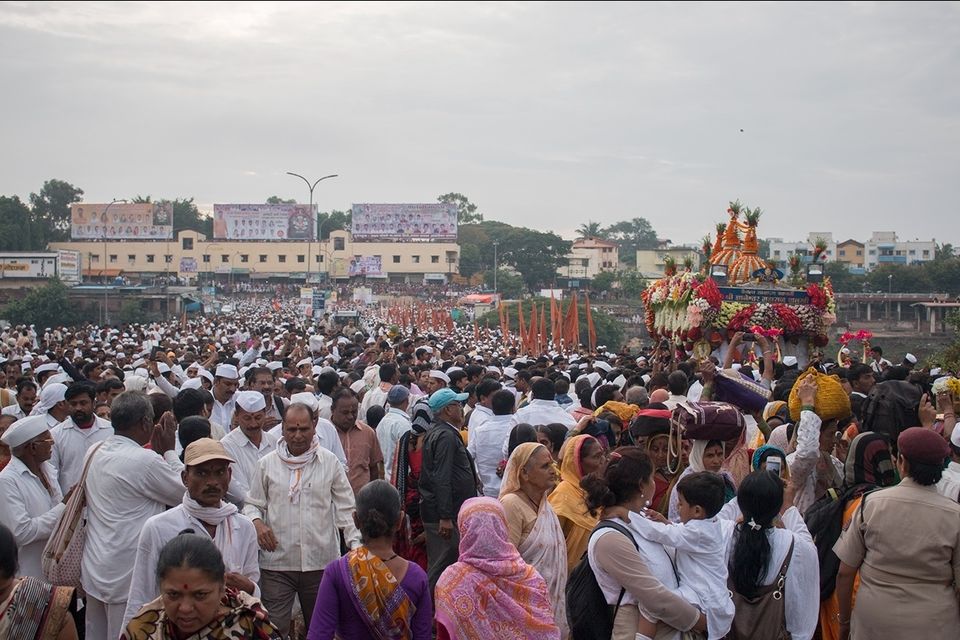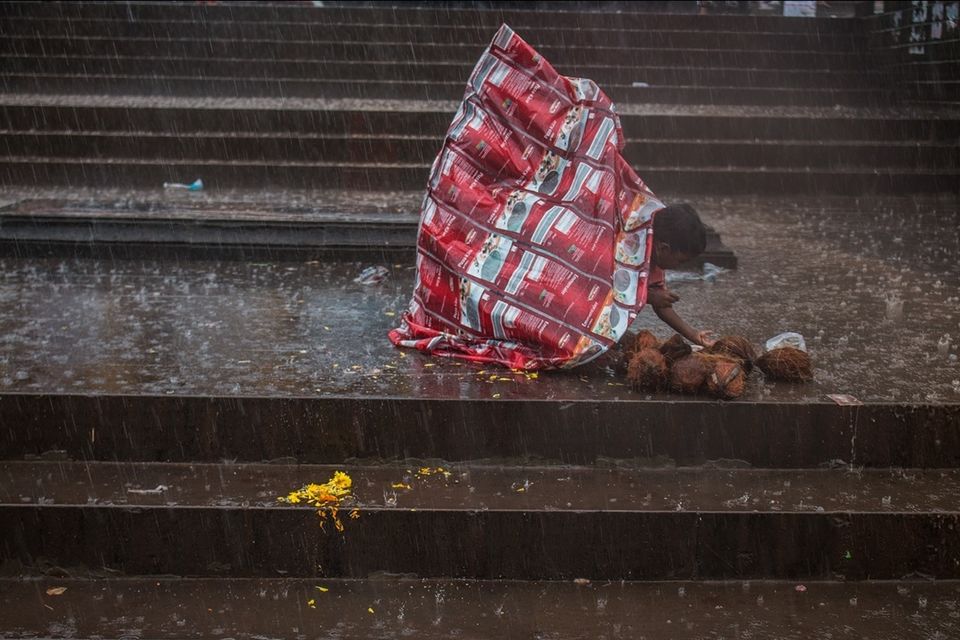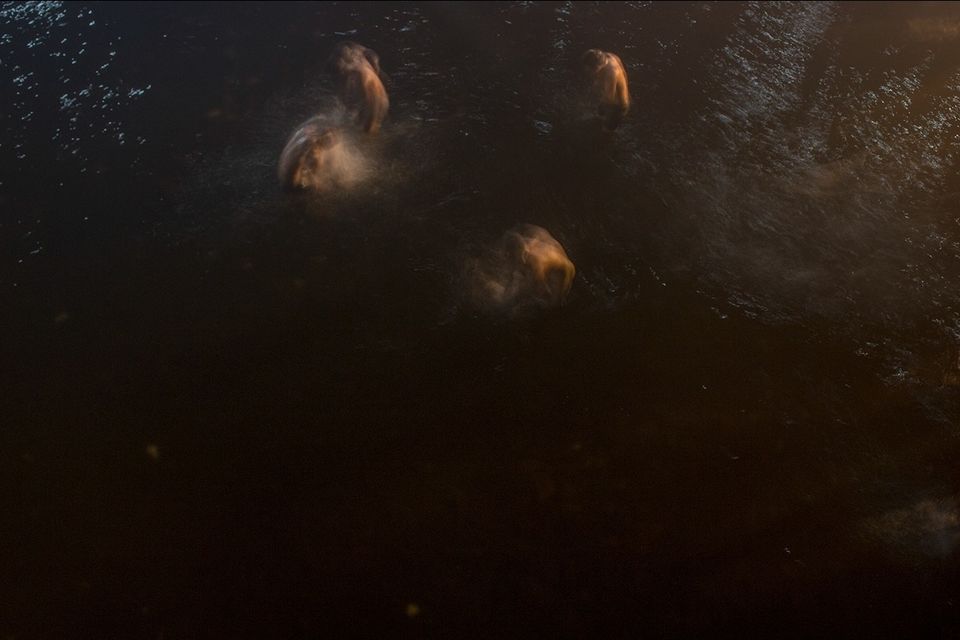 How to reach Alandi:
Buses are available every hour from Swargate, Pune, all day long. It takes about two hours to reach Alandi.
When:
Wari takes place around June-July every year.