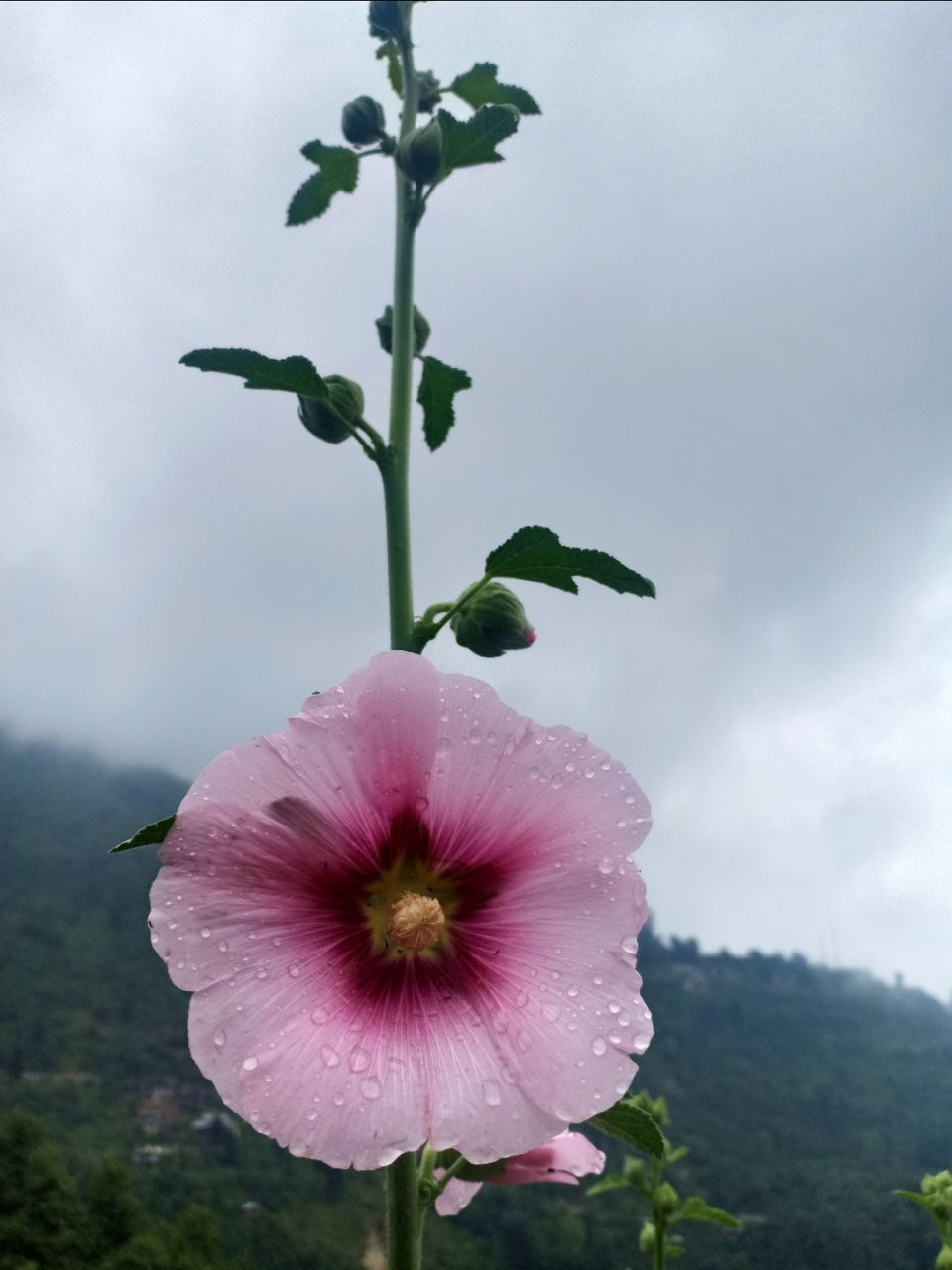 Travelling is all about opportunities for the bagpackers and such an opportunity came in form of volunteering at possiville.
The concept of possiville is little different from all the hostels and homestays you would have stayed earlier. It's a beautiful community that welcomes guests for a relaxed stay and at the same time is open to volunteers who want to make there travel meaningful.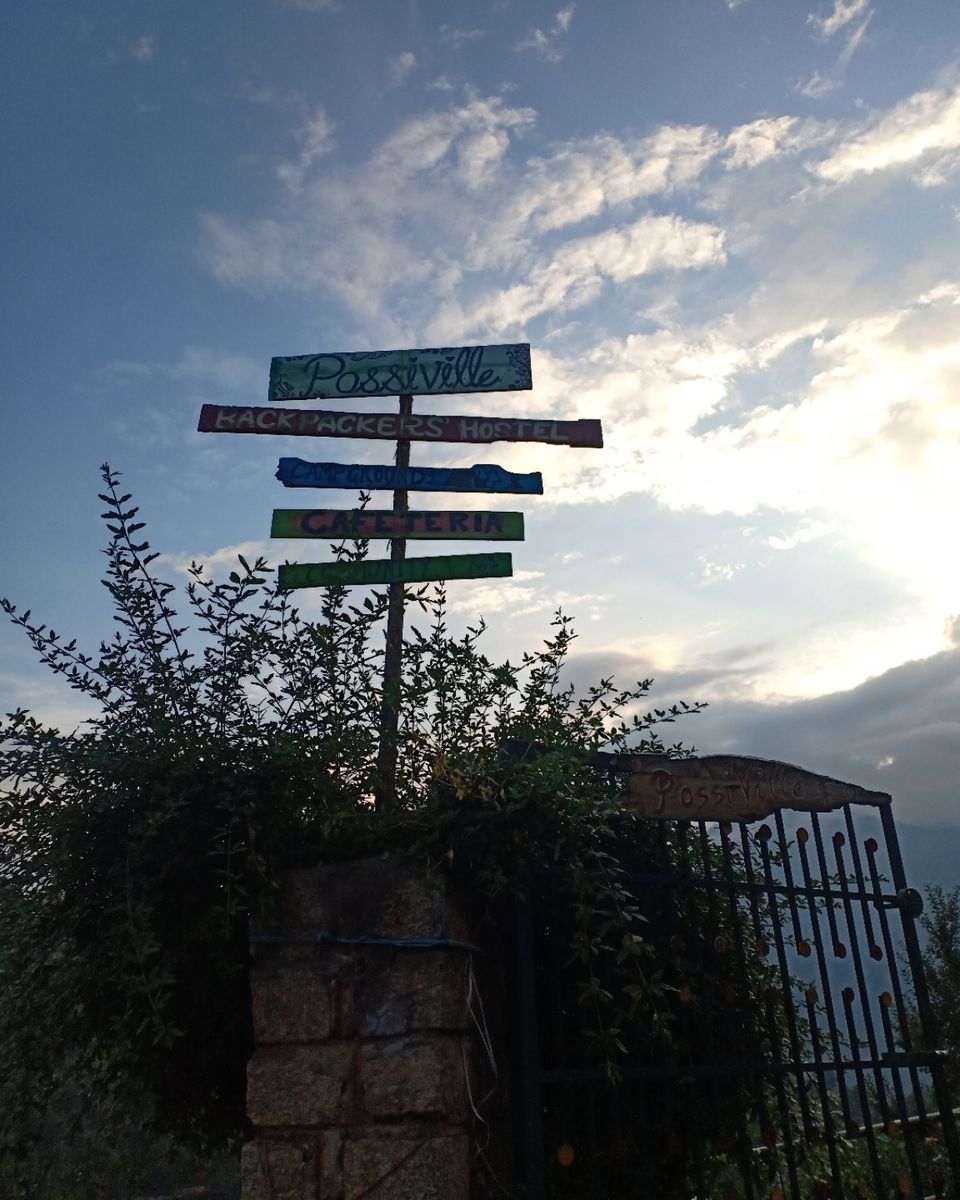 The day for volunteers start around 8 in the morning and the tasks and duties for each are decided. After you finish the morning chores, everybody sits together for the breakfast and decides upon the work they want to do.
You can take up painting, gardening, writing or anything you are good at. Possiville takes proud in providing free English and computer classes to local kids in and around the village. The classes are conducted in the evening from 4 to 6, and there are movie nights too when your kids perform good in a class test.
The day gets over at 6 as the sun sets and is now your own time. You can sit around the bonfire with the guests and volunteers, take a walk or dance or sing.
It's your time of the day.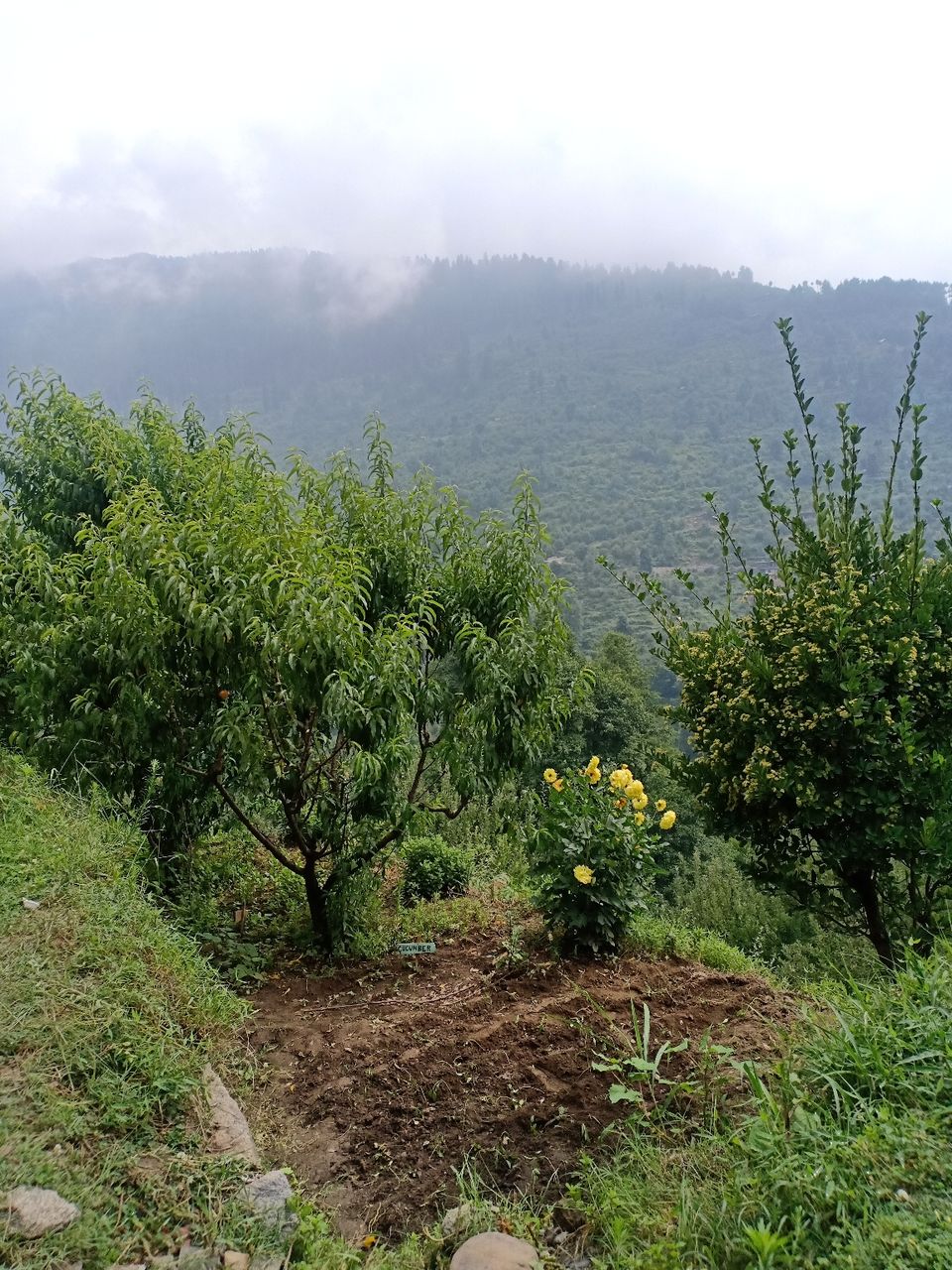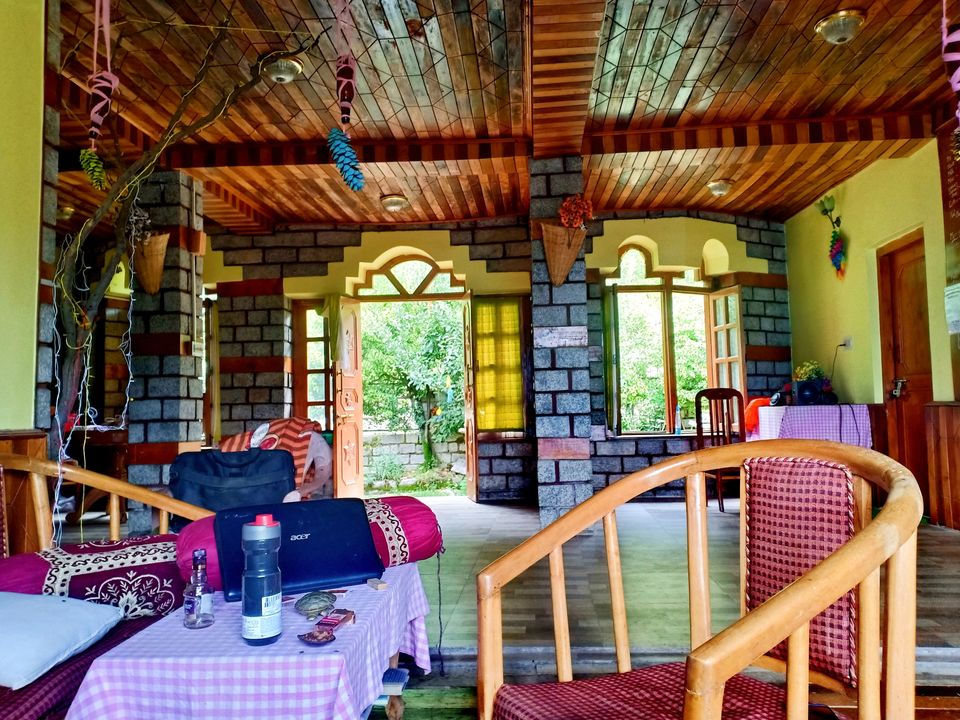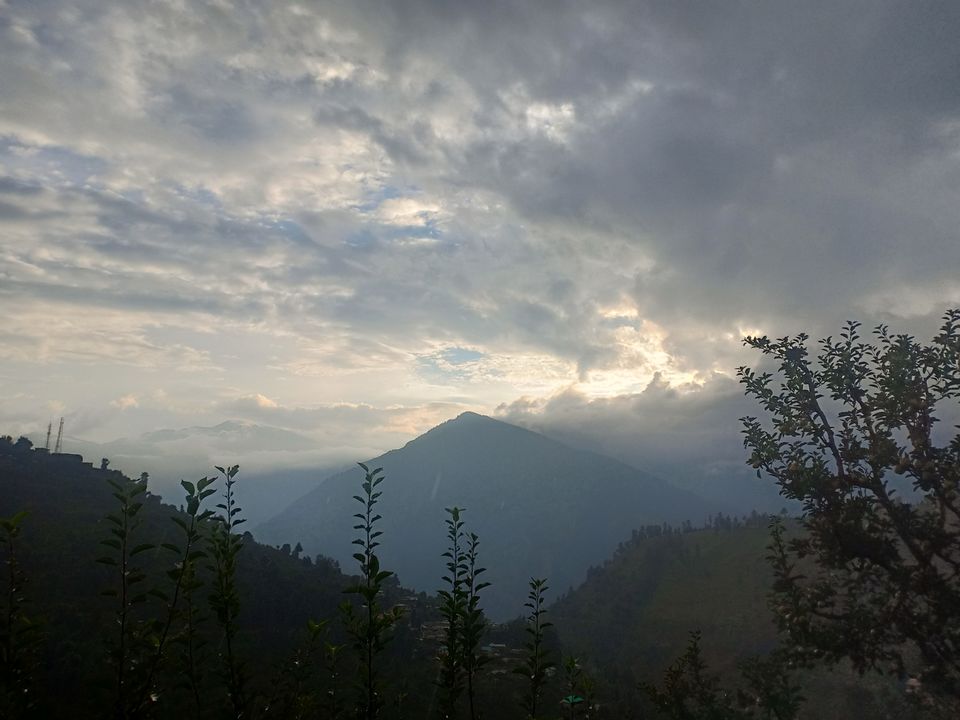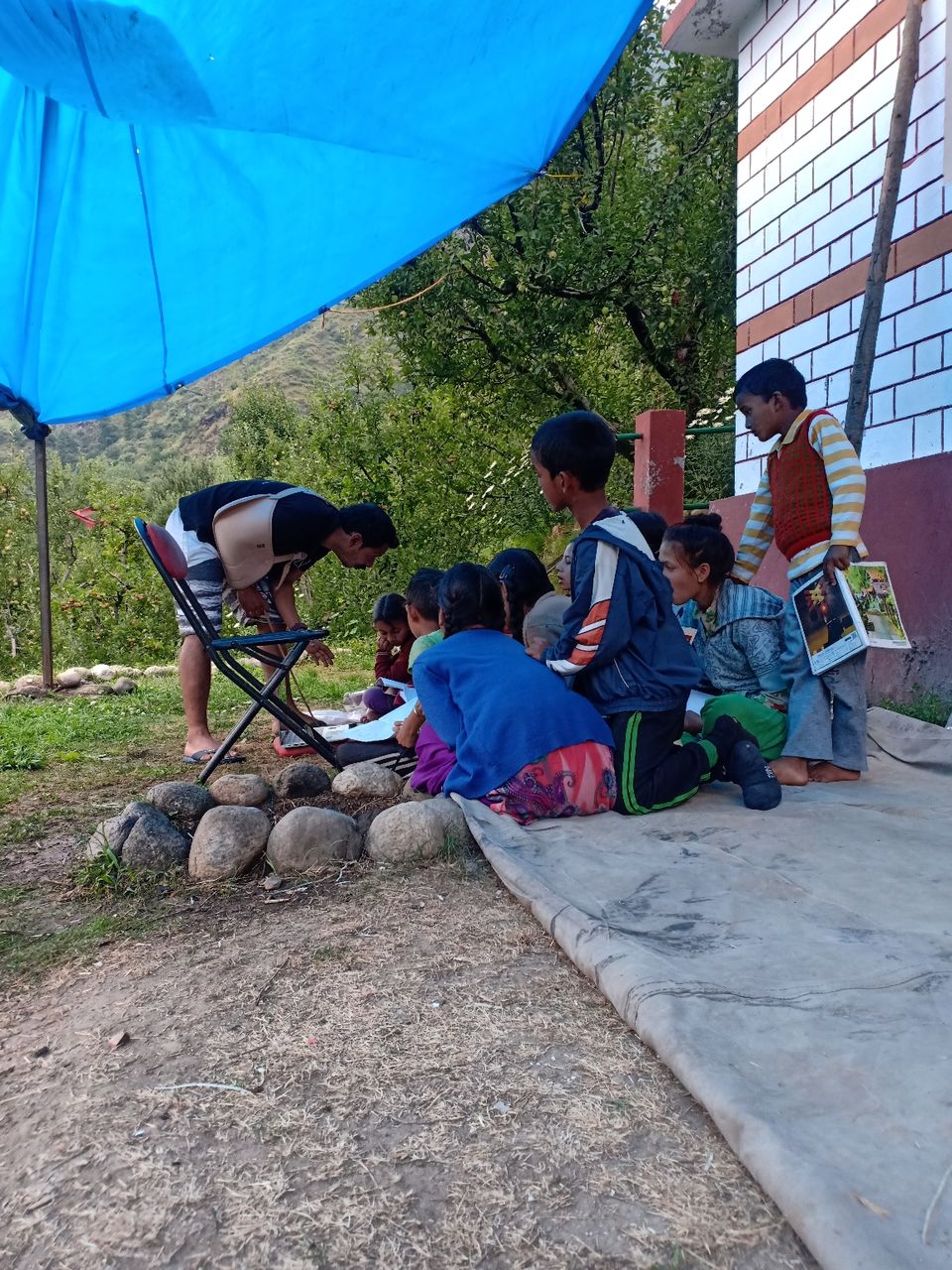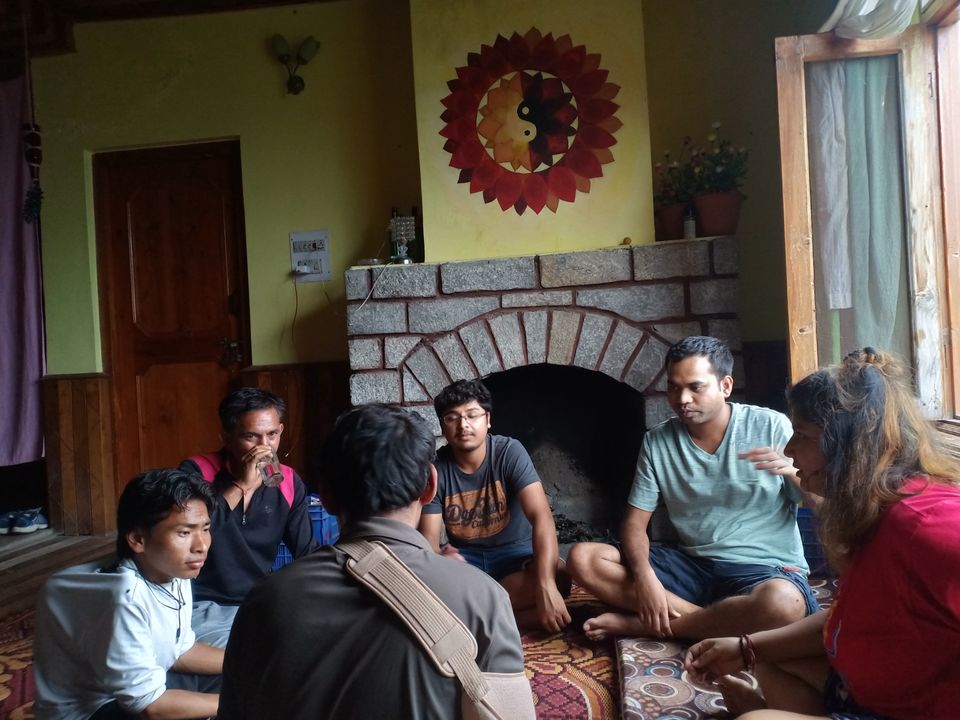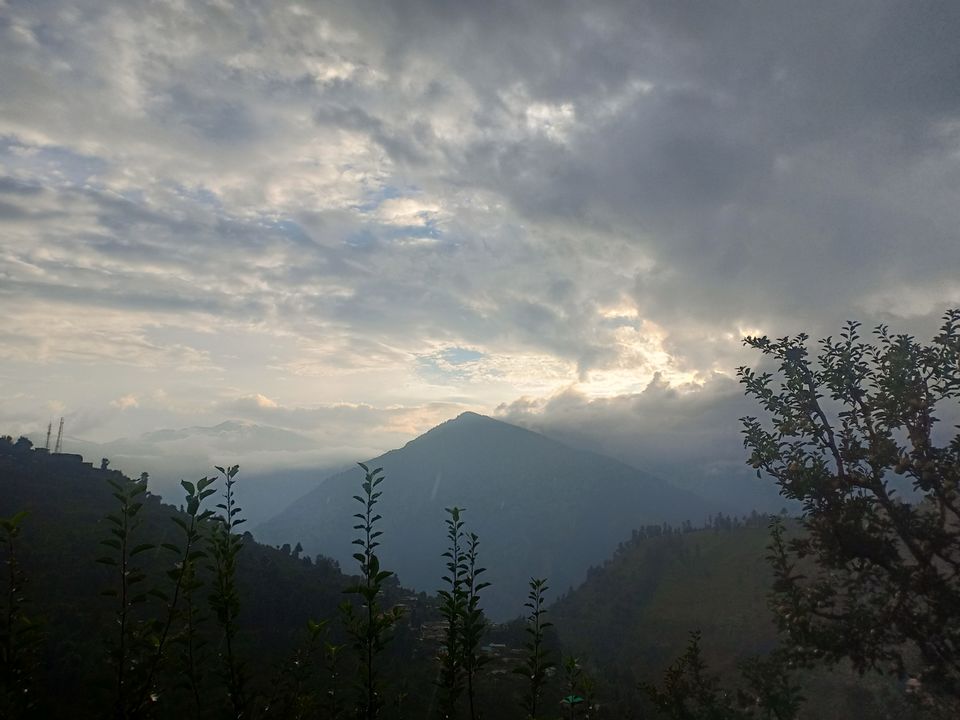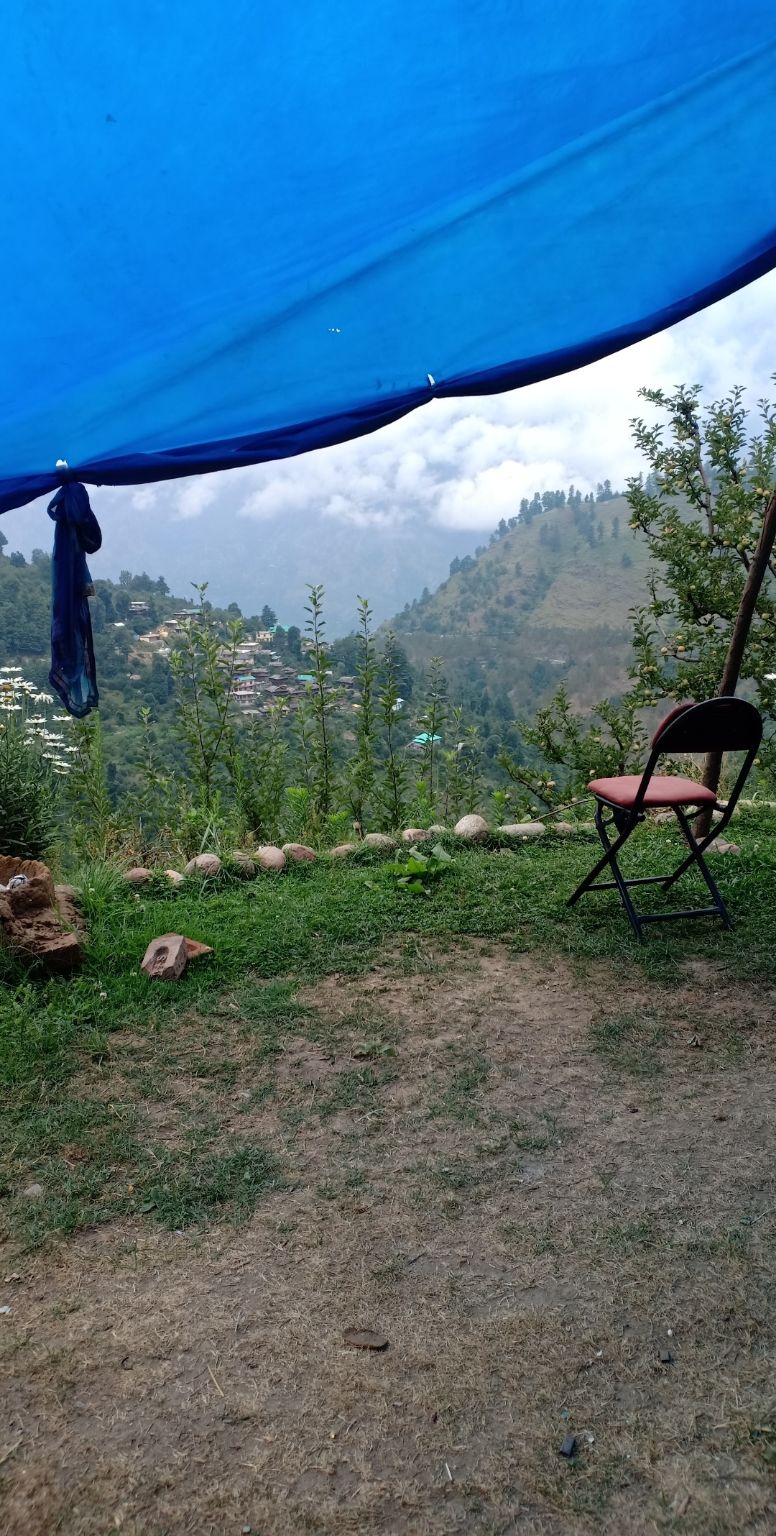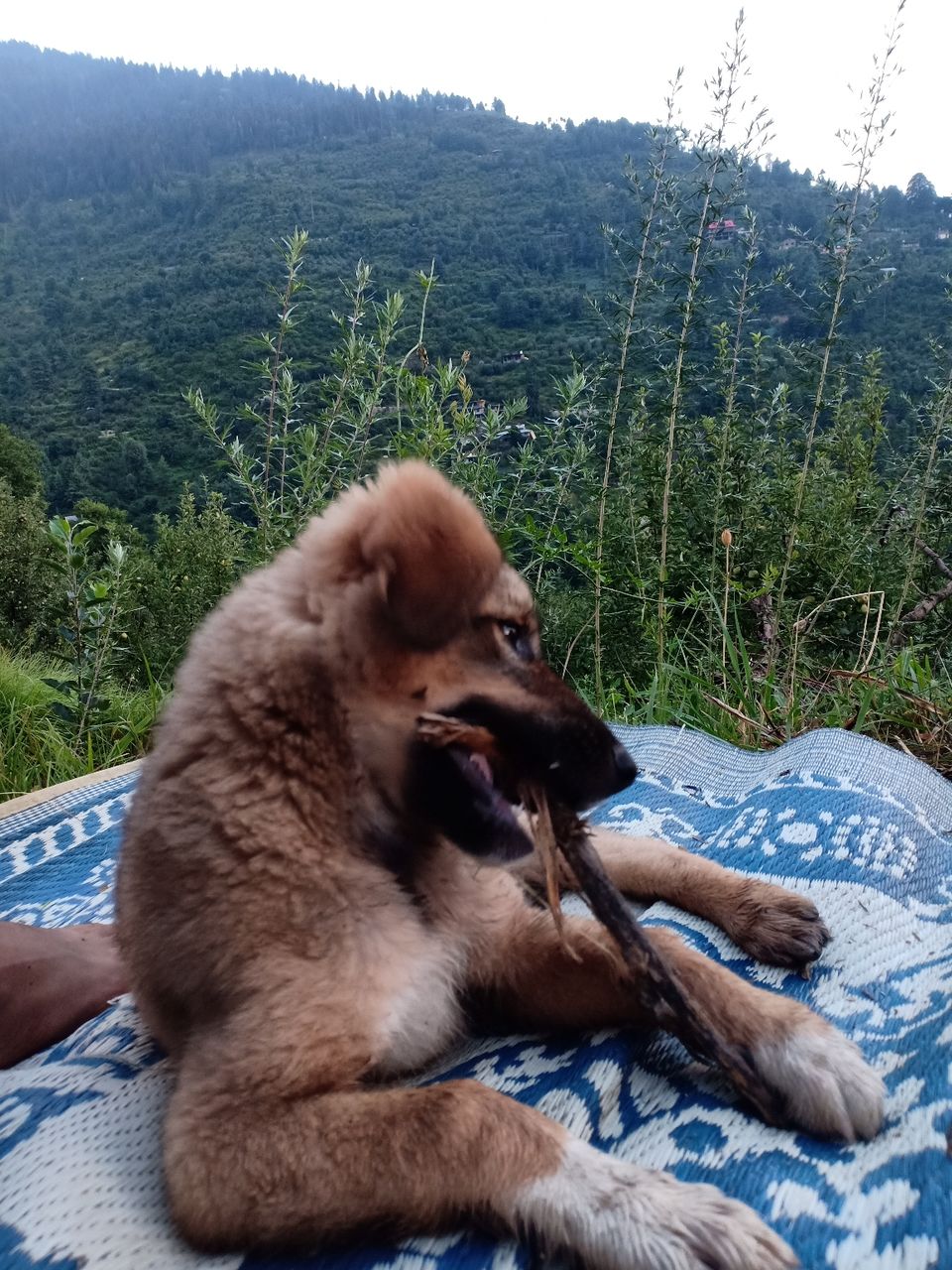 And for the guests you have this pretty little house to yourself. Take a walk,read a book, gaze at the mountains,play with there dog Maya or sit down and have a chat with Shruti, who is the best host you will ever meet, I promise.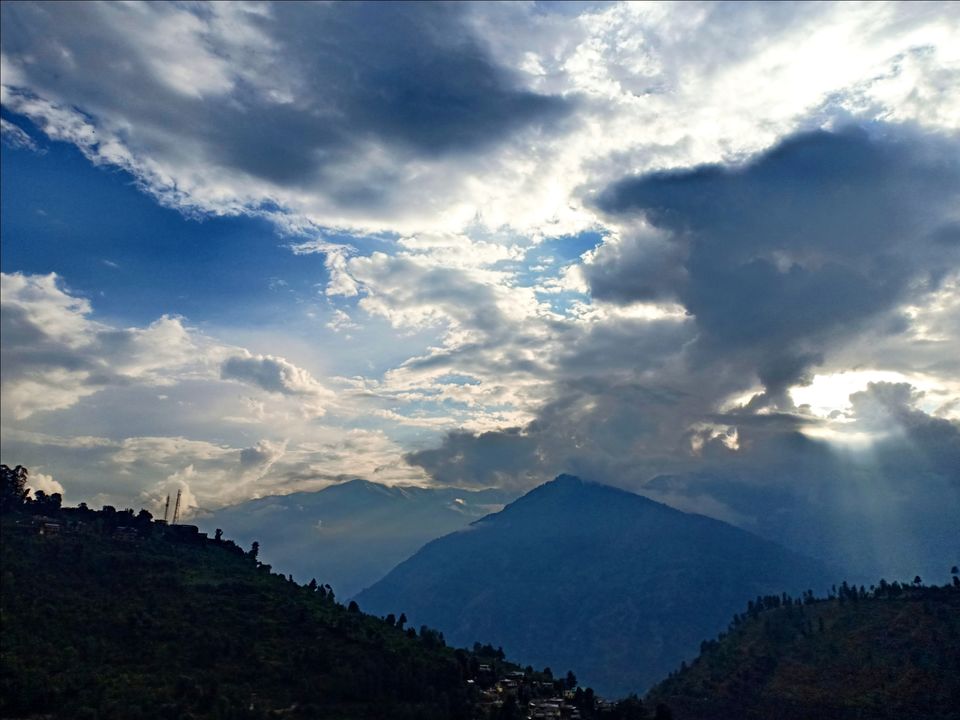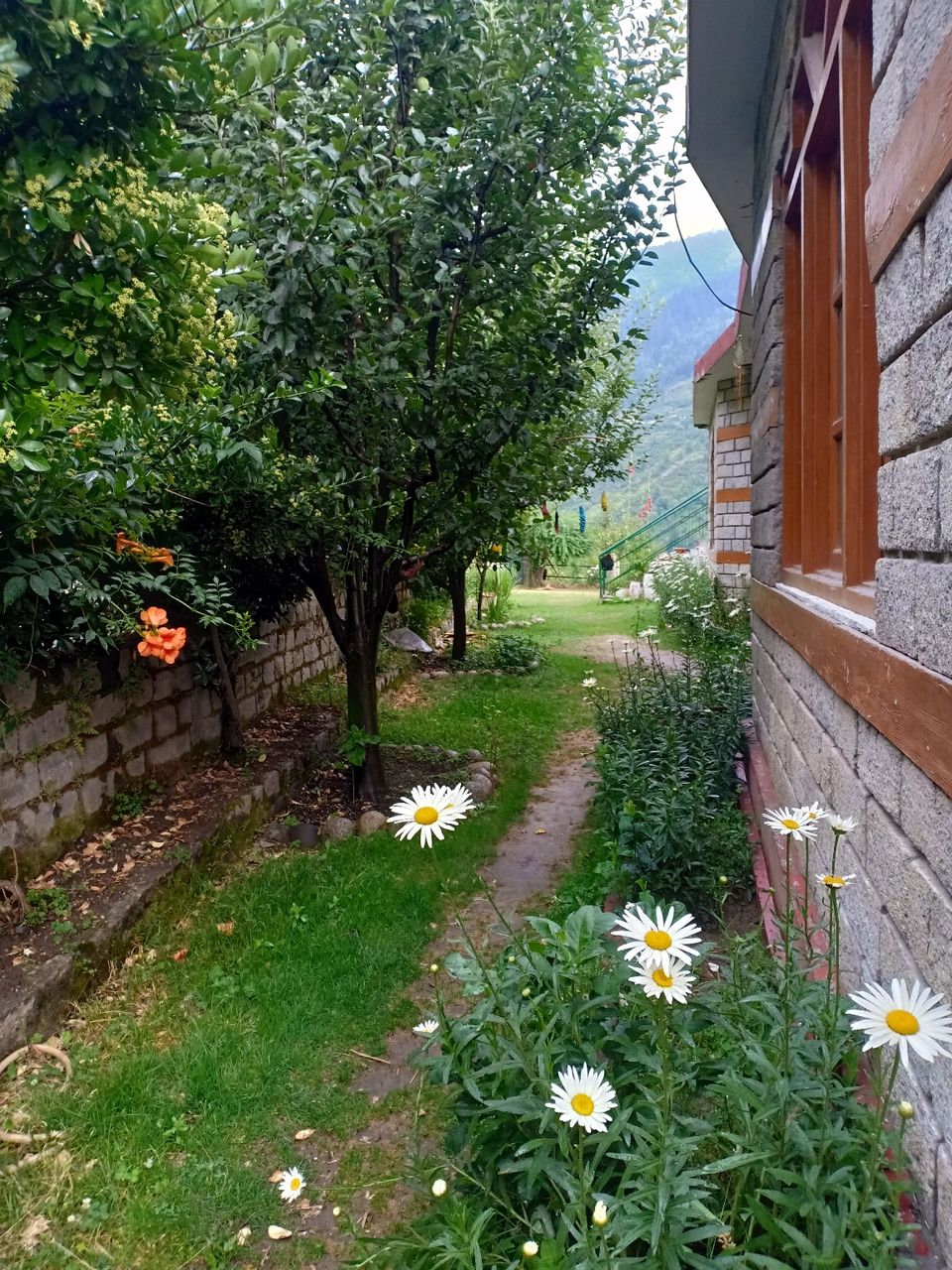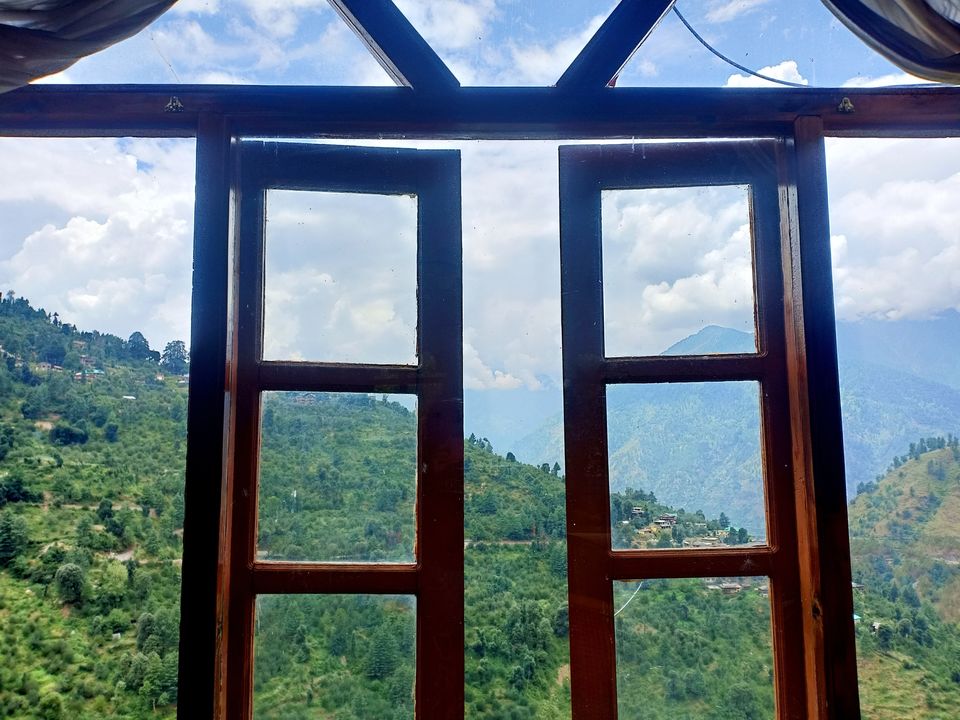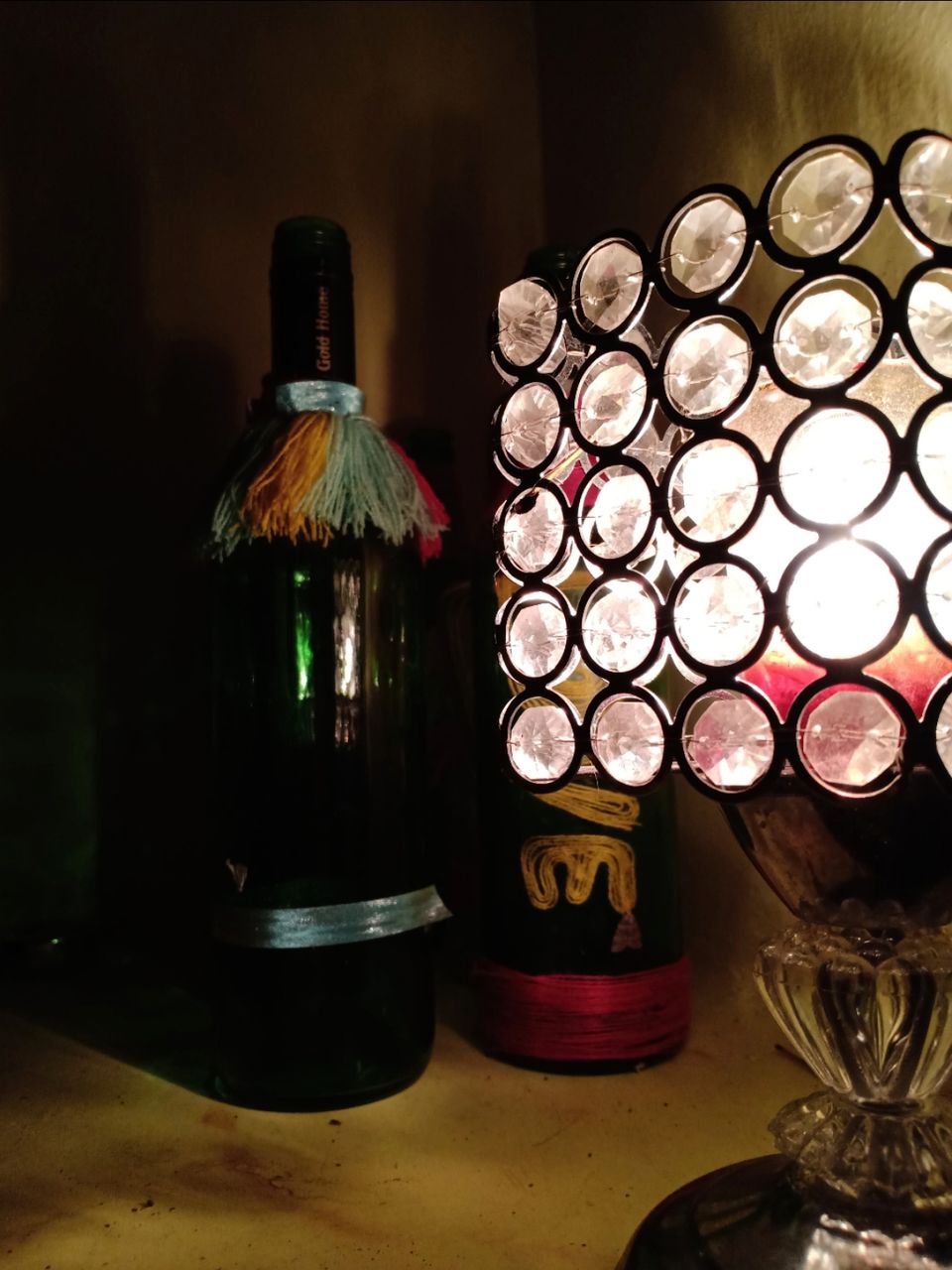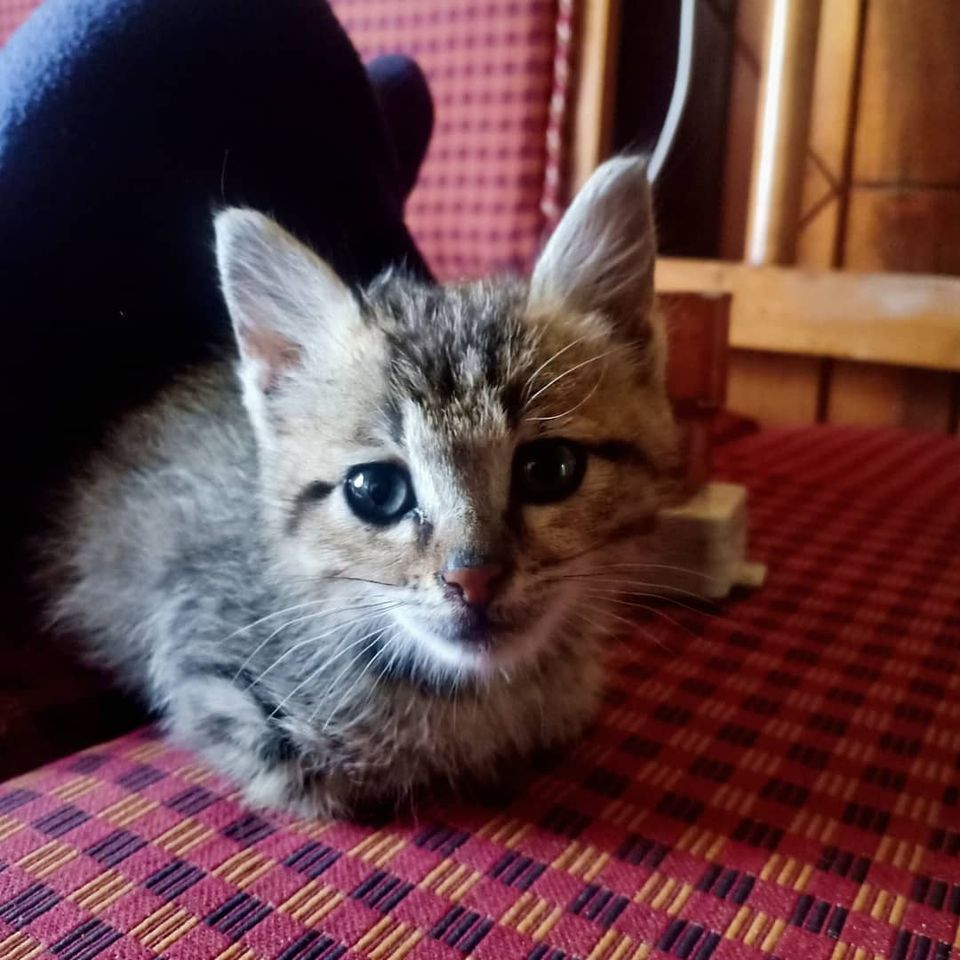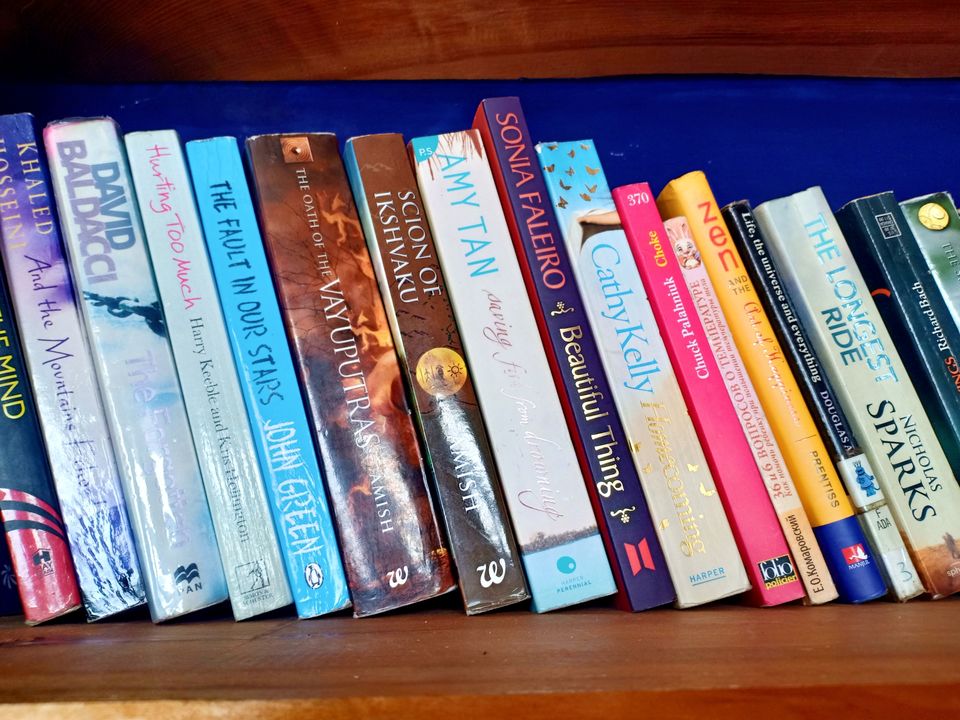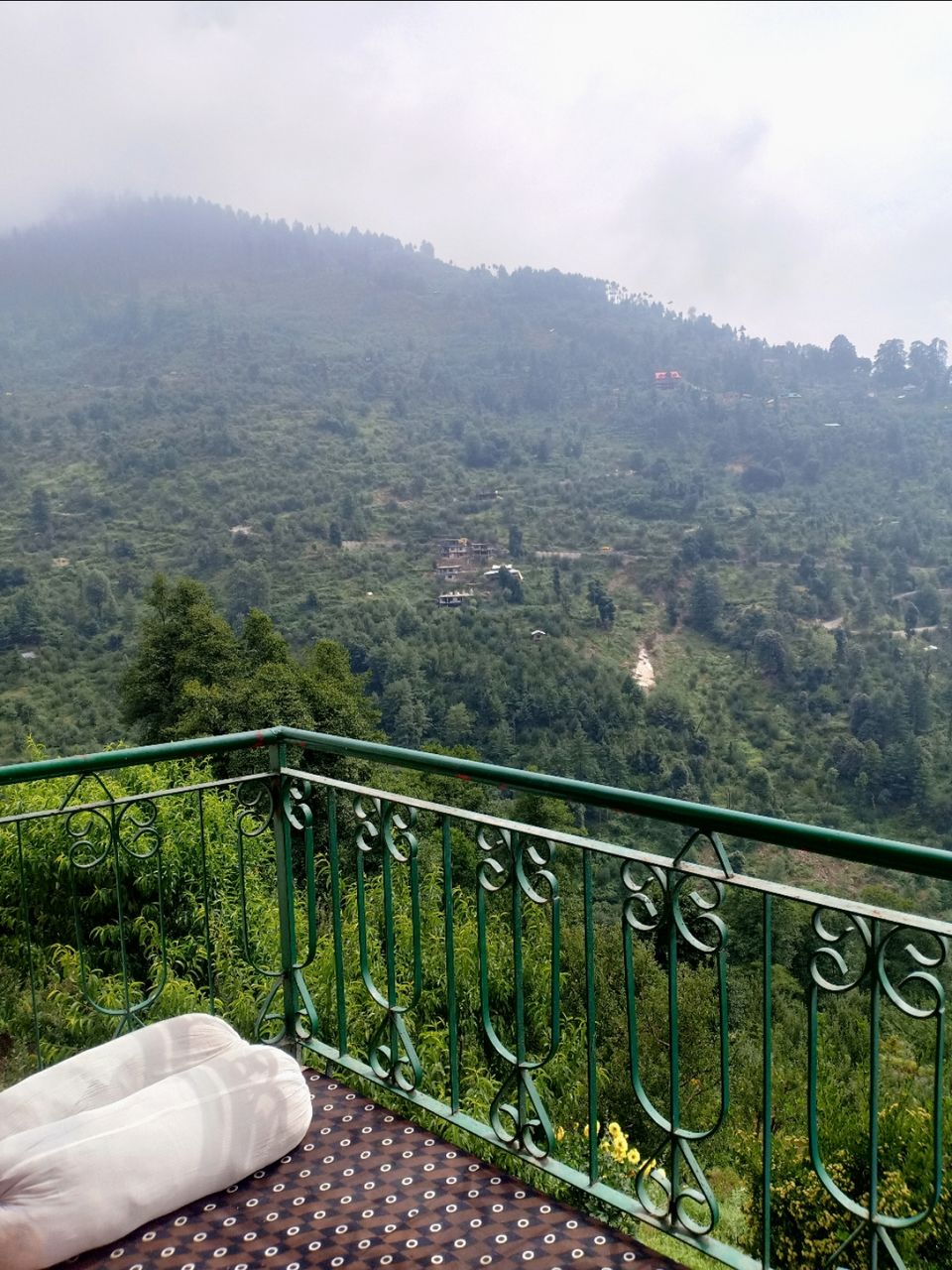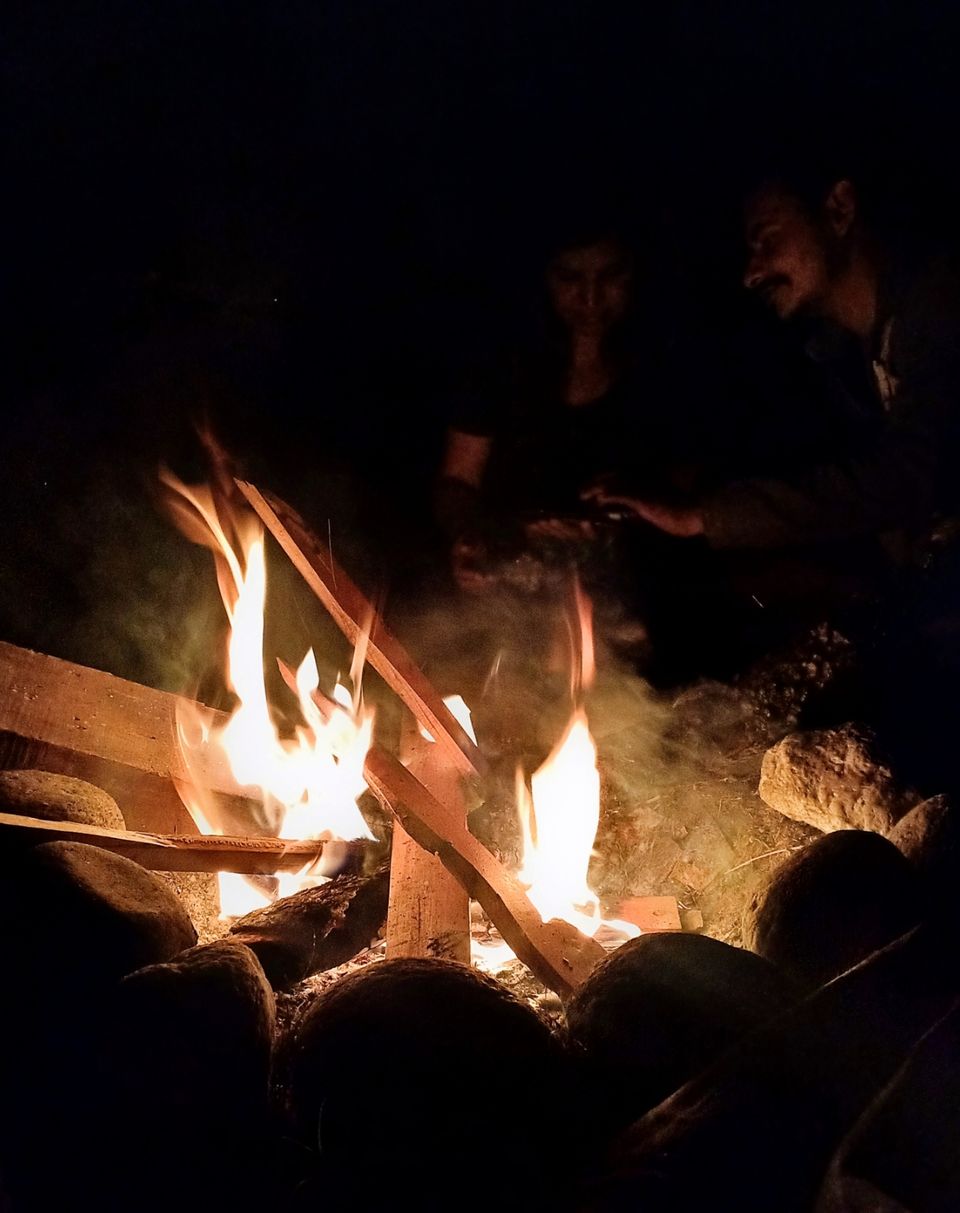 The house is located in hallan, away from the chaos and crowd of the tourists. It is easily accessible from patlikuhal and naggar from taxi and bus where the buses going towards manali halt.
If you are looking for a place in mountains which you can call home, Possiville is the place to be.