Purana Qila, Delhi is one of the oldest forts in Delhi. Its current form was built by Sher Shah Suri, the founder of the Sur Empire.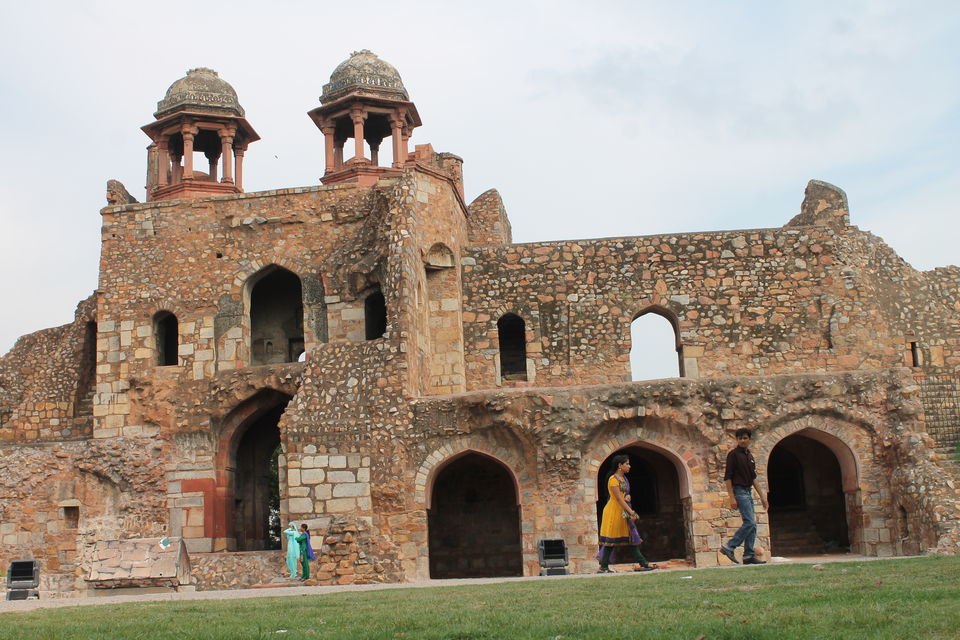 Purana Qila has a rich history and is ideal for a perfect photo shoot. Have been there many times, gives me intense peace. Walls are so old, yet it feels that they have a story to tell.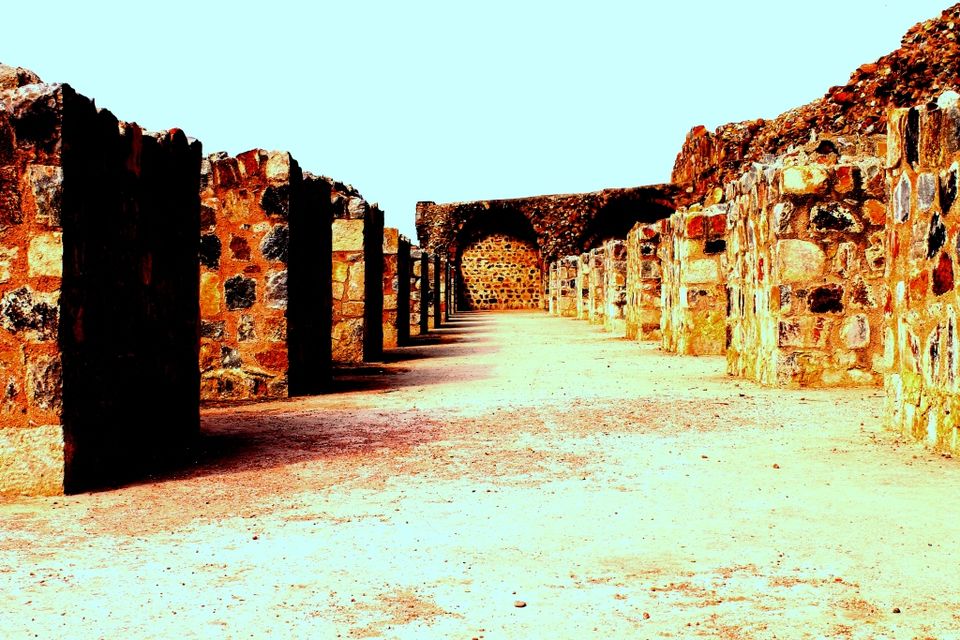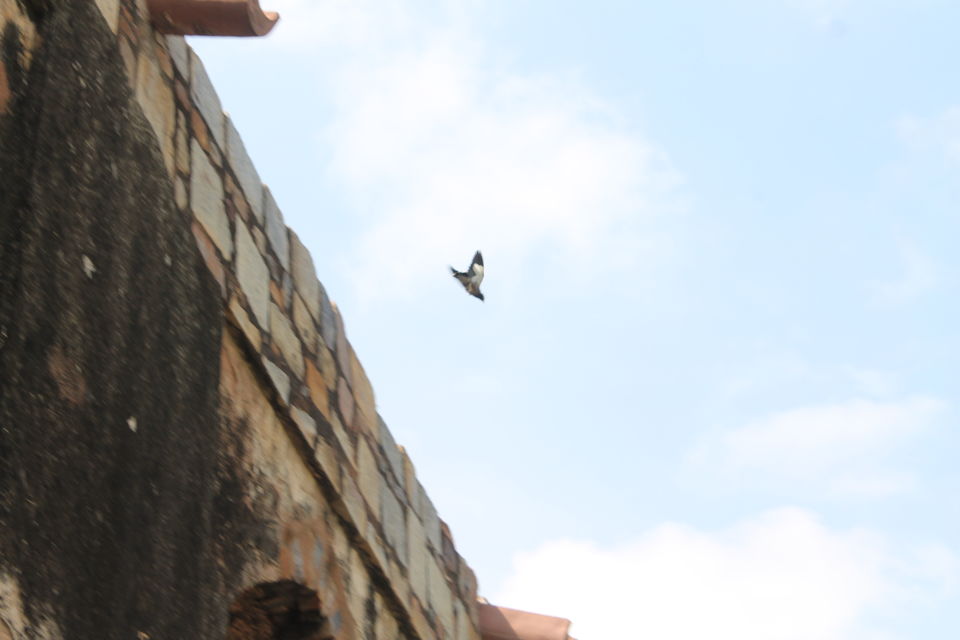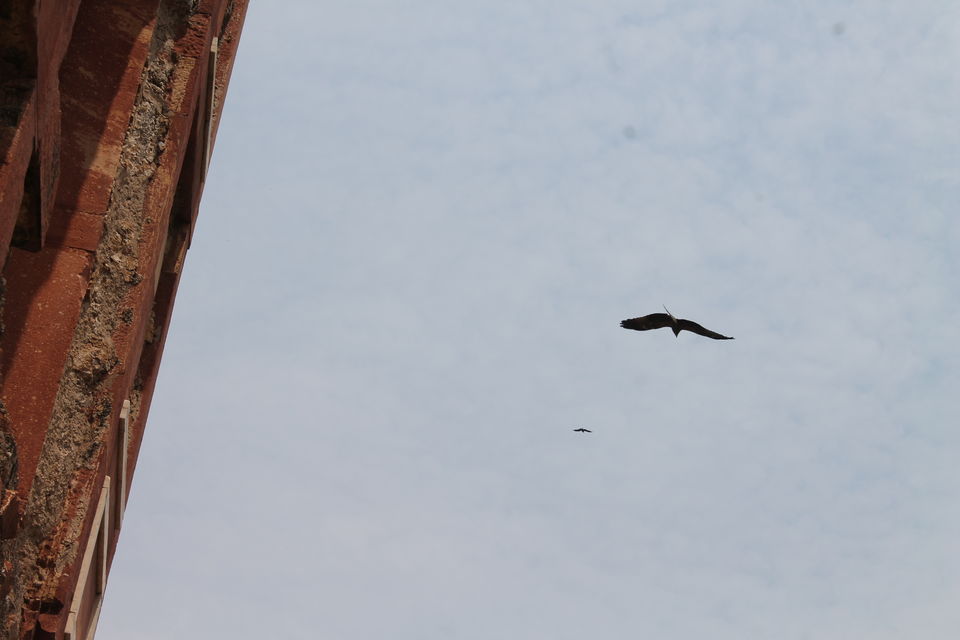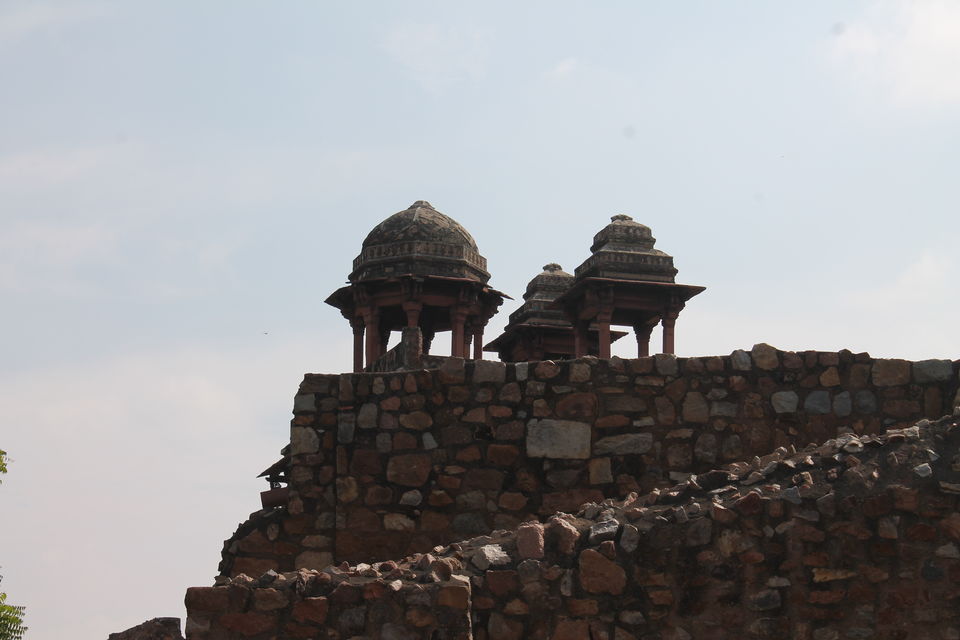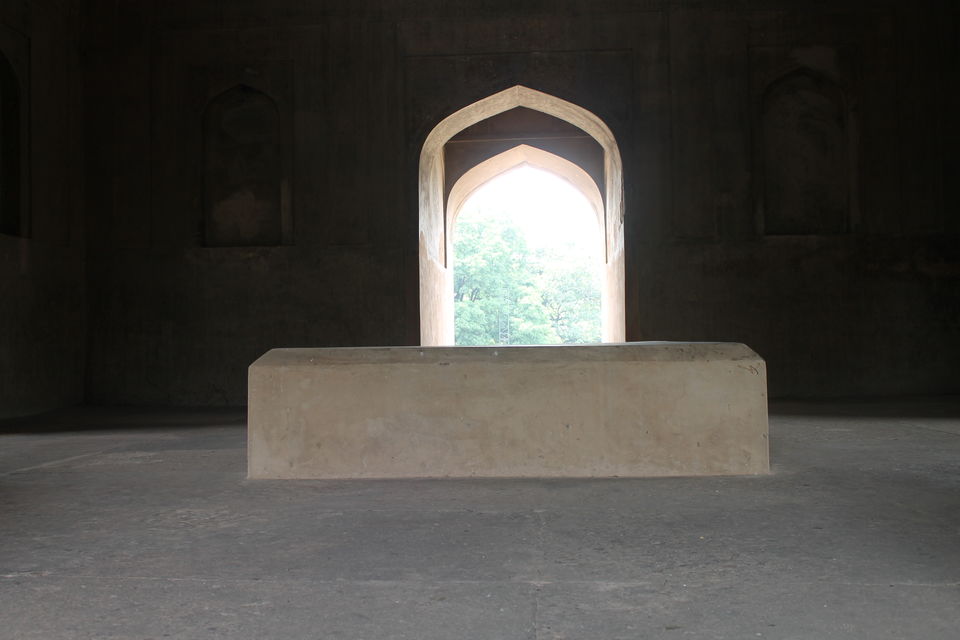 Key attractions of Purana Qila, Delhi are the magnificent three gateways – Bara Darwaza, Humayun Darwaza and Talaqi Darwaza
Qila-i-Kuhna Mosque – This is made on typical Mughal architectural style. It has single dome and five door ways to enter.
Sher Mandal – It has been made by red sandstone. Great Mughal Emperor Humayun, died because he fell from second floor here and could not recover from the injuries he received.
Museum – There is a museum inside the Qila which preserves and display various Mughal things, statues and much more.
A Light and Sound Show- There is a light and sound show that happens here. Many people doesn't know about it. You can enjoy Mughal history with light and sound effect. A must see thing inside the fort.
Boating – At outskirts of Qila, you could enjoy boating as well. To boat adjacent to qila walls is something you dont wish to miss. Specially when I would tell you that once those water were full of crocodiles.
Purana Qila, Delhi has much to offer in terms of history and architect.
Purana Qila History
There are few lesser known facts about Purana Qila, here are they:
1. Purana Qila is the oldest known structure of any type in Delhi.
2. Researchers have confirm that uptill 1913, a village called Indrapat existed with in the fort walls.
3. The ASI has so far discovered a rare 12th century sculpture of Vishnu, terracotta seals from the Gupta period and many such things.
4. Purana Qila is more than 5000 Years old.
5. The walls of the fort are 20 meters tall and 4 meters thick. The fort is enclosed by 2 walls, one inside wall and the other outside wall. Between the walls there was a water body to prevent attacks.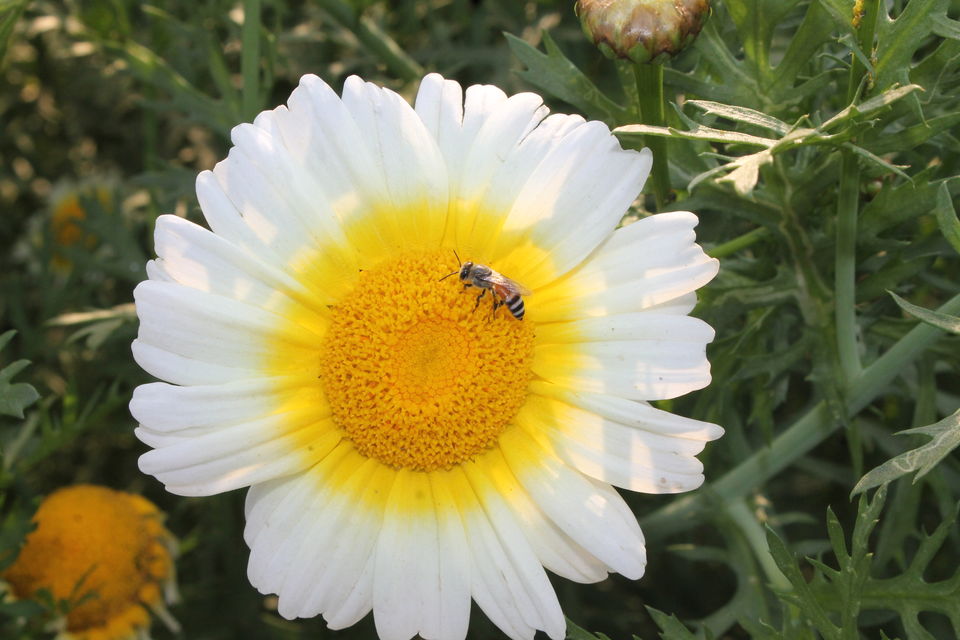 All pictures use in this blog has been clicked by me and I reserve all the rights, to display them. If you like the clicks, do drop a courtesy visit to my page Frames (www.facebook.com/shayaan.photography).