Rabindra Sarobar is an artificial lake of West Bengal precisely situated in South Kolkata. It is one of the major attraction of South Kolkata with the majestic lake being surrounded by lush greenery from all sides. The lake has a small island in between which also mainly comprises of trees. There are places for you to sit and enjoy the view of the lake and the greenery.
Location.....
It is located in South Kolkata with Southern Avenue to the North, Shyamaprasad Mukherjee Road to the West, Dhakuria to the East and Sealdah-Budge Budge Railway tracks to the South. Menoka Cinema Hall is located just on the opposite footpath of Rabindra Sarobar.
Transport facility......
The place is well communicated by roads and railways. The Rabindra Sarobar Metro Station and the Tallygunge Railway Station is just 5 minutes walk from the Lake.You can also avail autos from taratala till the metro station and then walk to the lake. (Auto fare- INR 11, Fares are subject to change as per increase in the market price). Autos from South city mall as well as Garia is also available till the metro station. Various buses also connect the place with other parts of the city.
Places to eat......
Ex Army Nirala is a food joint which is present inside Rabindra Sarobar. They offer all kinds of food and has also given the place a cafe like makeover with tables and chairs. The whole cafe area is covered with a series of trees. So, you can have food amidst nature. Numerous chai-walas, ghoti-gorom (a famous Kolkata street food) walas and kulfi-walas pass frequently. Outside the lake, there are shops or stalls where one can get puchkas, ice-cream and every kind of snack items.The Southern Avenue region also has a chain of cafes,pubs, restaurants etc. The place is also 15 minutes away from Golpark which also have series of eateries.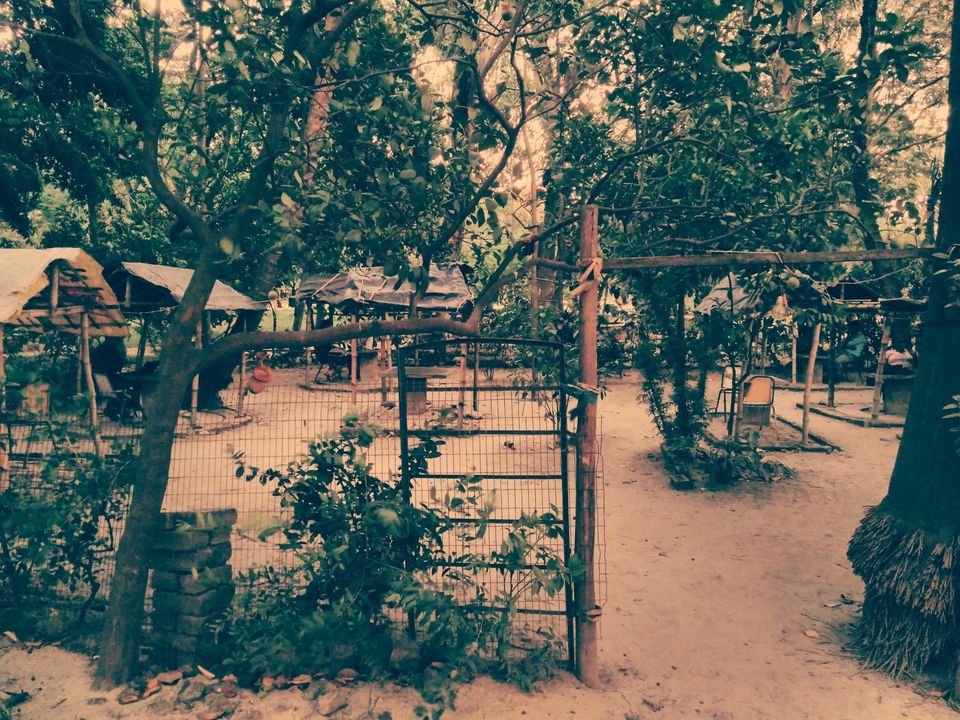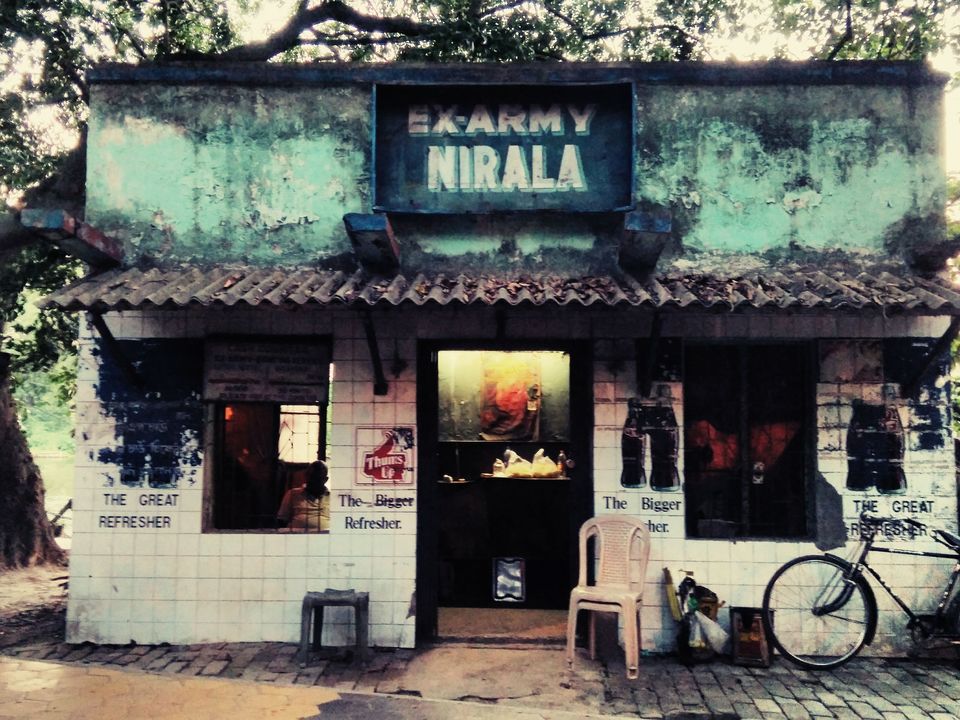 Atmosphere.......
The tree lined path of the Sarobar Lake is one of the most popular walking and running spot in the city. Starting from jogging, skating, rowing and the list continues, this place offers all such recreational activities. There are various clubs-cricket, football and more where children and teenage boys diligently sweat it out.The vast stretch of green land with mighty slow moving lake in the middle provides a perfect spot for people to sit and admire the beauty of the nature.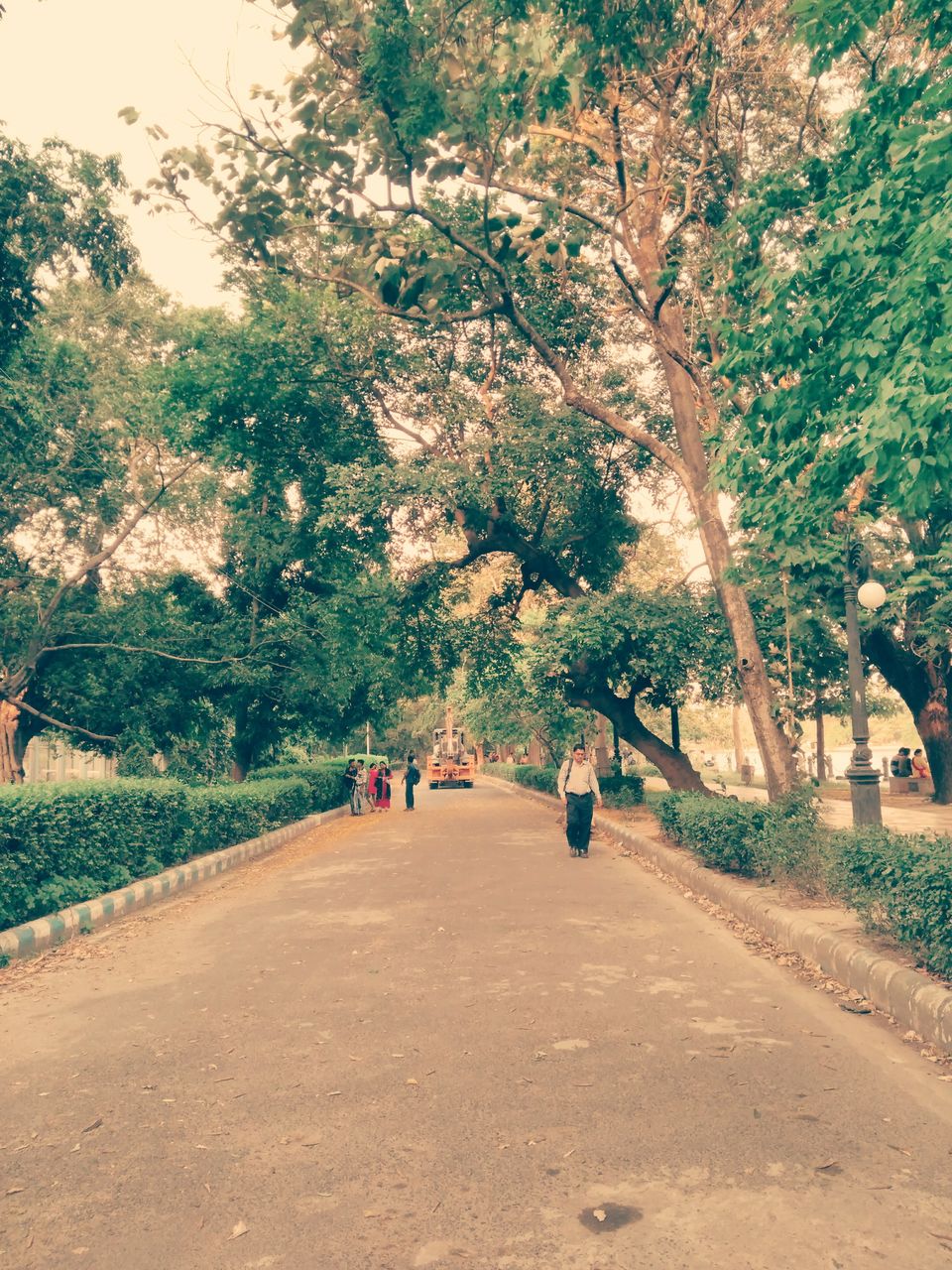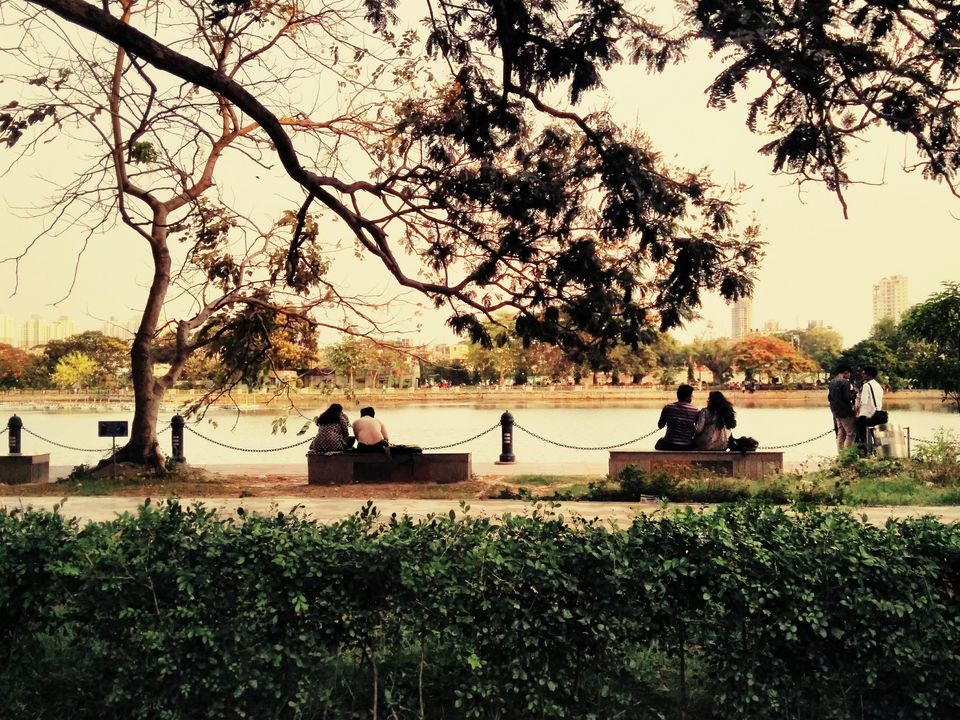 Here, different age-groups are seen carrying out their activities-Old citizens sitting and conversing about life, young adults practising dance moves,playing guitar and singing without any hesitation etc. Sarobar lake is a paradise for photographers to capture the nature -from sunsets to mesmerising backgrounds. Live music shows also take place there under the open sky.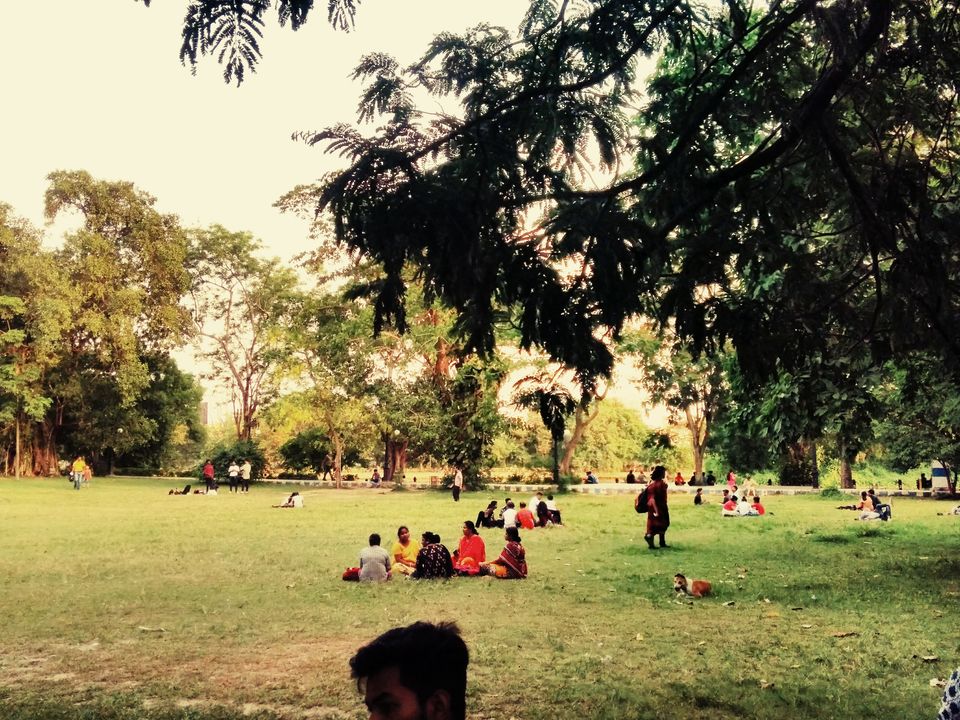 This place holds an important place in our heart. From visiting the place after bunking school and college to hanging out with friends, this place has witnessed all of it.The peaceful environment coupled with the cool breeze provides you the perfect way to escape this summer heat. Head to Sarovar Lake with your loved ones, gang or even family to have a quality time.
If you liked this post, follow our blog page and share this post with your friends and family. We come with new post about different places every Wednesday. Support us and help us grow our Wandering Girls family.
Food lovers and love travelling..Our passion is to explore places-known and unknown!! View all posts by wanderinggirls27
Published