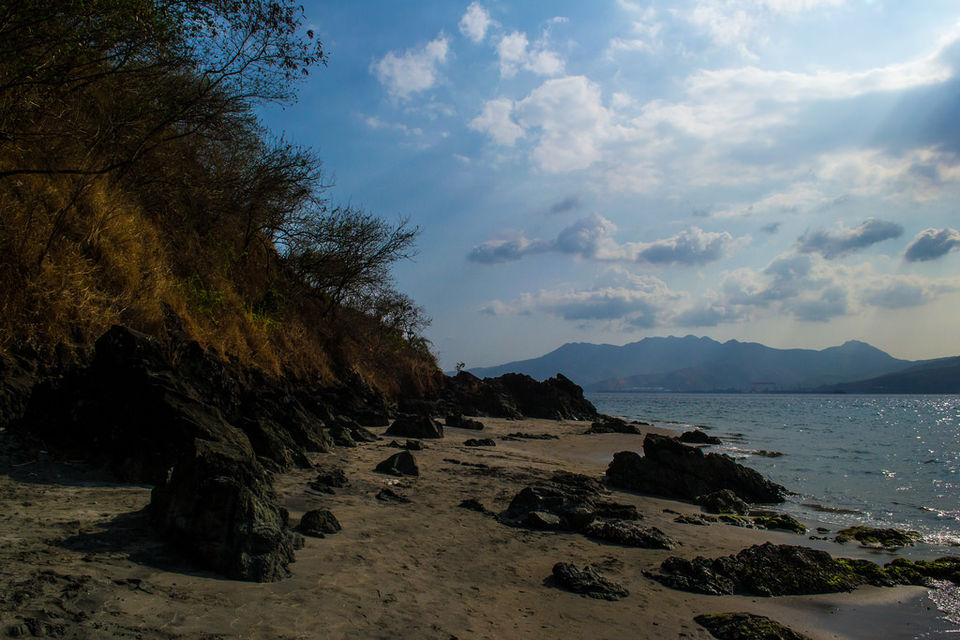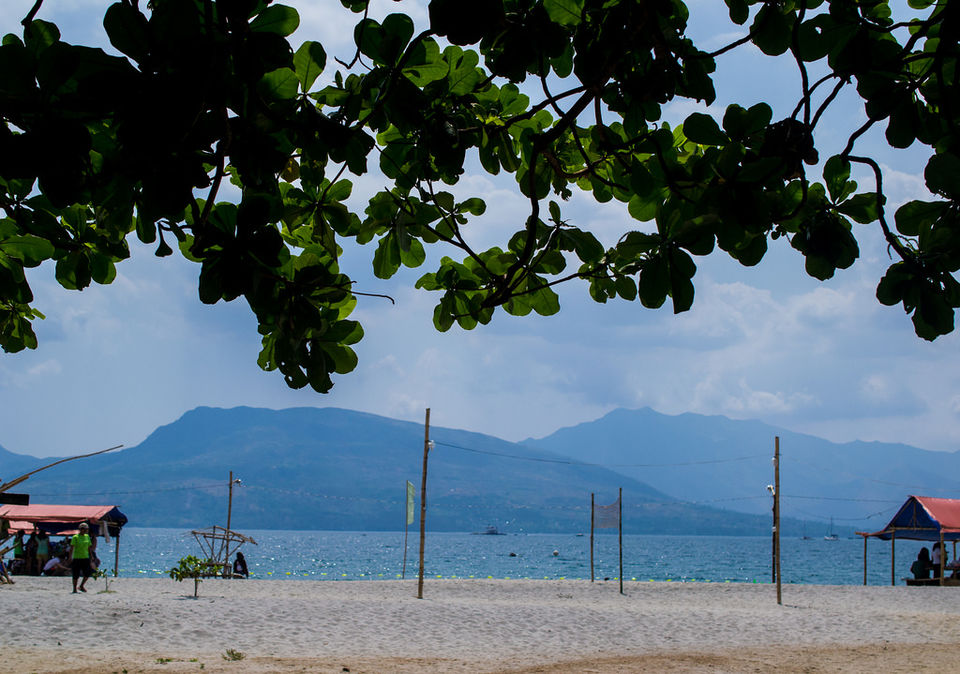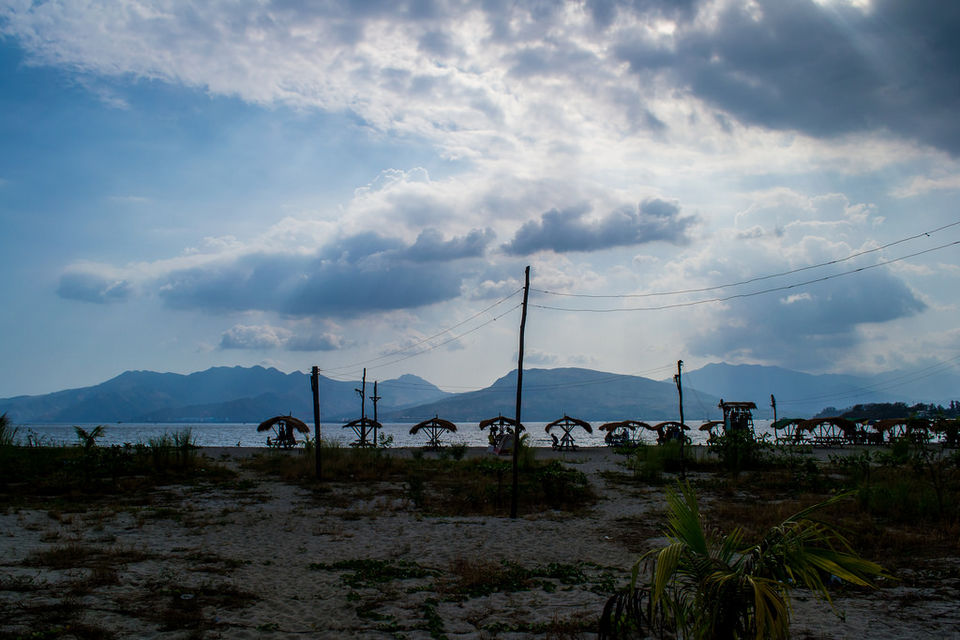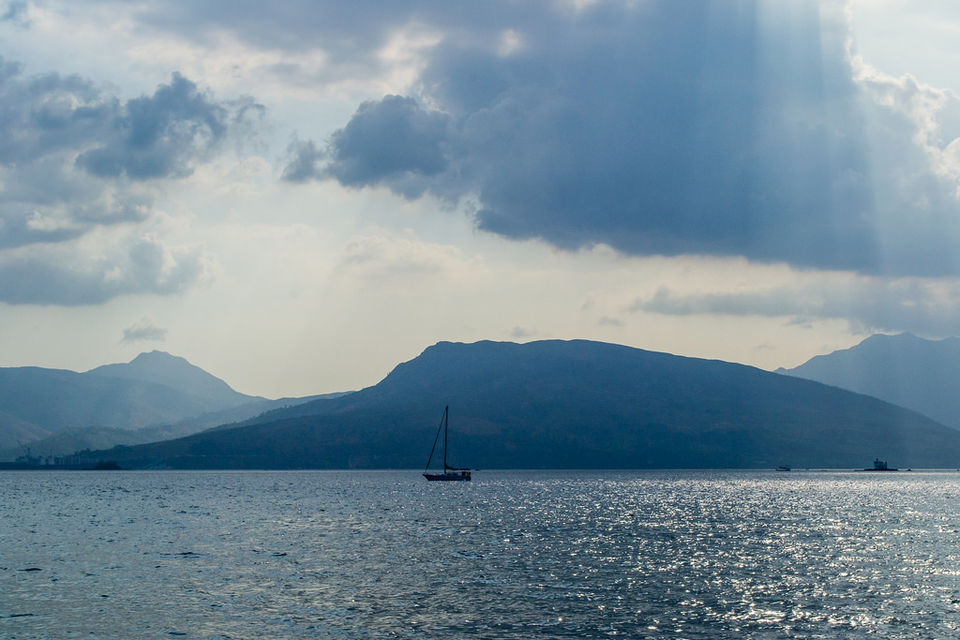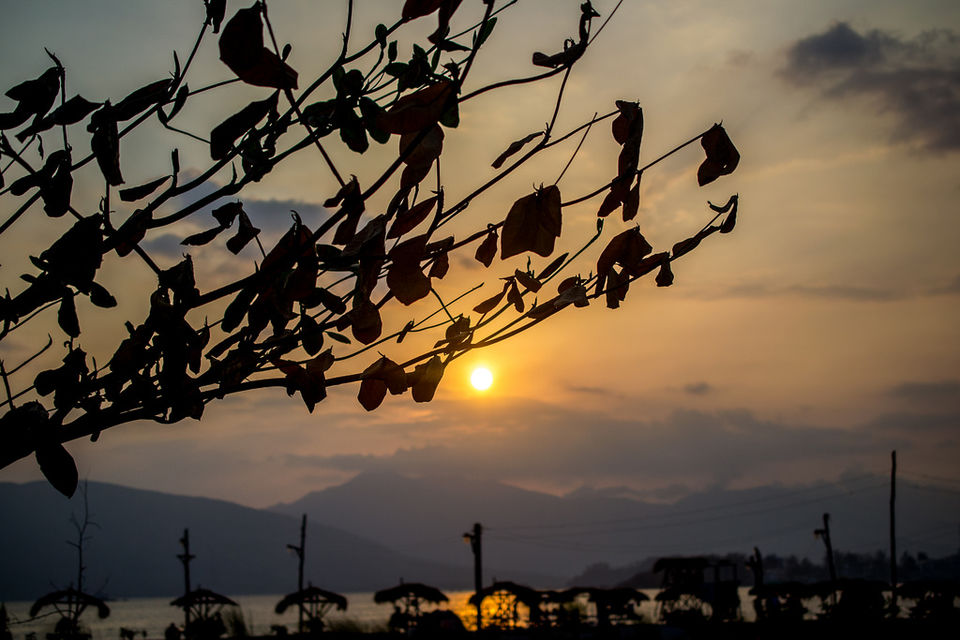 There was a time during my stay in Philippines, for almost 2 months I did not get chance to explore any place. I mean, I have been to local markets, streets for shooting but all of them are inside the metro, Manila. Around mid July' 201,4 I decided to visit Zambales, a province from Northern Luzon. There are a lot of tourist spots in Zambales and Subic is certainly is most popular destination of them all.
If you are arriving from Manila, Olongapo City should be your first stop in Zambales. From Olongapo City you can visit to Subic and then to Subic Bay, Zoobic safari & Ocean Adventure, a lot of adventurous places to spend quality time with your family. The major ship-repair, supply, and rest and recreation facility of U.S. Navy also situated in Subic. I did not want to spend much time in Subic, as I have already visited Subic at the end of 2013. I choose to spend some good time at Sierra beach. I choose it because it's not that crowdy (I guess I was lucky because it's summer time). I mean what is the point of holidays if you always feel like you are in Metro Manila, the traffic, the pollution. Sierra beach has a fantastic natural beauty along with beautiful skyline.
The sand color is on the darker side and the water is not crystal clear. Even though I am quite sure the you are not going to regret this. The blue sky along with blue water and Zambales Mountain Range together surely is a treat for your eyes. The time I went there is Mid April 2014 and you can expect hot and humid weather. I started walking at the shore keeping the sea at my right side. The sky, the stones, the sand and the big ships from the American Navy base took me to revisit my memory lane. It's was so refreshing. I sat there for few mins, had couple of smokes while looking at the ships.
I have spent about 3 hours in the tranquil beauty of the Sierra beach. I had a plan to visit San Antonio next day so Subic was just a stop over for some rest, lunch and a chilled beer. Here is a recommendation,if you are planning to go to Sierra Beach, try a chilled San Miguel light while watching the beauty of Sierra. I can bet a lot of people who already been to Subic, has surely missed this beauty. But that does not mean that the Sierra is an unpopular spot, it's just the opposite.
I tried my luck with the sunset shots at Subic, I lost some of the photos as later I found the camera card got corrupt. But most of the photos I was able to recover. I used my Nikon 18-55mm and 40mm 2.8 to capture all the photographs. Have you ever been to Subic? Did you visited Sierra beach or for that matter any other beach. Share your thoughts on the photos.