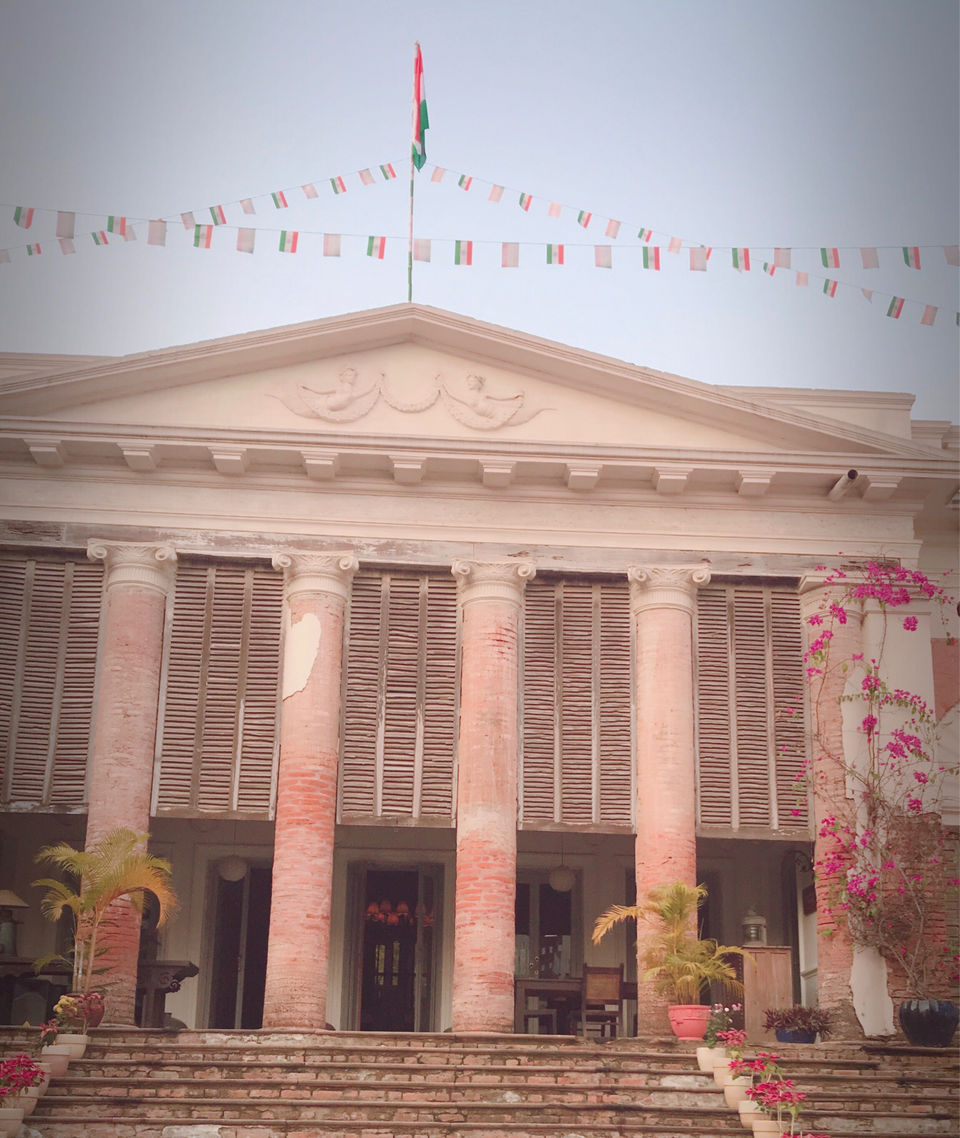 The Rajbari Bawali is a heritage resort just a couple of hours drive from Kolkata. You can plan your weekend if you want to capture some nice pictures this is the place. Most of the kolkata people prefer to go there for their pre wedding shoot as its old heritage architecture is so beautiful.
Last year when I planned my weekend with some friends I was not that sure about this place as food is a big concern for me but I have spent such a nice time with Bengali cultural programme and Bengali cuisine.
The rooms what they provide is named as Dak bungalow which is again reminds me an old times and these rooms are so well maintained and the staff service is also very nice.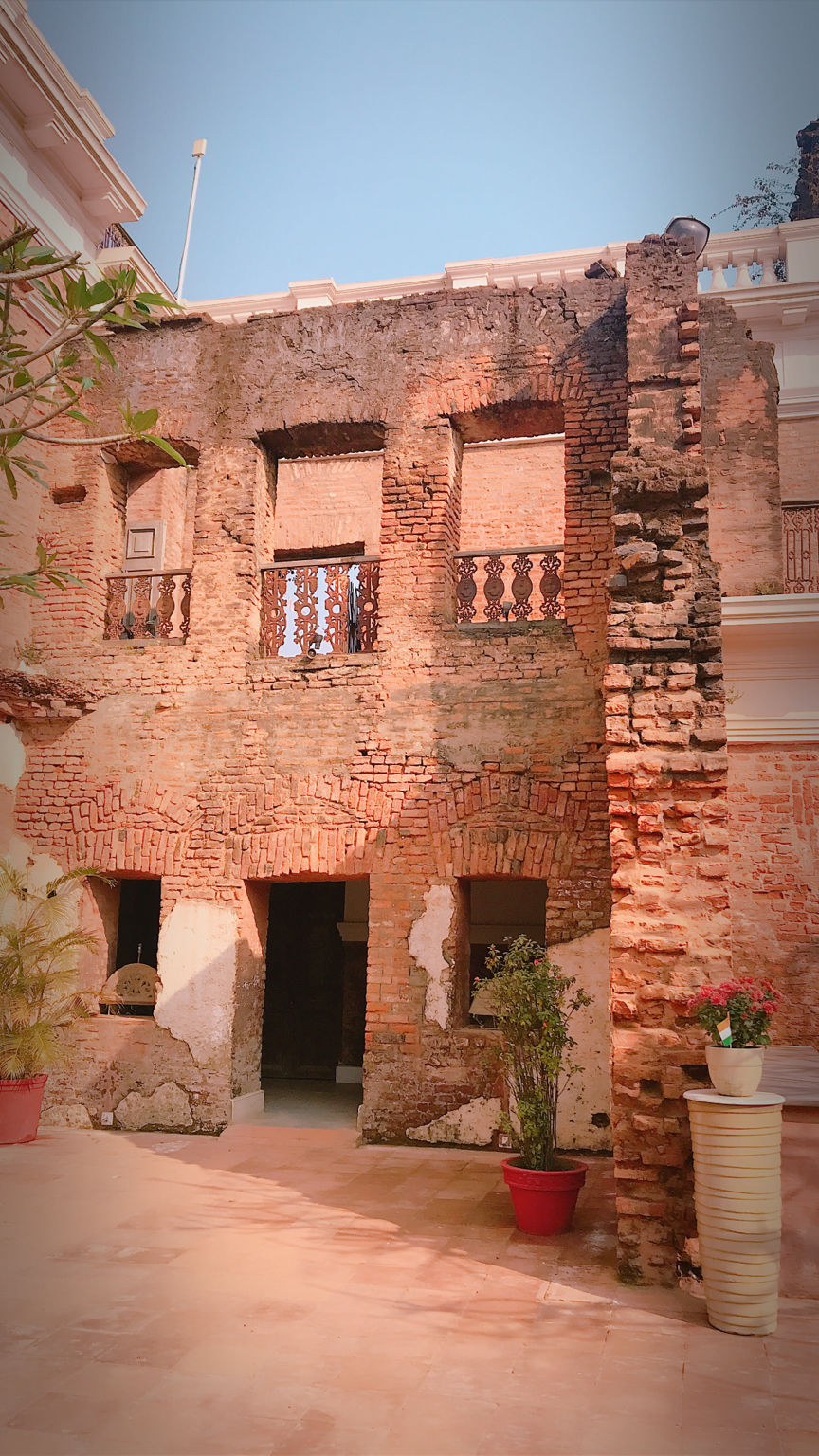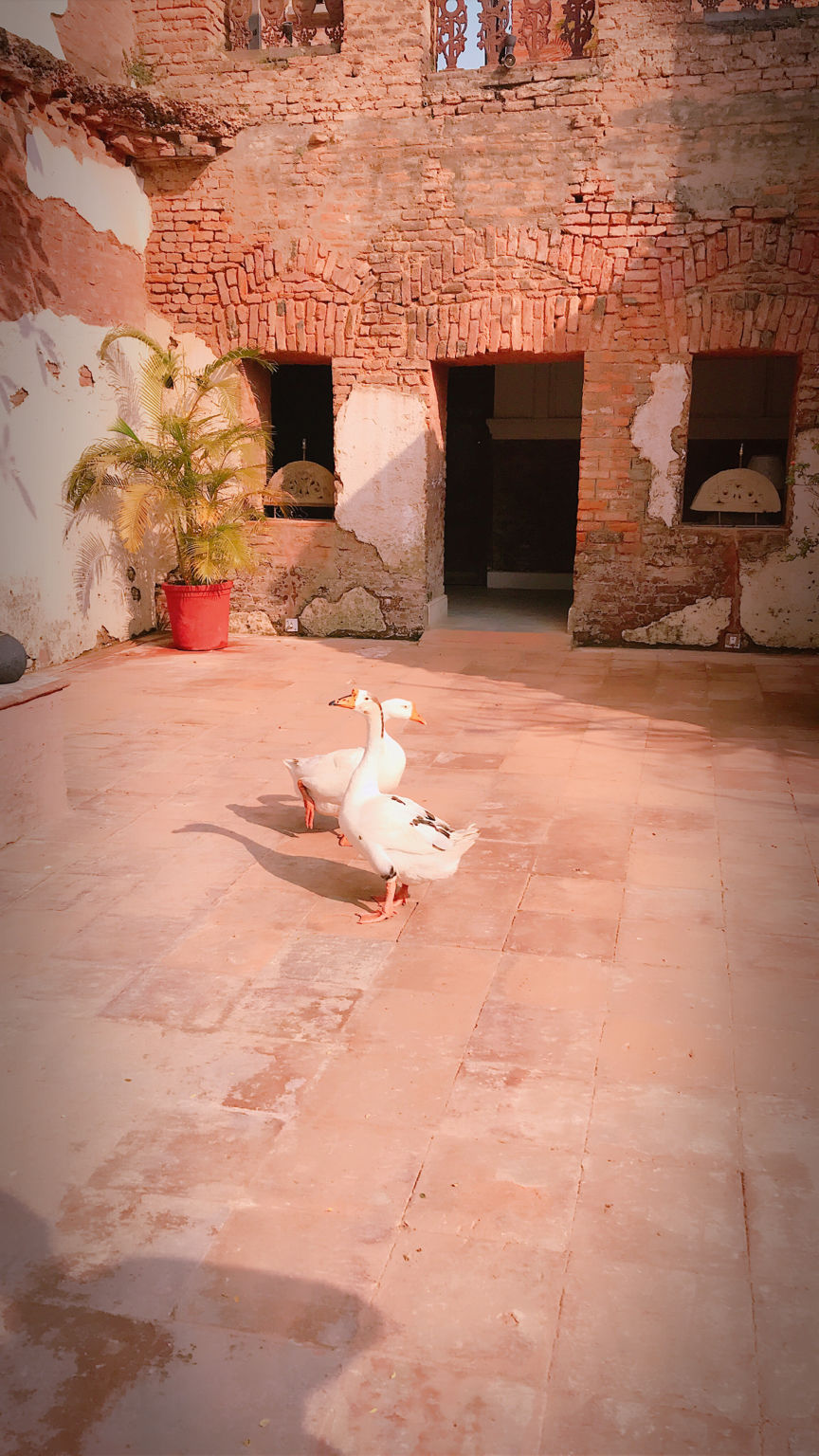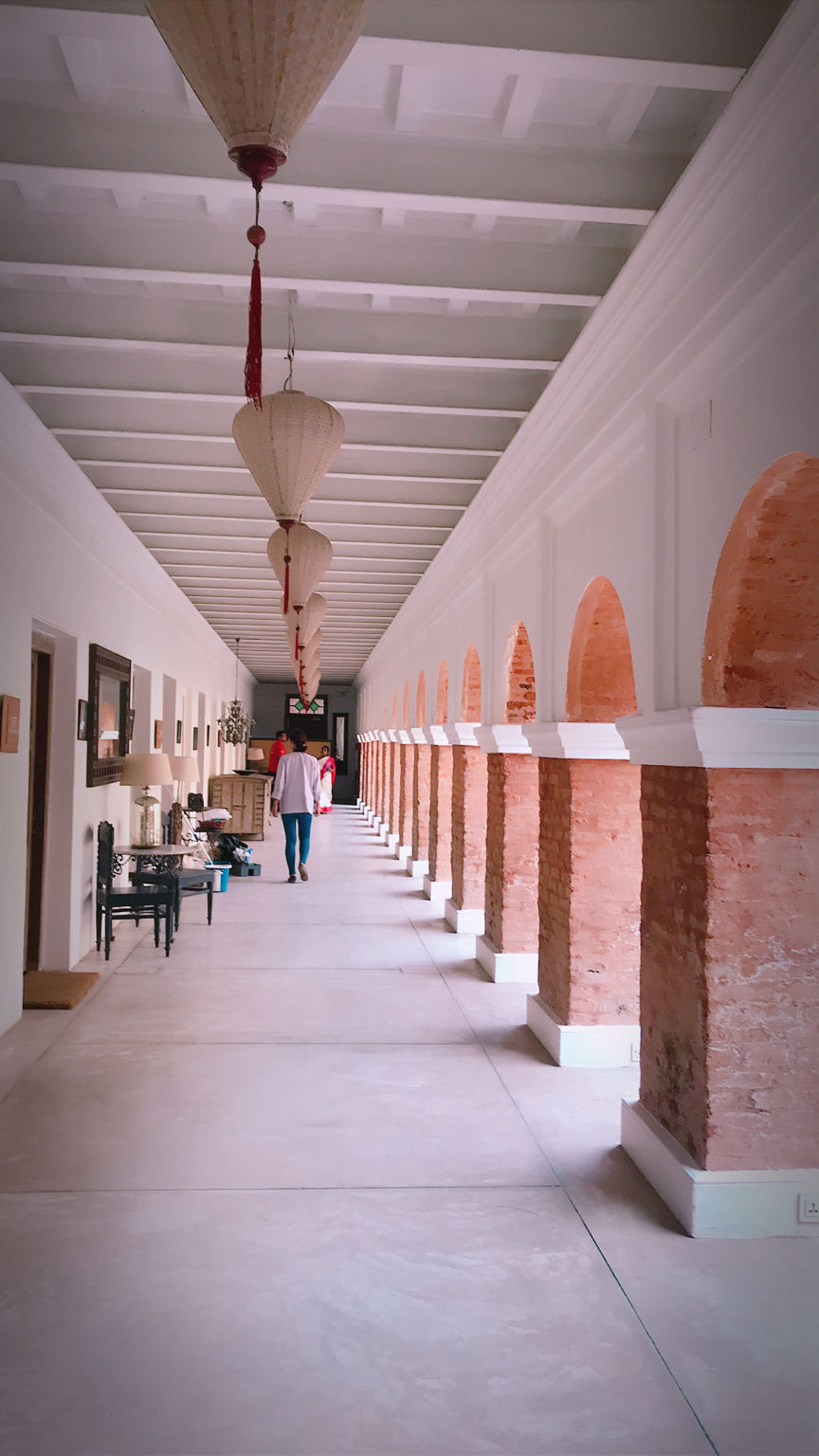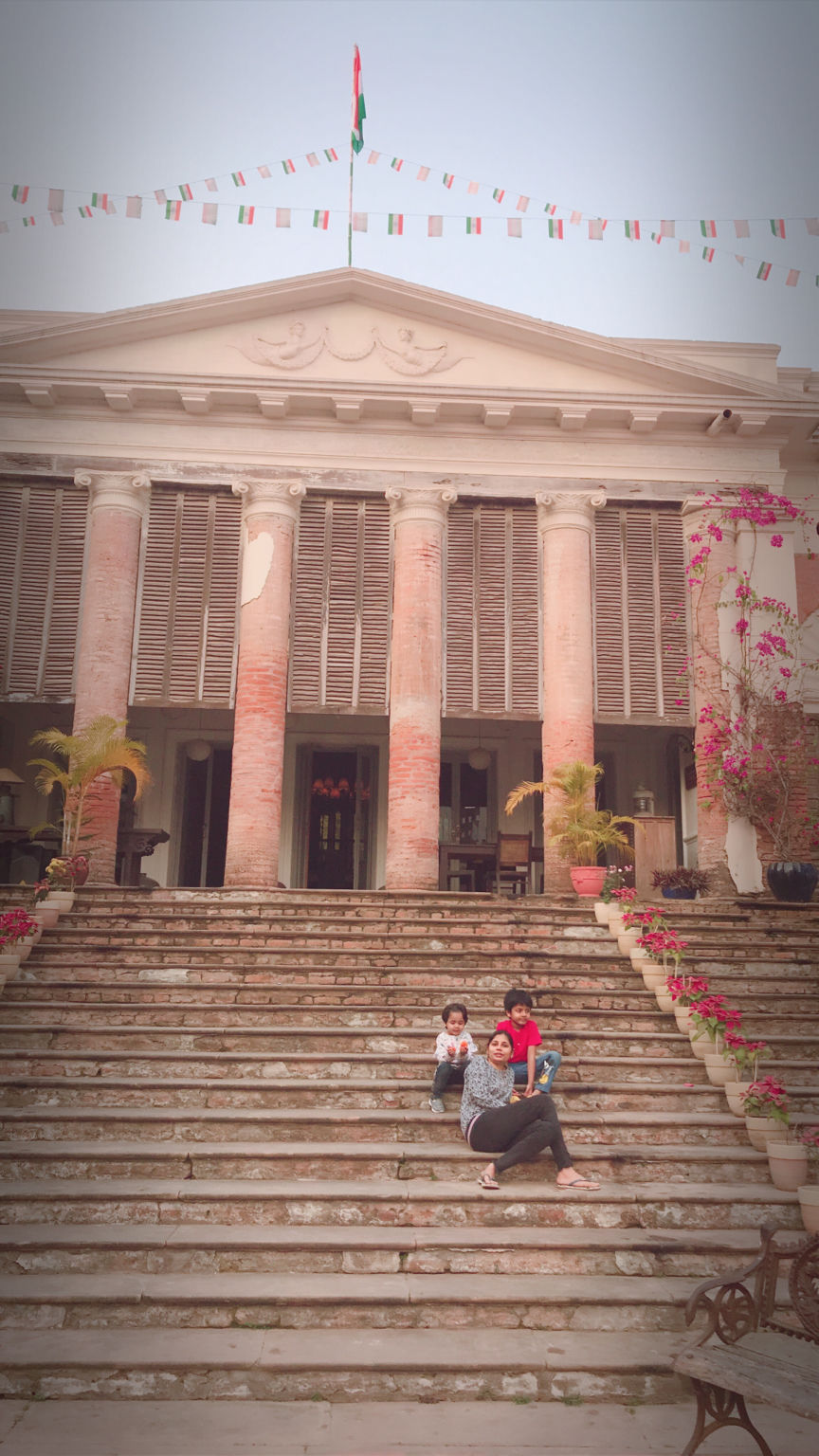 The resort is having the swimming pool and lots of other amenities like pool table,you can play chess and other sort of games to spent your time with family and friends.
As we were having three kids with us there was some little cute swans and the kids were running behind them and had lots of fun with those lovely birds.
If you want to take a break from your hectic life Rajbari Bawali is the place but it is recommended that you go with some of your friends.