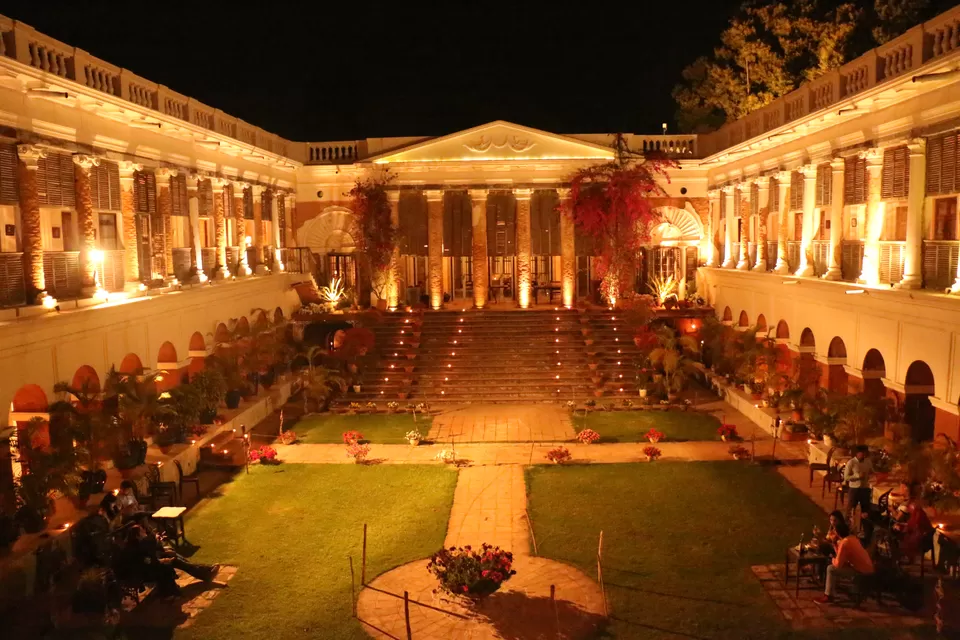 The Rajbari itself, an extraordinary architectural masterpiece, was built around 250 years ago. It saw over 170 years of grand living, parties and eminent guests, but post-independence, the Zamindars lost a majority of their wealth, and the house started to fall into despair.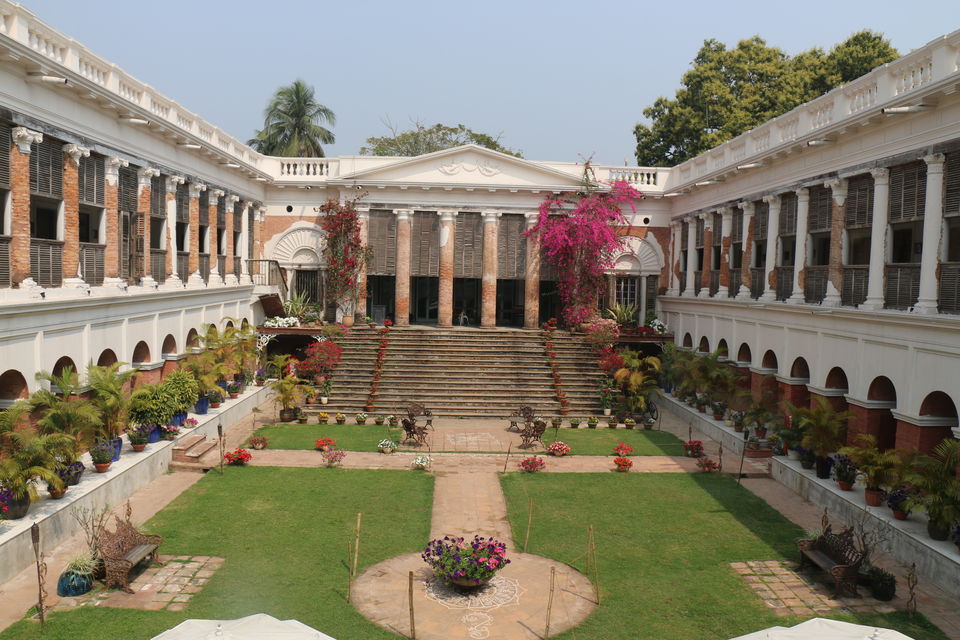 The Mondal Dynasty of Bawali has an extraordinary family history, dating back over four hundred years, one which started with the Mughal Emperor, Akbar the Great, His Commander in chief, Maharajah Sawai Man Singh of Jaipur and a promising army officer, Shoba Ram Rai, originally from Uttar Pradesh. In return of having quelled a rebellion of peasants and pirates, he was gifted over 300,000 acres of land in far from present Bengal.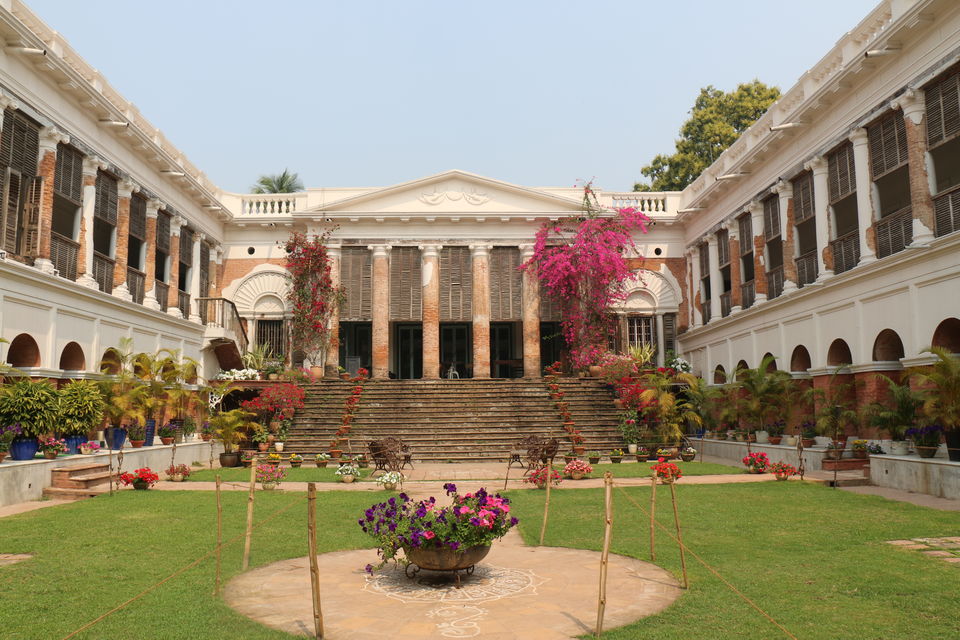 It is only until recent times that The Rajbari, the only remaining building from this time, albeit in ruins, has been salvaged and exquisitely restored to reflect the opulence, style and grace of the Zamindars of Bengal.
A dip in the pool between the wild is another kind of way to relax here.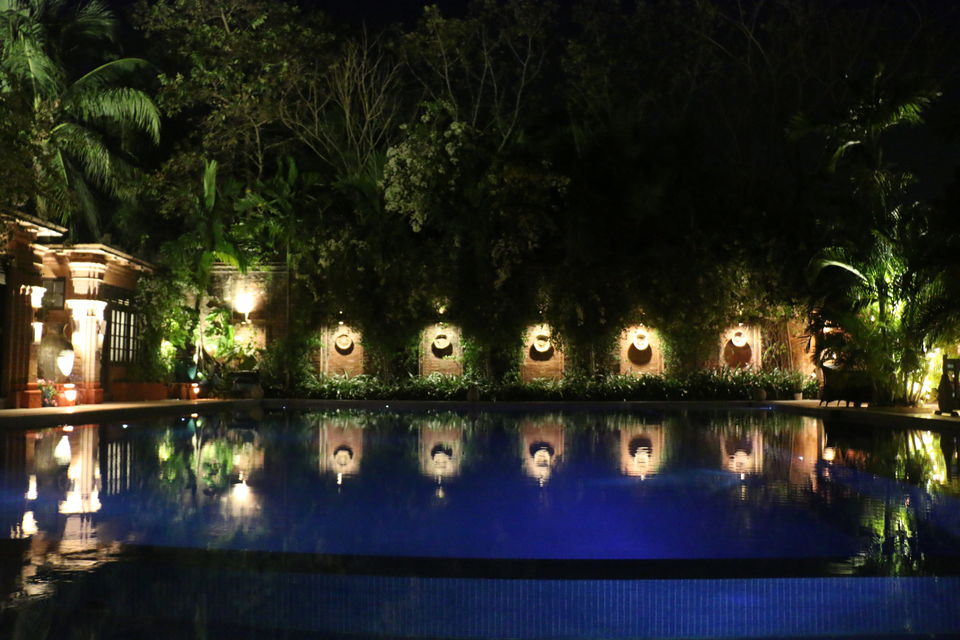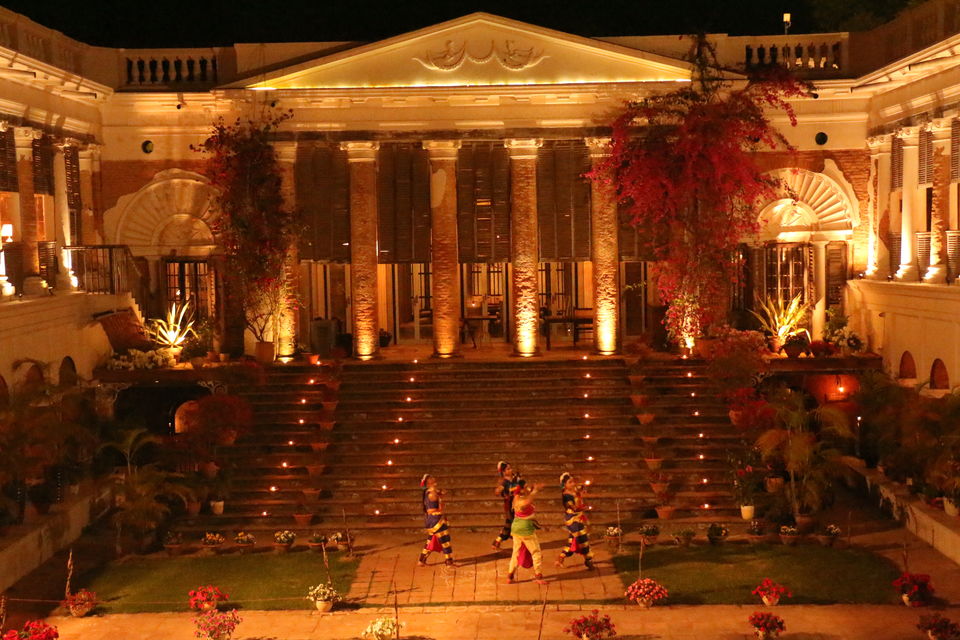 The Rajbari Bawali, has been restored to its former glory using techniques of the past—with chuna and surki, refurbished with antique furniture from Bengal and surprisingly, Southeast Asian artefacts that blend together seamlessly. Now in its third year of operations, the heritage homestay boasts of 29 well-decorated rooms, two ponds, a swimming pool, an old-timey dungeon that is now a billiards room, a library & a spa.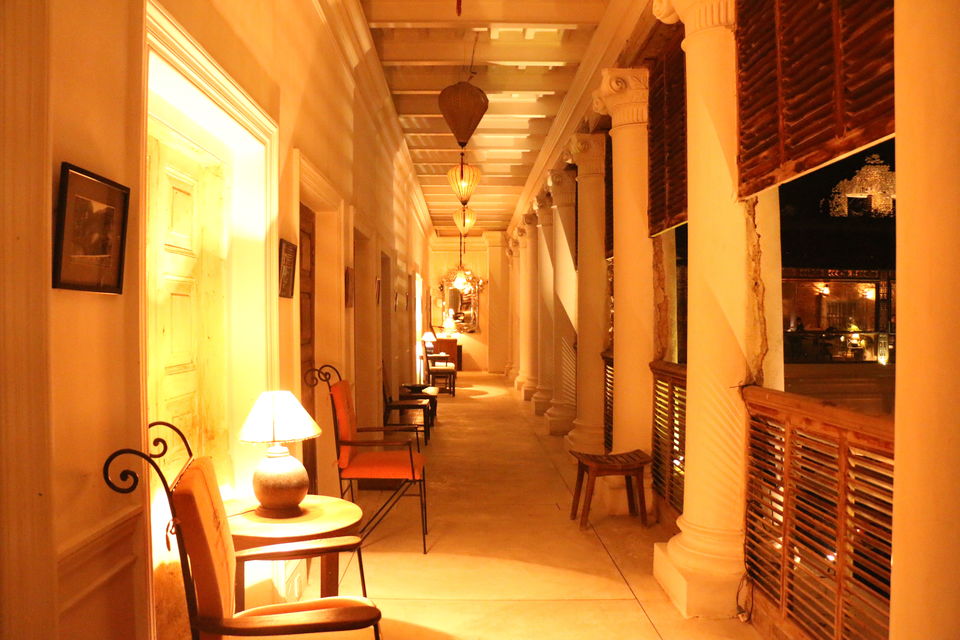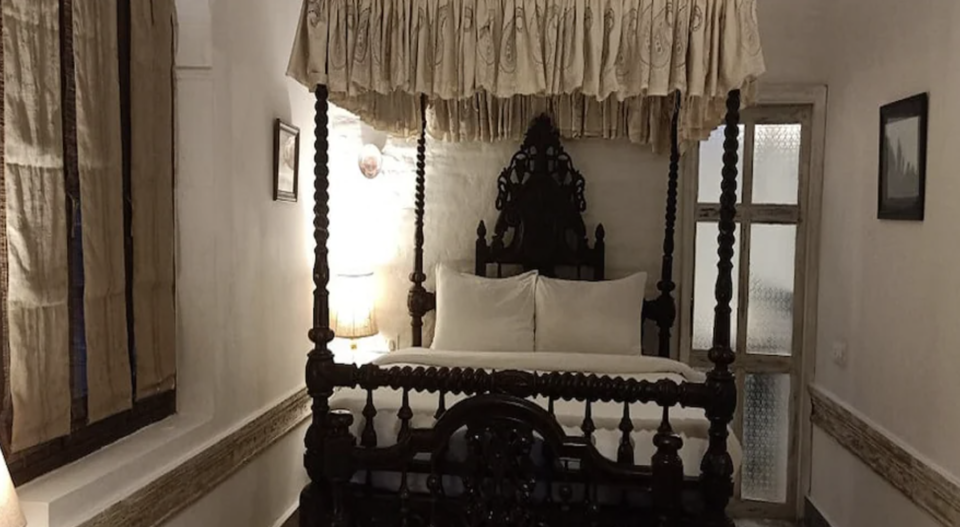 Wake up to the sun dappled sit-out area, before setting o for a village walk or to explore the countryside. When you return, indulge in a meal fit for a king, before retiring to your sumptuously appointed room.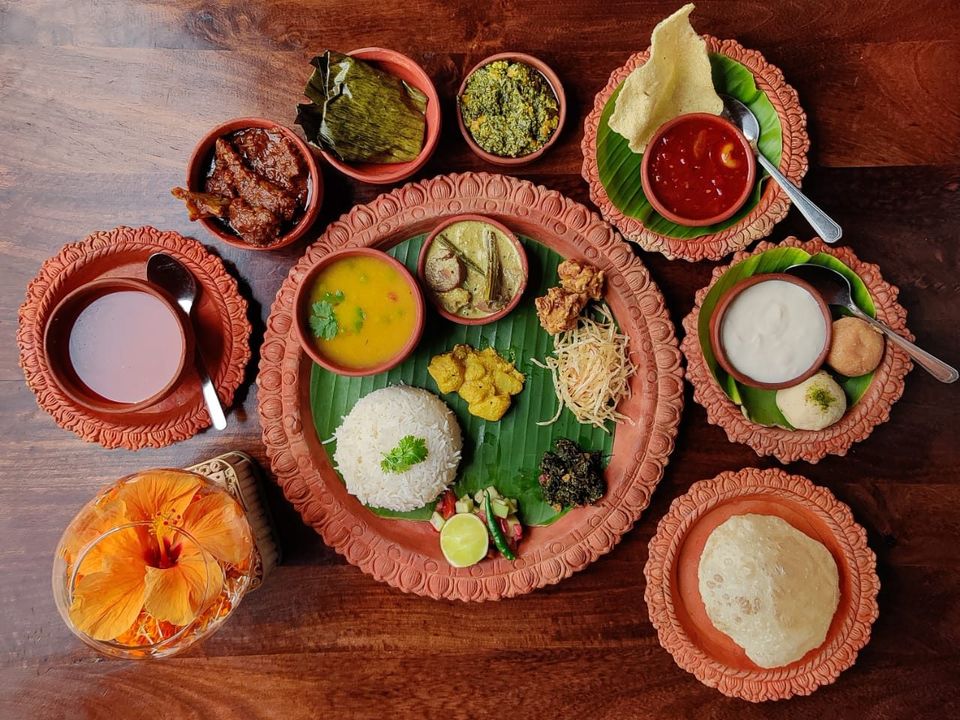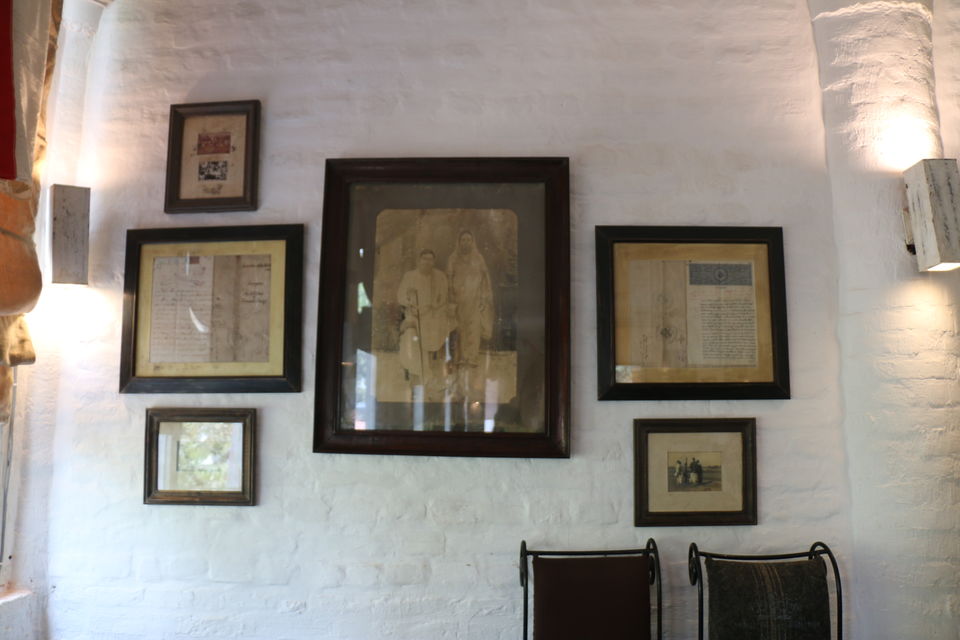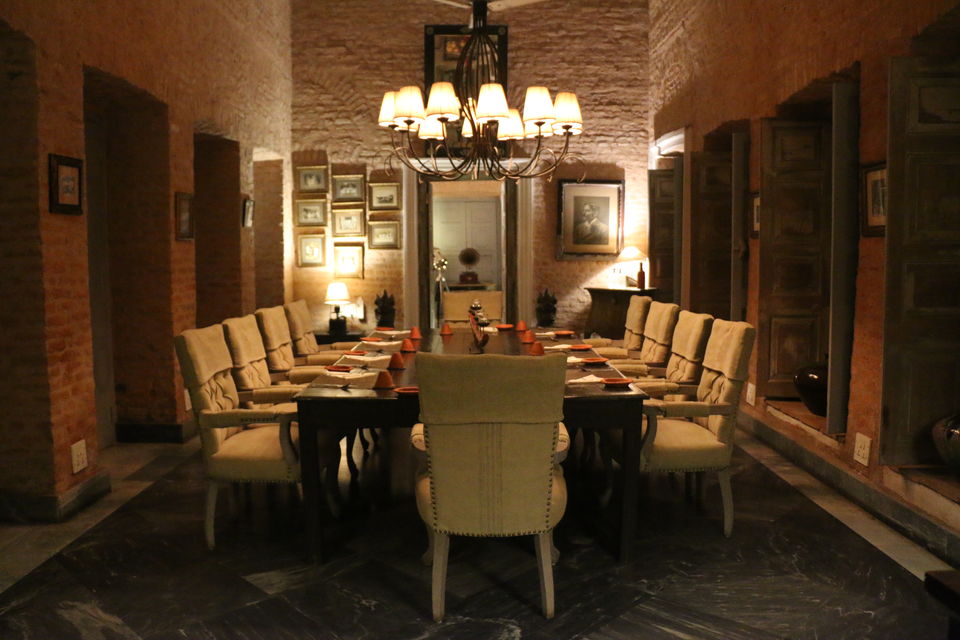 Getting There
The property is about two-and-a-half-hours away from Kolkata airport, and one-and-a-half-hours away from the city centre.
Costing
Starting at around 6000 Rs a day.