We went to Osaka,Japan for 8 days.
First day, we went Universal Studios Osaka
Unbelievable we were in Hogwarts School!!

However it's raining cats and dogs, we also enjoyed them.

The greatest thing was the views in hotel!! Awesome!!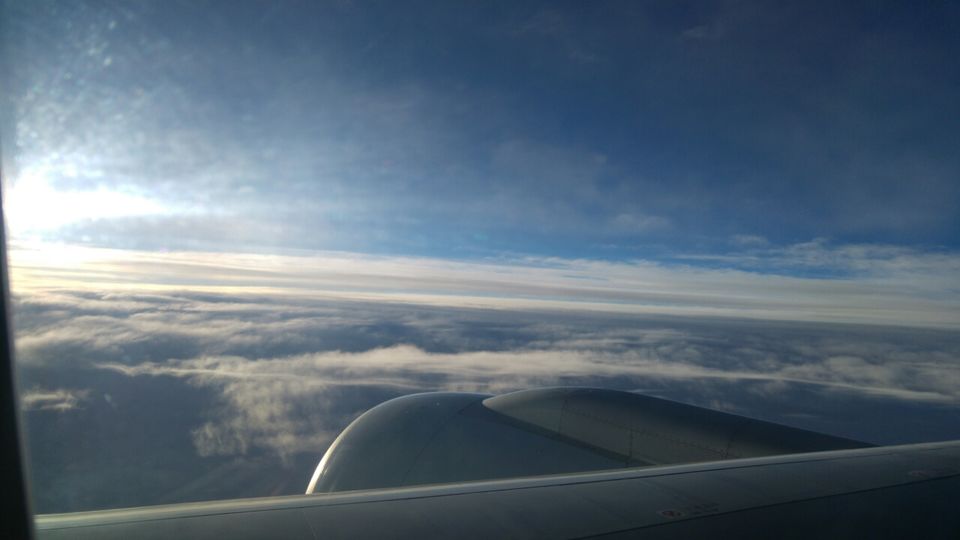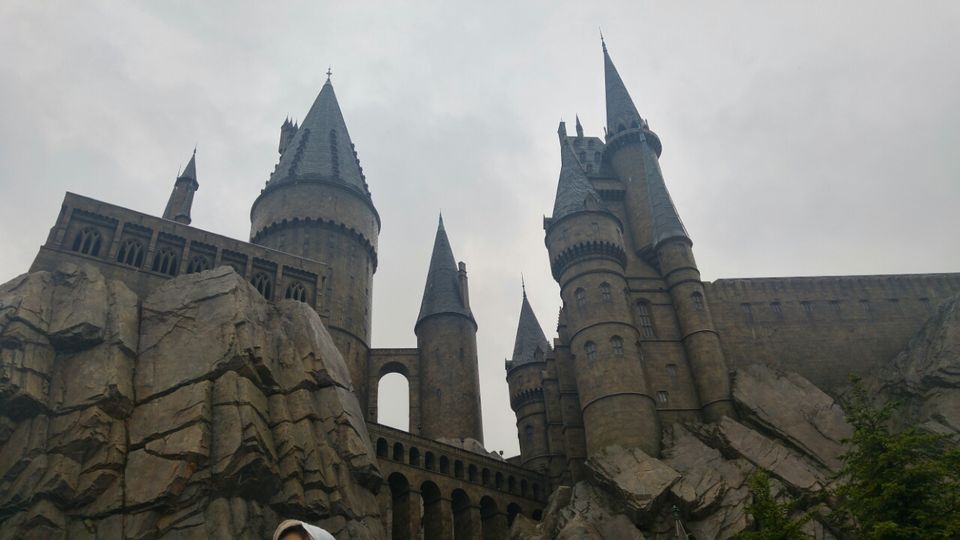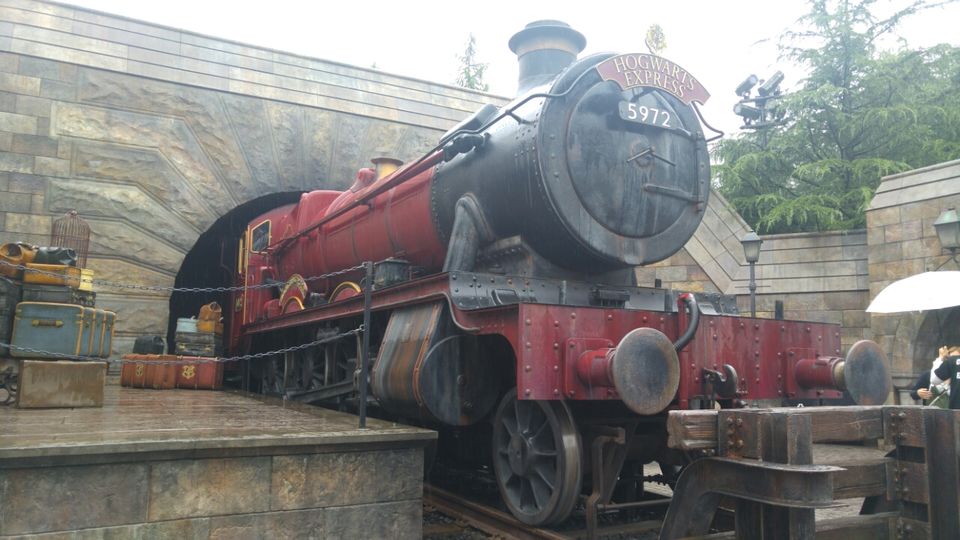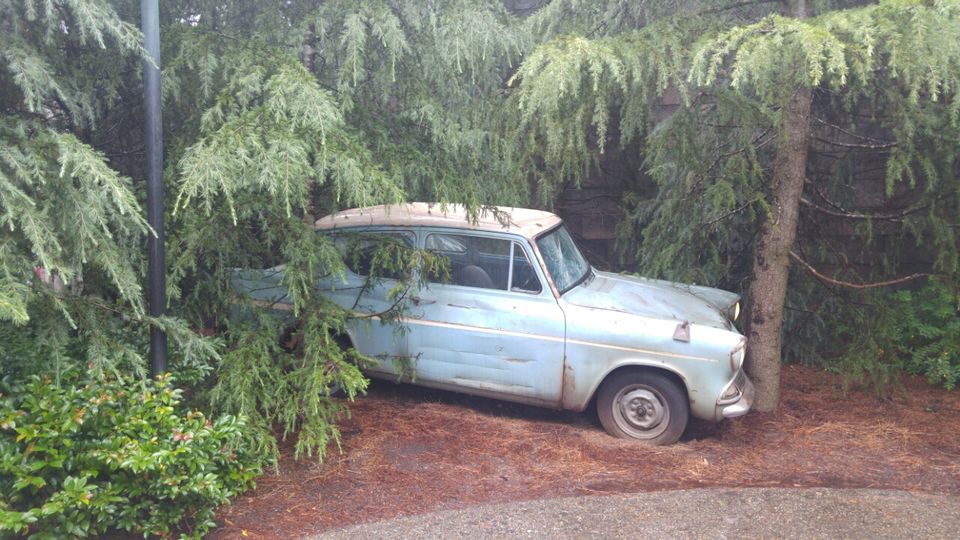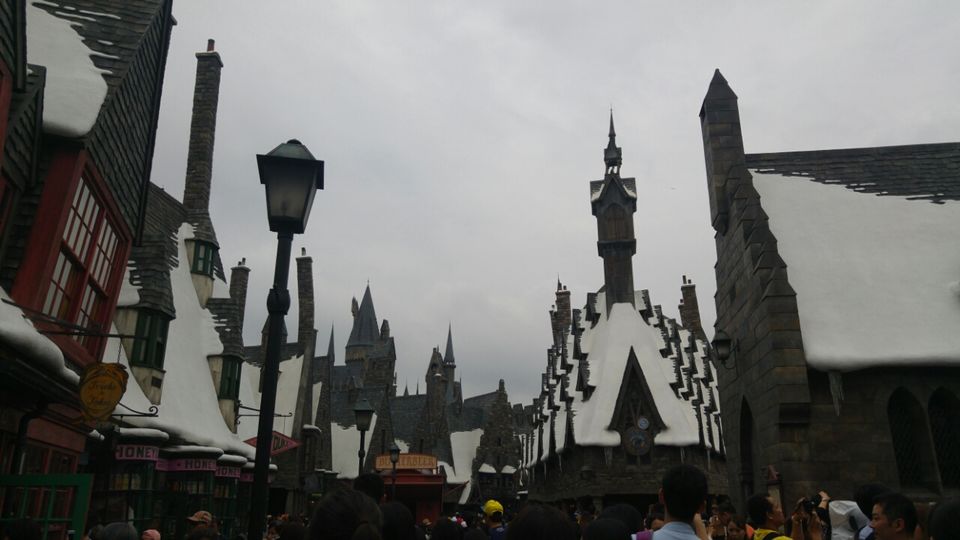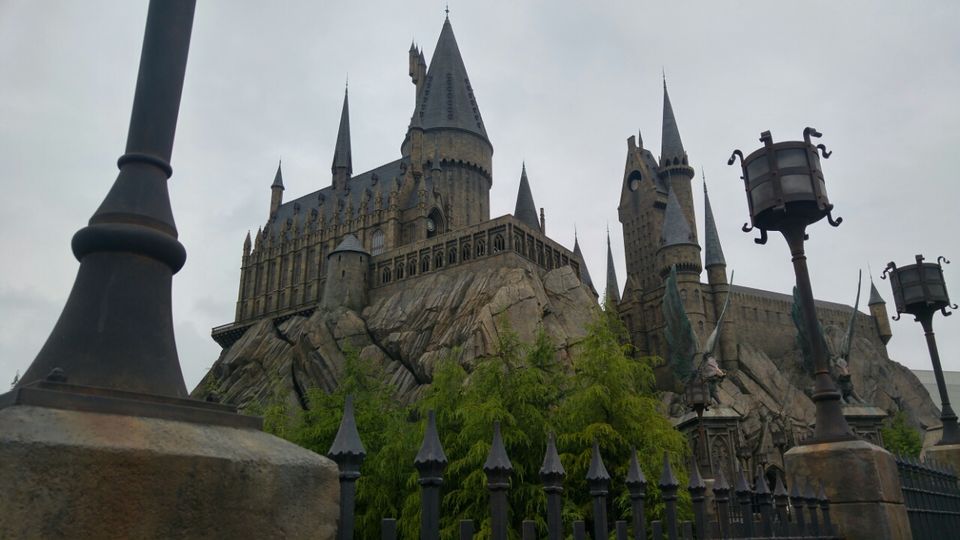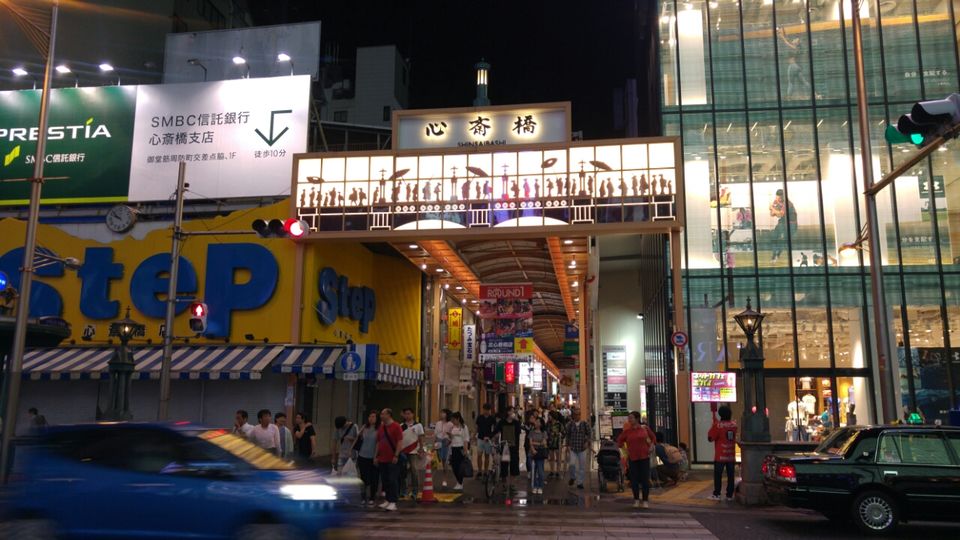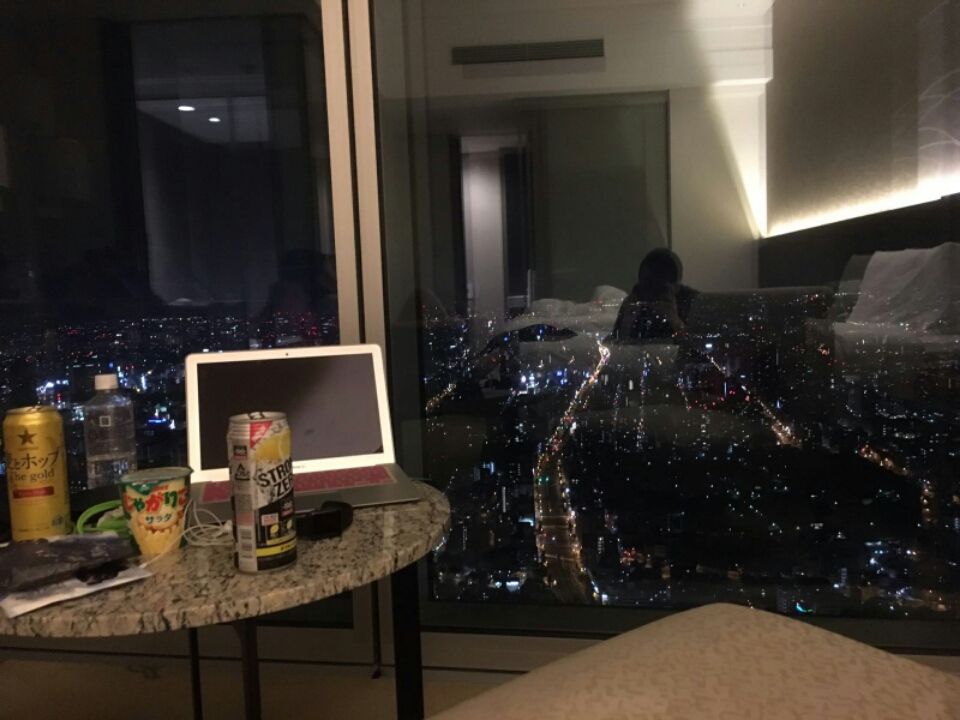 Nice weather!! Nice views!! I love blue sky!
The beef were fucking yummy!!

Thanks God!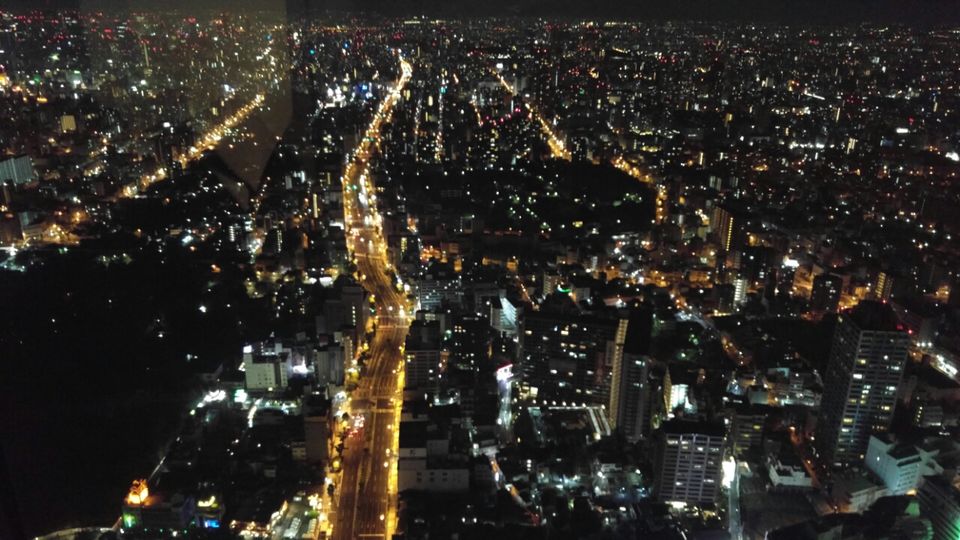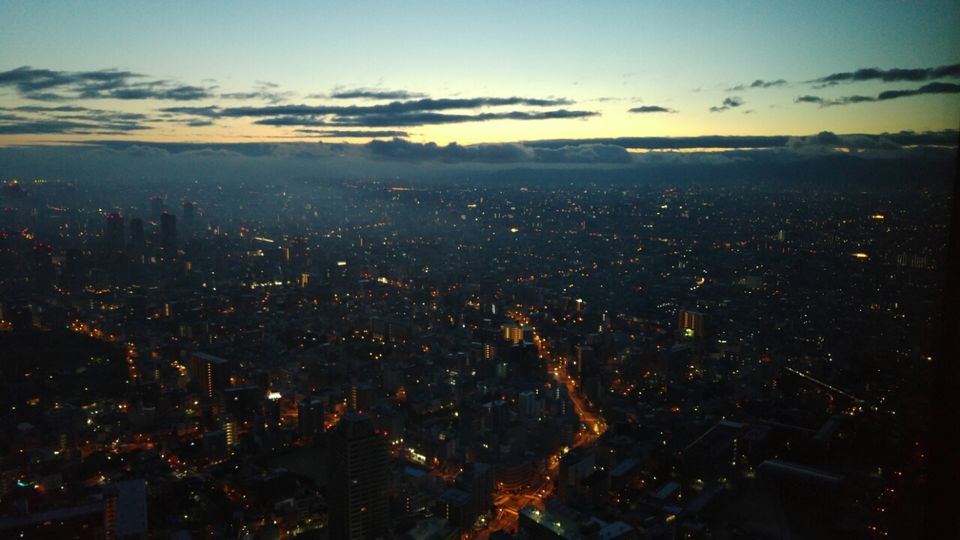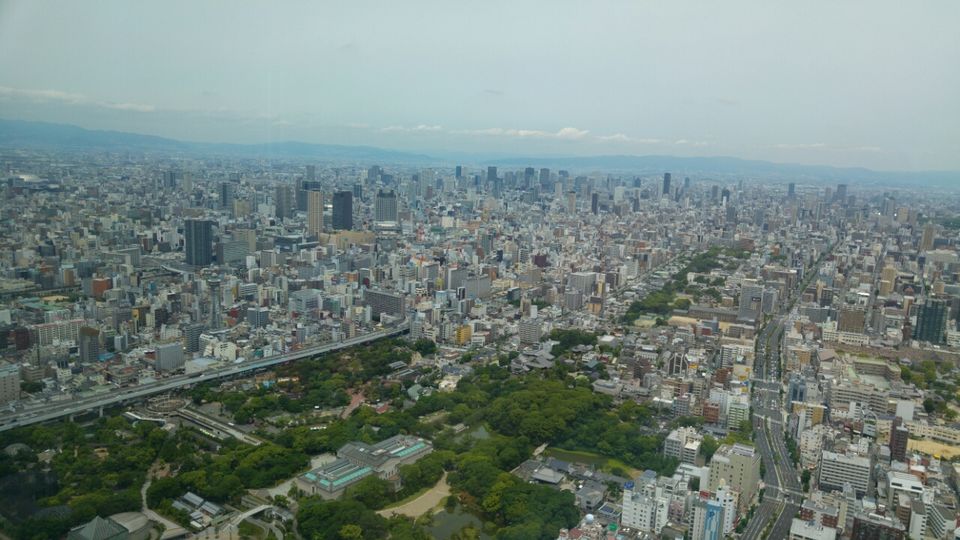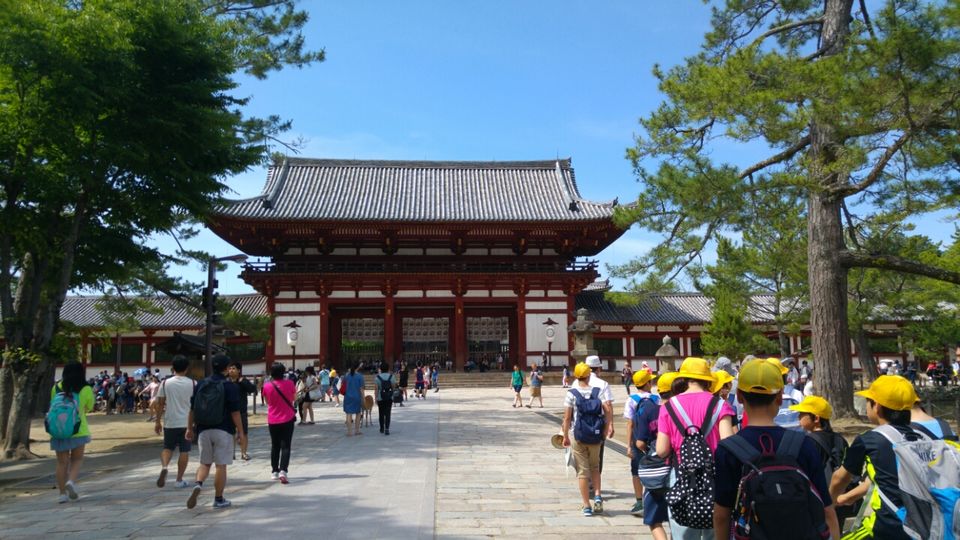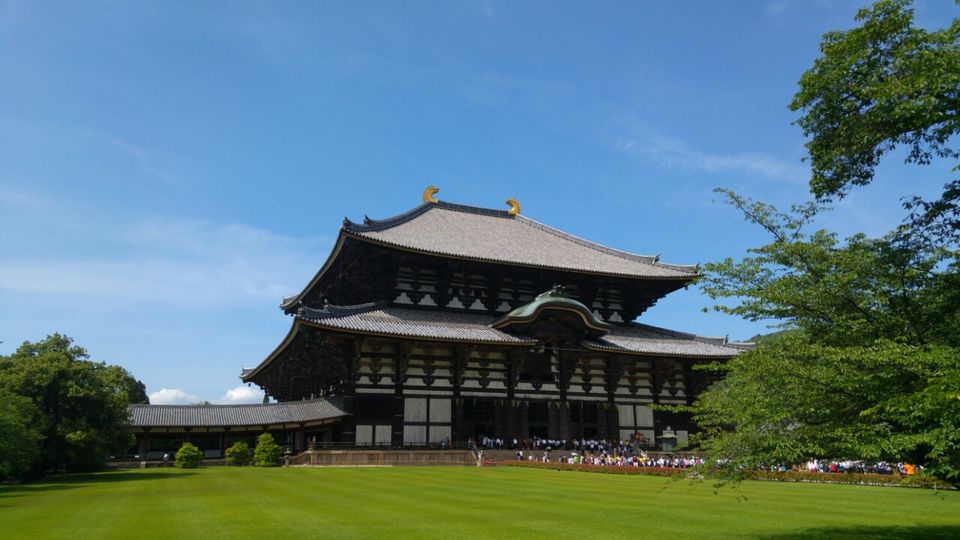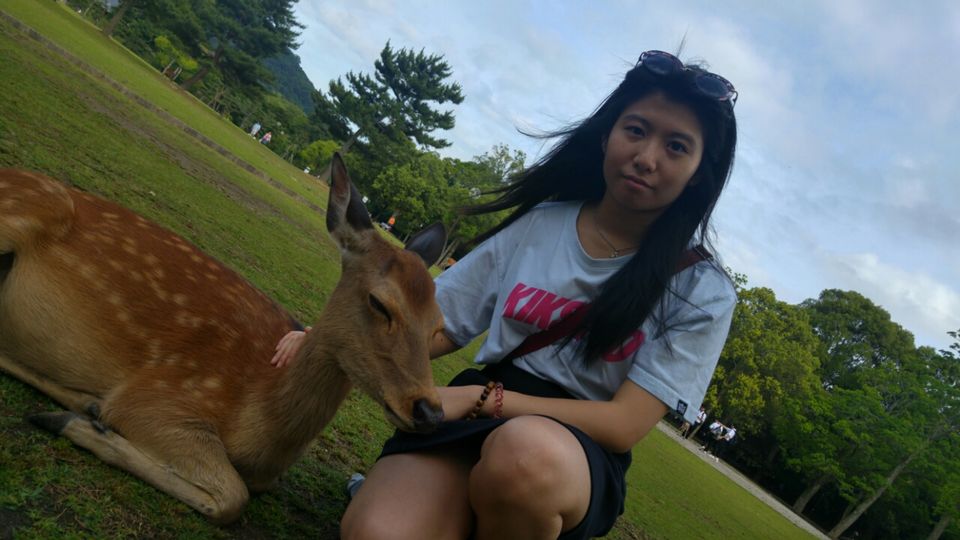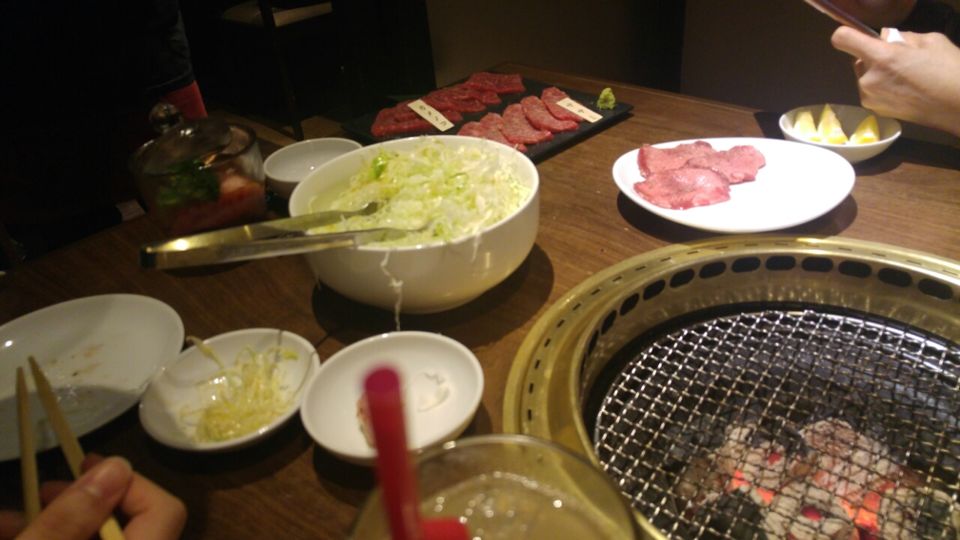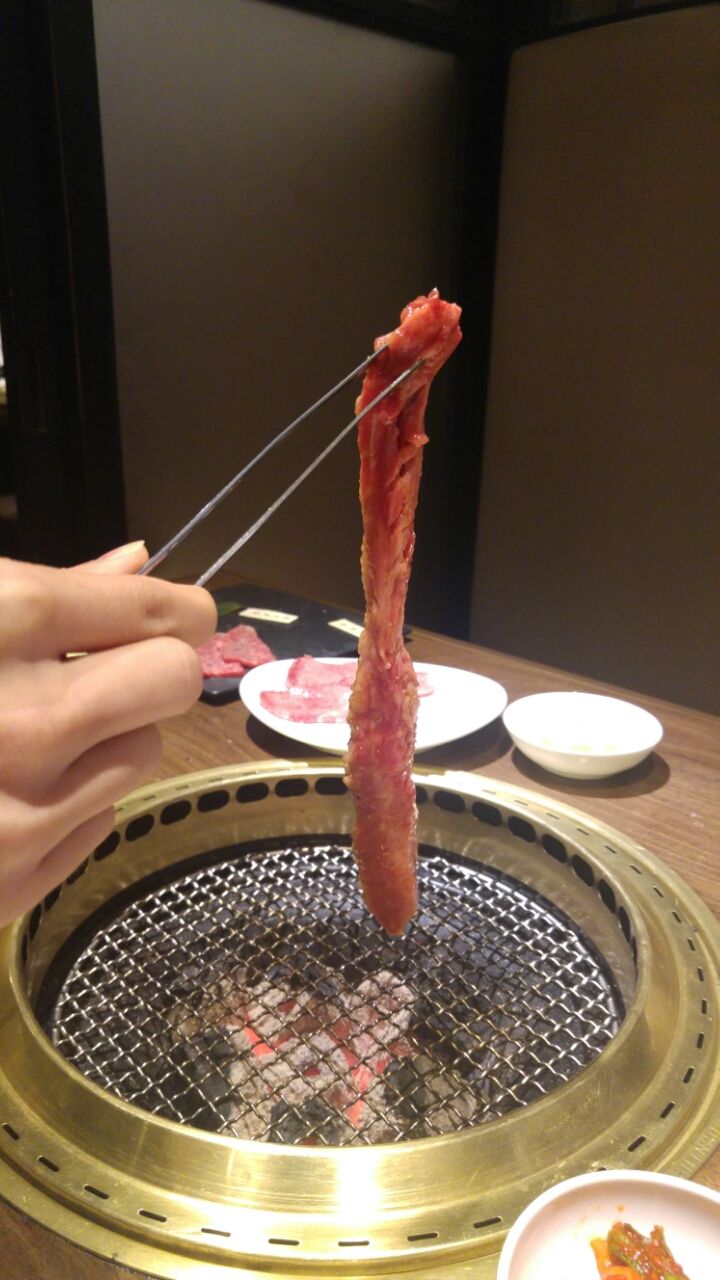 We got to Tokyo by japan train today.
rest and relaxing and we lived in Kabubichio かぶびちお that having nights life!!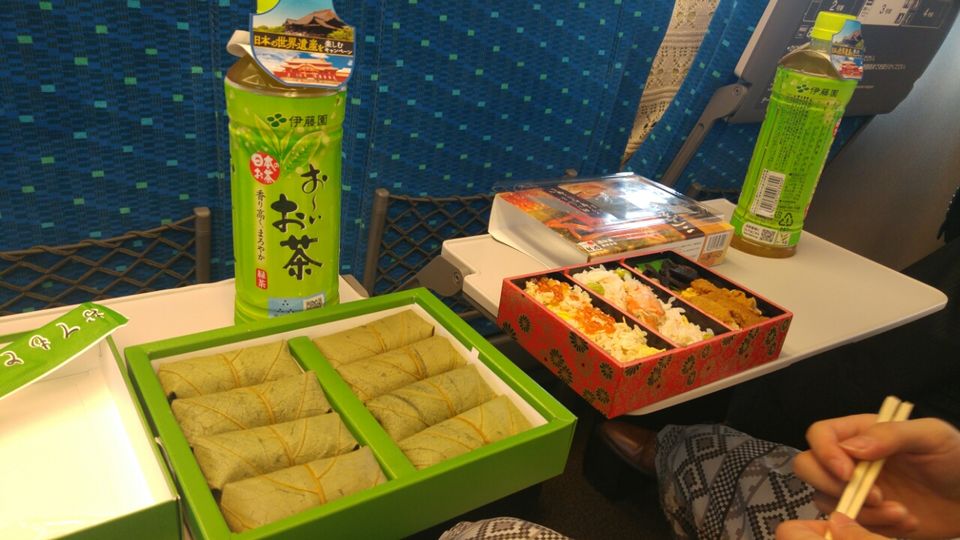 Yummy day!!

After a great rest,.we went to have some yummy sushi in Tsukiji 築地!

Shopping in Daiba

There have a great indoor playground with lots of large games!!

So excited!!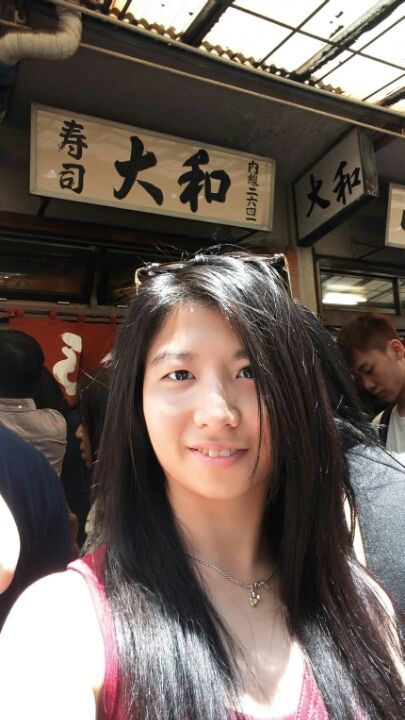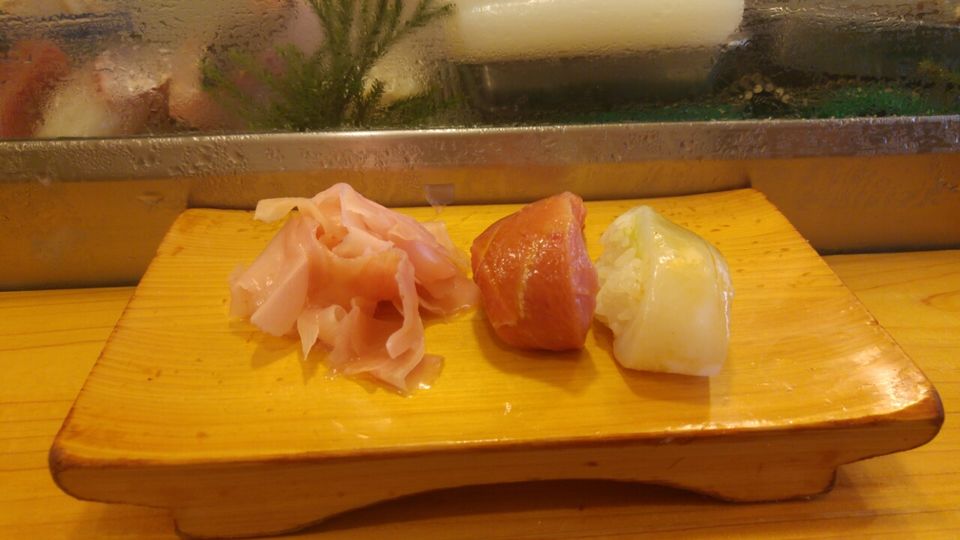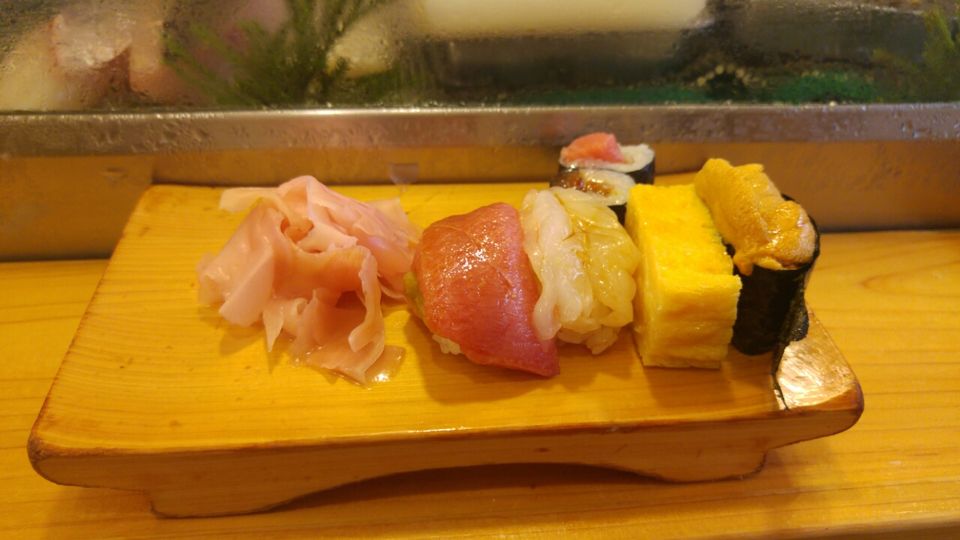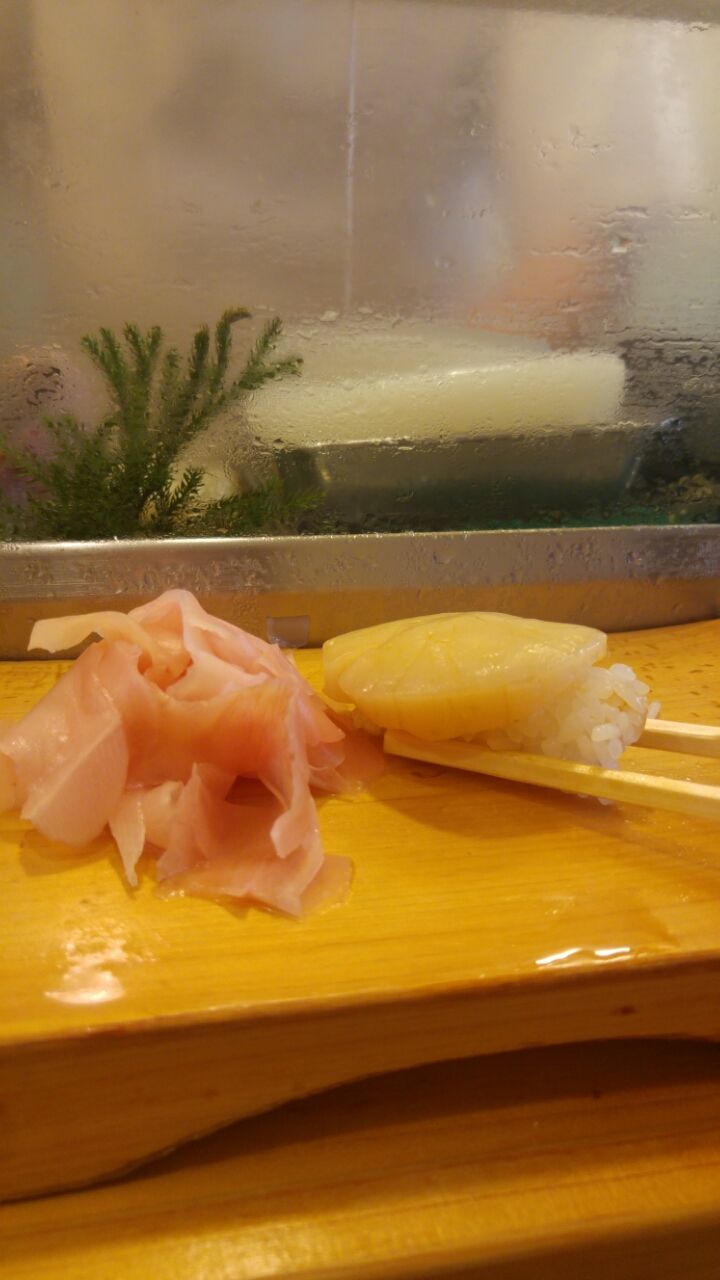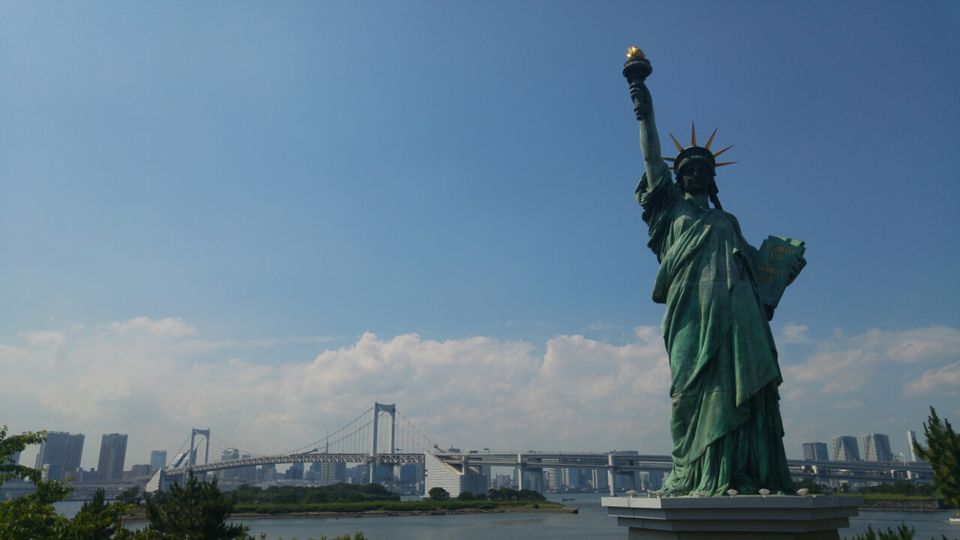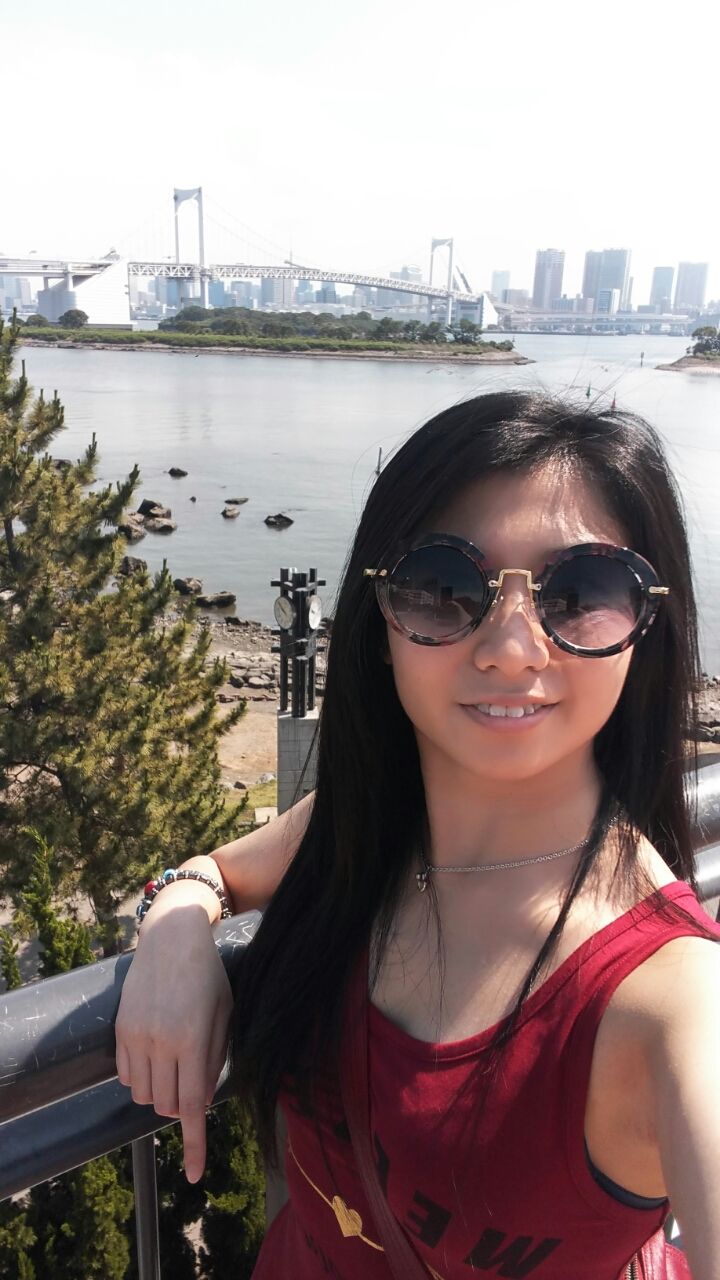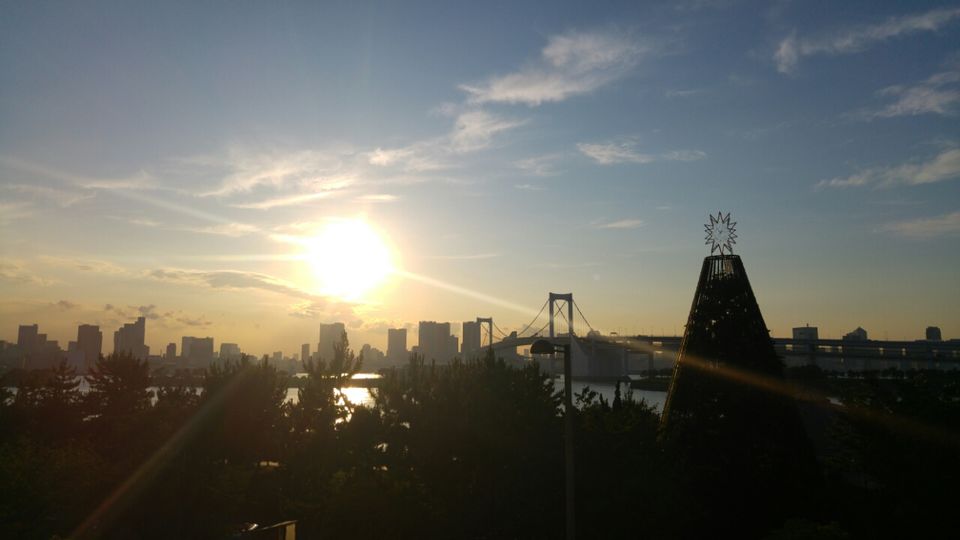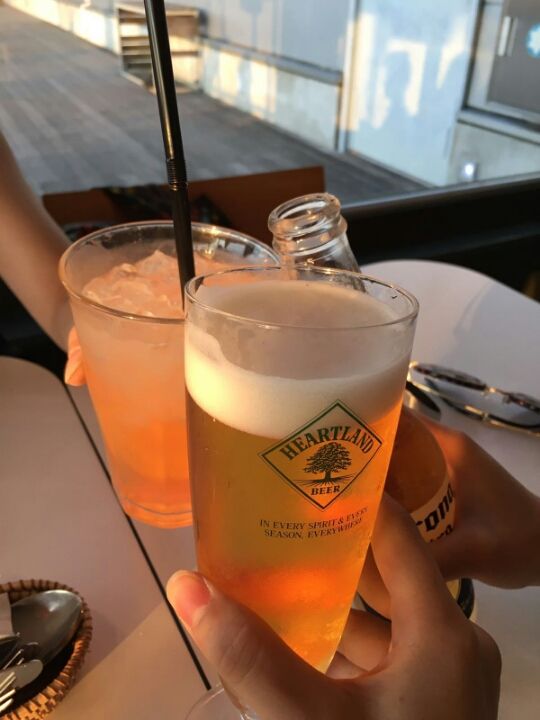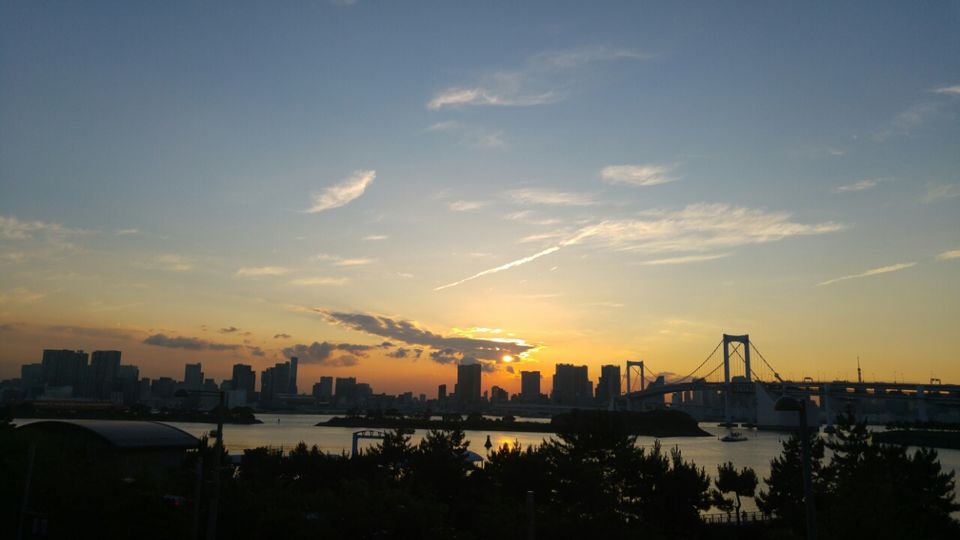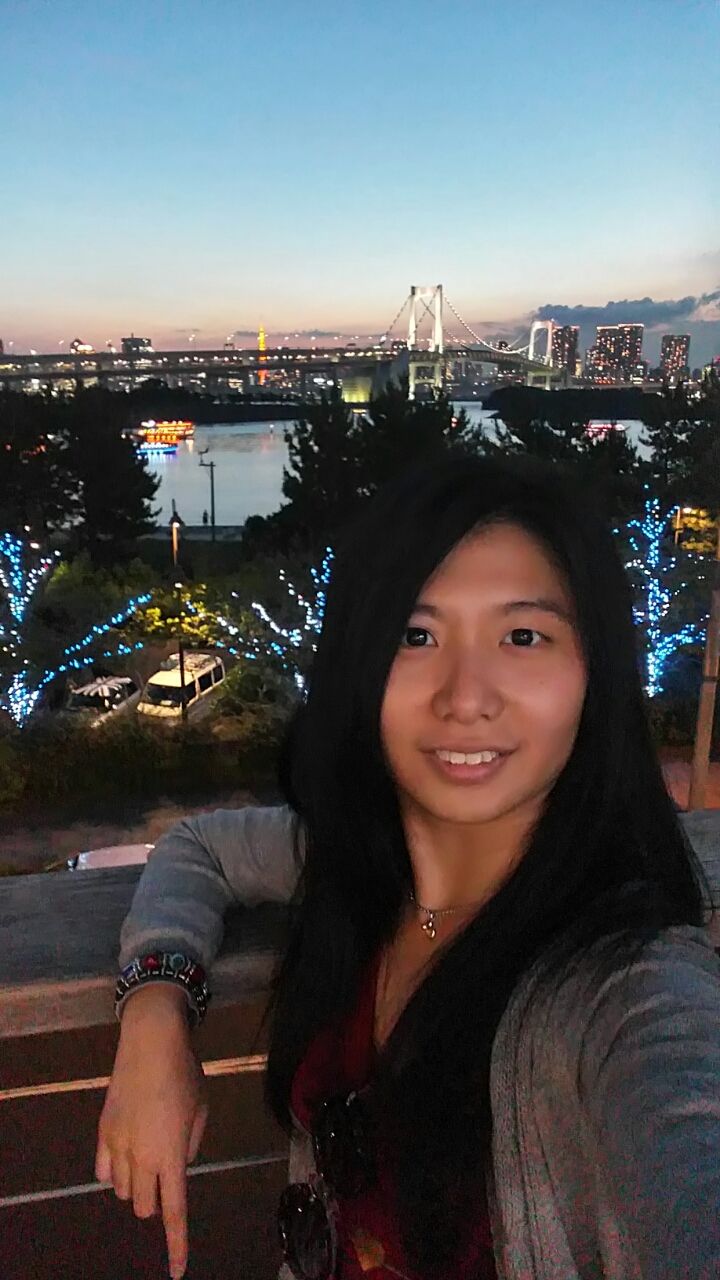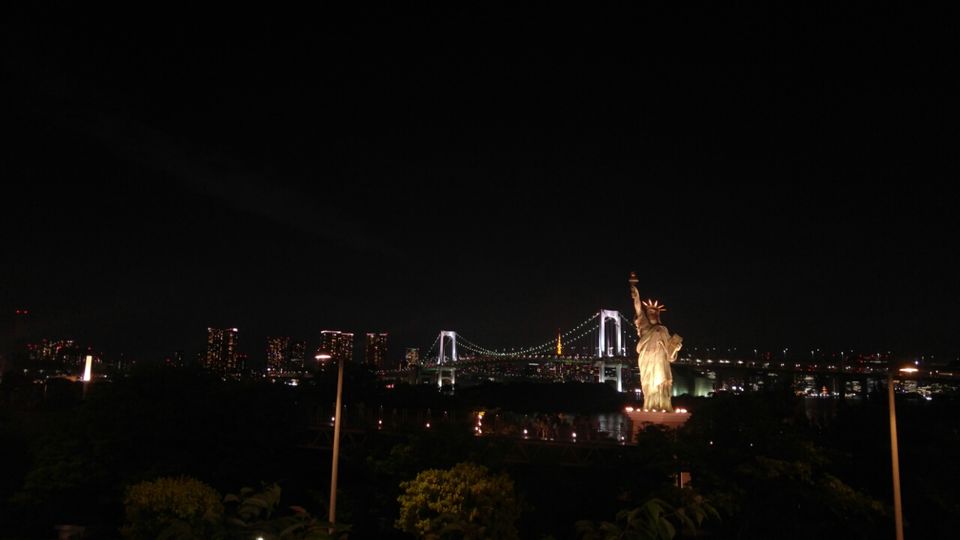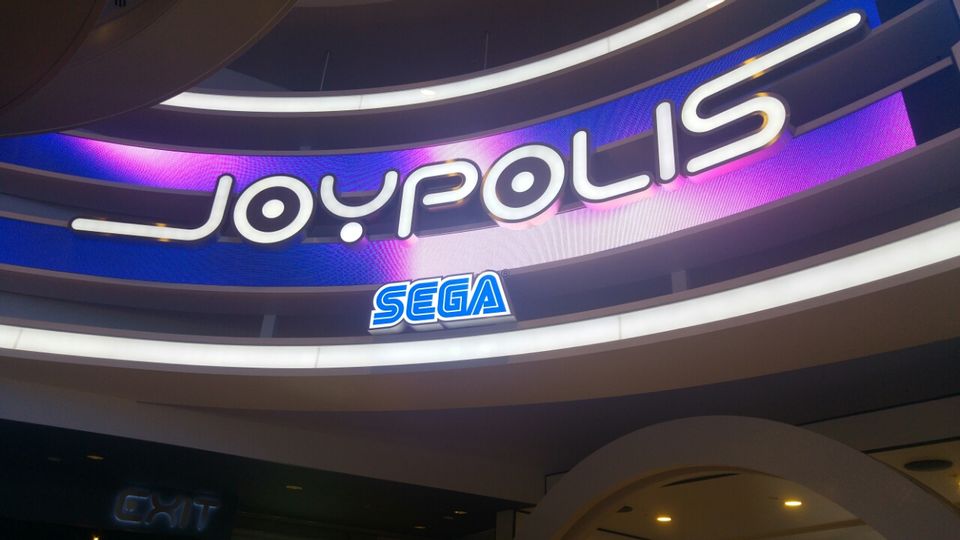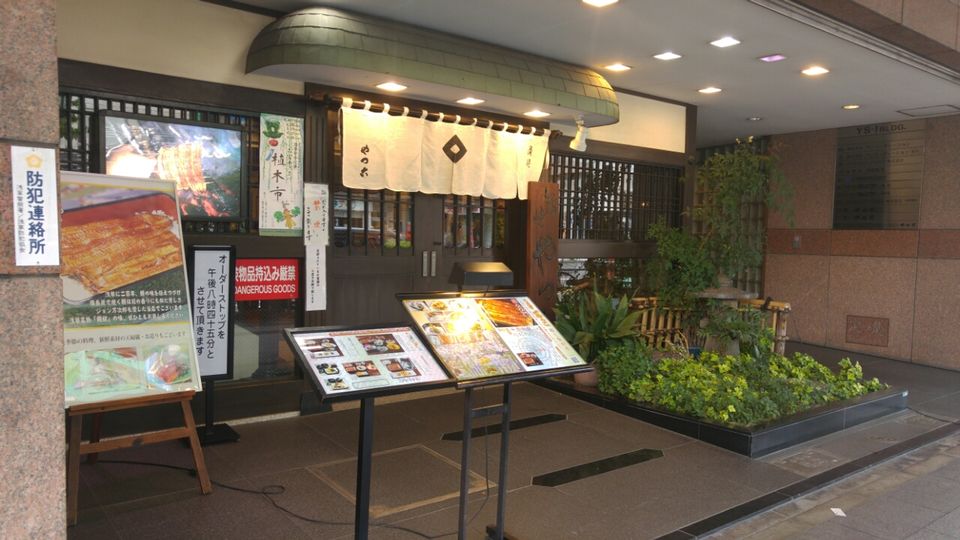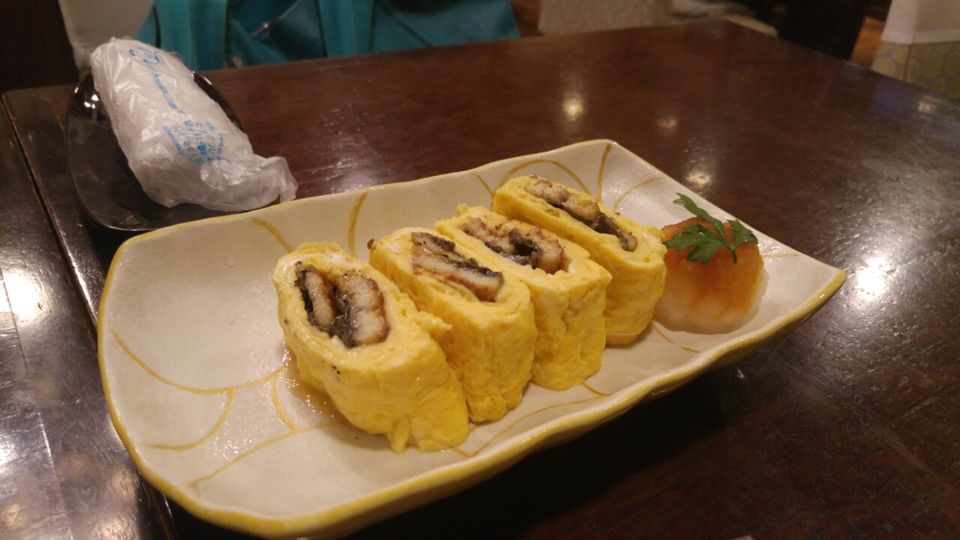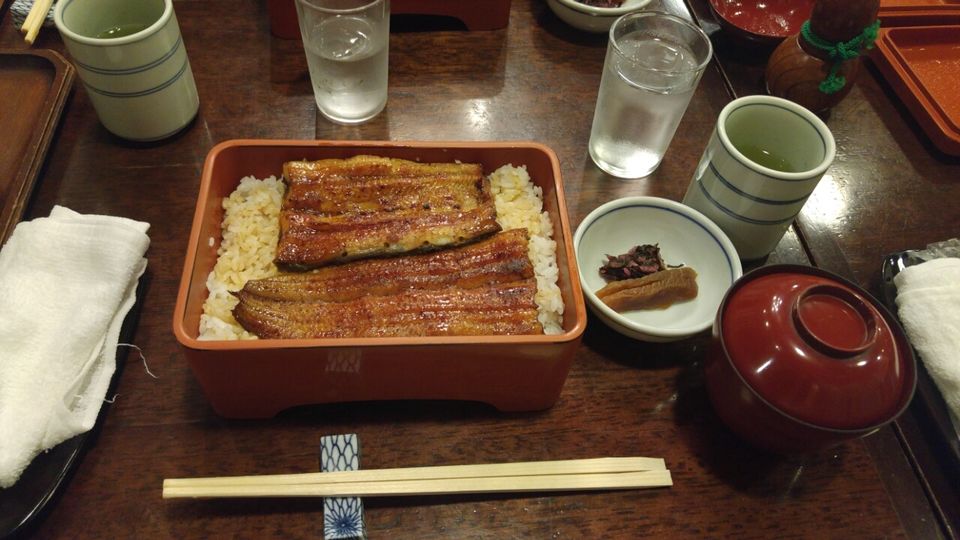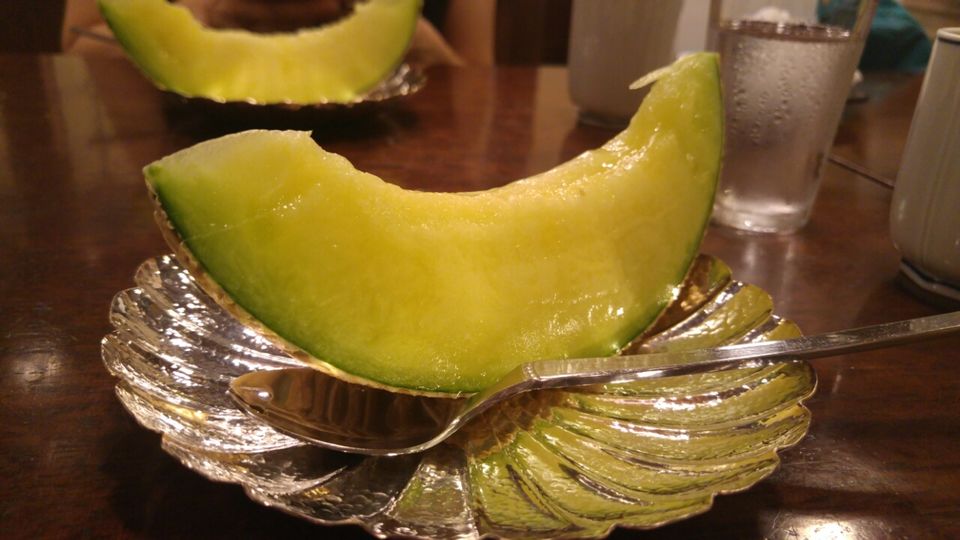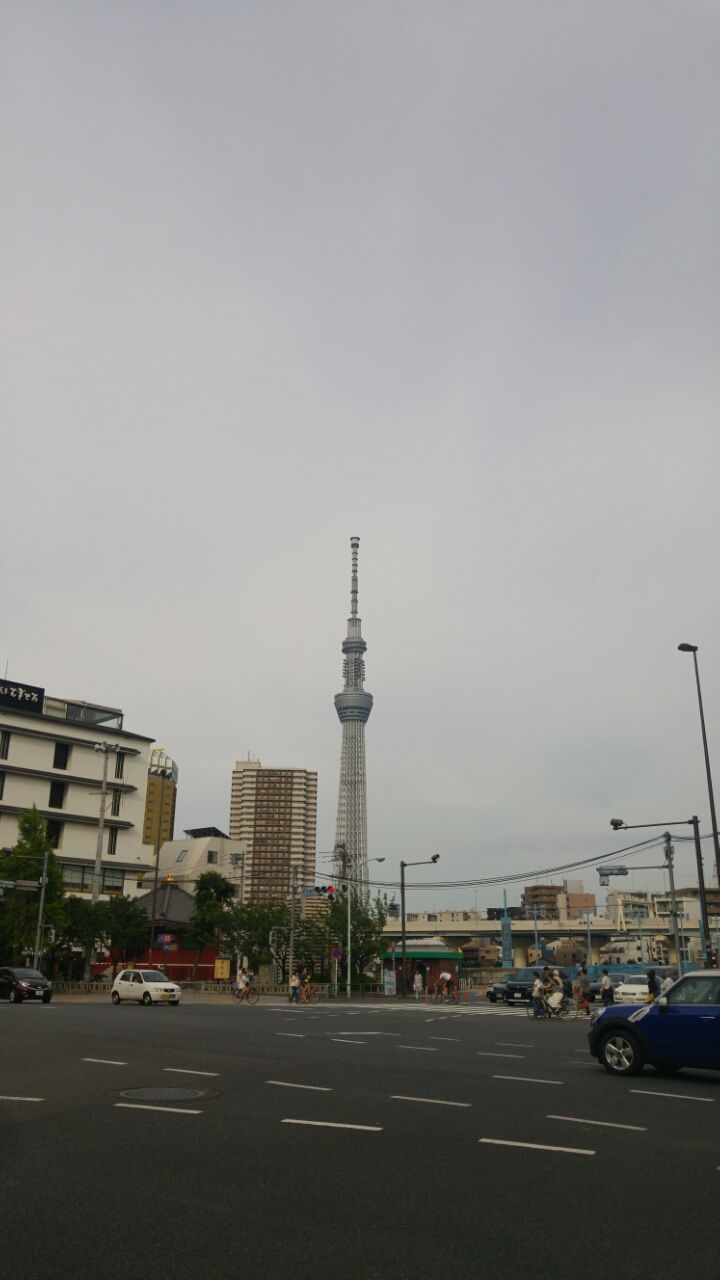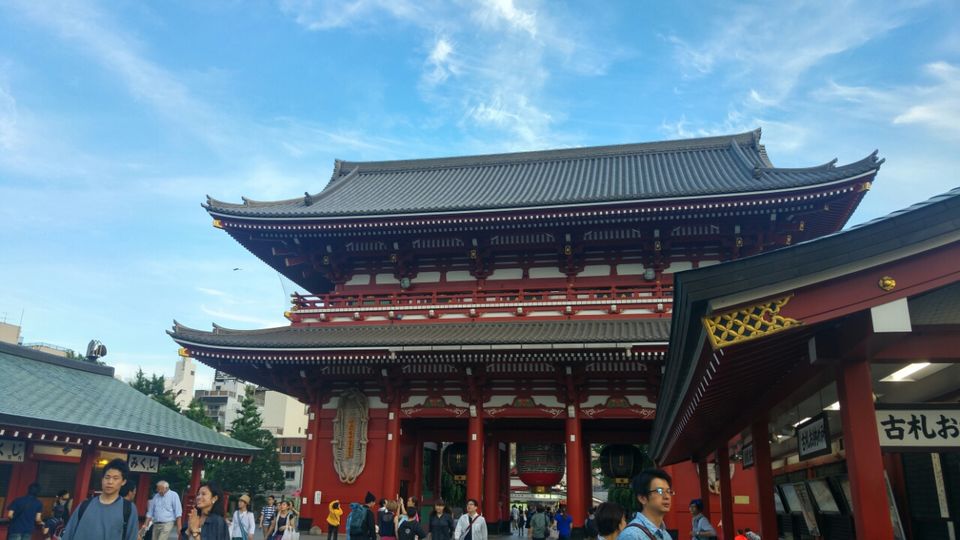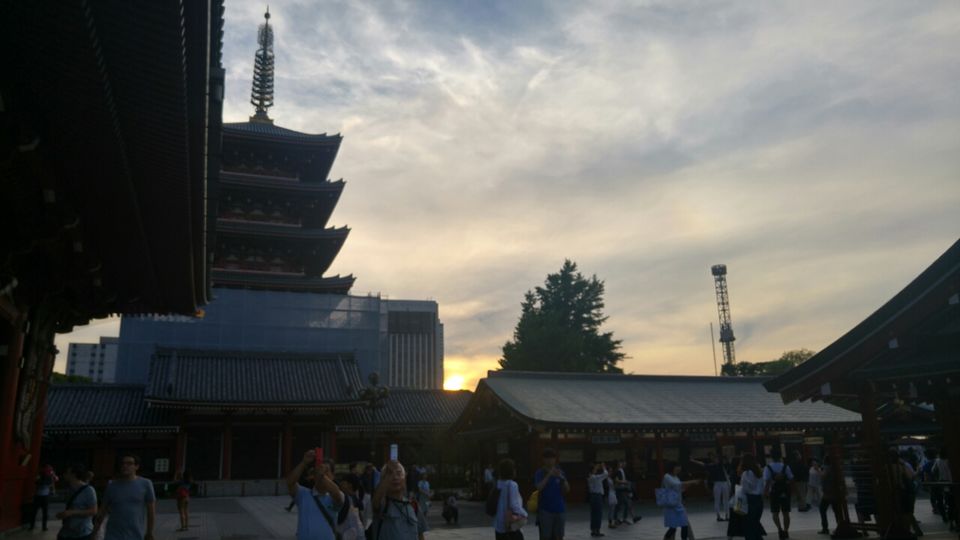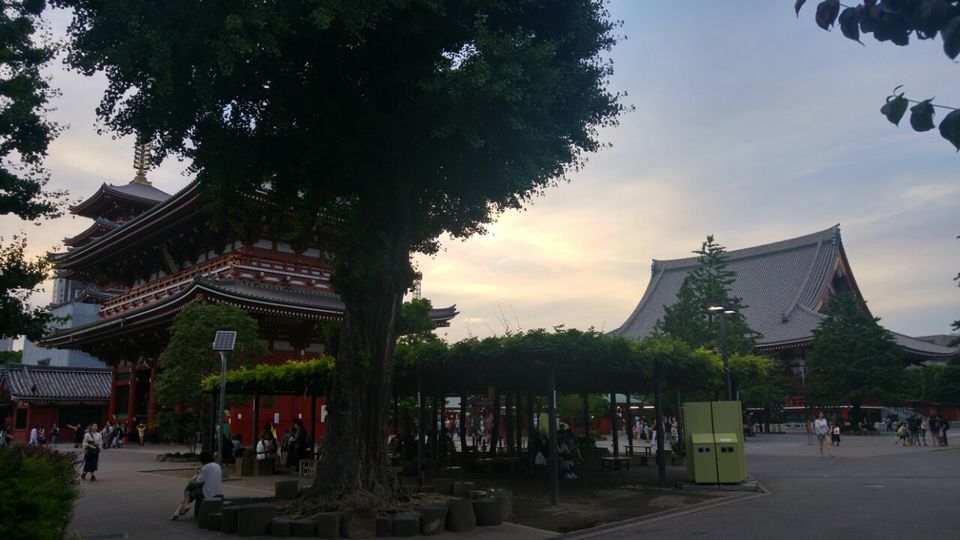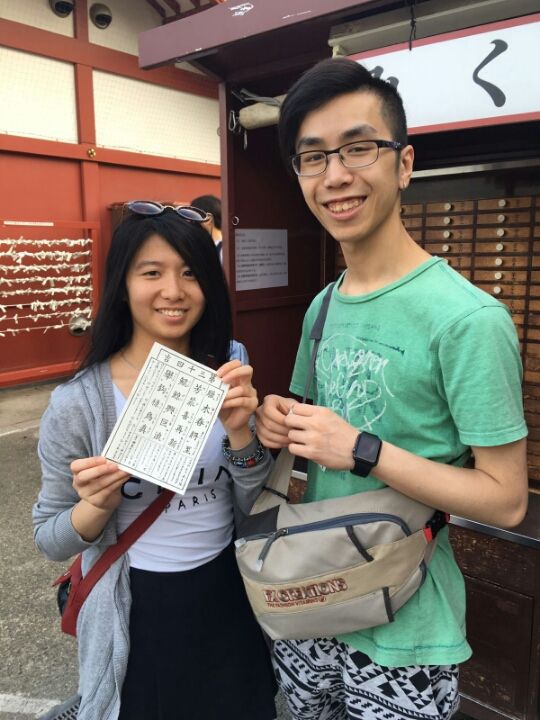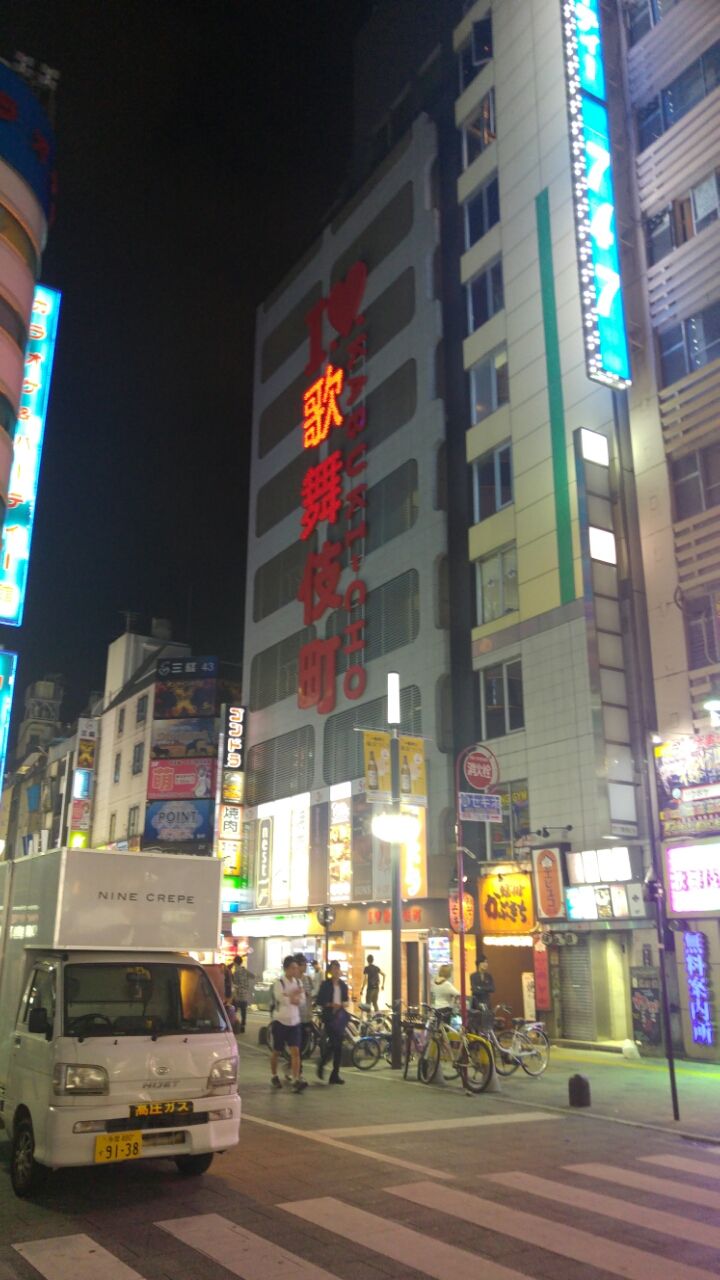 The last day in Tokyo
We ate A-grade beef until we were full!

A ideal ukulele caught our eyes,we love it and bought it without thinking.

We jam together and enjoy the music in the last night!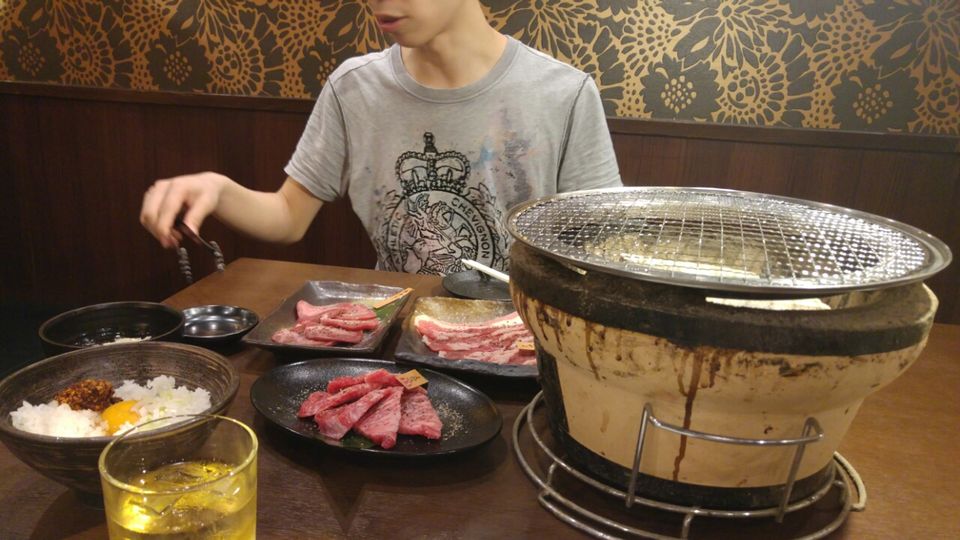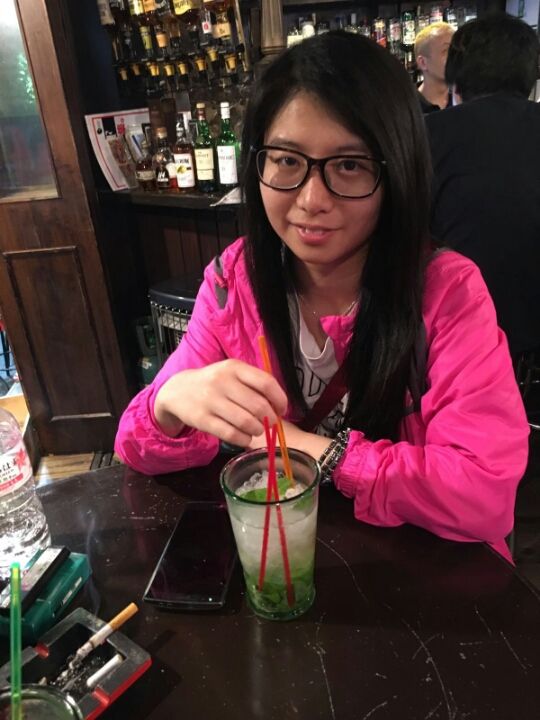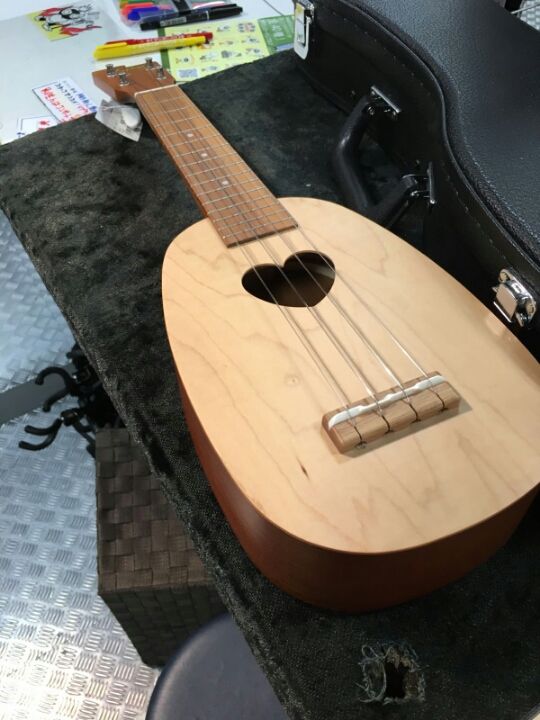 We miss Japan! Especially the food