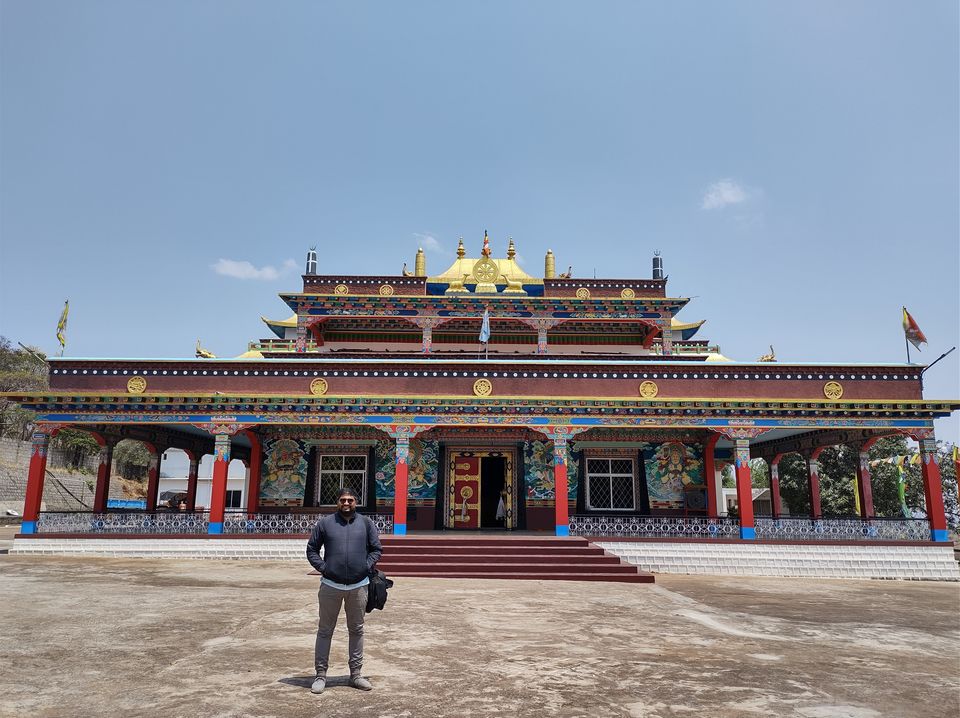 India is a country that's known for its people and its hospitality, We never shied away in accepting people from other countries as their own, Tibetans are one of them, Due to invasion of China , Tibetans have fled and made India their own. Tibetans are the most peace loving and calmest people i have ever known.
India has created settlement for Tibetan community to live in this country, each and every state has Tibetan settlements where the Tibetans have called them home.
In Karnataka there are few Tibetan settlements which are quite famous and have become a tourist destination , especially the one in Coorg which is called as Namdroling Monastery Golden Temple. But due to pandemic the monastery is closed for major part of the year.
With Namdroling out of the list , I was planning to Dzogchen monastery as it can managed within a day , as i was not keen to stay for a night . Dzogchen monastery is almost 170 kms from Bangalore and there was two ways to reach either through Mysore road or Kanakpura road , as i went for the latter as i had some breakfast plans for the same on the way.
Started our day as early as possible at around 6am as Night lockdown was in effect , The bike ride to kanakpura was smooth and journey was peaceful as the traffic was bit less and the sun was not too harsh.
The only reason to take Kanakpura route is to try the famous Kote idly in Kanakpura , its a famous breakfast eatery , they are very pocket friendly , we reached the eatery by 7.30 as expected it was crowded already , somehow we managed to have our breakfast and got back to road in 30 mins for rest of the journey.
The journey was smooth , though it was hot and Humid as this route don't have much greenery and less traffic as well.
With more than 35 degree and the ride was bit tiring hence refreshments was evident , The nearest major city is Kollegal which connects to many other places , Once you cross kollegal the road connects to two lane roads and hence travelling in bike is bit risky as it there is no barricades in the road.
After reaching entrance , we were welcome by few monks with smile and nod of head to approve of us coming :) we also could see beautiful houses and small temples. But with Pandemic few small monastery was closed due to our disappointment .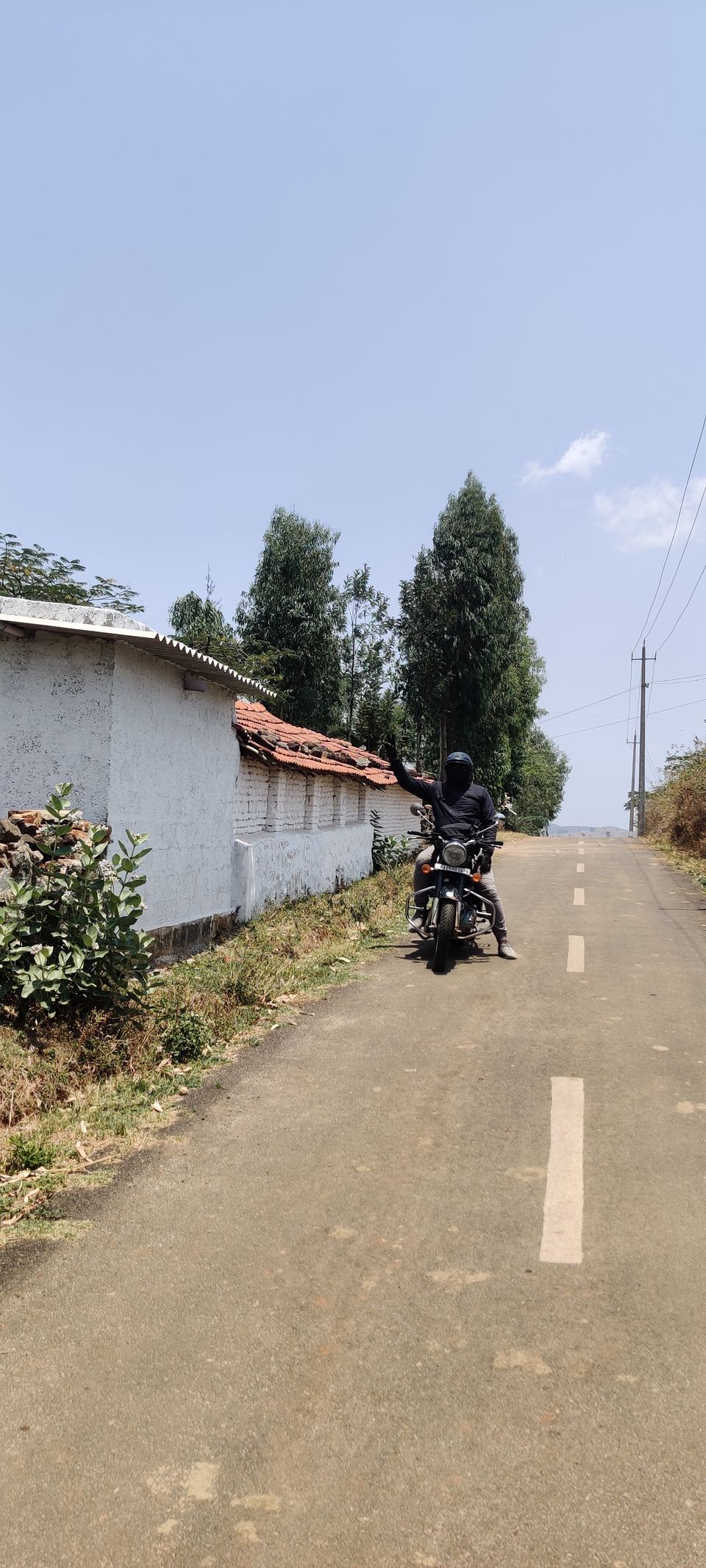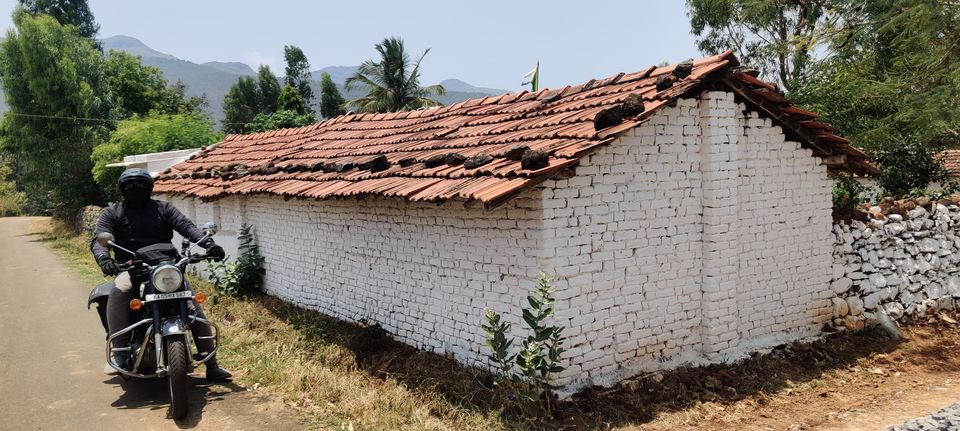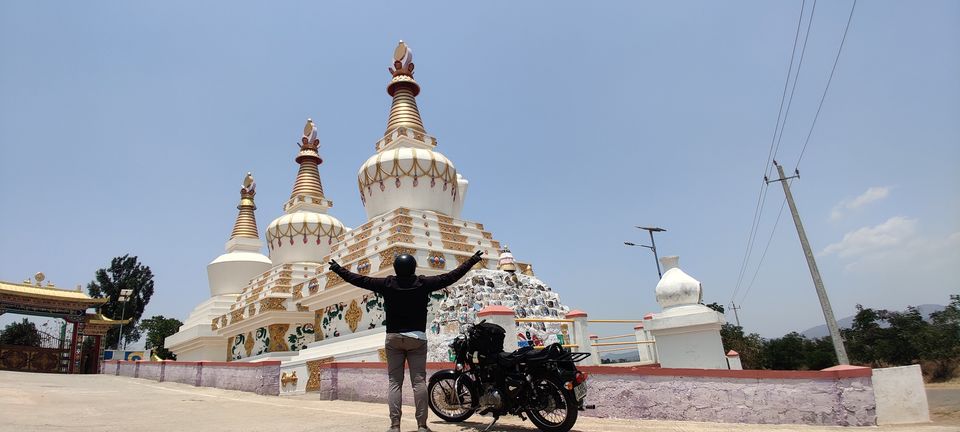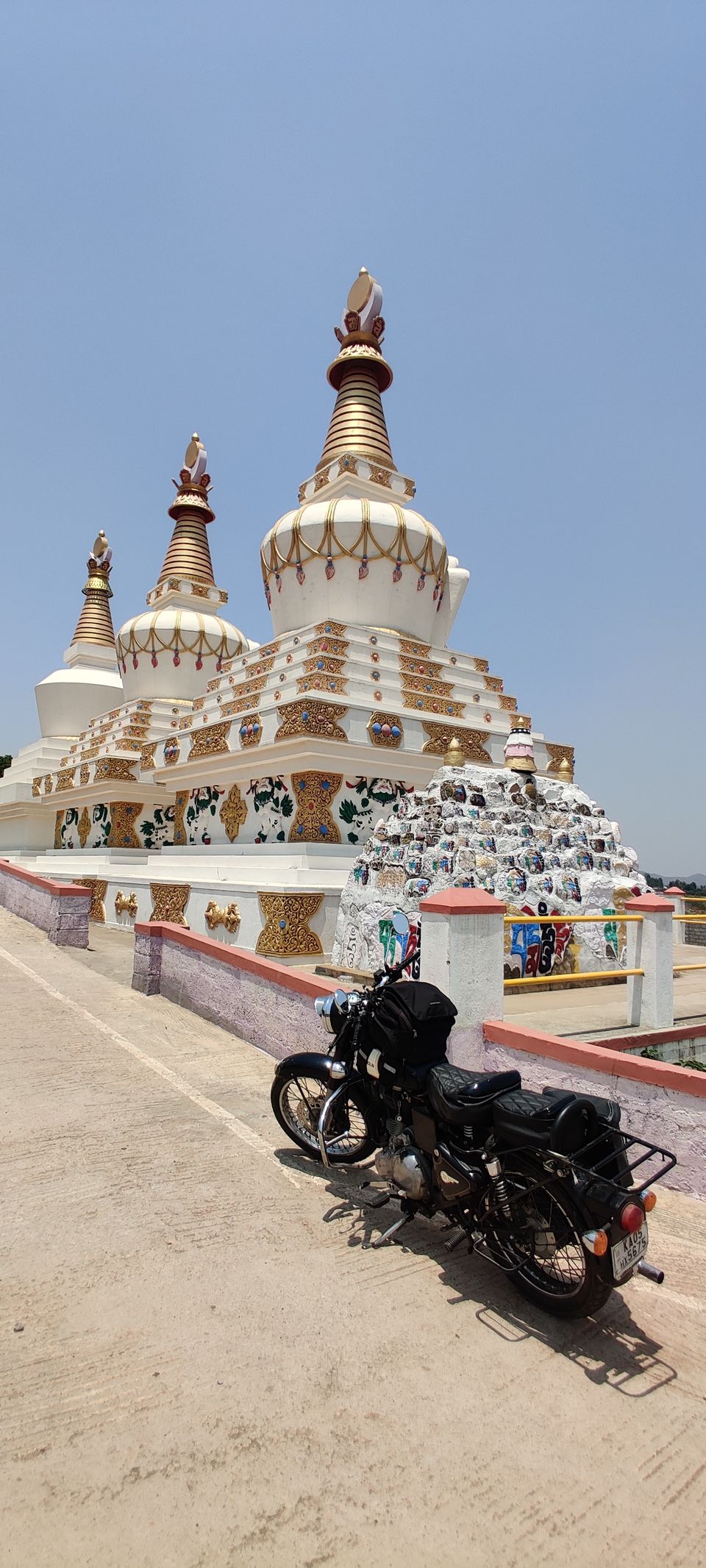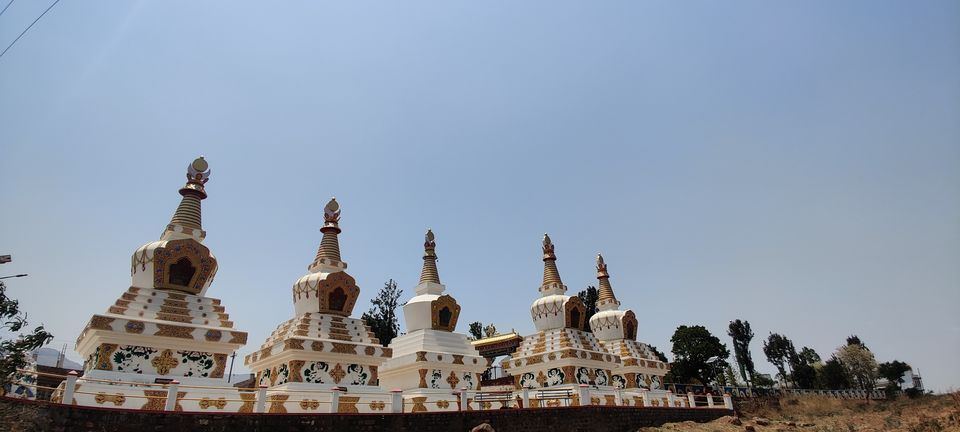 I could see big stupas in a distance and i was keen to reach as soon as possible.On the way to Main entrance , we could see lots of stupas and tibetan prayer flags in many places , we somehow managed to reach the main monastery as we were lucky that it was open to public though with less crowd.
The atmosphere was peaceful and a different world altogether , the prayers and hymns filled the place, Monastery looks like ones in Sikkim , they are really beautiful beyond words and the walls of monastery is covered with paintings and huge door with a big handle welcomed us inside , When we went inside few monks were already praying inside the monastery , with silence we entered inside was totally blanked by the beautiful architecture and paintings and most importantly the calmness of the temple.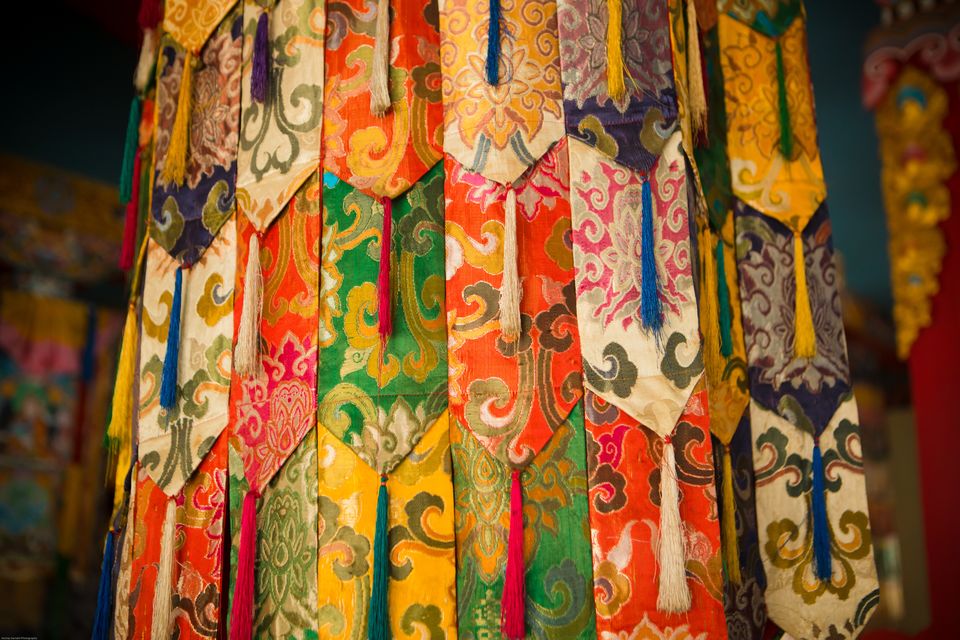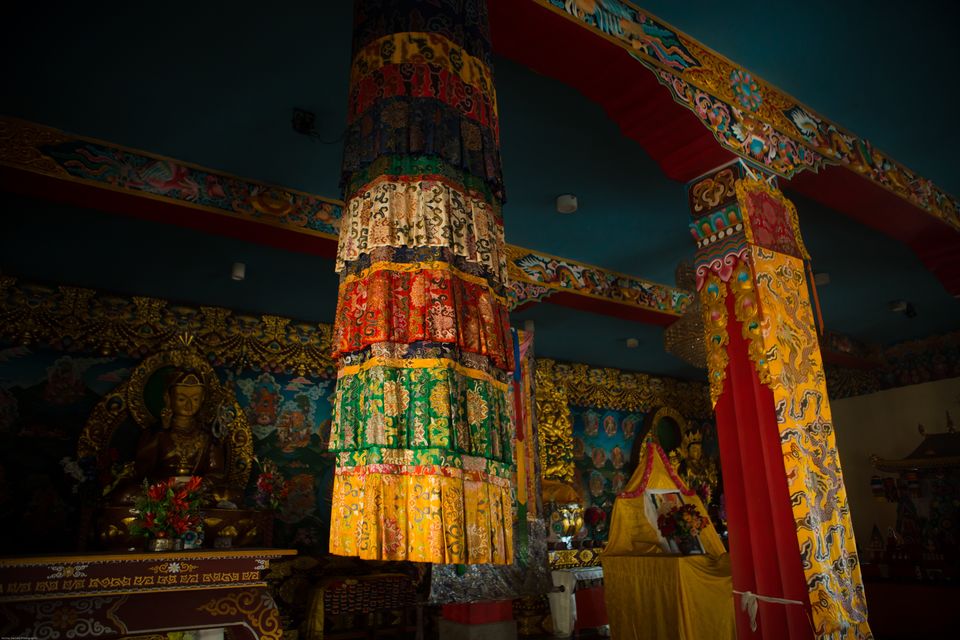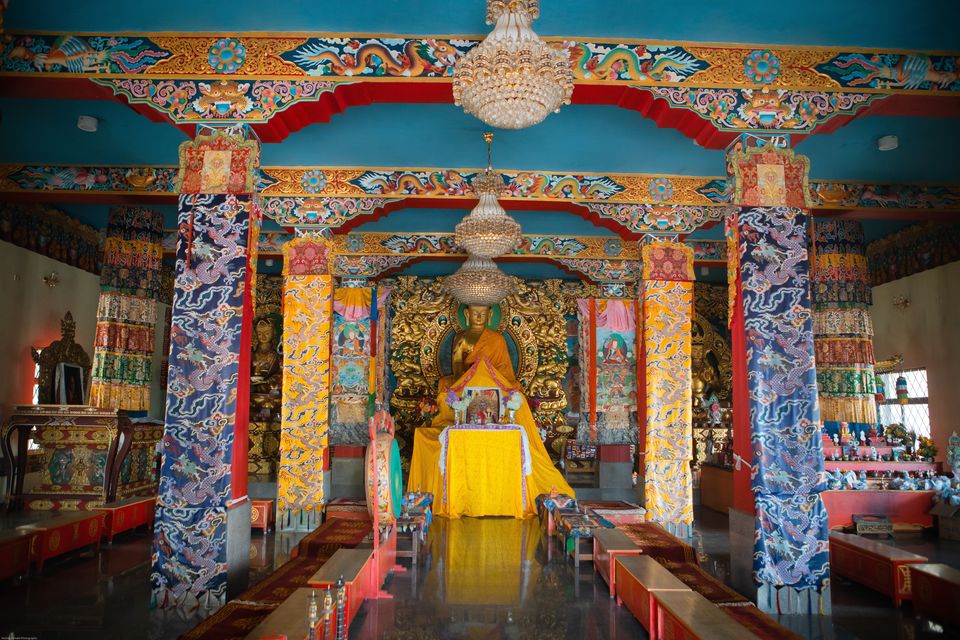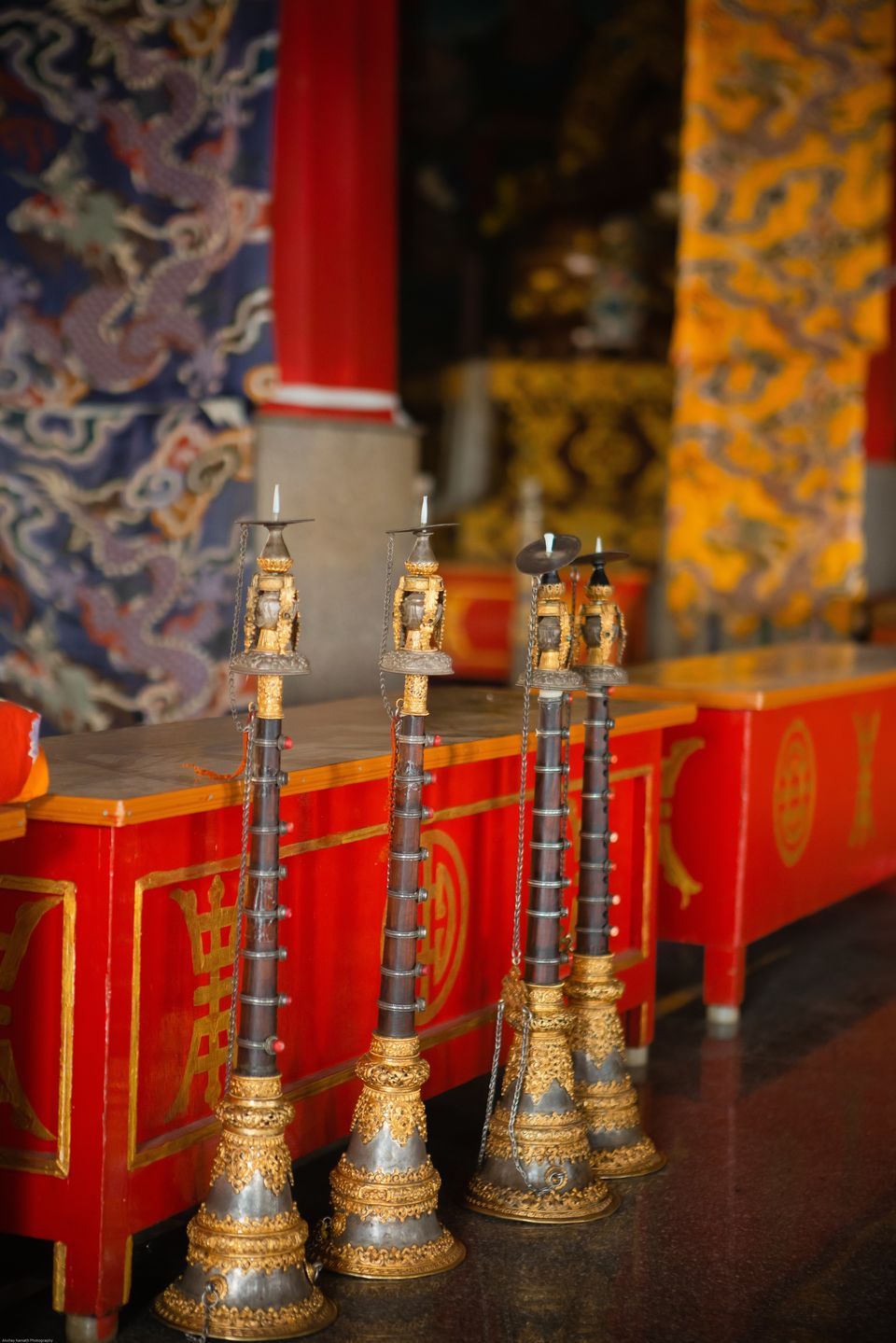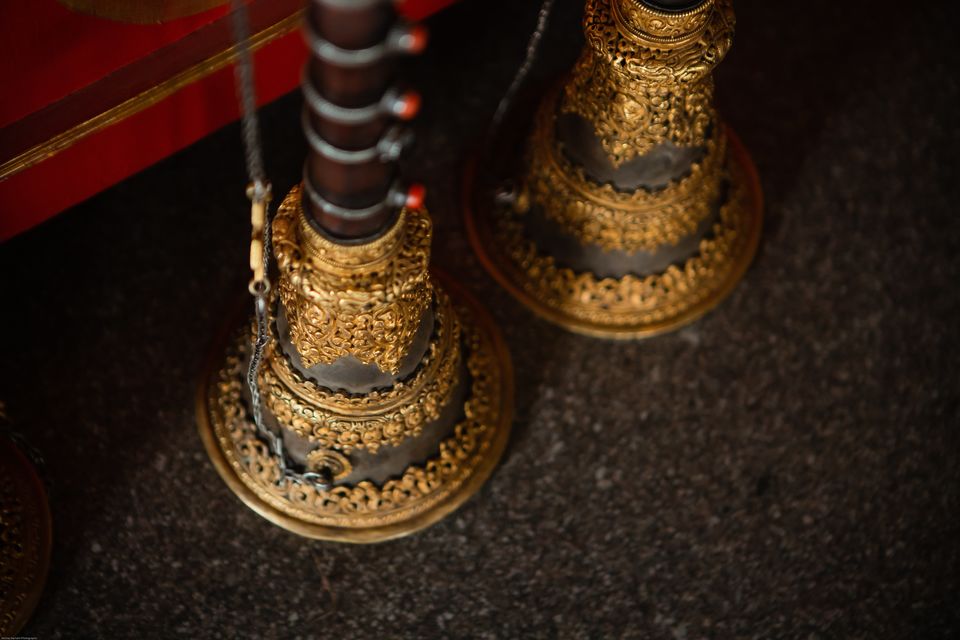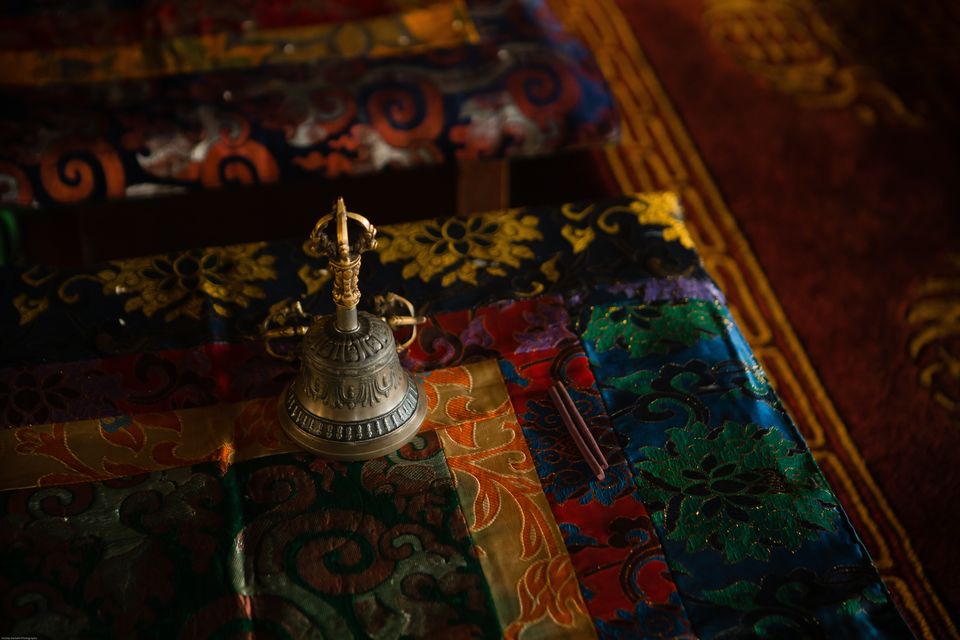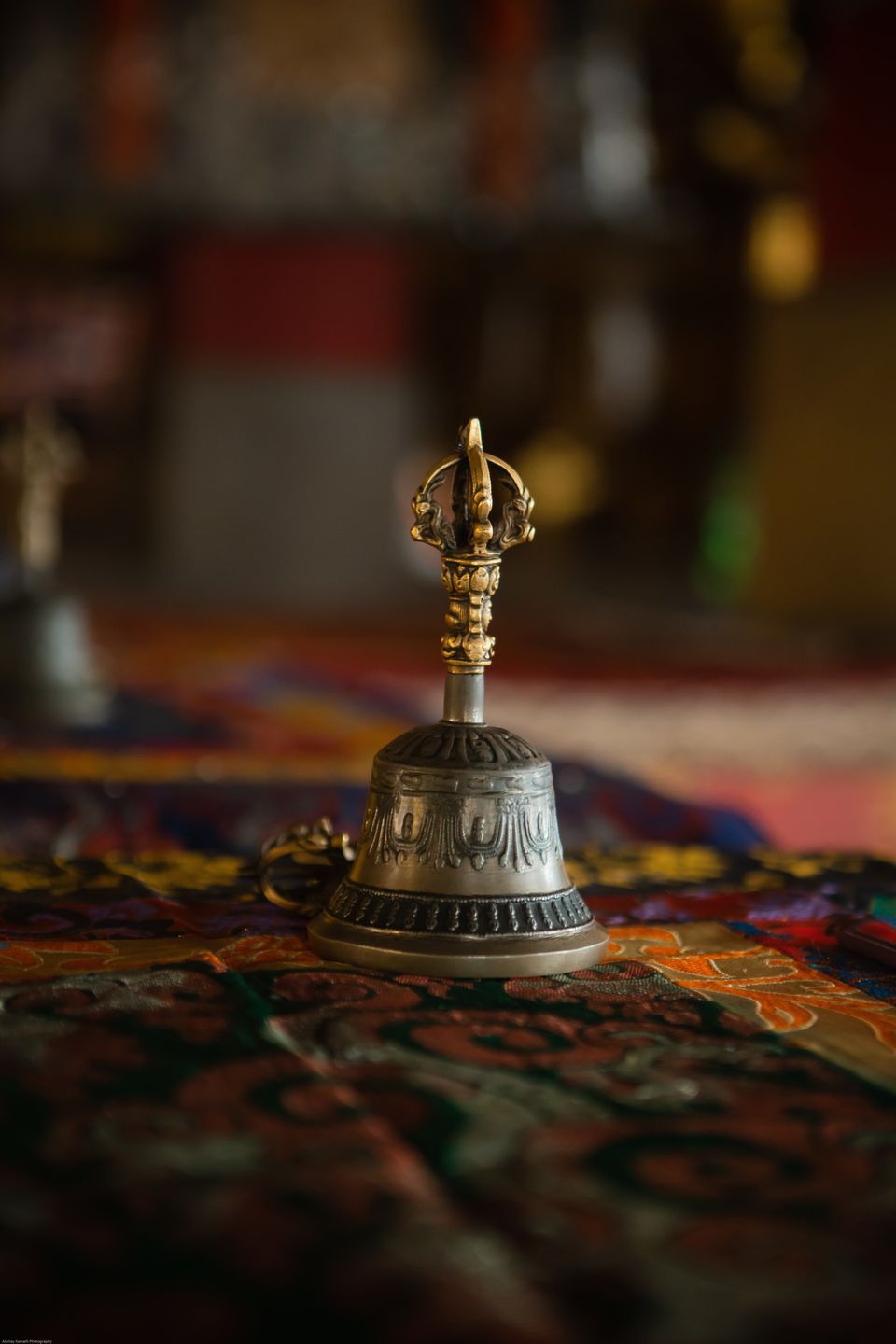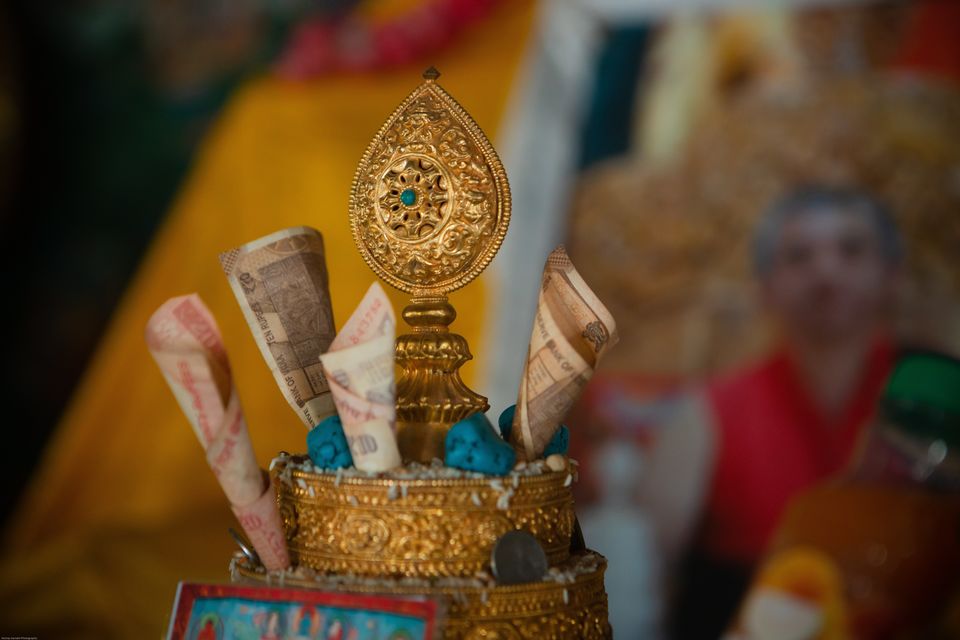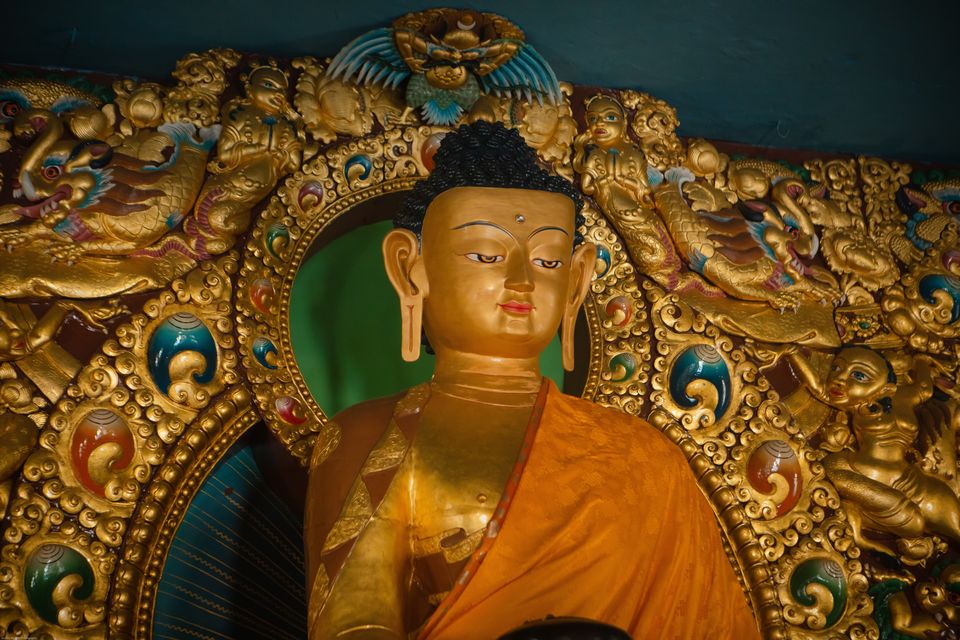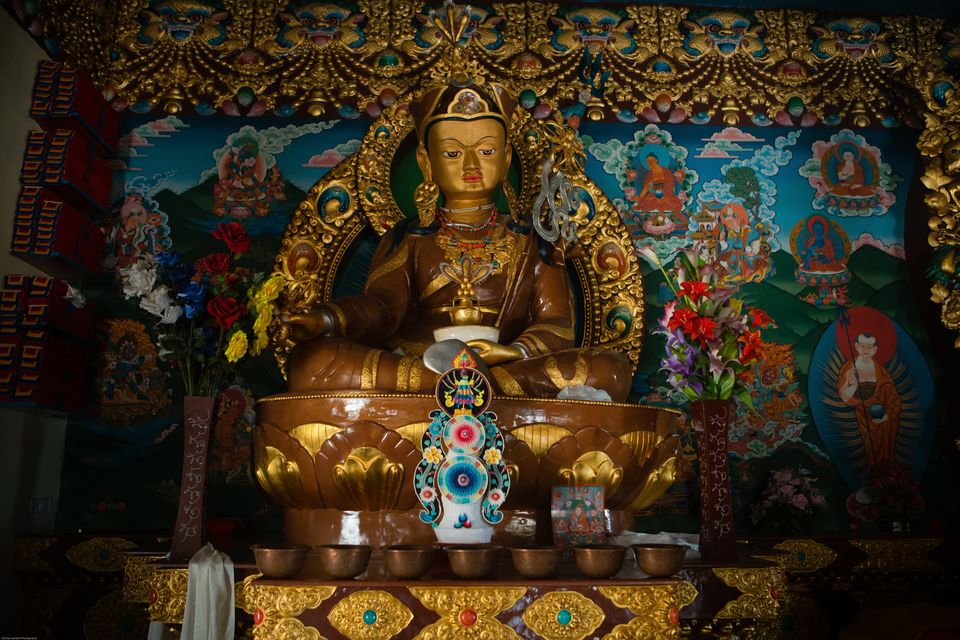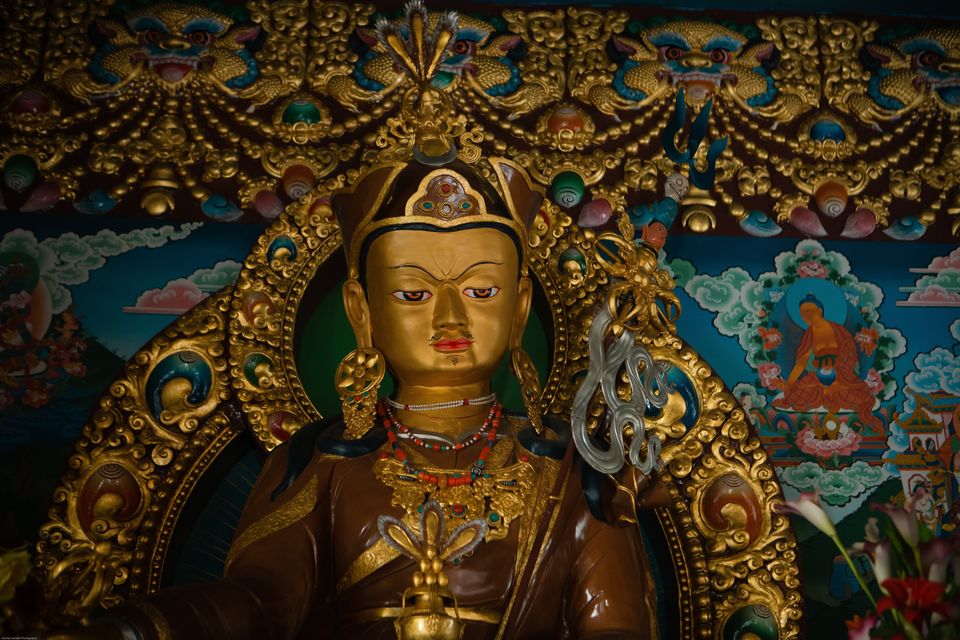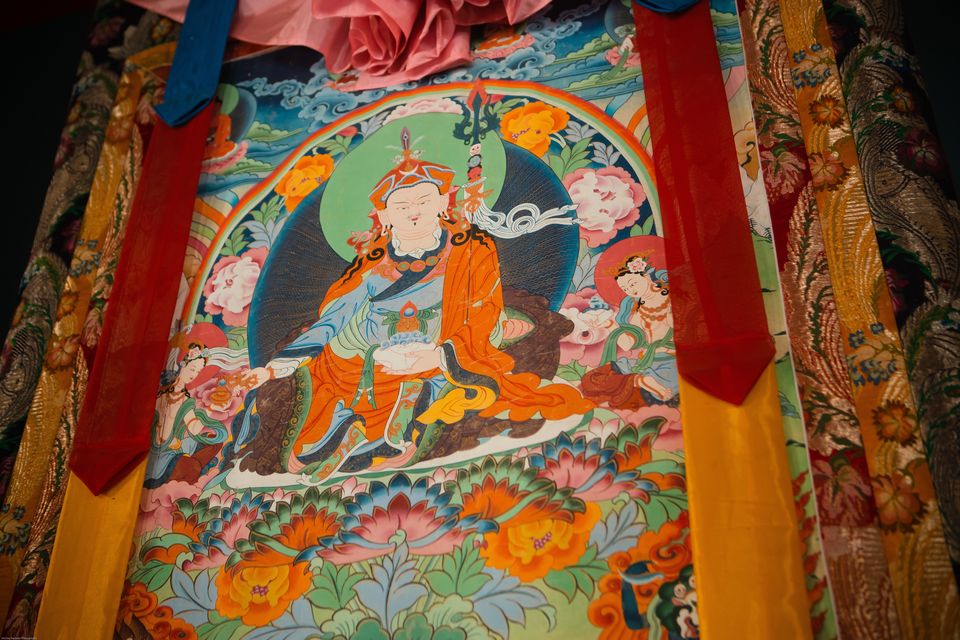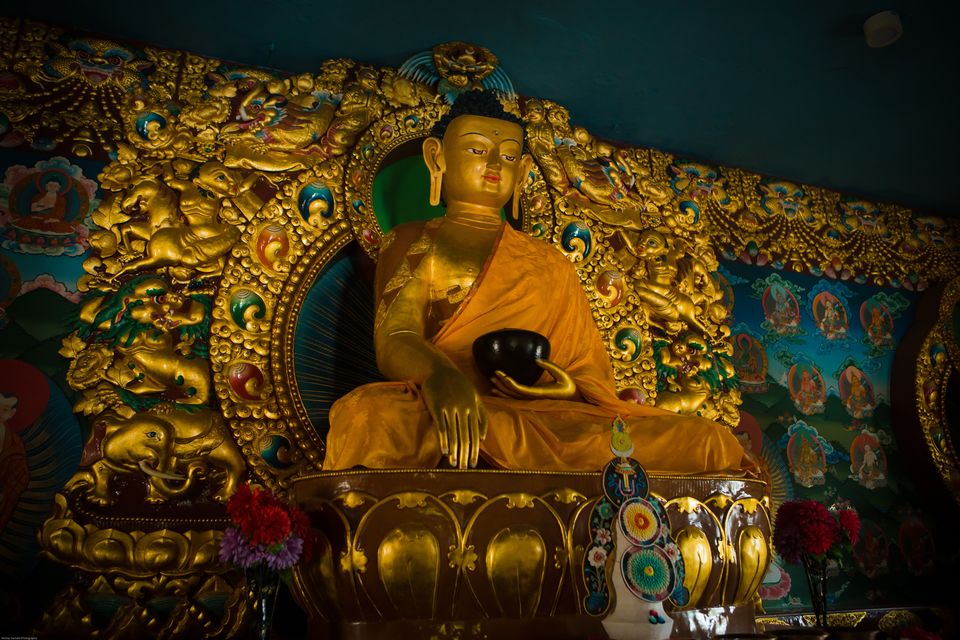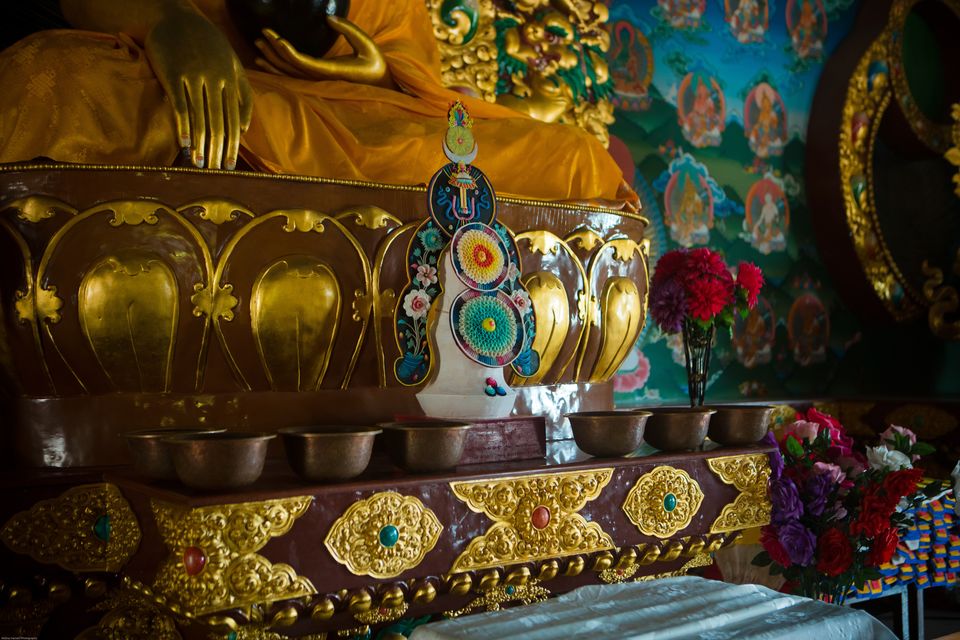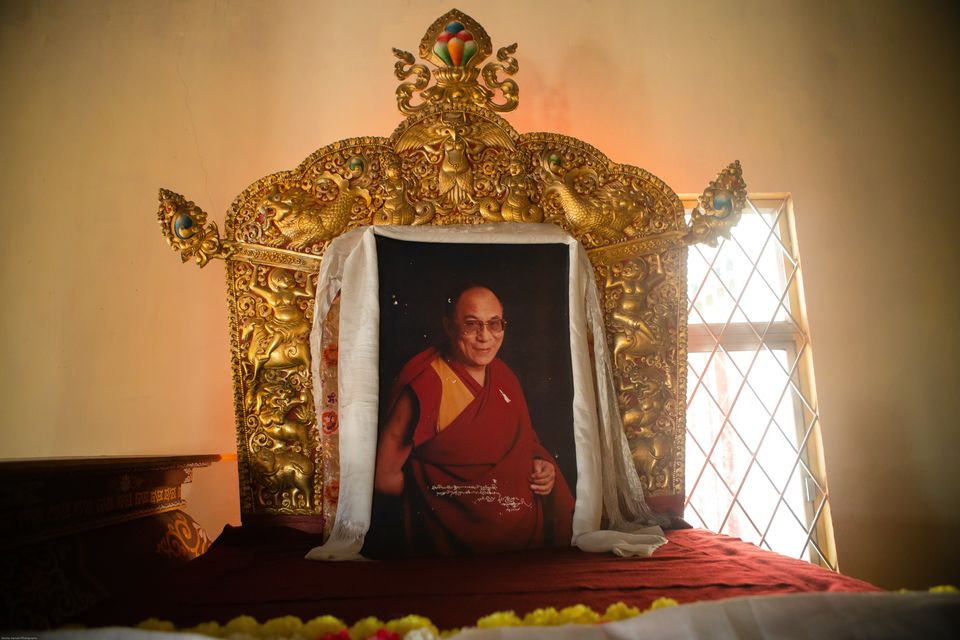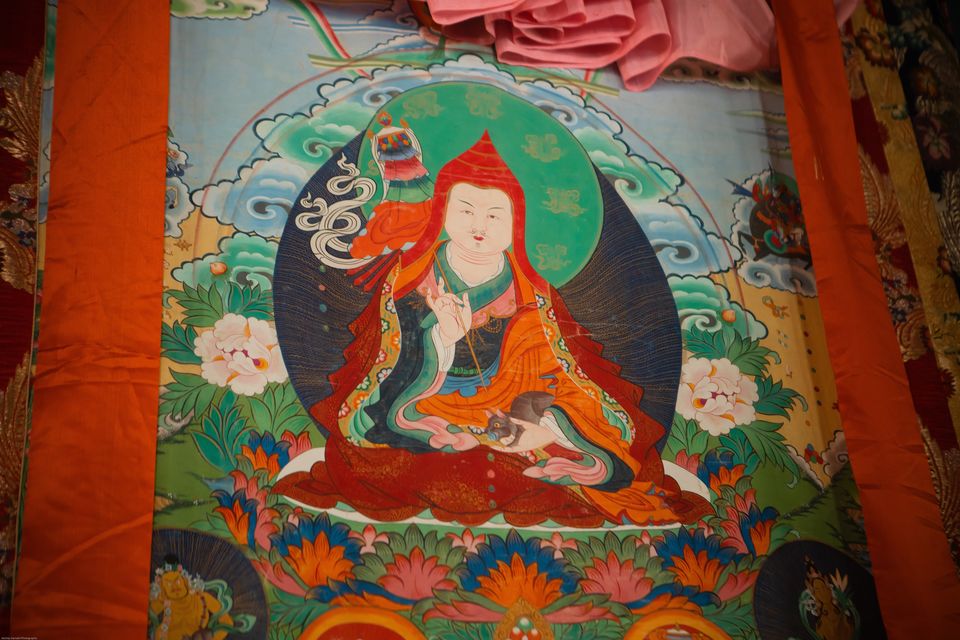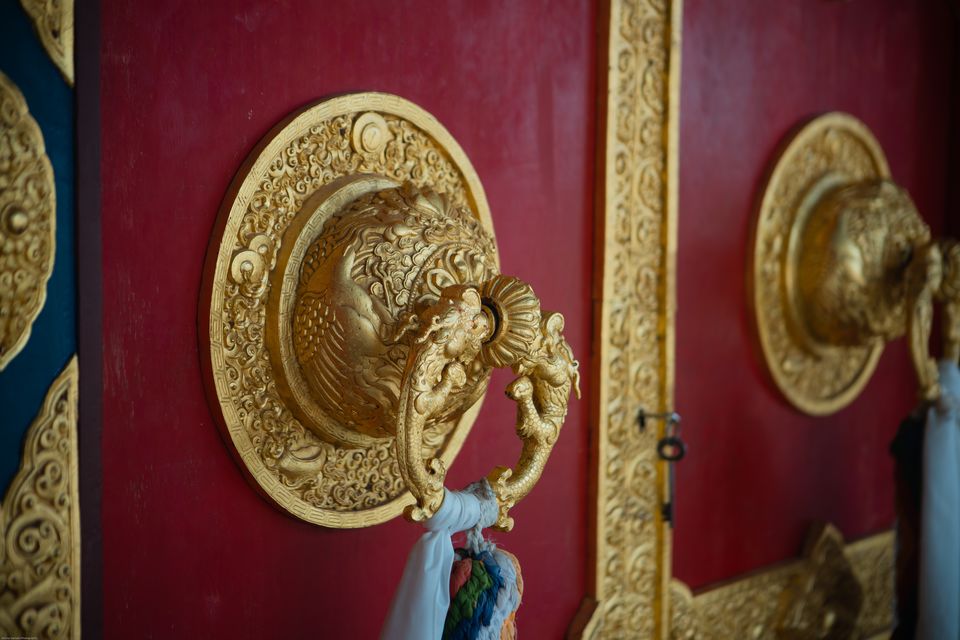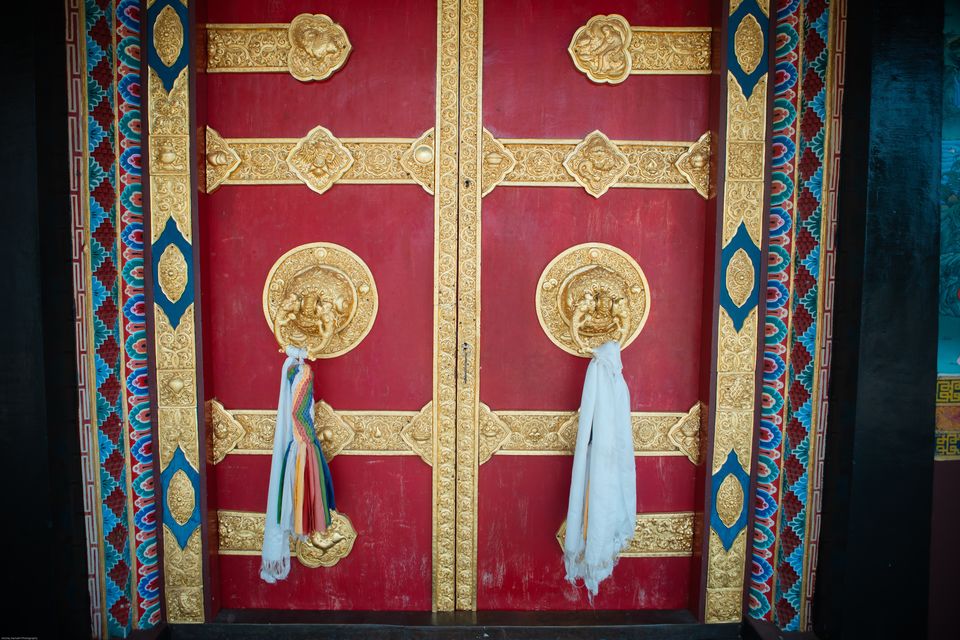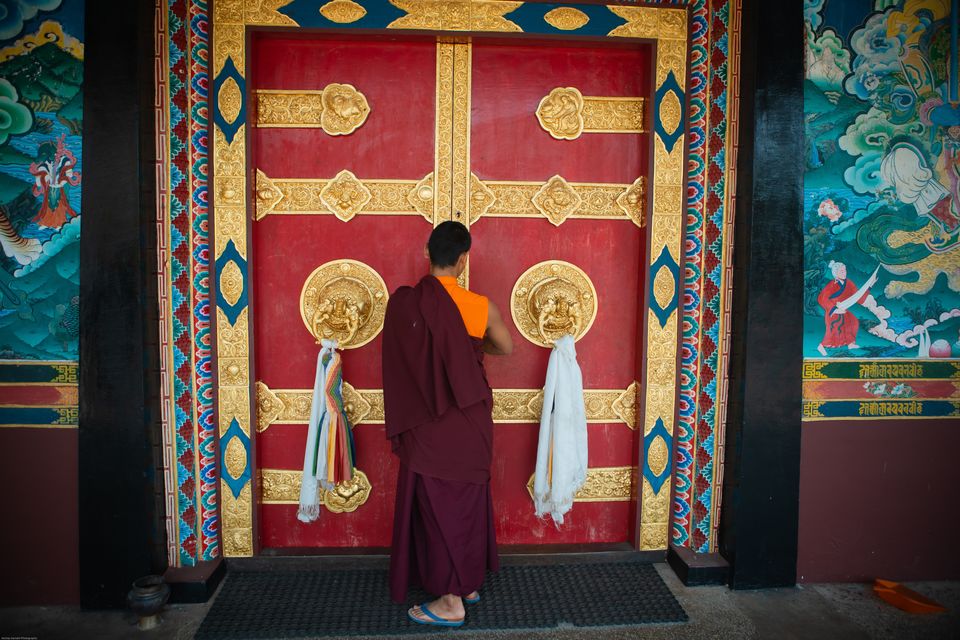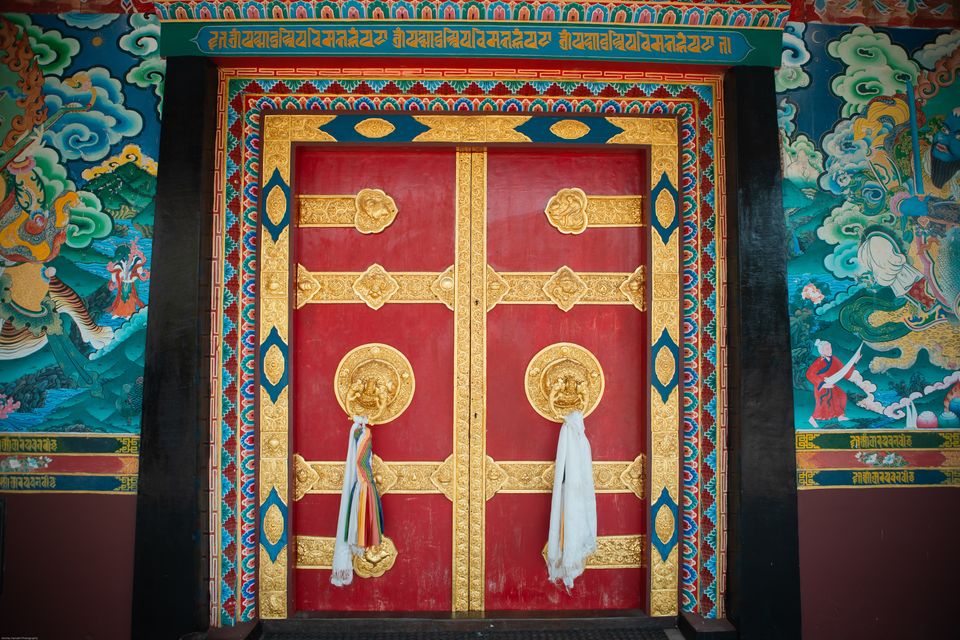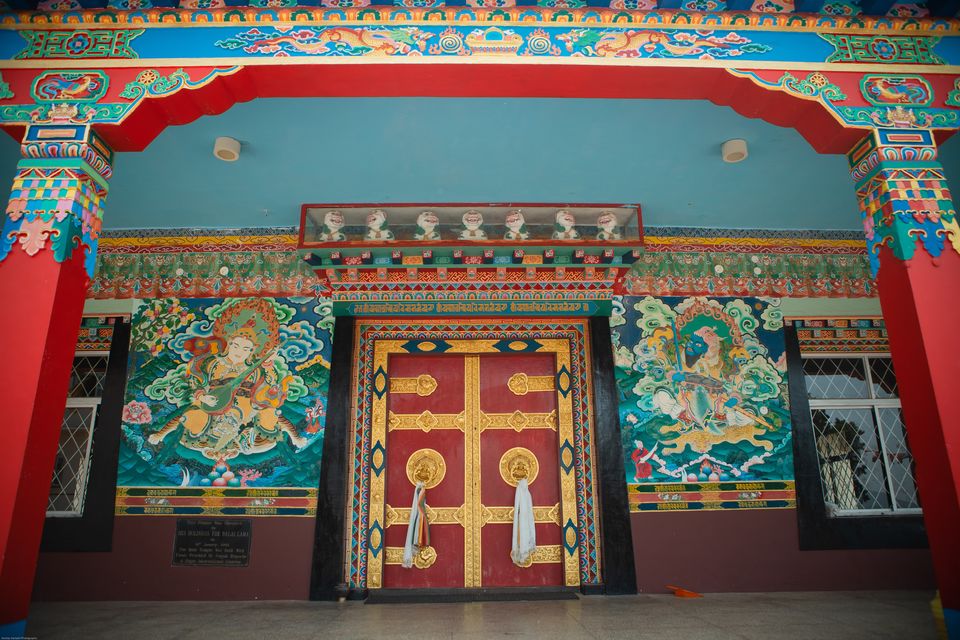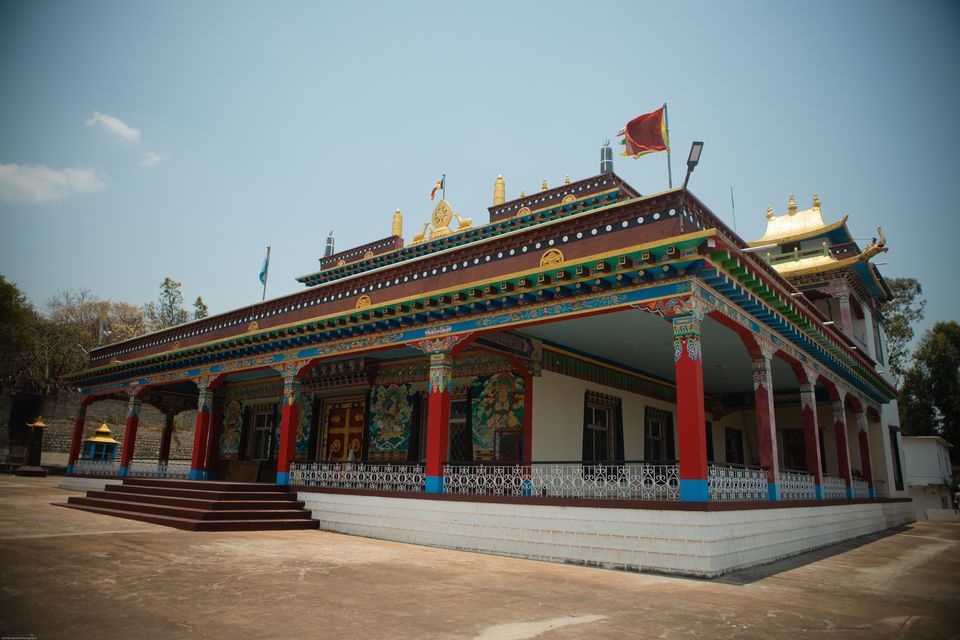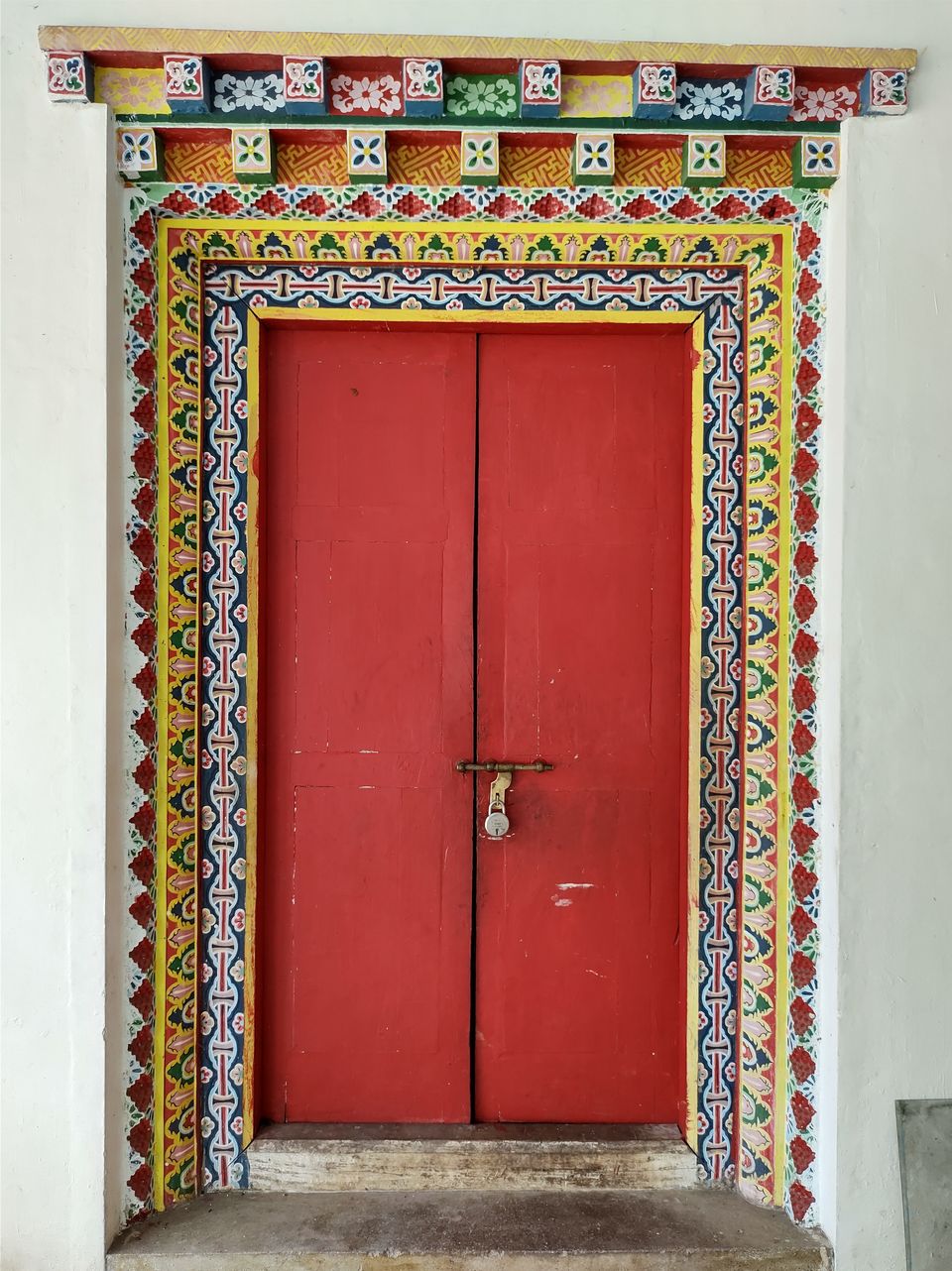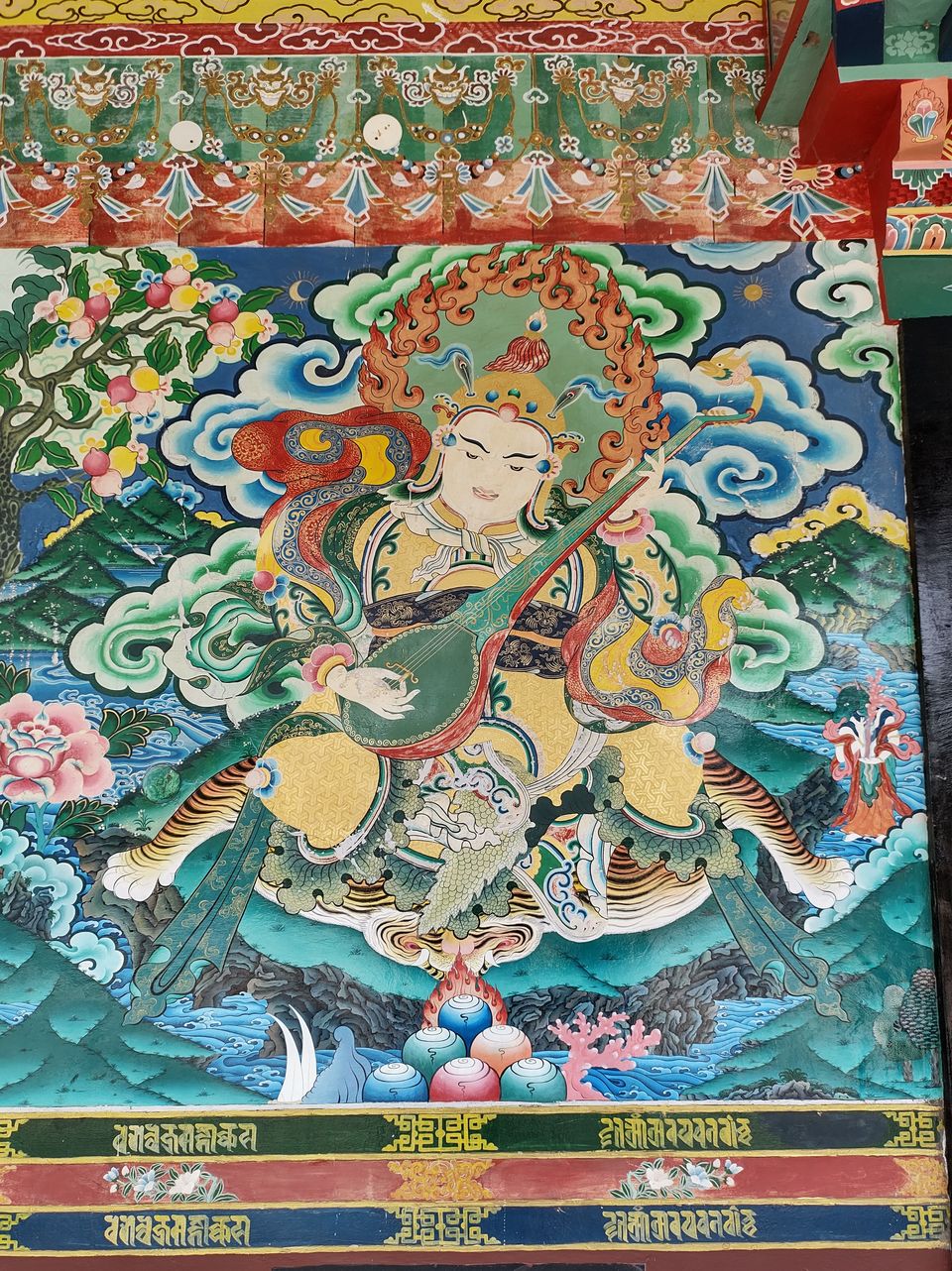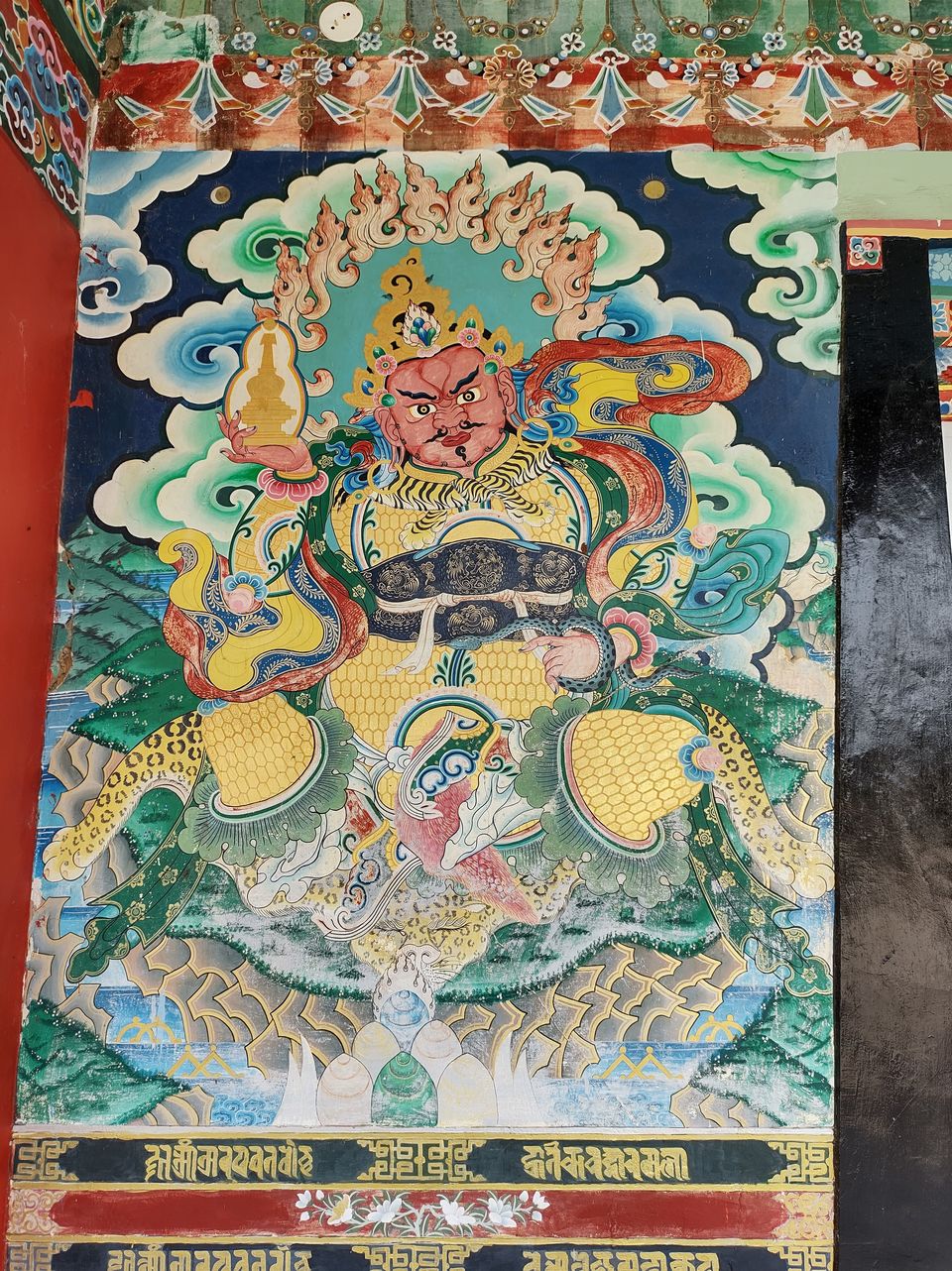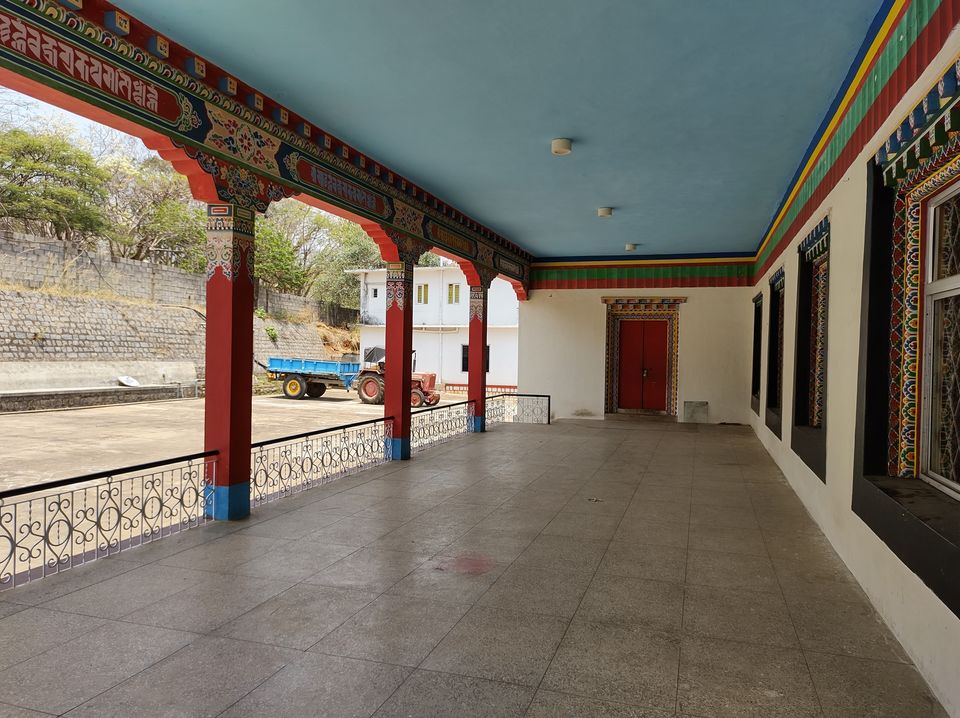 We meditated for sometime and walked towards the big stupas outside the monastery which was eye catching from the entrance , Stupas was way bigger than imaginary, Images was proof of it. .
Further to this we found one place where all the prayers flags was tied to tree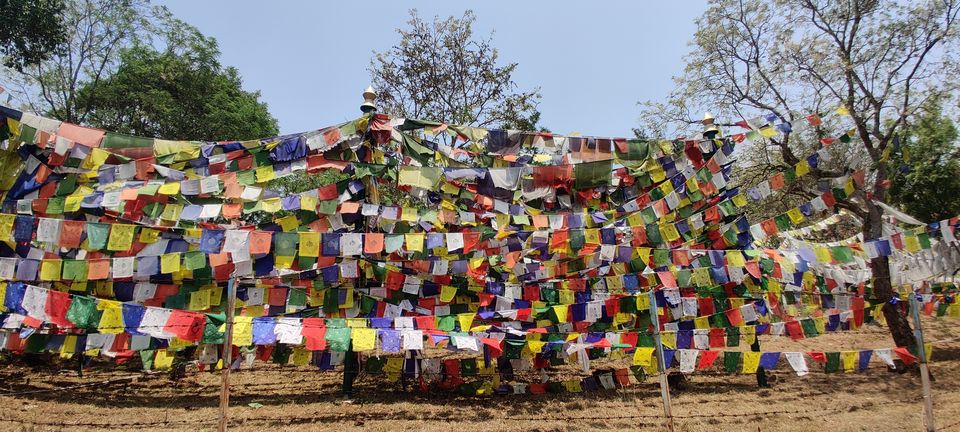 Post this visit , we had a stop in Kollegal for Lunch and started to get back to Bangalore via Mysore road , while returning i could see many folks leaving Bangalore wondering what might have been the reason, as we stopped for a tea break we heard the state was going for a lockdown for 14 days, So I can sum up this trip as "Peace among the chaos"
Important details
*Leave early as its better to be there within afternoon as monastery will be closed during afternoon
*Take enough supplies as we did not find any shops nearby , the shop which usually serves food was also closed
*Take enuogh fluids to keep yourself hydrated , as the place is bit hot and humid
If you enough time , you can continue this forest route to cover MM hills and visit the famous Male Mahadeshwar temple.
I hope this blog helps you plan your trip in a better way