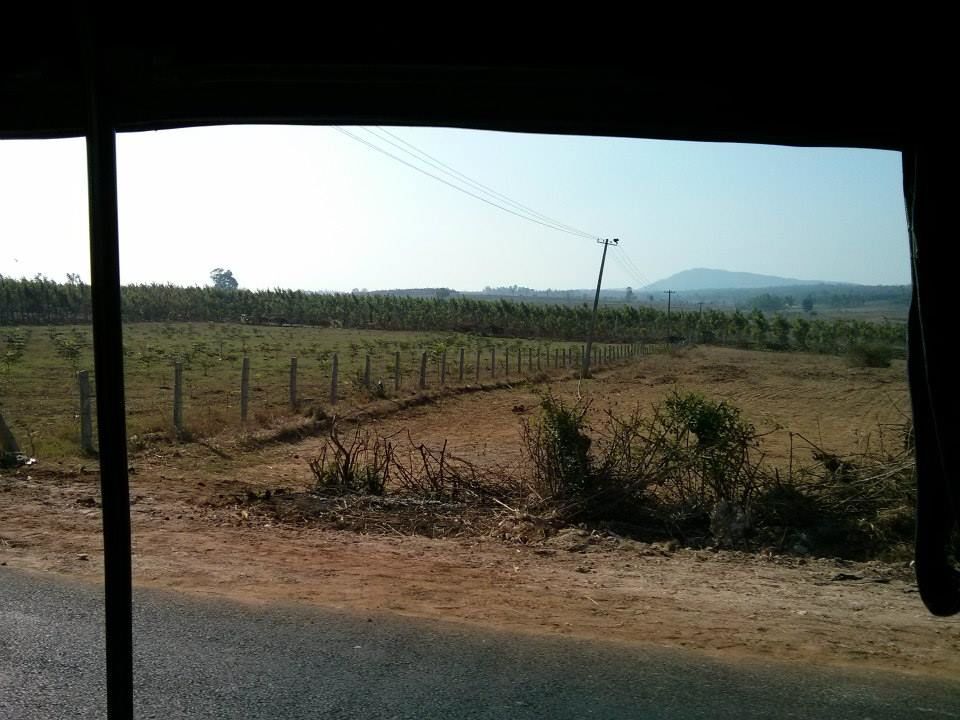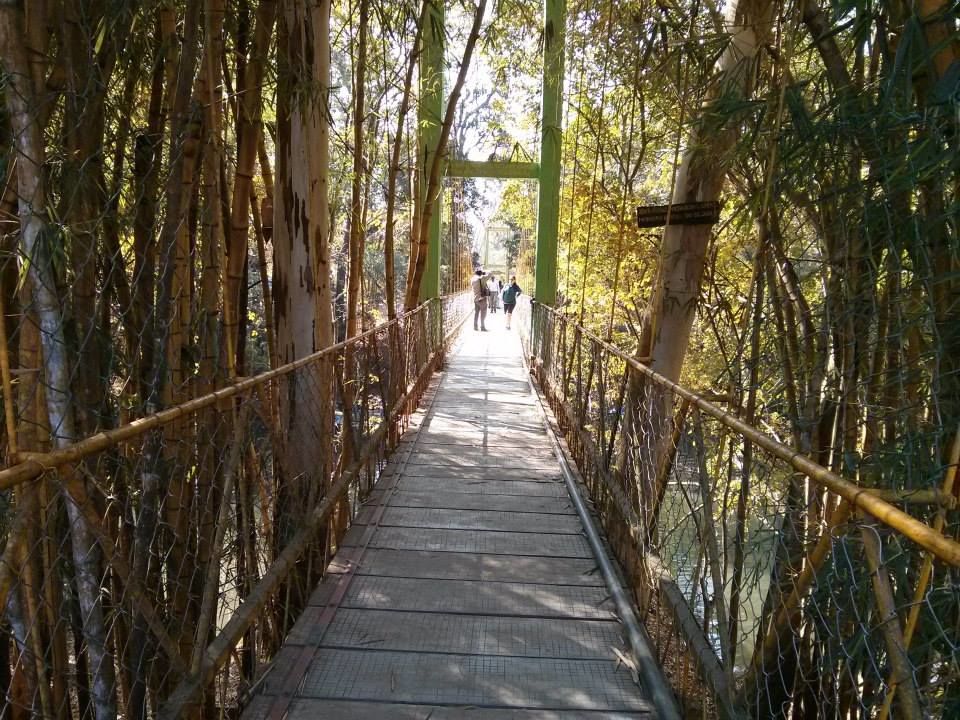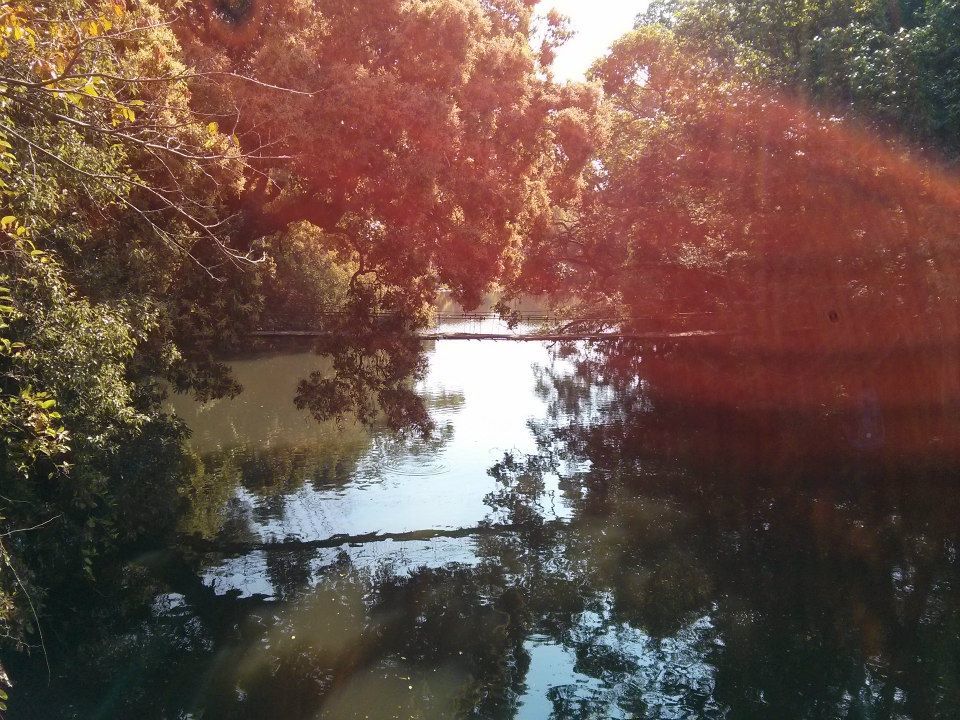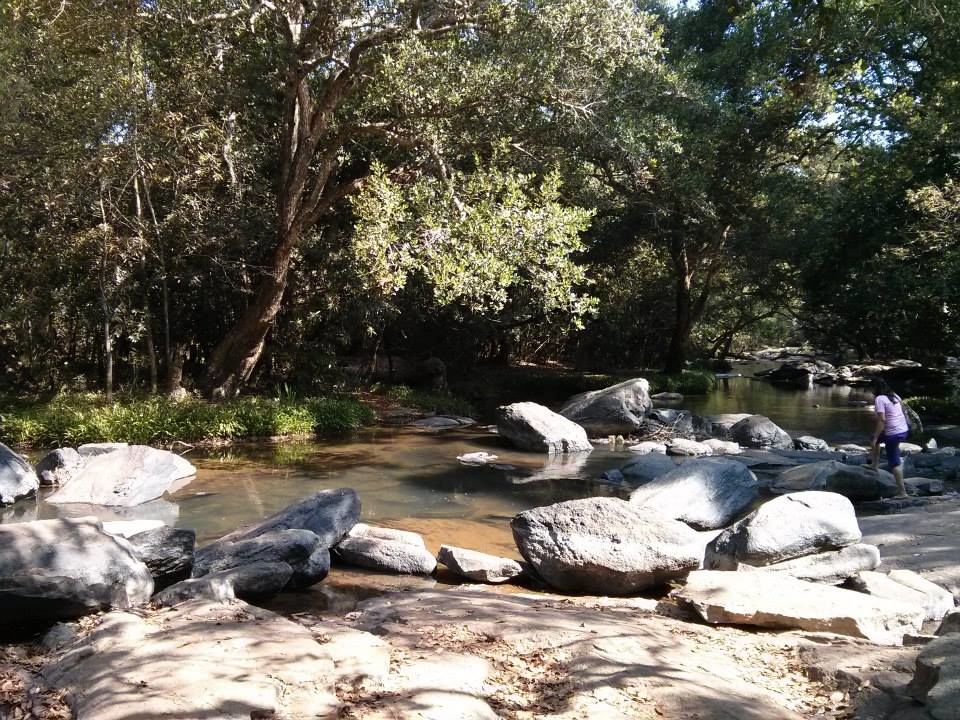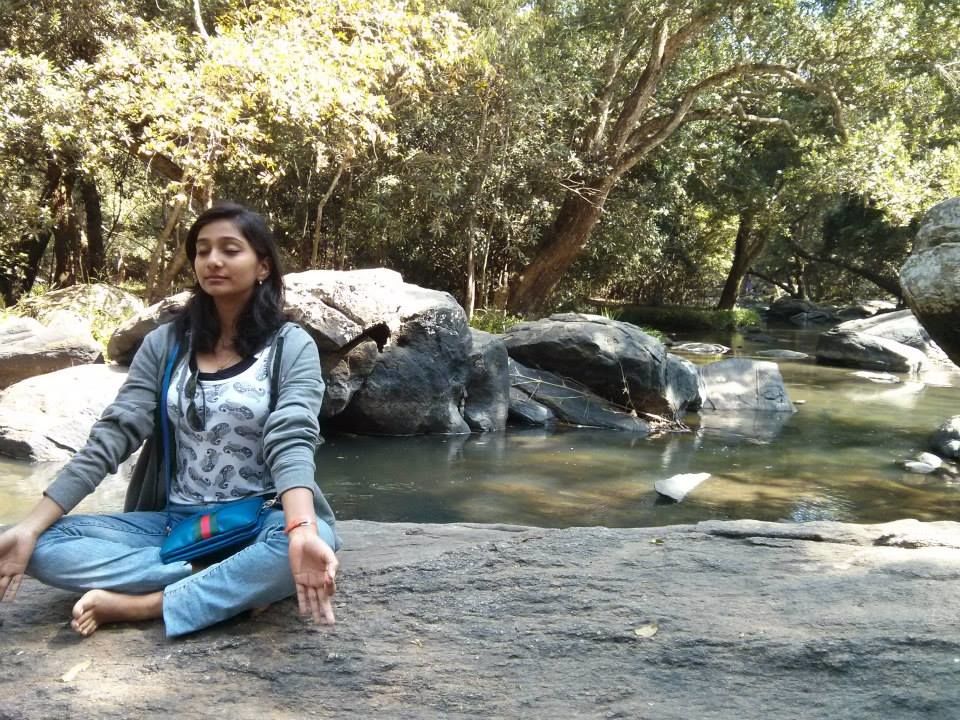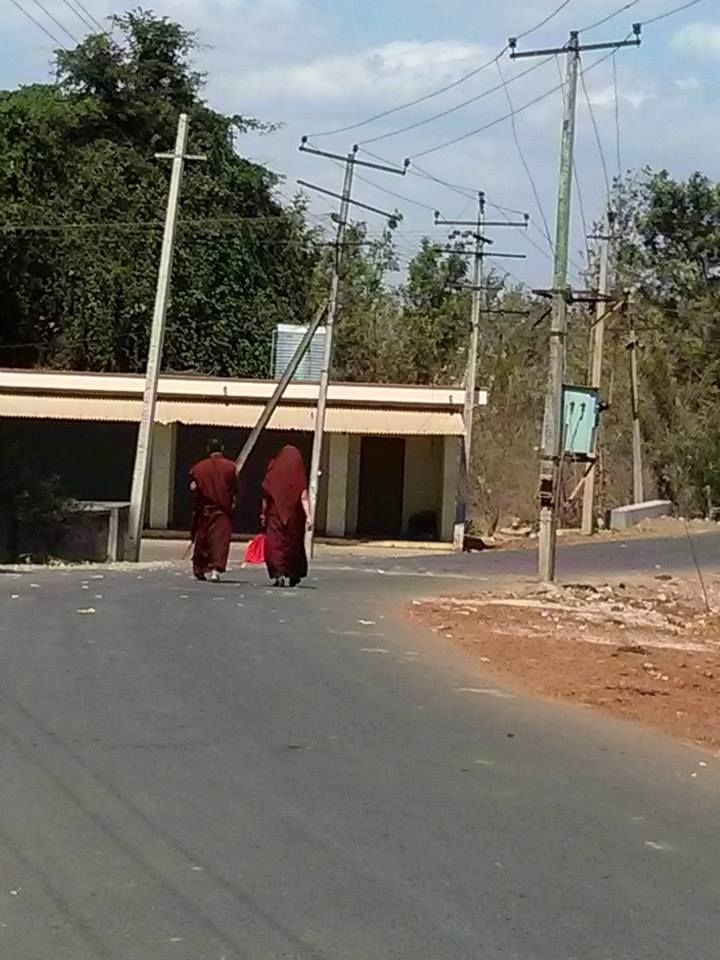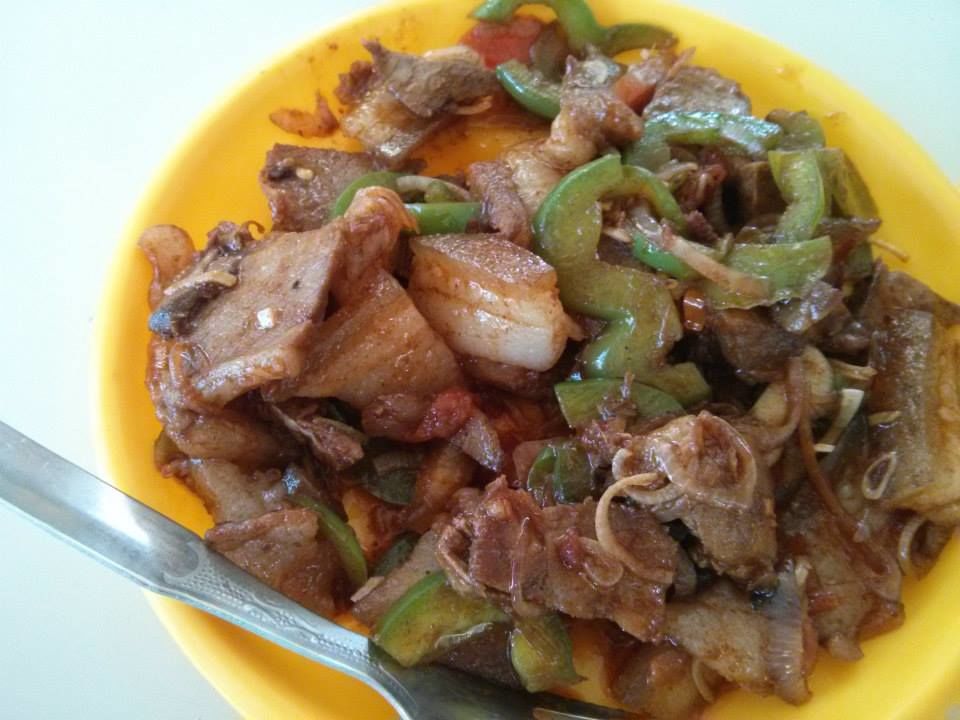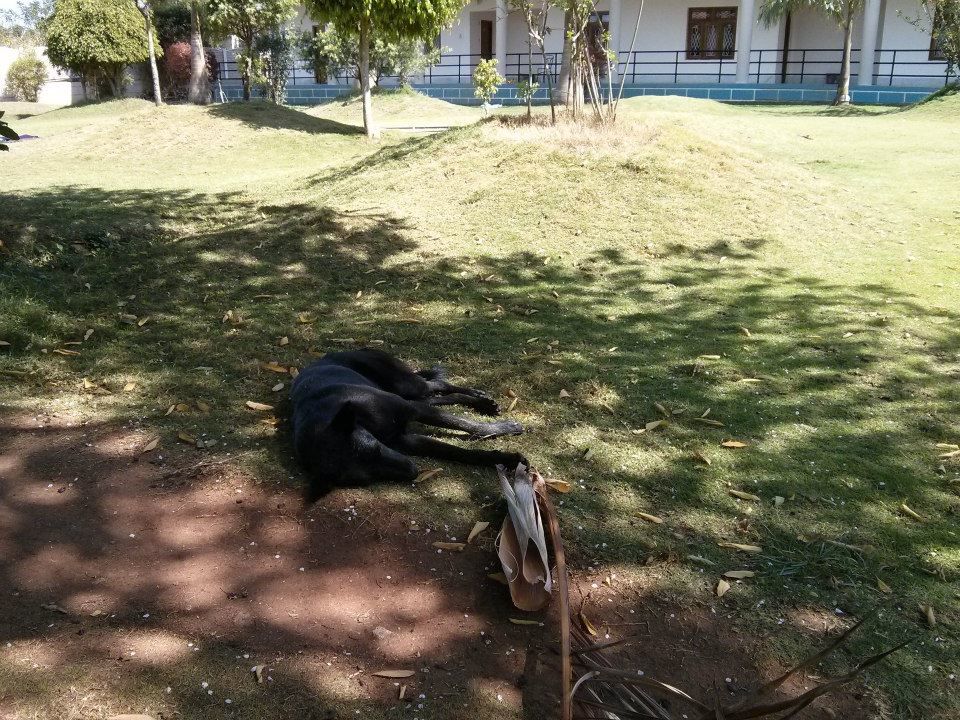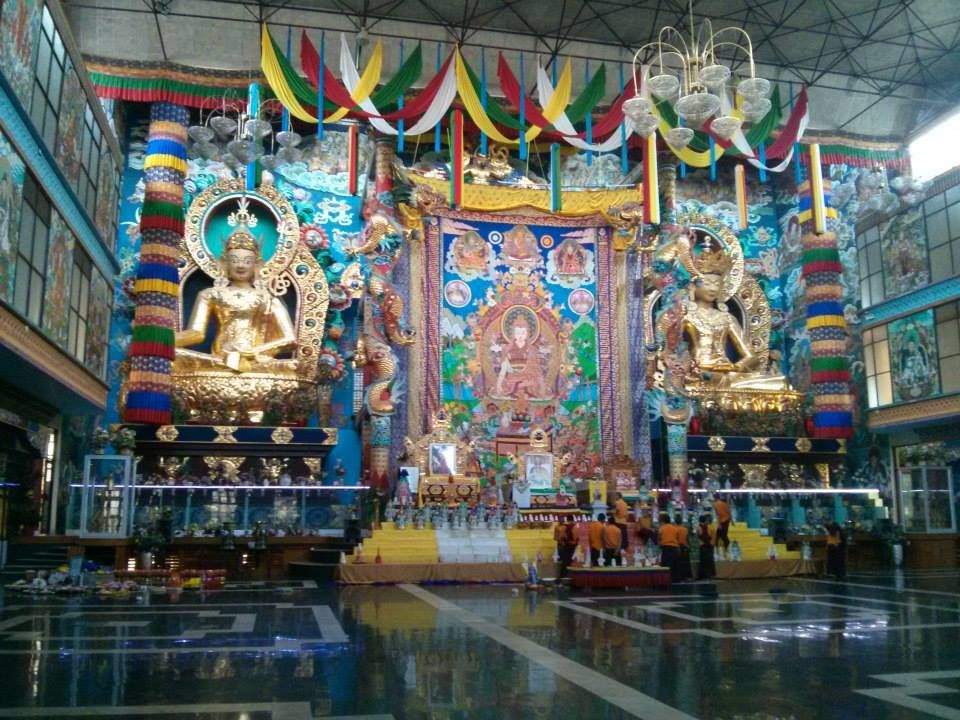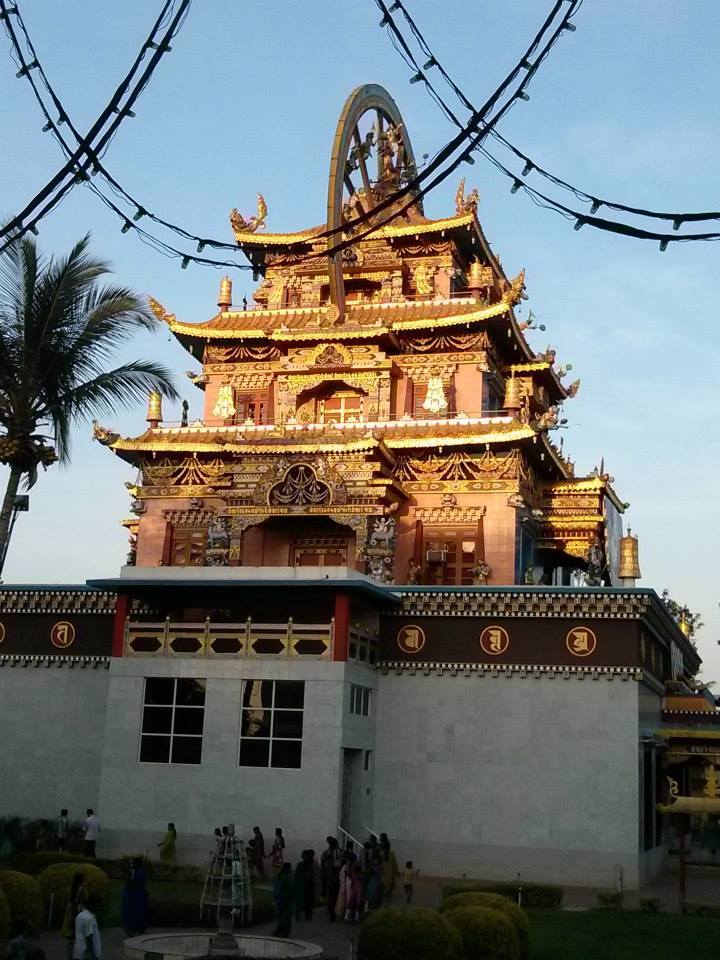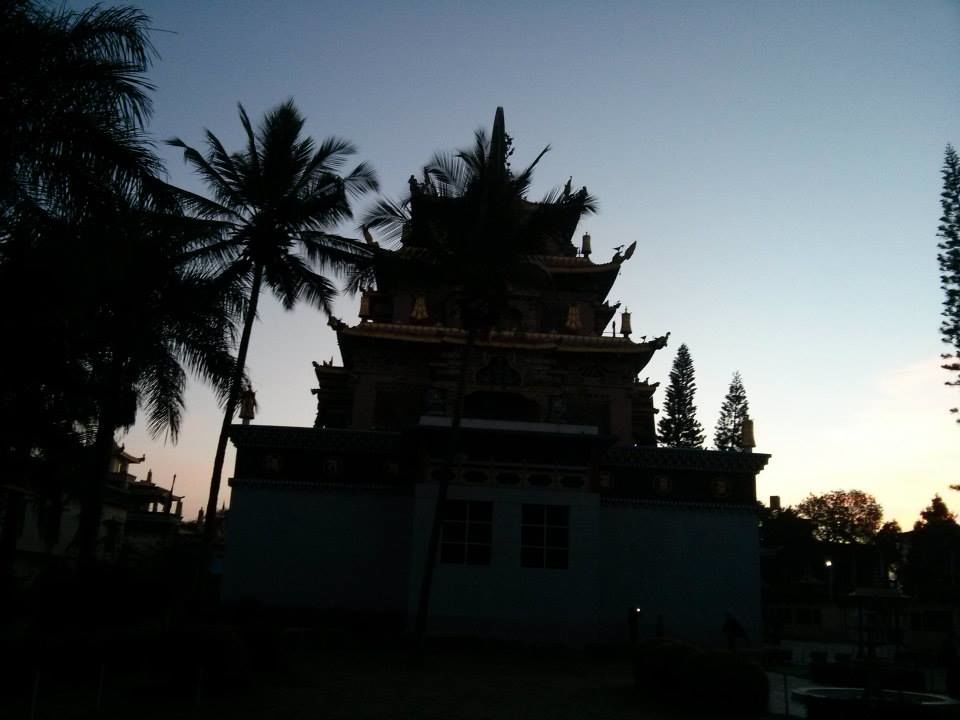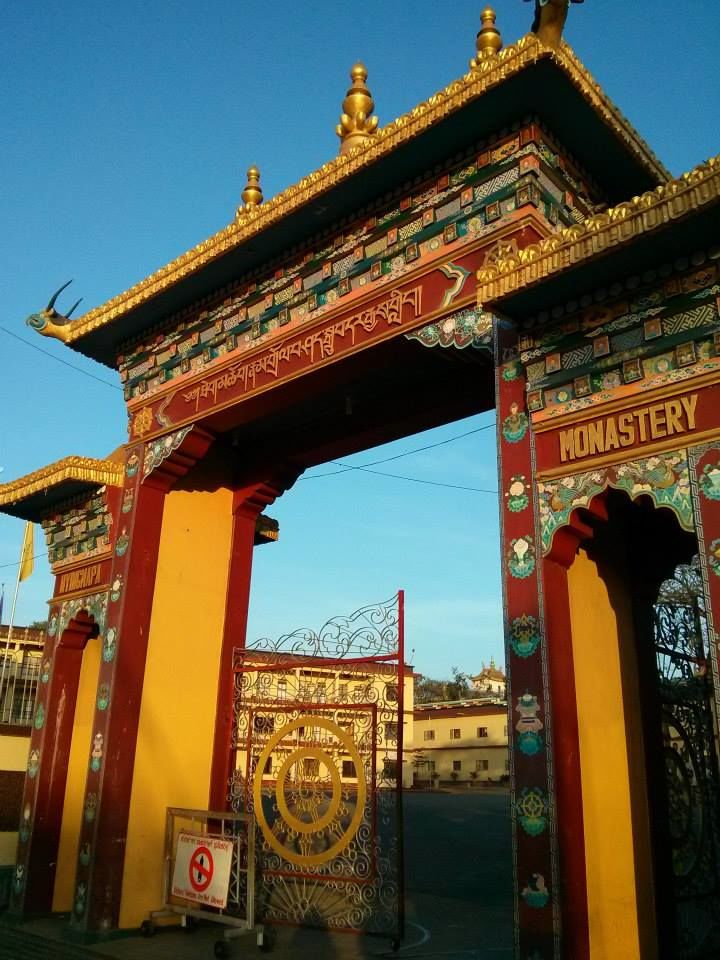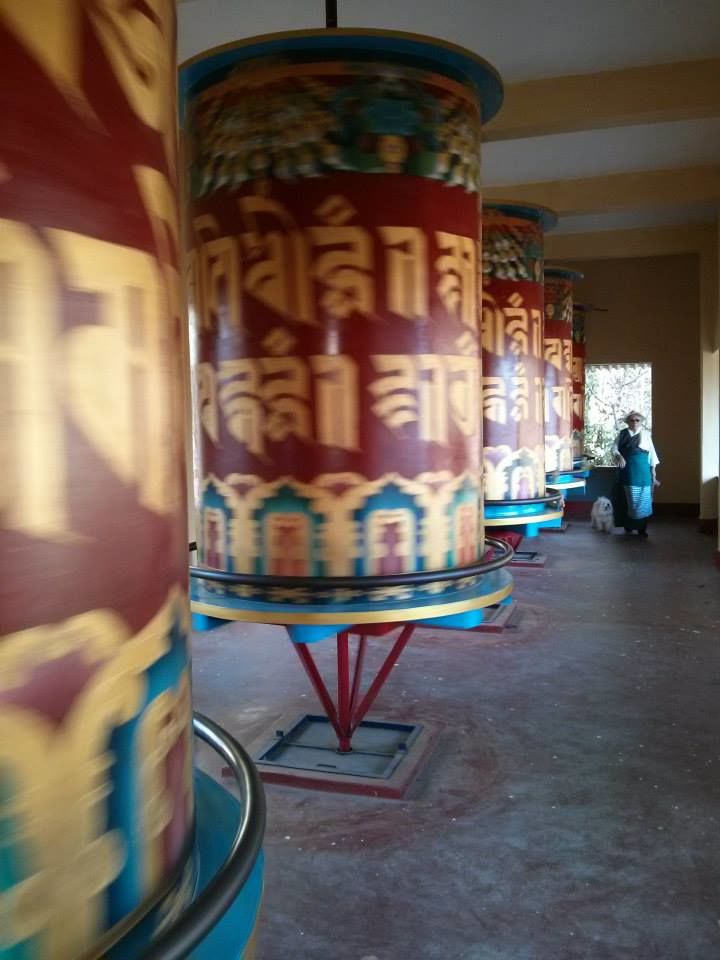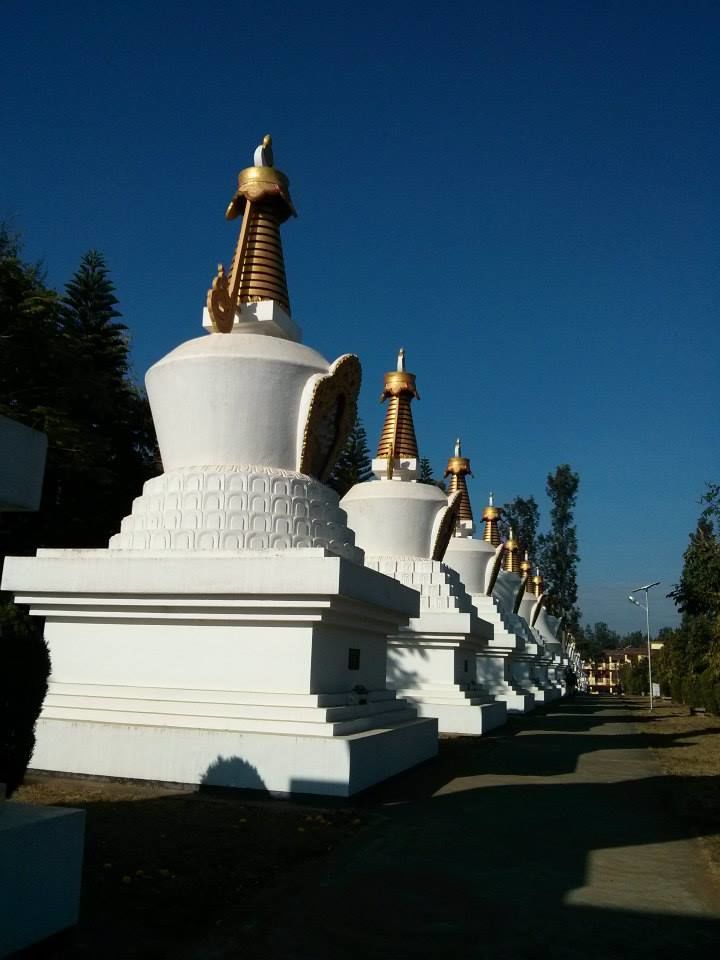 Dharamshala in Himachal Pradesh is known to all as Tibet's cousin and has been the travel destination for those looking for peace in the monasteries. But the country of the Dalai Lama also has a lesser known cousin in Bylakuppe.
Bylakuppe was among the first refugee camps set up in South India to shelter the thousands of exiled Tibetans. Today, more than 20,000 Tibetans live here, making it South India's largest Tibetan settlement. Bylakuppe is situated on the SH 88 and is well-connected to most of the major cities in south India, the closest being Mysore. It houses two Tibetan refugee settlements that have now grown into this beautiful town. It is easily accessible by bus and can be covered entirely on foot.
The walk to the settlement camps is picturesque and evokes an indescribable feeling of lightness. The long rows of fluttering Tibetan prayer flags on the meandering roads, and the monks and nuns walking past give you the feeling of having been transported to another country. The purity of the air is to be devoured. It's almost like a hill station, minus the crowd and the hills. The houses are distinct and spread out. Some of the families have small restaurants in their backyard that serve the most authentic Tibetan food.
Bylakuppe welcomes you with its ornate arches at the entrances and lush fields of maize. The area within the settlement has numerous monasteries. Few autos ply the roads to carry the weary traveller. This town is perfect to lay back and blend in with their pace of life.