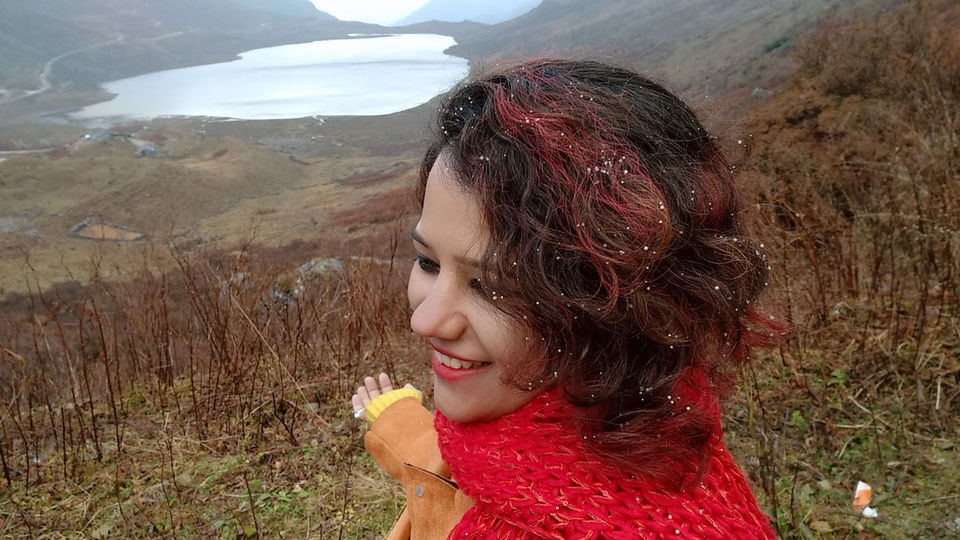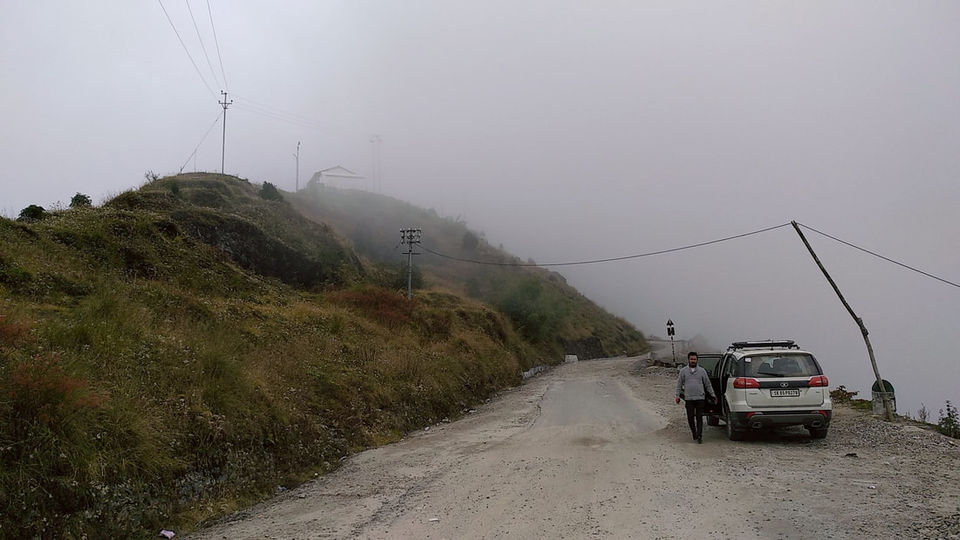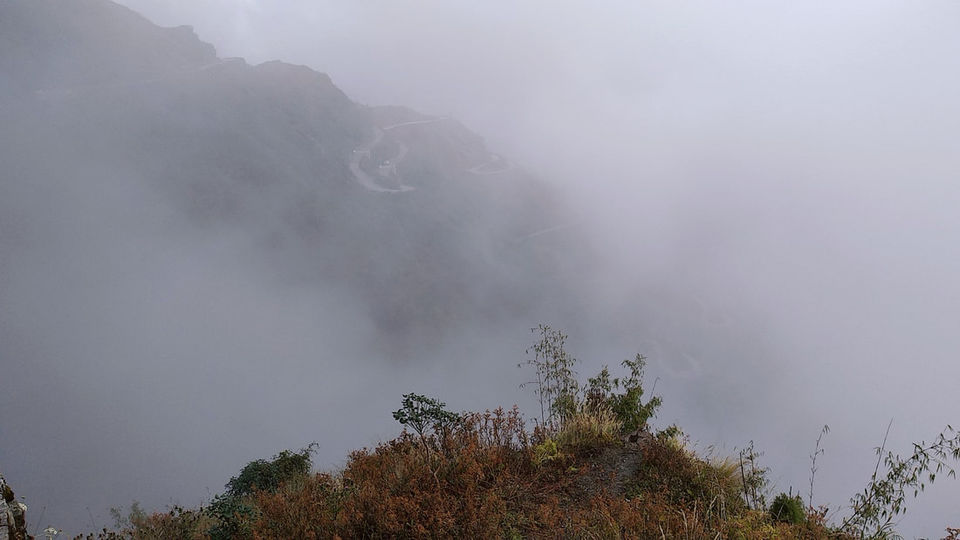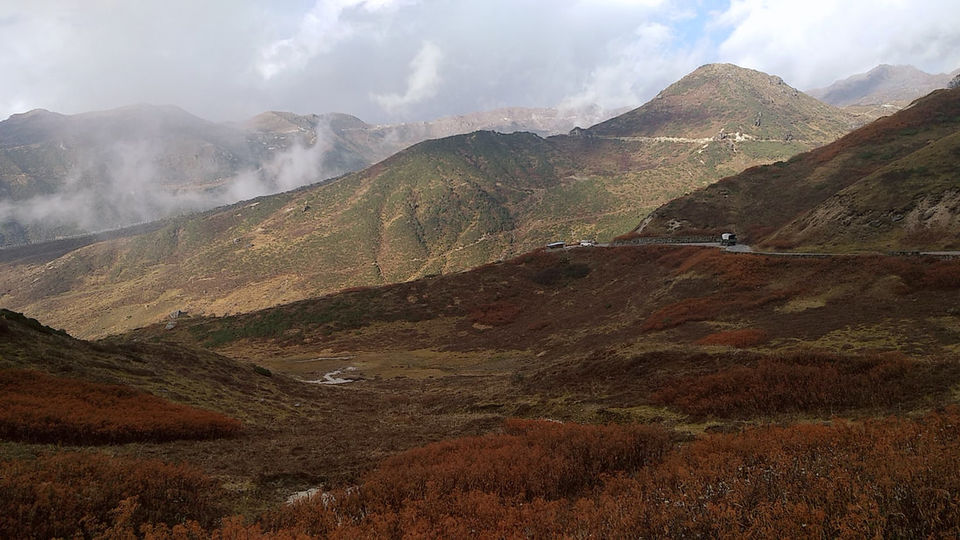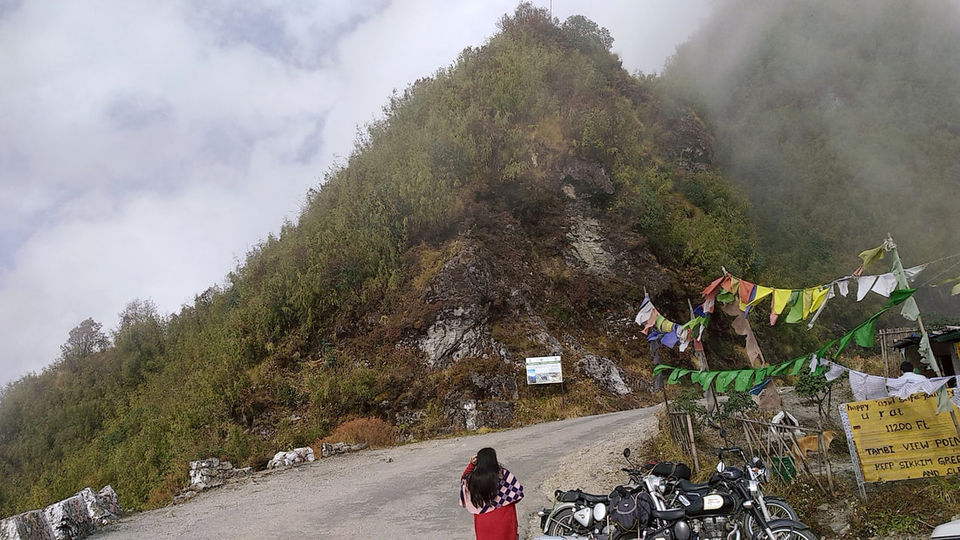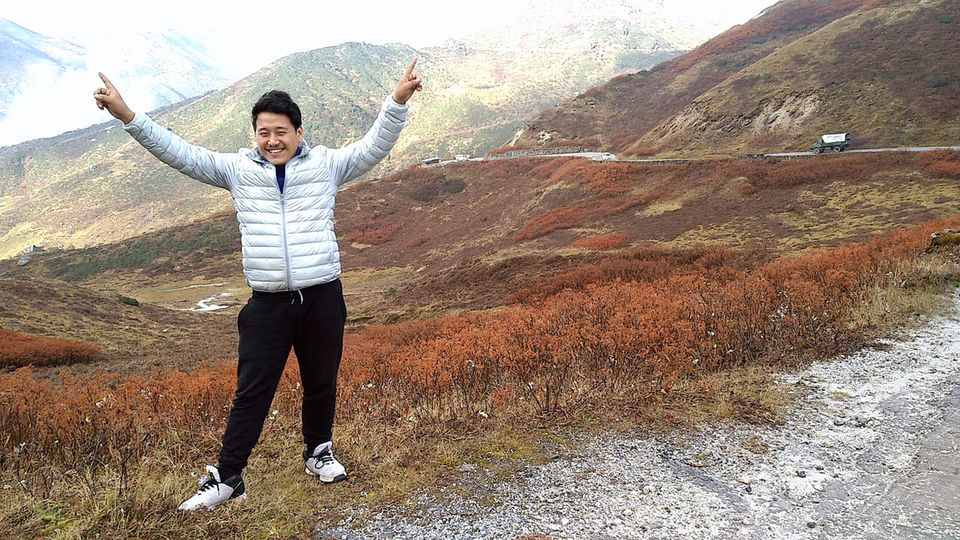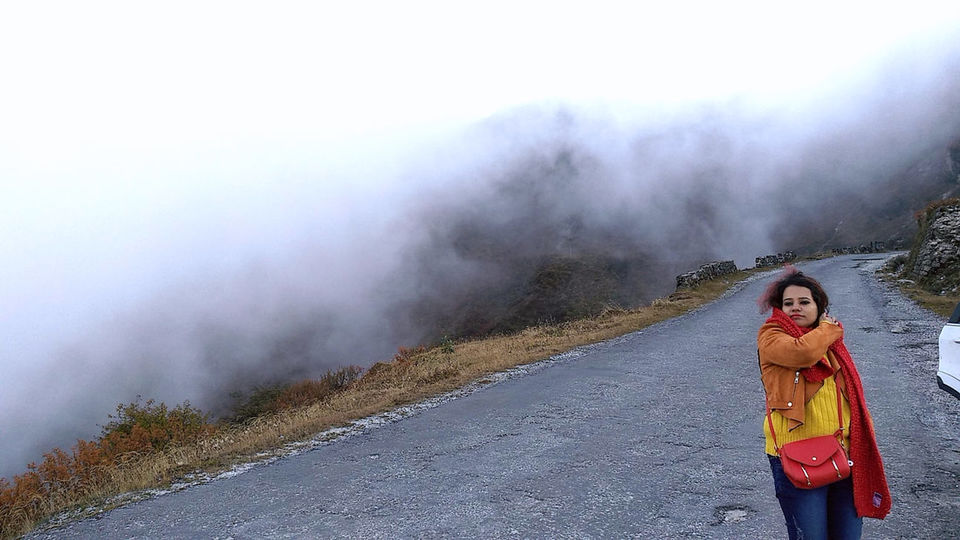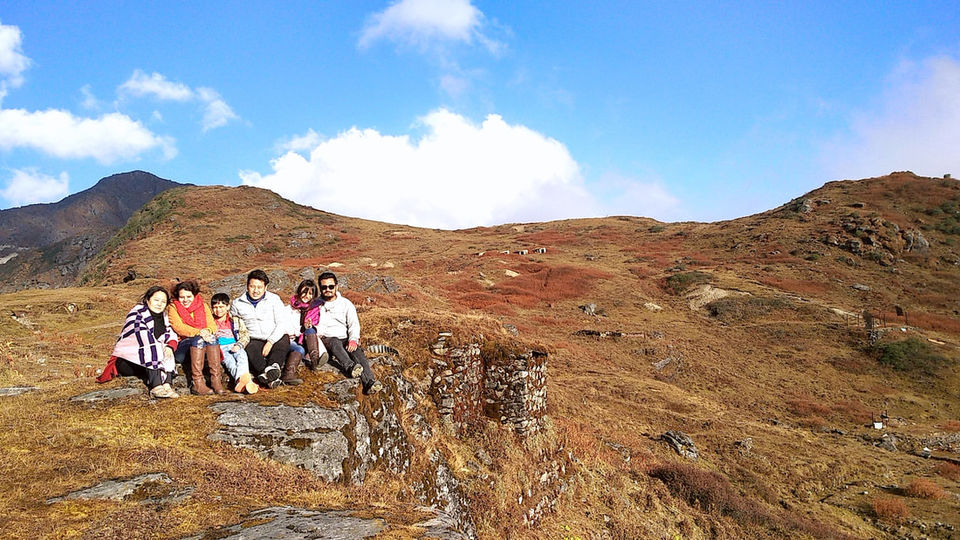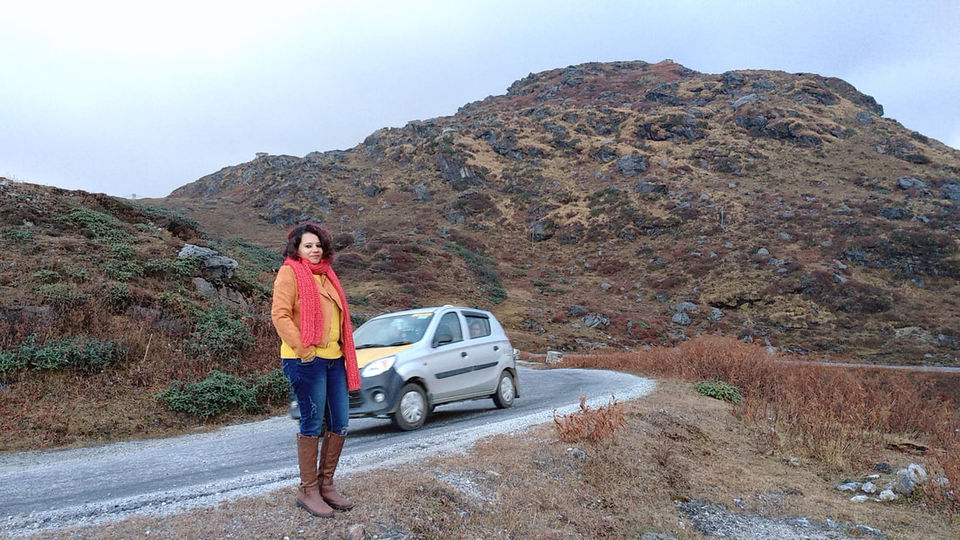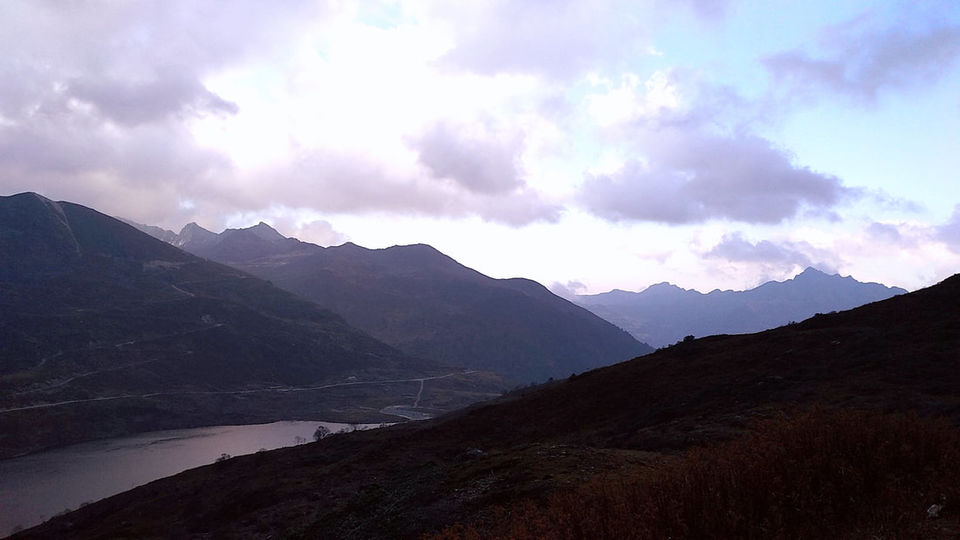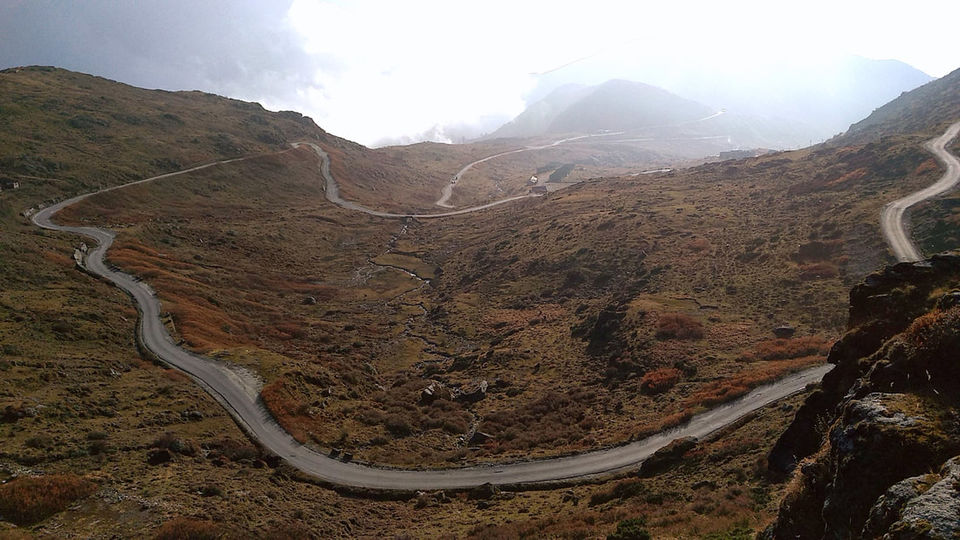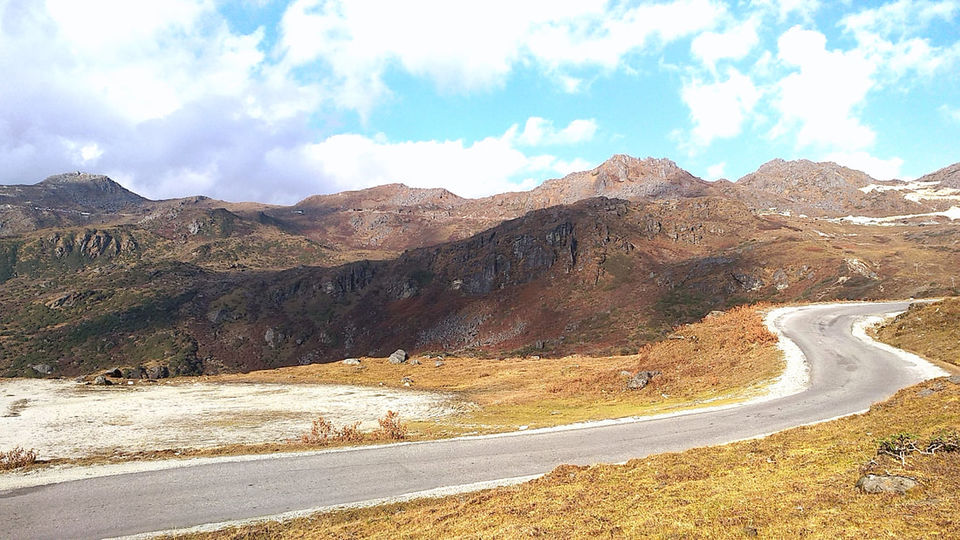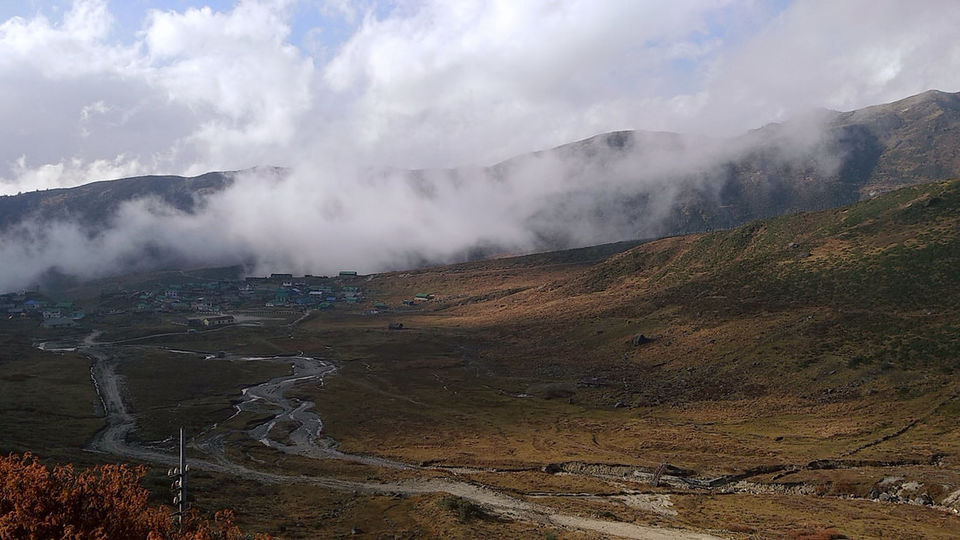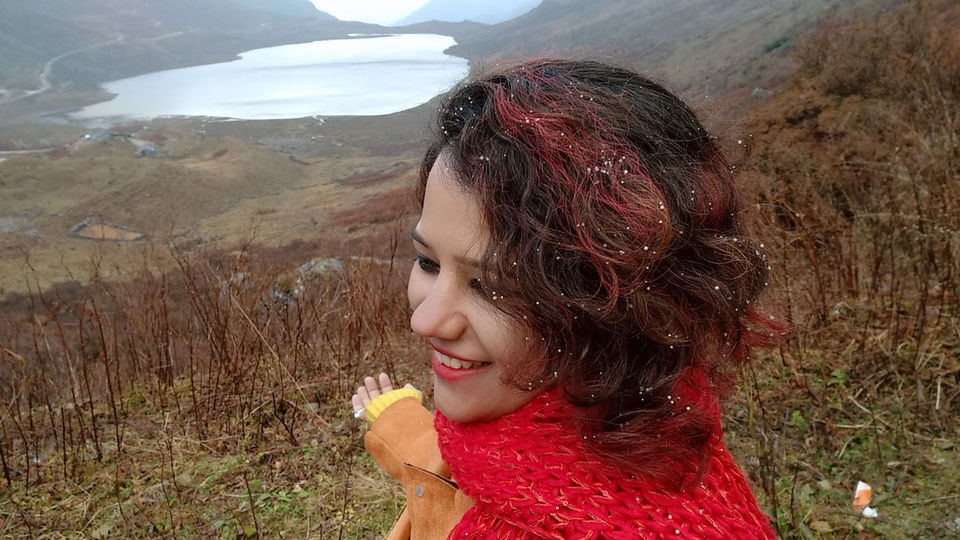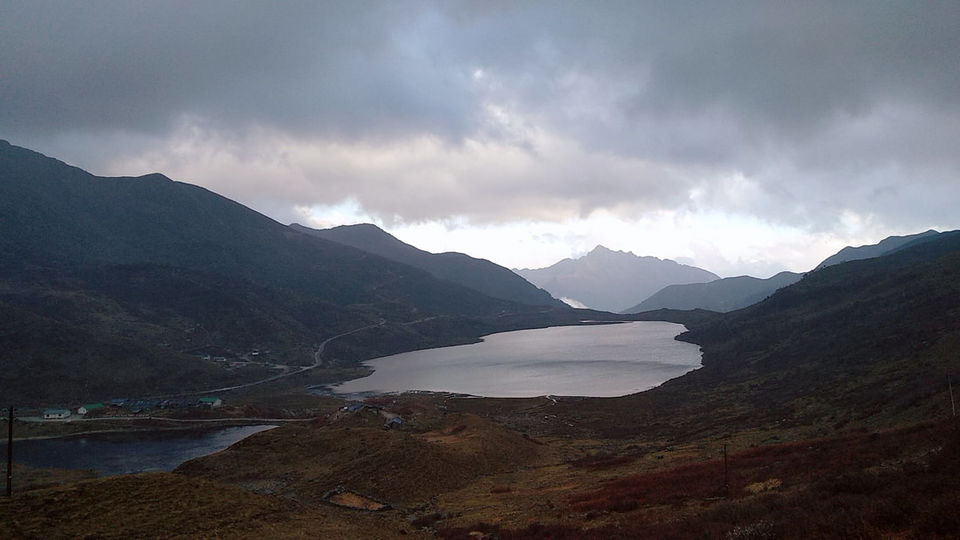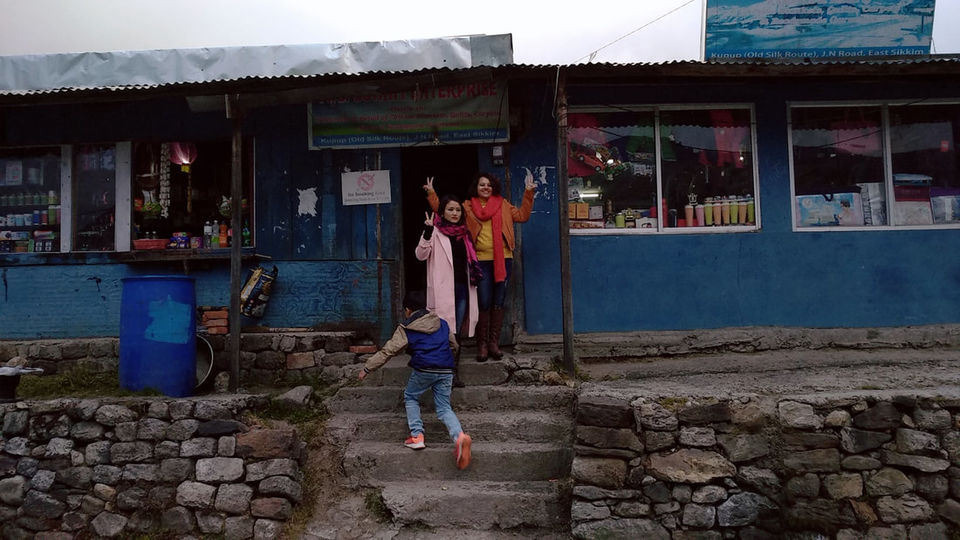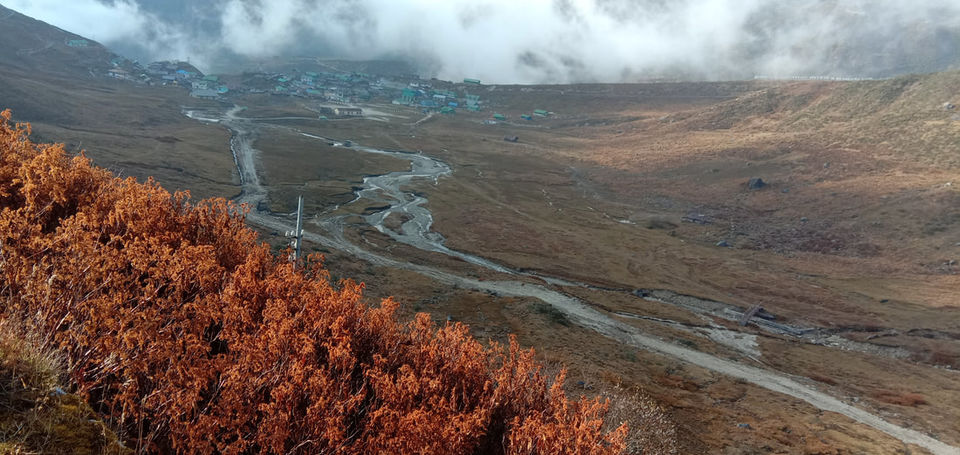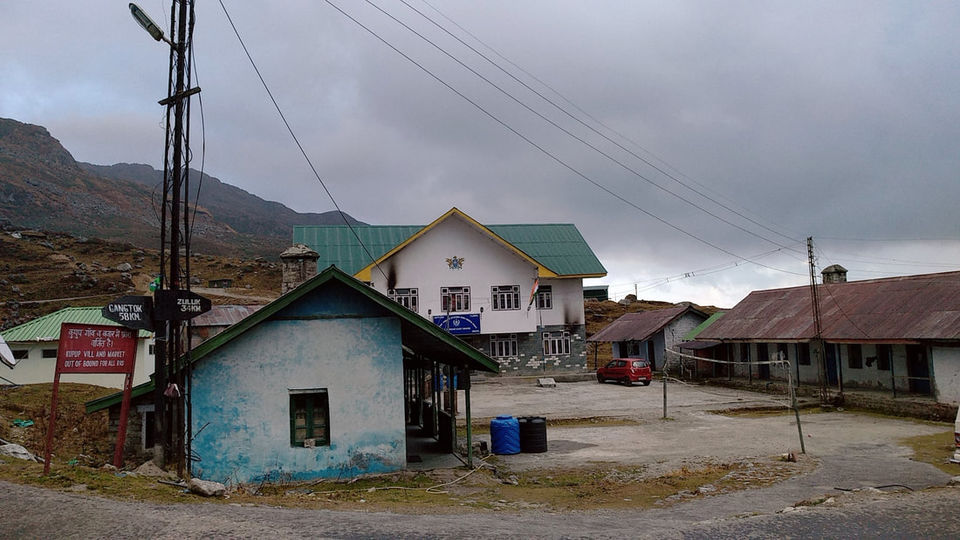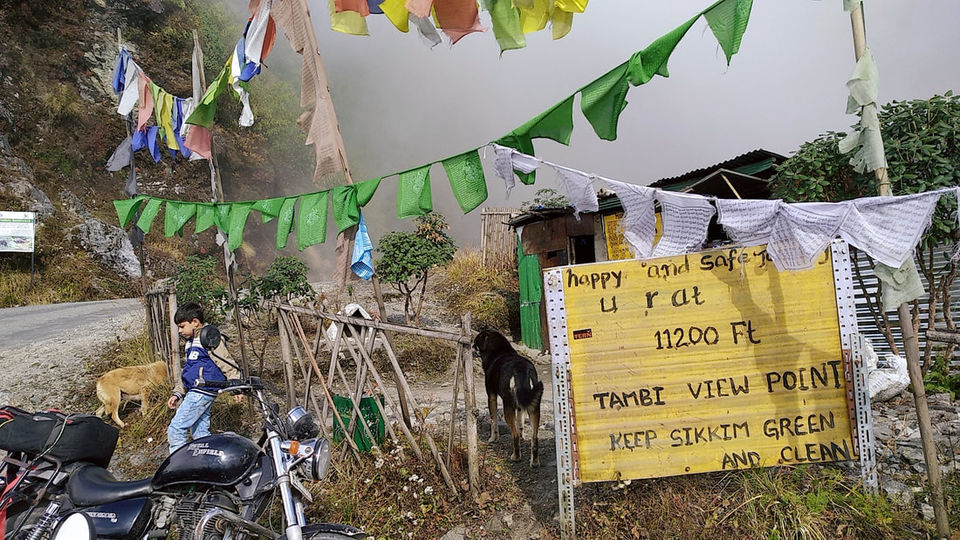 It was in the month of October 2018. We were in Gangtok, the capital city of Sikkim.
The temperature was dropping day by day with the closing winters. It's just a matter of time, when winter will hit the hills. In such a cold evening we spending some leisure time in M. G. Marg, the most happening and popular place in Gangtok for our friends, family from Namchi. We are going on a road trip the next day, but not yet finalized where to, though we had Changu (Tsongmo) Lake in our mind.
With the passing minutes passed, our heart was racing as we were gradually becoming more excited about the trip. On their arrival, we headed toward the tourist information center and was hit with a bad news that roads to Tsongmo is closed for maintenance.
What next?
We can't miss this chance, he have to be on the road. That's all we all wanted. SO we thought of a second route, which will be a bit tougher and are not sure about our final destination. It would depend on our progress in the trip.
Excitement hit back again. After a few minutes of discussion, we finalized the route and time to depart.
Next day we started our trip, the final destination is not yet known, as it still depends on the time, weather, road condition, and all associated conditions. But we are heading towards somewhere towards North Sikkim.
Our beast was on the road and we started for the trip. Our first stop was Rongpo. It was a small and beautiful town which borders West Bengal. After spending a few minutes in the town we headed towards our next stop Rongli, further travel permits will be given from there.
On reaching Rongli, we had to wait for minutes as the place was super crowded with tourists requesting and collecting their travel passes. After 30 minutes of waiting, we finally got our permits.
Now, we are all set for the main trip to start. Coming before was a dream place, Zuluk.
I always wanted to visit Zuluk, and for that I have planned several times to visit this place, but never actually could get it materialize. With the winding roads, we negotiated through the clouds. With the increasing altitude, the temperature inside the car was gradually decreasing.
After a hours drive, we reached the village. It was Indian Army all around. The feeling was something different. Army vehicles were all around. We didn't stop and continued our journey as we had more places to hit.
Driving ahead, we would reach Thambi View Point (altitude of 11,000 feet). This view point place is famous for the view of Silk Route road.
As our vehicle was gaining altitude, dense clouds were also flowing in from different angles. We already started to have the feeling that we won't be lucky enough to get the view.
The fear of failure came true when we reached Thambi. It was cloud all around. But still we enjoyed the view it offered.
There was only one roadside shop where we tried to have some food. It was already evening, so we didn't get enough food. Only few plates of Momo and Maggi. It was not sufficient and we were still hungry as we didn't have proper lunch yet.
Who cares, we are experiencing much more than a full plate of lunch. For such experience, we can easily skip a days lunch.
Our beast was on the road again towards our next destination. It was gradually becoming dark. We rode ahead, and we passed through the unbeatable Nathang Valley. We came out from the car and enjoyed few minutes with the cold valley.
After leaving Nathang, we drove ahead and gradually we were gaining more altitude. We could feel the temperature rising and the vehicle temperature display was dropping to Zero.
Can't understand then how excited we were experiencing things we never would have planned for.
We moved ahead and the terrain around changed to plain land. The view was awesome.
With the decreasing daylight our vehicle headed ahead and we finally decided that our next stop would be our final destination for the day. It would be none other than Kupup Lake, also known as Elephant Lake.
High altitude lakes holds more secrets in them and they get less foot falls.
Though our trip was coming to an end, but still we were excited with everything that we have seen and experienced in a day.
The experience is not over yet. We reached the famous lake and was standing on the edge of an adjacent hill, watching the beautiful lake in a distance. It was 13,000 feet, temperature dropping rapidly. Cold winds hit our skin. The experience was unbelievable and unforgettable.
Clouds were coming in and was accumulating above the lake, and suddenly, don't know from where but it suddenly started to snow and we were off our feet jumping with fun and excitement like kids would have done.
It was dark already and we headed towards a small road side store to have some food and spend some time in this beautiful village.
Sitting with a cup of tea in the village of Kupup, I was thinking, that today morning when we started from Gangtok I never thought that we would experience so many things in a day.
The whole trip was done in a personal vehicle of a friend in Namchi. So the rates for such a trip is unknown.
Take away: Always go ahead for such unplanned and unknown road trips which surely would end up with memories to cherish.