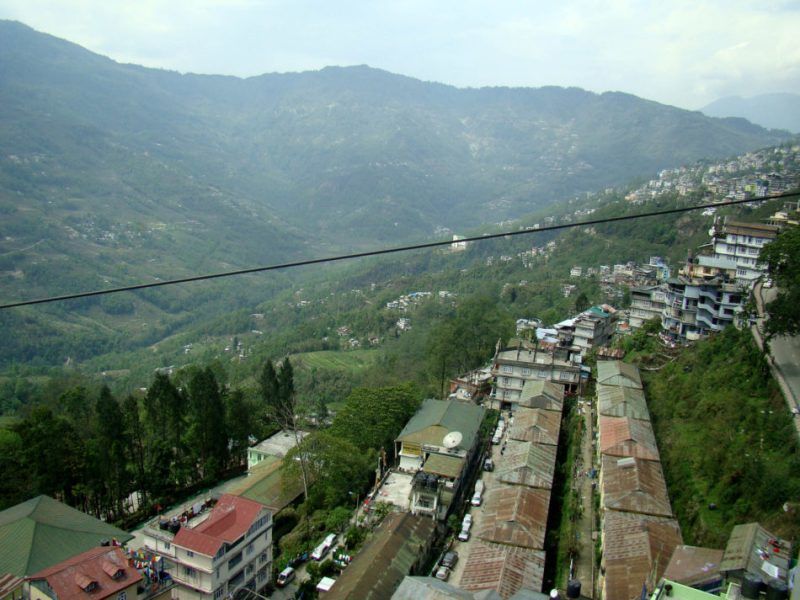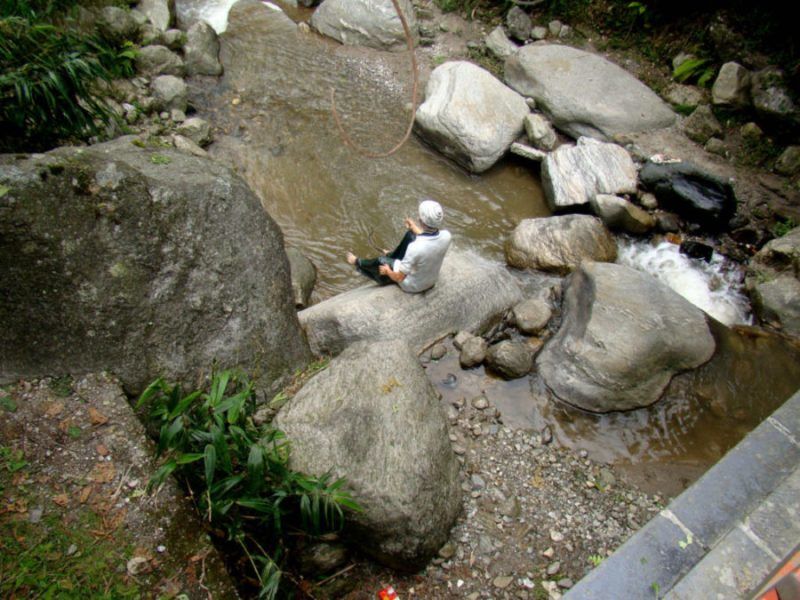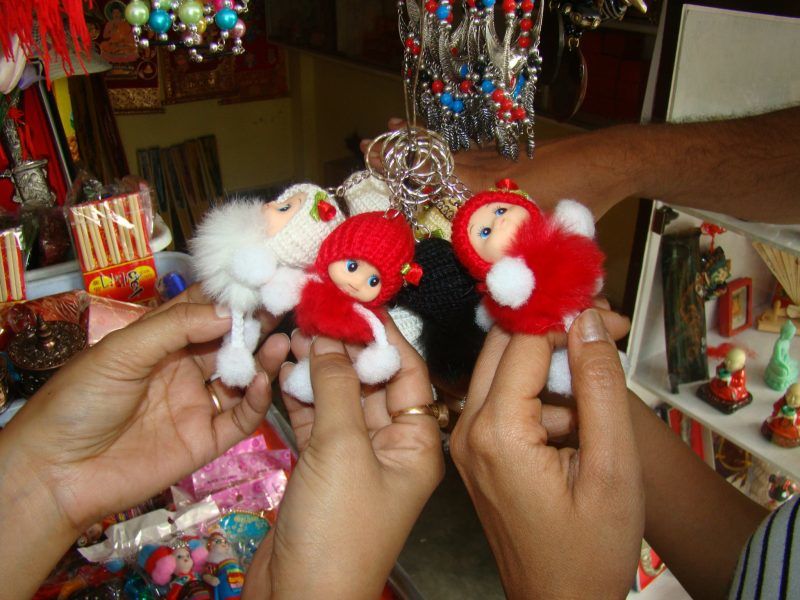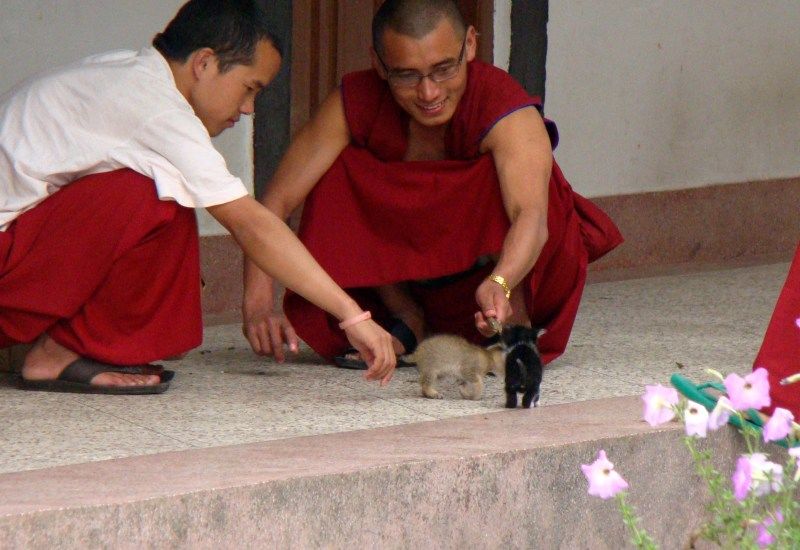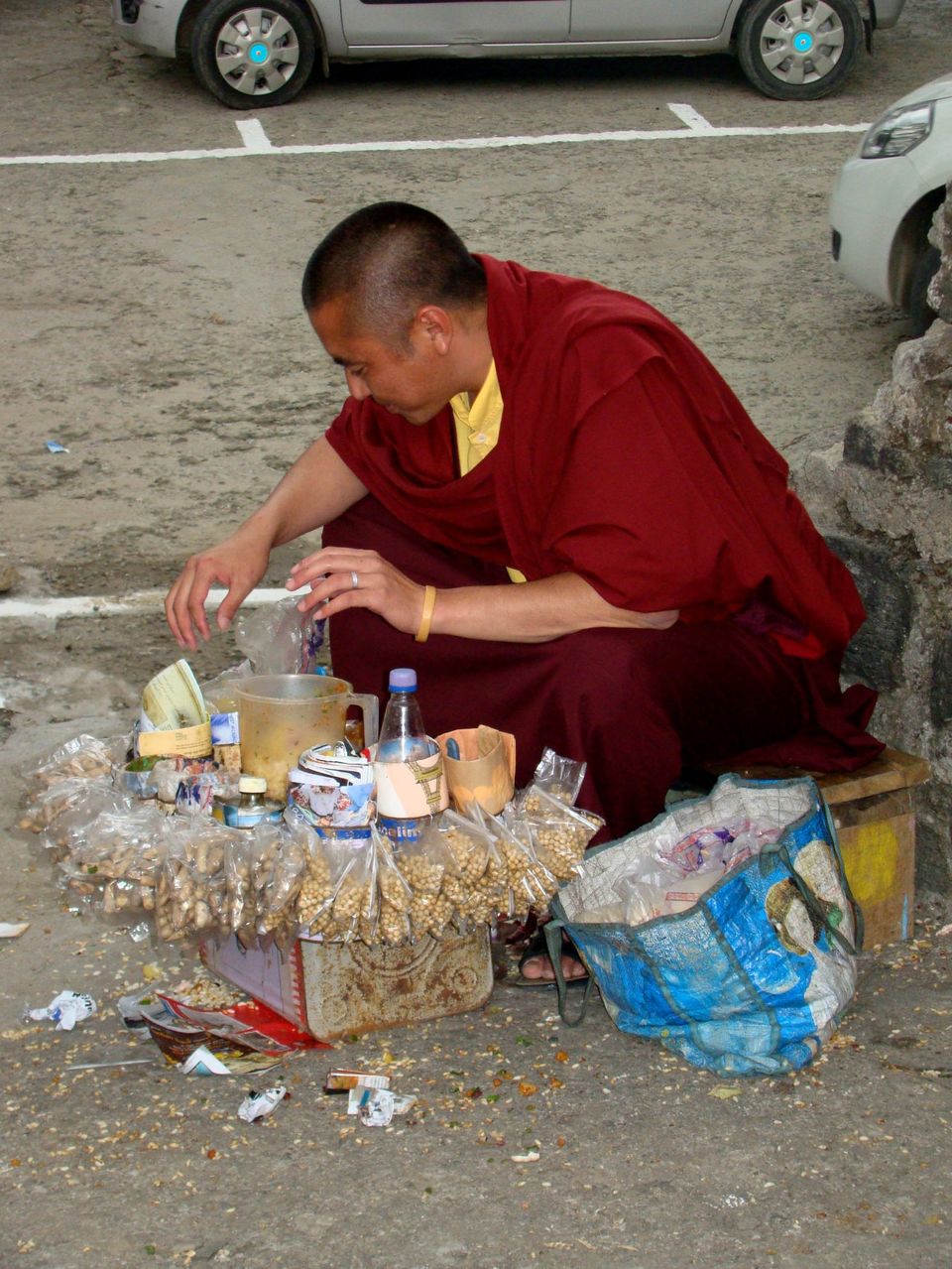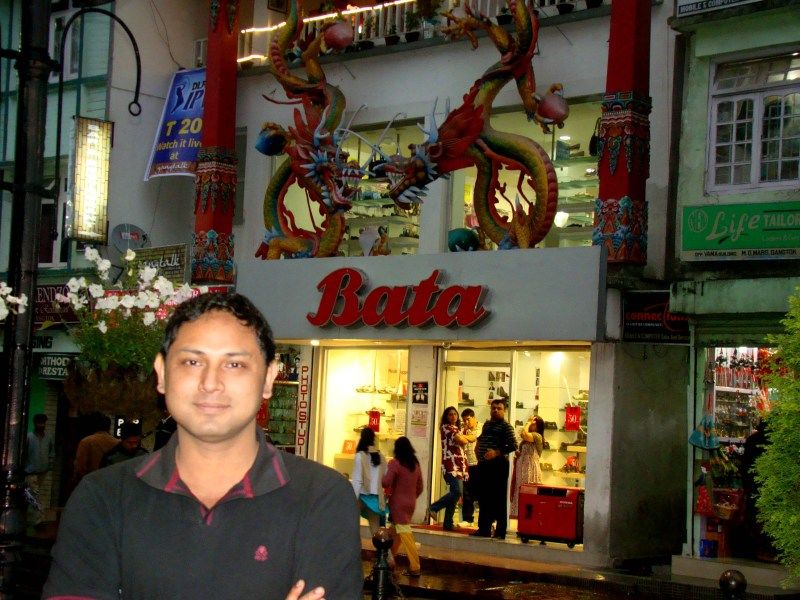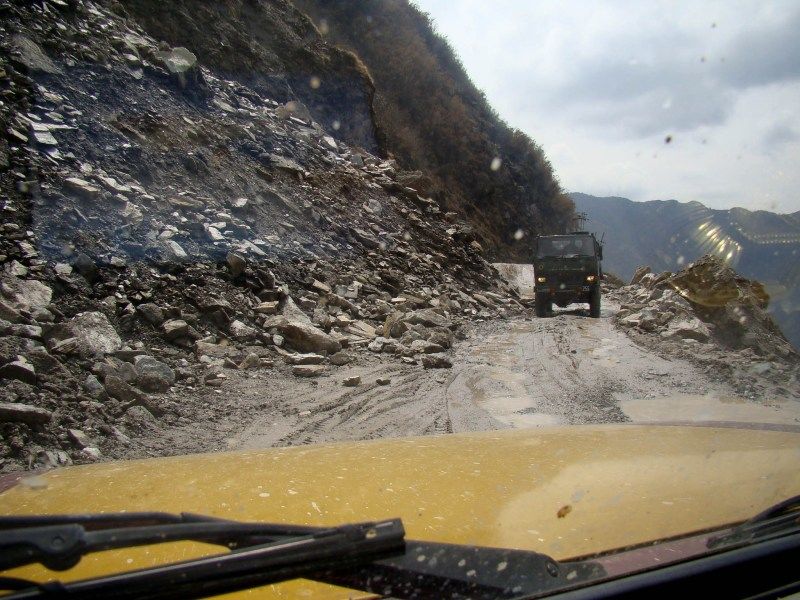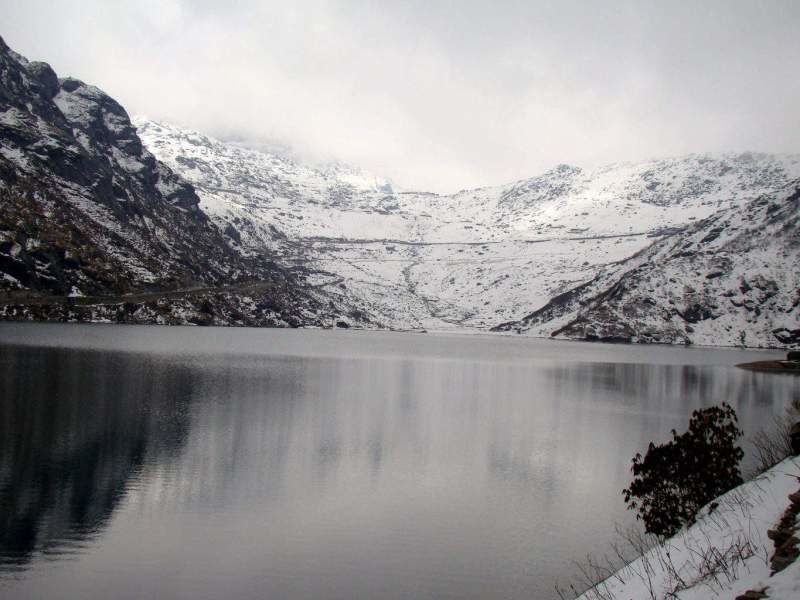 Sikkim Trip plan was irresistible
Our Sikkim Trip in April 2011 was more of a sudden plan, thanks to my brother who was working near the Sikkim-West Bengal border. Sikkim is a beautiful Himalayan state which boasts of having some of the most amazing places to see in India and it borders with Nepal, China, Bhutan and West Bengal. My brother, at that time, was working on Teesta river Hydro-electric project at a place called Tarkhola. We just had 2-3 days to spare as we had to move on to my home-town Guwahati for Bihu celebrations. So with a 2 day itinerary planned by my brother we commenced on our journey to Sikkim although we knew two days won't be enough to explore the beautiful himalayan destination in the east.
Journey begins
We took a flight from New Delhi and landed at the Bagdogra International airport which is around 16 km from Siliguri in West Bengal. My brother picked us up and we drove ahead to Tarkhola for the night. After a night of exhausted slumber I woke up the next morning to a view of gurgling stream waters and lush green mountains from my window...ah!..pure bliss!
Soon we were ready and raring to start our much awaited Sikkim Trip! We first drove to a town called Rangpo that is situated along the Teesta river. It is the first town in Sikkim on the Siliguri Gangtok highway and is also known as the Gateway to Sikkim. Sadly, much later that year, Rangpo was significantly damaged by the Sikkim earthquake.
Exploring Gangtok
After another few hours we reached Gangtok- the capital of Sikkim. is one of the most visited tourist city in the eastern part of India. The city is a prominent hub of Buddhist culture and has several monasteries. The mall road or M.G. Road is an impressive pollution free road that is off limits to vehicles. The first thing we did on reaching there was to take a tour of the city via the cable car ride that is a very popular tourist attraction. The ride gave us splendid views of the city, the mountains and the terraced fields.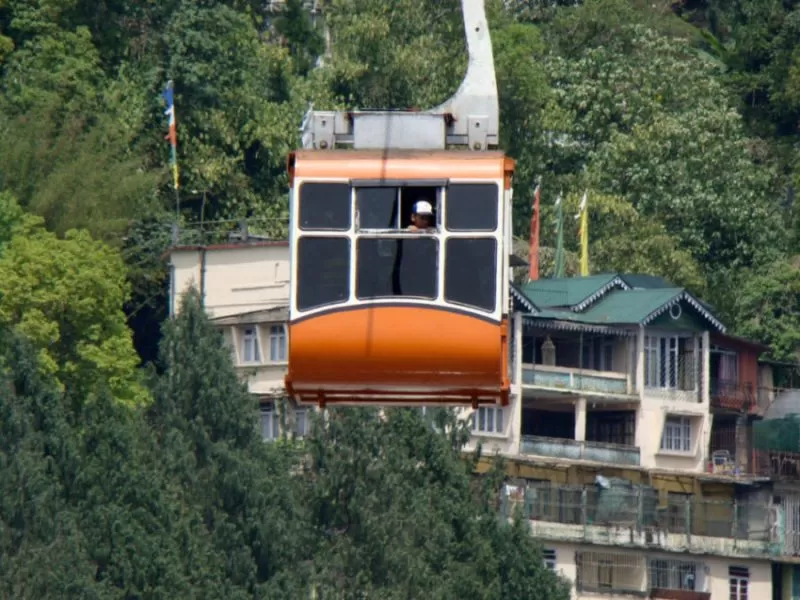 After enjoying the cable car ride we went to Banjhakri Waterfalls Park, another hit with the tourists.
The park was quite interesting to walk through. 'Ban' means forest and 'Jhakri' means faith healer. There were several statues and set-ups to give glimpses of the local legends.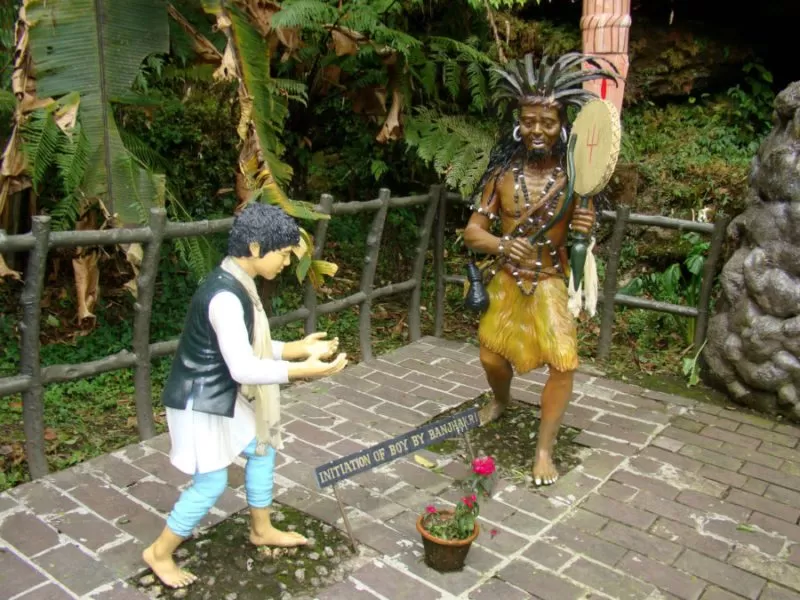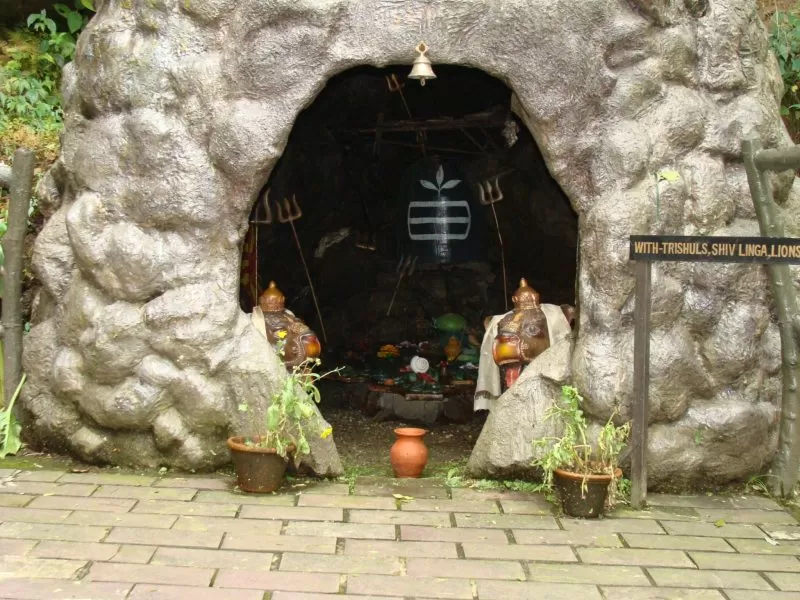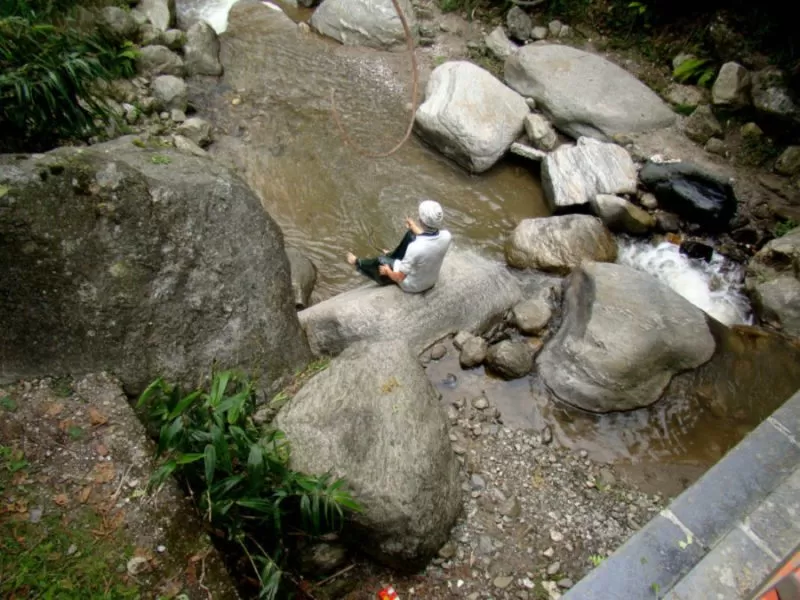 The waterfall was refreshing and quite popular with the photographers including yours truly ????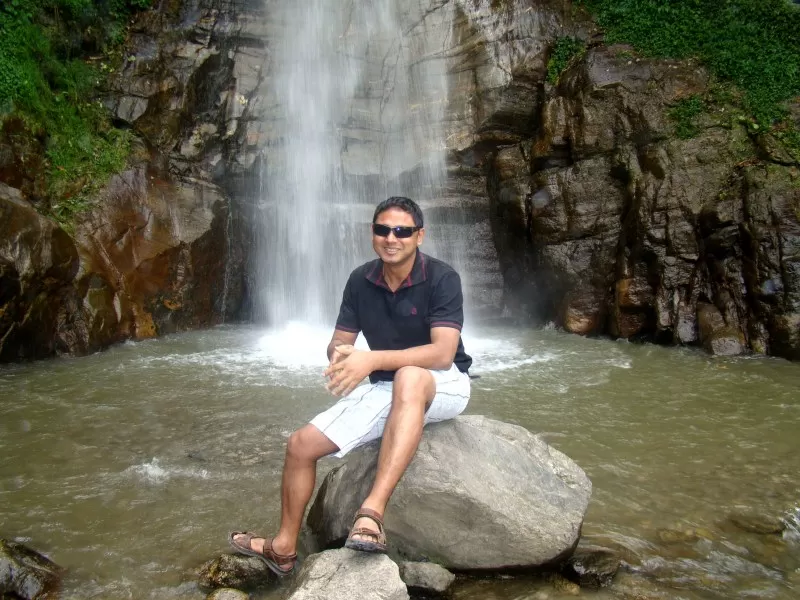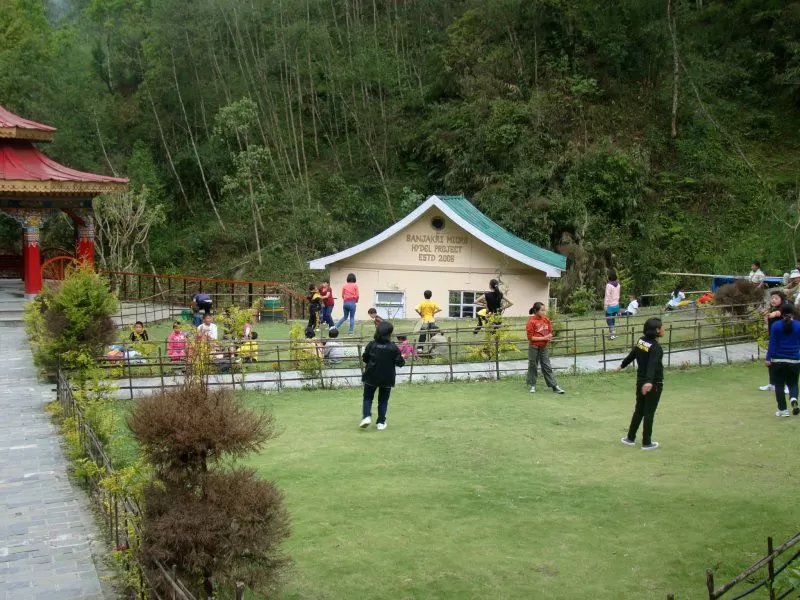 After numerous walks , lots of photographs and some shopping we finally left the park feeling like chirpy little kids and moved on as per our itinerary!
Welcome to the land of Monasteries
Gangtok is the centre of Tibetan Buddhist culture and home to several monasteries so the next stop on our list was the famous Rumtek monastery that is approximately 24 km from Gangtok at an altitude of 4300 ft. It is the largest monastery in Sikkim and is also known as the 'Dharmachakra Centre'.
It had started raining and with not a soul on the mountainous forest roads, we had a tough time getting directions. Maneuvering the car through the muddy roads and paths, we finally spotted the monastery. Only after reaching there we got to know that instead of Rumtek we had somehow reached Lingdum monastery! But no complains as it had stopped raining , the monastery was enchantingly peaceful and the weather had turned very pleasant!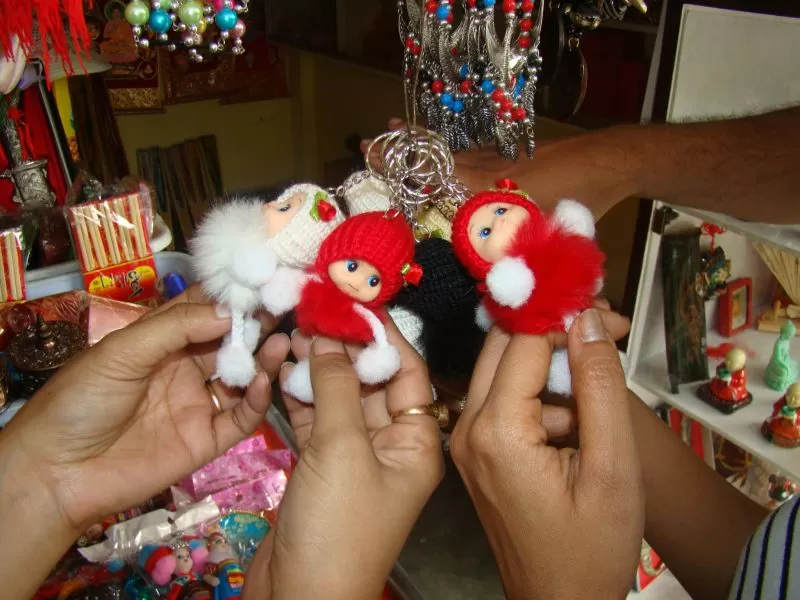 There was a wishing pillar where we had to throw coins over and above the pillar and it was fun trying to outdo each other!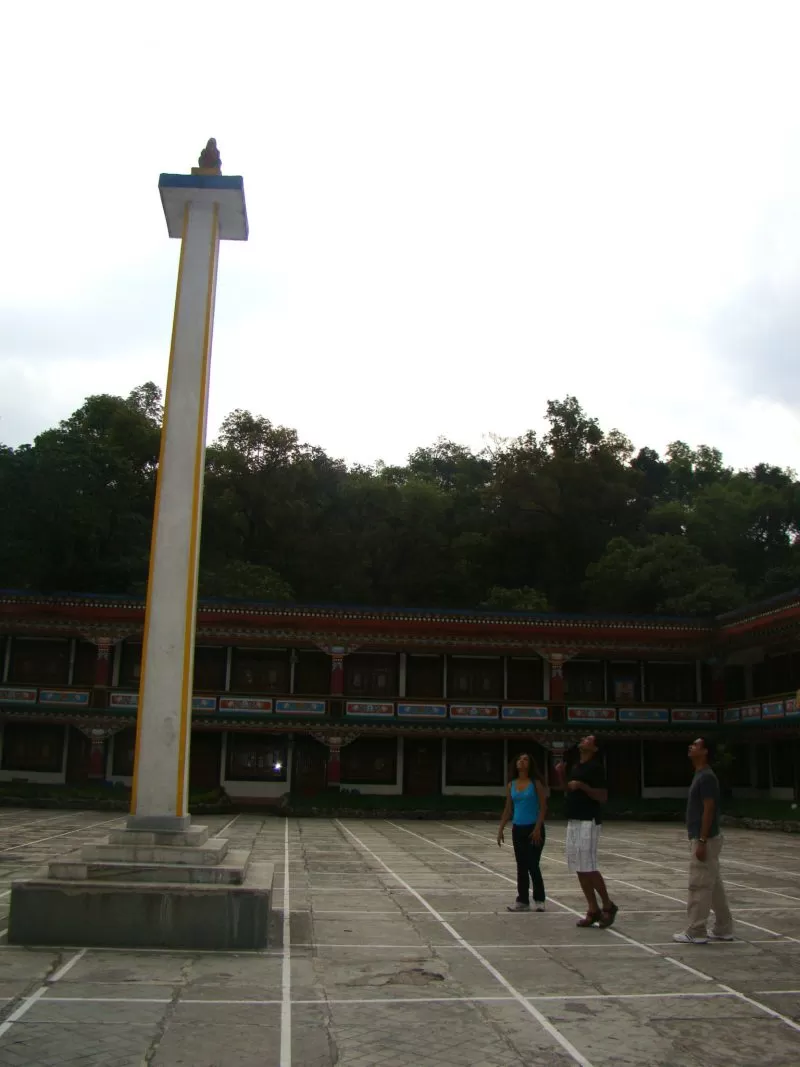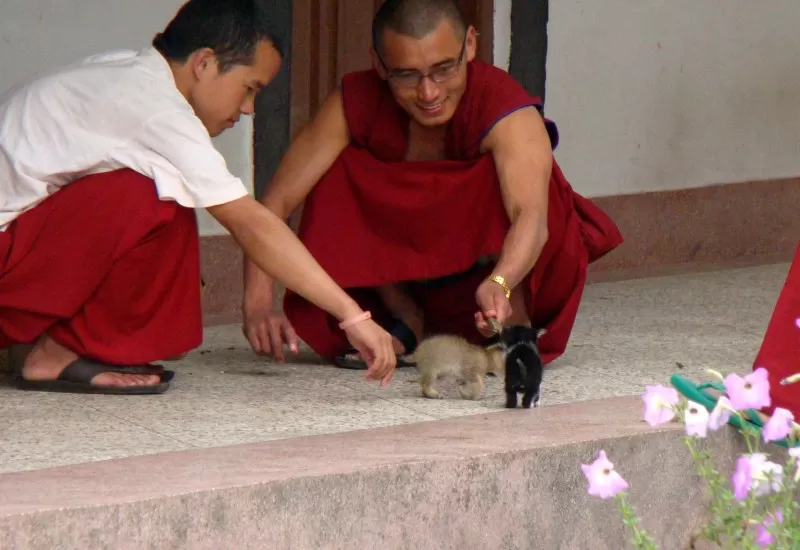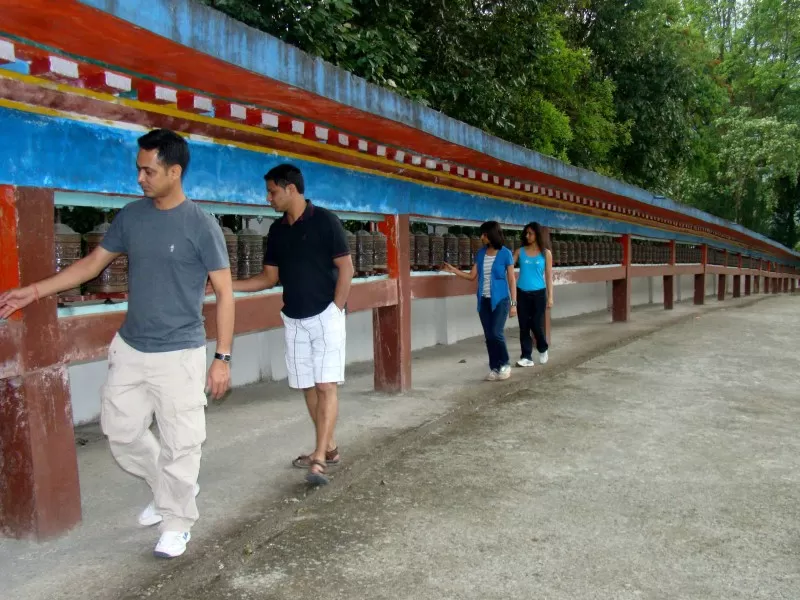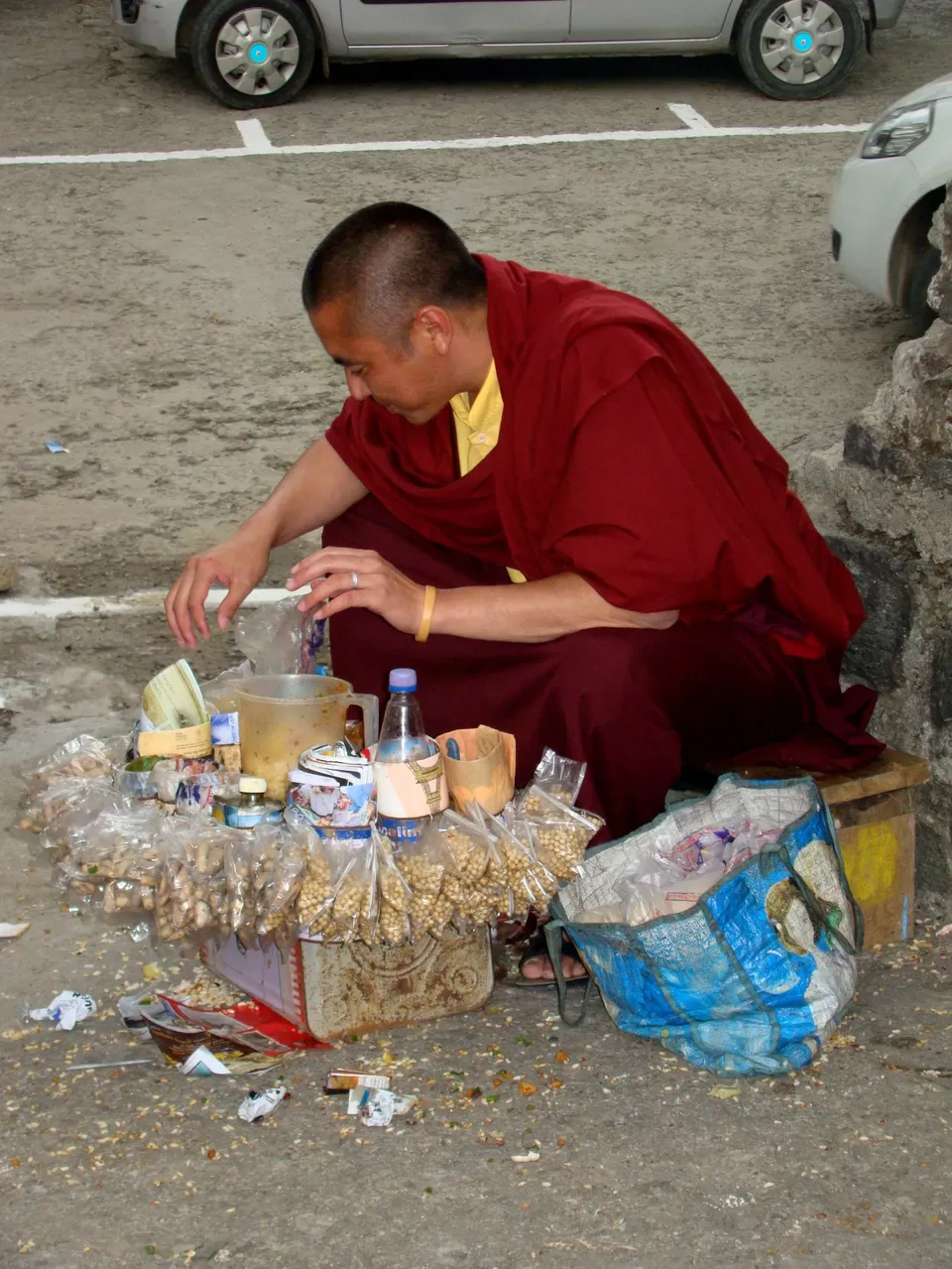 We even had bhelpuri prepared by a monk in the monastery!
The monastery was really beautiful and the lovely weather just added to the serenity of the place.
In love with the city!
Come evening and we were back to city life in Gangtok. A stroll through the litter, vehicle and pollution free M.G.Road was just what we needed to end the day! The road is like a boulevard in an international city and was lined with benches and decorative lamp posts and Bose speakers playing delightful rock music! The glow signs of shops and restaurants looked even more dazzling as they got reflected on the rain washed stretch of the super clean road.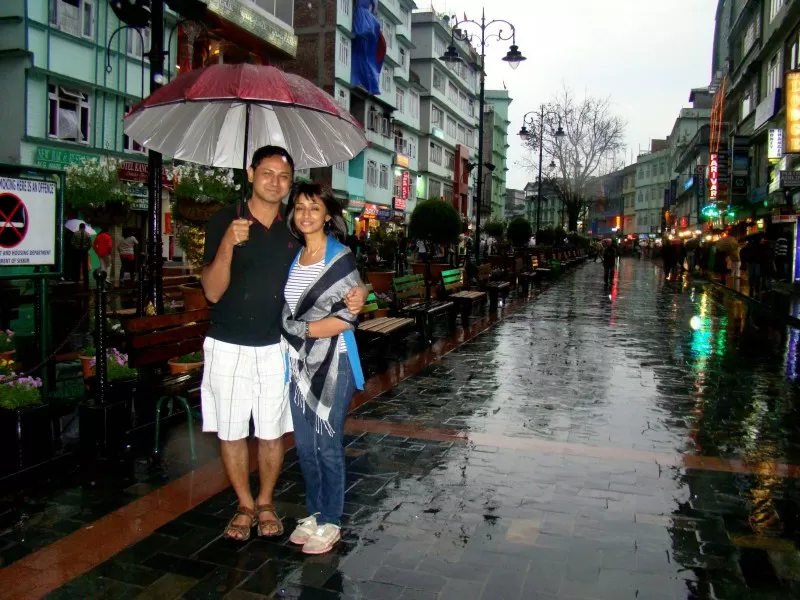 The weather turned a bit chilly towards nightfall and we returned to the guest house after a sumptuous dinner at a restaurant. It had been a long day and we were a happily tired a lot as we turned in for the night ????
Welcome to Tsomgo lake - the best part of our Sikkim Trip
The next morning we had planned to go to Nathula Pass and Tsomgo Lake. What we didn't know was that Nathula Pass was closed on Tuesdays so that was a lesson learned the hard way! We decided to carry on to Tsomgo Lake. Tsomgo Lake, or Changu Lake as it is called locally, is a stunning glacial lake surrounded by snow covered mountains. It is very close to the India China border and is at an elevation of around 12,500 feet. We had to stop on the way and get permits after providing identification. The permits are necessary as it is a sensitive area close to the border. As we went higher up the mountains in our hired Sumo, we encountered difficult slush filled muddy roads. Here are few of the pictures taken on the way to Tsomgo Lake - the best part of our Sikkim Trip.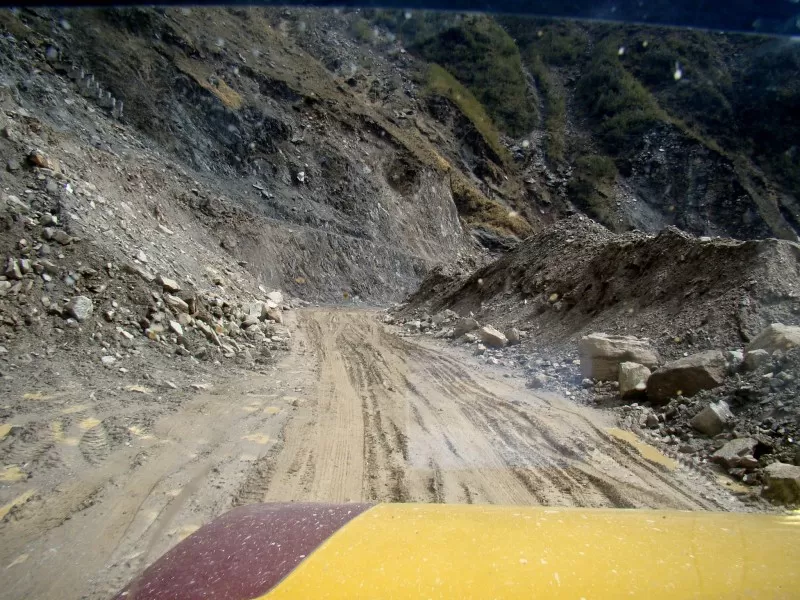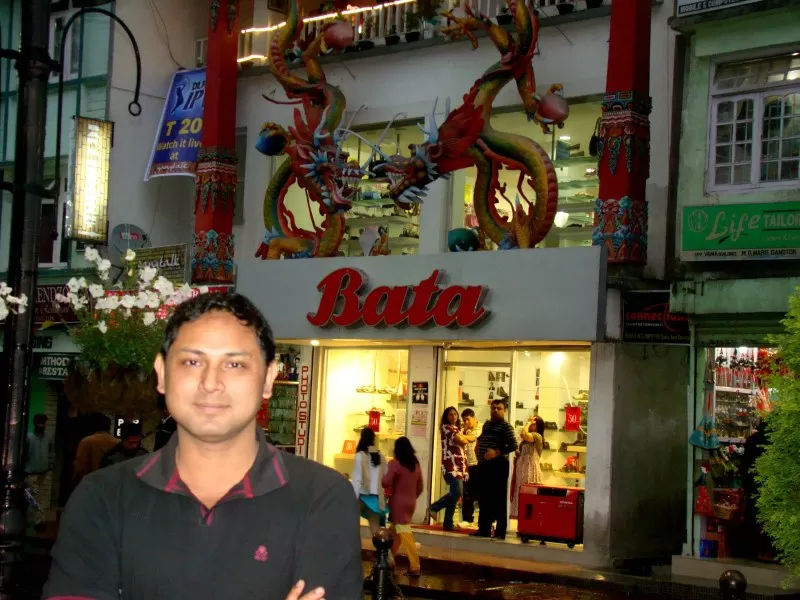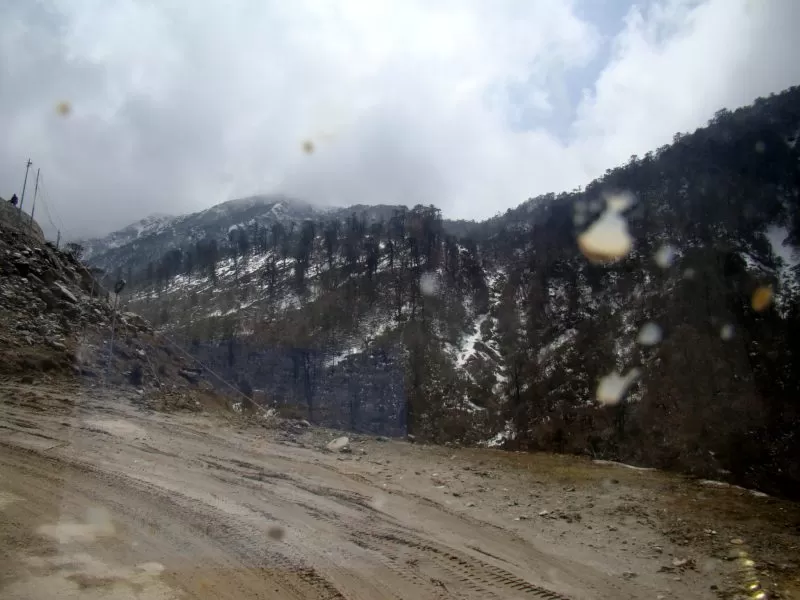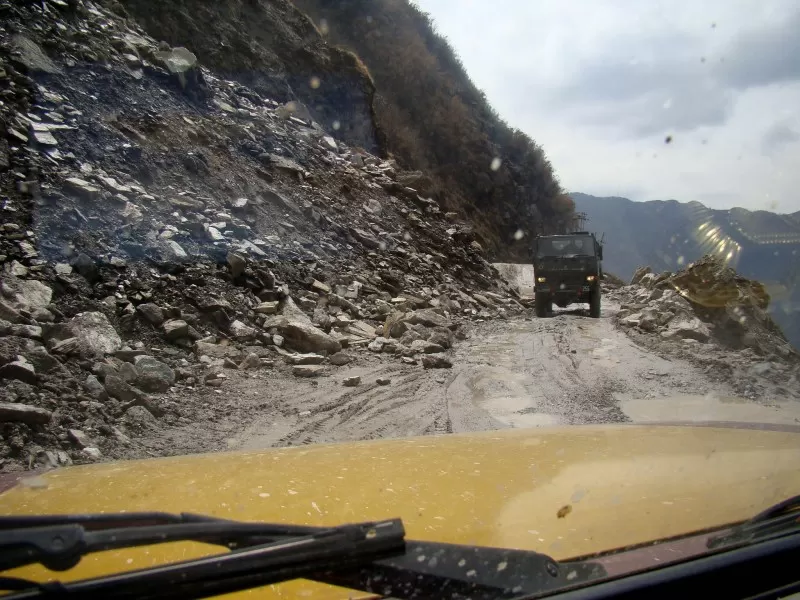 However, all our discomfort vanished as we caught sight of snow on the mountains ahead! The landscape soon gave way to more snowy mountains with sparsely leaved trees.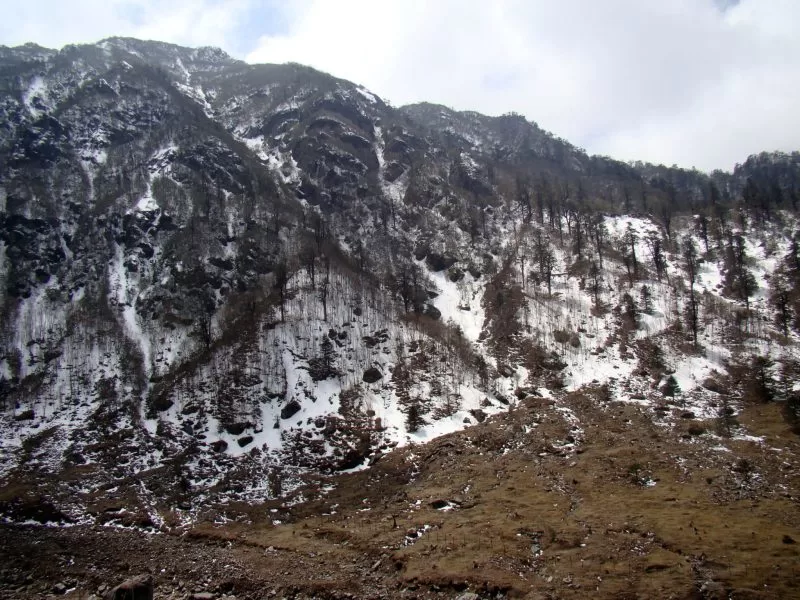 On reaching, we first saw shacks and shops that rent out jackets, ski suits, ski gloves and boots. And trust me when I say that those boots are real life-savers on the snowy slippery grounds!
The first glimpse of the lake and we were in paradise! The stunningly beautiful lake is 15 metres deep and is mostly frozen over the winter months.
Two local lads offered to take us around the lake and yak rides were available if we didn't want to walk on the slippery path.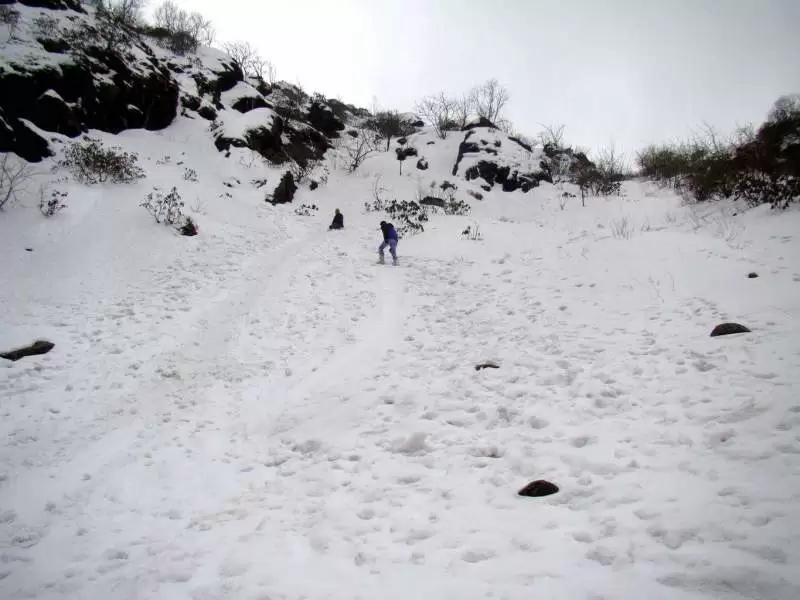 We semi circled the lake and then our guide took us higher up and we got to experience the local version of sledding! One of the guides gave us his jacket to sit on and hold as he pushed us down the sloping path he had made with his feet while the other guide stood at the bottom of the path to stop us and break our fall!!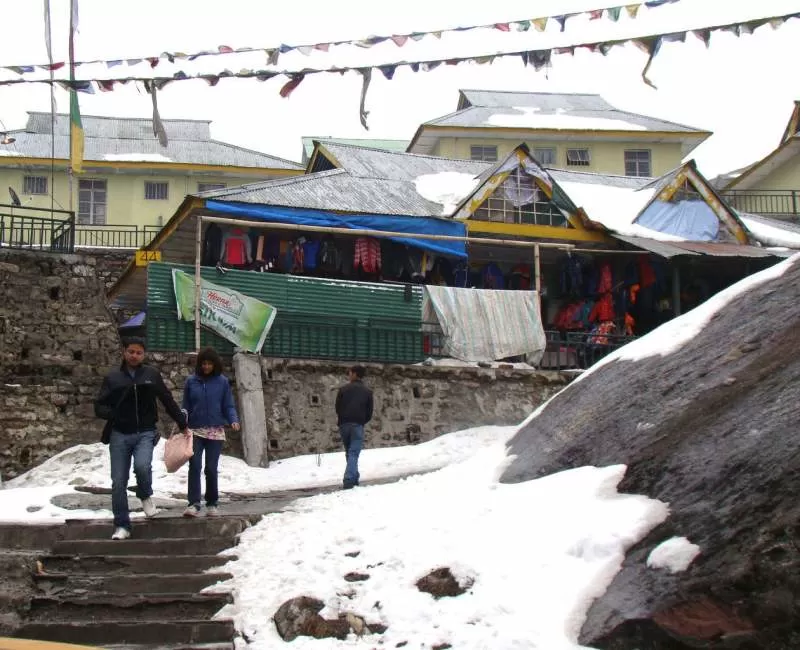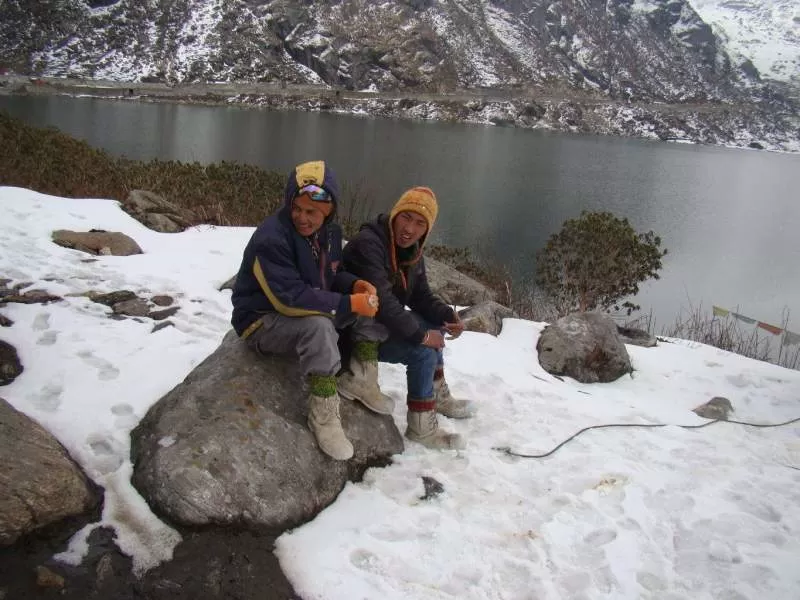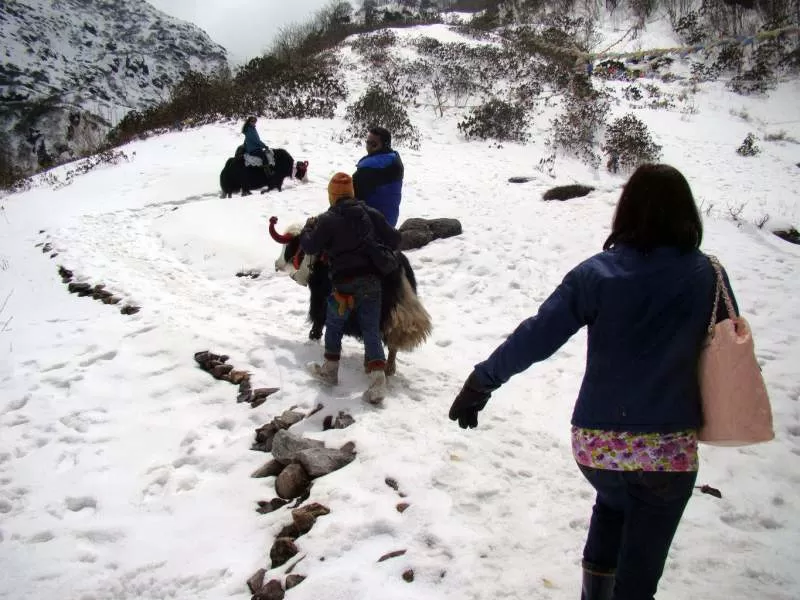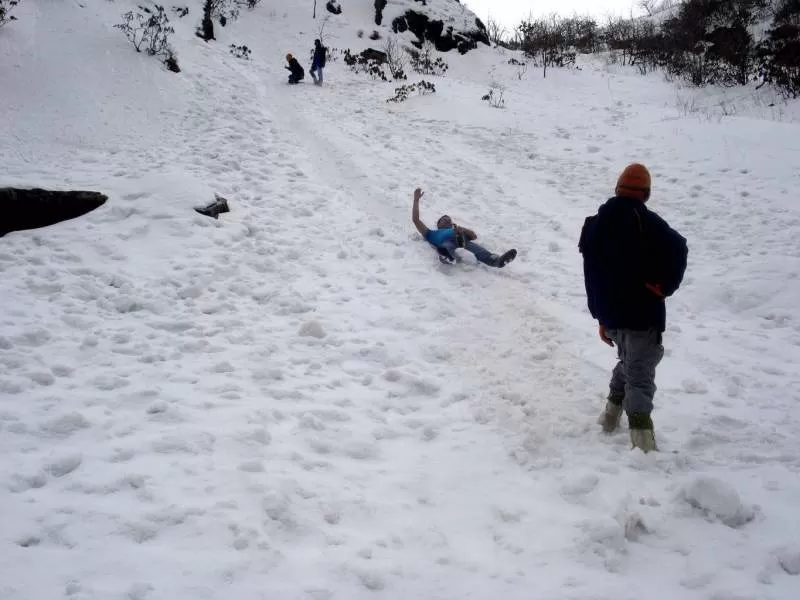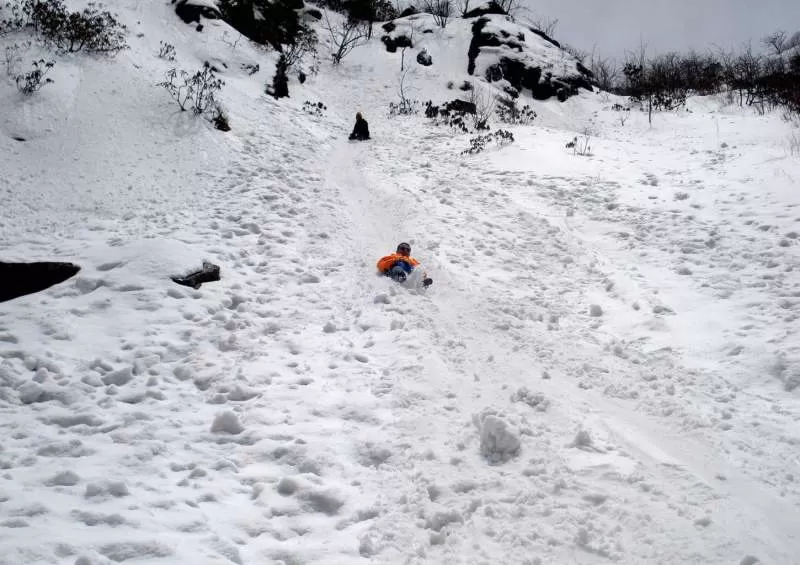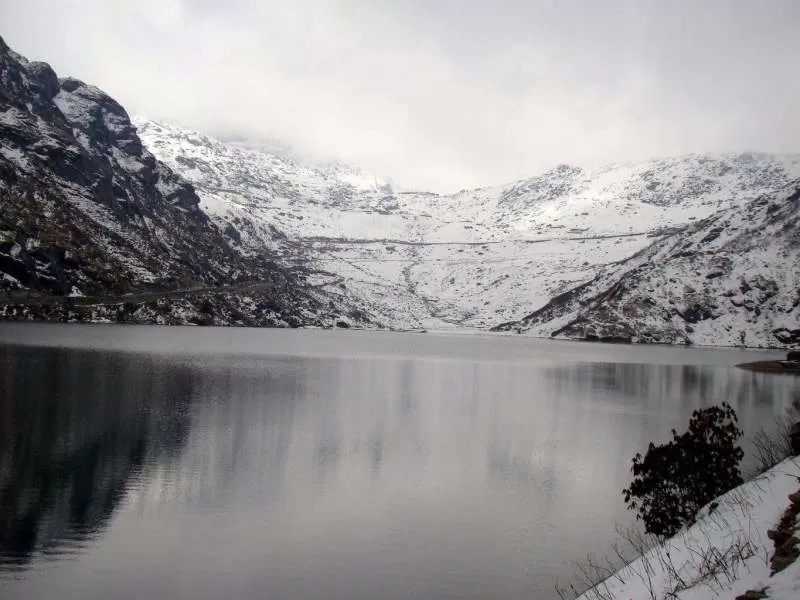 Screamed like kids as we rushed down the slope clutching the jacket for dear life. Truly exhilarating as long as you make it down safely!!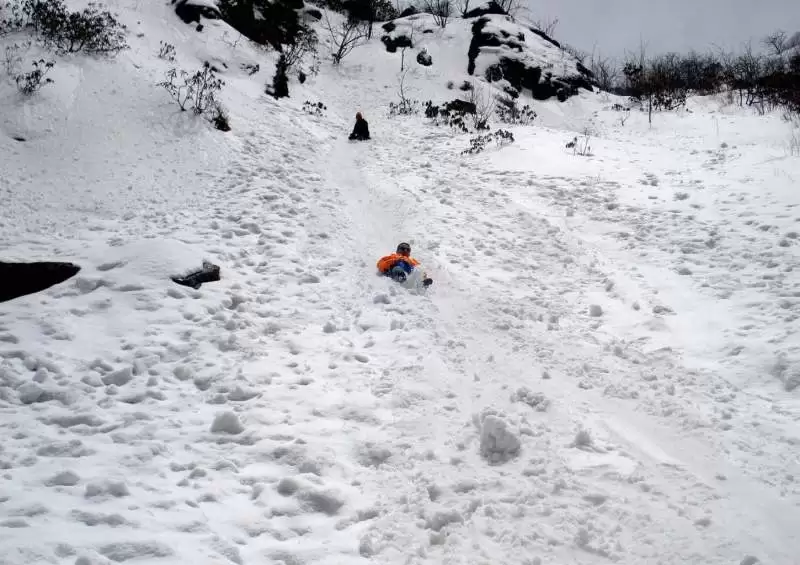 Time for return- the worst moment of our journey
By the time we were done with our snow fights and yak rides, our feet and noses felt completely frozen! We were chilled to the bone and desperately in need of some Maggi love! So it was back to the shacks where we also returned the snow gear. Soon it was 2pm and time to leave. It had been snowing everyday after 2pm and tourists were advised to leave before that else it became difficult to drive and there was no place to stay at the lake.
Two days were not enough!
So we came back to Gangtok the same afternoon and from there we soon started for Tarkhola. Two days had simply not been enough for heavenly Sikkim. I hope to go there again soon and explore the entire gamut of beauty that Sikkim has to offer. Till then, these memories will have to make do ????
In my next blog, i would share few details about which all places to explore and where to stay and how to make a budget Sikkim Trip possible.
This blog was originally published on 'ROLLINGWITHKRITZ'
Frequent Searches Leading To This Page:-
honeymoon package for gangtok and darjeeling, sikkim darjeeling gangtok tour, gangtok package from kolkata, gangtok tour package from delhi, gangtok tour plan for 5 days, gangtok sightseeing package