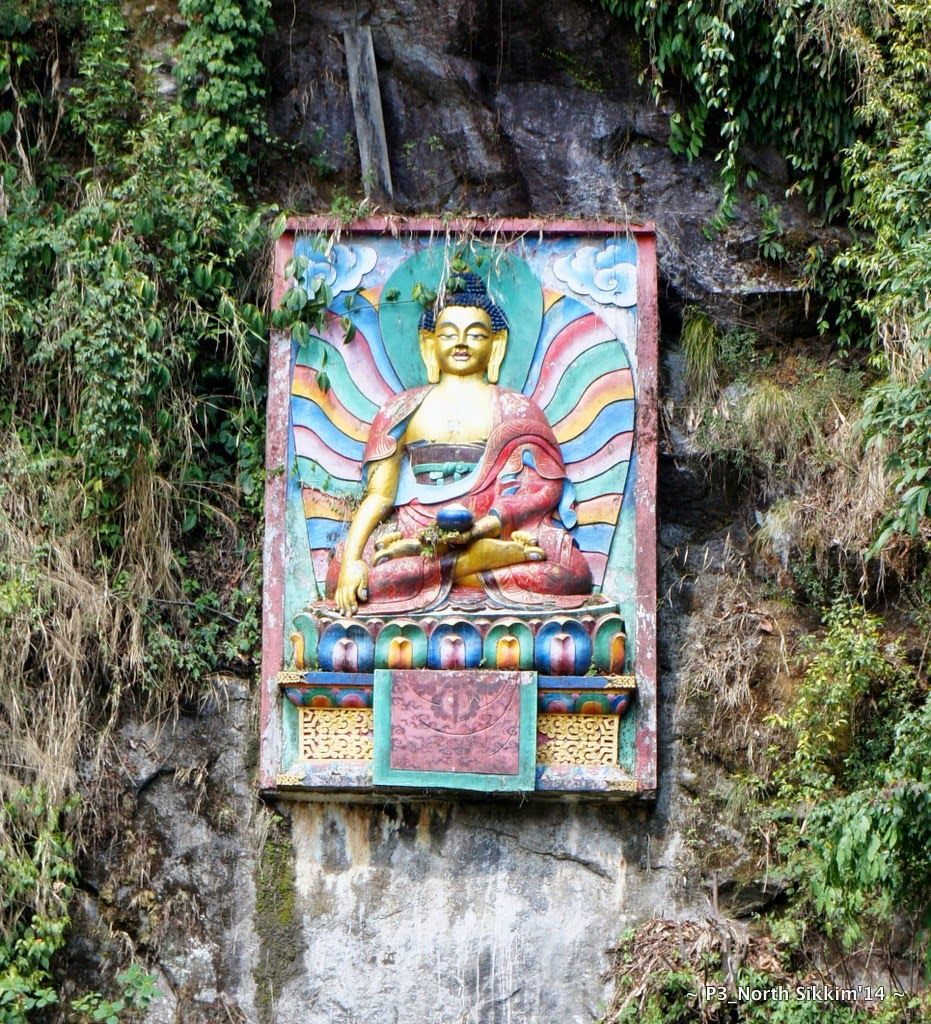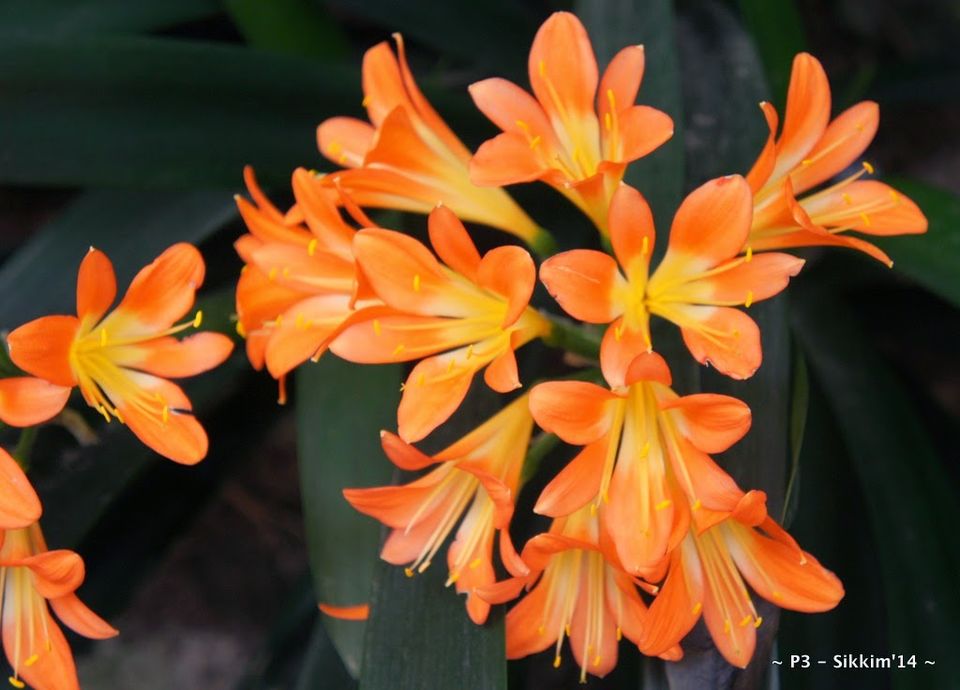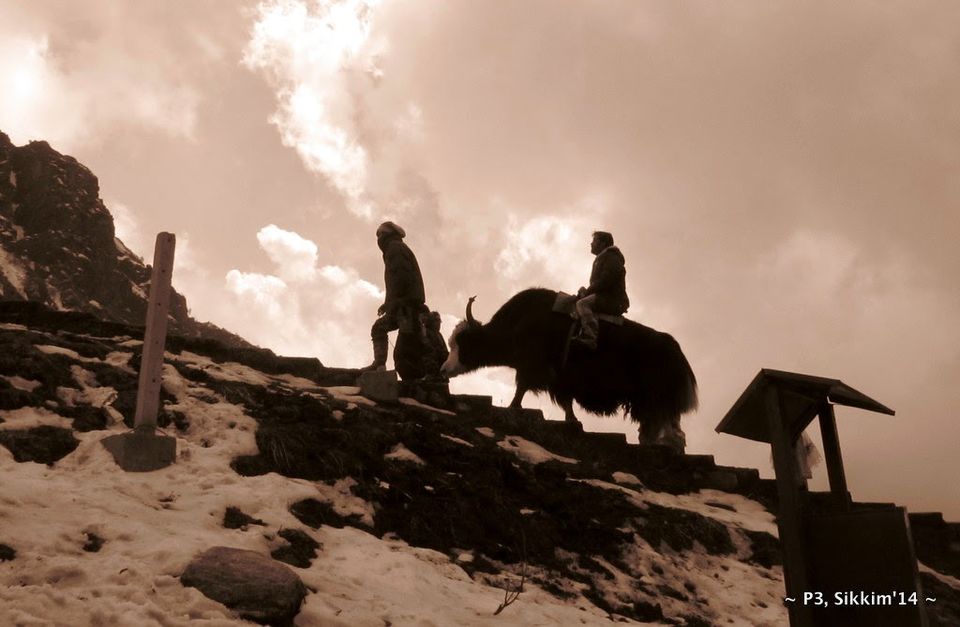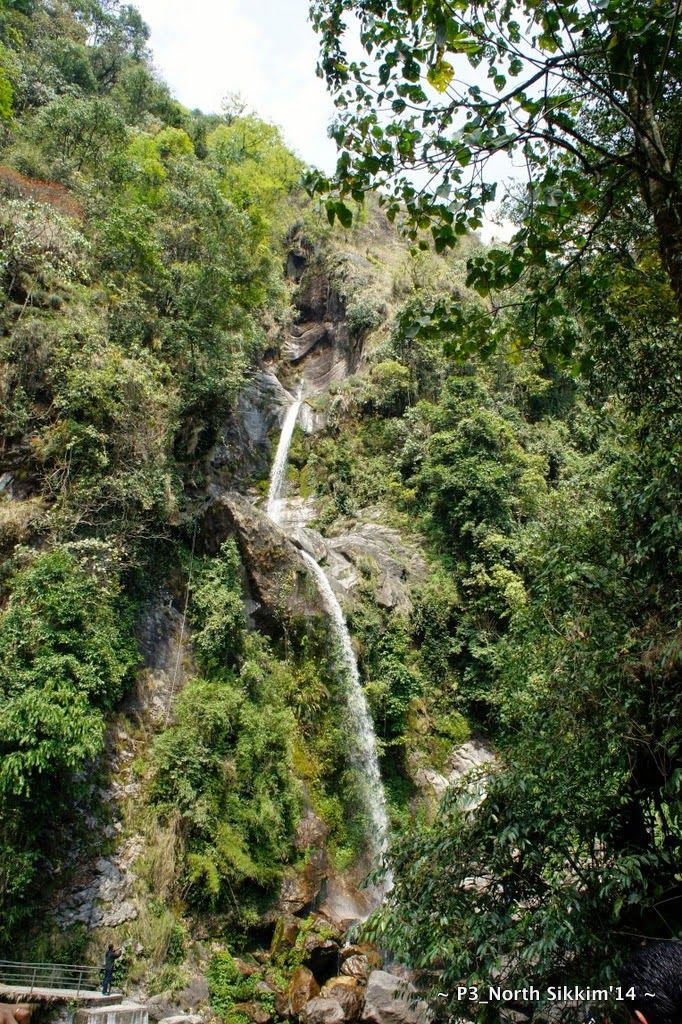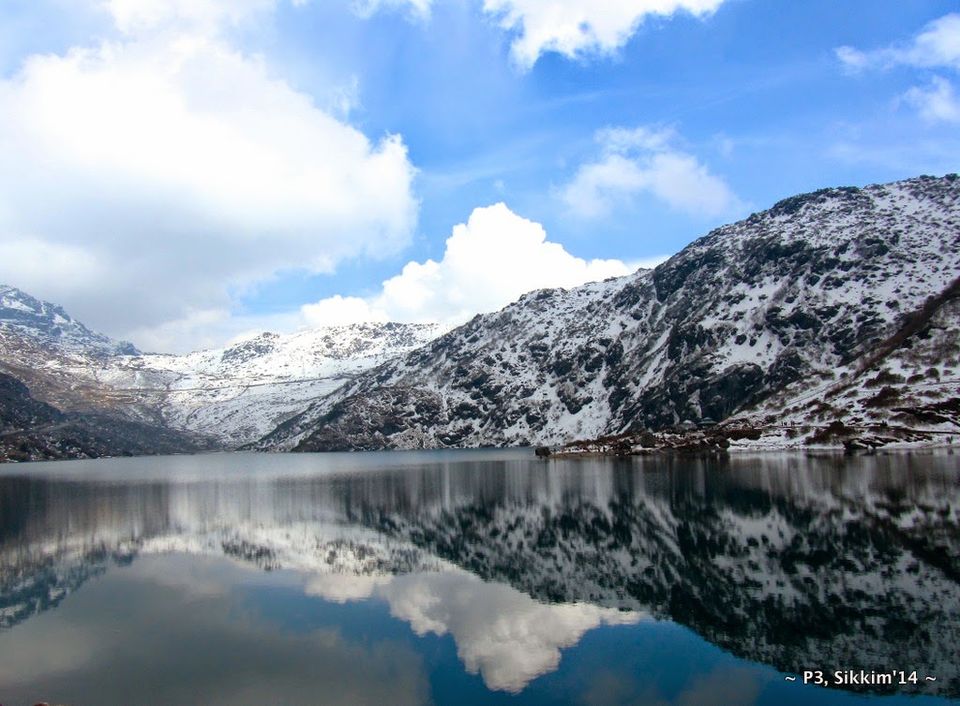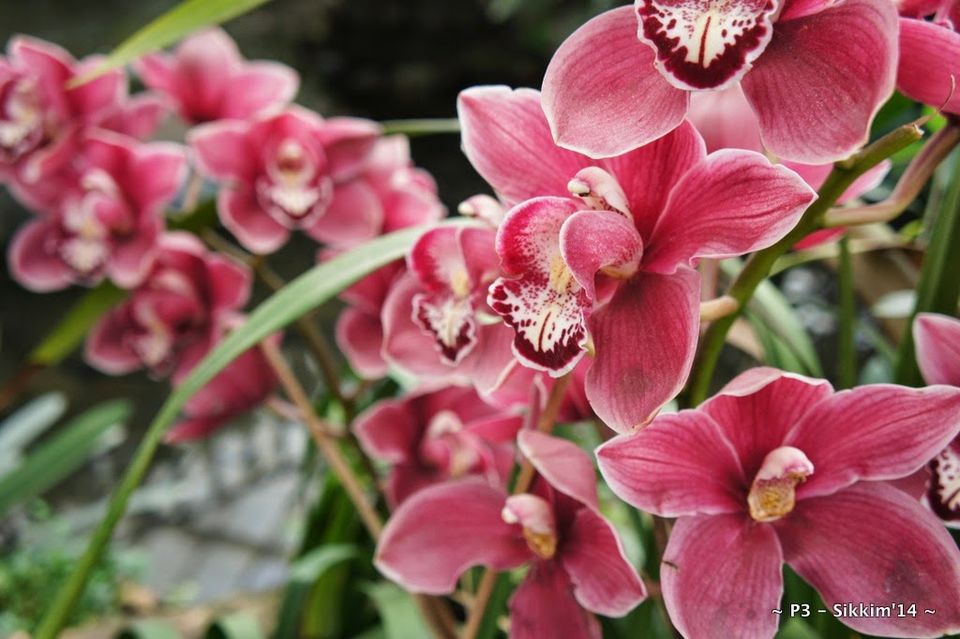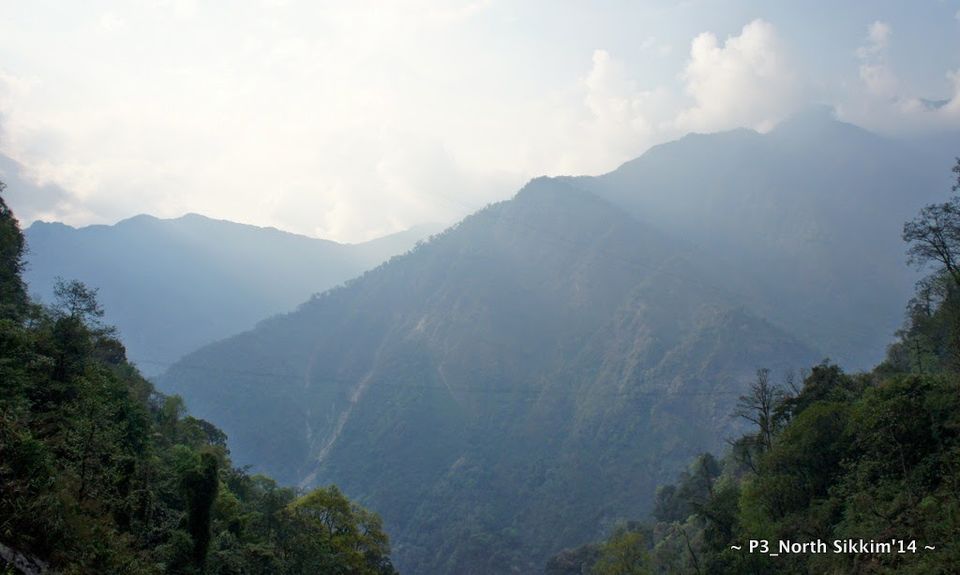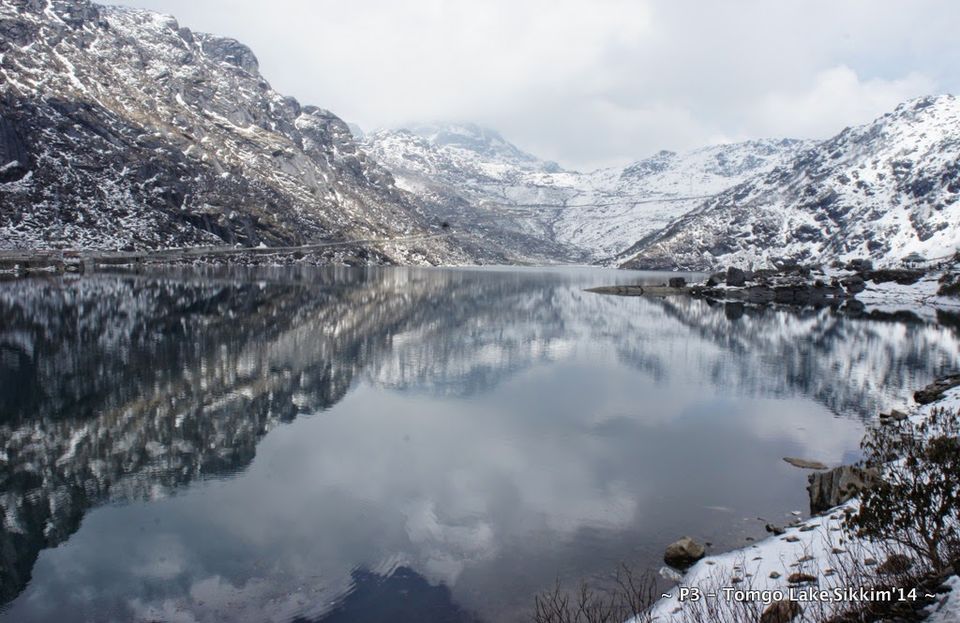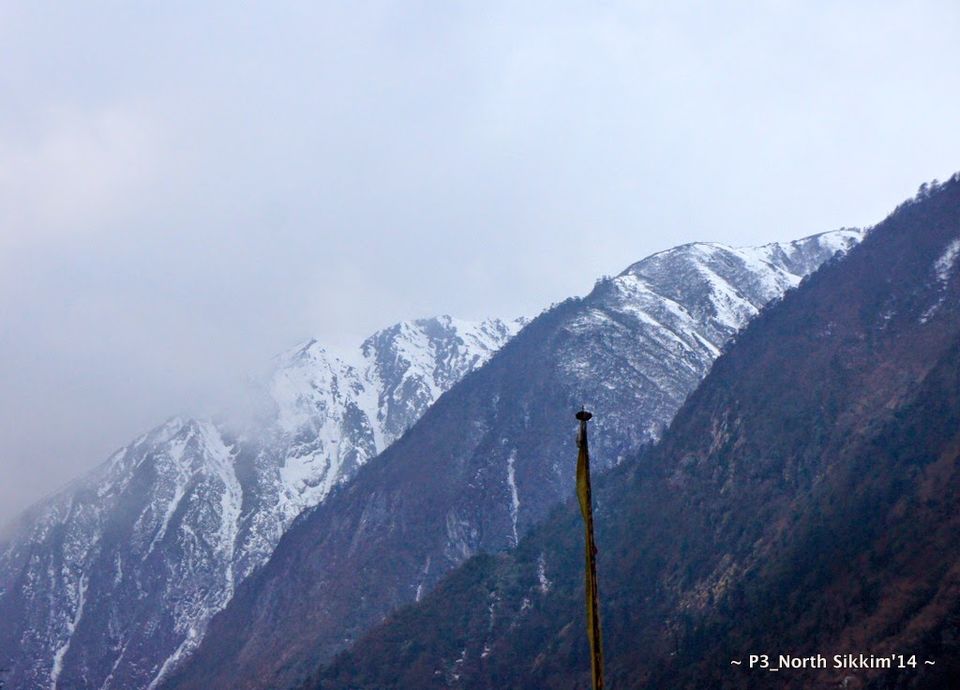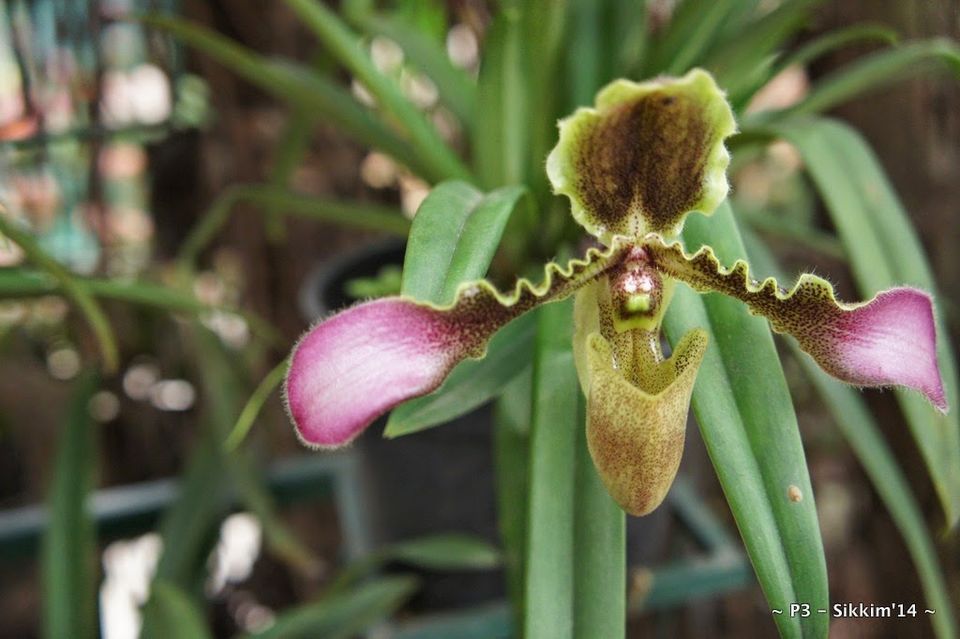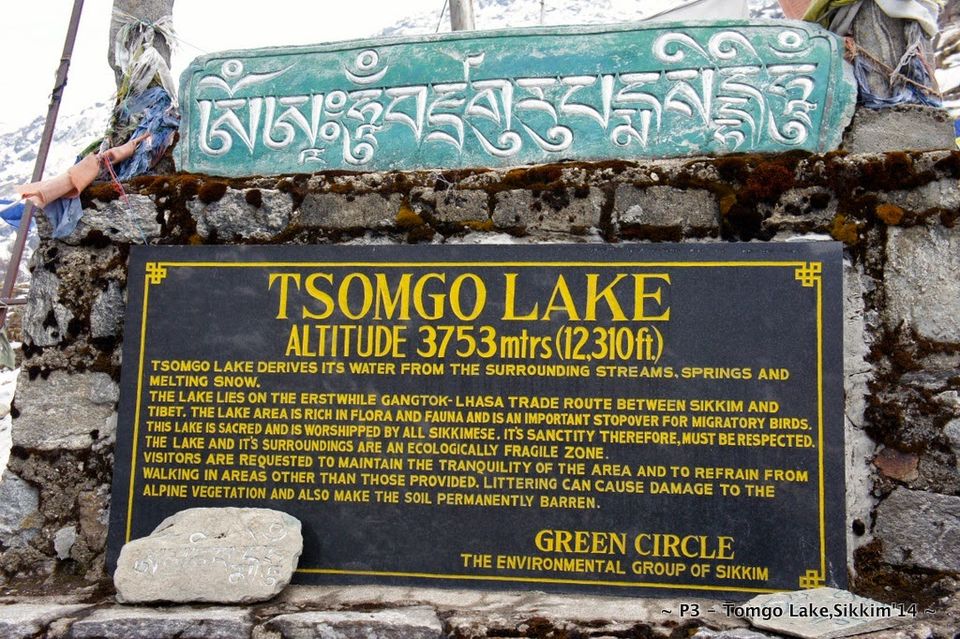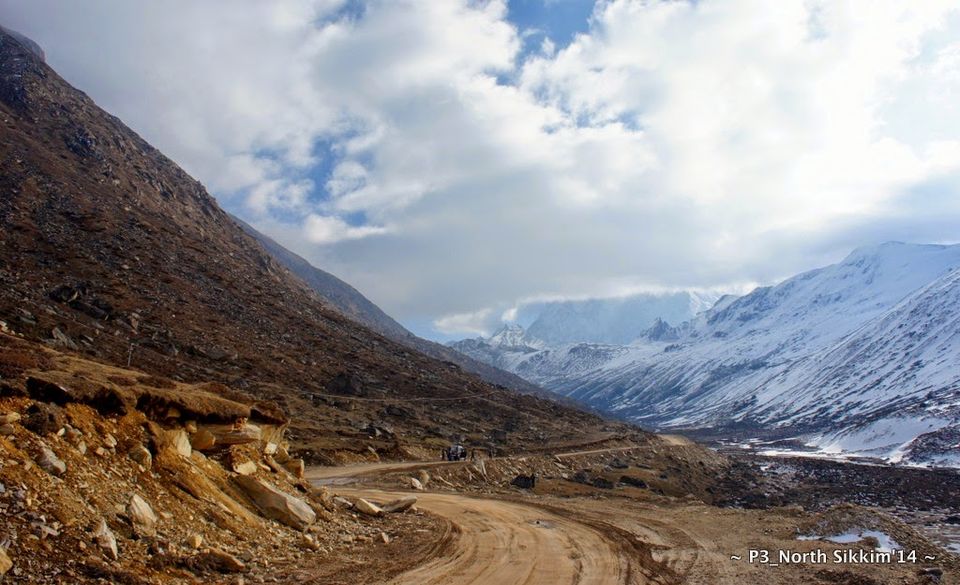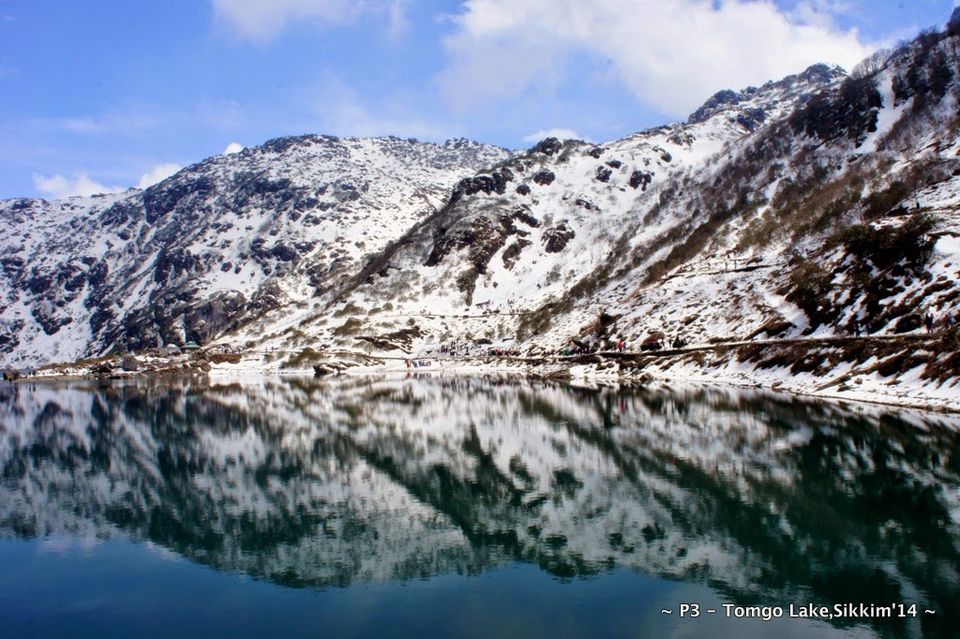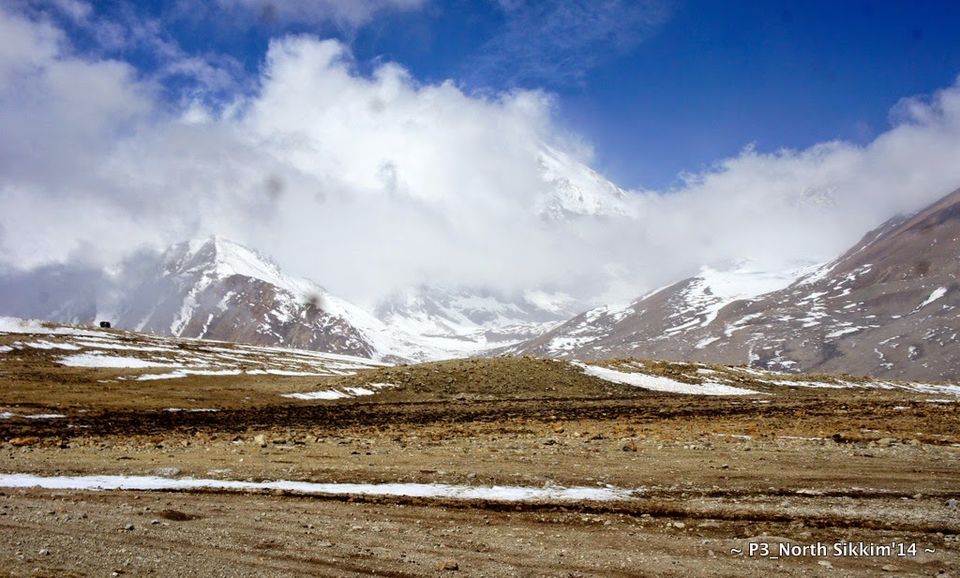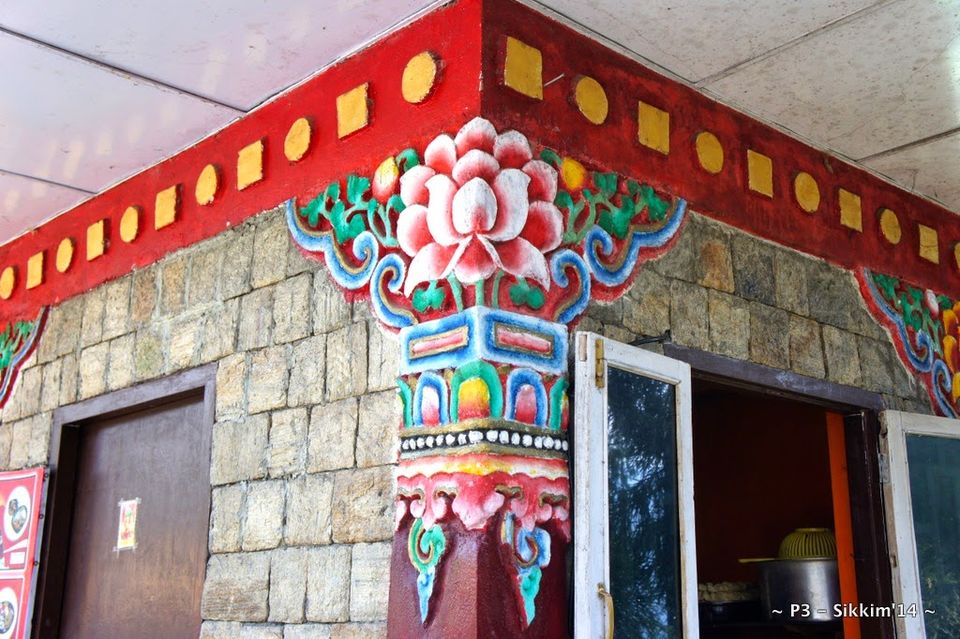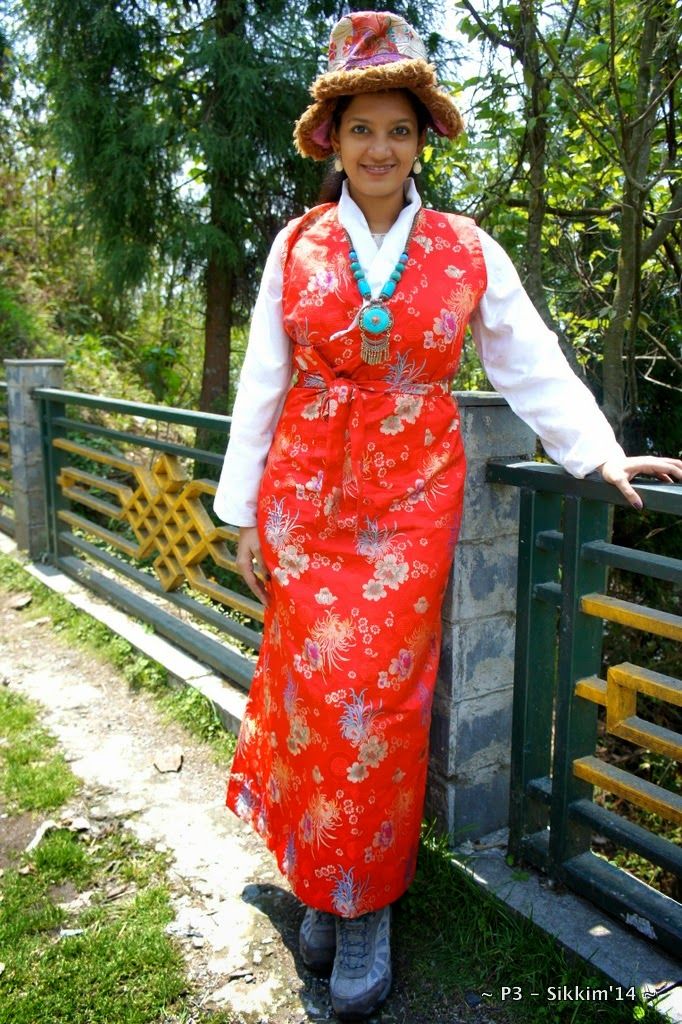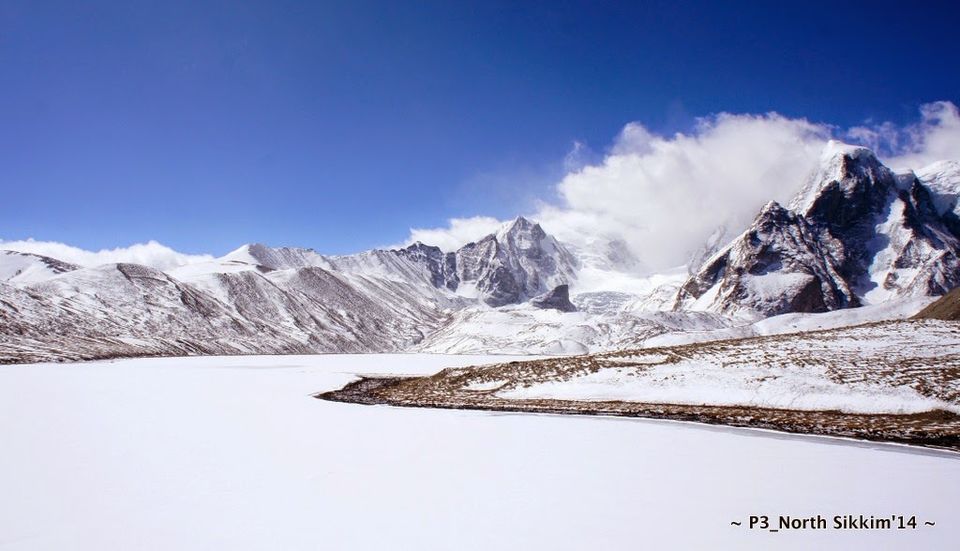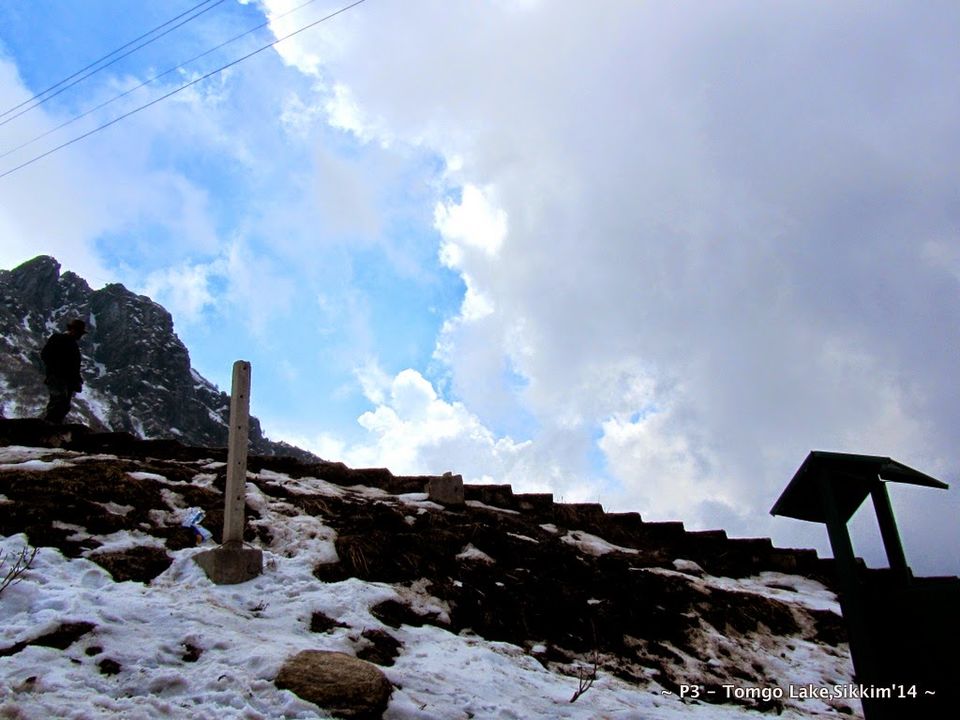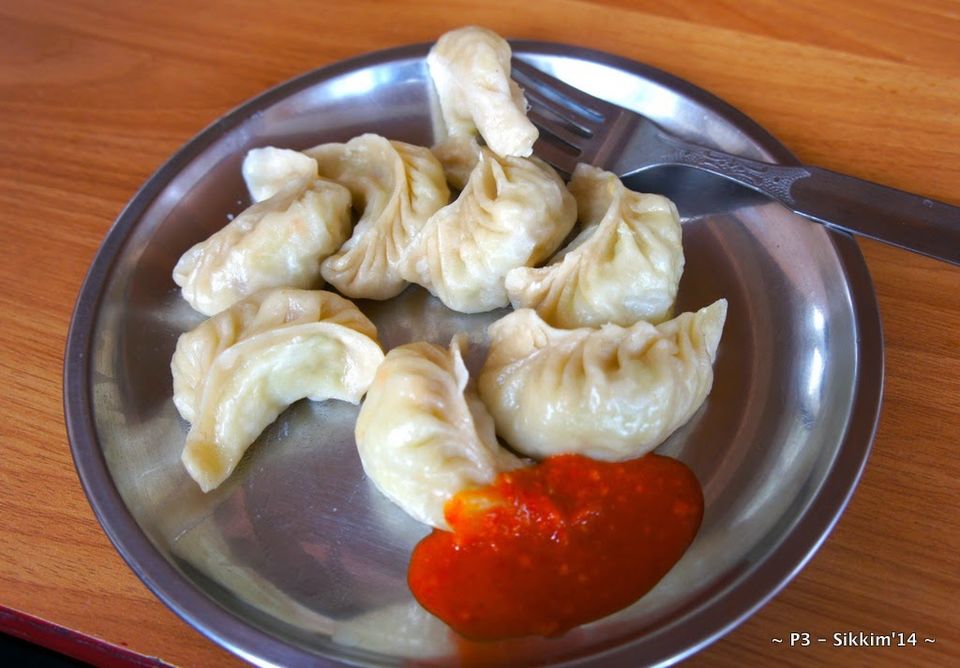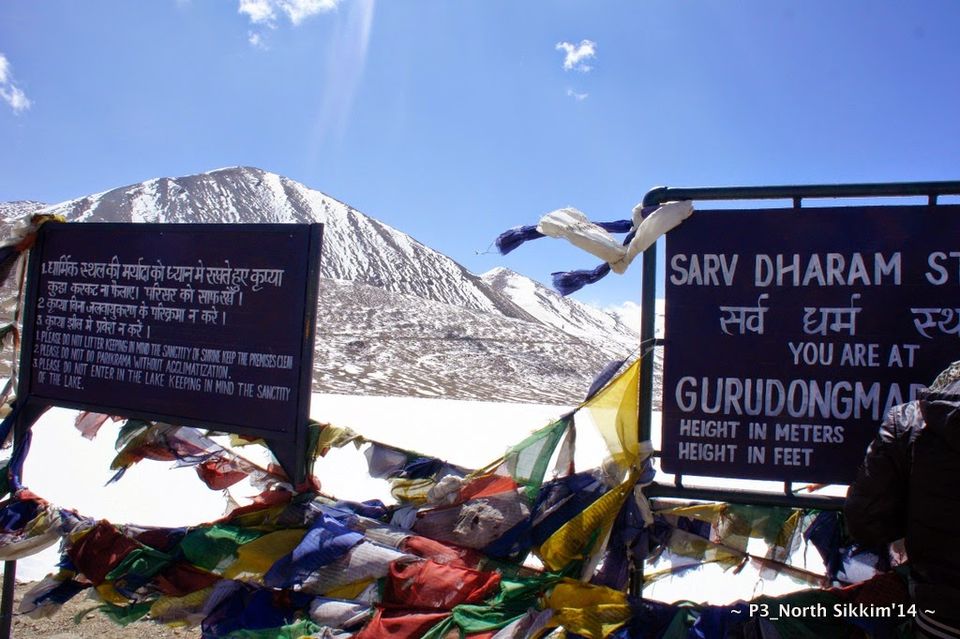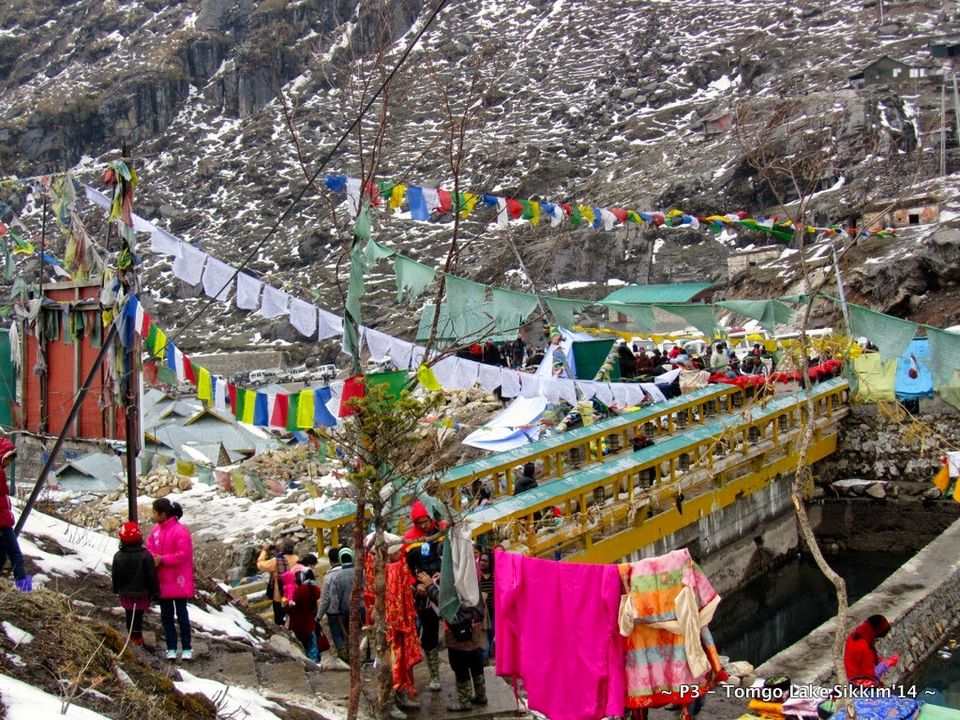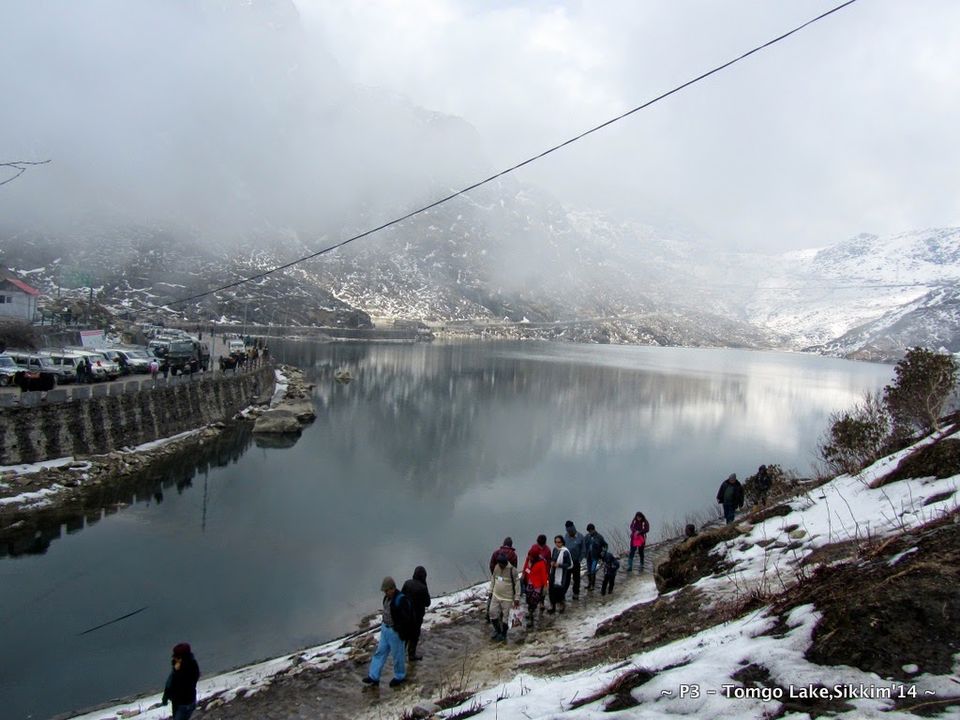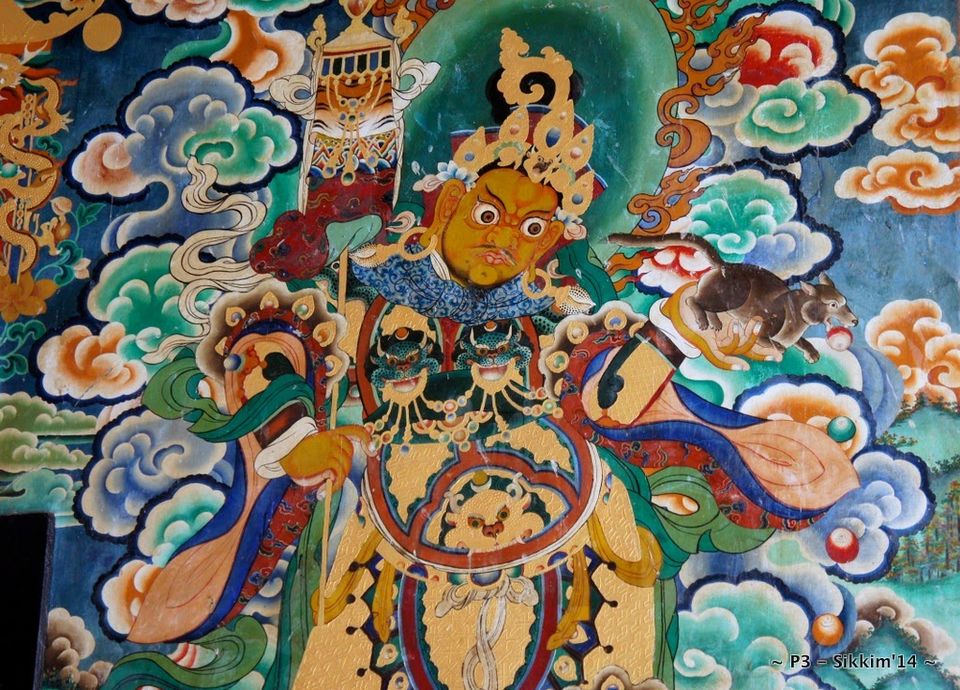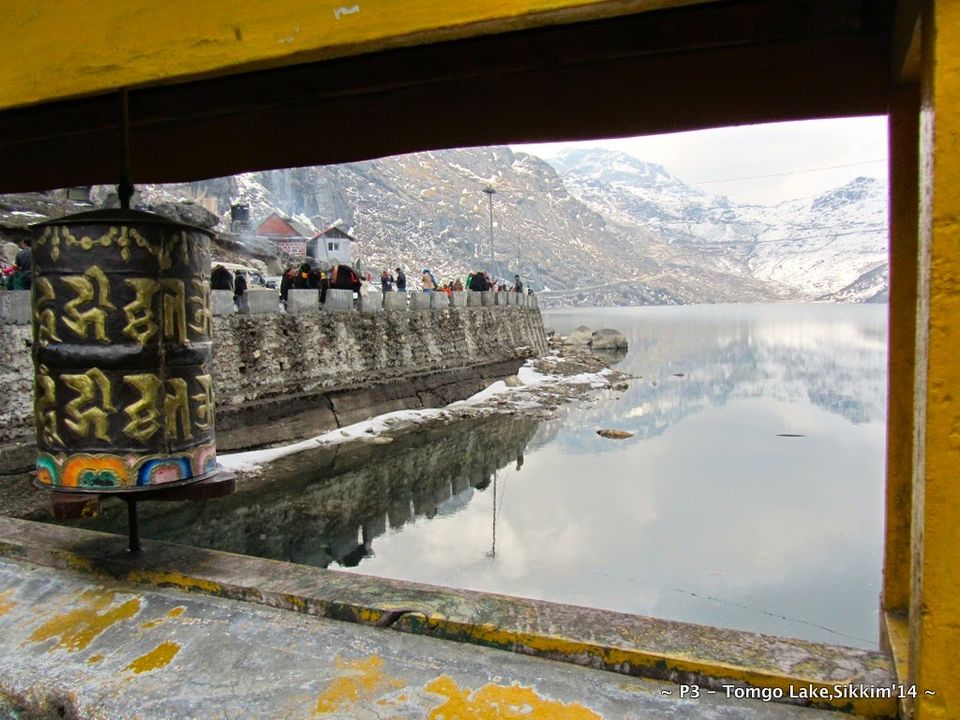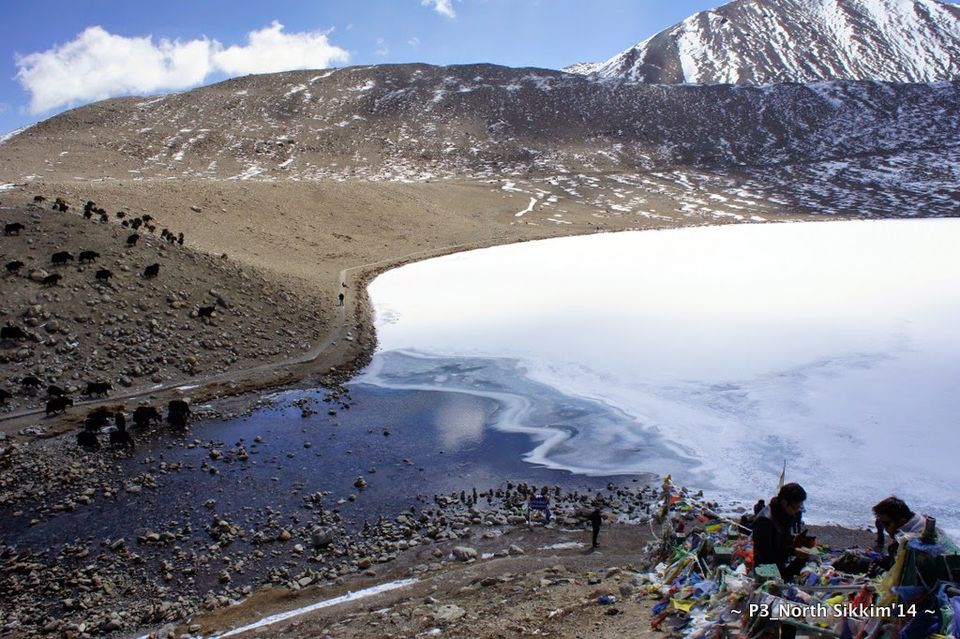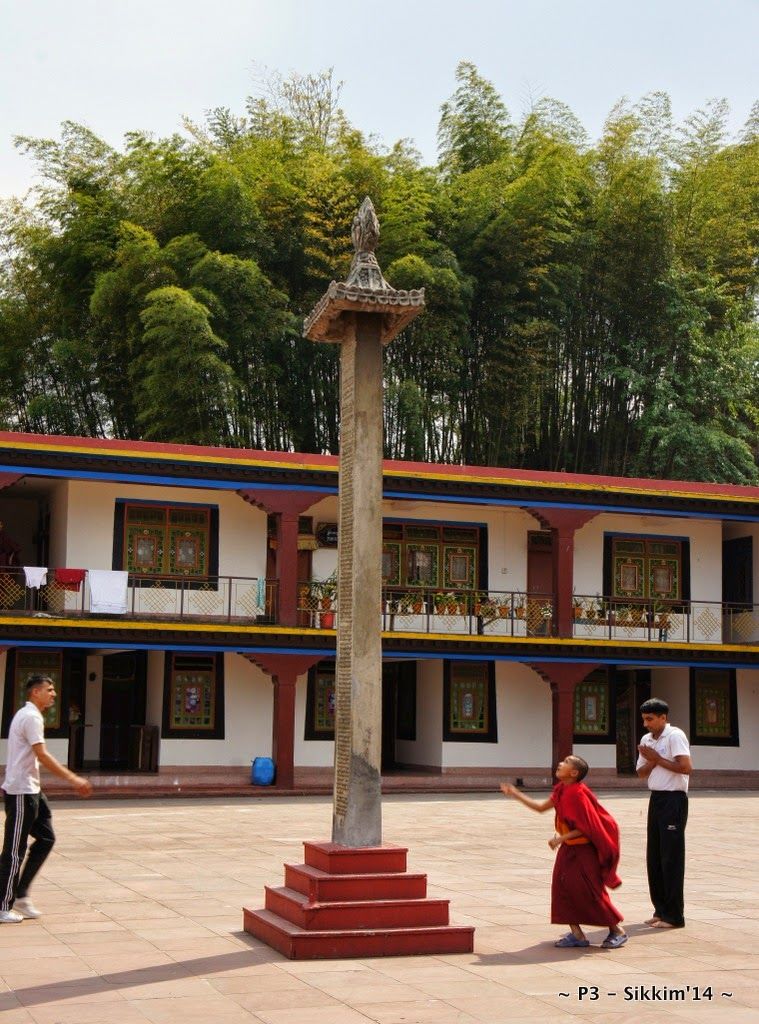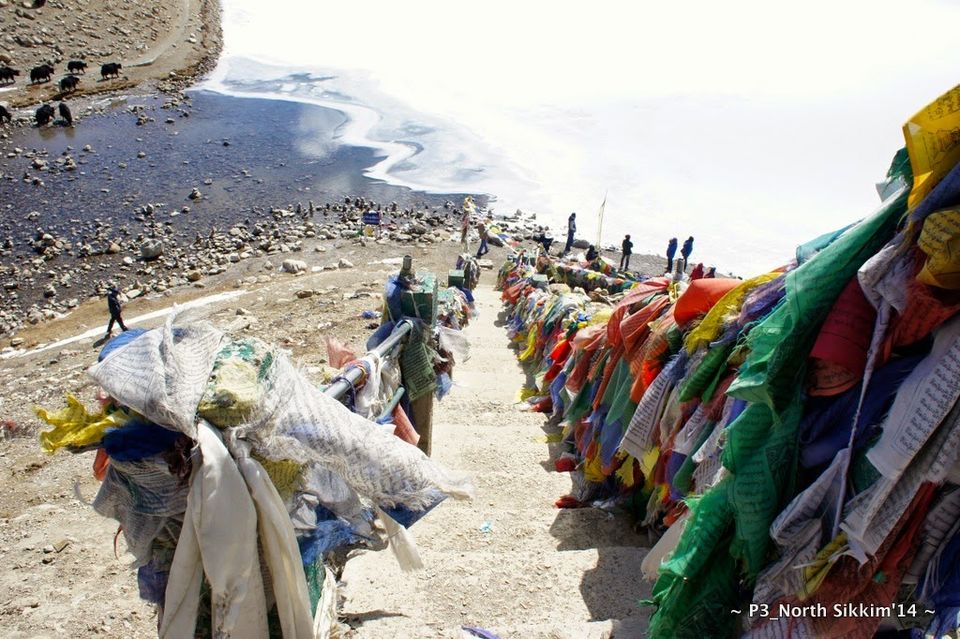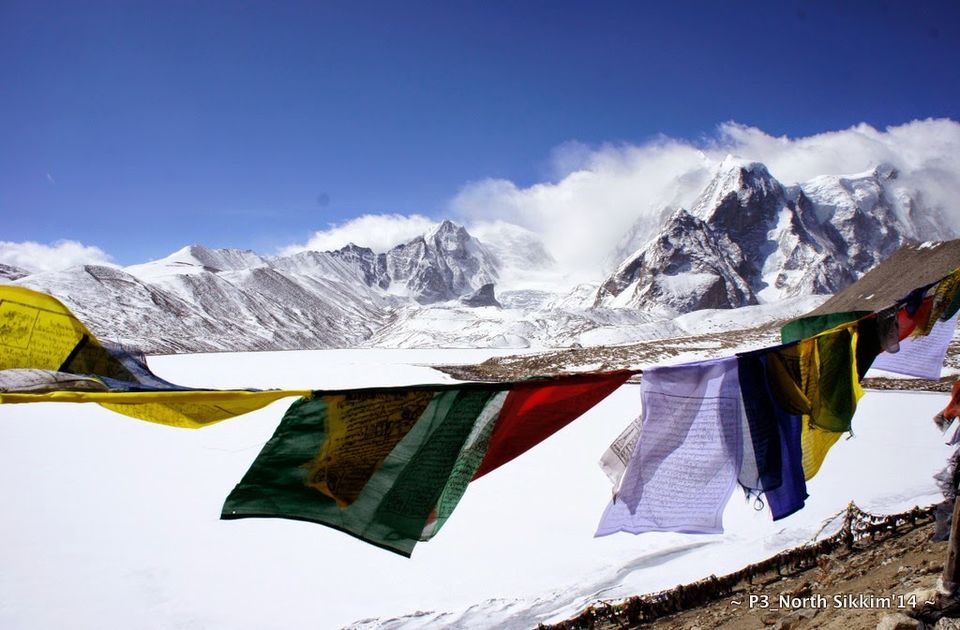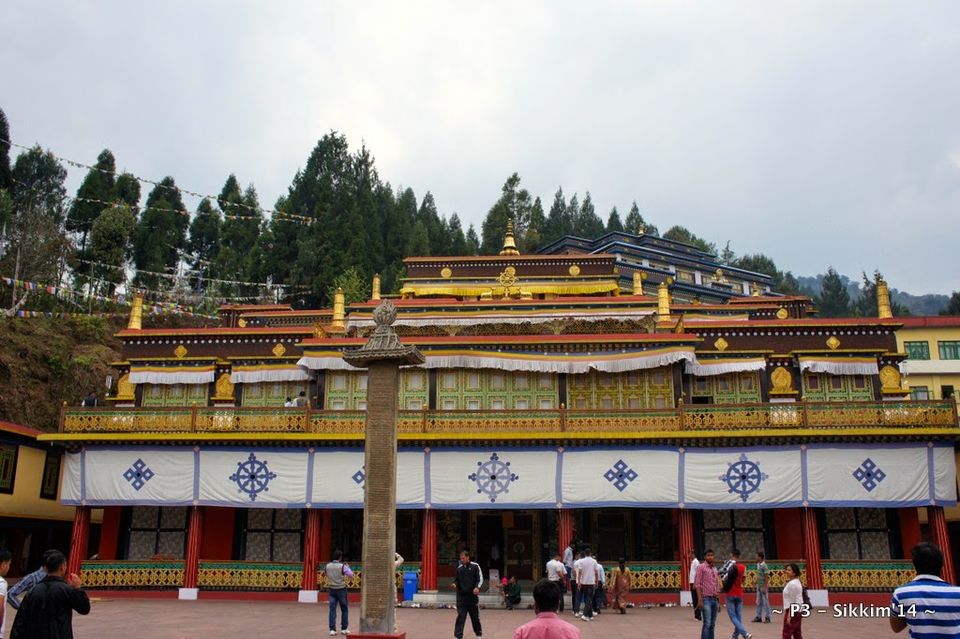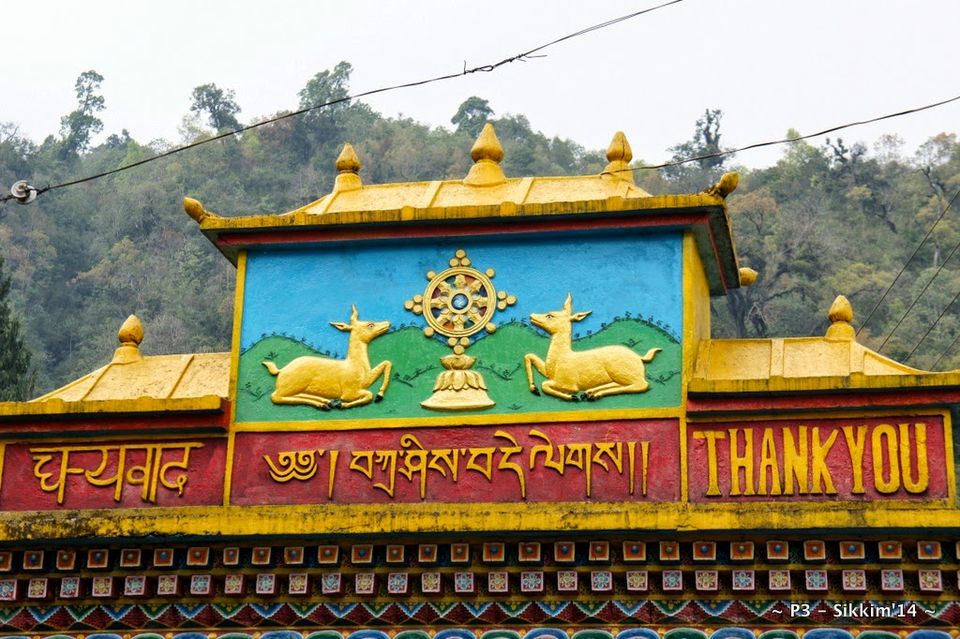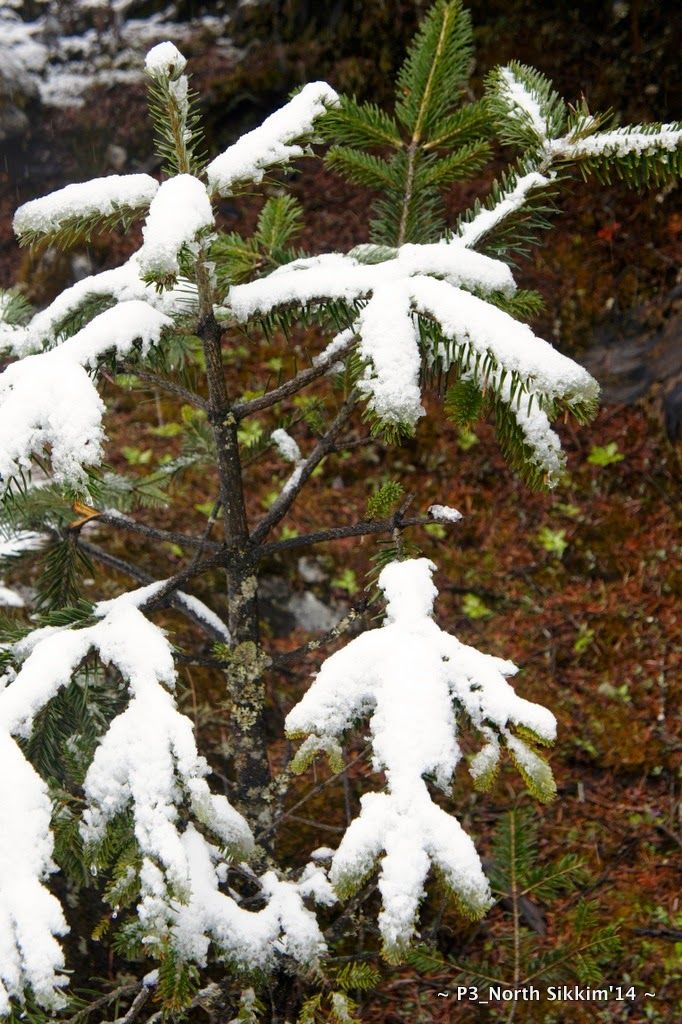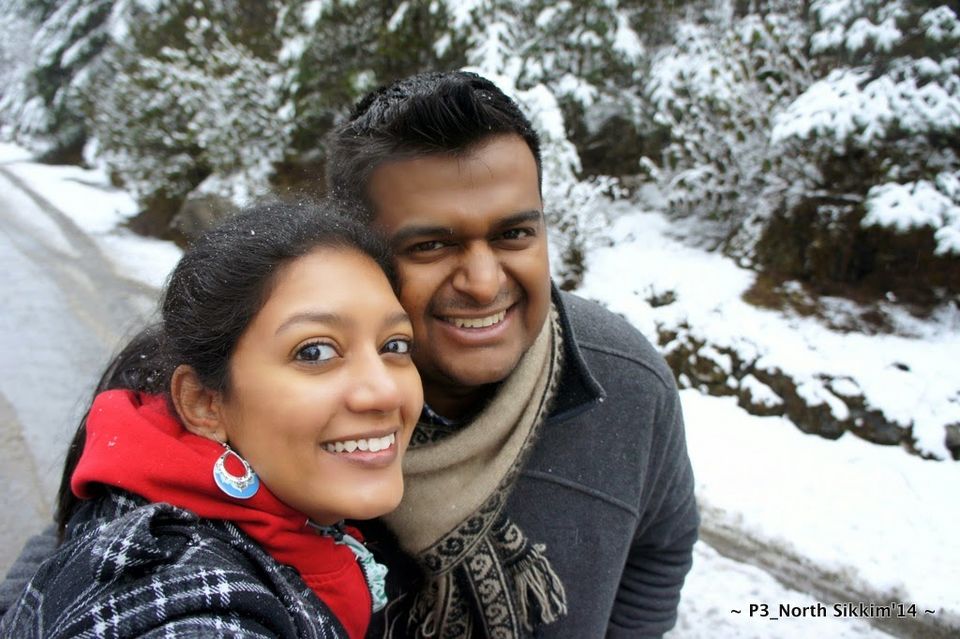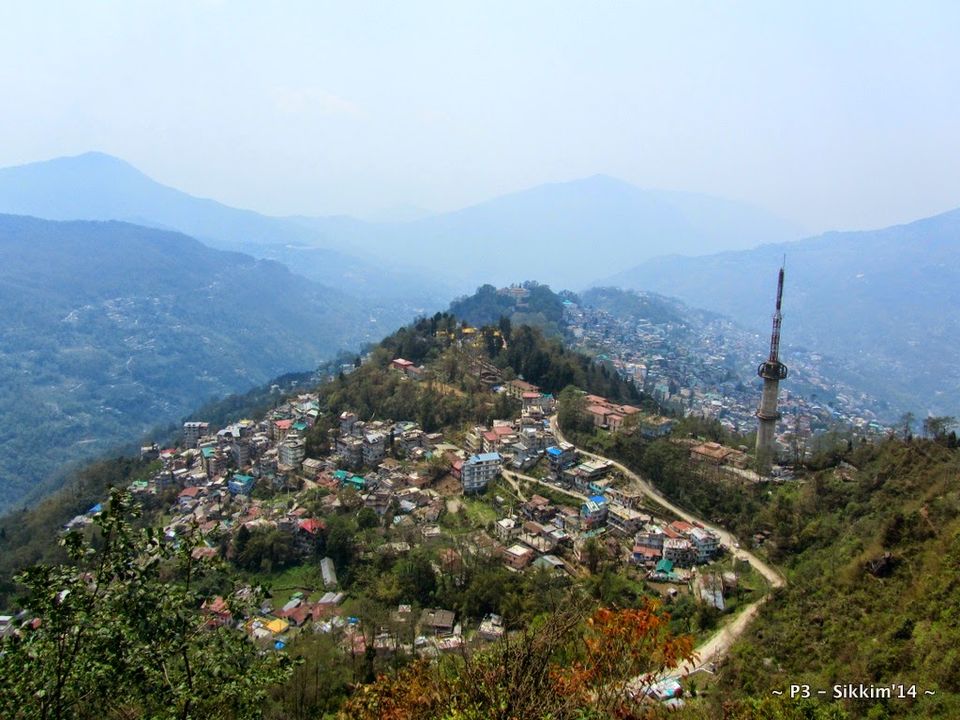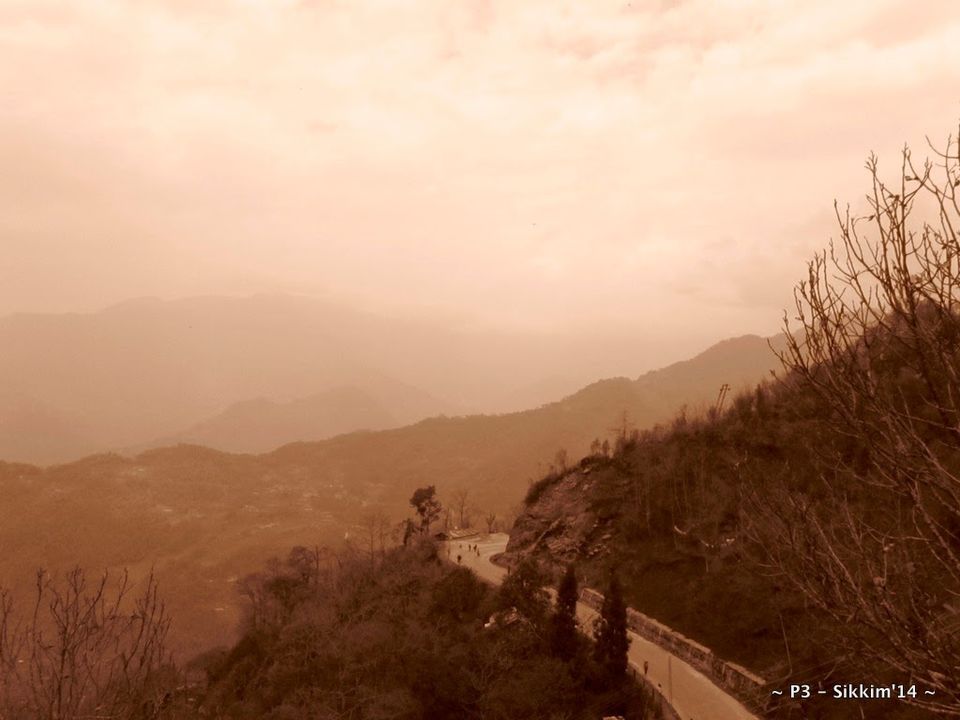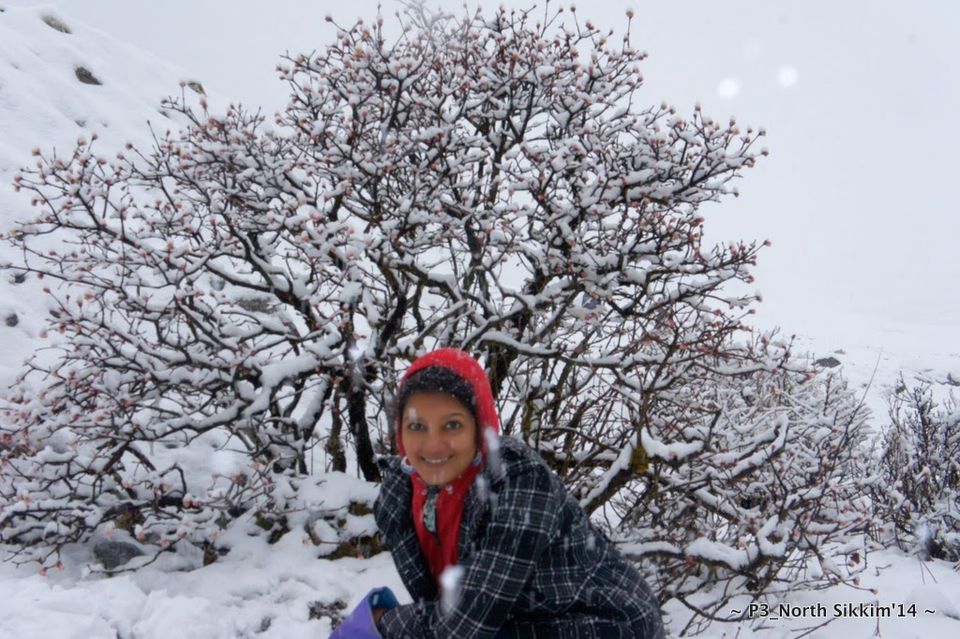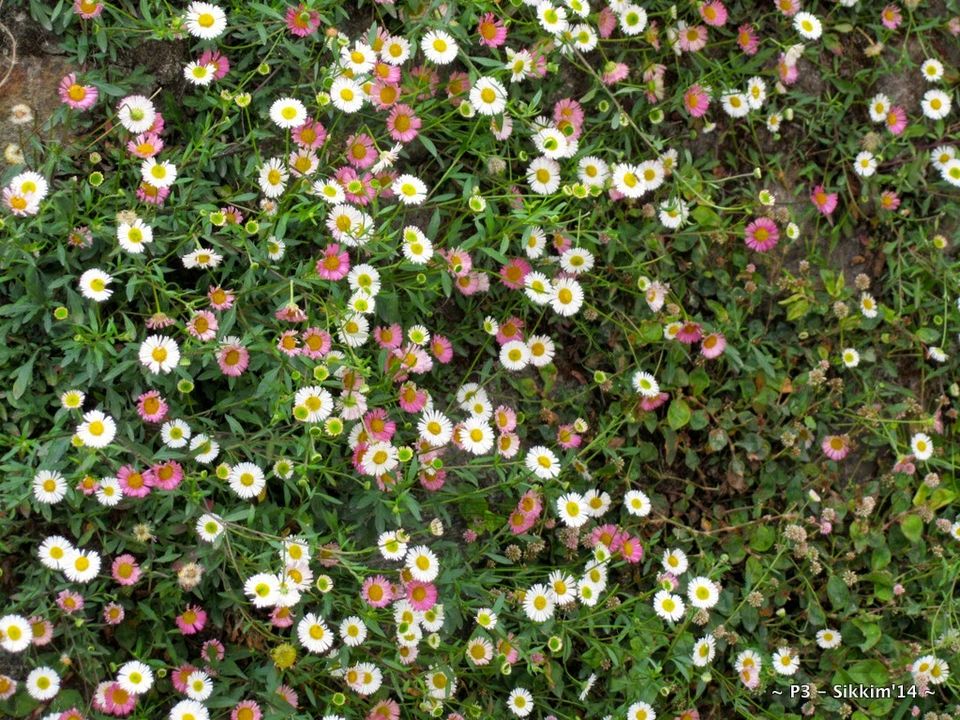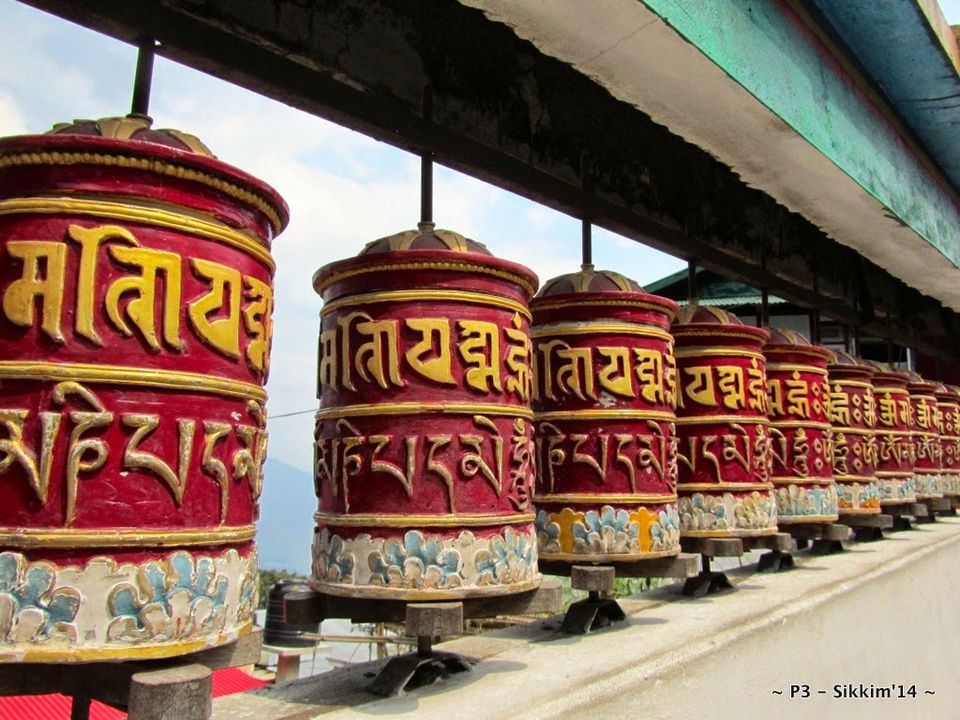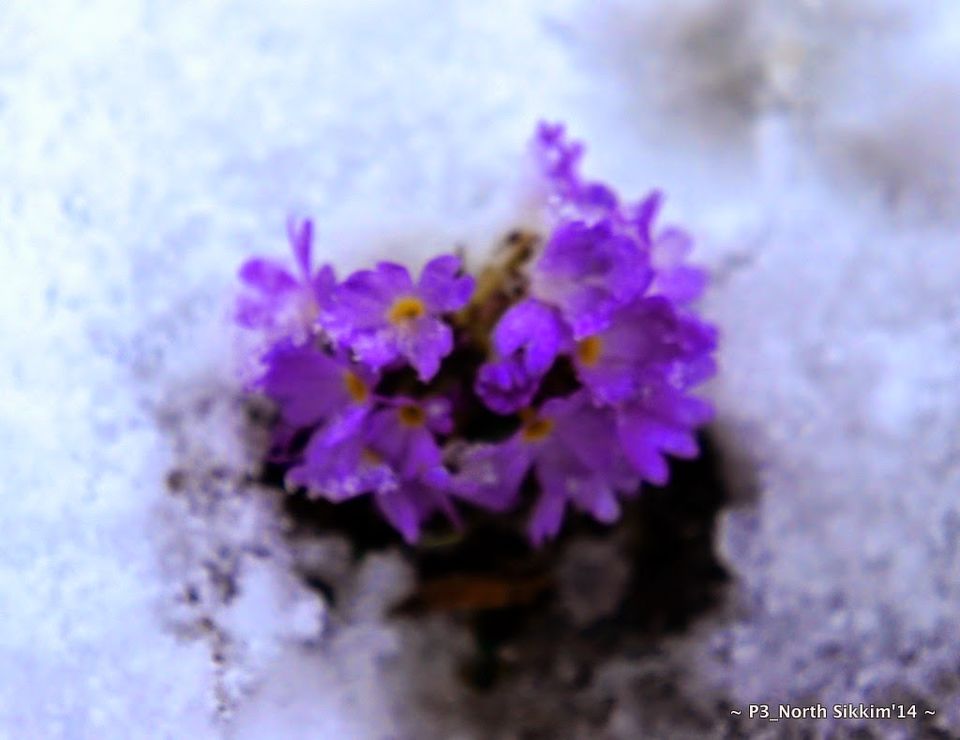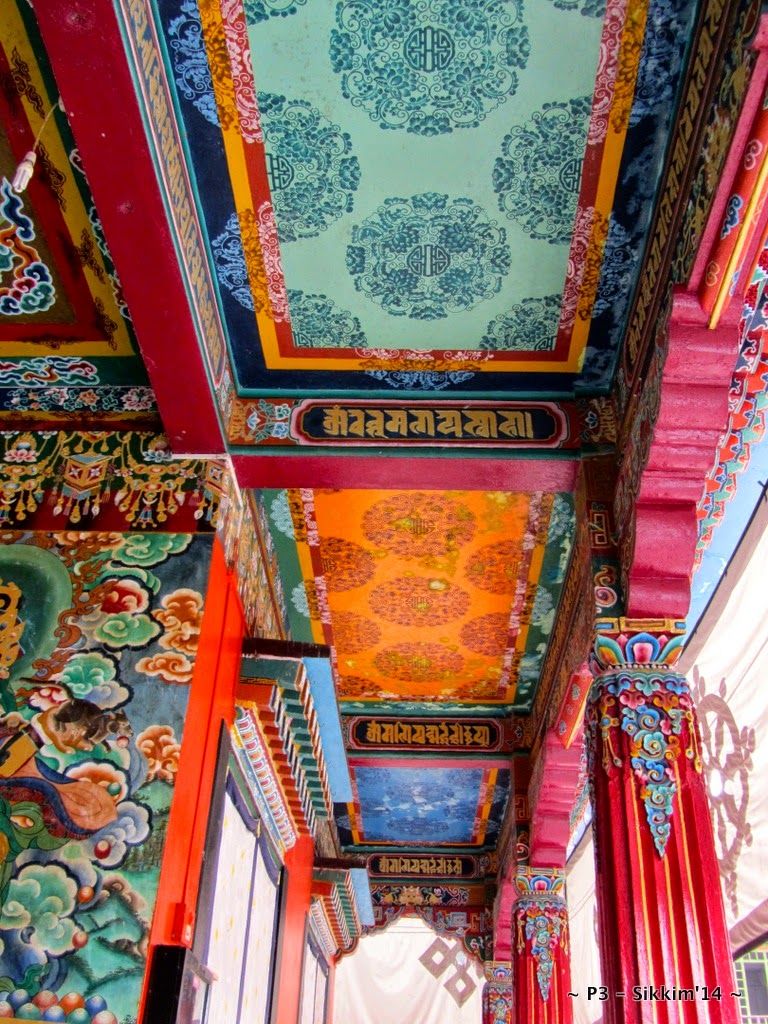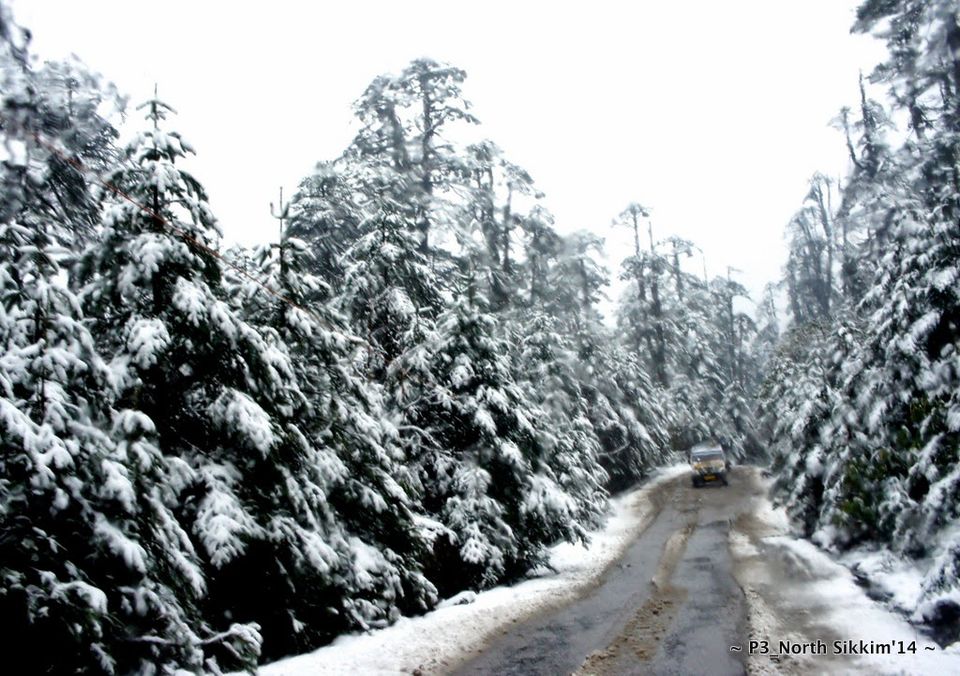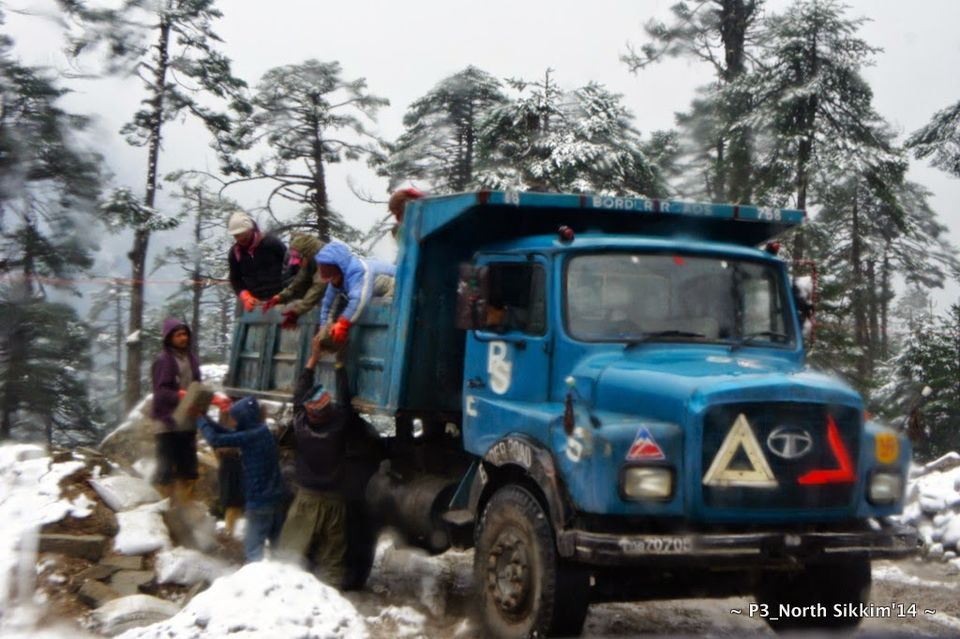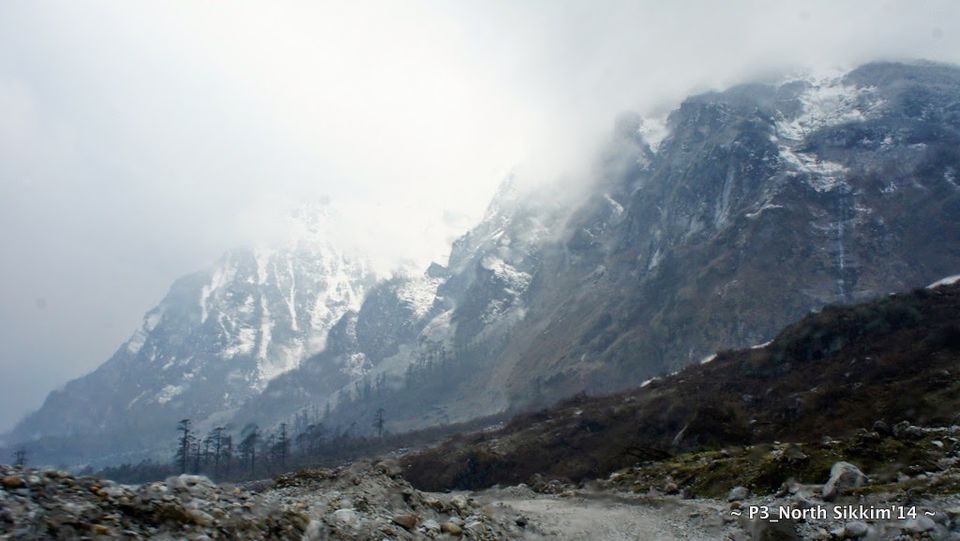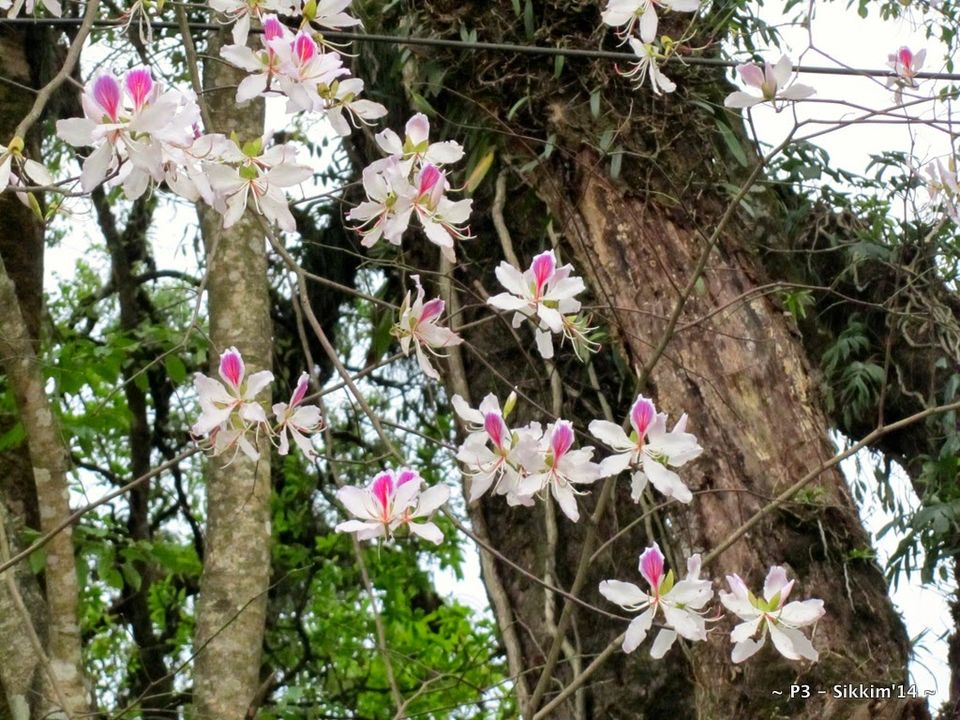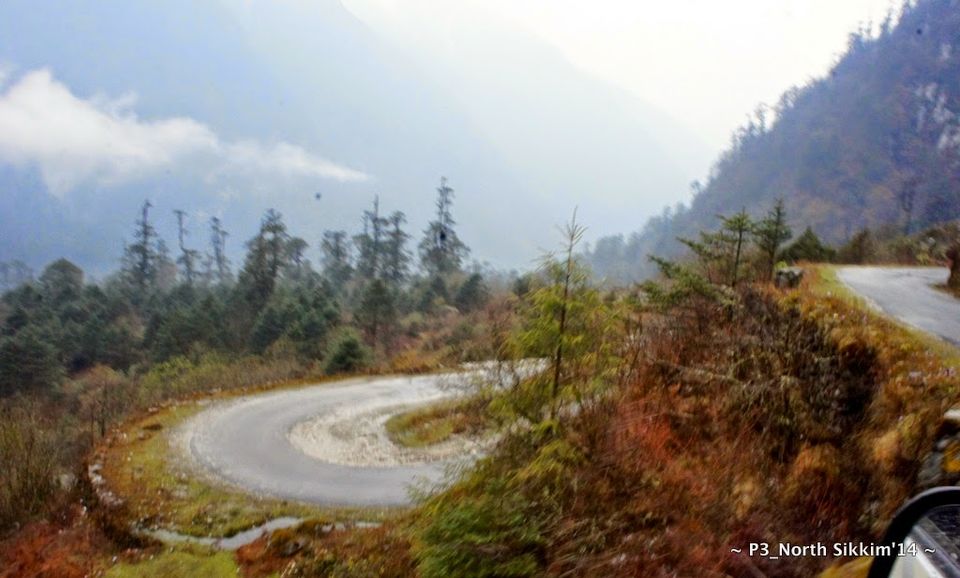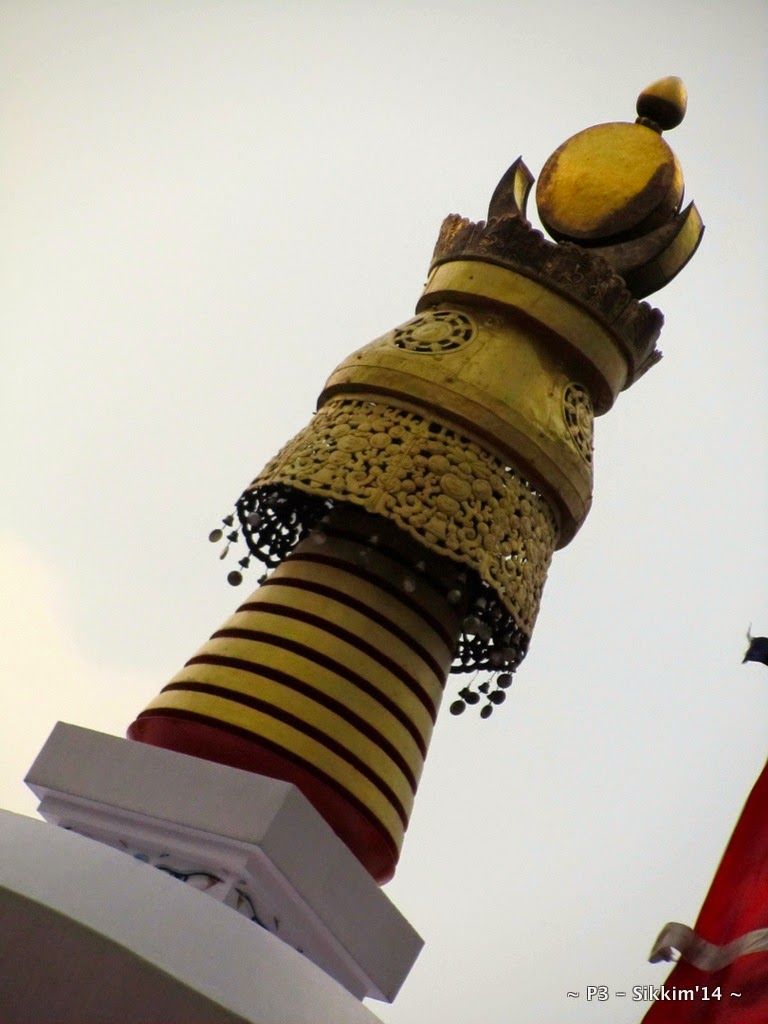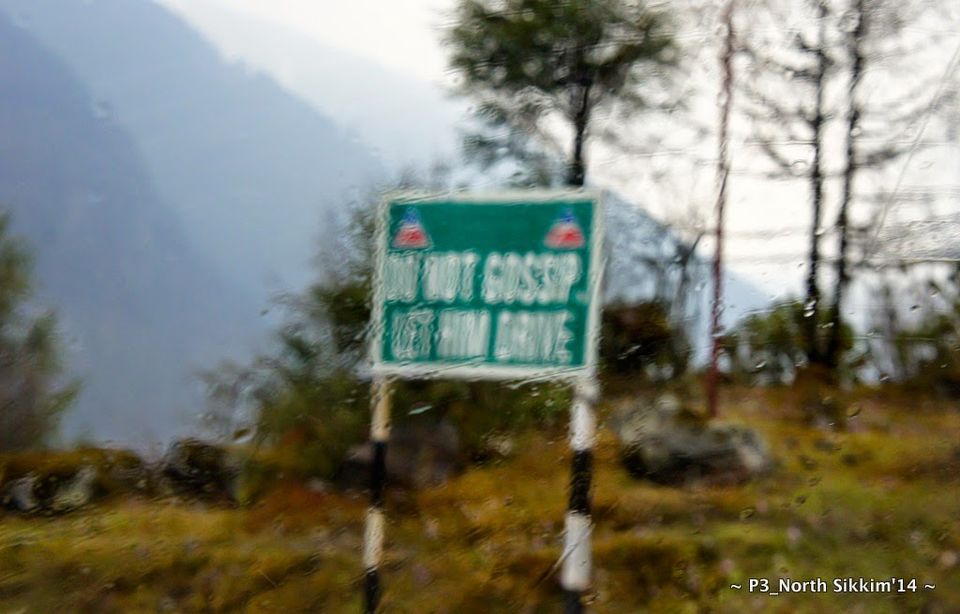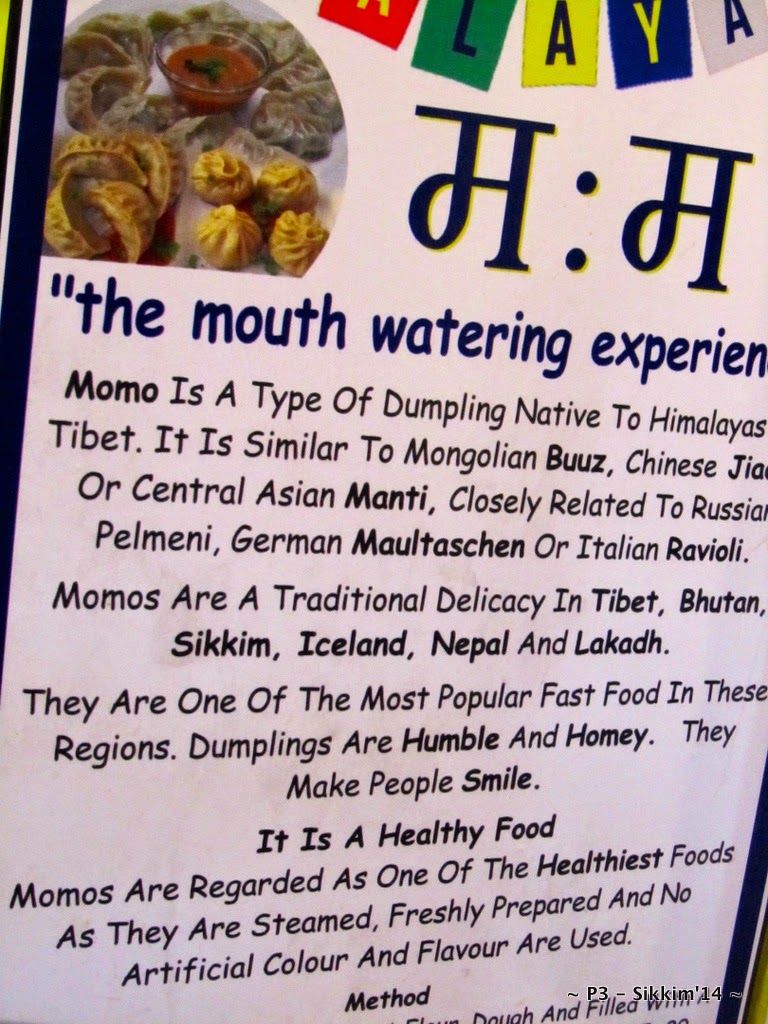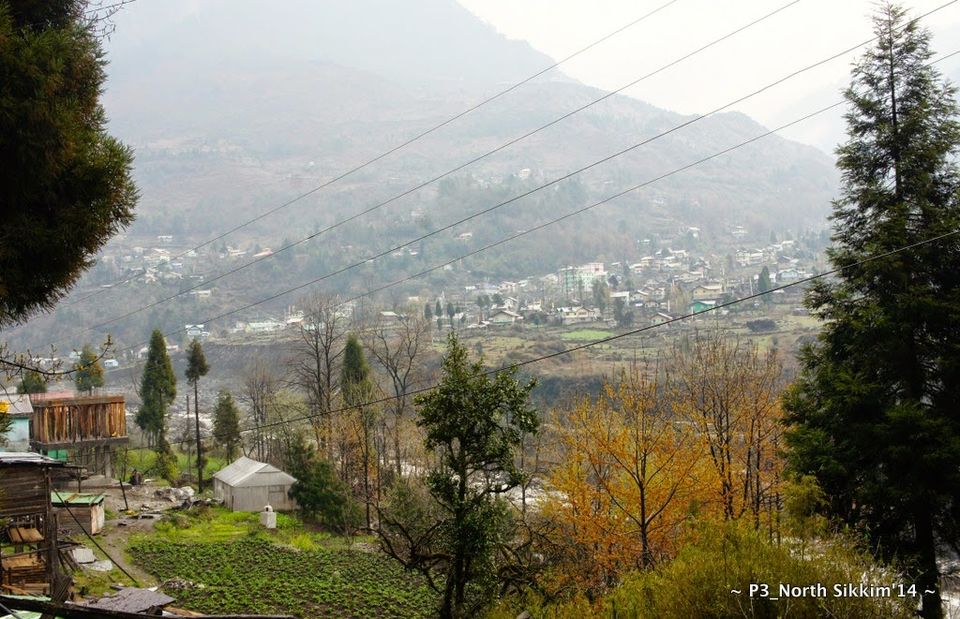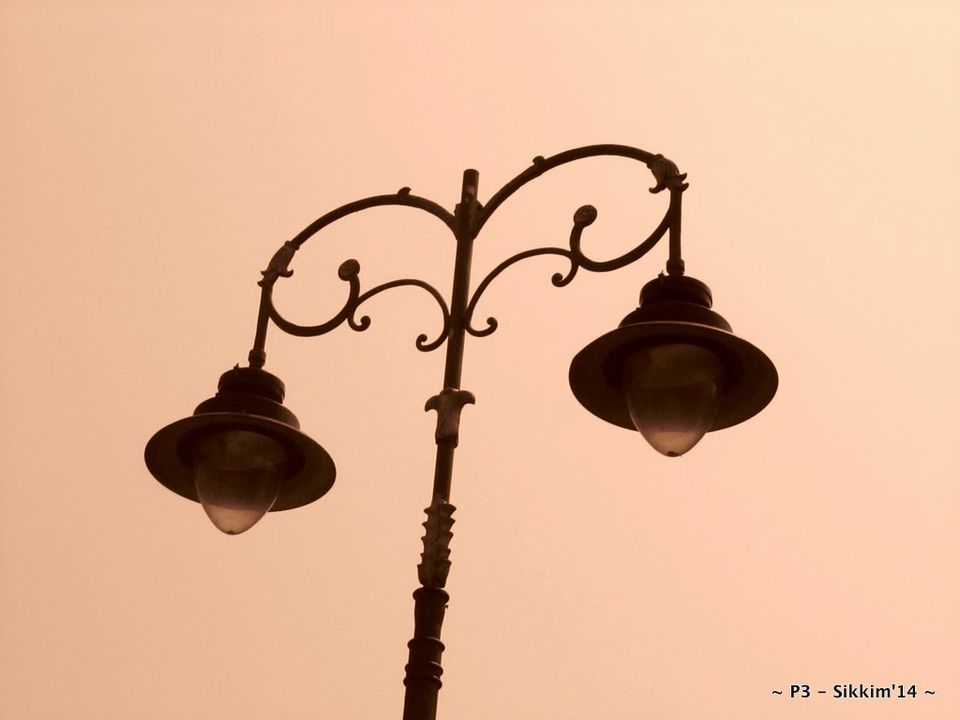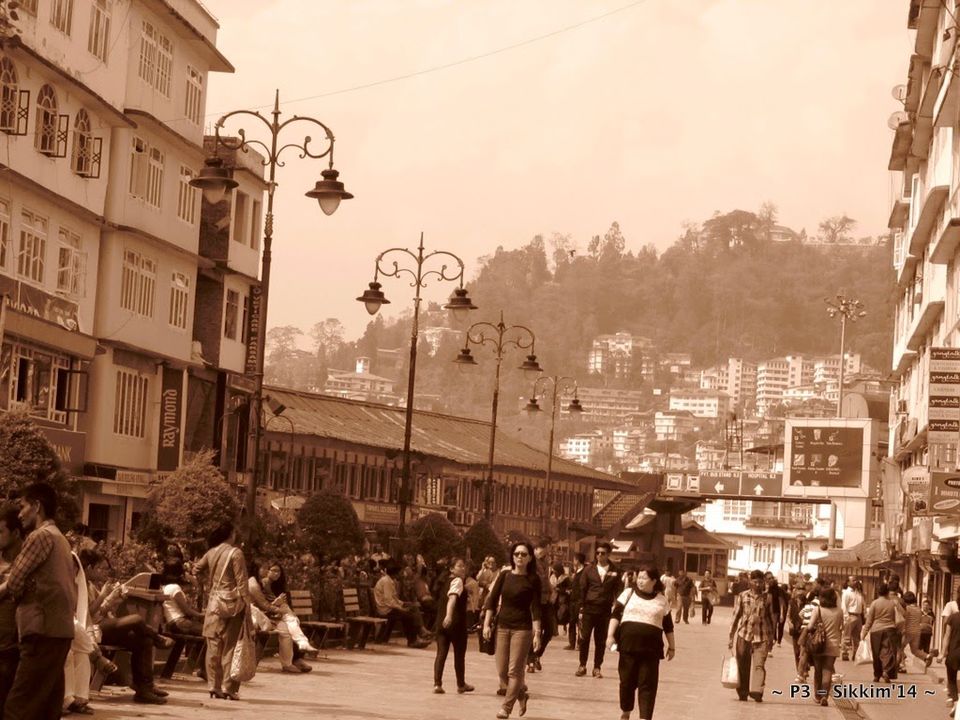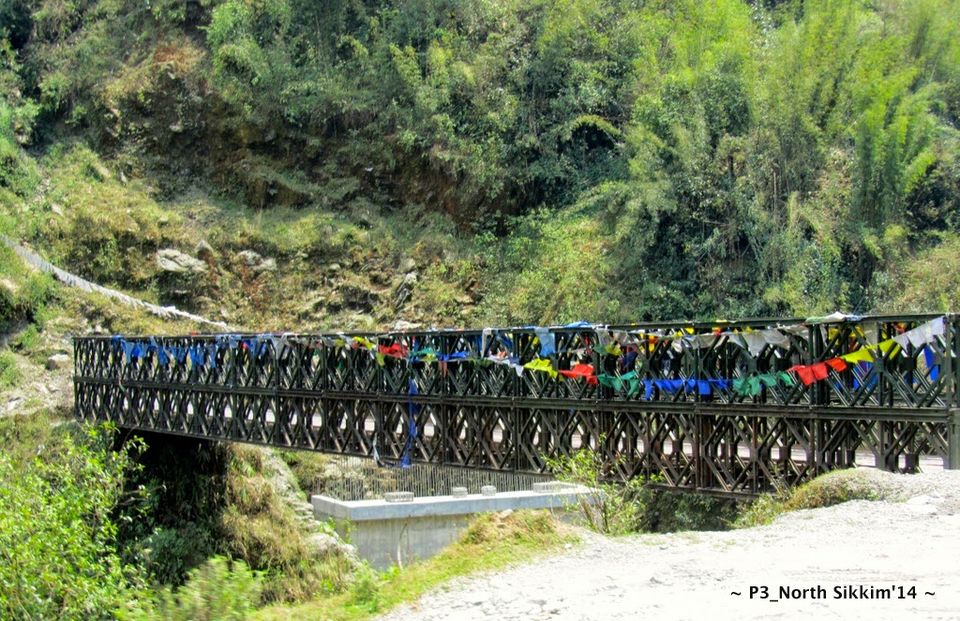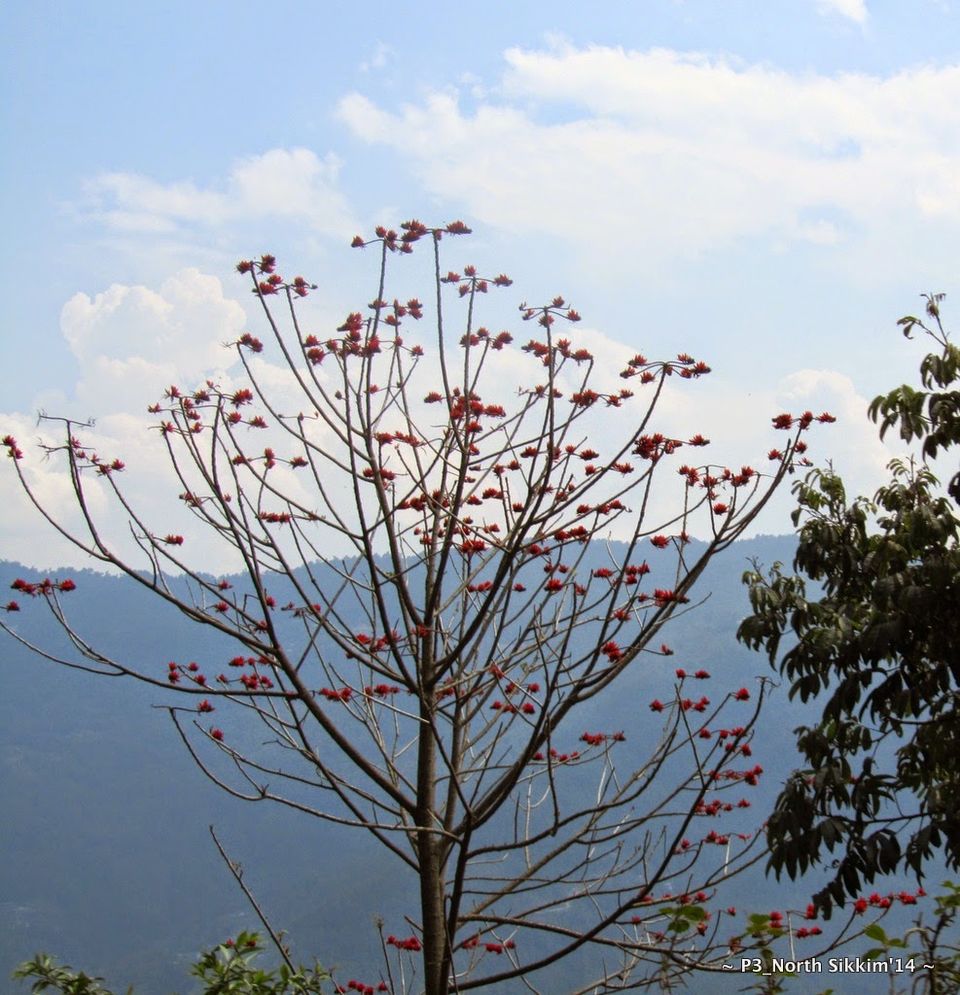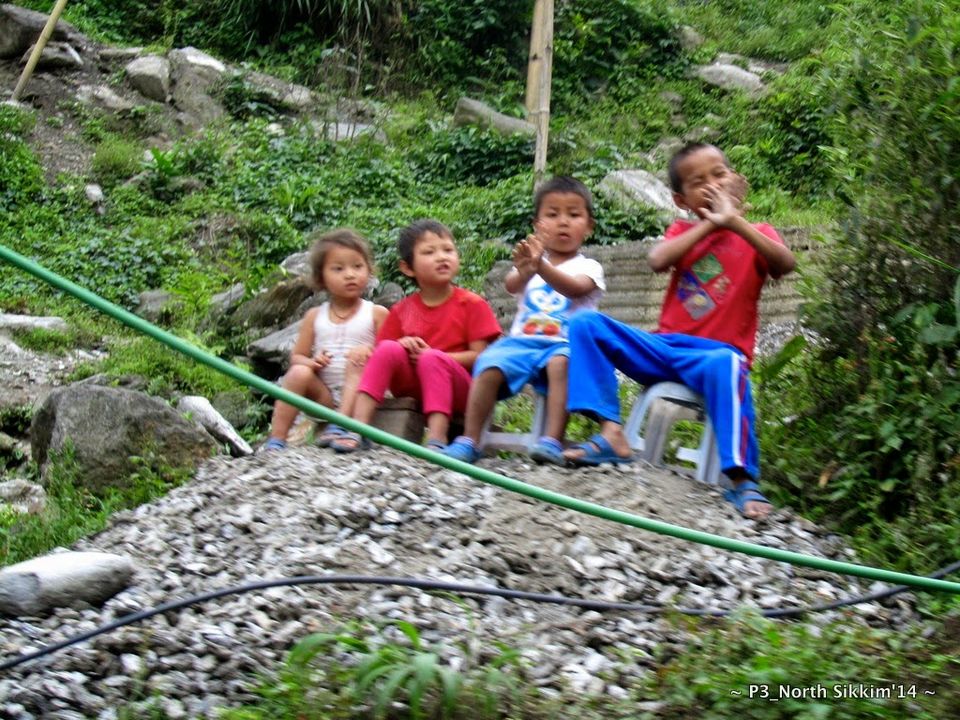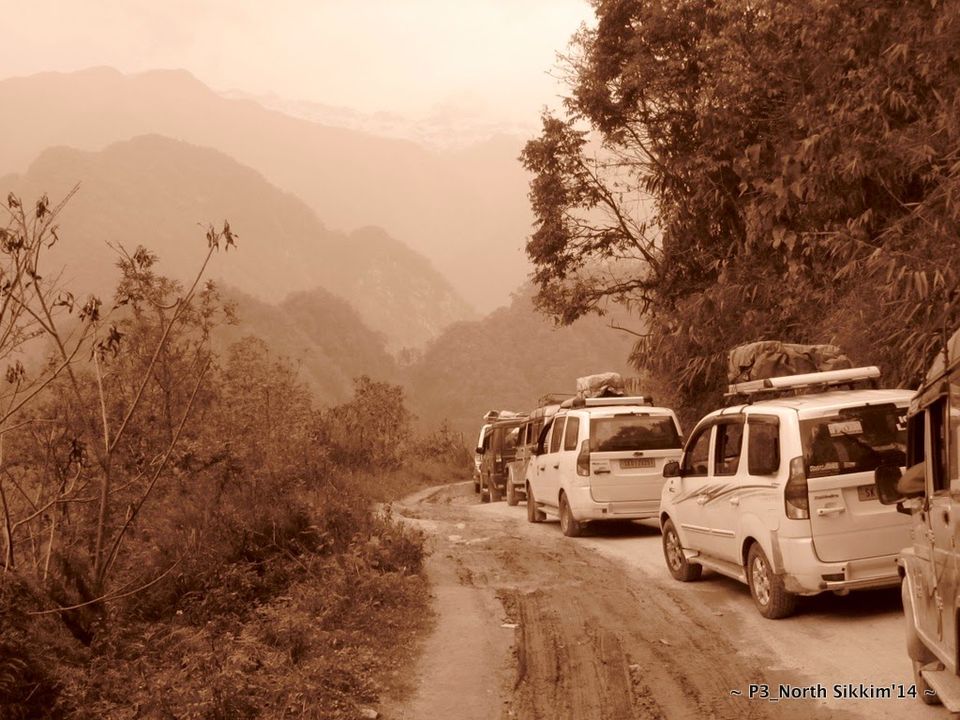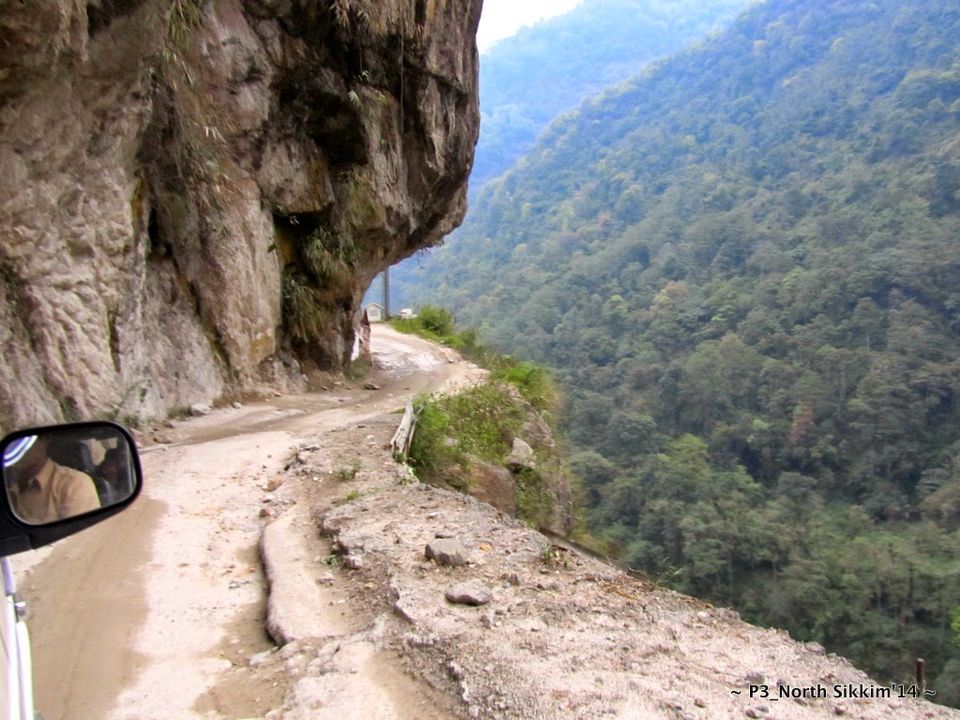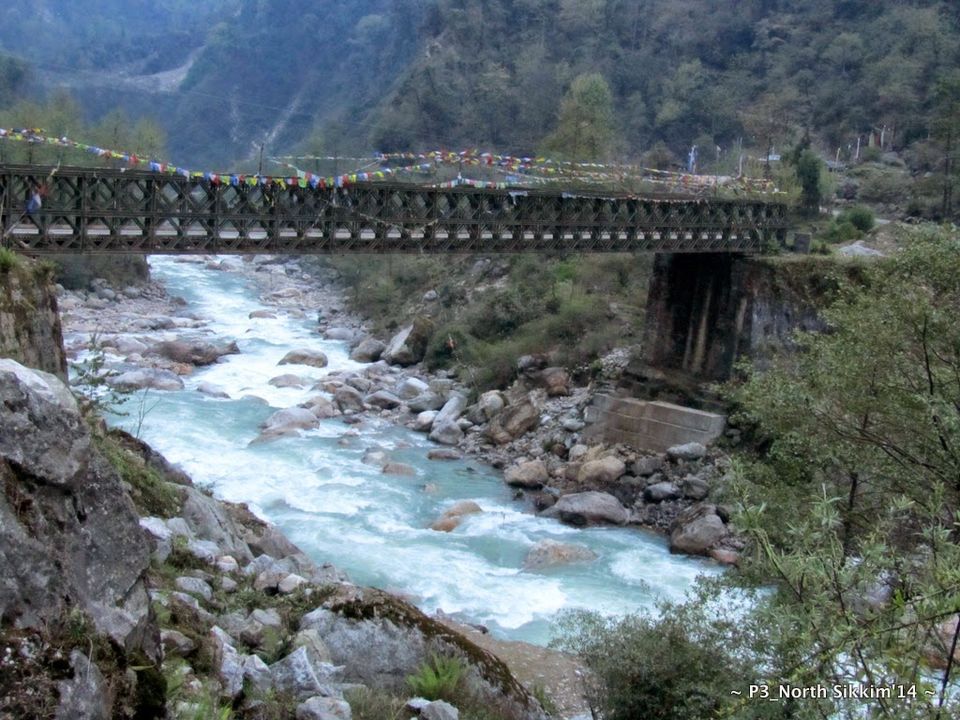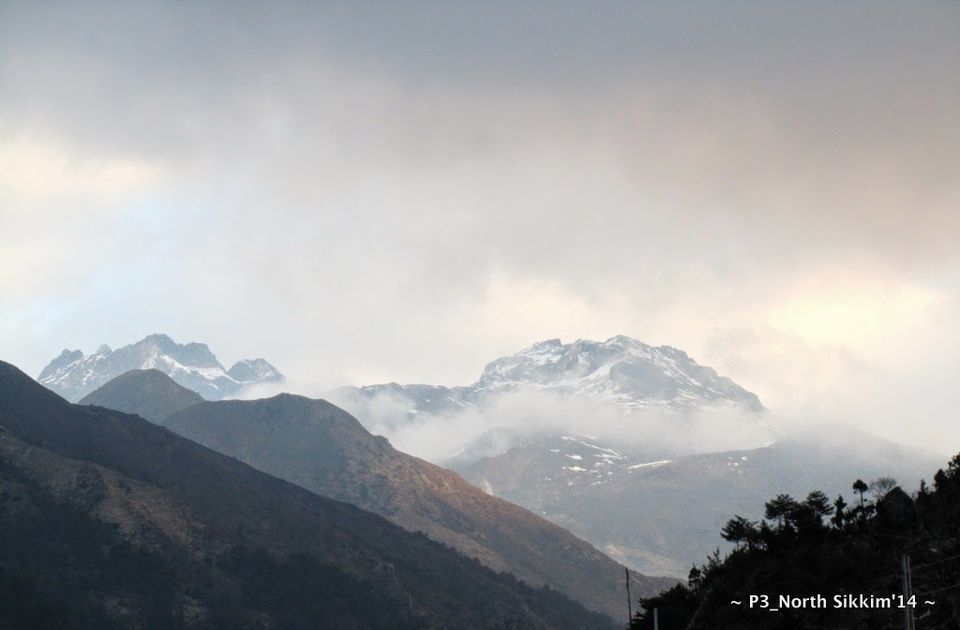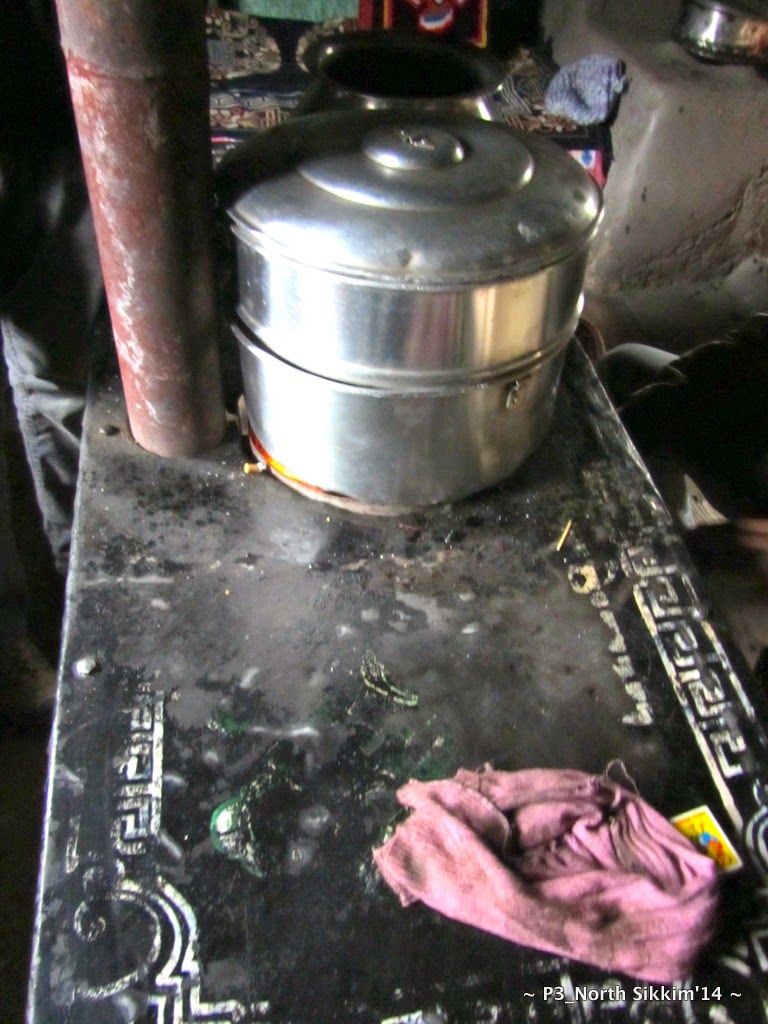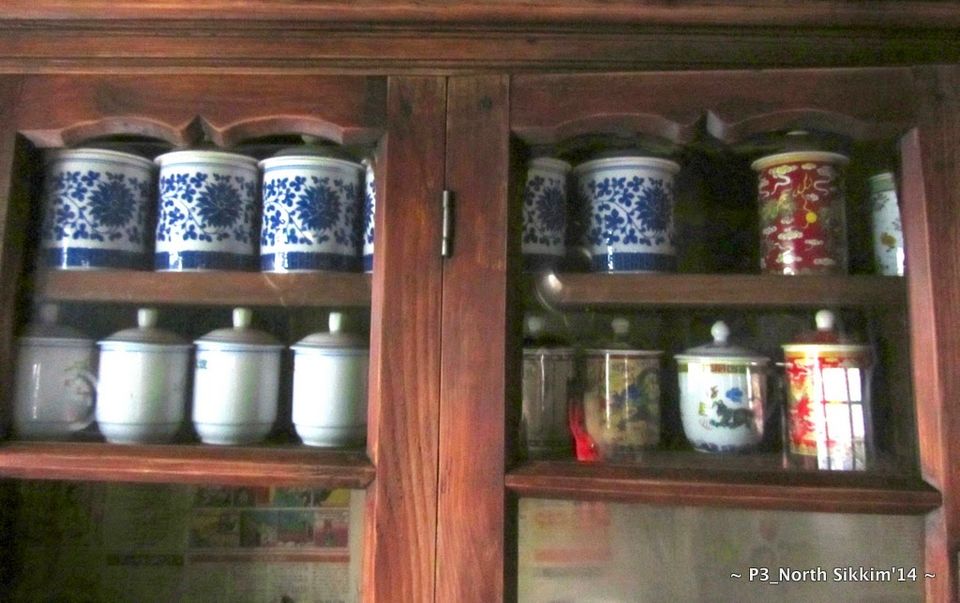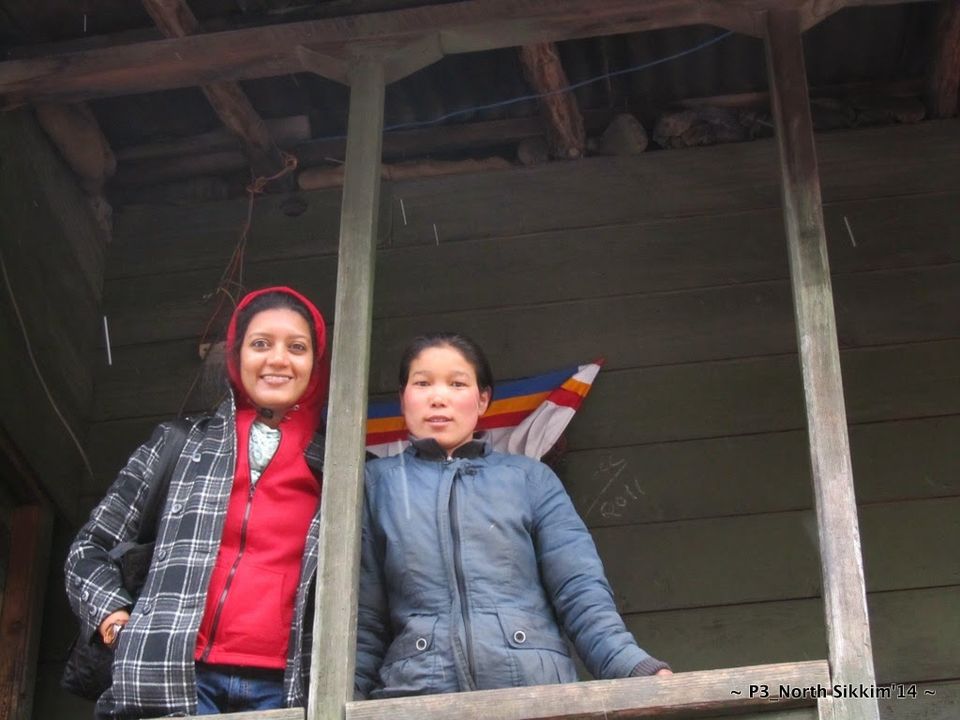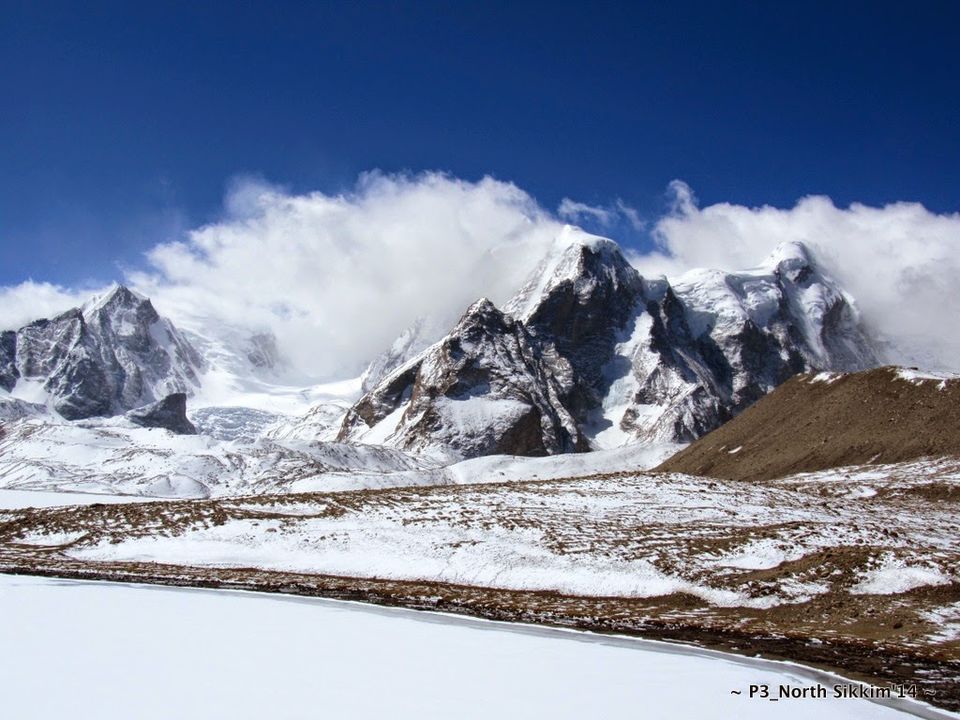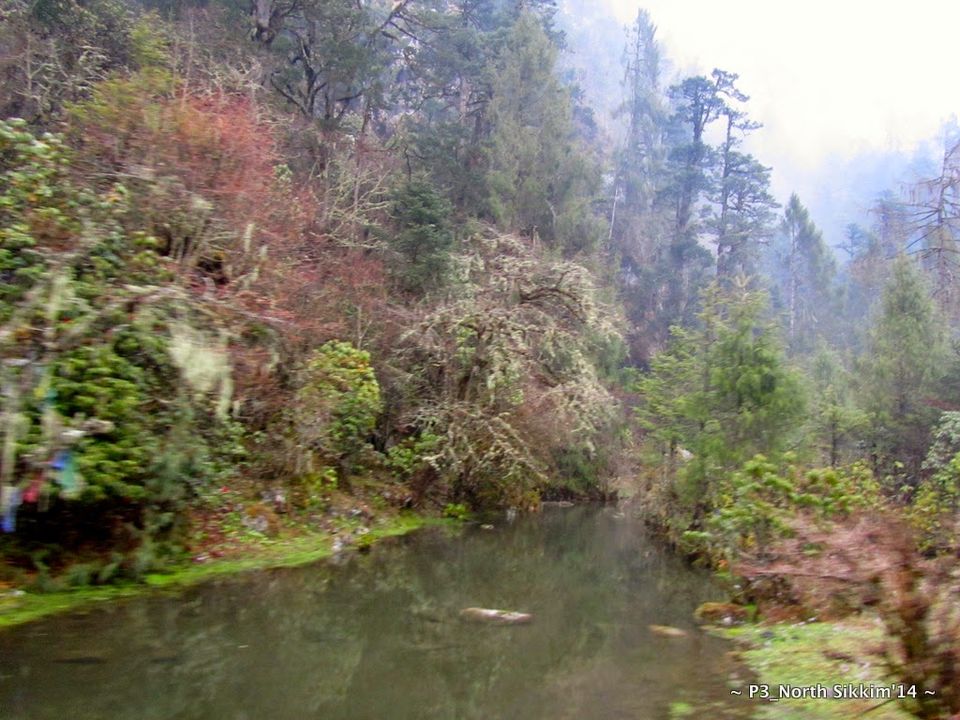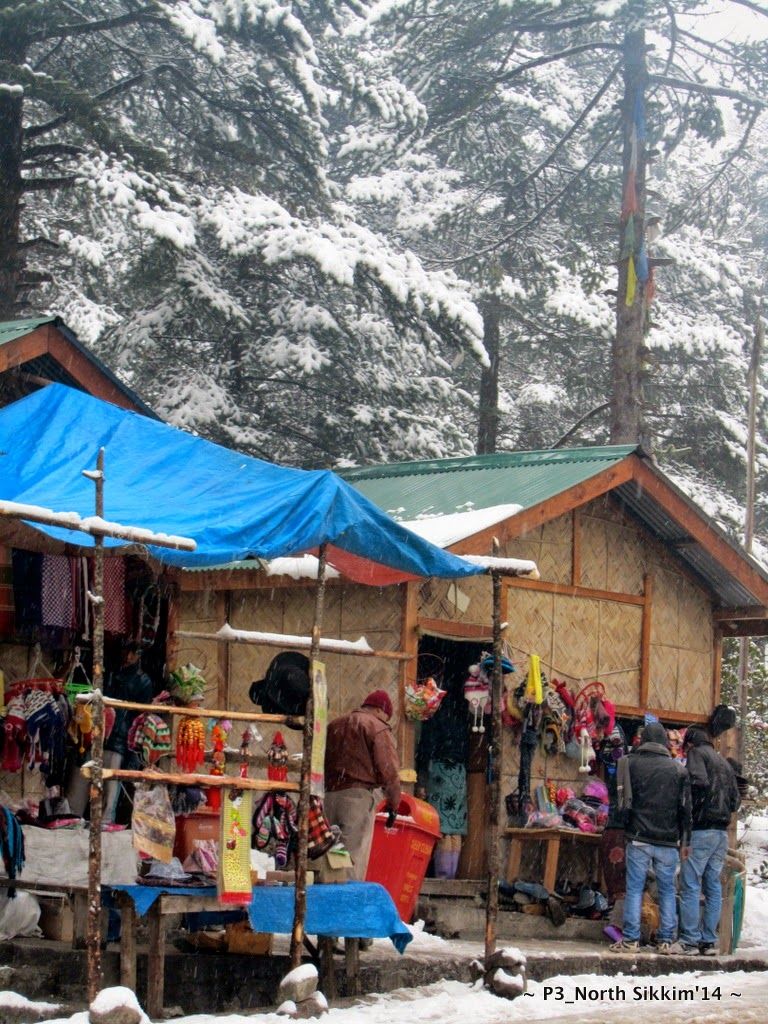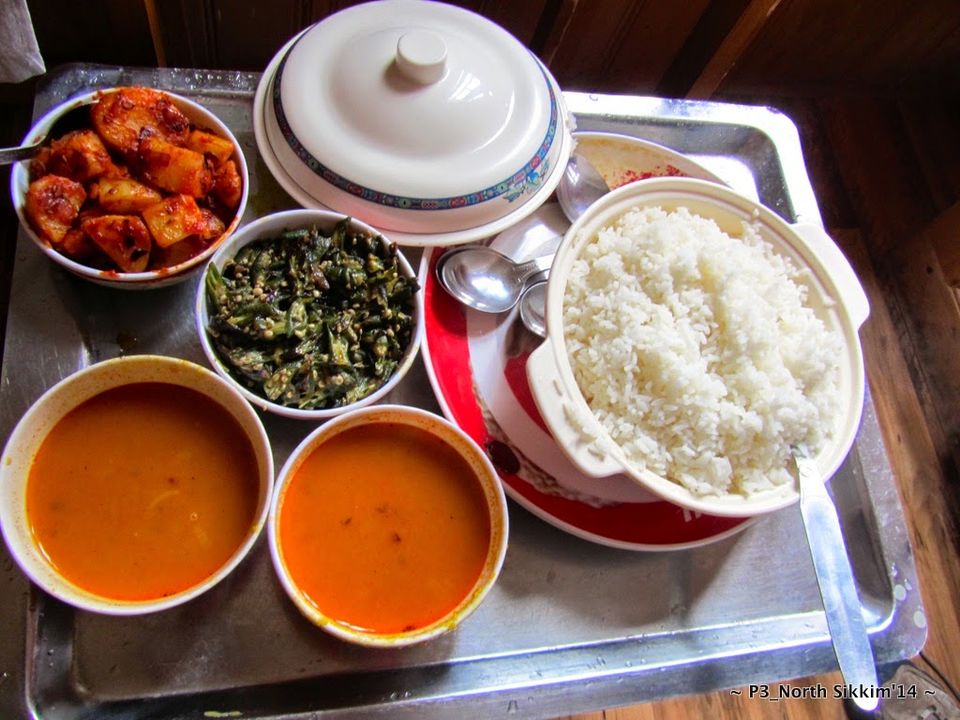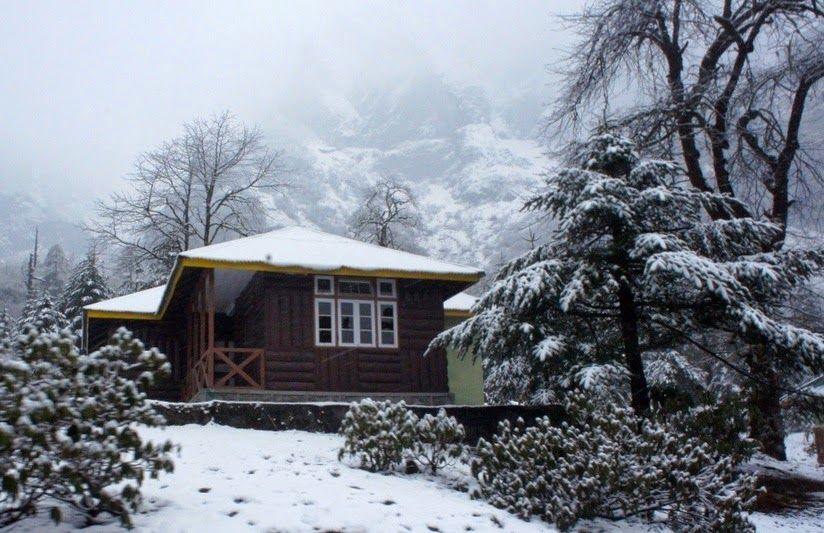 Day 0: When Day 1 became Day 0
We go to Mumbai airport sleepy at 5 am.. loitering around the boarding area to stay awake.. stand in line for Boarding.. & just before we reach the counter..Screen change.. BOARDING CLOSED !! ..wht !!..how..why !! now wht !!! there went the sleep..
'Sir ..we have another flight in sometime , u can try for tht' & that ensured running outside the airport to reserve new tickets.. running inside to get baggage..Was a Saturday.. few combinations to suit our connecting flight timing.. no tickets available.. Oh !! this was so not meant to be :(
Booked tickets for the next day.. Got the bags..informed change of plans to the local travels at Sikkim..hopped into a cab for the only appropriate thing that could be done... Some yummy South Indian Breakfast at Manis, Matunga (Mumbai)..
Tucked in some nice breakfast..complete with filter coffee..off started the first day of vacation at home..lazy day with food being delivered.. syncing the ipod & other such imp stuff :)
Day 1: Mumbai-Gangtok :
Strolling around we came across a sign board called " Roll House' best Momos & Rolls.. We have no branch "..the latter part of that statement gave me a feeling this would be good.. it sure was ! ..one of the best ever rolls we've ever had..Boarded the flight to Gangtok the next day :) after having skipped Pelling (part of our original plan..)Mumbai- Bagdogra... & then a 4 hr drive to Gangtok.. after a short lunch break in a small restaurant with a lovely view....Gangtok greeted us with a nice cool climate ..unlike the sweltering Mumbai heat.. Vacation had truly begun... & so had hail :)We stayed at an ok-ok hotel thanks to last minute change of plans.. but the good thing was it was walking distance from MG road.. Quickly refreshed we set out to MG road.. MG is a pedestrian only lane done up with flower features...benches.. ornate street lamps.. & shops on both sides of the road.. & ? u guessed it right.. its full of tourists..
Dont get fooled by the tiny size of the shop.. Its a small take away veg joint.. with very reasonably priced delicious stuff..Loved the mashed potato roll... some chats elsewhere & some sweets later..we walked back to our Hotel..
DAY 2 : Gangtok sightseeingColourful flowers... magnificent valley views.. Local costume... Peaceful Monastery.. & a beautiful golden stupa...perfect glimpse of the beauty of Sikkim in a day..a) Flower exhibit : Strolling through a garden from the parking lot, we reached this flower exhibition center .. It is a modestly sized greenhouse worth a visit when orchids bloom (March-April). (Entry Rs 10/-) (Parking at every attraction costs you Rs 10/-)
b) Ganesh Tok : Ganesh tok is a small temple at a height of 6,500 ft.More than the deity, the viewing balcony that opens up to the magnificent valley views amazes one here. It offers a superb view of the city & valleys around.
Sikkimese costumes (Bhaku) are available at the entrance for photo ops. The Govt approved gift shop on the first floor charges 10-20 Rs more than other places for souvenirs but you can be assured of the good quality of goods
There is a small cafe near the parking lot where Momos are decent. (Paranthas arent)
c) Tashi view point : Climbed up a few steps to reach this point to view the lush green valleys around. Seems, on a clear day one can see Kanchenjunga from here. Enjoyed my cup of coffee in this picturesque place.
d) Rumtek Monastery : An hour away from Gangtok is this lovely Monastery. Its a 15 min slope walk from the parking lot. People rotating the prayer wheels along the way, the colourful prayer flags..cute children playing around, small pink & white flowers on the walls.. its a lovely walk to the monastery.
We went on a Monday when a lot of the artifacts inside the monastery were covered up & some monks were preparing prasad. (not sure if its a regular monday thing) . There is a stupa in the centre where people throw coins & it is said , if the coins stays on the ledge then ones wishes will be fulfilled. We spent about 30 mins in the monastery enjoying the peace & breeze. Loved the gleaming golds & the bold coloured murals.
There are small eateries near the parking lot. We preferred to reach Gangtok & then eat because of winding roads.e) Museum & Chorten StupaThe Museum was closed by the time we reached. A short walk from the parking lot leads one to the Stupa.. Its a lovely tree covered path. At the farther end there was one fully bloomed tree which was so exquisite. The flowers on it were so different- 4 white petals & one pink petal..
The golden stupa is stands beautifully gleaming against the sky. We couldnt explore around due to the prayer meeting being held. Just as we were walking back to the parking, the weather took a 360 degree turn.. the sky turned dark grey & showers followed soon... heavy rains accompanied by power cut by the time we reached our hotel ..
Once the rains subsided, we stepped out to MG Road..part of the street still dint have electricity.. power cuts are a usual occurrence here.Another meal at roll house + sweets at Agarwals.. some loitering around later.. it was time to hit the bed...a 6-7 hr drive to North Sikkim awaited us the next morning..
The most exciting part of the trip is here.. exploring the beautiful region of North Sikkim.
North Sikkim is a must visit. The mountains & gravel make for long tiring drives, but the views & the stunning beauty of the place is totally worth it. We opted for a 2-Nights/3-Days package trip conducted by Galaxy travels (Gangtok). To visit these places you require a permit which the travel operator will obtain for you on submission of copies of ID & address proof.It is best to book a private vehicle instead of a shared one, as shared ones have 7-8 passengers in one vehicle & the way up is very rugged.
Highlights:
Gurudongmar Lake
Glimpses of Teestha river along the way
Breakfast at a local's home
Snow clad coniferous trees at Yumthang valley
Dom Bang
Day 3 : Gangtok - Lachen
We started at noon from the dedicated taxi stand for North Sikkim at Gangtok. Our driver Pasan appeared to be a very calm & collected person a much needed trait for the difficult drive ahead. As we left Gangtok just hills & hills greeted us with a trail of vehicles.The roads are quite a challenge to drive on.. just gravel & stones for most part of the way. The Border Road Association (BRO) has been doing a commendable job of laying down roads. It is heartening to see the smiling locals going about their construction work.
Pit Stop : Seven Sisters Waterfall - While the waterfall is not grand enough to be a must-visit in this season, it does make for a good place to stretch your legs & grab some snacks.
We continued to Lachen with stops here & there. It is almost a 7 hour drive with river Teestha playing peek-a-boo all along.
Finally we reached Lachen by 7 pm. We were put in up in hotel Twins peak right at the entrance of Lachen. Most hotels in Gangtok, have their motels here too. Given the accessibility to the place, the staying options are modest. We had some delicious hot home cooked food & dozed off.Day 4 - Lachen - Gurudongmar Lake - Lachung..Having woken up at 3:30 am.. & a high altitude drive..tough day ahead. We left by 4 am, it was dark but the trail of tourist cars was pretty assuring in those lonely hills. As the sun rose , the drive became very picturesque. Snow clad mountains far off, breathtaking views of the valleys. We even experienced some snowfall at a pit stop. Photographs are not allowed at few places on this stretch due to army bunks.
At 6:30 we stopped for breakfast at a locals home. Our driver had got bread & amul butter from the city itself. It was damn cold, we went inside & started warming our hands near the stove. Our host had a beautiful collection of ceramics a lot like blue pottery.
The way of cooking was also mountain adapted, an iron pipe acting as a chimney, from the charcoal burning underneath acting . A cooker like vessel was placed on this stove with bread & a bowl of butter. So breakfast was some steamed bread with melted butter it was delicious.
Now started the real climb.. to 17k feet, I felt alright when we stepped out at 15k feet . I hadnt had any altitude sickness medicine as I was already having medicine for my motion sickness & didnt want to mix it. Also, we thought its the only place in this trip with such an high altitude.(Note to self: have altitude sickness meds for the next trip - Ladakh)
As we ascended, one could see the landscape changing dramatically. One side had snow while the other was a cold bare dessert- rugged gorgeousness !
& there was Gurudongmar lake - Frozen beauty !!.. It seems one part of the lake remains unfrozen throughout the year & the water is considered to be sacred. We reached around 9 am. The tourists are not allowed beyond noon here as the oxygen in the atmosphere further depletes. Stepped out & altitude hit me.. Felt little breathlessness accompanied by a massive headache. I just about managed to click some pics with my phone & jumped right back into the vehicle to lie down.Hubby was the more brave one, he went to the Gurudwara and clicked some magnificent pics.
All through the way back, I kept thinking of our Army, who brave all these conditions, bad roads, limited food supply, less oxygen & stay put as high at 21k feet to protect us. It must take something unimaginable to have that kind of commitment to the nation. Kudos to them !The headache lasted pretty much the rest of the day.On our way back we drove to Dom Bang near Lachung, a pretty stretch of woods which seemed to have stepped right out of a fairy tale book. It reminded me of Hansel & Gretel story :)
We stayed at Kanchendzonga regency at Lachung. It had a view of the valleys around, clean room with attached bath. They took forever to prepare dinner, & we were pretty tired having woken up early, the cold really dint help either. Had some of our theplas, a painkiller & slept off.
Day 5 : Lachen- Yumthang Valley - GangtokWe left by 6 am for Yumthang valley. The drive was once again breath taking all along, the witty BRO road signs, the rhododendrons blooming along made it very memorable.
Then came a stretch , straight out a Santa village, snow clad valleys, coniferous trees & shrubs covered in snow, cute cottages - One of the most beautiful sights I've ever seen ! We had to stop the car for a selfie :)
We then stopped at a shop for breakfast & hiring of snow gear ( Gloves + boots) . This part is full of shops.
After breakfast, we walked to the tourist spot to play around in the white carpet around us. Of course it was very cold, so we managed to enjoy for around 25 mins, I could barely click the camera button with numb fingers. There were families, couples, friends , people in all kinds of groups & ages with a childlike wonder in each of them.
When I scooped some snow for my snow teddy, I saw a beautiful purple flower beneath. The entire valley was full of these flowers covered by a sheet of snow.
We decided to skip zero point & went back to Lachung for lunch
Delicious lunch later, we started back to Gangtok
North Sikkim was truly breath taking beyond our imagination. It was postcard picture op at every corner. Truly one of the most beautiful places we've ever visited.