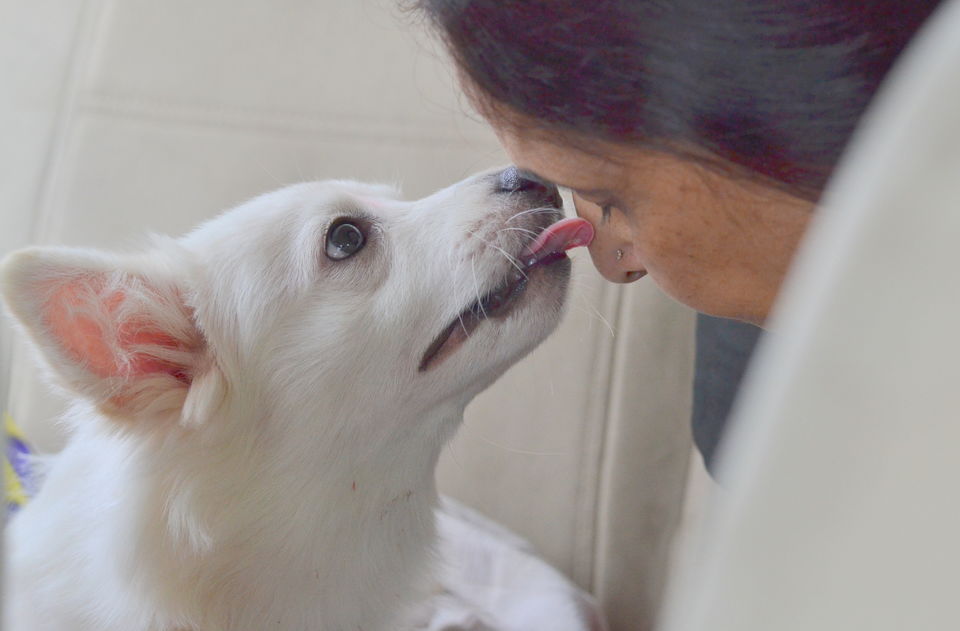 Unplanned trips are the best ones, whenever we decide to plan our trip the very 1st question that pops in our mind is "Will Nonu enjoy it?" Answer here was yes so we headed to Dang from Surat. Nonu sharing a happy kiss with mom :)
After occasional pee & chai breaks we reached Dang forest which is located 3 hrs away from Surat, If you are planning to visit here make sure you reach early to avoid the crowd and enjoy the environment. Nonu decided to spend his time with daddy.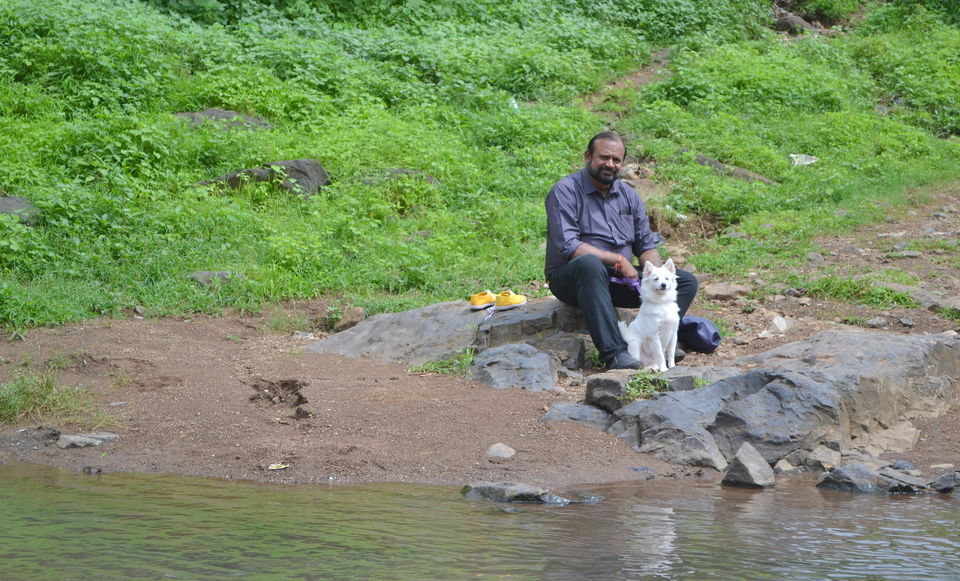 Nonu here wanted to pee at each and every tree, so mummy decided to grab him for a quick family picture so that later he can enjoy his play time in lush green area. Look how happy he is when he travels..I always say "Mere pe gaya hai"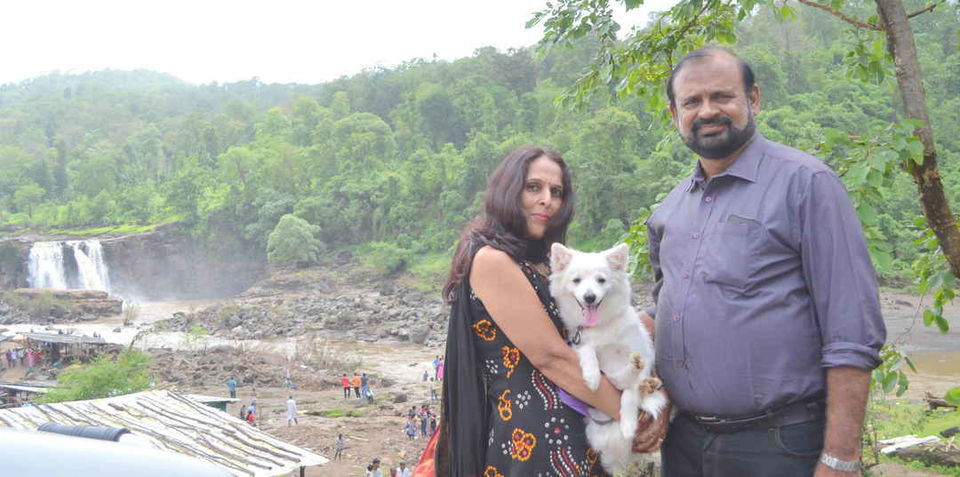 Nonu and Papa not missing a single chance to pose and explore the Dang area. Initially Nonu was scared to cross the river so papa decided to help him and made him comfortable. Nonu encountered butterflies and squirrels which was a totally new experience for him..haha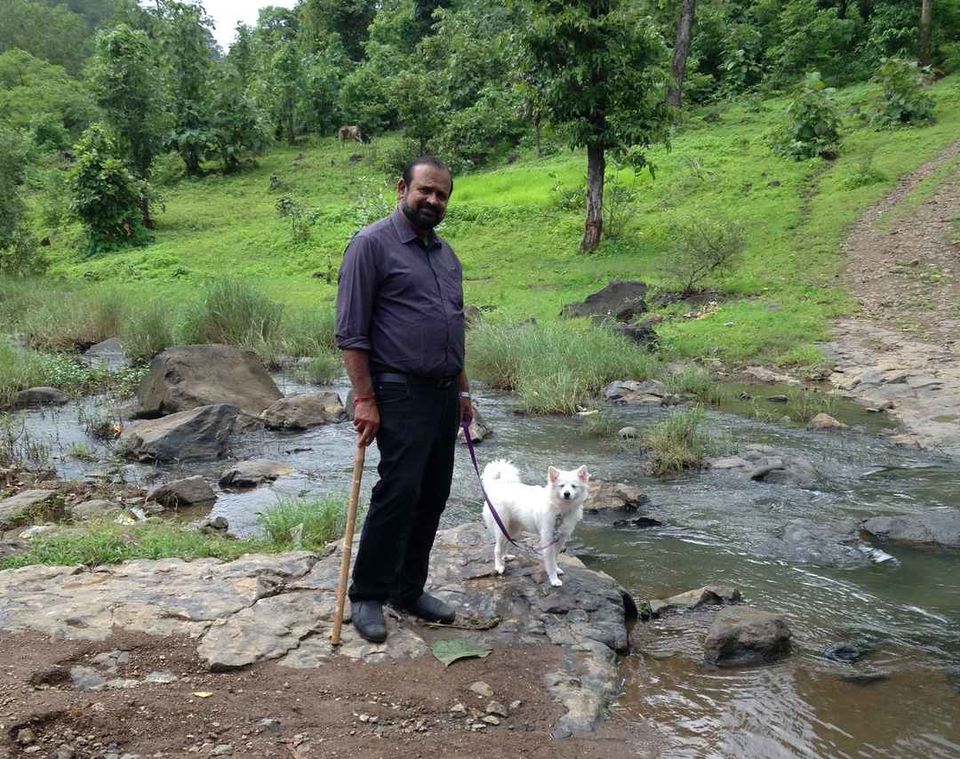 While sitting by the waterfall I decided to shoot a lot of videos and pictures, If you are planning a trip to Dang do make sure to carry a good pair of shoes/floaters.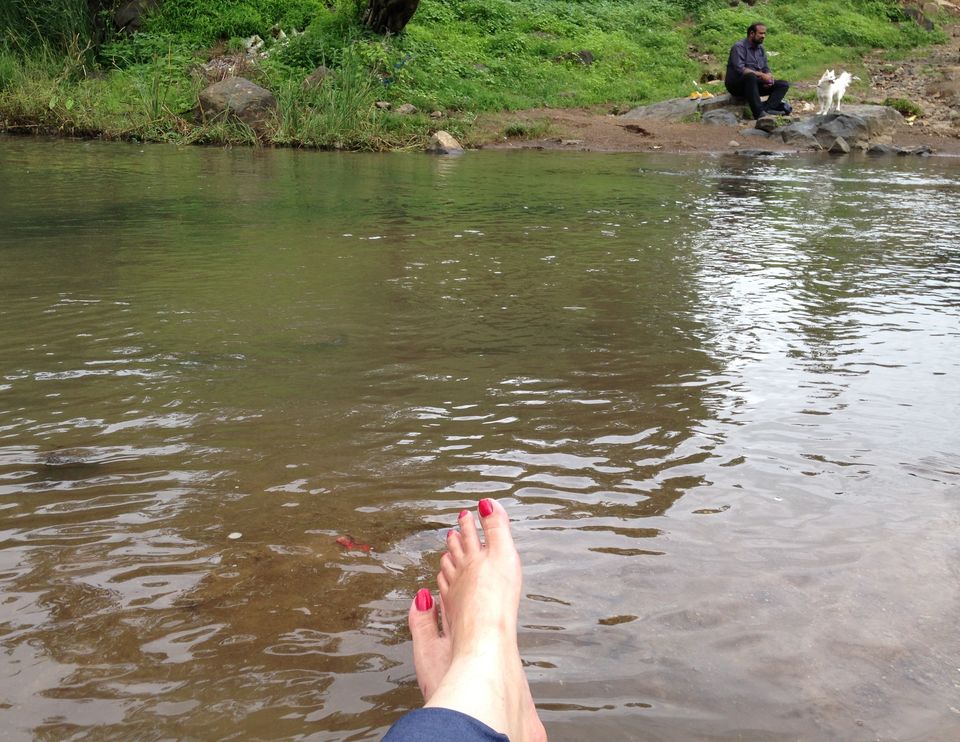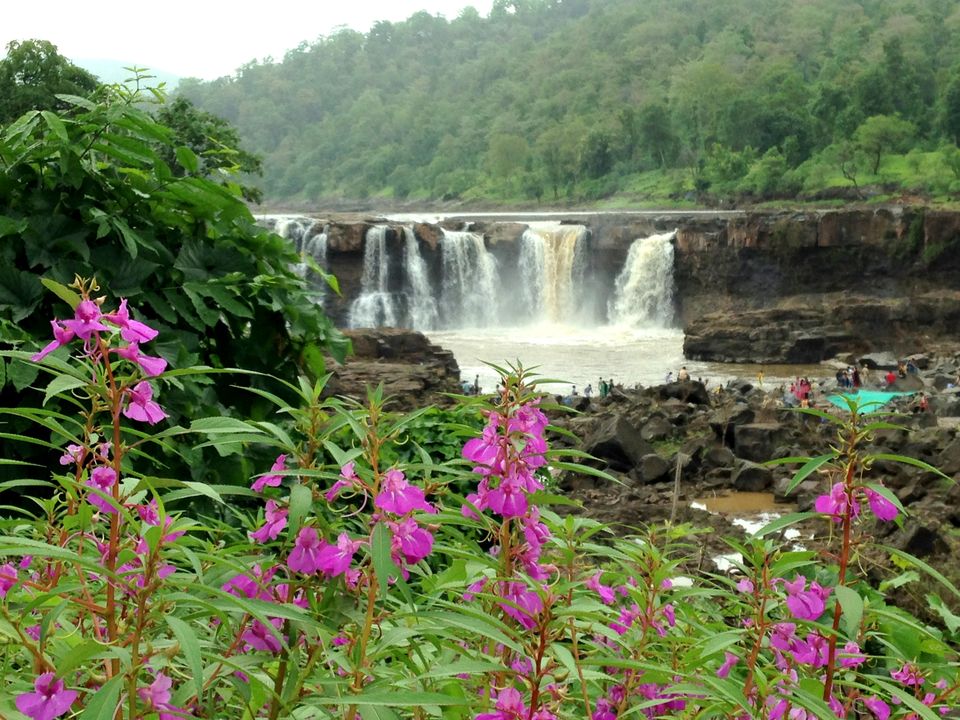 Waghai waterfalls is the most stunning piece of nature, while visiting these water falls make sure to buy "Papad" they are black in color and served by the local adivasis, also don't forget to buy handicraft items for decor purpose. You can find it almost everywhere in Dang.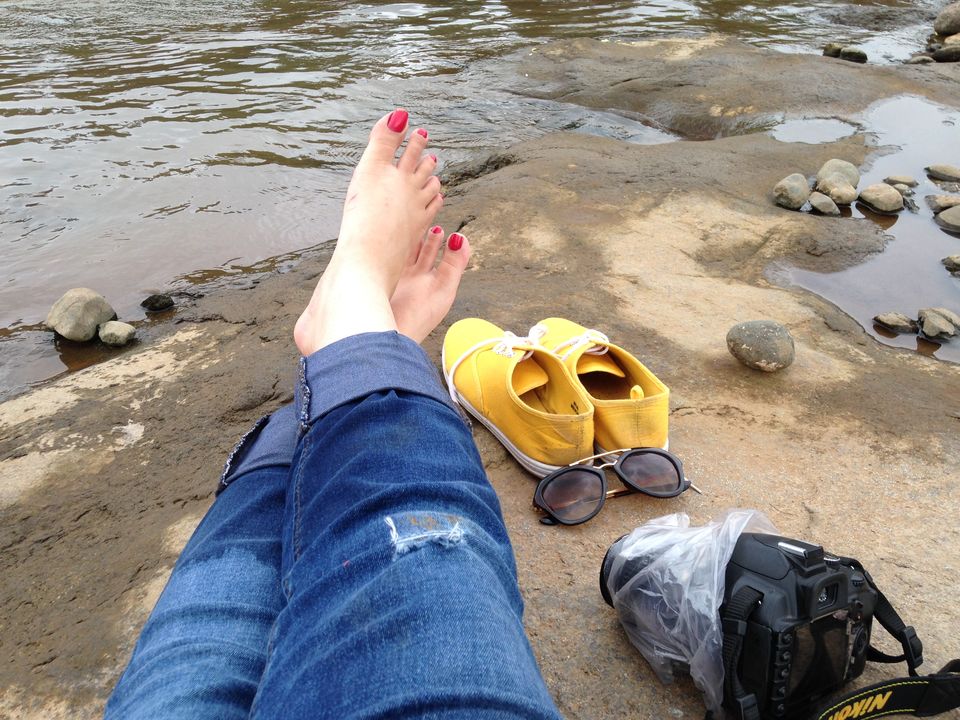 That's me after a long photo walk, felt happy and content after visiting Dang.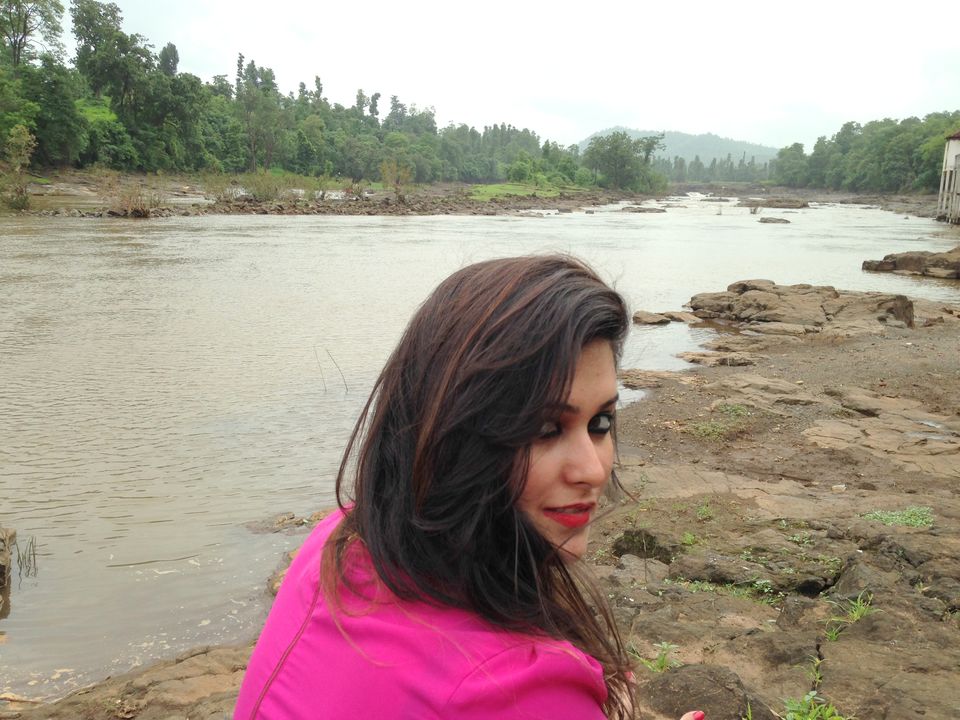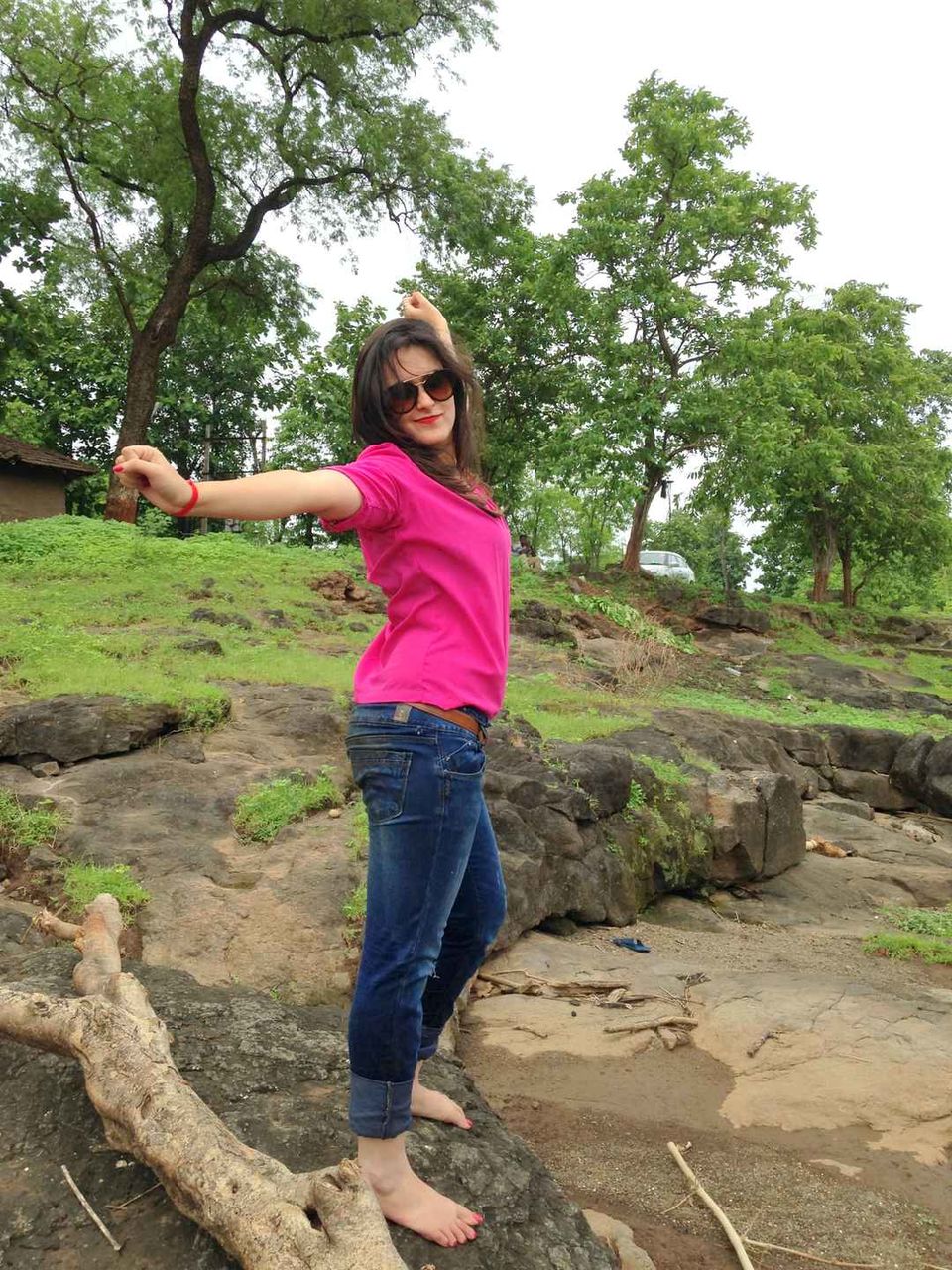 And this was his expression as our trip came to an end, he enjoyed so much that he was sad while leaving the place, We promised him to be back soon the next monsoon. Road trip with my lil Nonu was definitely wort it, we enjoyed each others company and felt positive at the end of the day,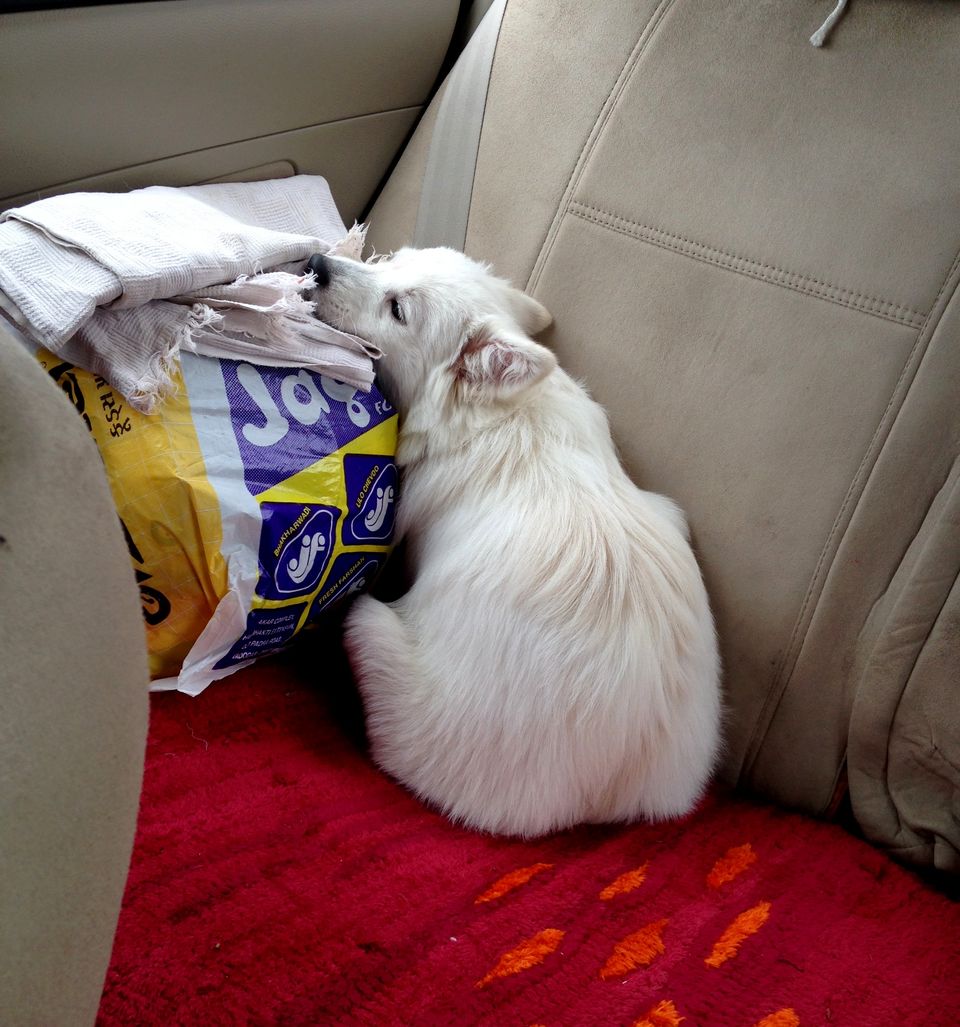 Mr Nonu looks happy after the promise that we will bring him to Dang forest soon :) Hope you liked my picture blog.