Stuck with so many place to choose ,i took help of google and entered best trek in uttrakhand results showed roopkund and that point of time i thought to do it,no earlier preparation,no trekking company booking ,me and my big brother Pandey g decided to leave delhi for rishikesh ,we took bus from kashmiri gate to rishikesh at night ,we reached rishikeah at early morning ,without wasting time we took a taxi on sharing basis to (wan) a small village from where we can start our trek ,at wan we stayed in homestay hardly 500 rs room and owner of that only provided us tents ,sleeping bag ,mattress,contact no. of person running its shop above bedni bugyal ....he told us that no need of carrying food you will get easily there...
Next morning we started our trek took blessings from nanda devi reached first point of our trek gahroli patal took short break there had refreshments from small shop and again started moving to next point bedni bugyal ,one of the beautiful meadow in uttrakhand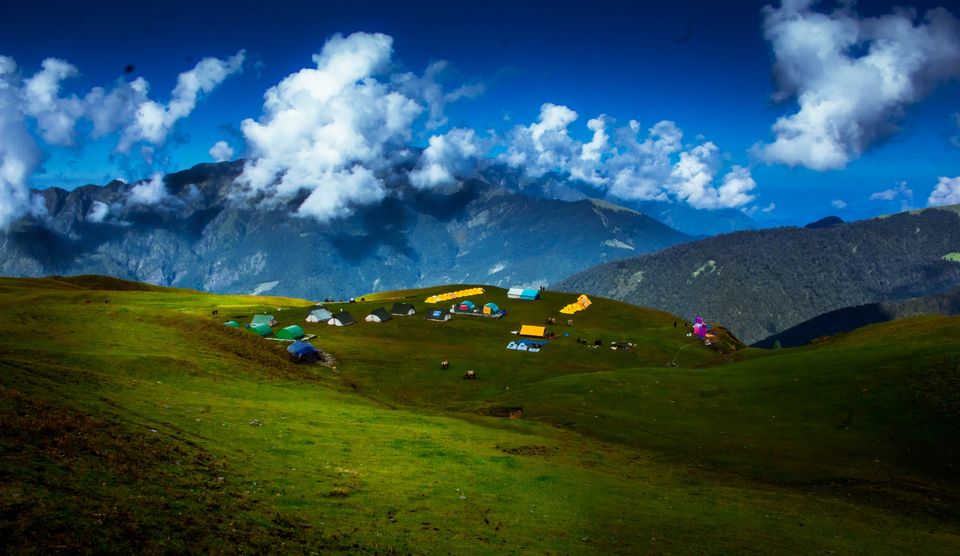 we took a small walk without shoes it feels like blanket of grass after sometime we move forward the trail and this was view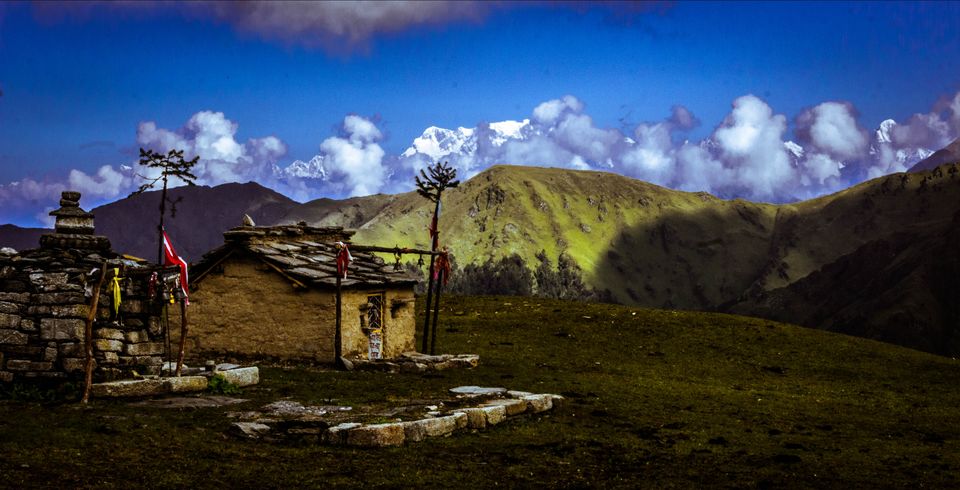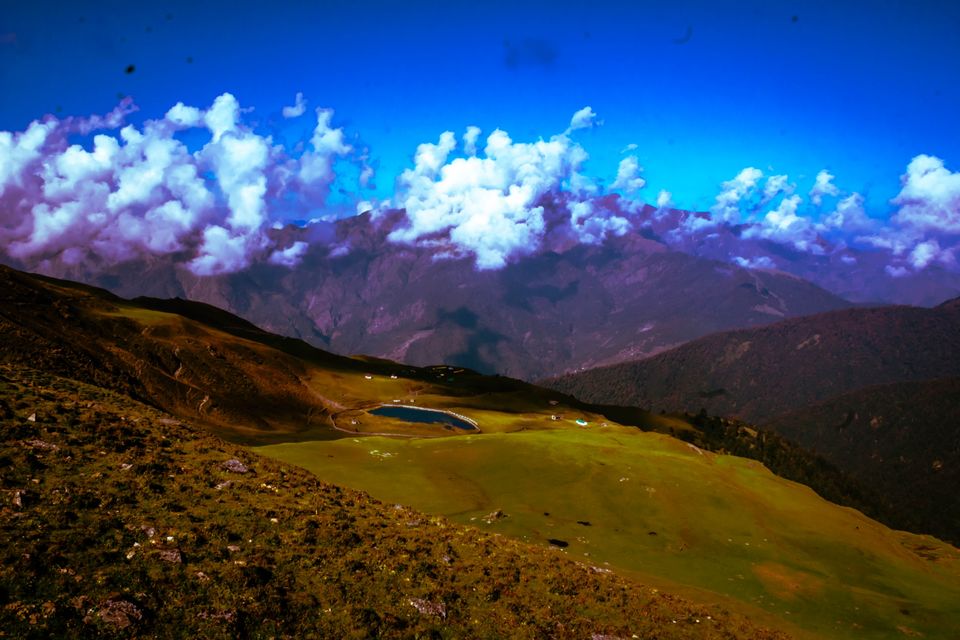 After a long emaciating trek of day 1 we managed to reach pathar nachuni at around 7.00pm ...it was very cold there , i met a person name bhag singh (owner of small shop at pathar nachuni) he was very humble pahadi guy he gave us hot tea then asked us where is your tent ,i showed him that and within 10 min he pitched our tent also ...i was very glad to see that ...i took two thalis of food and told bhaiya that we are now sleeping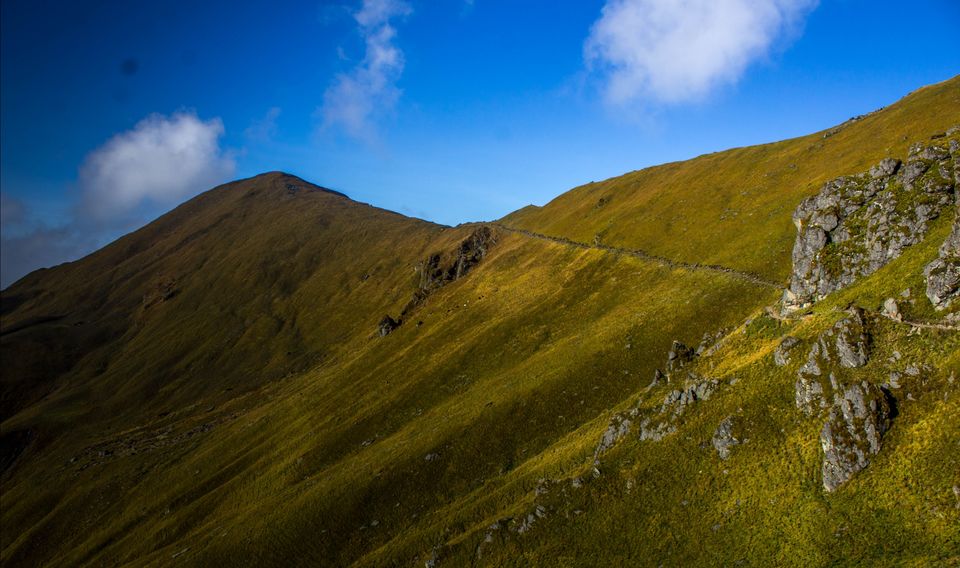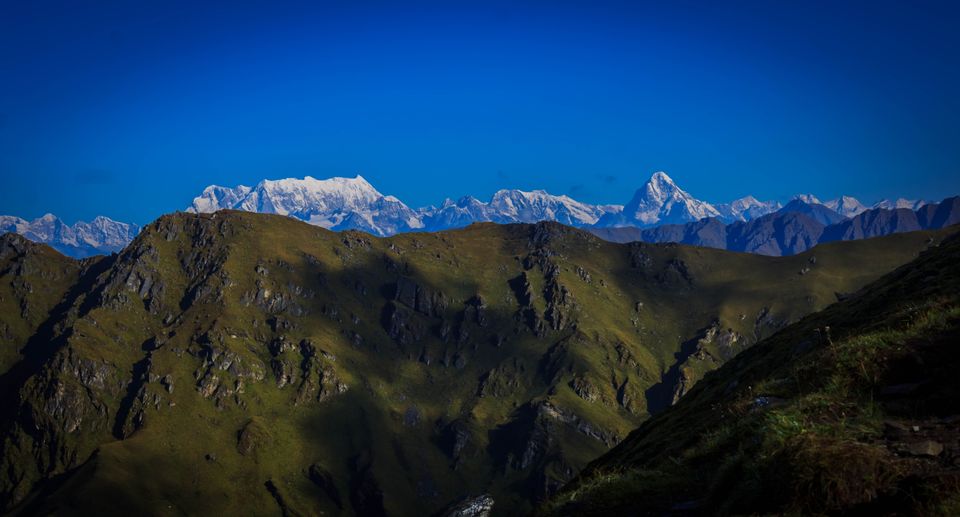 We wake early took only small bag with us refreshments ,water bottle ,some mountain sickness tabs, reached next point bhagubasa, from here i called my mother as well , you will get connection at this point only in full trek .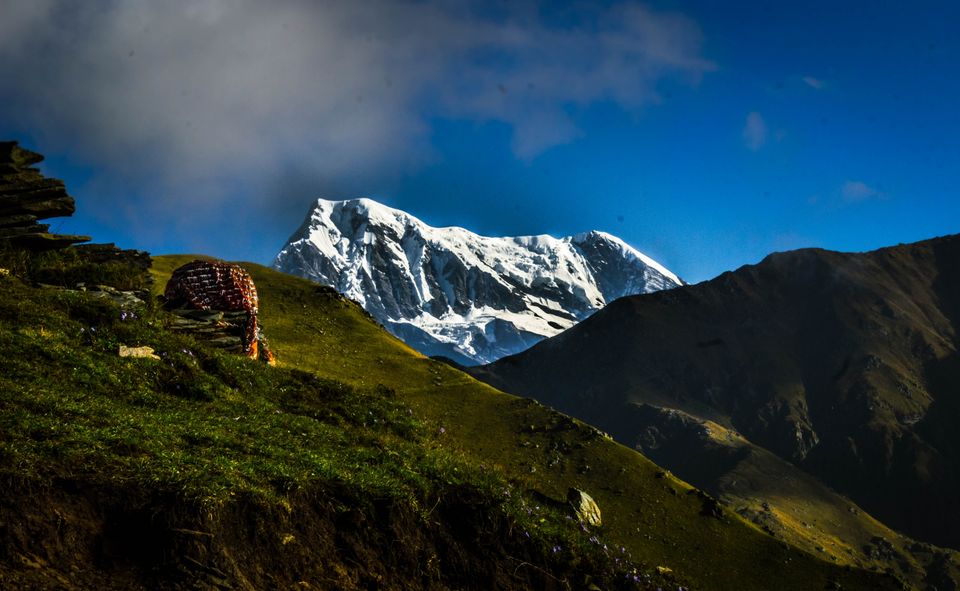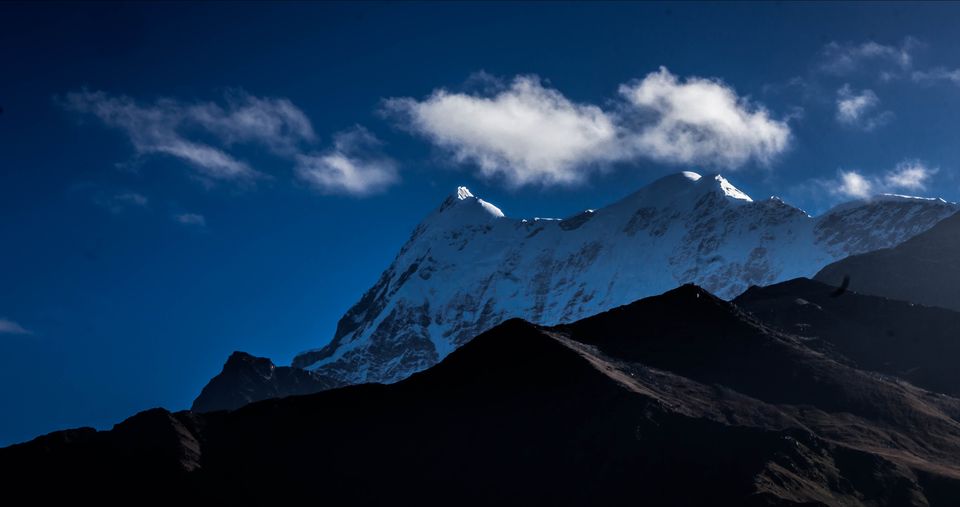 climb from here is steep ,you will gradually gain altitude, around 14000 feet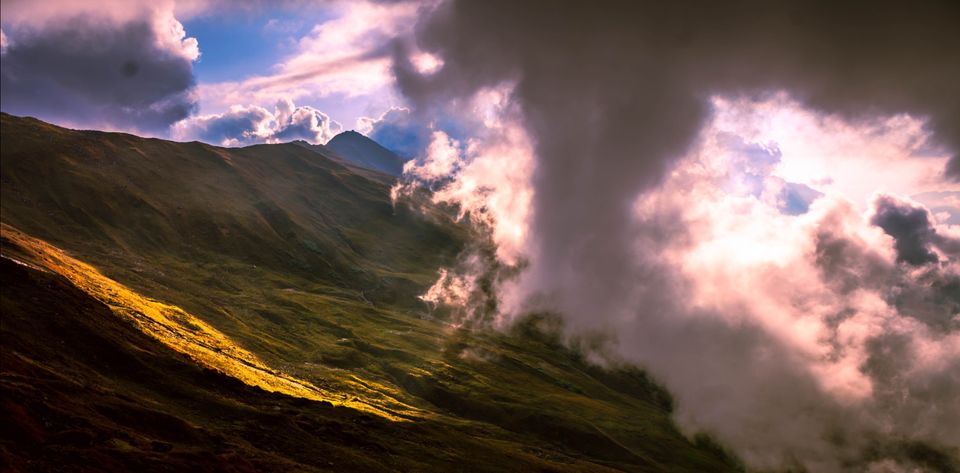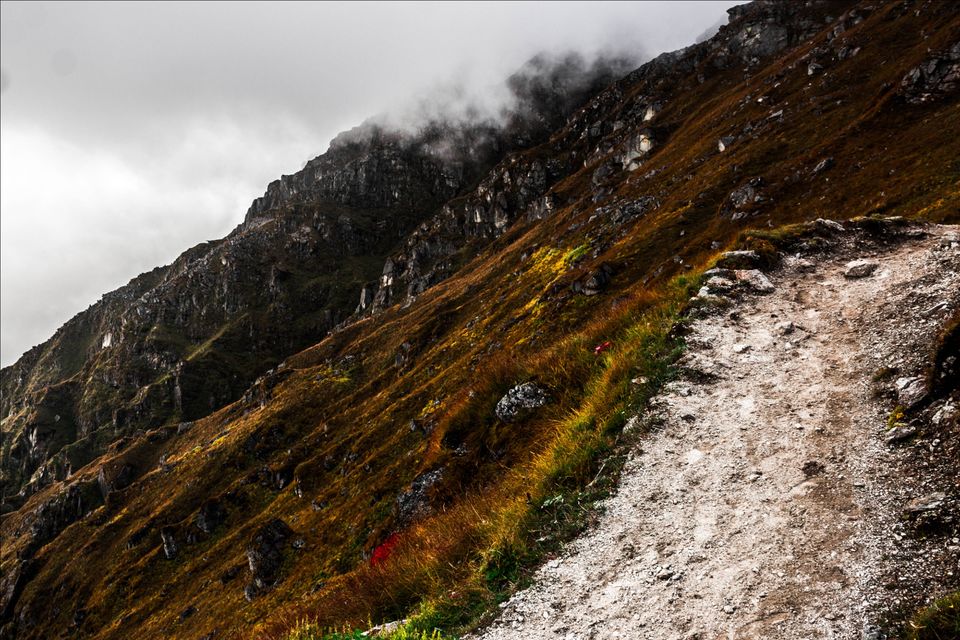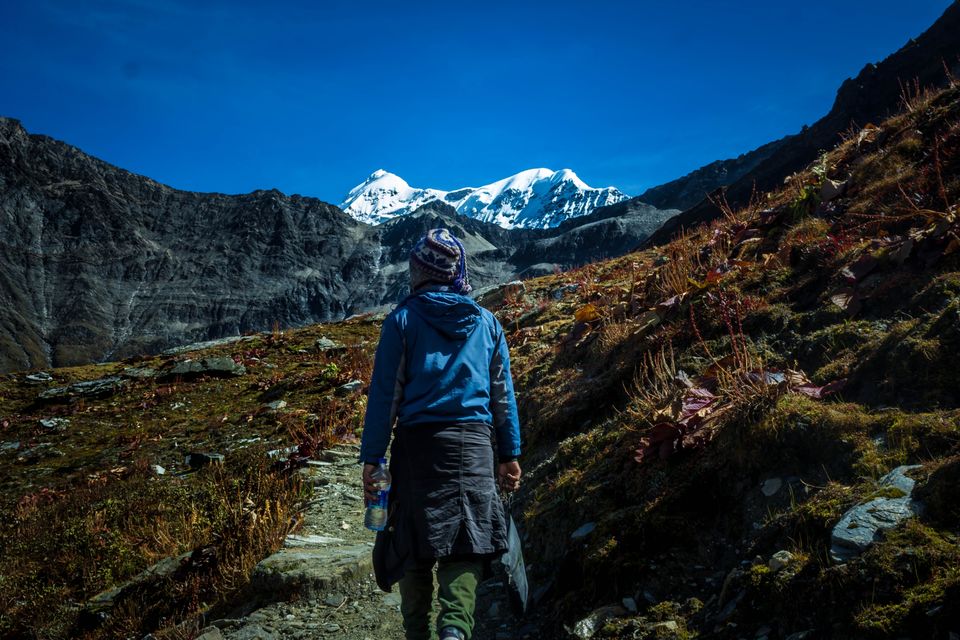 now i started feeling low because of gaining altitude ...but my will power was very strong that time to complete it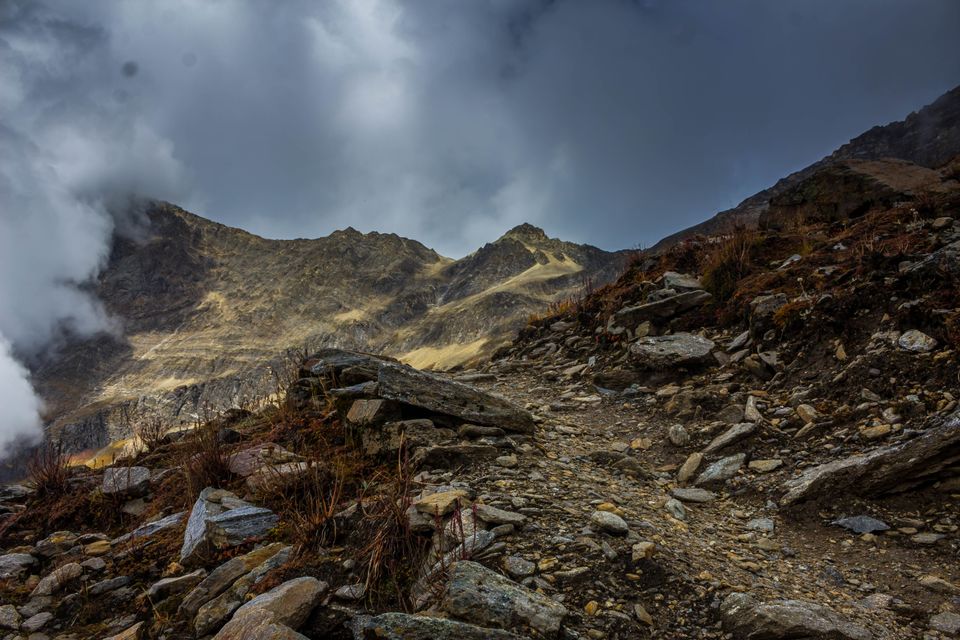 last stretch of this trek is very hard to climb,here i felt like i have to start workout ,but reaching roopkund lake is rewarding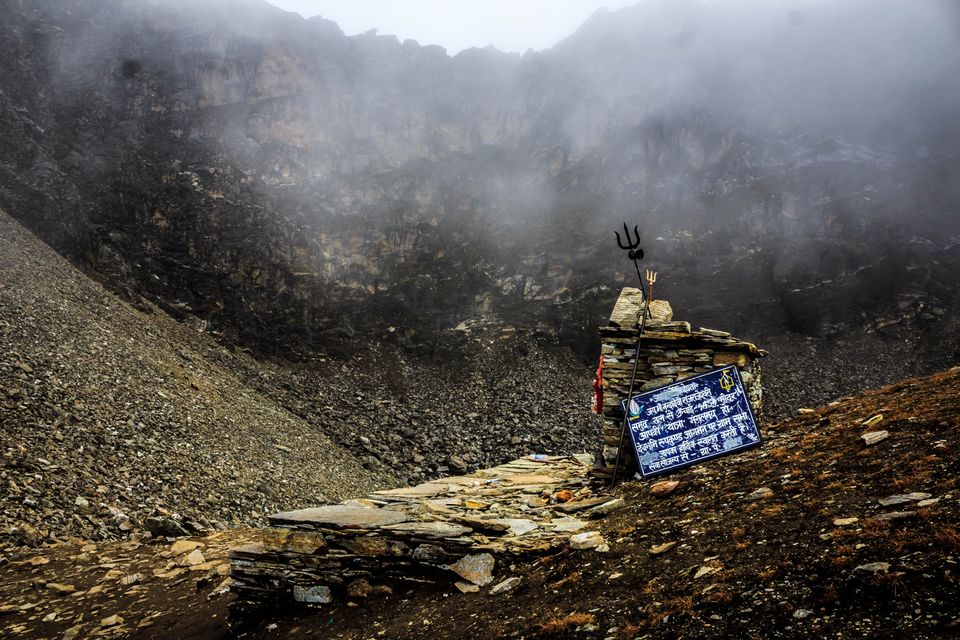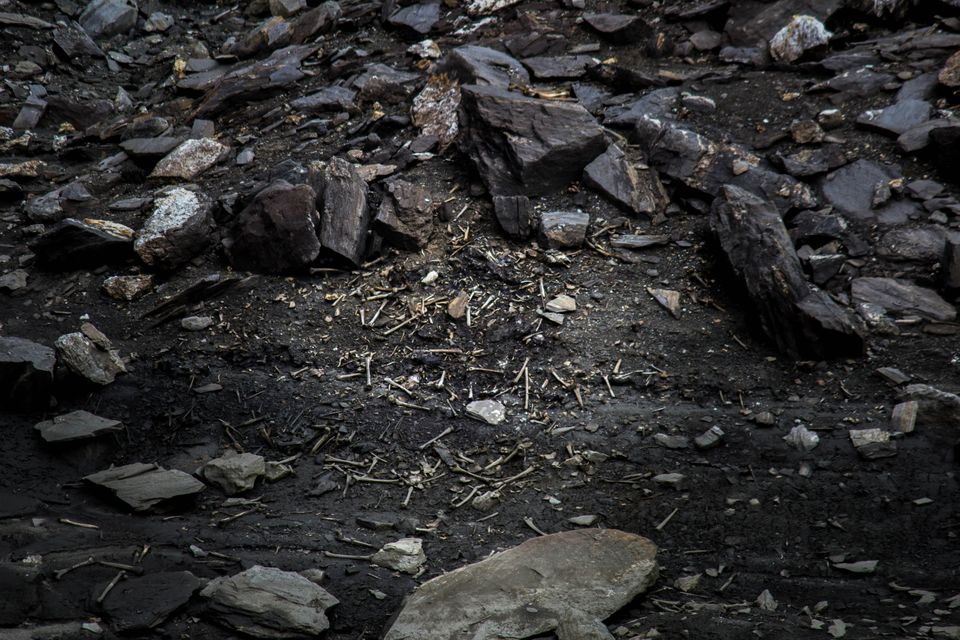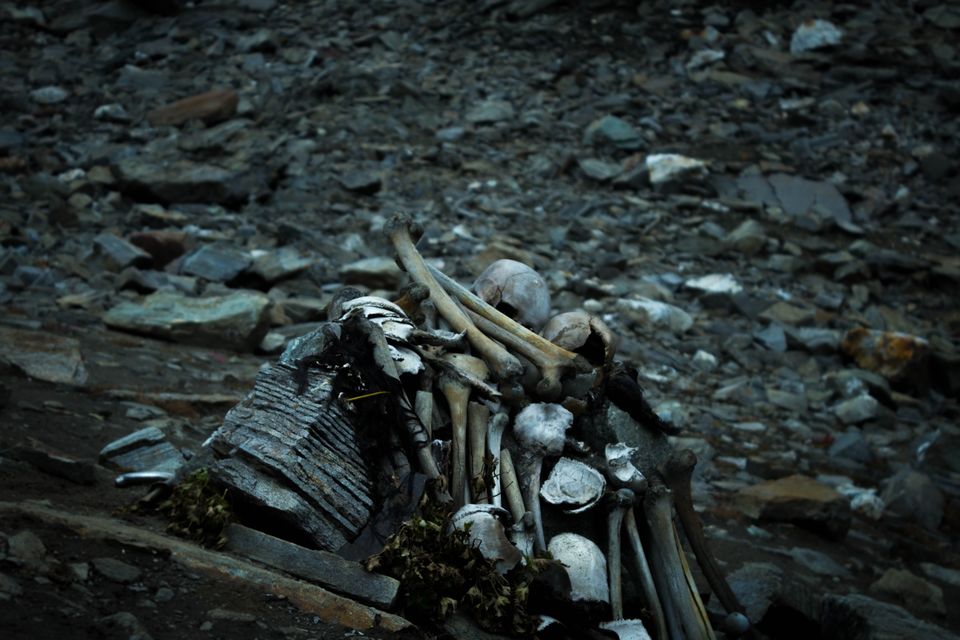 We came back from pathar nachuni to wan ...i did this trek very fast because i did not told my parents that i am doing trek ,roopkund trek from(Wan) is something 55 km but its worth to visit there....