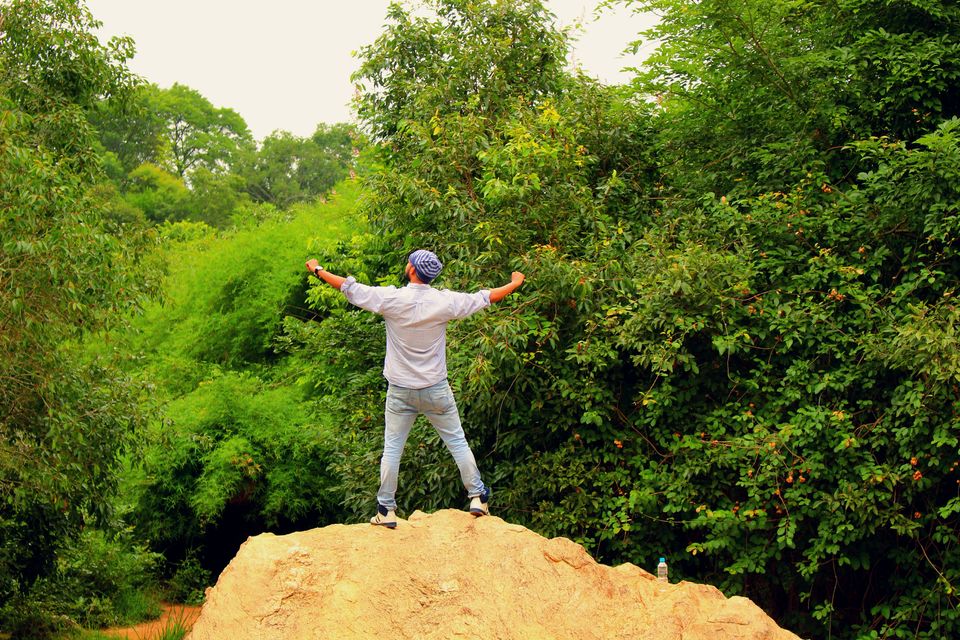 We are all fond of travelling and always look forward to sparing a few days from our lives so that we could roam around the world and behold its grandeur. Some of us travel to escape the unvarying living, numerous to witness the beauty the world has in store and a very few of us embark on a journey to scrutinise this complex world. Regardless of the category we fall into, money is the most prominent thing that fuel our travelling. Therefore, whenever possible, we all try to cut down our expenses and save money so that our vacation could be an unforgettable affair altogether. But do you know the major mistake we make while filling our saving boxes? Well, if you have been going to extreme extents in order to save for travel as well as stay, then you assuredly need to be on a right track.
As hotels and lodges are comfortable and grant our journeys a luxurious touch, we spend a large share in booking pricey and lavish stays and this is the major slip for every tourist and traveller out there. In lieu, we should learn to save only for travel. This is by far the best way possible to economise our journeys. After all, nobody stays in a hotel throughout the day and night. So, why to pay an enormous amount just for a sleep? On the other hand, this huge amount can be utilised in extending our trips and exploring more places. If you are a traveller, you should consider staying at a bed and breakfast or a homestay. If you are at a secluded destination, it is commendable you look forward to mingling and staying with the locals.
This way you would be able to come across the unexplored beauty of the place and learn in detail about its raw culture and the lifestyle. This also leads to a development of a lifelong bond with the locals which can never be experienced at your big budget stays. Isn't it a noteworthy dispatch? Certainly it is. Customarily, there are only merits if you take this into account and start saving for travel and not for the stay.
Travelling is all about unveiling the majesty and the magnificence of a place, and hence one needs to step out of their comfort zone and take a stroll amid the undiscovered and veiled alleys to savour the actual beauty. The soul of any stoppage lies in its untold termini and being a traveller, it is our duty to contemplate such unknown spots. Thus, before you plan your voyage always pay heed to the amount you are accounting for expenses. Keep it in mind forever that nobody has ever witnessed anything staying at a single place. Even though a sumptuous trip is an absolute and cherish-worthy venture, it doesn't claim for an everlasting memory.
However, an expedition carried out on unusual tracks always provide us with a perennial reminder. So, record now that always save for travel and not for the stay.