"Thank goodness for the first snow, it was a reminder–no matter how old you became and how much you'd seen, things could still be new if you were willing to believe they still mattered."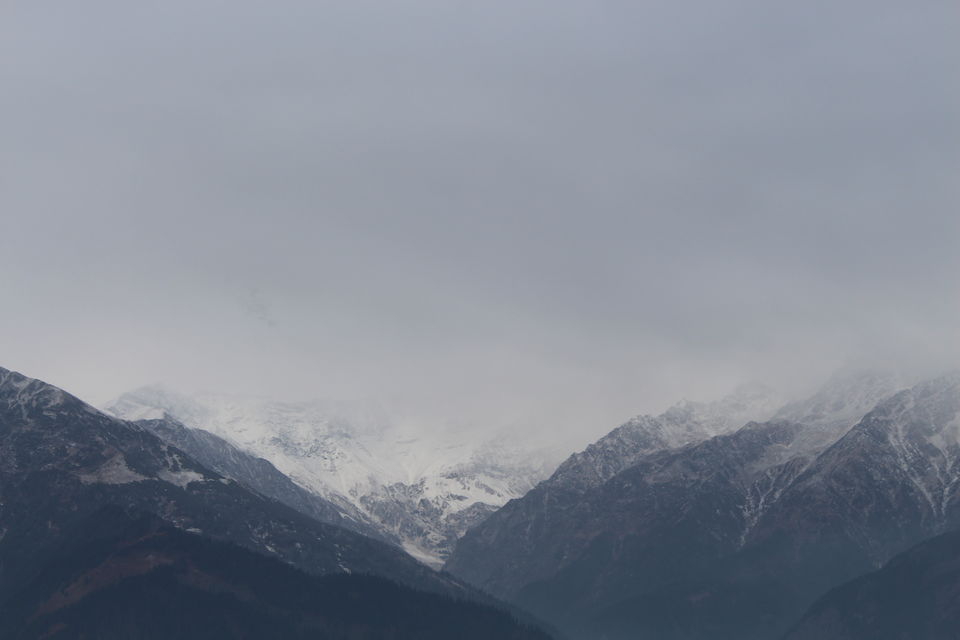 It was 4am when we experienced season's first snowfall. A thing of wonder…little flakes of happiness…it was a magical event! The valley was draped in white! We were in no rush to experience anything else other than the magnificence of the day. We were more than happy about celebrating white Christmas! We were at Sethan Village in Hamta Valley. Sethan Village is located about 15kms from Manali and has just about 15-20 houses. One can see towering Dhauladhar ranges surrounding the village. It is believed that inhabitants of this village were originally from Tibet and they were given land permit/grant by the then Government of India.
The first day we reached here, we went out for a walk till Pandu Ropa. It is believed that Pandus stayed and camped at this place. They also used a part of the land to grow crops and that is the reason why even today that part is never dry…you will always find water there. It was getting colder by the minute and we decided to head back to our guesthouse. Upon reaching our room, we sat comfortably around the Tandoor. After rounds of Taash and a scrumptious meal, we decided to call it a night!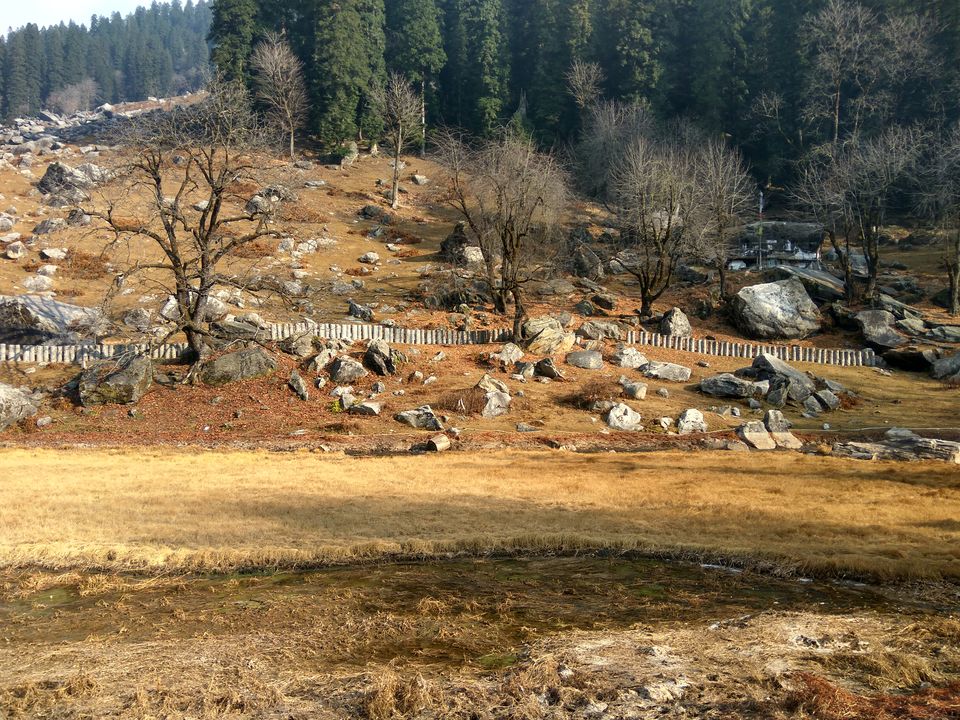 The second day we decided to do a nearby trek of 4kms. It was part of Silk Route. It took us 2 and a half hours to reach the top. It was 1 degree Celsius and we were at 12000 feet. From this top most point we could see the frozen lake, RhodiKhodi. A small bonfire, followed by cheese sandwiches and we were ready to trek downhill. Another one and half hour and we were back in our guesthouse. Peaceful and quiet – these words are merely an understatement for this place. Also, the place has no network! No work related calls…no Whatsapp or email notifications…no panic or anxiety attacks thinking 'why hasn't he/she replied yet?!!!'…it was therapeutic to say the least.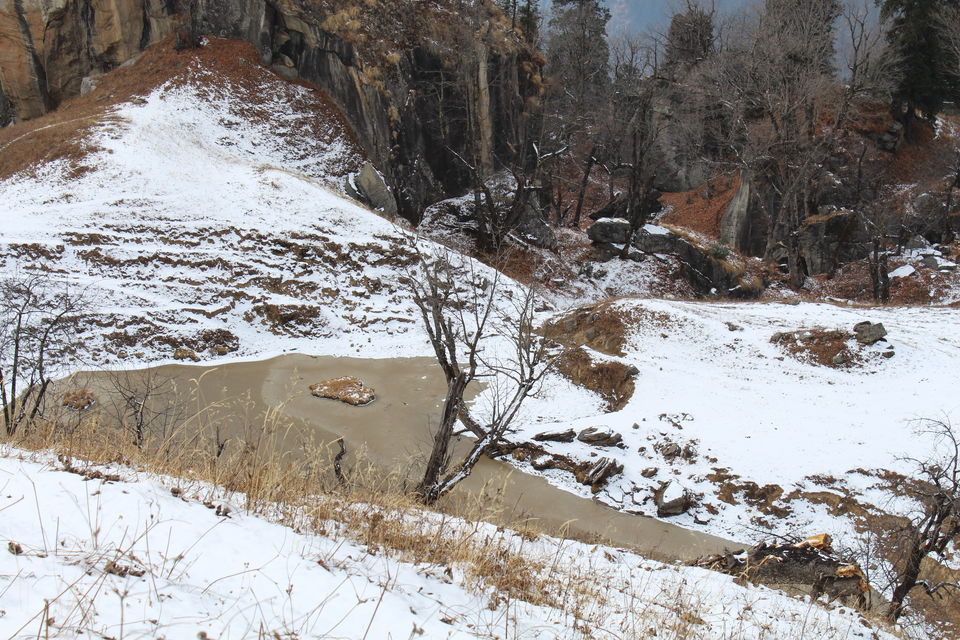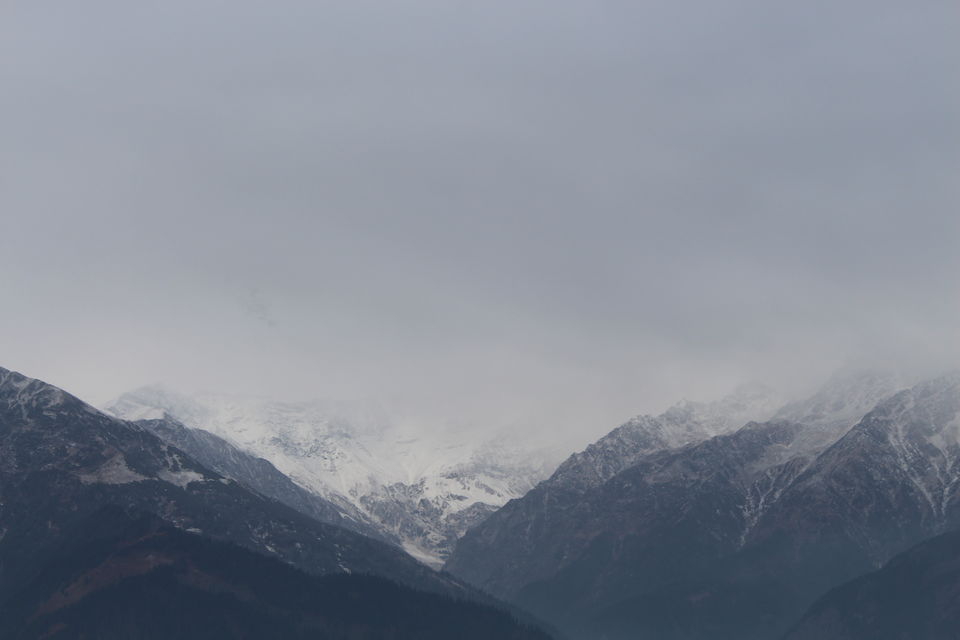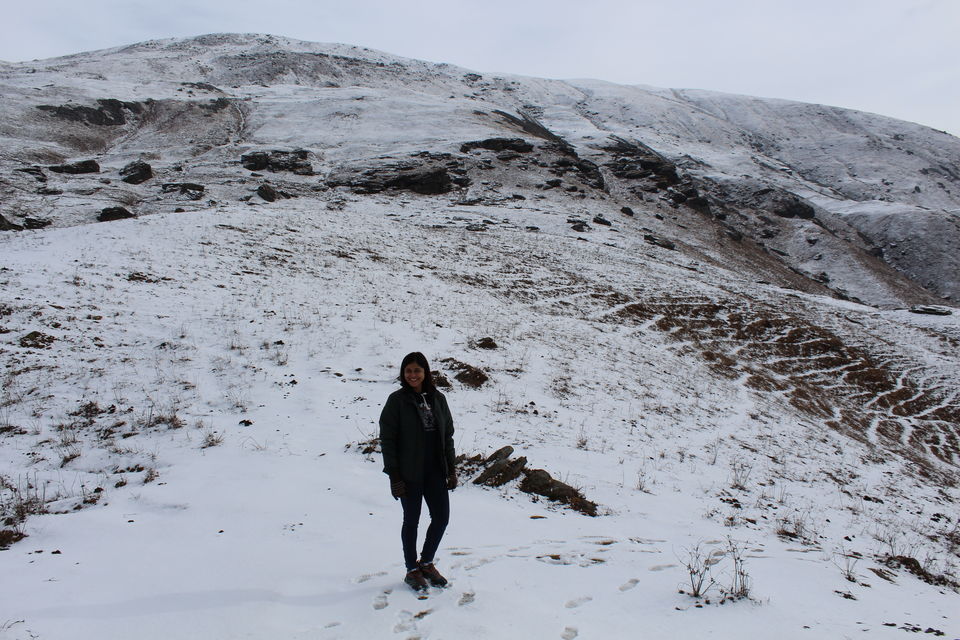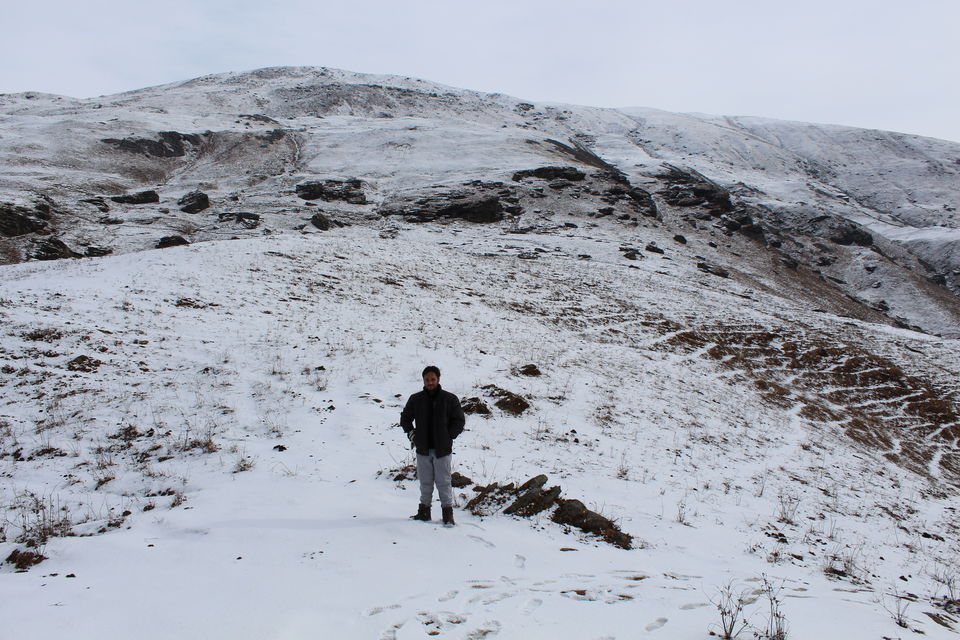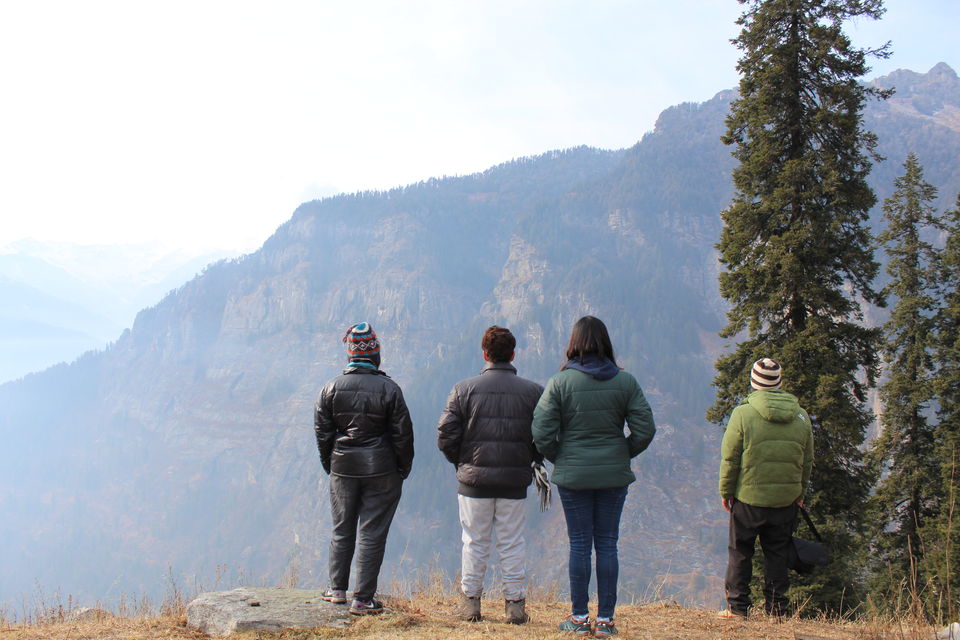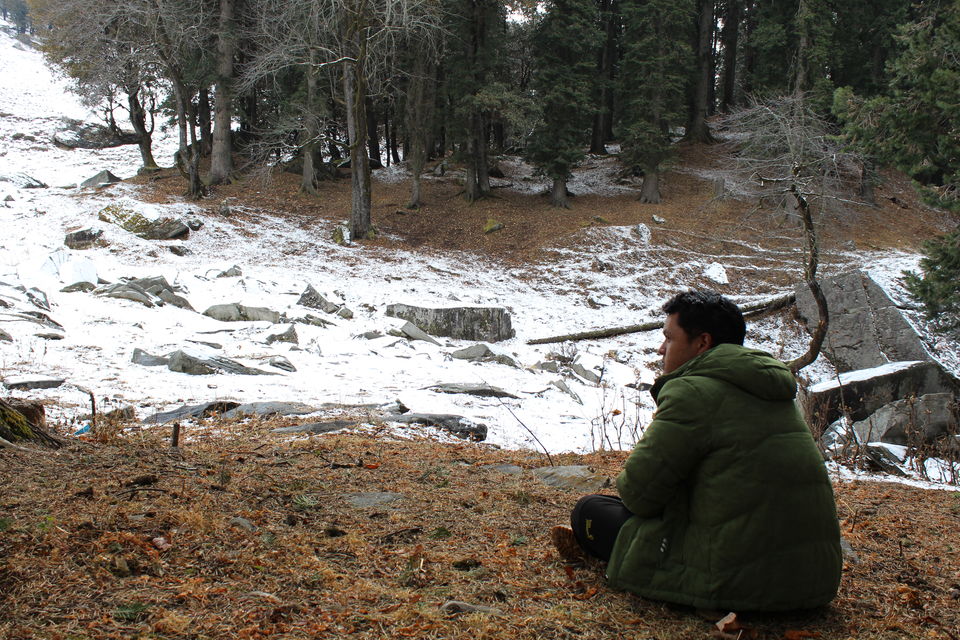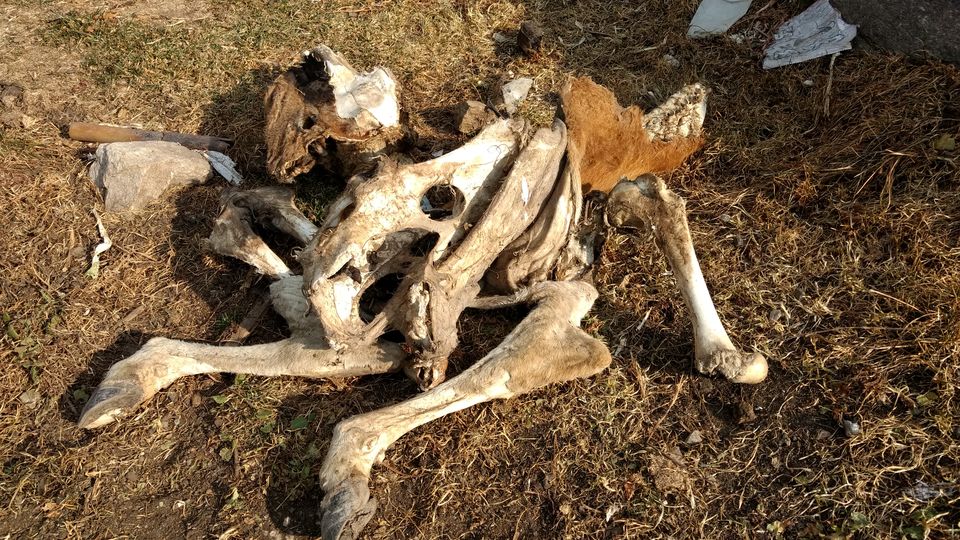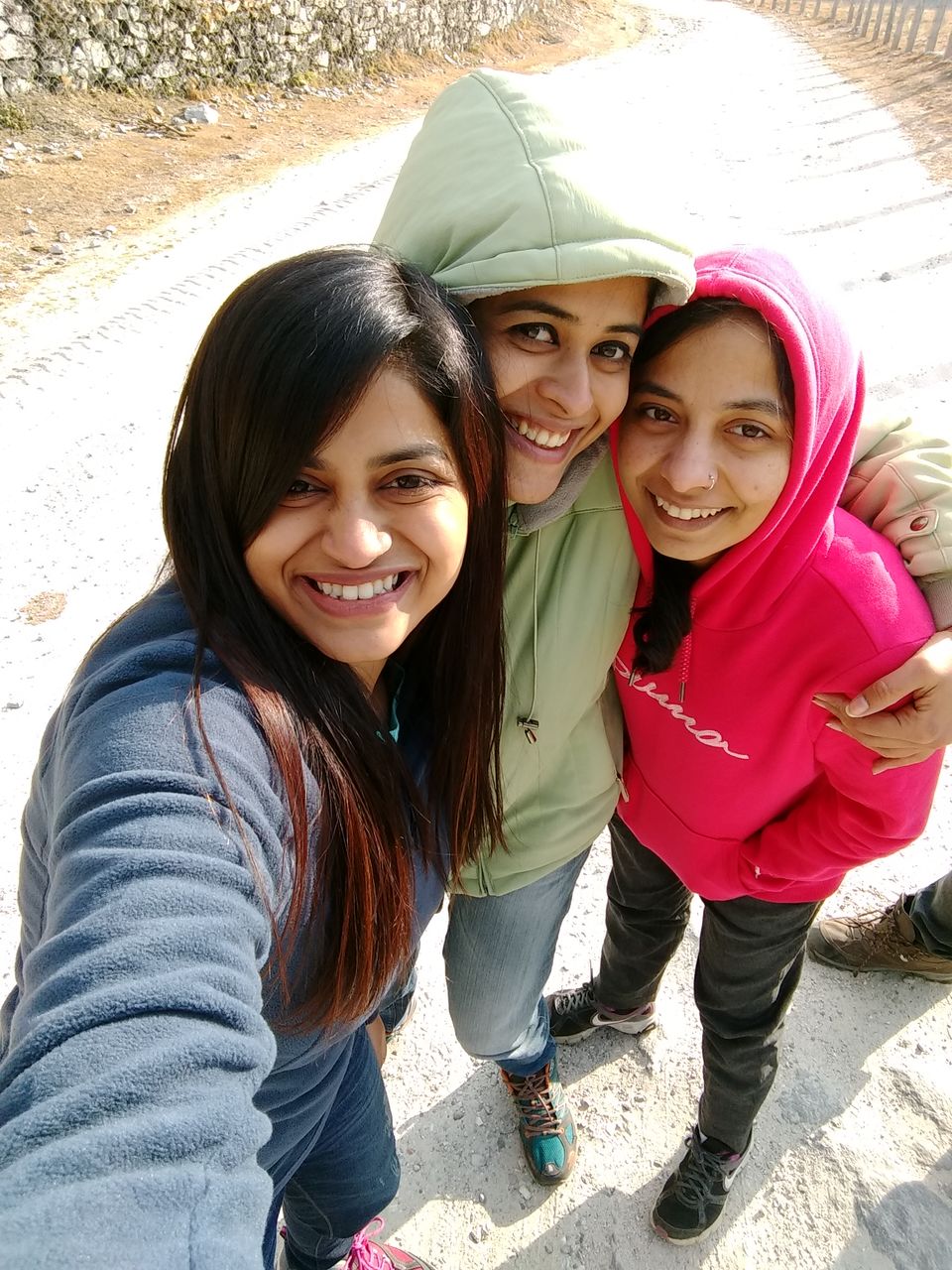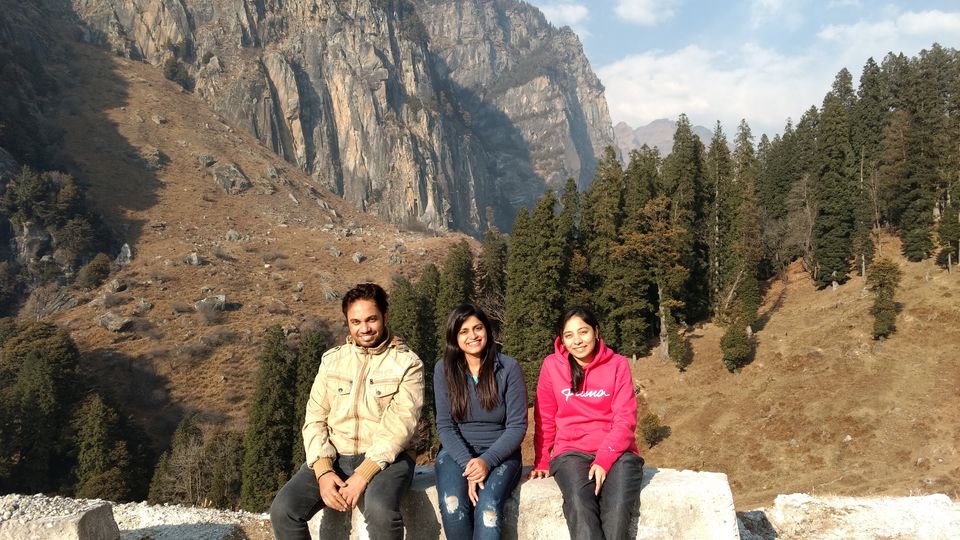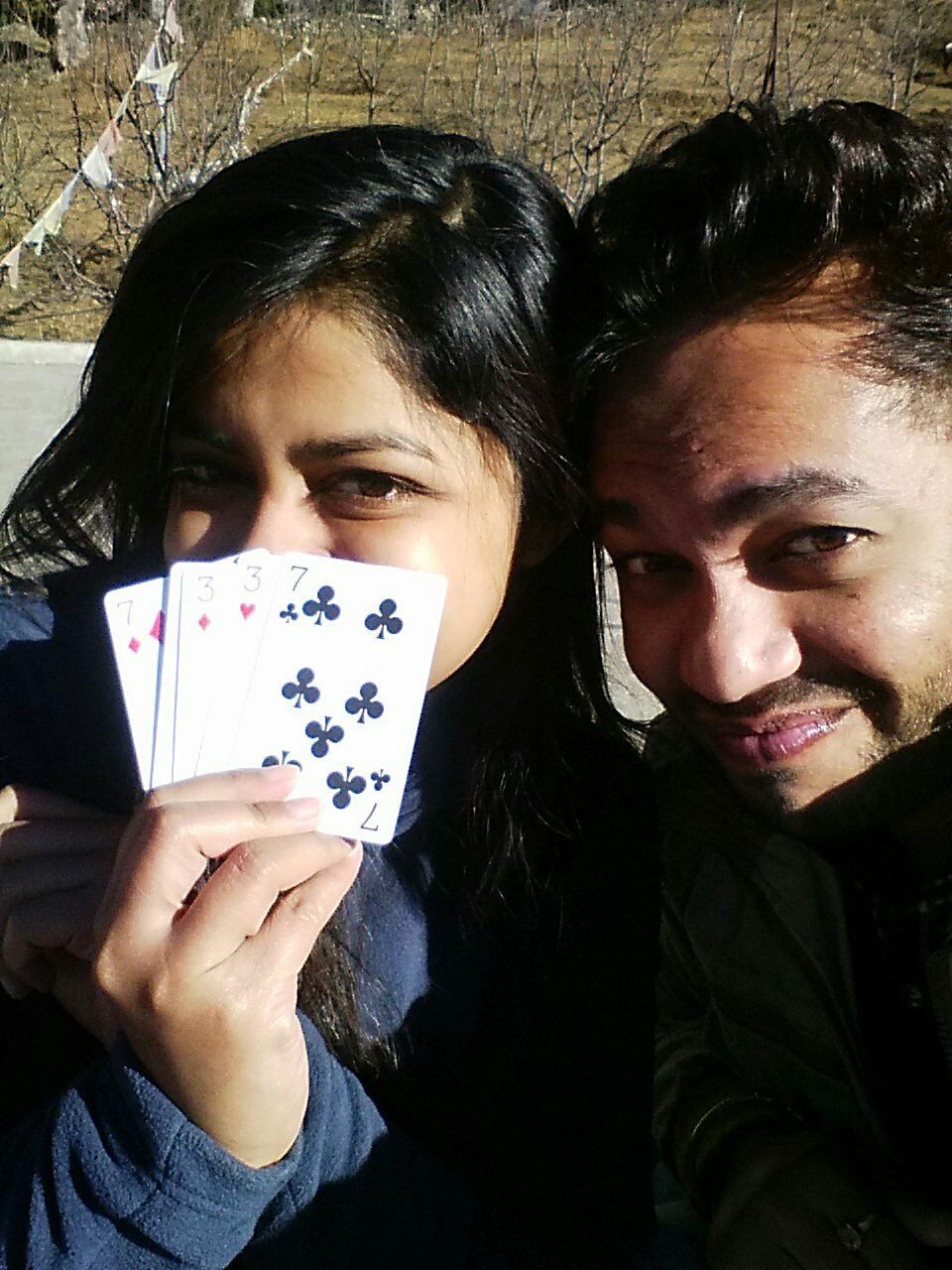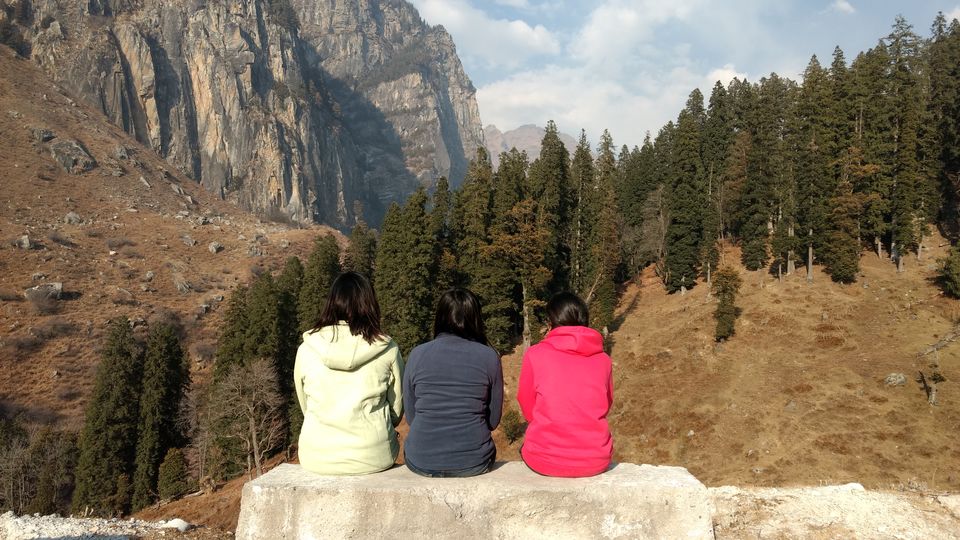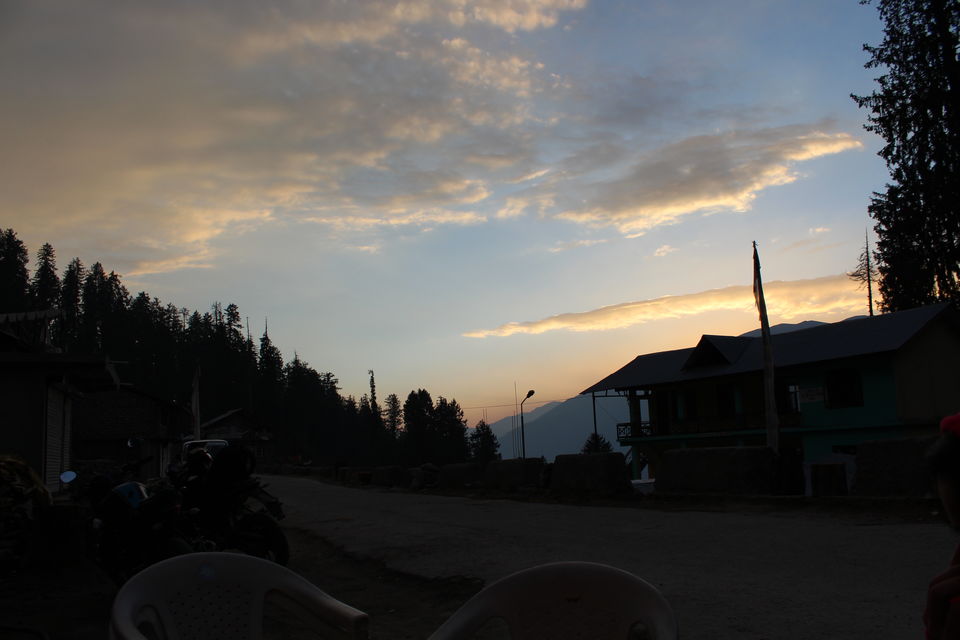 The fiery red ball hid behind the huge mountains leaving the sky blushing… I didn't know the world could be so astoundingly beautiful!
This blog was originally published on 'ResfeberTales'