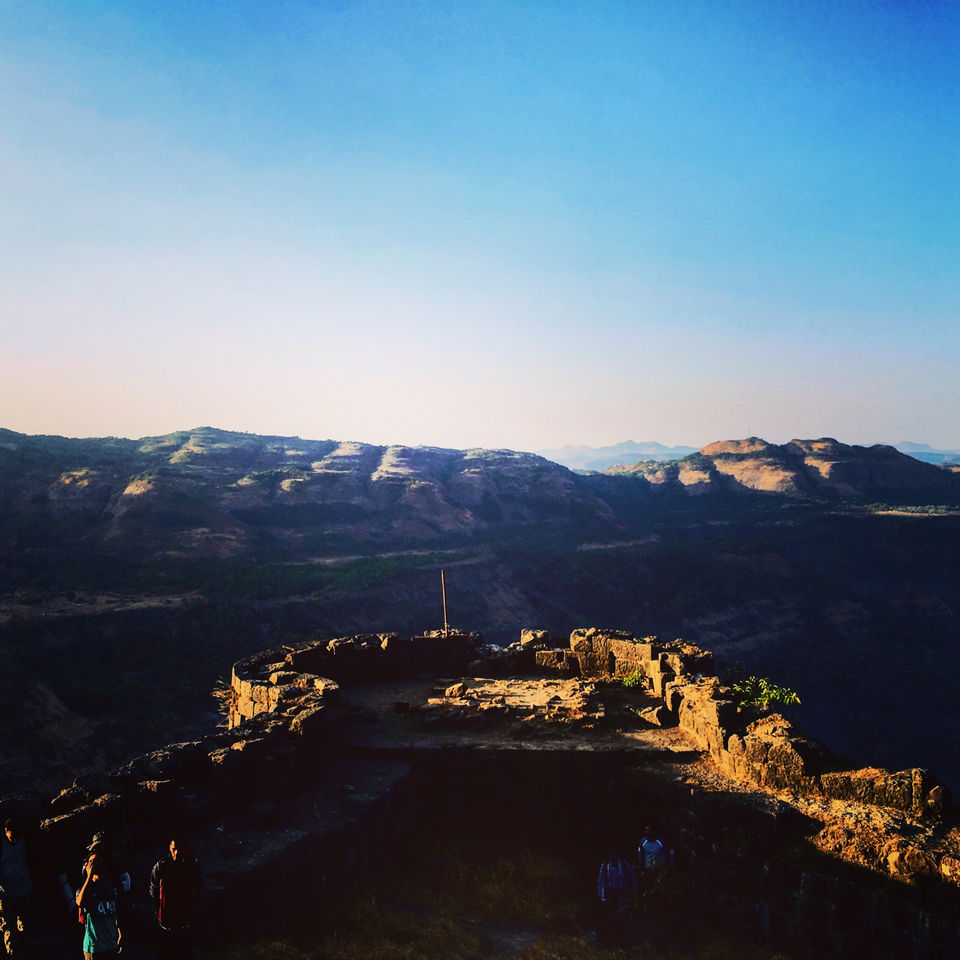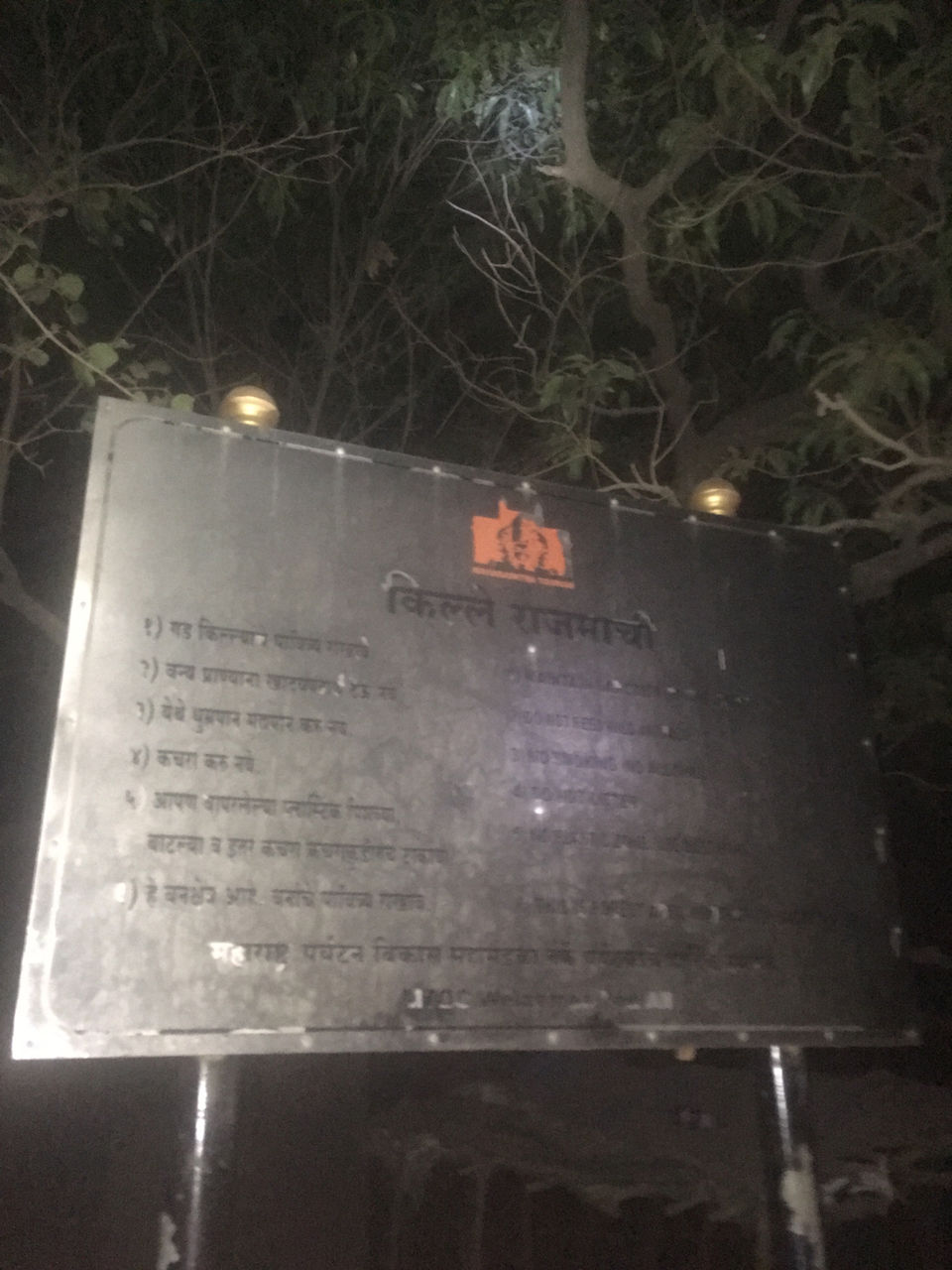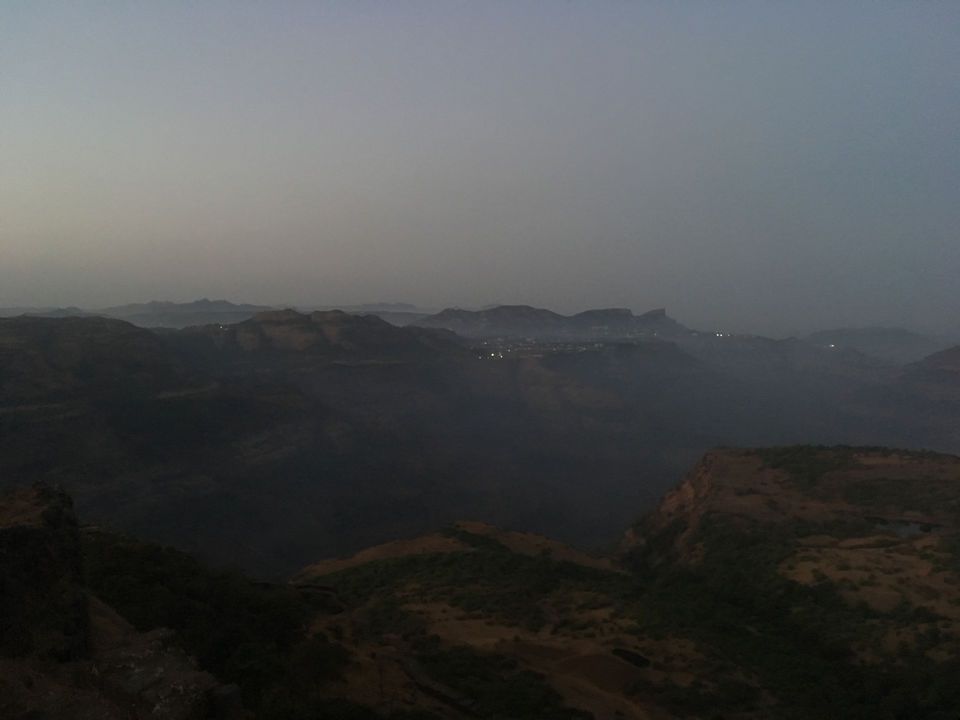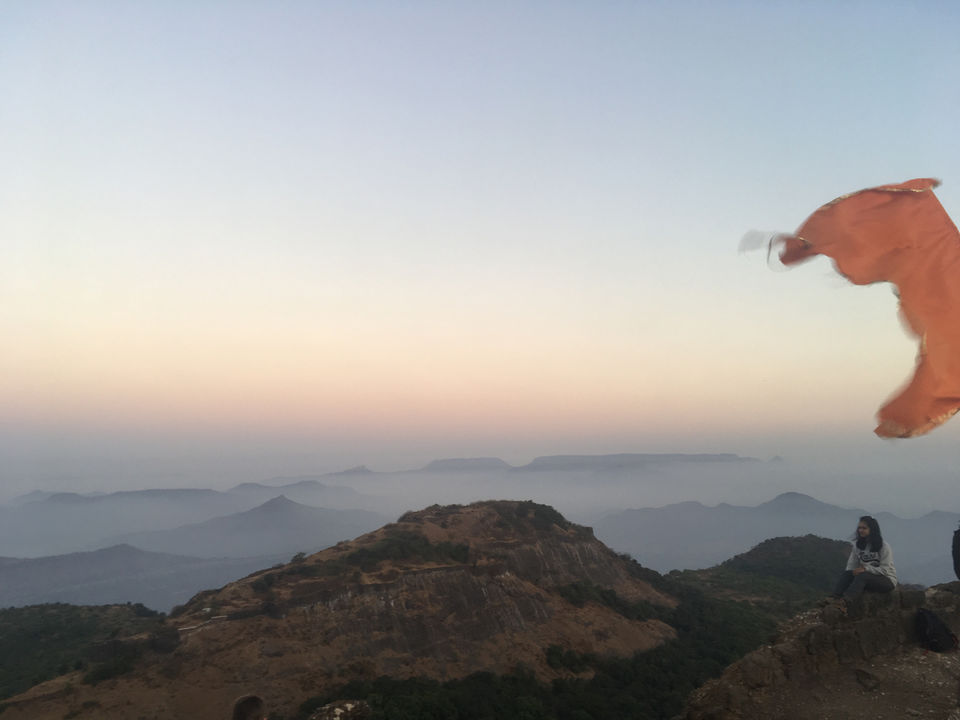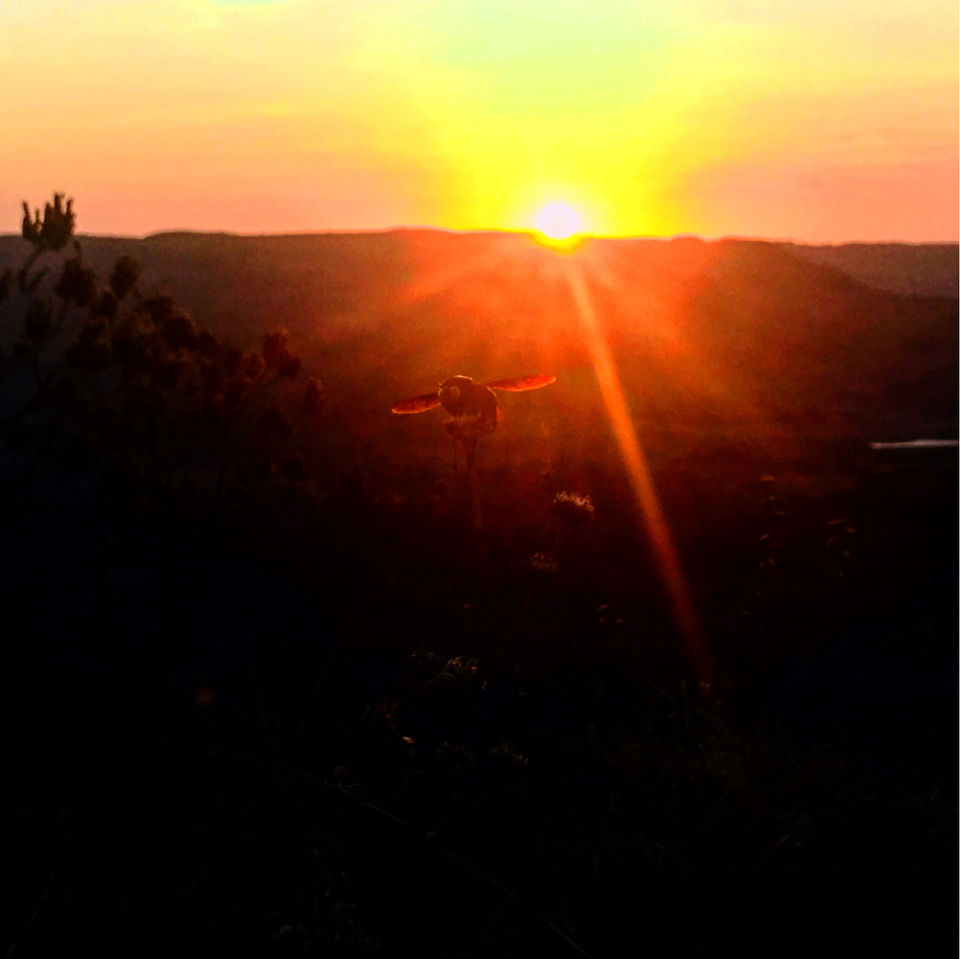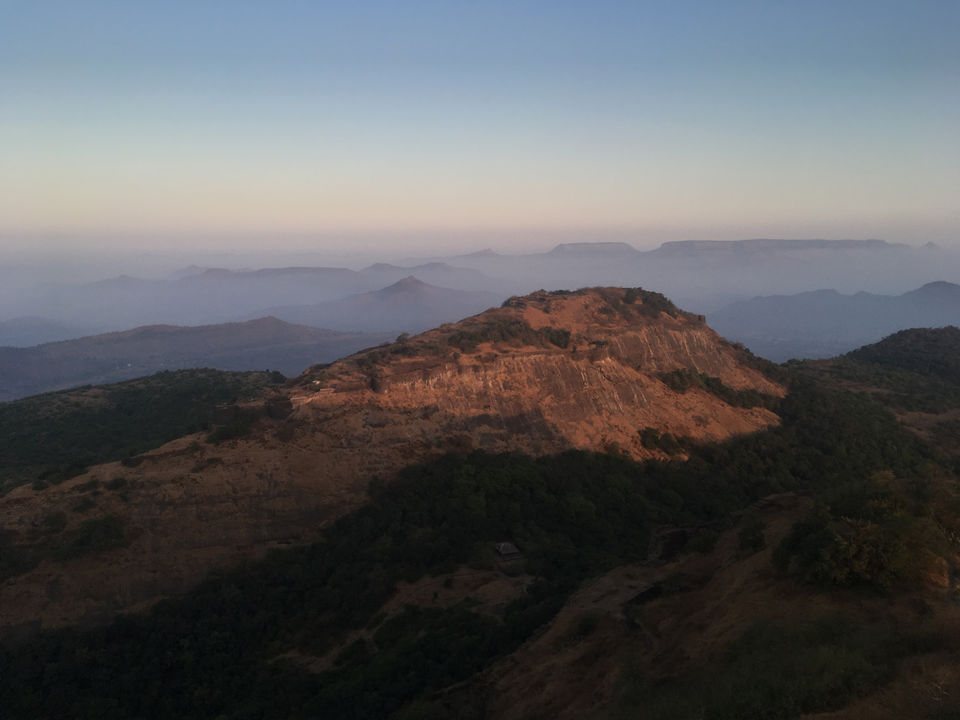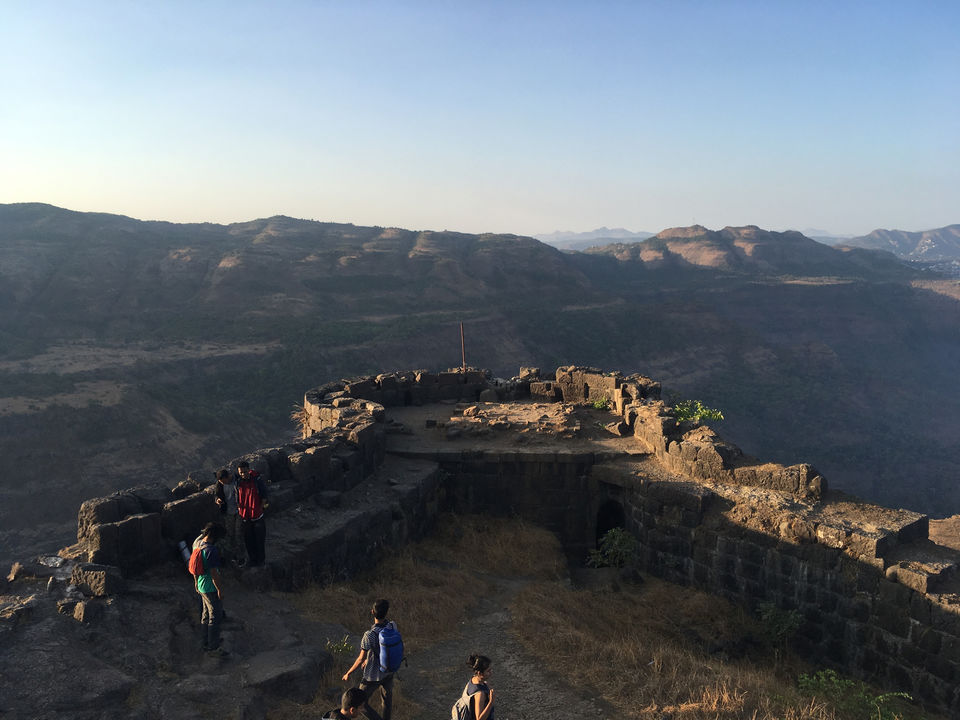 Ever imagined doing a night trek followed by a camp fire on the peak and sleeping in the caves!
Itinerary for a budget trek to Rajmachi Fort Trek Lonavala from Pune/Mumbai.
Distance from Pune: 85 Kms
Best Time: Monsoon to March for day trek. Night trek throughout the year.
Difficulty level: Moderate
What's unique: 300 years old fort. Shrivardhan Fort is one of the two hill forts that constitute the Rajmachi fortification, the other being Manaranjan Fort. It was established by Shivaji Maharaj. There are caves on top of the fort where campfire and night stay could be done.
Photography: Numerous frames including hills, valleys, river and water bodies. Remains of the fort and the sunrise/sunset.
Total time required: Around 12 hours to and fro from Pune.
Required: Sports shoes, Sleeping bag/mat and comfortwear.
Timings: Opens 24 hours
Approximate Cost: Rs 500 per person. (Including train travel, vehicle from station/highway to Rajmachi and snacks on an average).
Travel Options:
1) Own vehicle (takes you directly to the starting point of the trek).
2) Local train from Pune/Mumbai to Lonavala station and 15 Kms ride from there to starting point.
Amenities:
1) Sufficient parking lots available.
2) Restaurants and small shops available on the base village.
3) Sufficient mobile network throughout.
How to reach:
1) Board the local from Pune to Lonavala or a ST bus to Lonavala.
2) De-board at Lonavala station. The base village is 15 Kms from there. Its better to take your own car as connectivity to the fort is weak. Public transport not available.
3) It takes around 2-3 hour while climbing uphill and 1-2 hours downhill. Take sufficient stops on the way.
4) Reach on the top where fort starts. There are three rooms in the cave and some open space also in which you can spend a night and perform the campfire outside. It is spread widely and will take around 1 hour to roam around. You may also set your tenets at the peak.
5) Fort is not in its proper shape and only its remains exist.
6) Take back a ride to the Lonavala Station. You may also explore the beautiful city of Lonavala. 
This thrilling and joyous trip comes to an end.
That's all folks!
Reach out to me on Instagram @amo_nymous for any suggestions or queries.