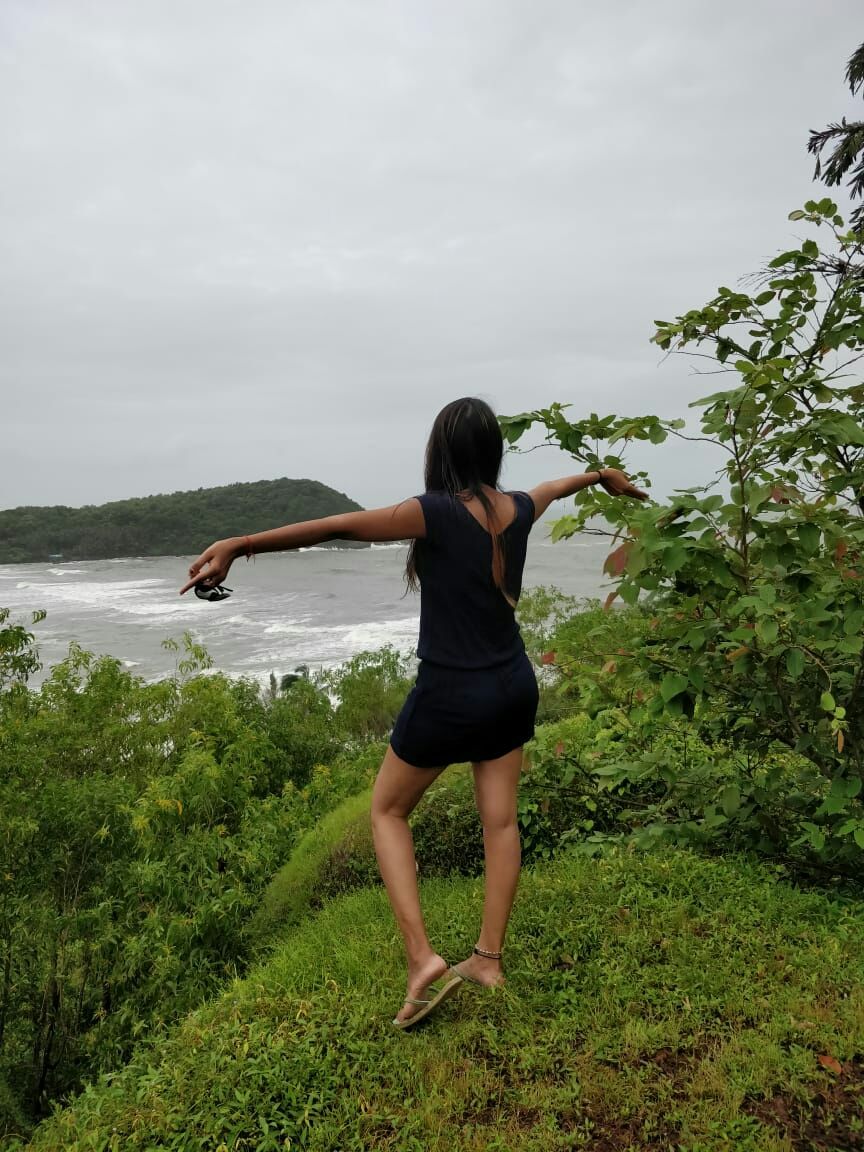 Disconnected, I realized I really enjoy my own company.
I was in Bangalore at the time, working on IT sector: "Six things to do to your car before a road trip." It's when I realized I didn't have work for the next two days.
Without much ado, I let my life imitate art, and began looking for places to go to on a road trip. This search was perfunctory because when the time came, I decidedly typed 'Gokarna' in the redBus 'destination' box and with that, in two days, I was on the road, unplanned, unprepared and solo.
My bus was leaving at 8 p.m. from Majestic Bus Terminus. At 7:55 p.m. As any traveller does, I reached panting and sweating. The conductor asked me to chill in Kannada because the bus was running late. I hopped on excitedly, only to realize, that I had not, after all, booked an A.C or a sleeper bus, but it was becoming sort of a trend with my solo endeavors so I decided "Well, what the hell!"
Finally, at 9:45, as the bus got ready to pull out of the terminus, a young couple got all comfortable behind me, and their friend plugged in headphones, as did I.
During dinner, I befriended the couple and their friend over our shared love for making buses wait to finish cigarettes and we kept each other company the rest of the way sharing music, stories and goodies.
We reached Kudle Bus Stand early next morning. The couple, their friend (I don't remember anyone's names or even if I ever asked what they were) and I shared an auto to Kudle to cut costs. I knew Kudle was on the northern-most part of Gokarna and one had to hike southwards to get to Om, Half-Moon and Paradise beaches.
After reaching kudle beach, I was tired by searching a rooms near by. Finally I got a resort white elephant house resort. I took a hut for 2000rs for 2night. It was my first solo trip and all alone I was feeling bit shy how to overcome people and place. Later I went for refreshment and I went for breakfast. I had idli and chai. After that I was thinking from where I should start my trekking. Finally I decided that I will start my trekking from paradise beach and then from there will go for half moon beach and then the continuation to Om beach.
When I was searching for auto, I got an auto but there was other two friends who was argue with automan to charge less to drop paradise beach trekking spot. So finally I accompany them and decided to join the trekking with them. Before we start our trekking we went to a small hotel. There we ordered kingfisher beer and some starters. I have decided that I should enjoy each and every moment in gokarna. Later I paid the bill to hotel guy. We left from there and started our trekking. I started trekking by having sip of beer whenever I feel thirsty. Well I have not captured the moment. The trekking was quite difficult but finally we reached paradise beach.
We spent some time in paradise beach, couple where quite friendly with me. Later they said we will accompany you for half moon beach. So after a while we started a head to half moon beach. The trekking was quite difficult. We reached near to half moon but the two strange friends decided it's quite difficult trekking let's return back to paradise. But later I convince them saying that take rest and don't think about the trekking that how much distance left to reach half moon beach. Let's take rest for a while.
We started drinking beer and smoking . Took rest for a while slept in a jungle for a while. Then again we started our trekking and finally we reached half moon beach. We played a bit in beach captured some moments in photos. Later the stranger was tired and they decided to take auto and move to resort.
I had a wish that I should cover all the three beaches trekking. Later I turned on my Google map. I had 2bottle of beer with me. I relaxed lot over there. Again I started my trekking 3pm for Om beach. Initially I felt that it will be difficult for me to go alone and something happens who will take care of me. But I brought confidence in me. I was listening to music and started going a head. It was almost 3km from half moon beach to Om beach. When I was trekking and when I look down I was feeling afraid that what if I fall down. May be I will end up with my life. But later I decided I have one life I should enjoy every moment. I was quite tired and hard to breathe. I took rest for a while for 30 minutes in jungle. Then finally I reached Om beach. I have enjoyed lot there. Met some russian people . Spent time with them. After sunset I started to go back to resort.
I took auto from resort, went for refreshment. After that I went for dinner. White elephant house has proper arrangements. I drunk lot and finally went for a sleep.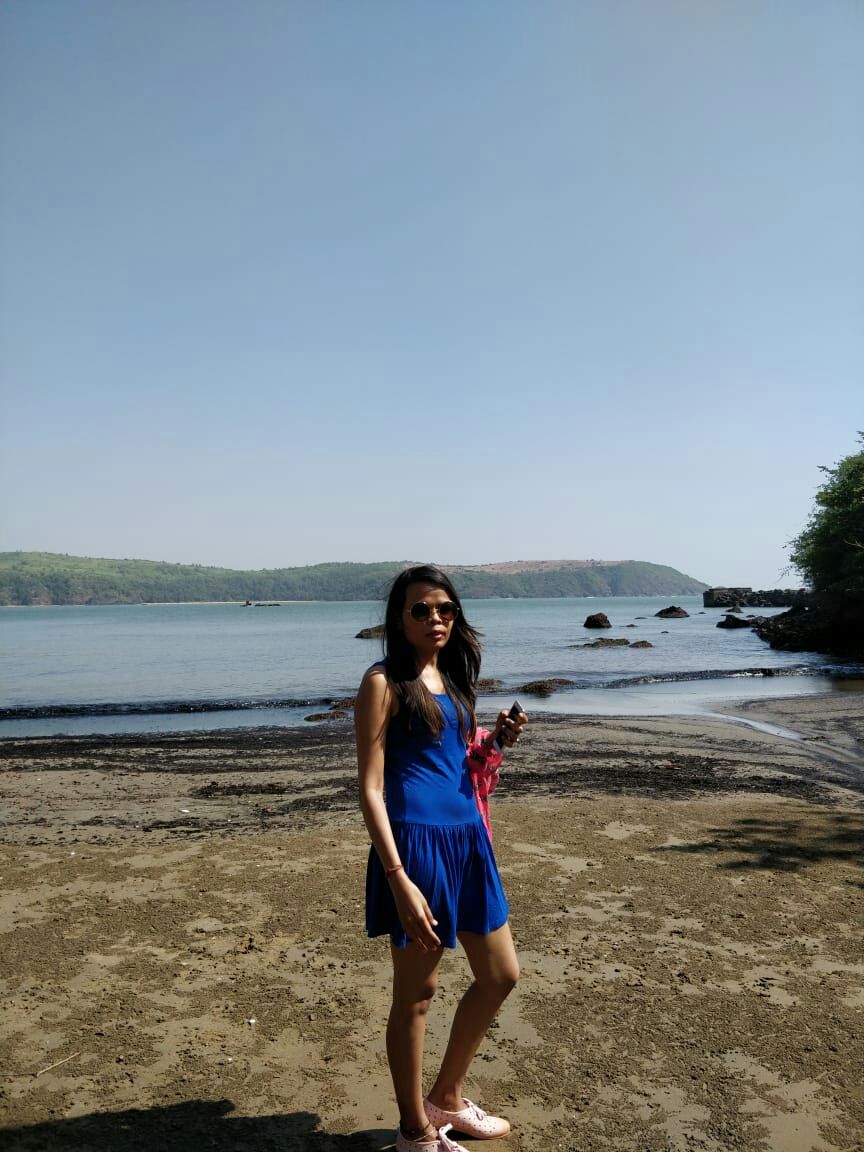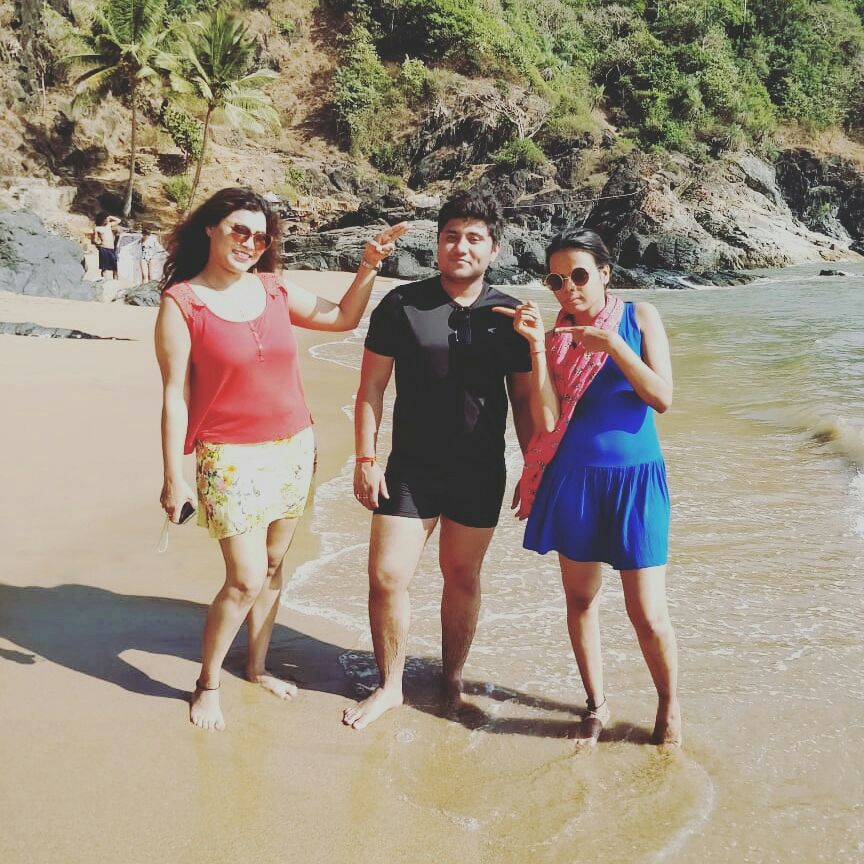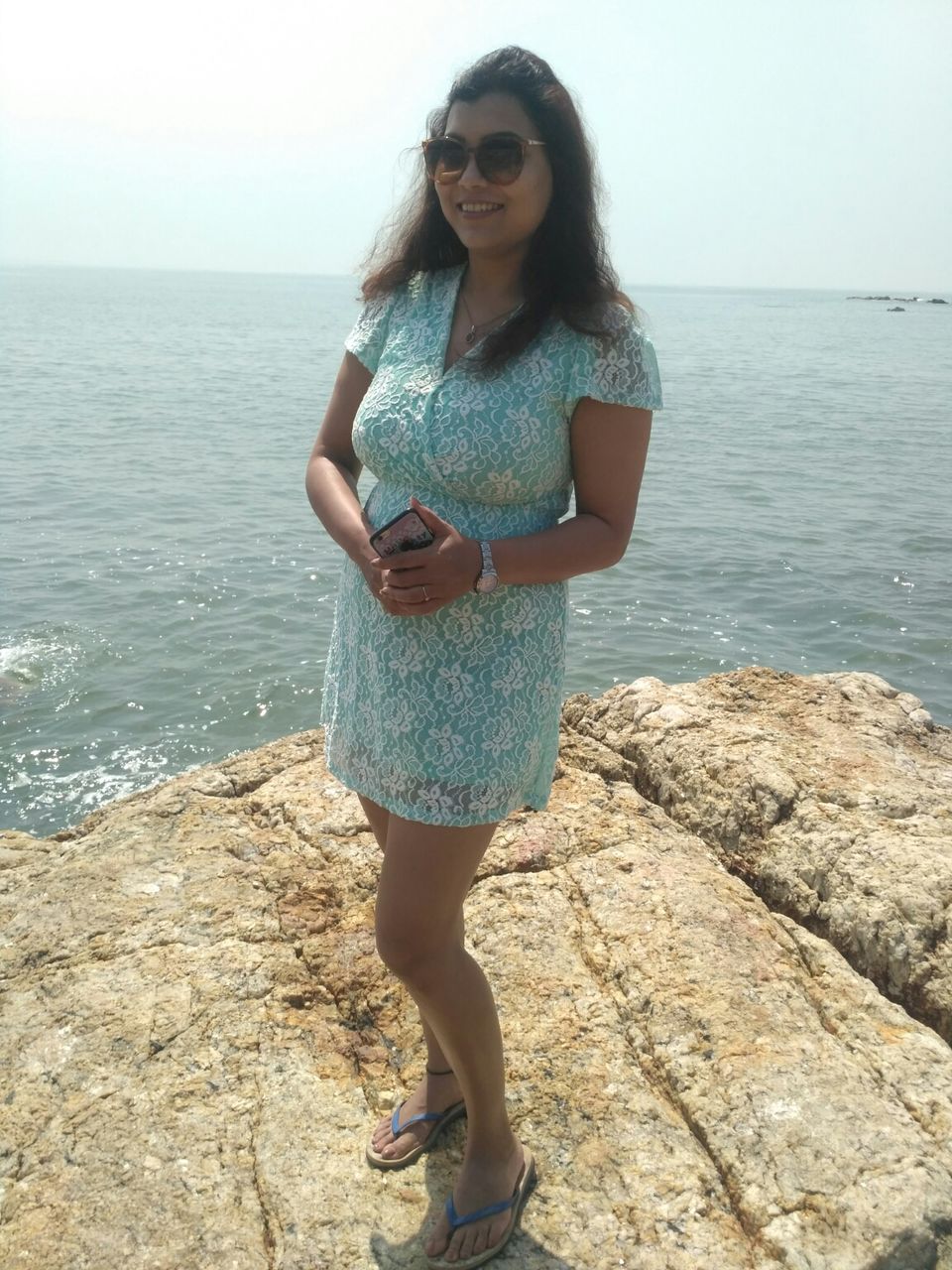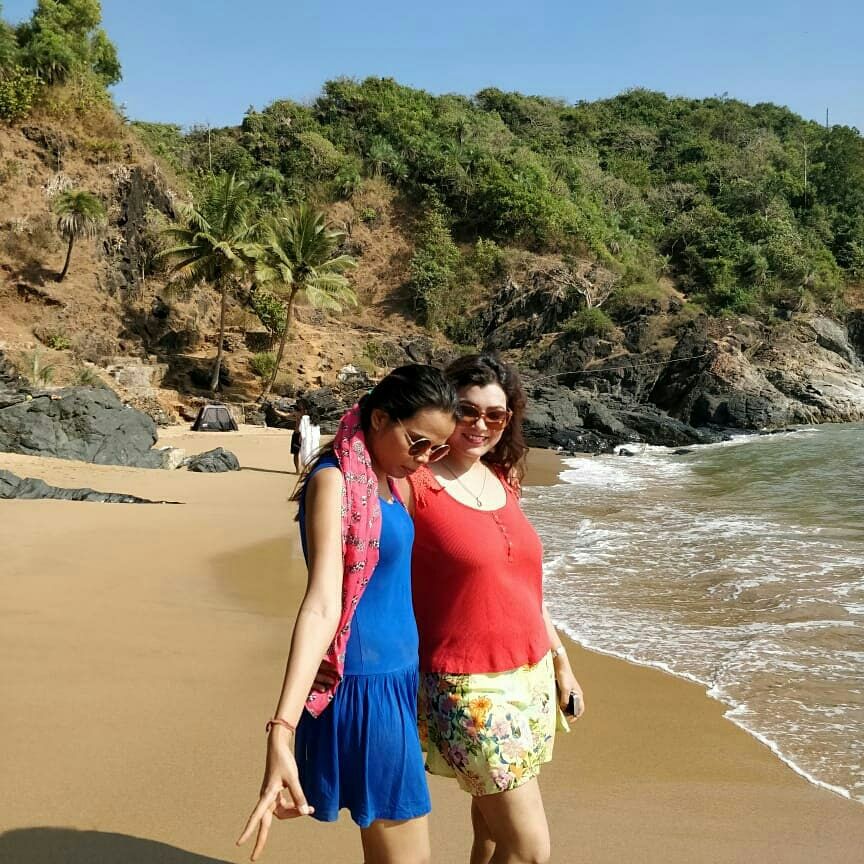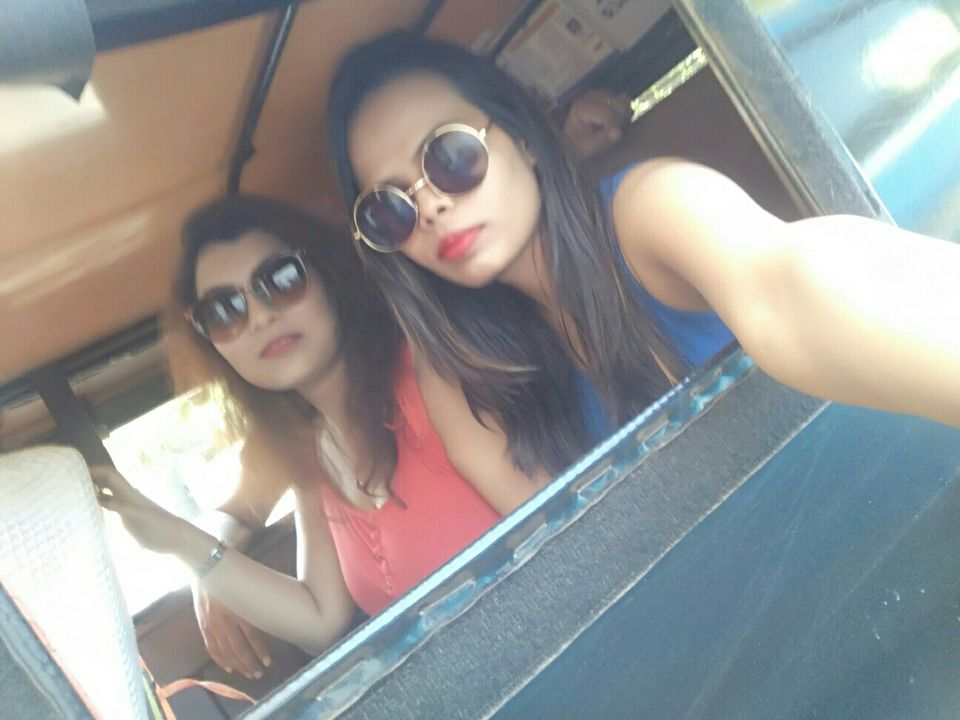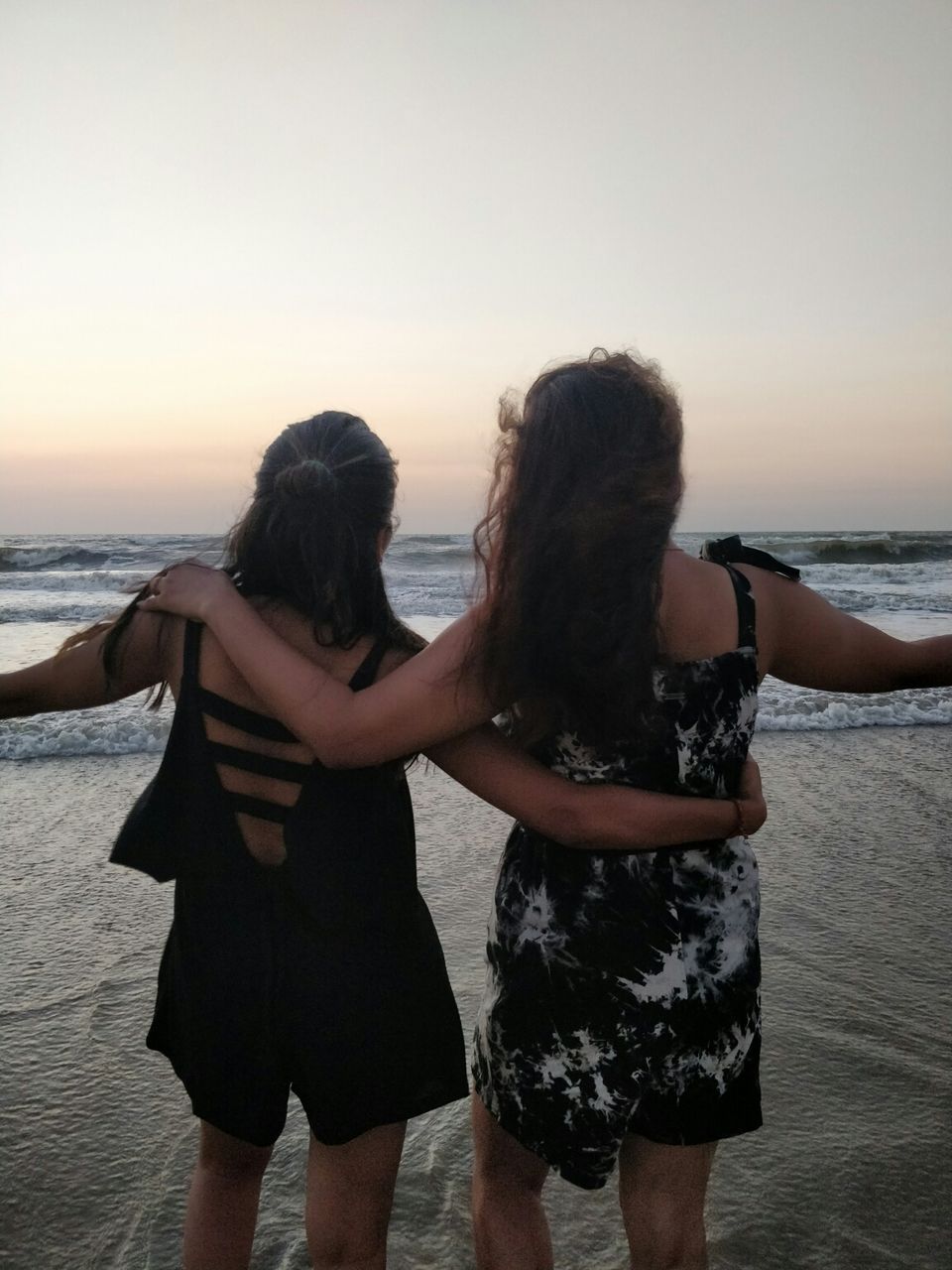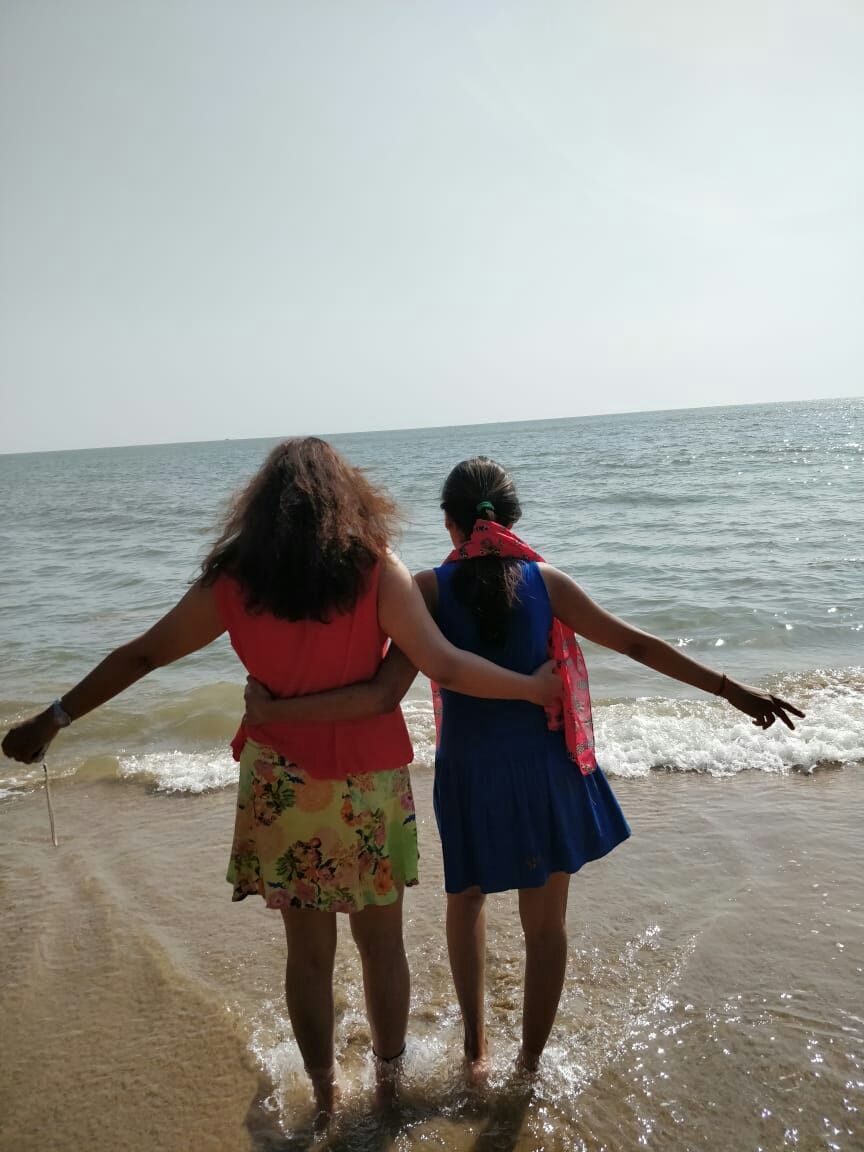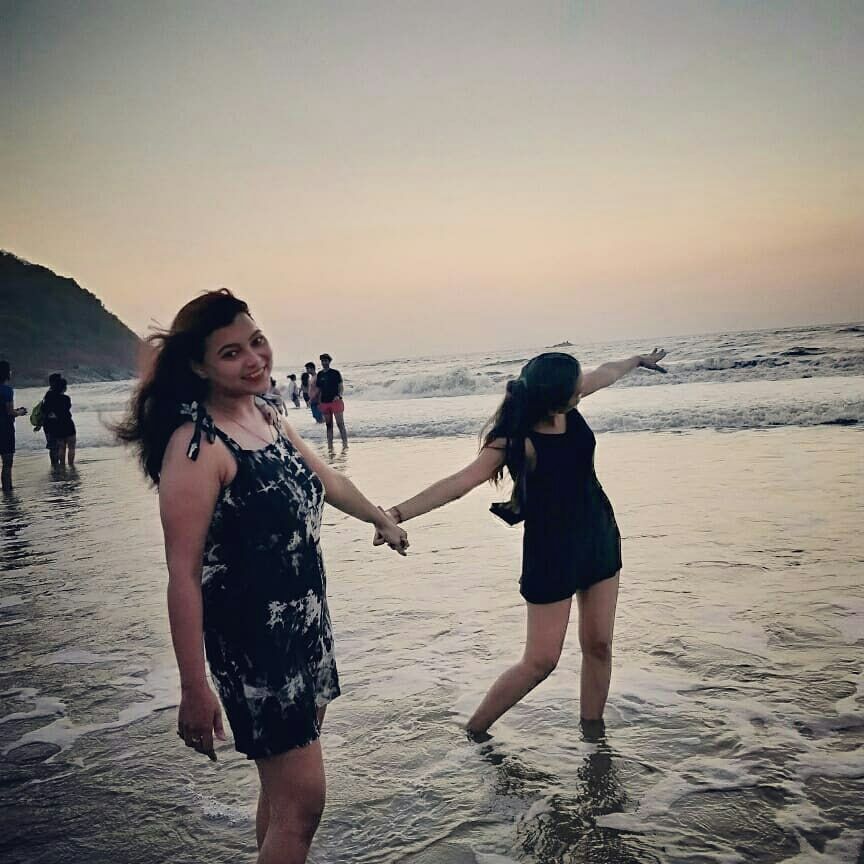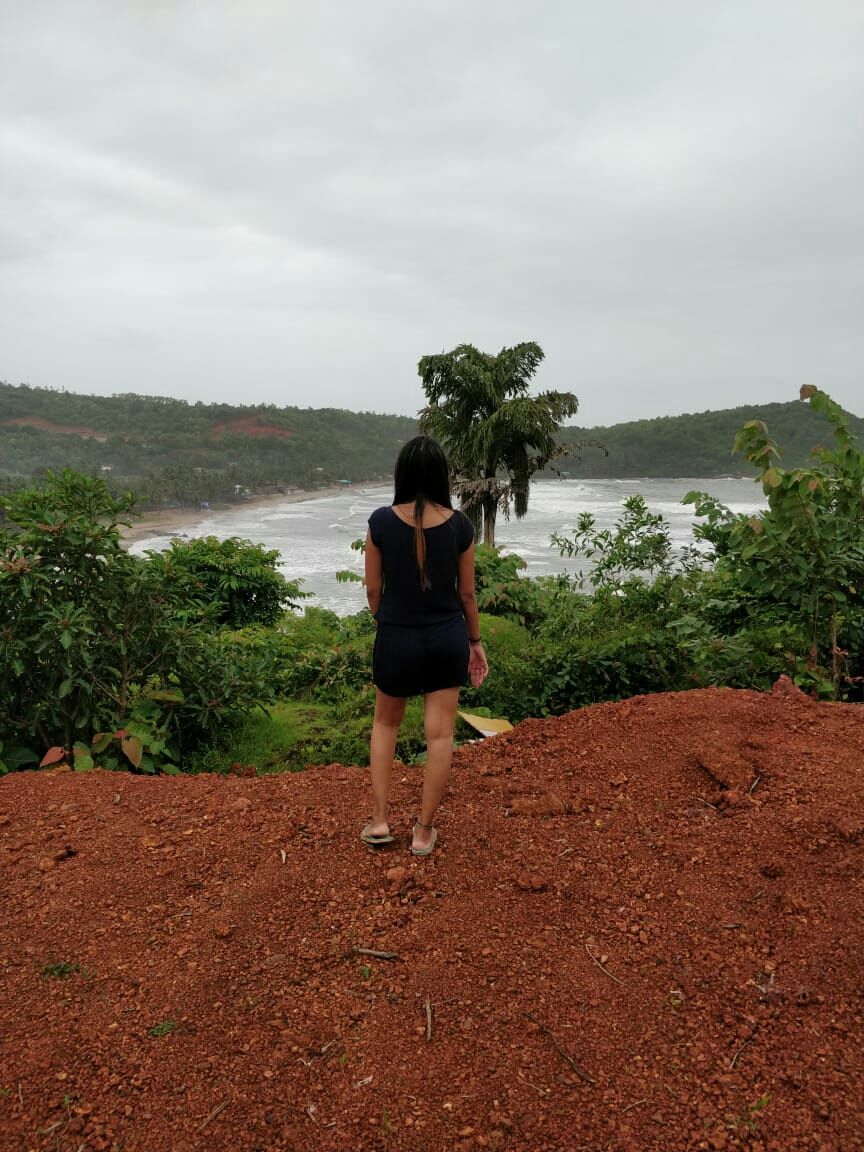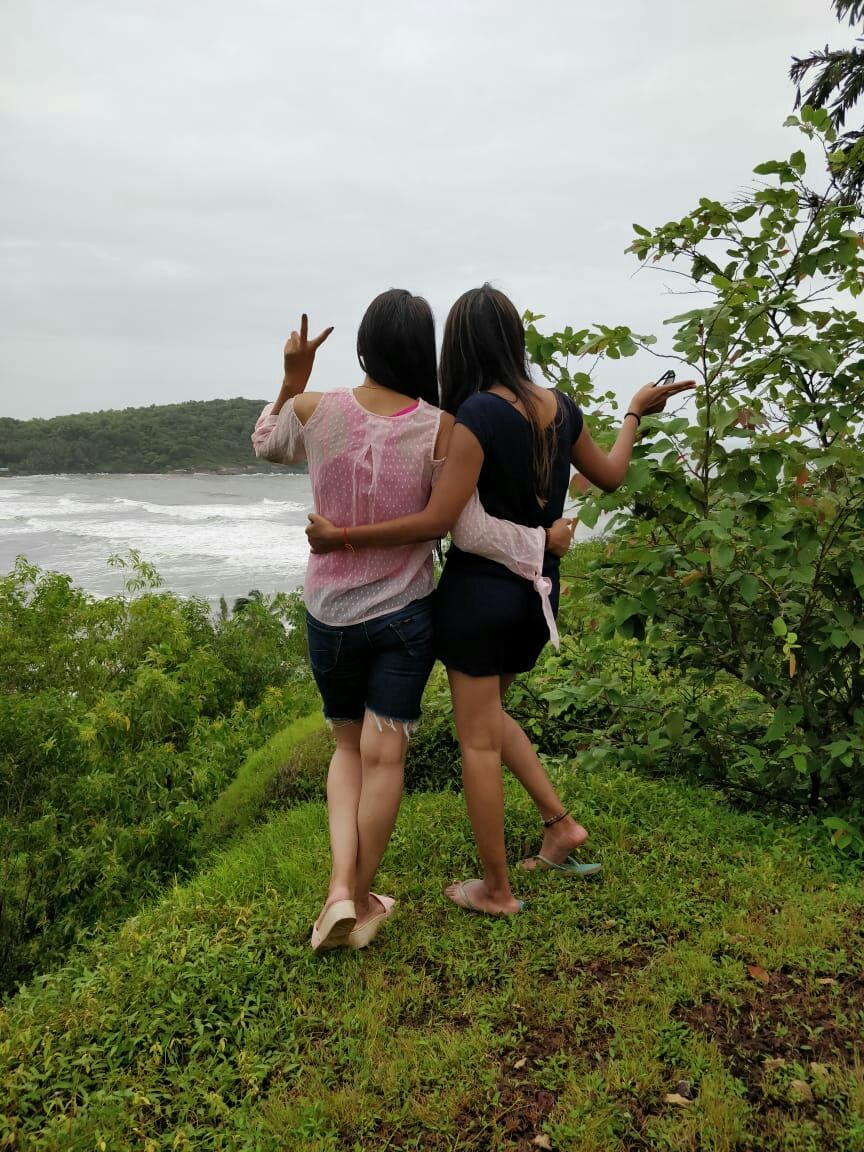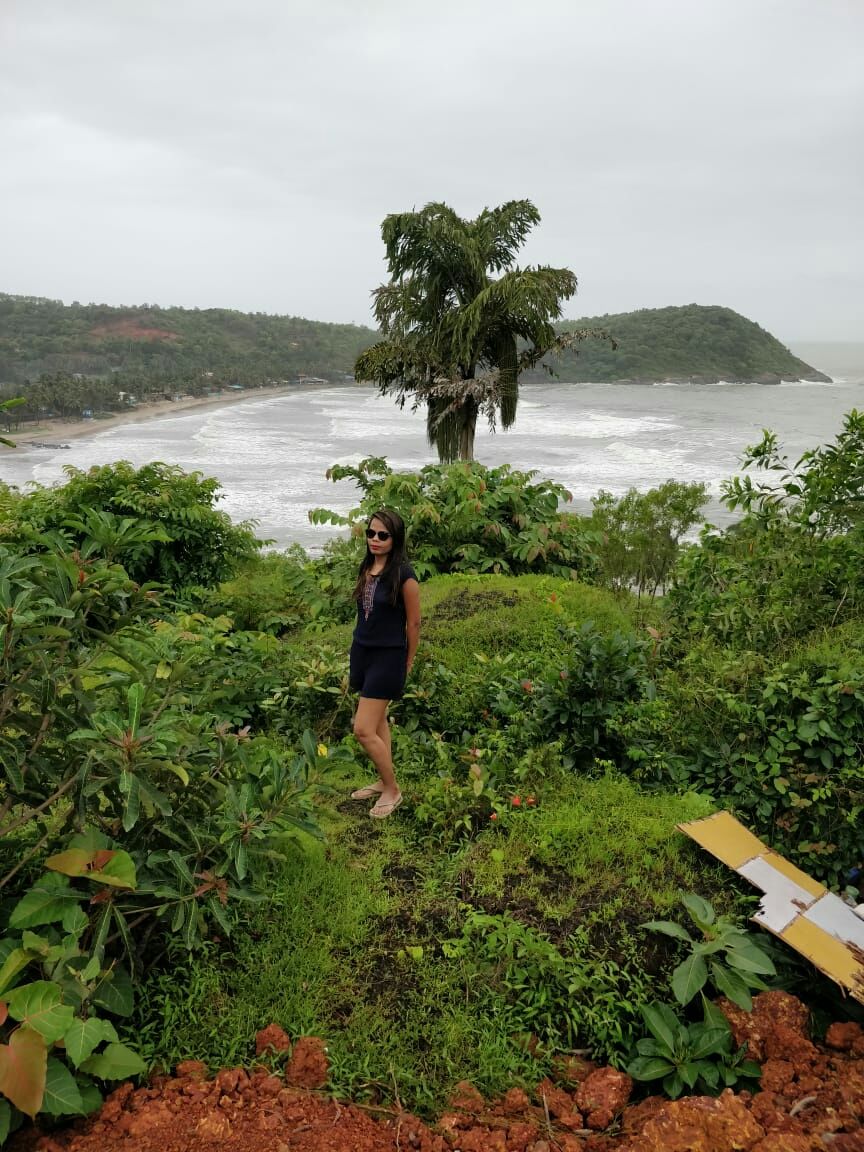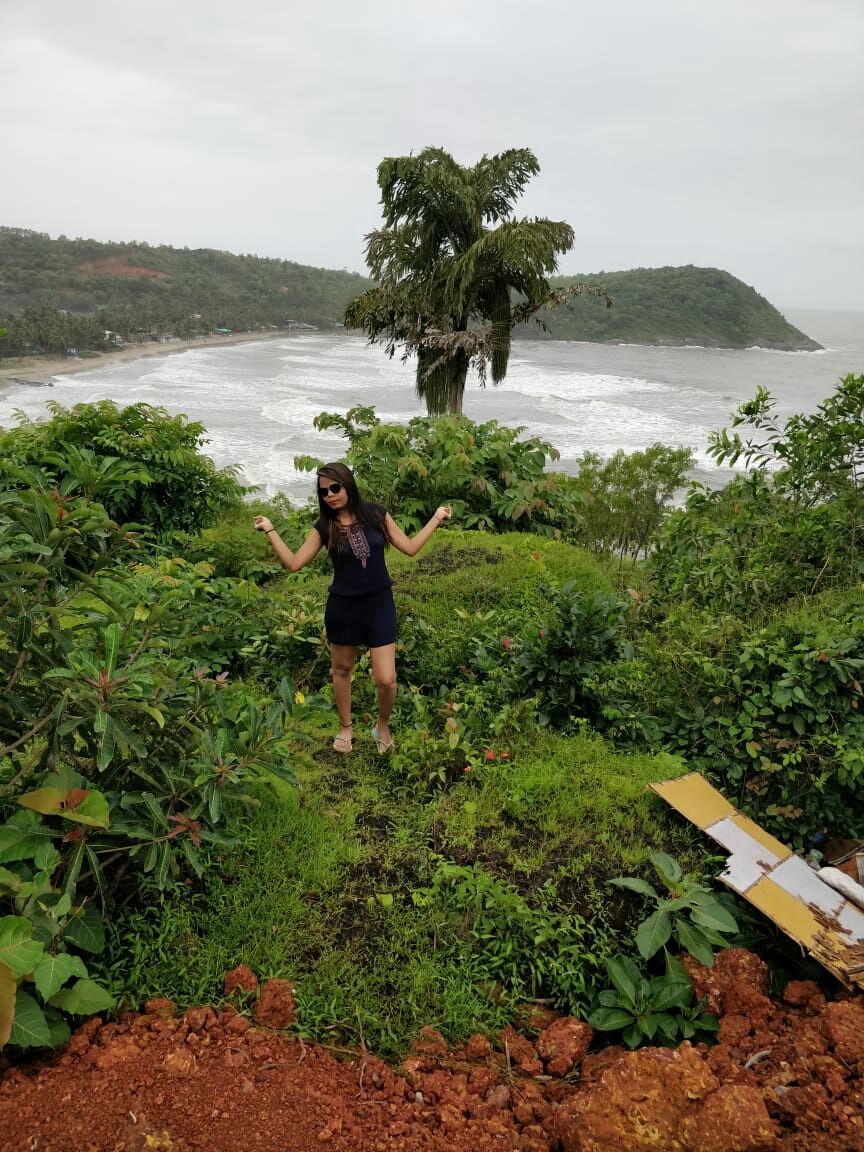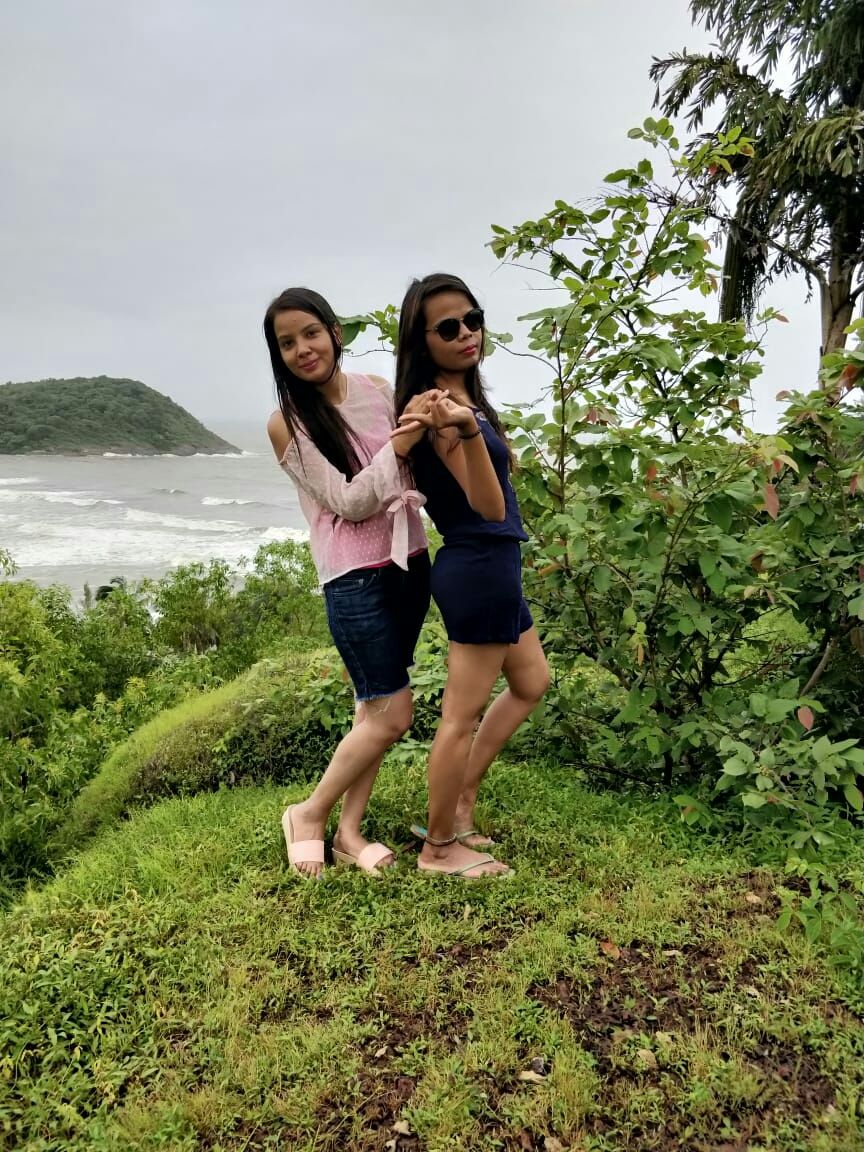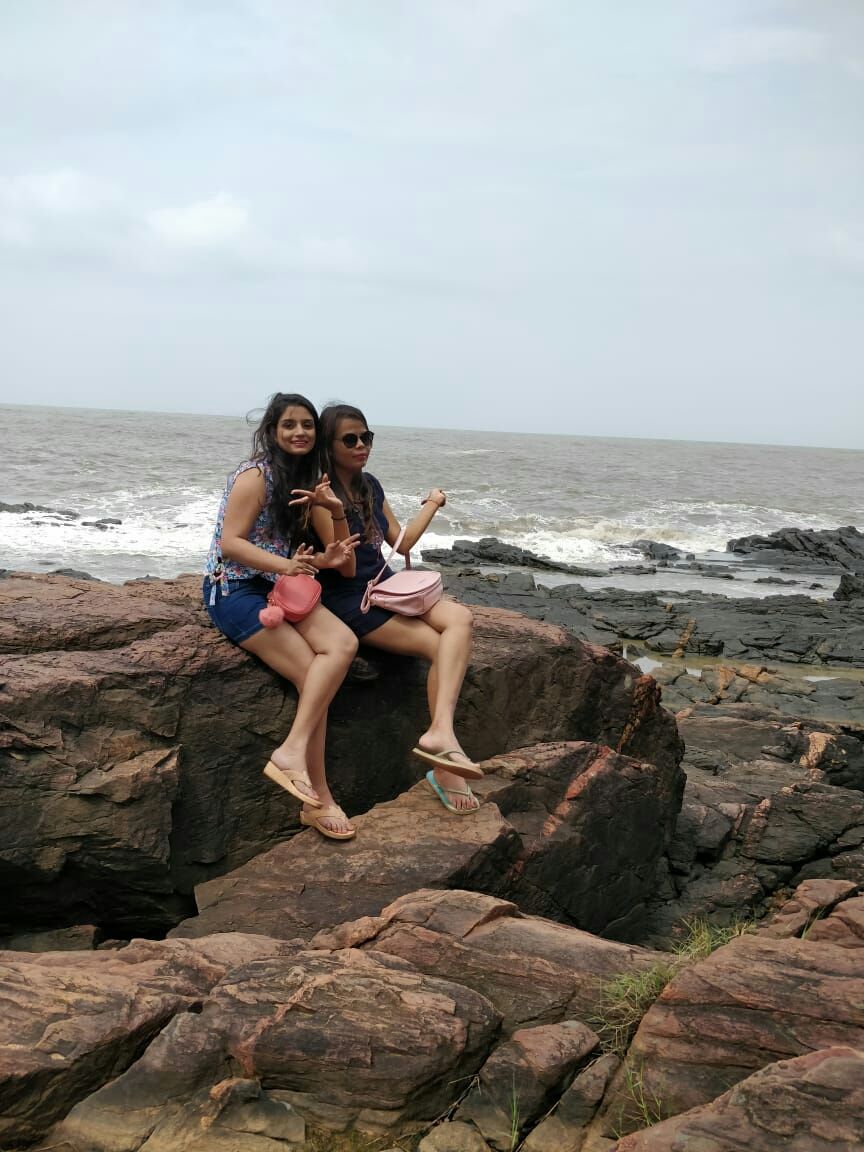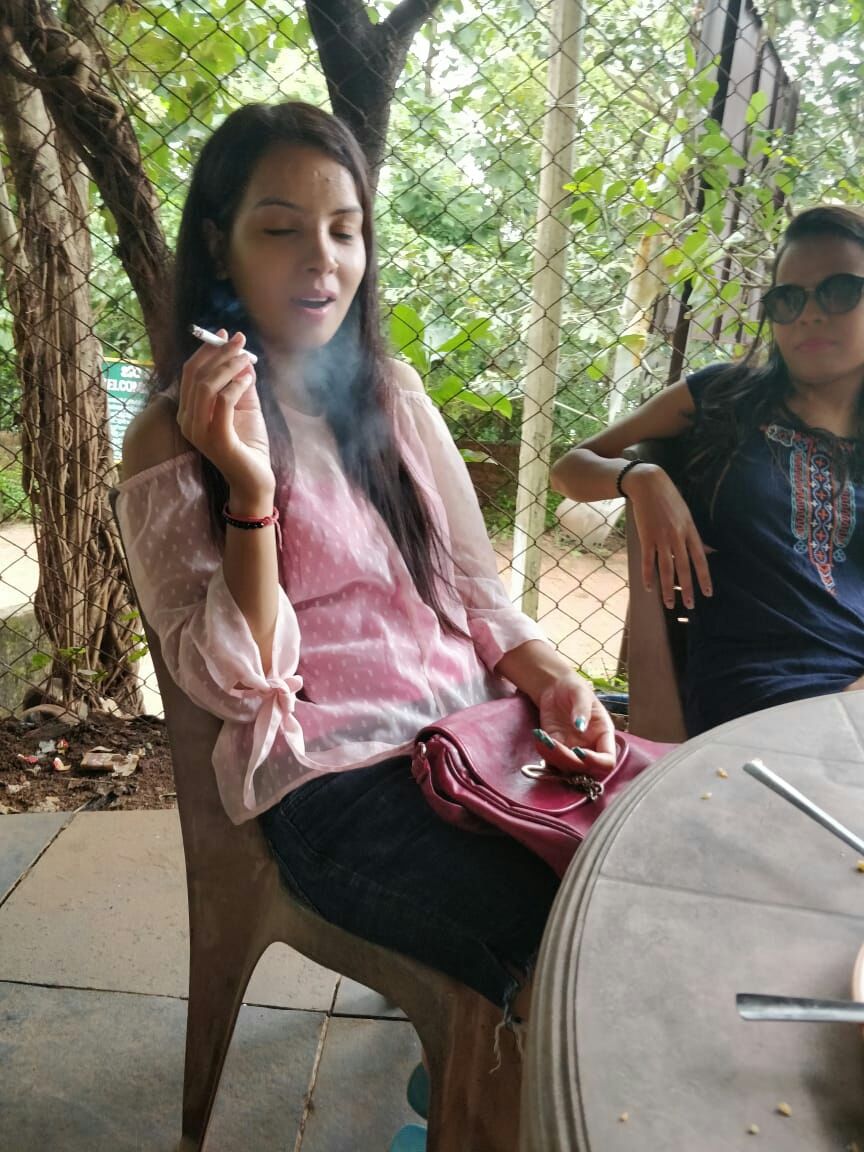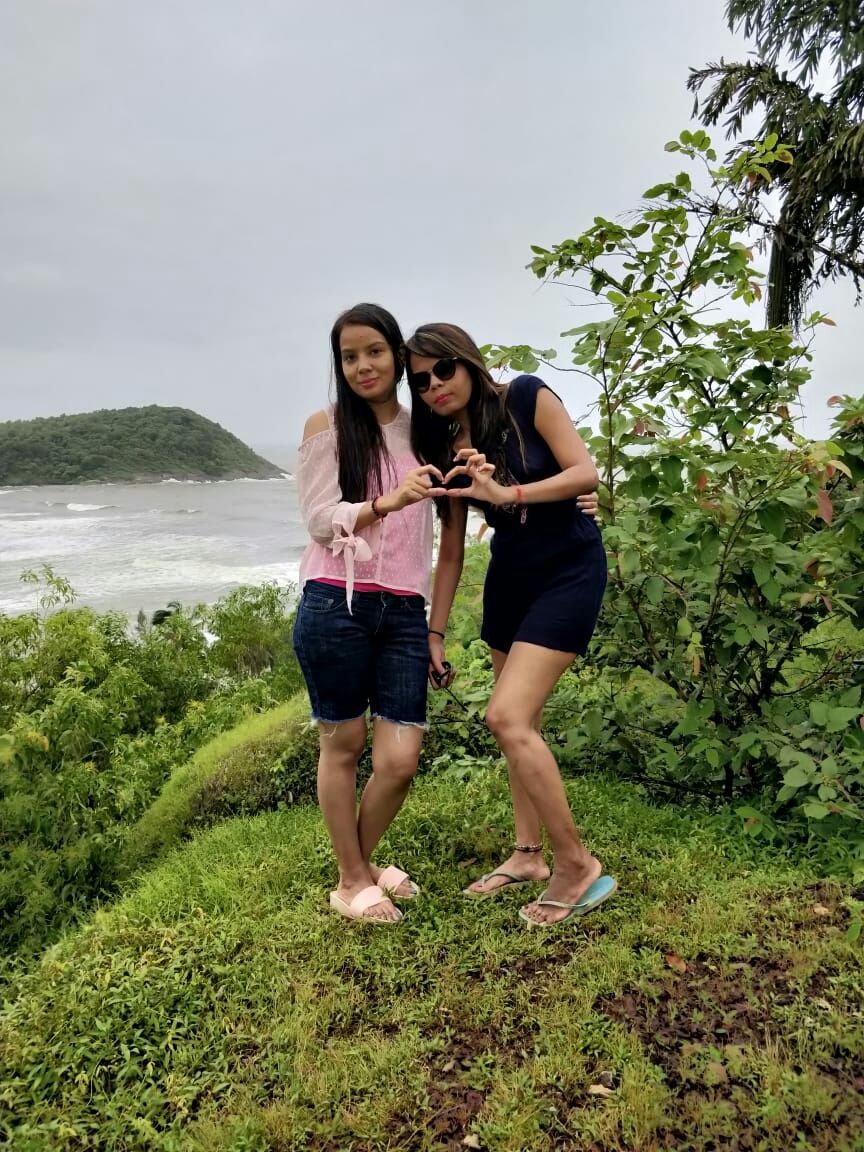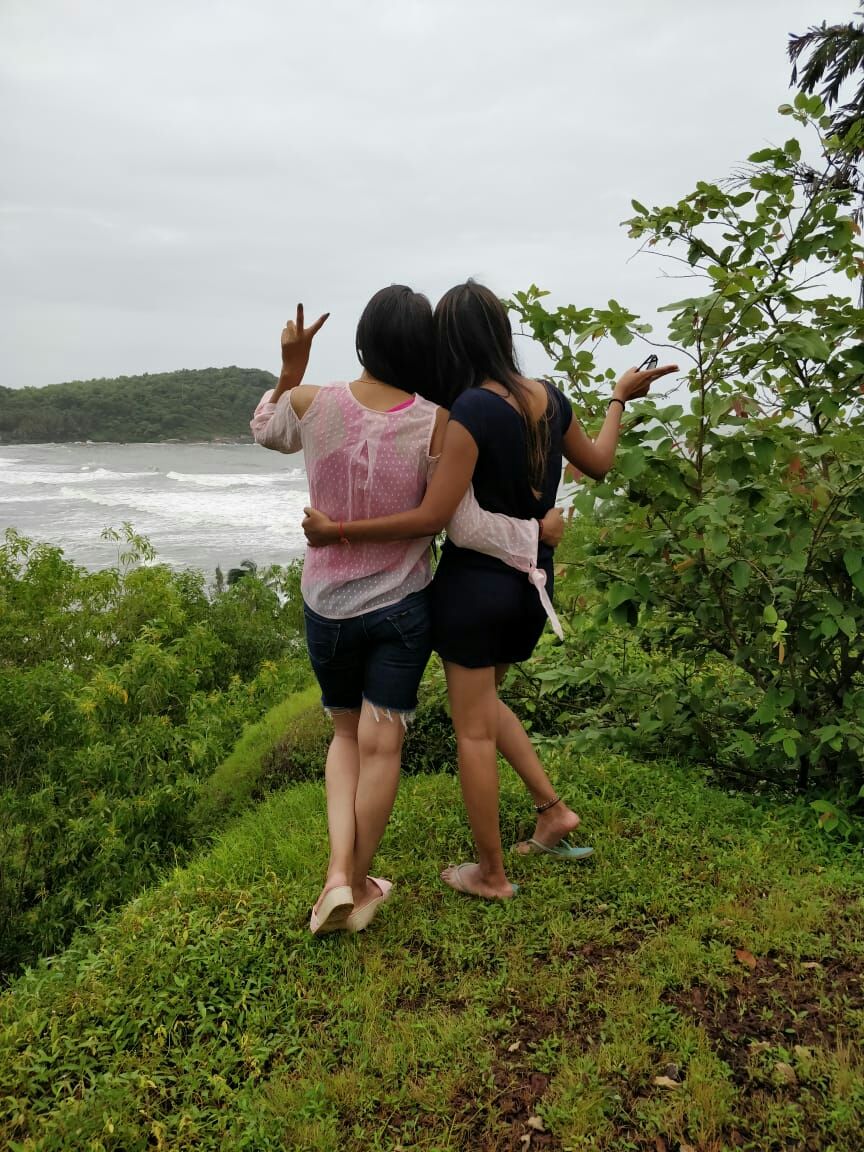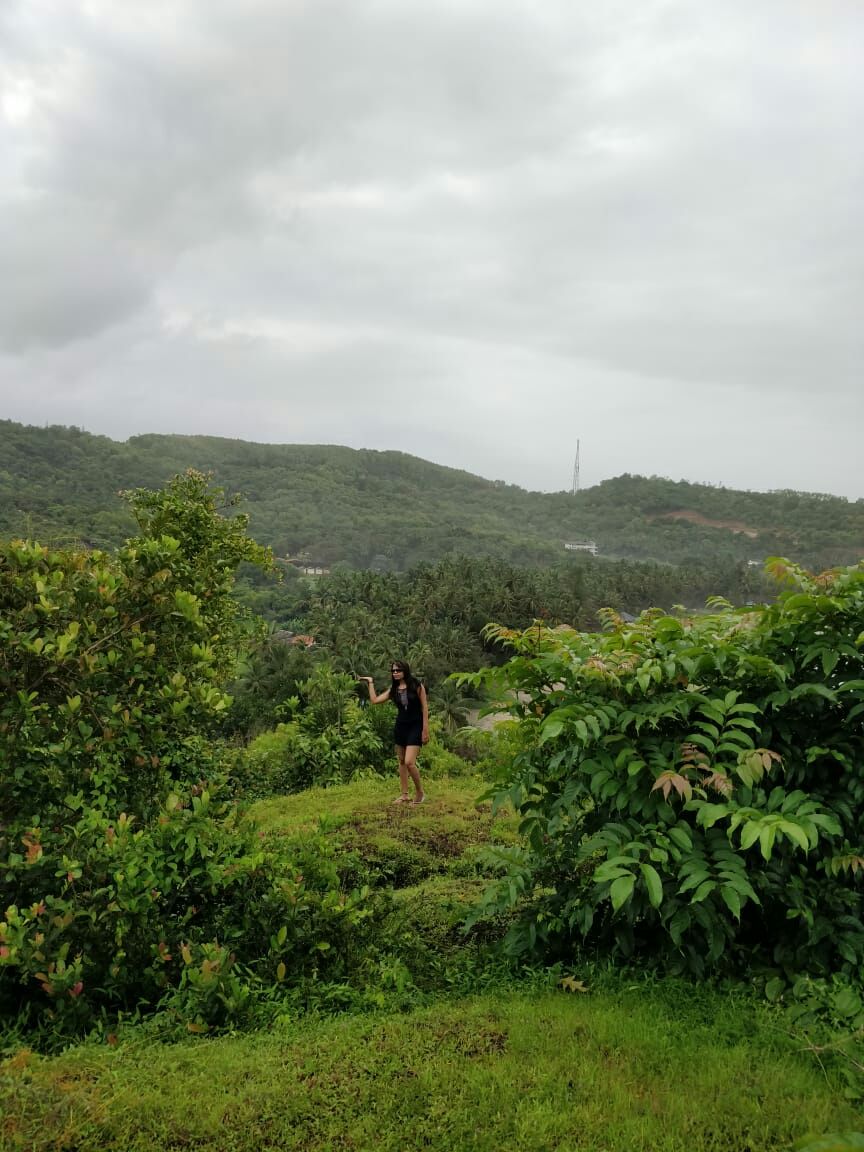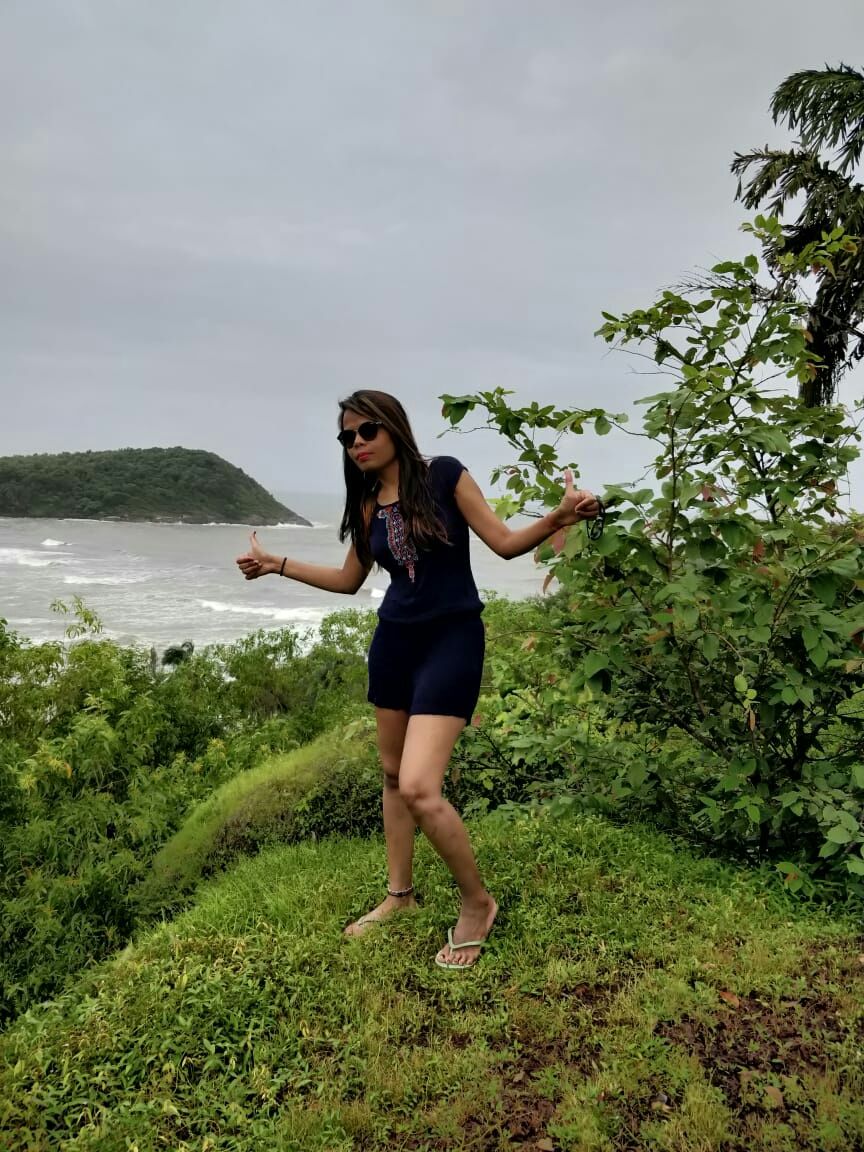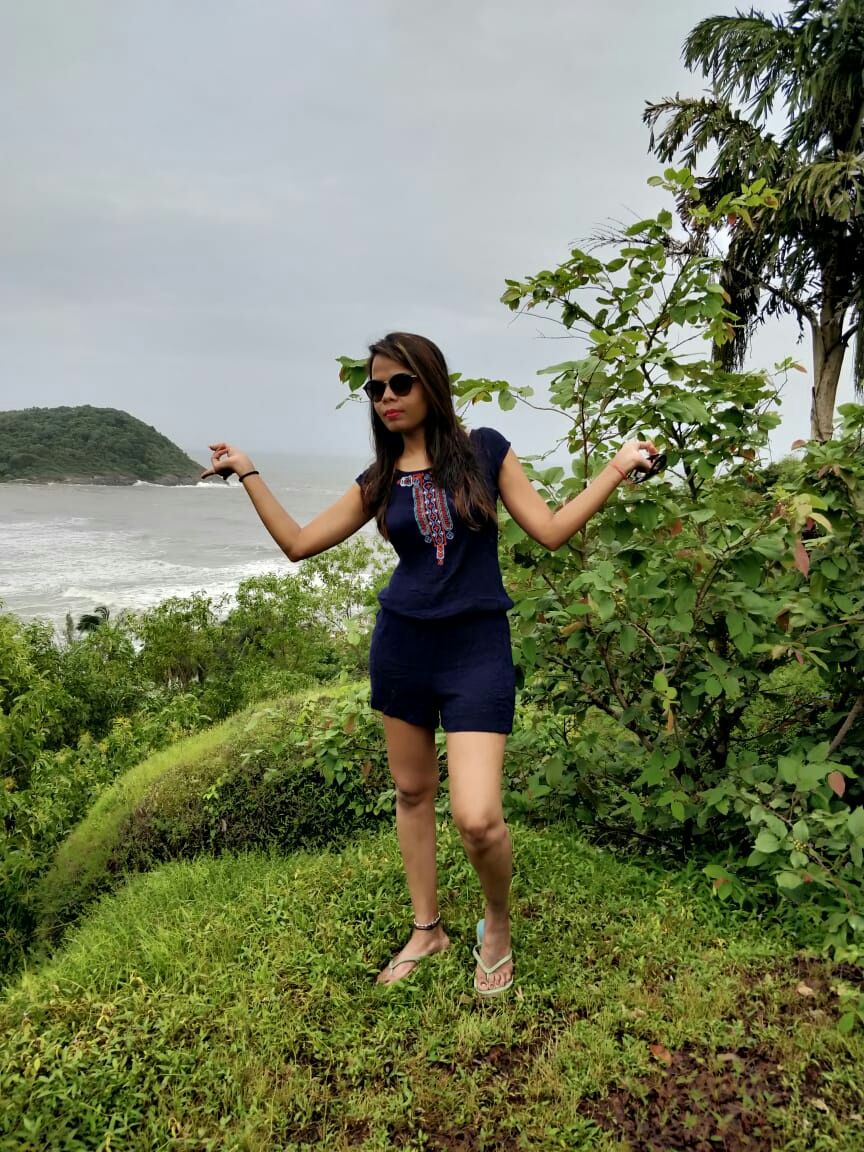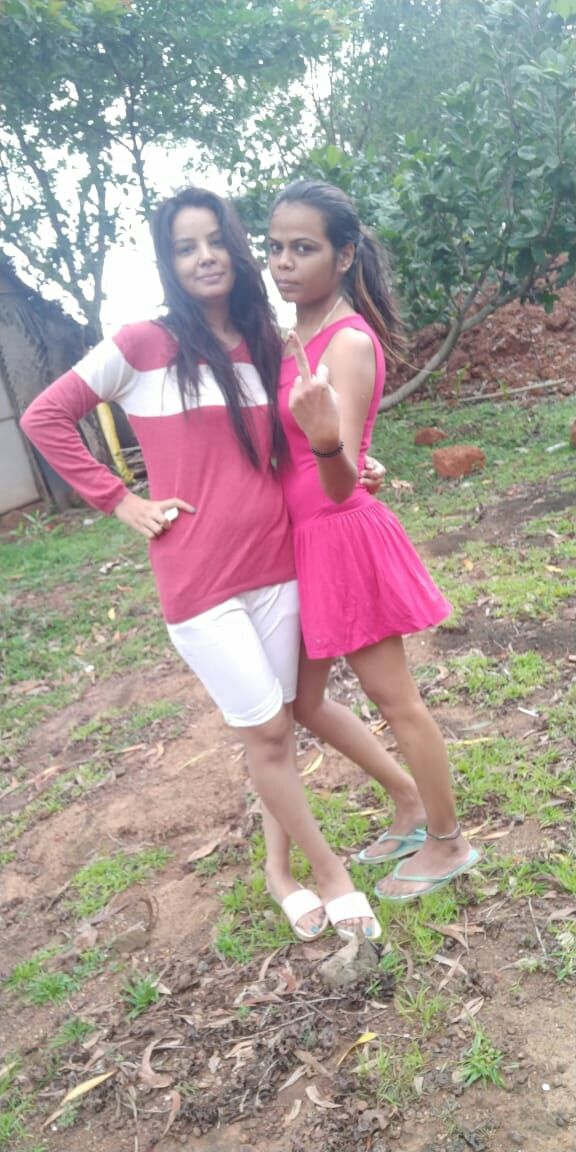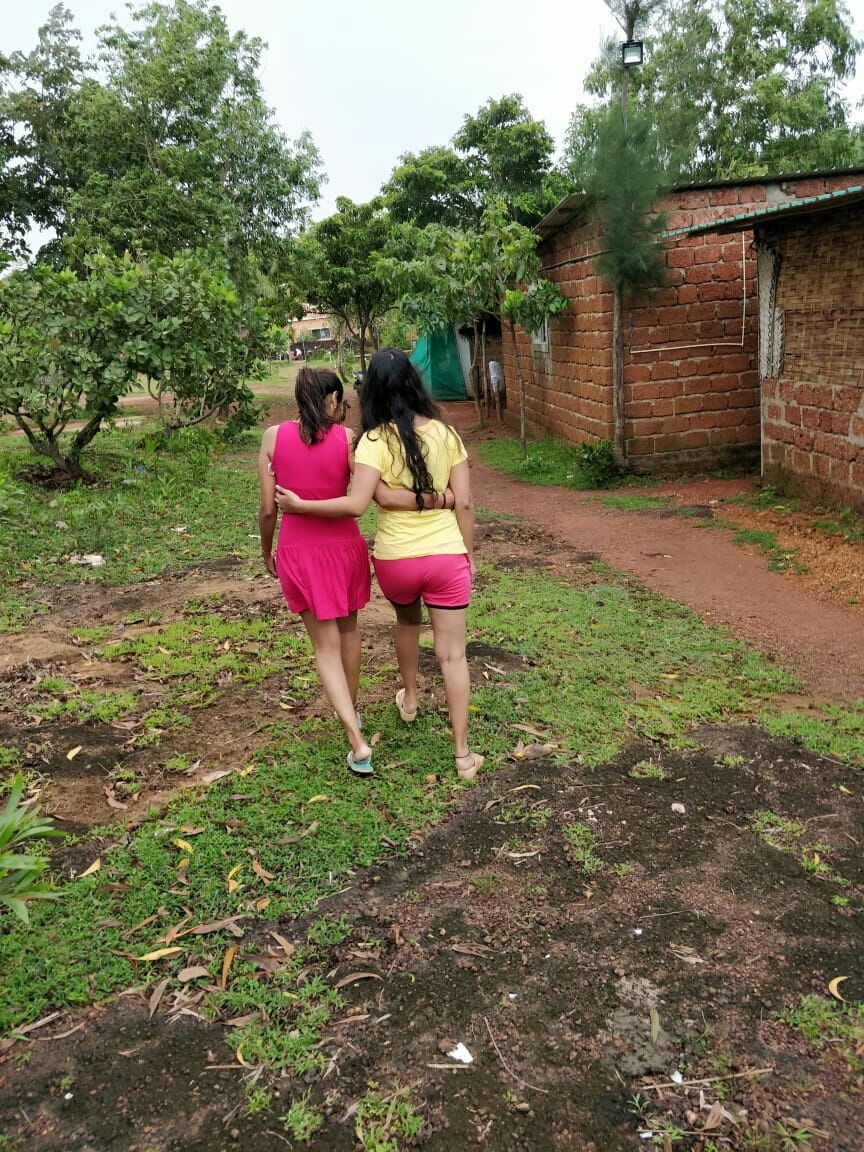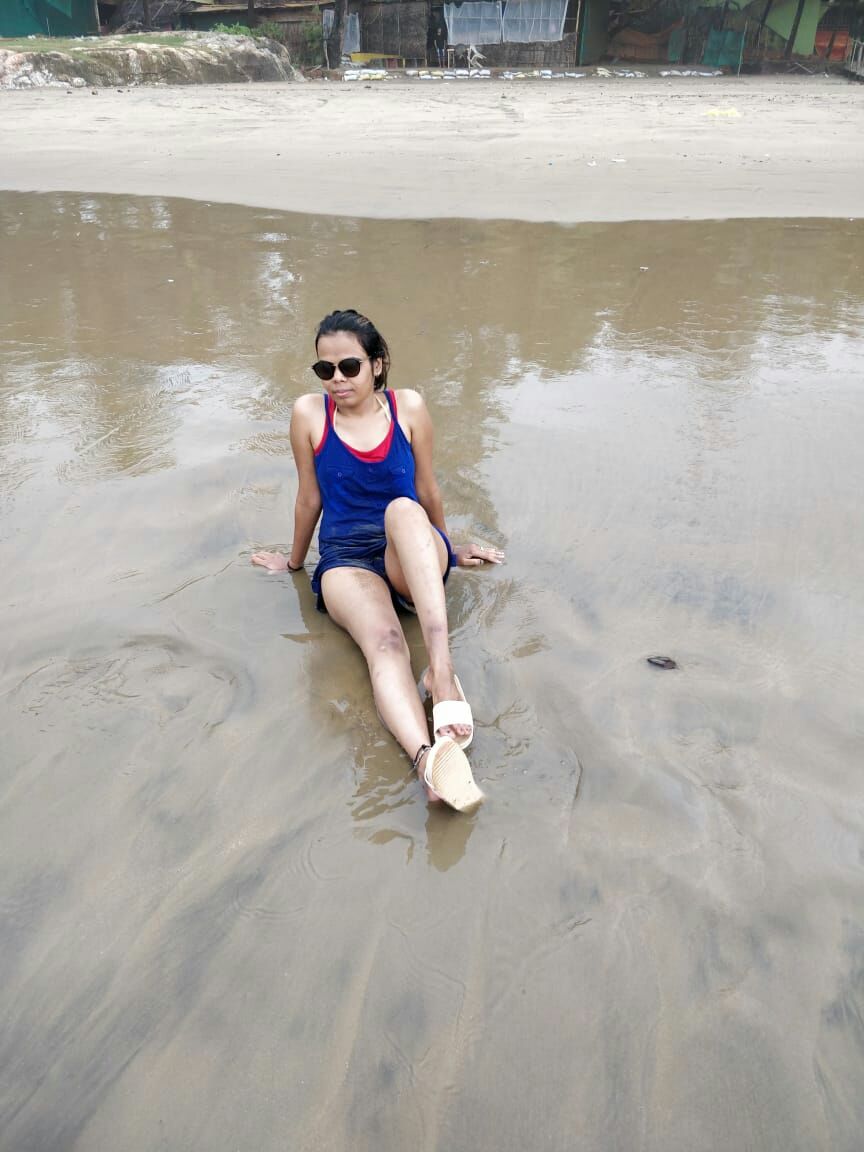 Early morning I wake up around 6am went to see sunrise in kudle beach. I played in beach and got tanned properly. And evening I have to take my bus for Bangalore from gokarna bus stop. I have checked out my hotel around 2pm. Went to gokarna temple and from there finally I ended my trip in gokarna beach. I really had best solo trip in gokarna.
Whoever is planning for solo trip gokarna is the best place to visit. Follow me on Instagram to know more about my trip arthigverma02.
Who ever is interested bro know more about my upcoming solo trip then comment please.