It's strange how you become a part of some place instantly. It was the month of September when I was finally planning my long awaited trip to Gokarna. I barely knew about the place and was always skeptical as to how it would turn out? Well, it surpassed my expectations and left me speechless.
Gokarna as they say, is truly beautiful and untouched with its blue water beaches and some of the most beautiful spots for witnessing the sunsets of your lifetime.
I reached the town of Gokarna with a friend, early morning to be blessed with the amazing view of the sea and the charming Zostel. I felt as if I was back home. The pure weather, fresh air and the amazing view was something that made my morning .
Zostel was just another place to stay until I realized 3 days had past and I had experienced the best time of my life. Everything here has a story.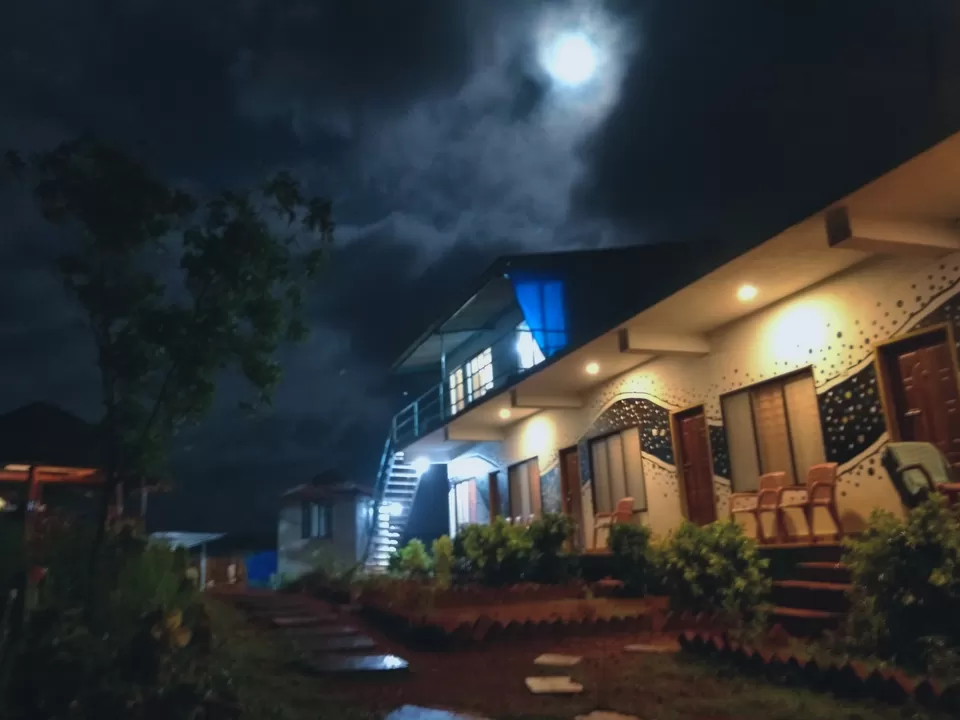 We then moved to Om Beach, Paradise Beach and finally the Half Moon Beach by taking a boat ride. Sailing the unending horizons of the blue waters here is an experience in itself.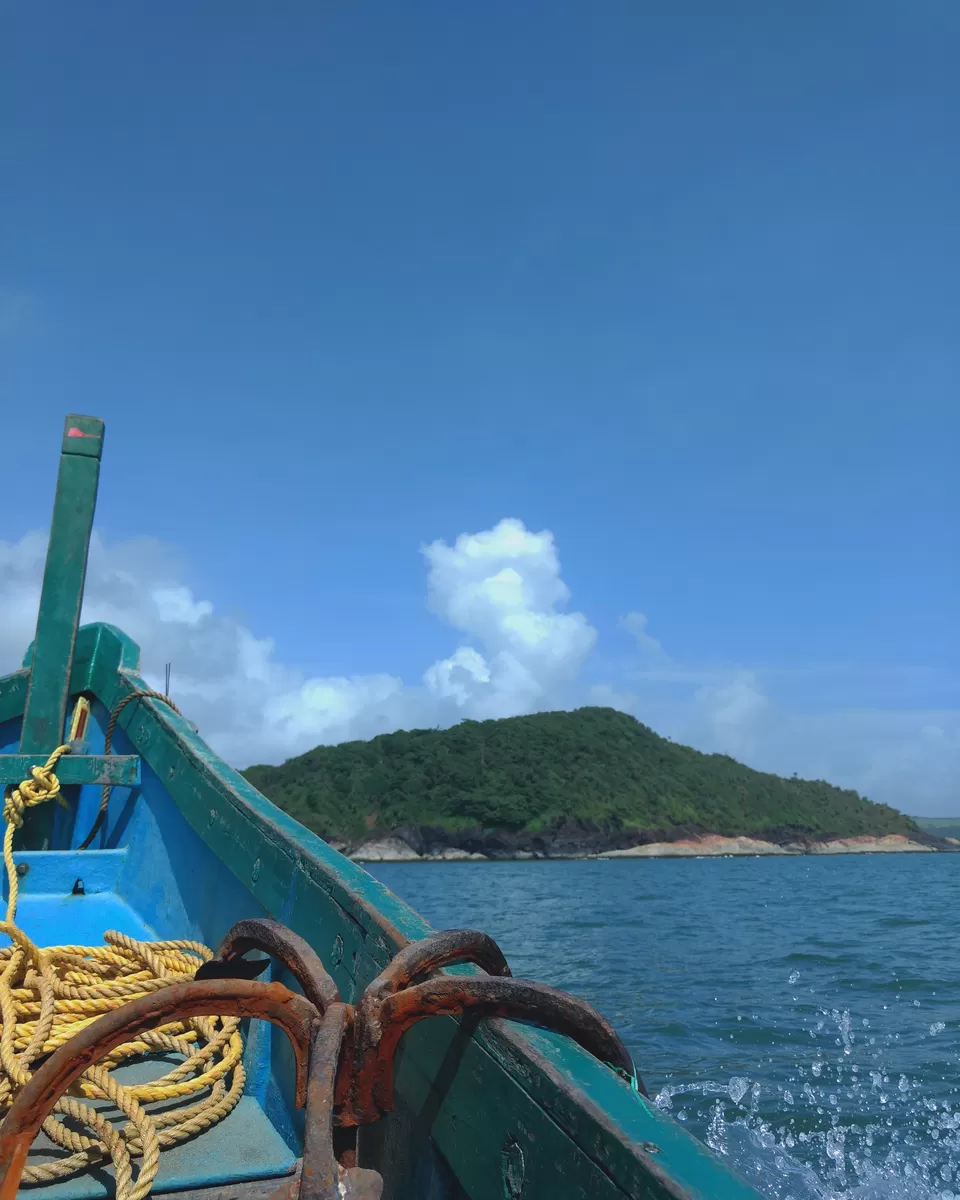 Suddenly I felt, taking a trip to this land of mysteries was necessary for me as it taught me many things. It made me realize that strangers are the friends that you haven't met yet. Also, I learnt that no matter how dark the night might be, there is always a new day waiting to be kissed by the first light of the morning rays. Truly, Gokarna is magical, for it leaves you speechless with its beauty and then pours into you thousands of words which are not even enough to describe half of the beauty it is.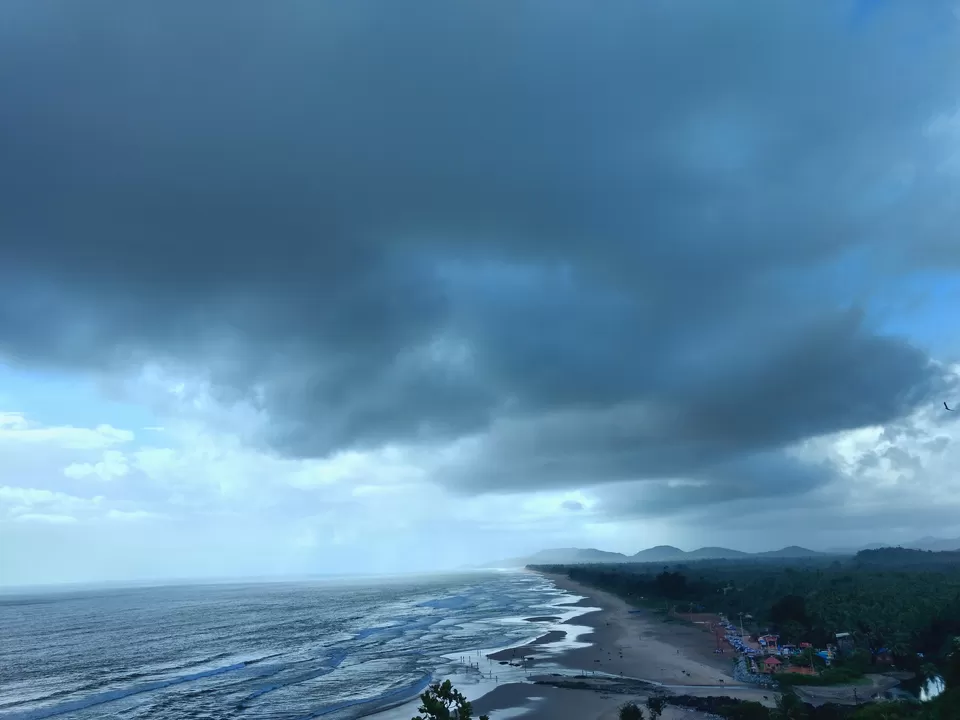 I miss you Gokarna and I'll definitely come back :)