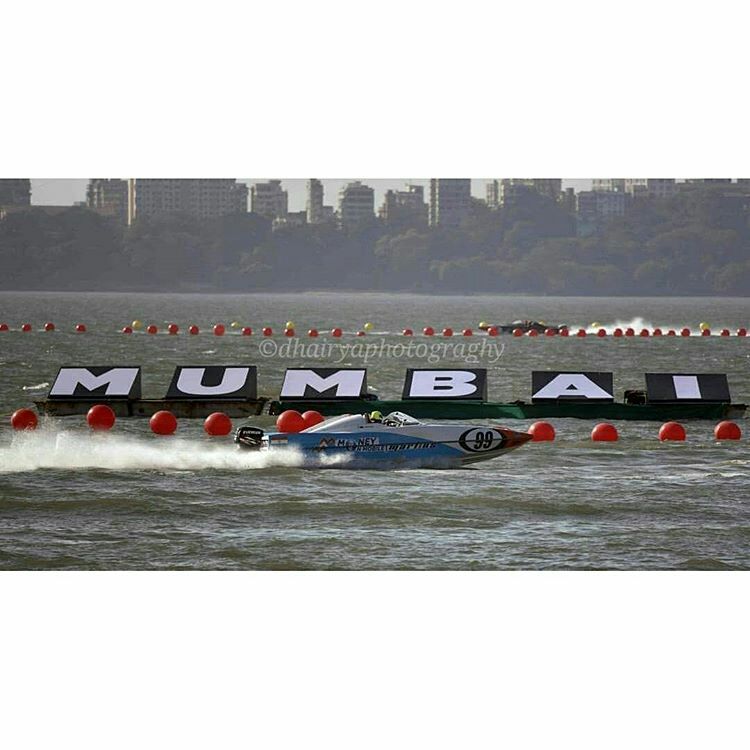 For the very first time, India witnessed the Grand Prix of the Seas. The Nexa P1 Powerboat, which was held at Marine Drive from March 3 to 5.
The debut season of the Powerboat Grand Prix got a phoenominal response from the crowd.
The inaugural Nexa P1 Powerboat championship concluded with the Baleno Booster Jets taking top honours. In second were the Llyod Dolphin.