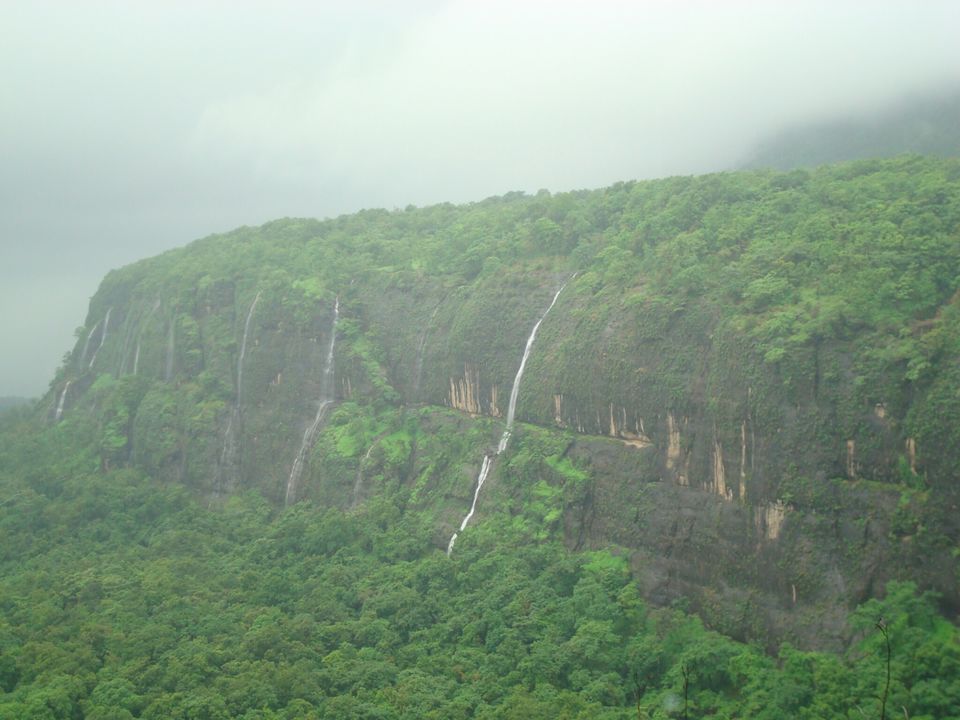 One of the twelve jyotirling of lord Shiva in India. the beautiful temple is around 3296 feet high and the feeling of geting lost in the nature of Bhimashankar wildlife sanctuary makes it one of the best trekking experience destinations located in the Sahyadri range of Maharashtra We went on a 1 day trek to bhimashankar.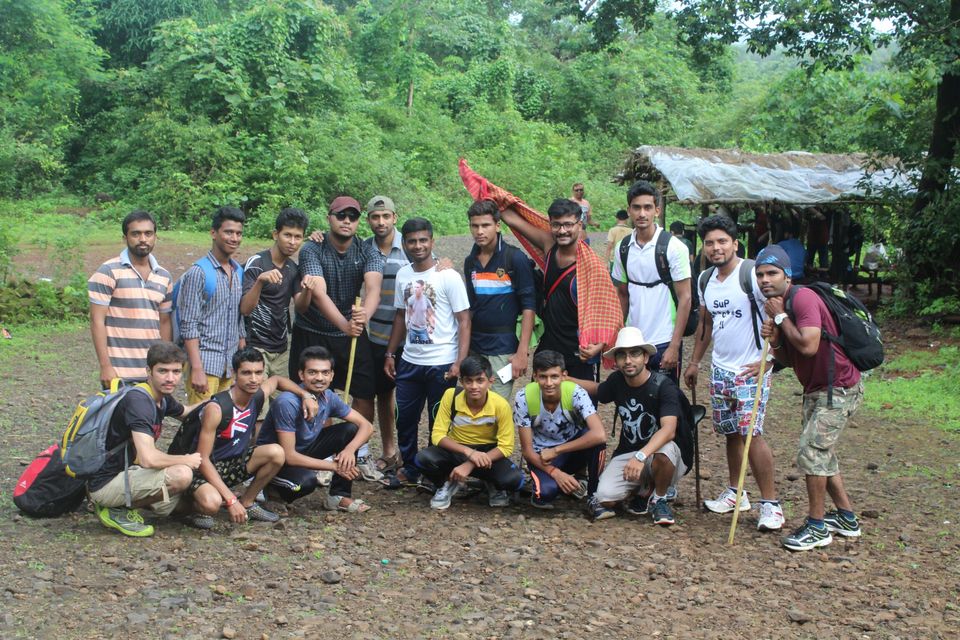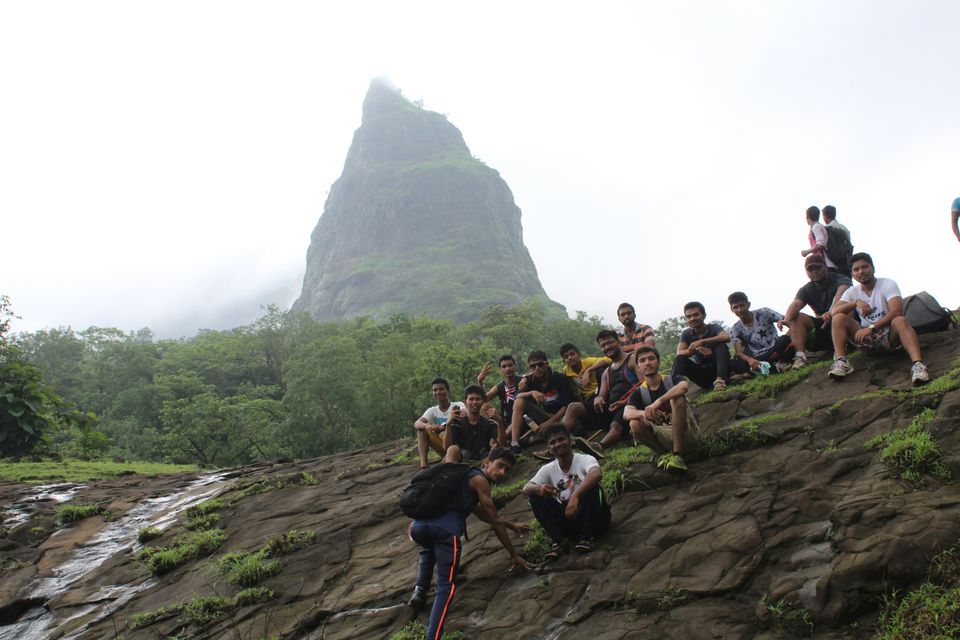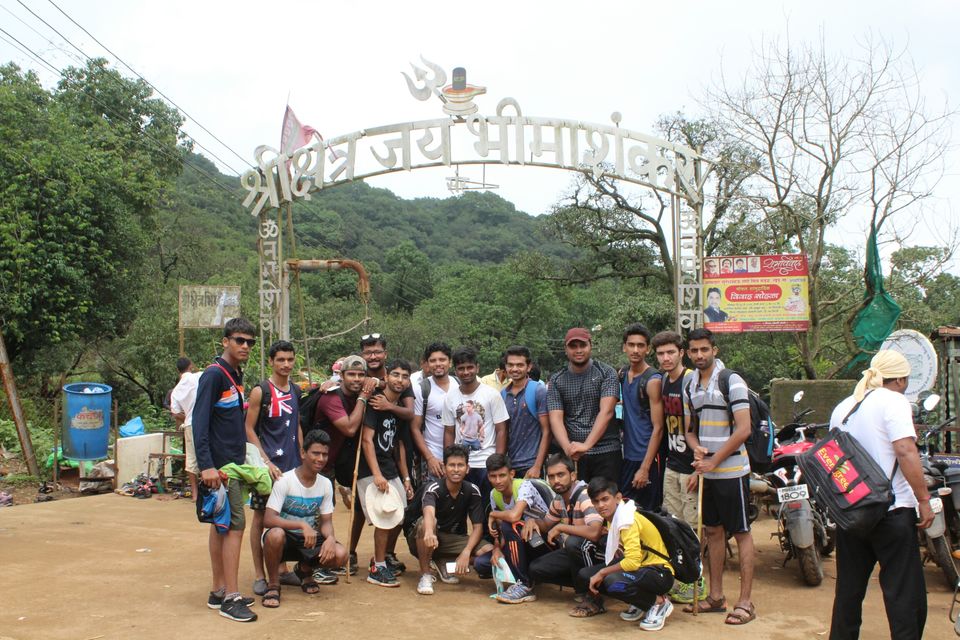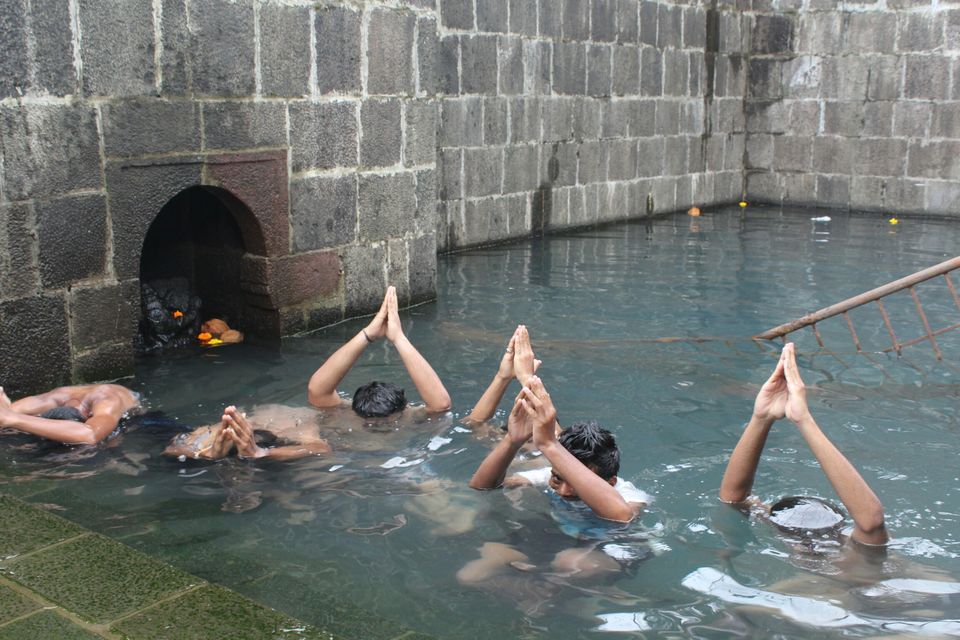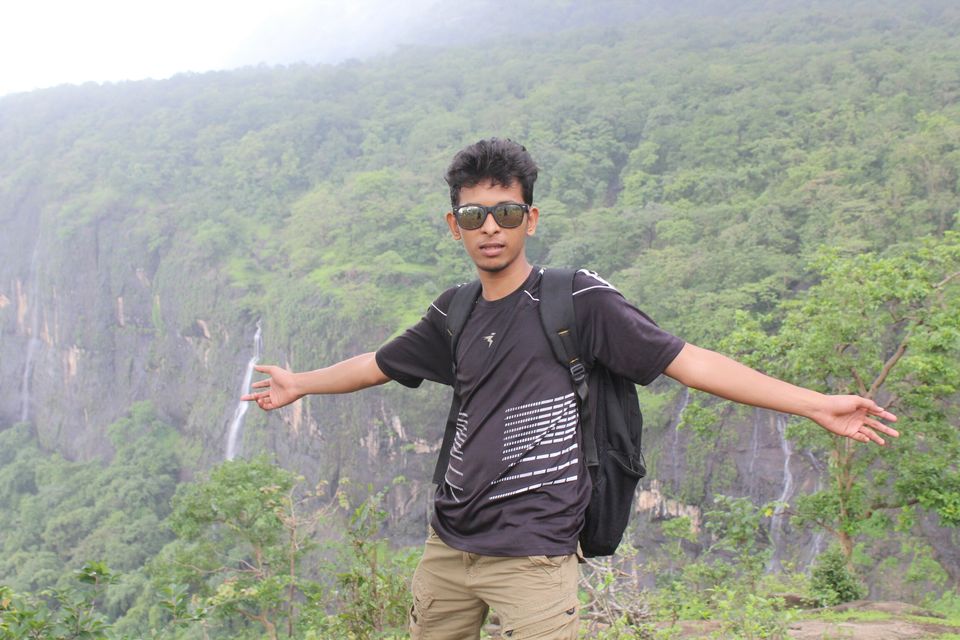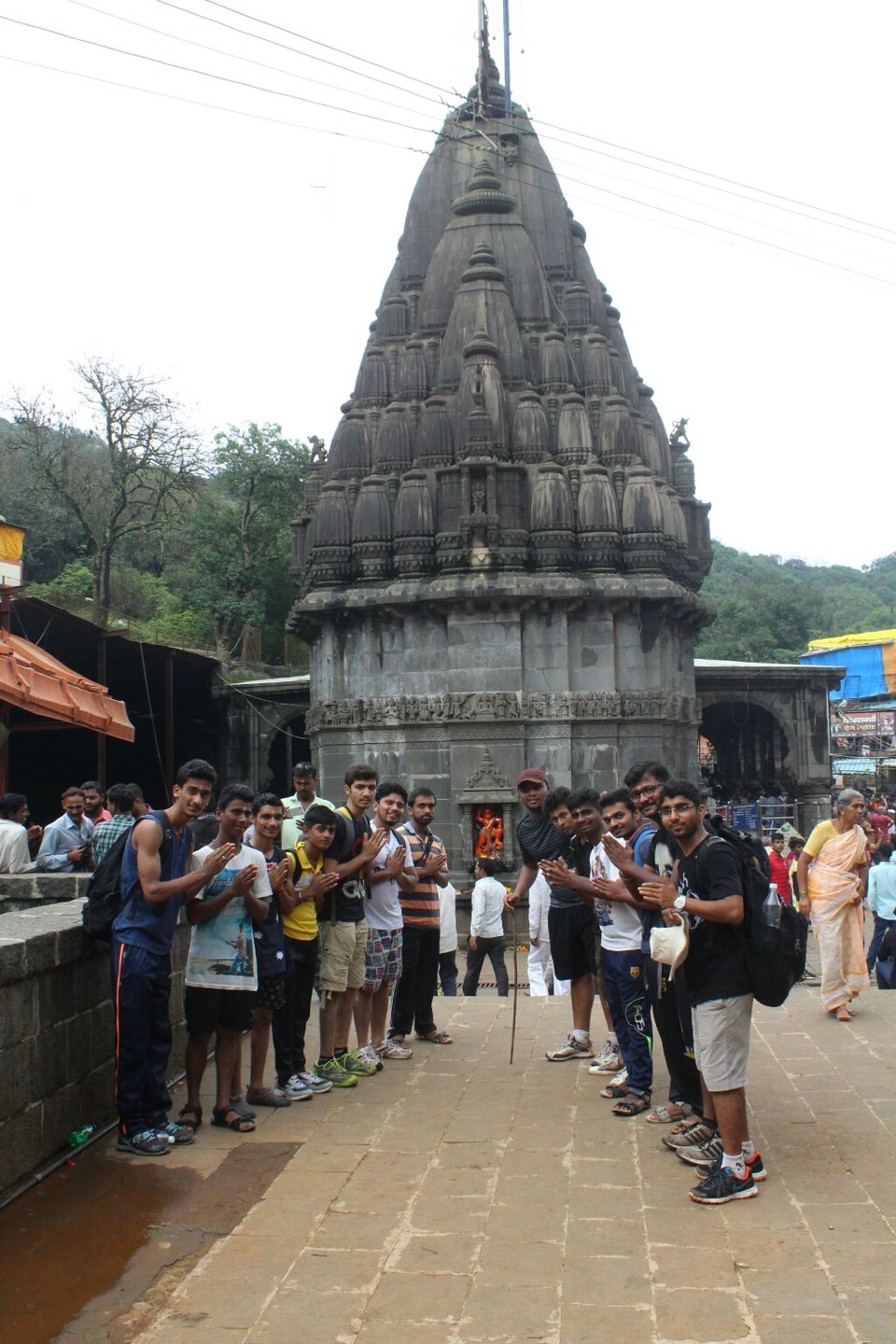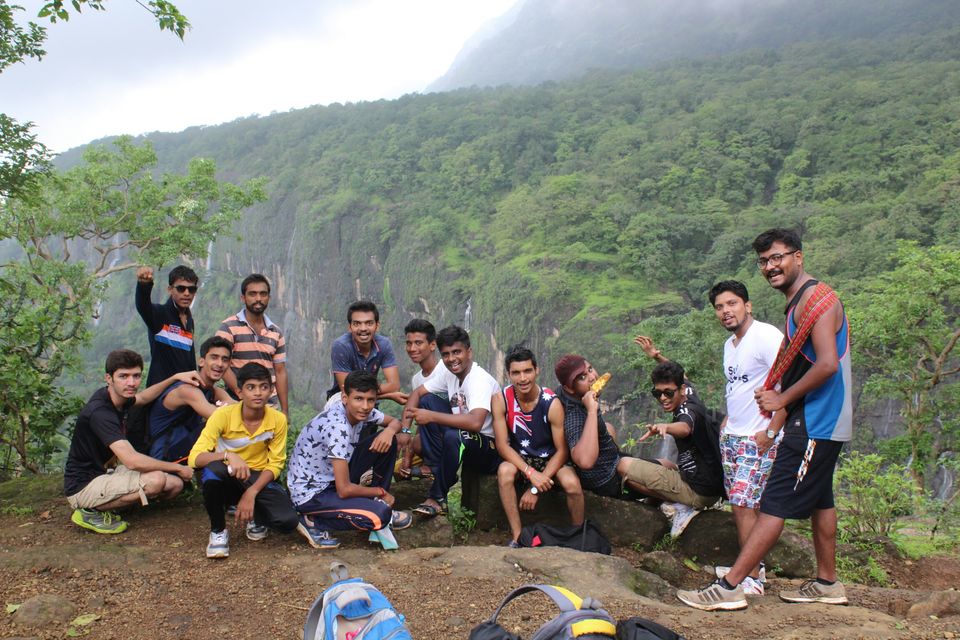 we caught the morning train at 5:25 am and reached neral station, then we hired a tumtum(12 seater cab) which costed around 650 bucks. the tumtum dropped as 3km far from the starting point of Bhimashankar trek.
At 8:30 am we reached the base village khandas and had our snacks there. We started our trek at 9:10 am
on the way we discovered the beauty of Bhimashankar sanctuary.
After 3hrs we stopped at a place and had some snacks and tea, biscuits, etc. there are many huts which provides the trekkers with snacks.
We did photoshoot on the way, ate corns,saw monkeys and enjoyed waterfalls.
After 5hrs we reached the plateau and dived into the cooling pond.
around 3 pm we were inside the Bhimashankar temple.
We had a bath in the Bhimashankar Kund.
the we decided to decend but due to the fog the route was not visible and became risky to decend so we decided to take the bus to Mumbai.
Its a paradise for trekkers and nature lovers.
as it is rightly said that Nature is one of the best teachers, we knew the value of every drop of water during the trek, though there was plenty of water available. thank you