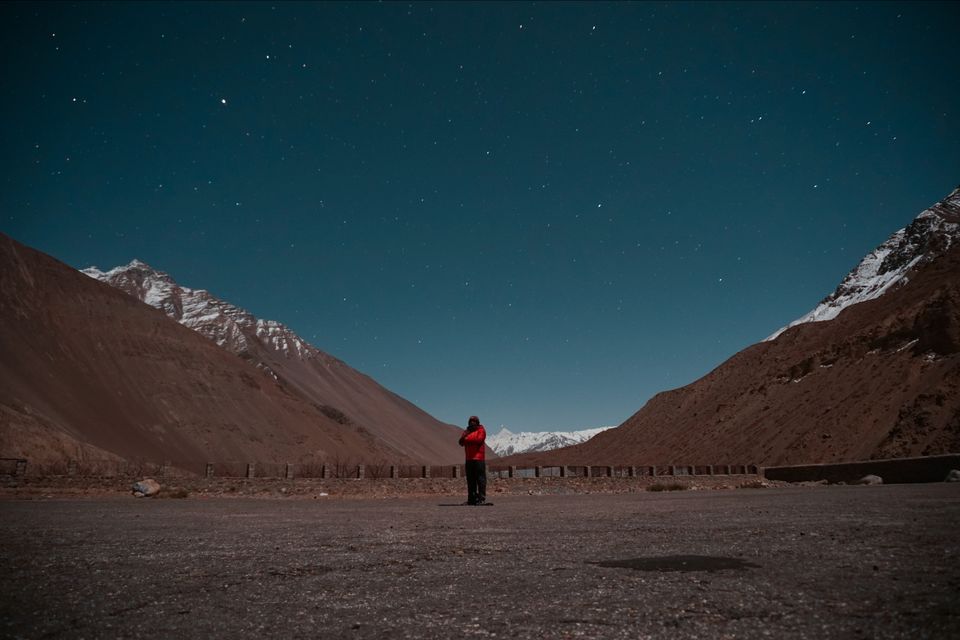 if you're always racing to the next moment, what happens to the one you're in? . .
Few months back , I got a chance to visit Spiti valley and guys trust me , that places is amazing ! From jawdroping landscapes to
kind-hearted people , from epic sunrise to peaceful stargazing nights , you can experience all of this in a Single road trip to Spiti !