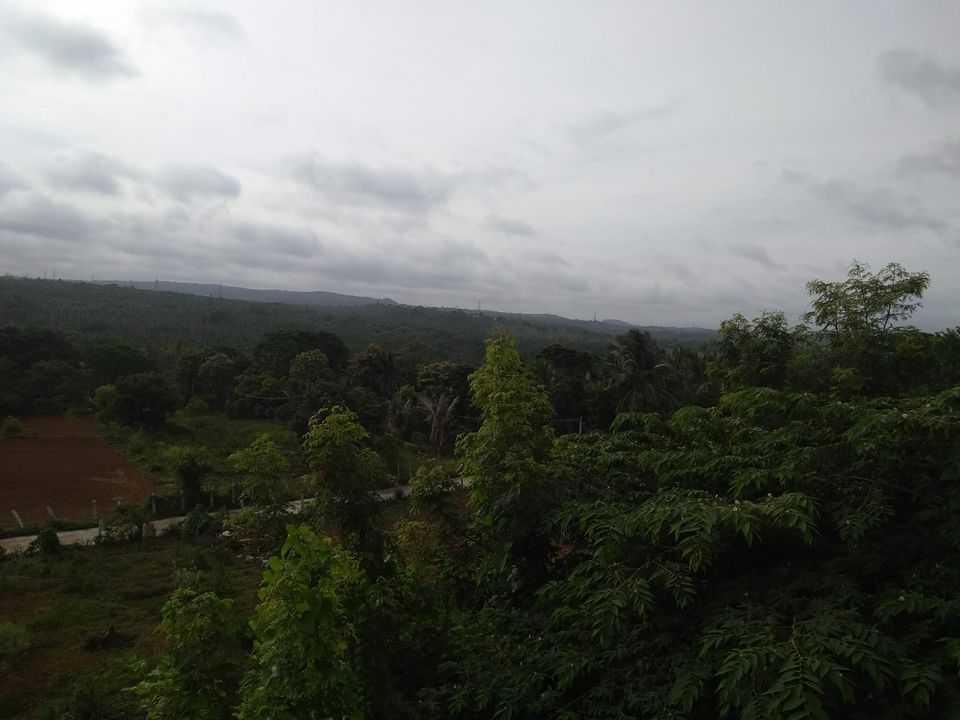 Sri Sri Ayurveda asia biggest naturopathy, ayurveda and holistic care facility situated at the outskirts of banglore. From the kempegowda international airport it takes 60 kms to reach there. Private cabs facility are available at the outside of the airport.
On reaching the venue it was so refreshing and enthusiasm raised over. The facility is situated in the hilly areas and surrounded by well maintain gardens, farms and natural jungle.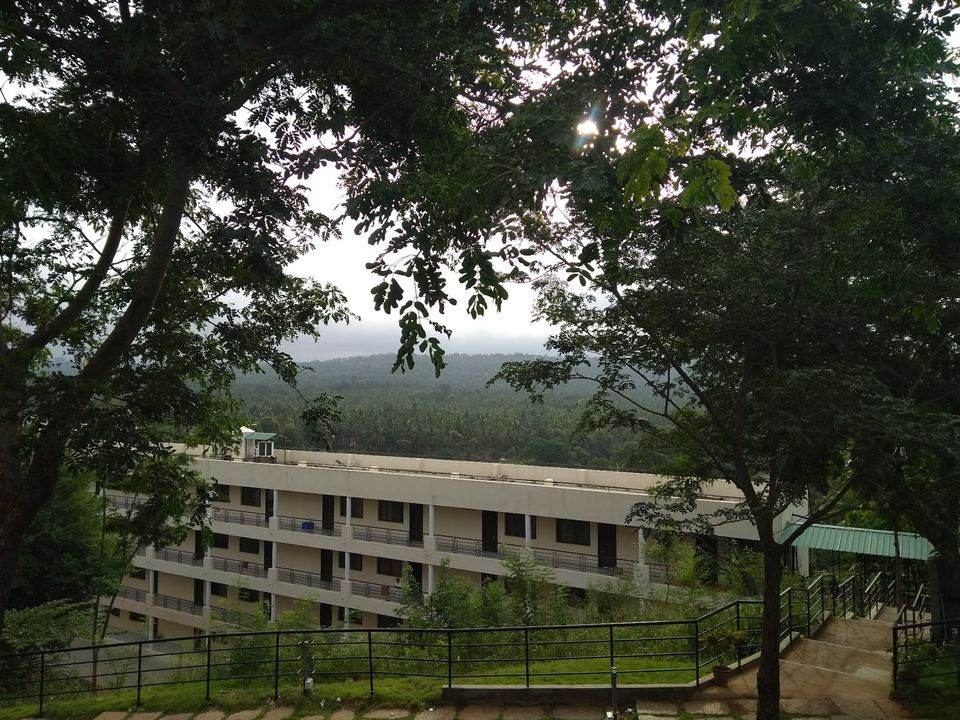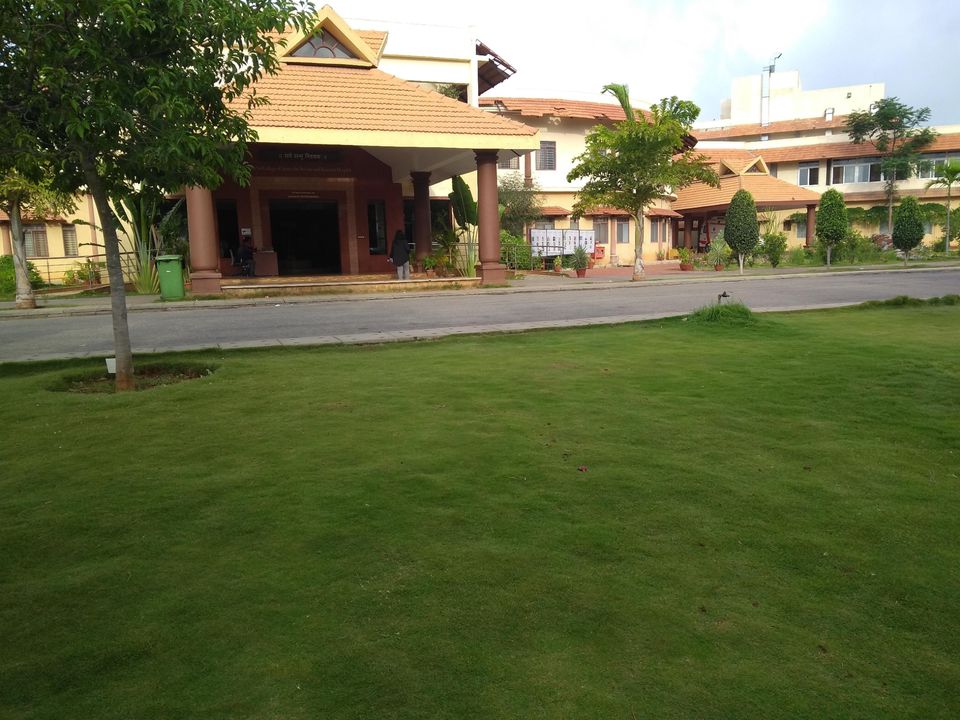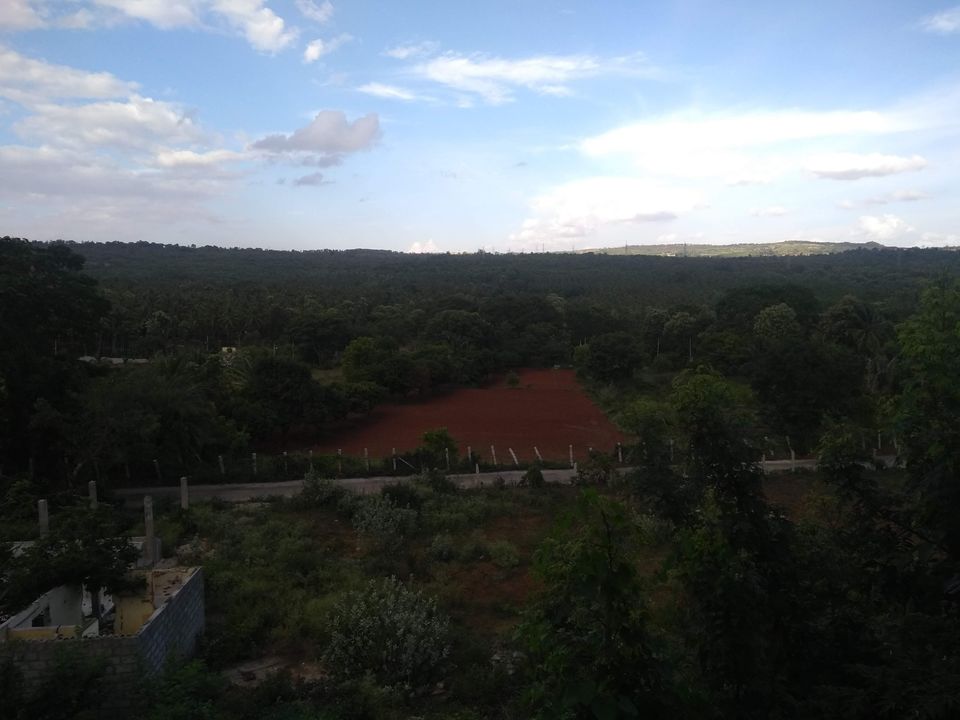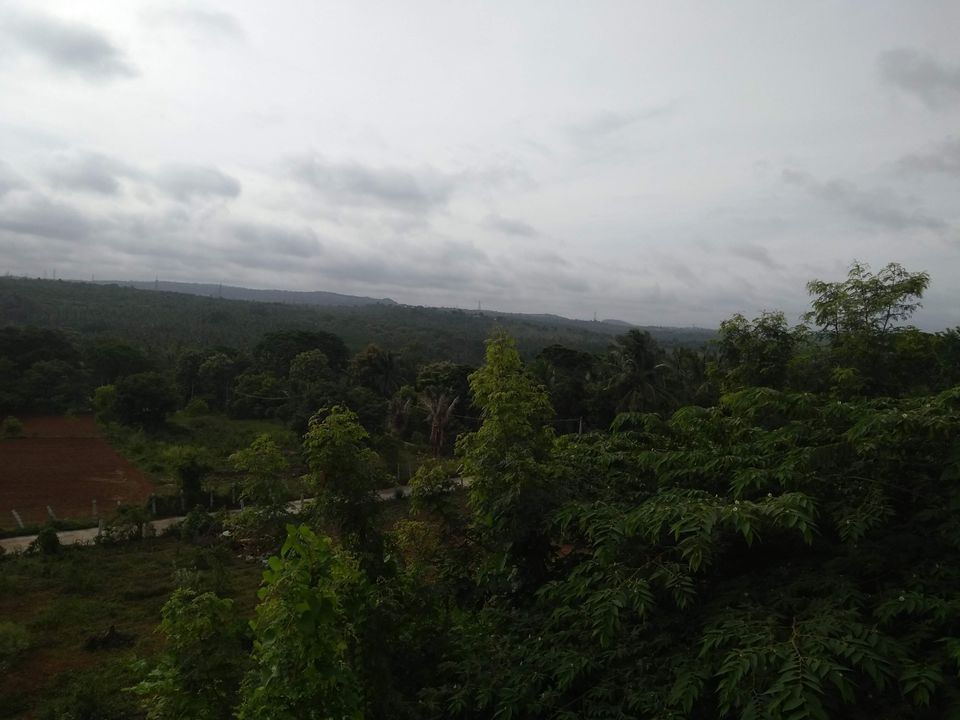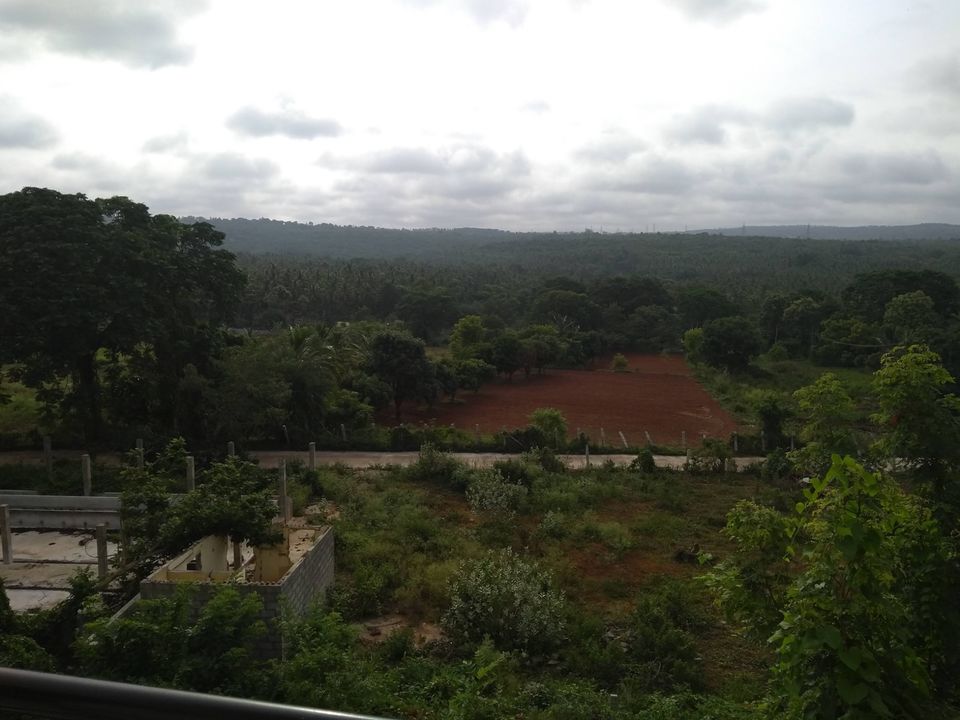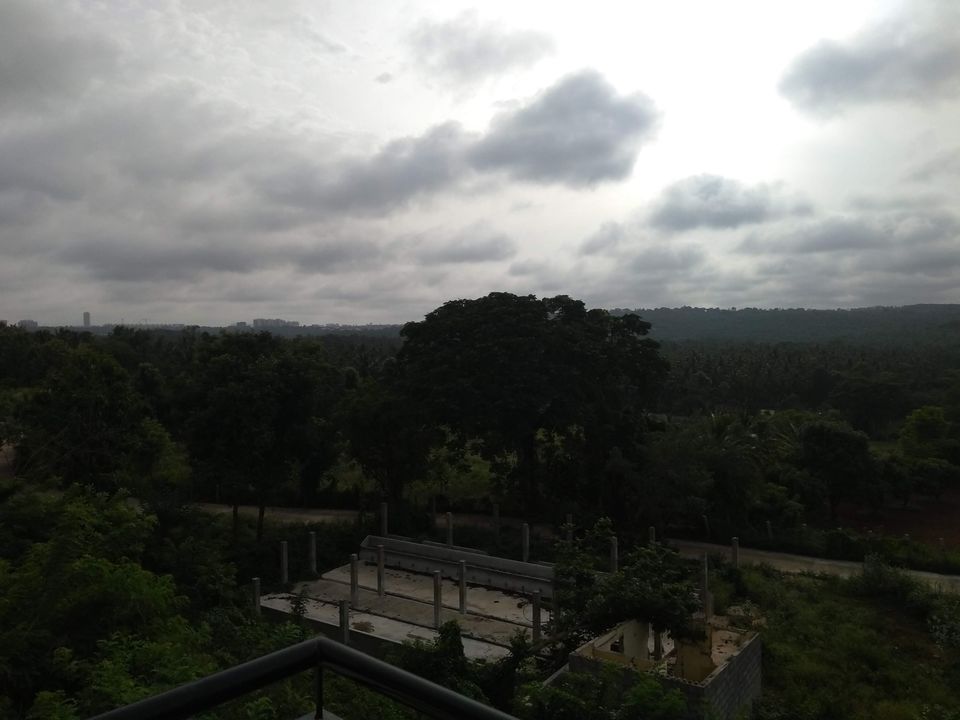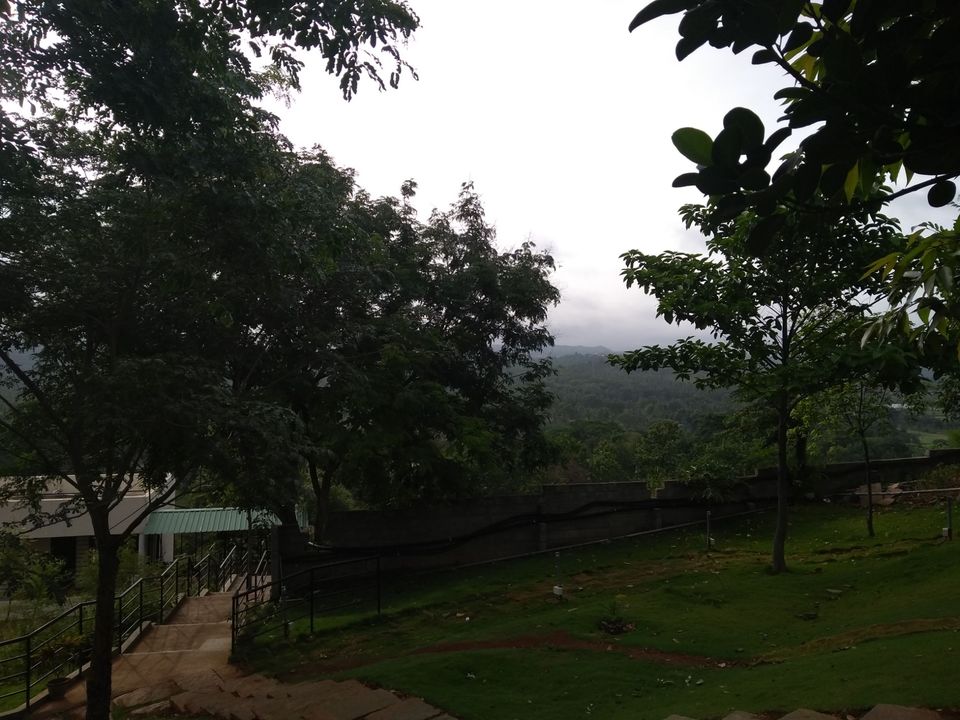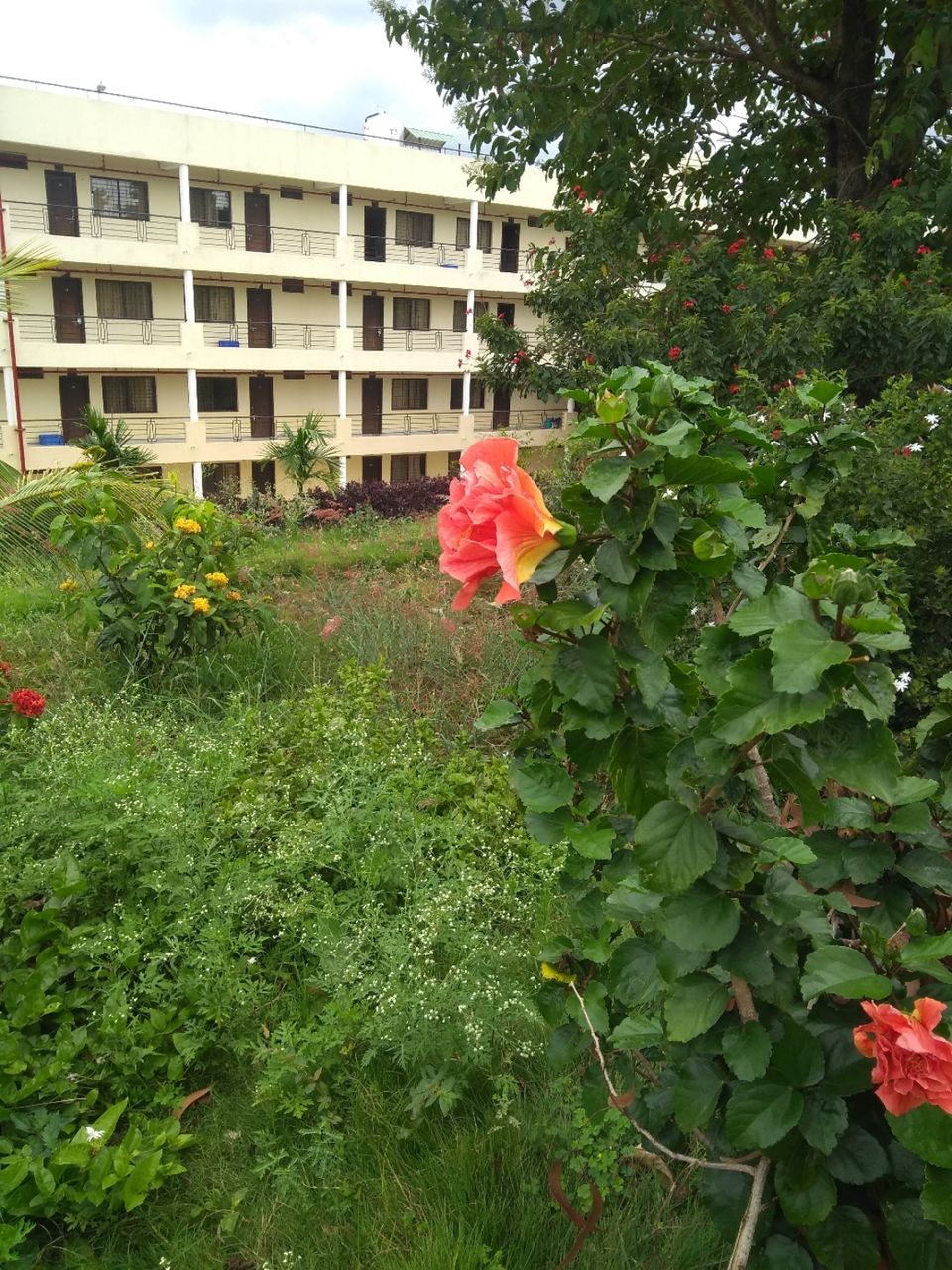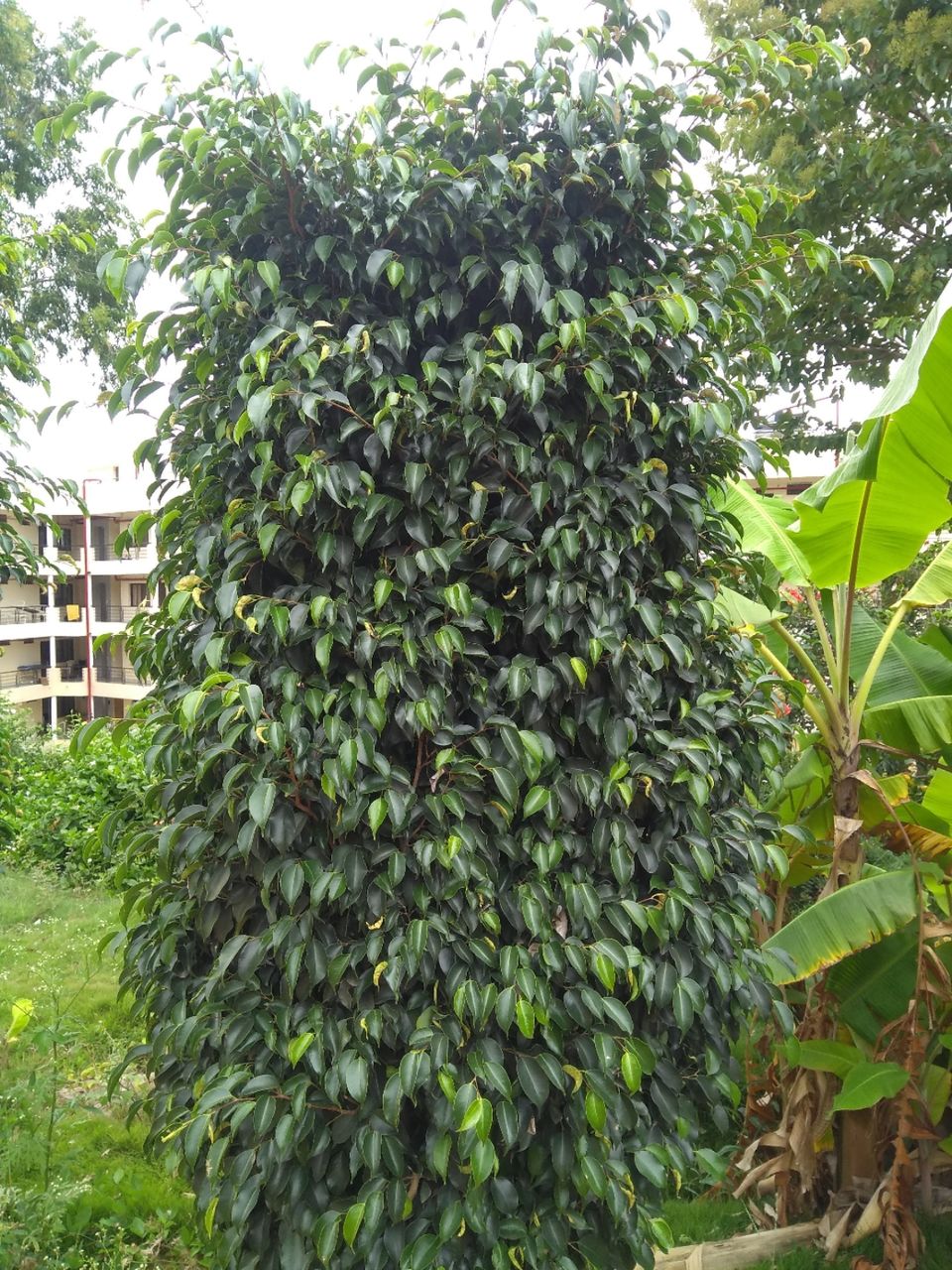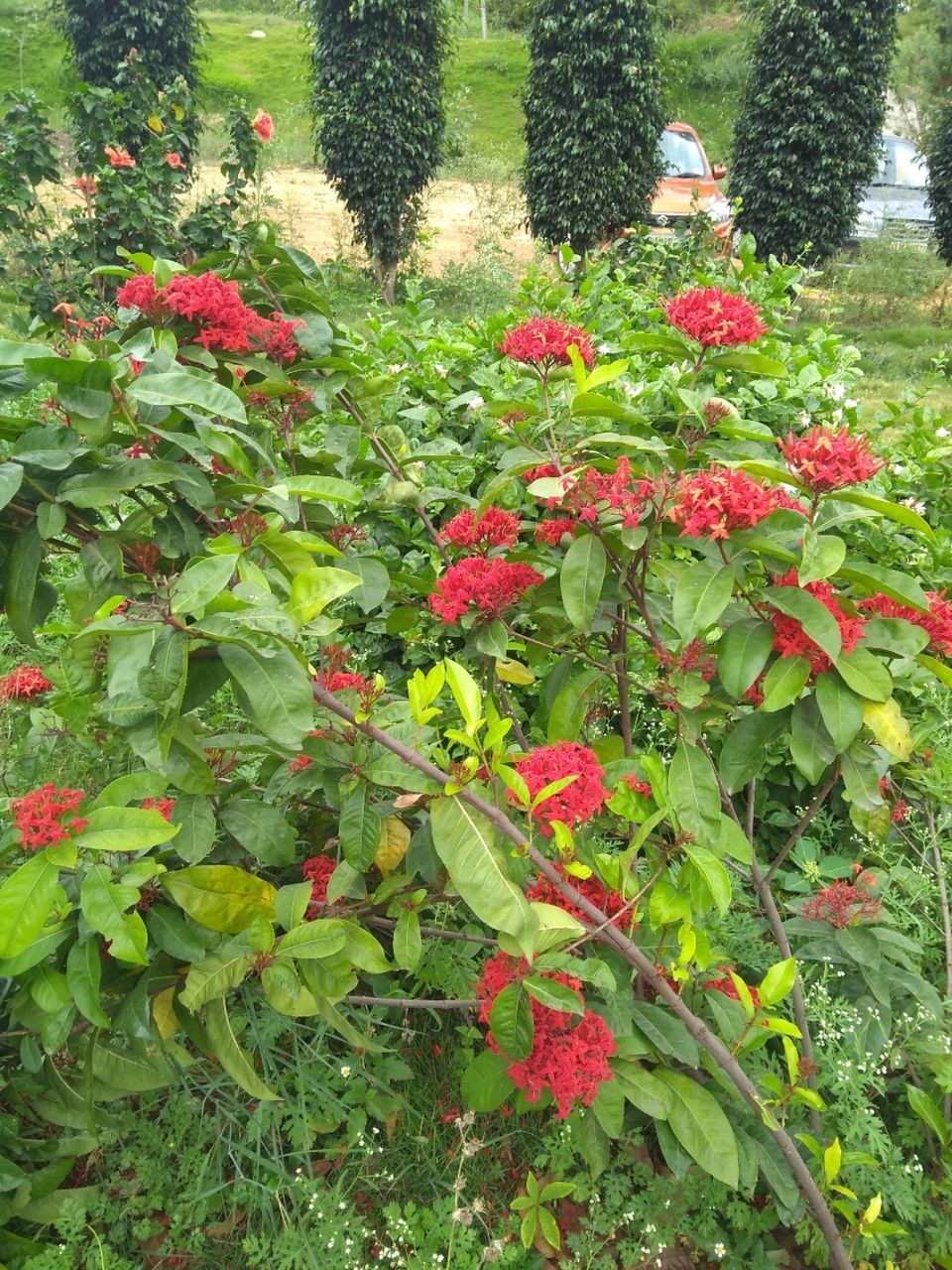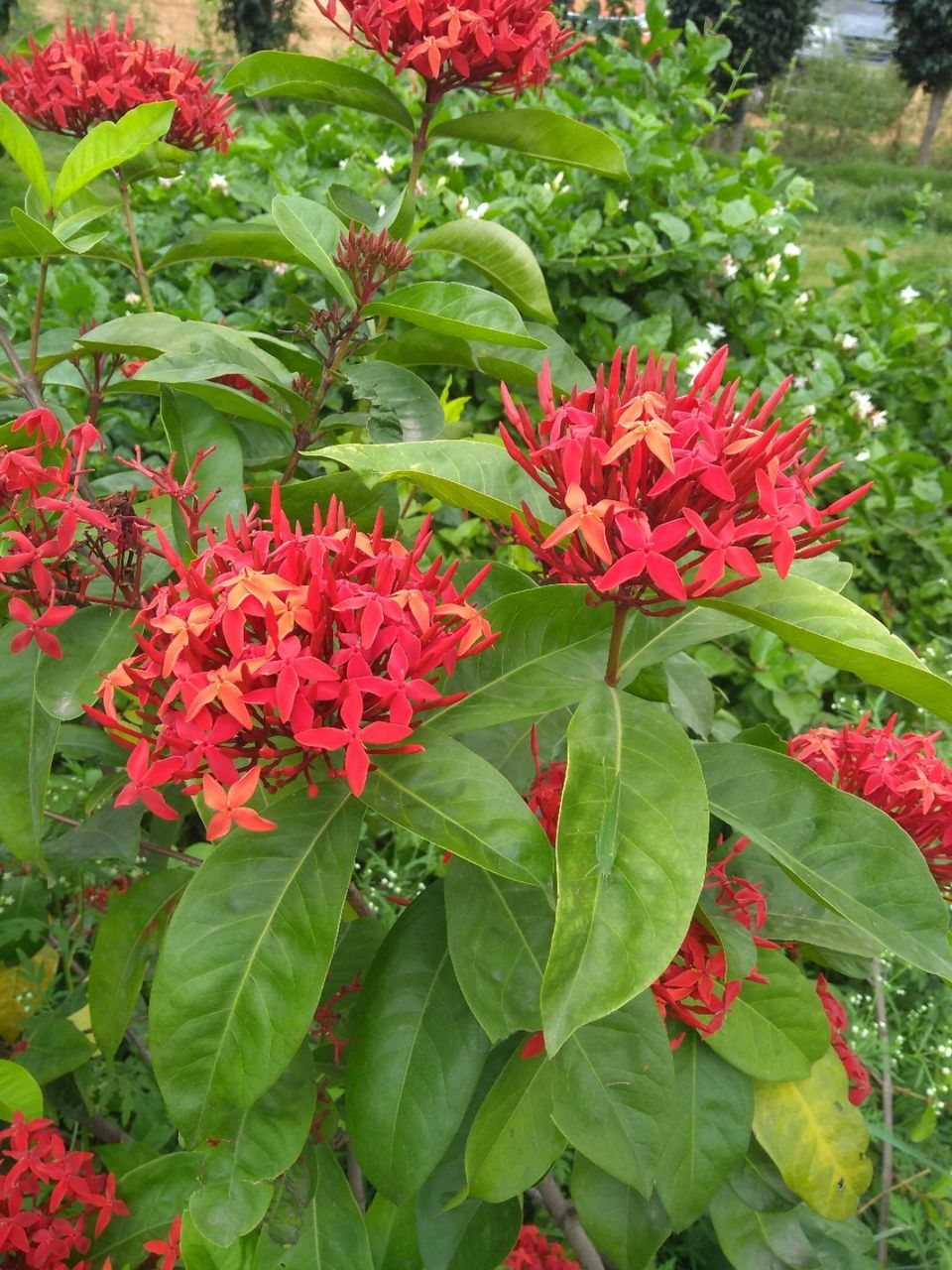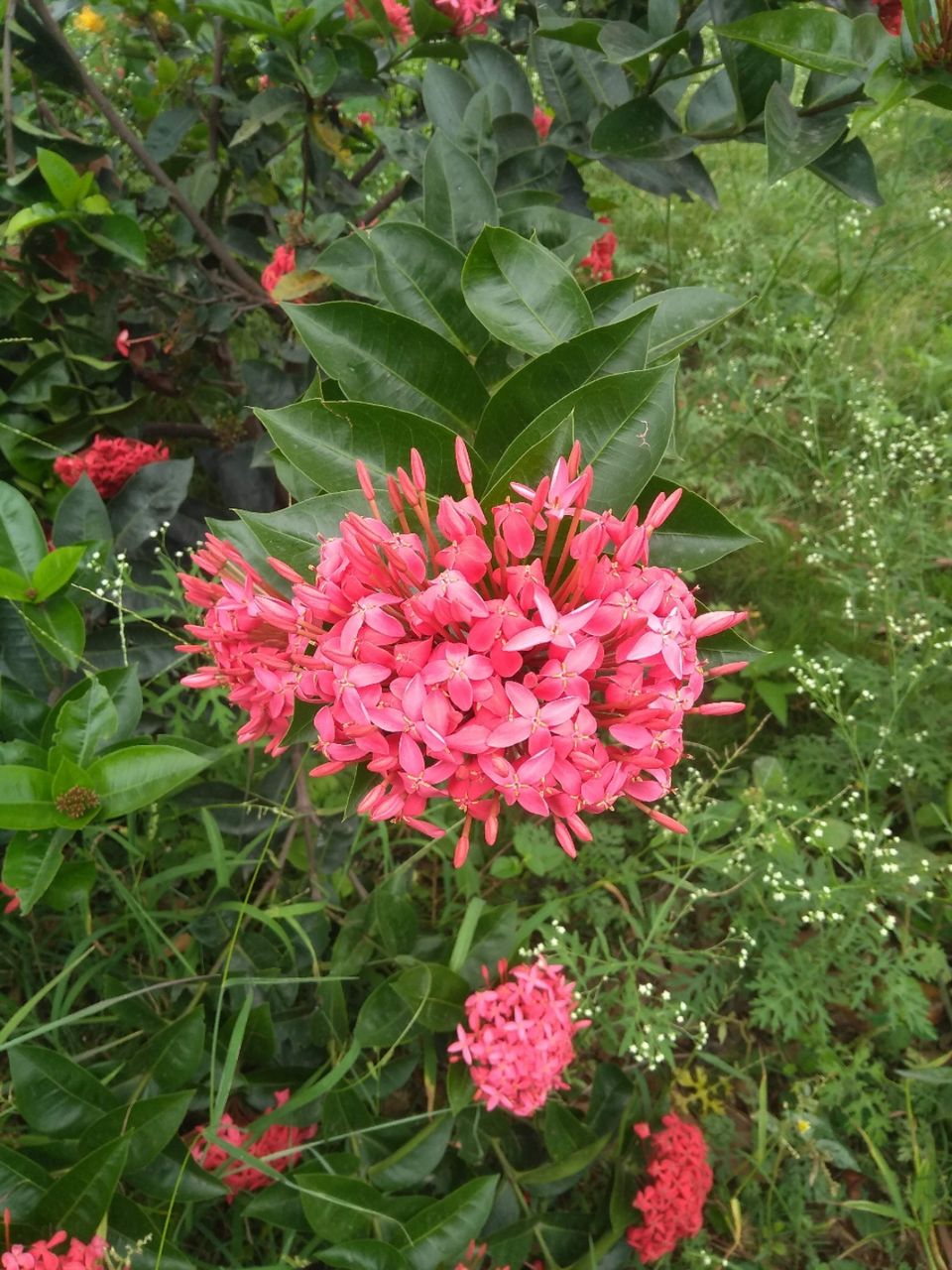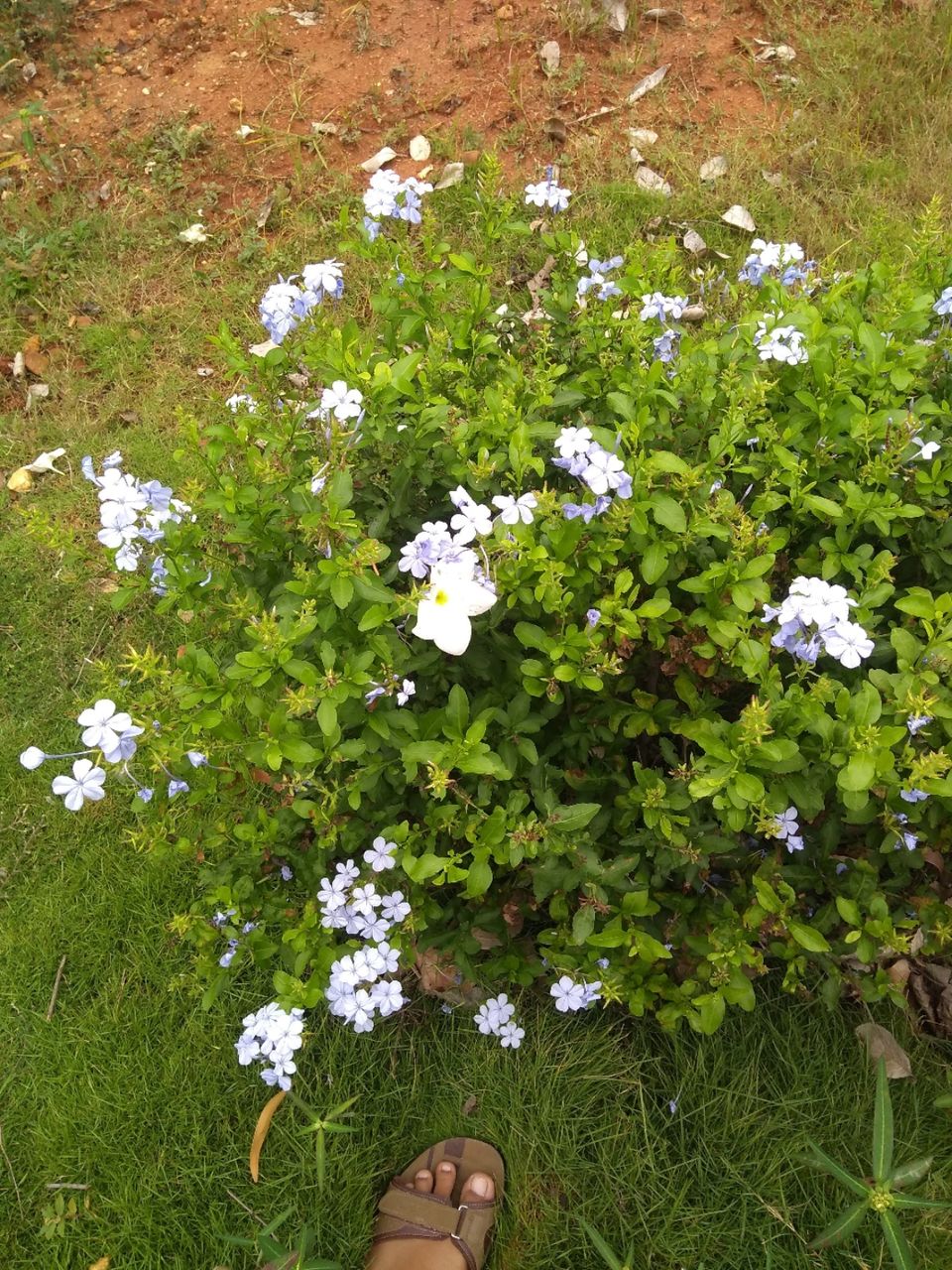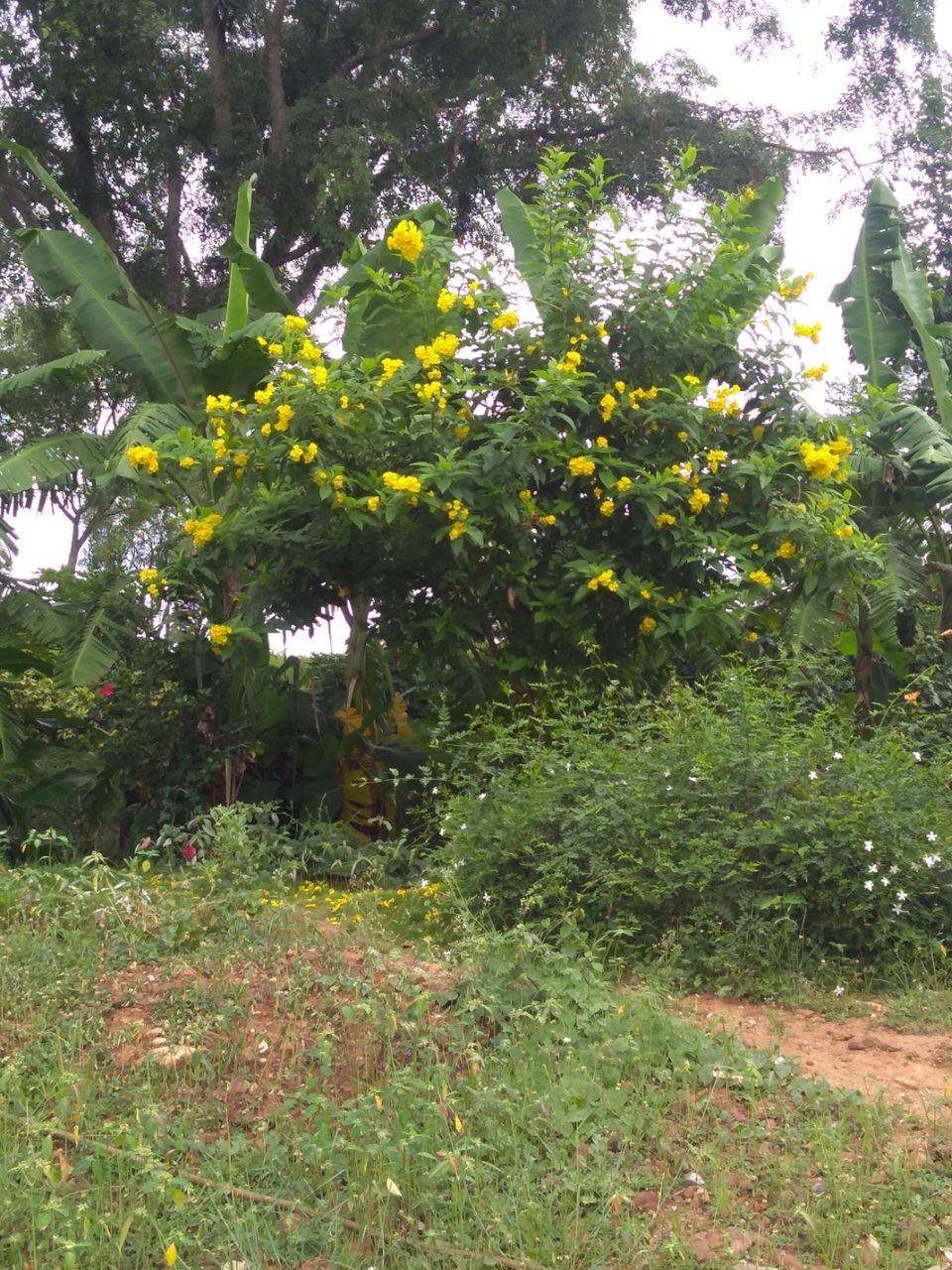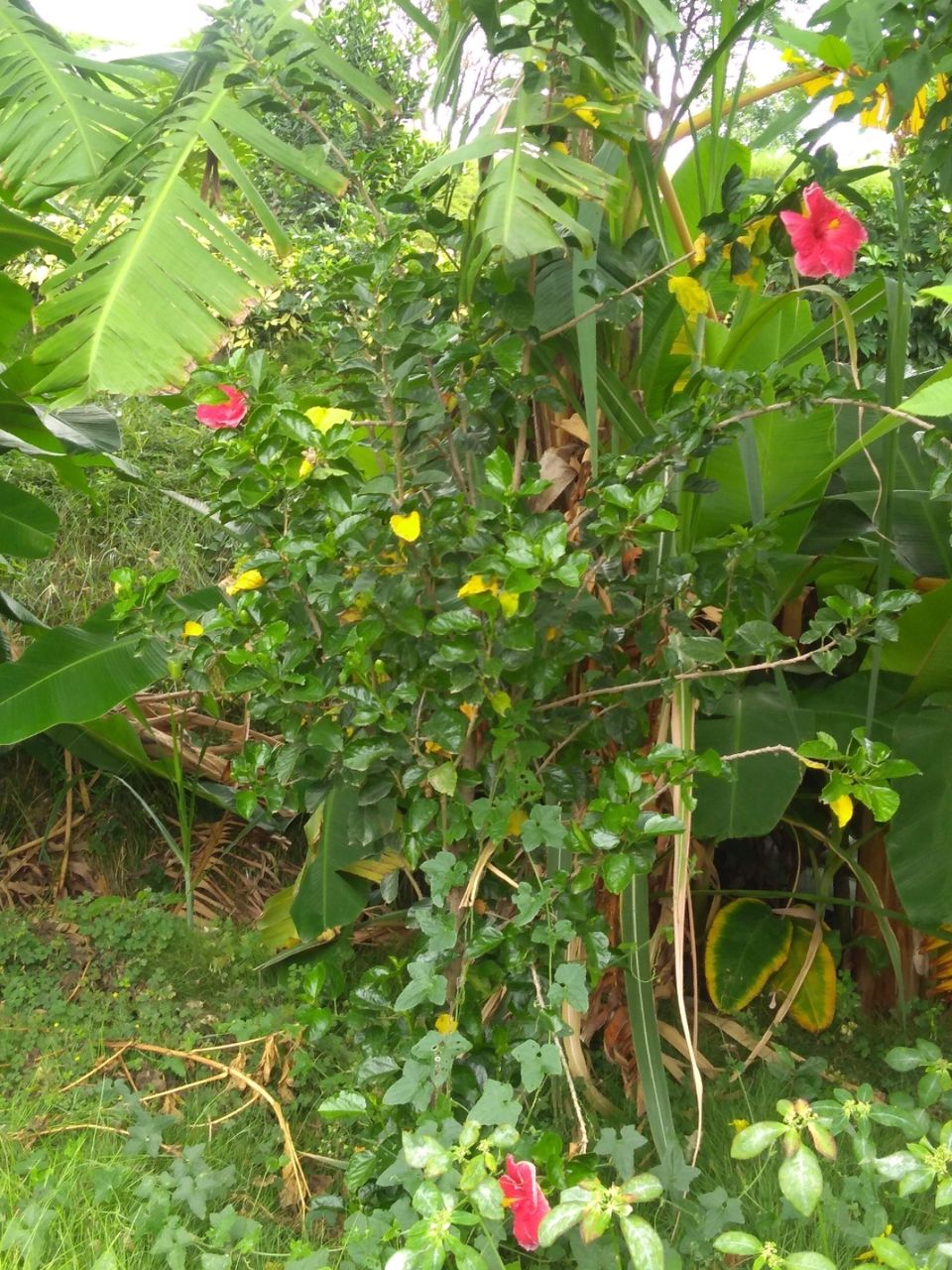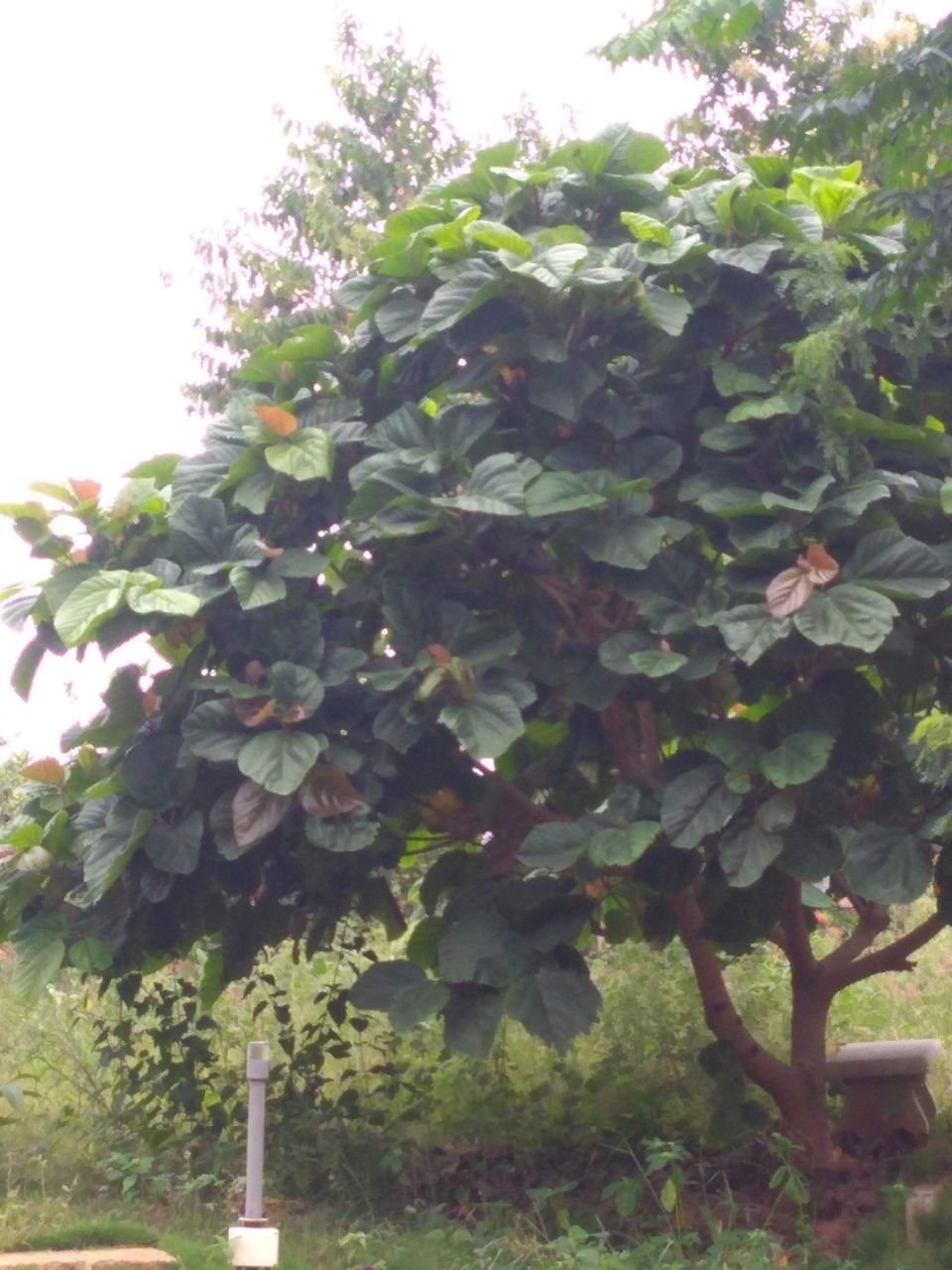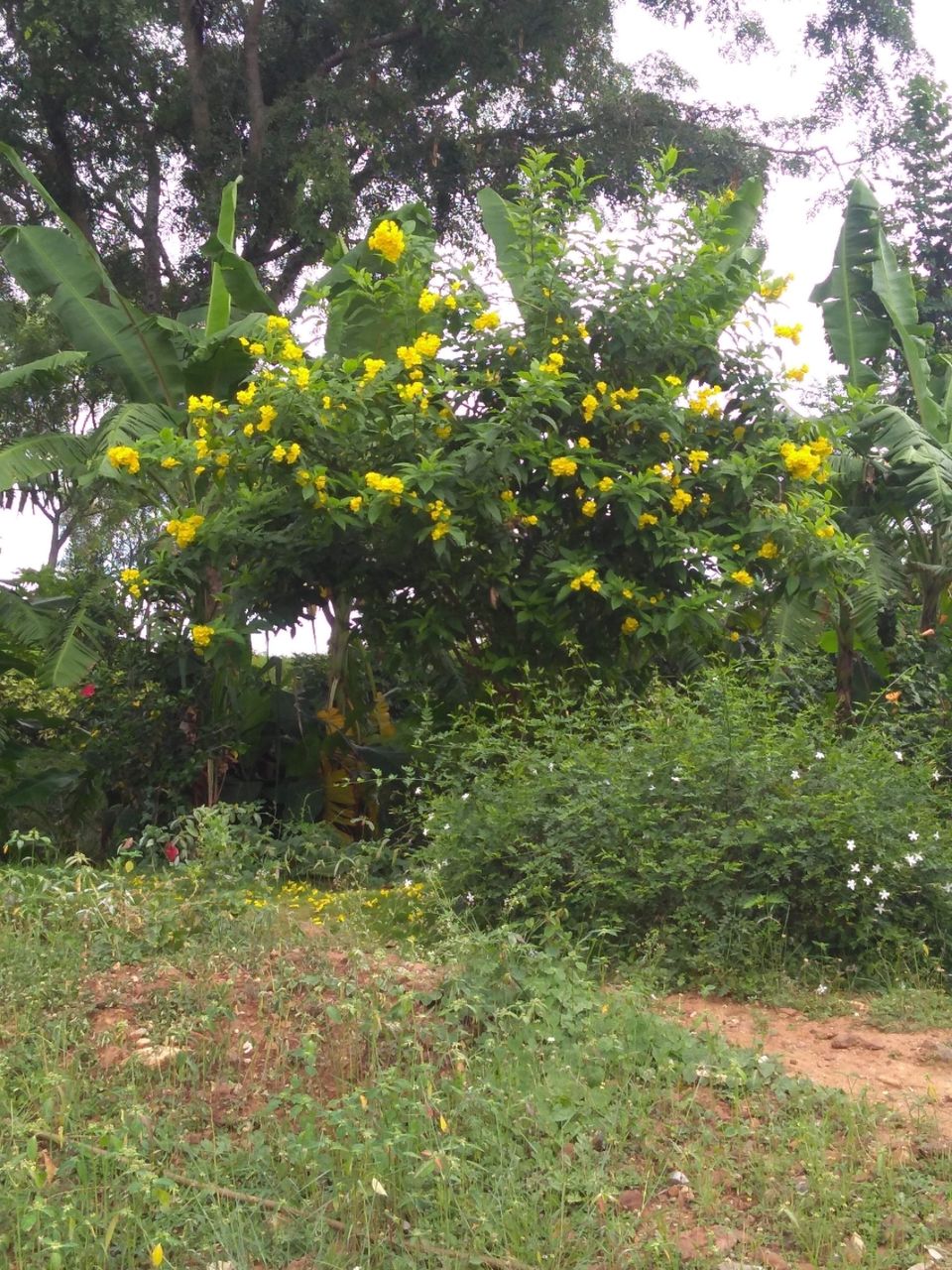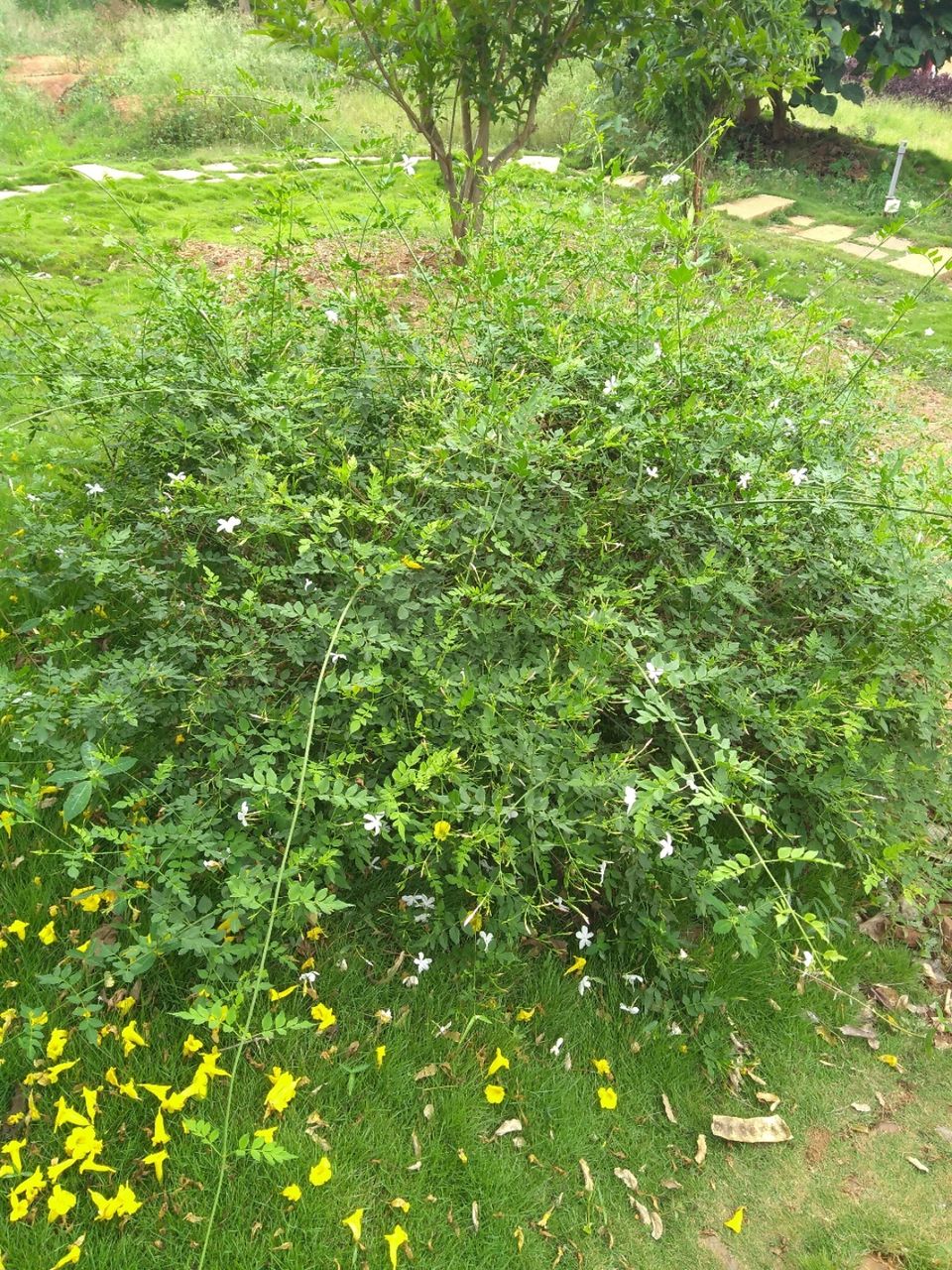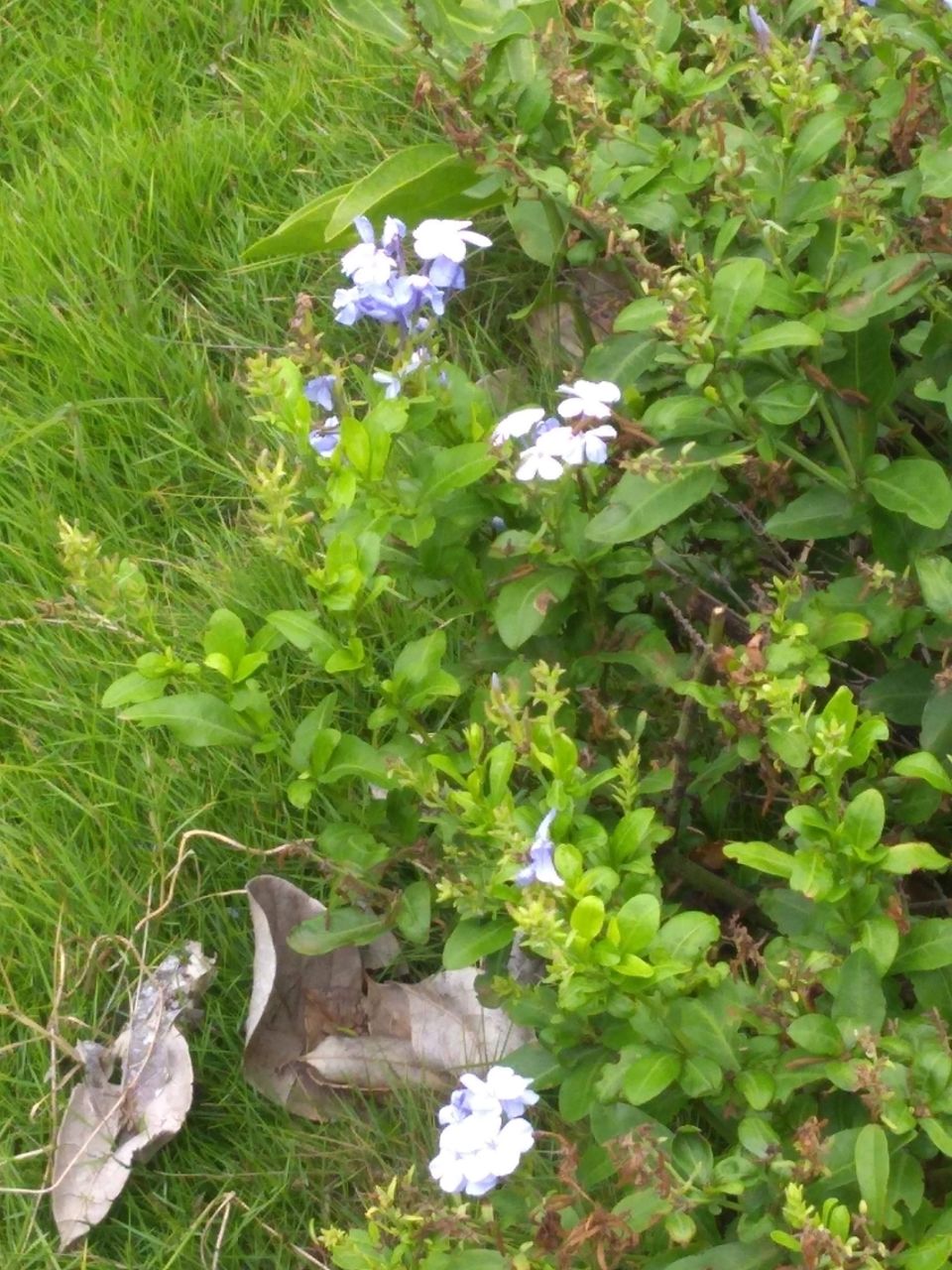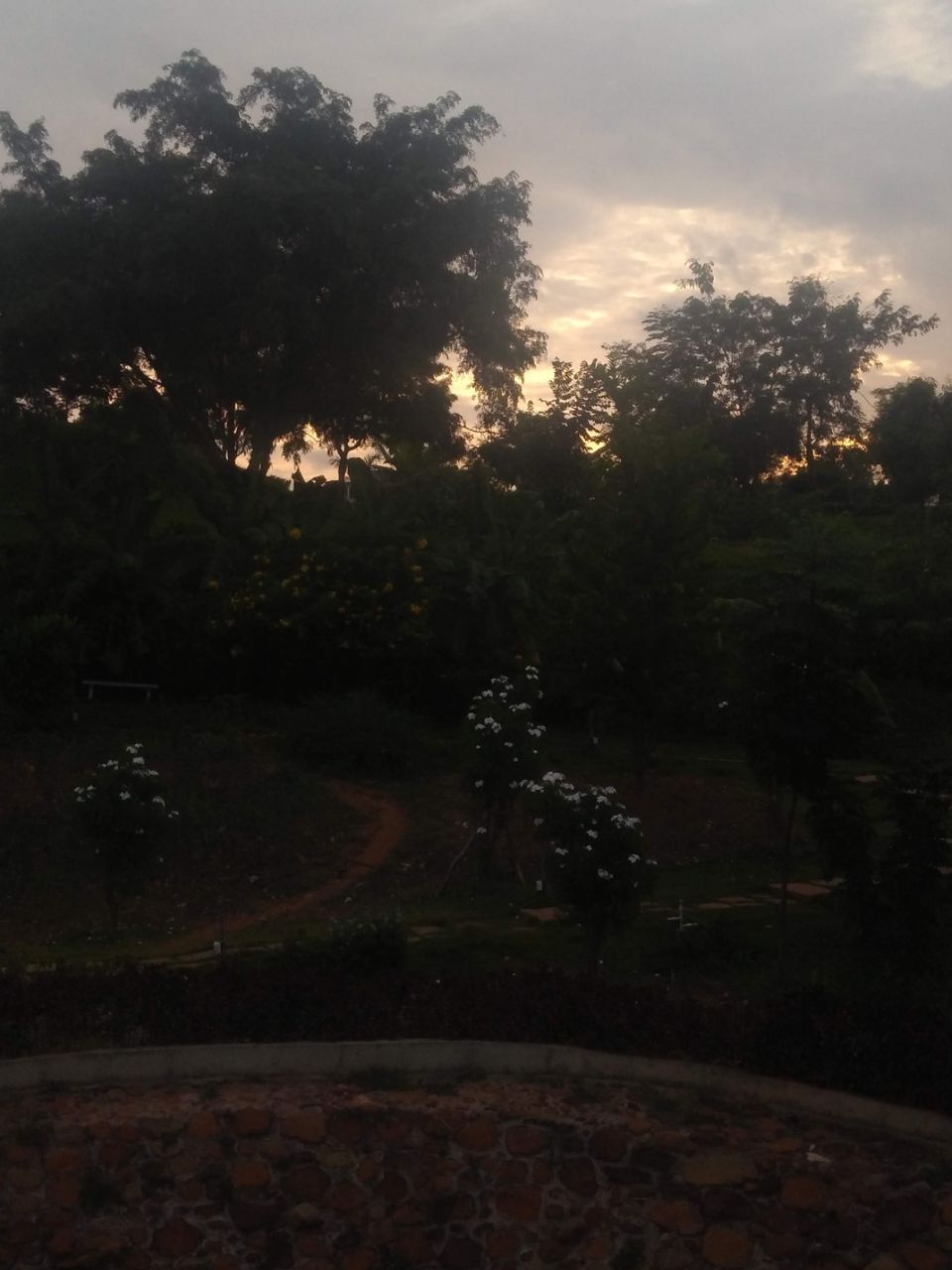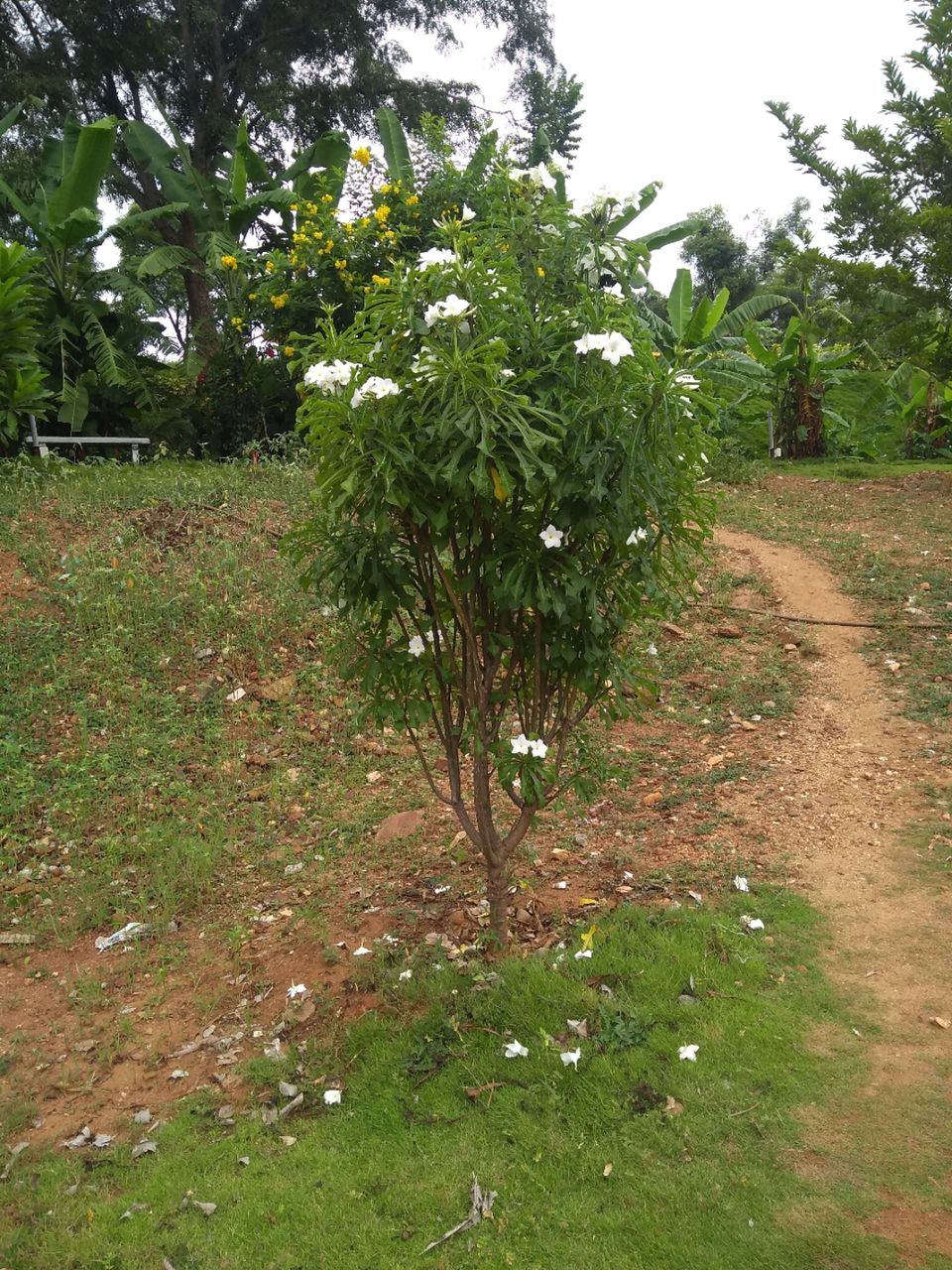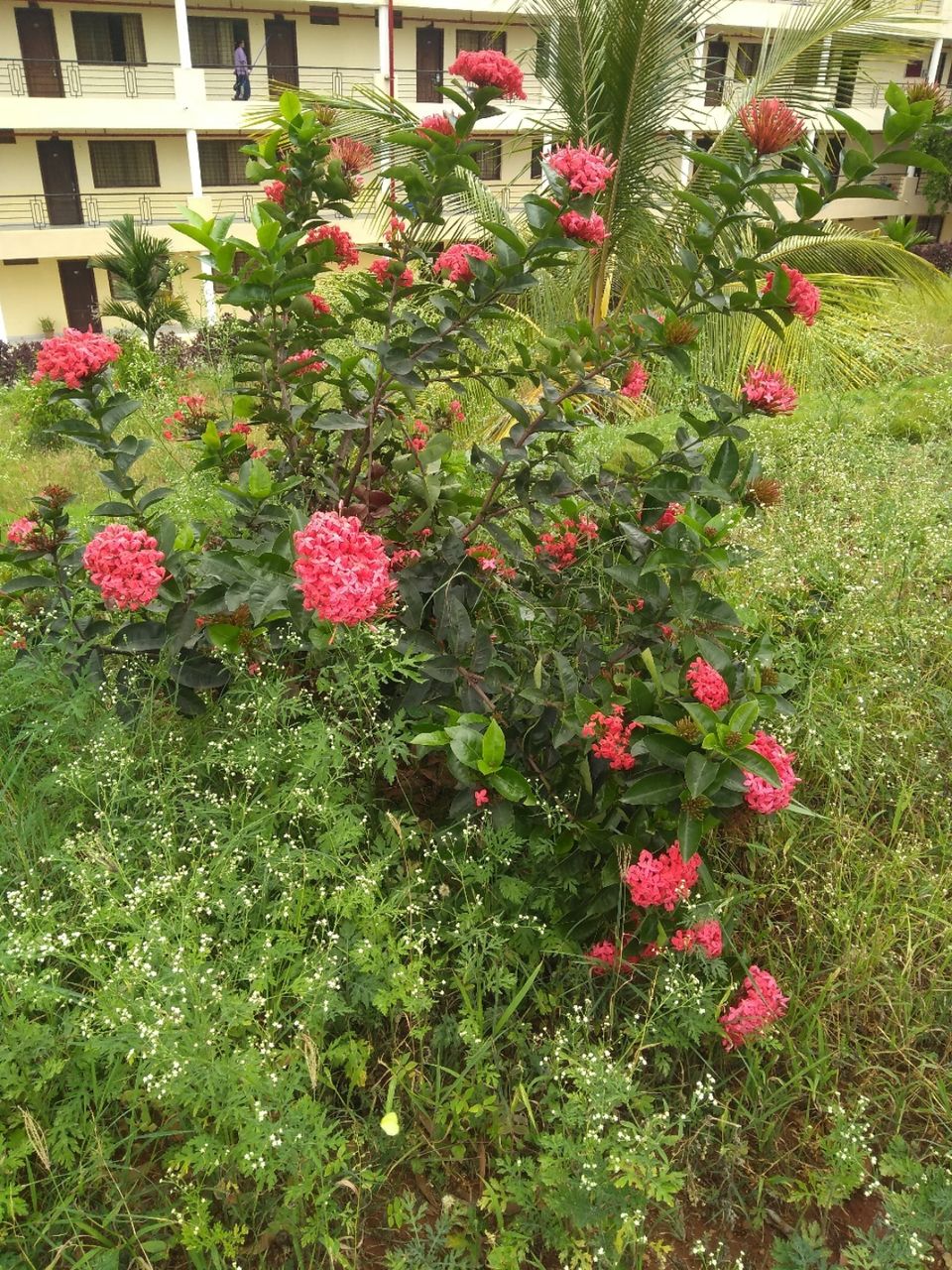 We visited Sri Sri Lotus Temple which is few miles away from Sri Sri Ayurveda and the temple architecture is most beautiful and unique.
I shall return to this trip. To complete fair of the ashram which is spread across in acres. Till then Take care !! Keep Traveling !!