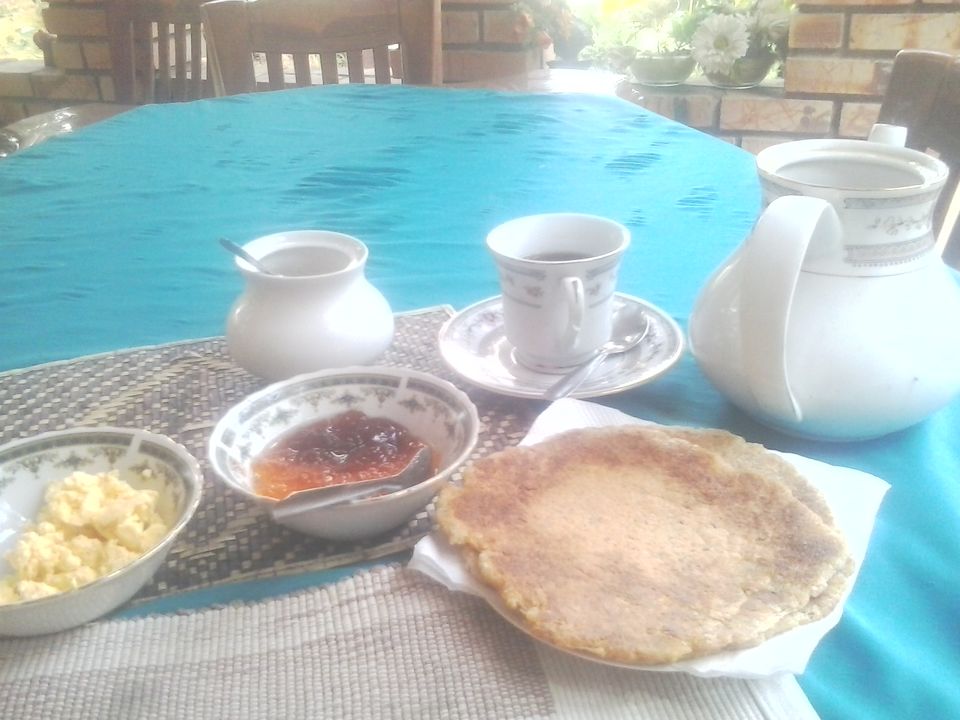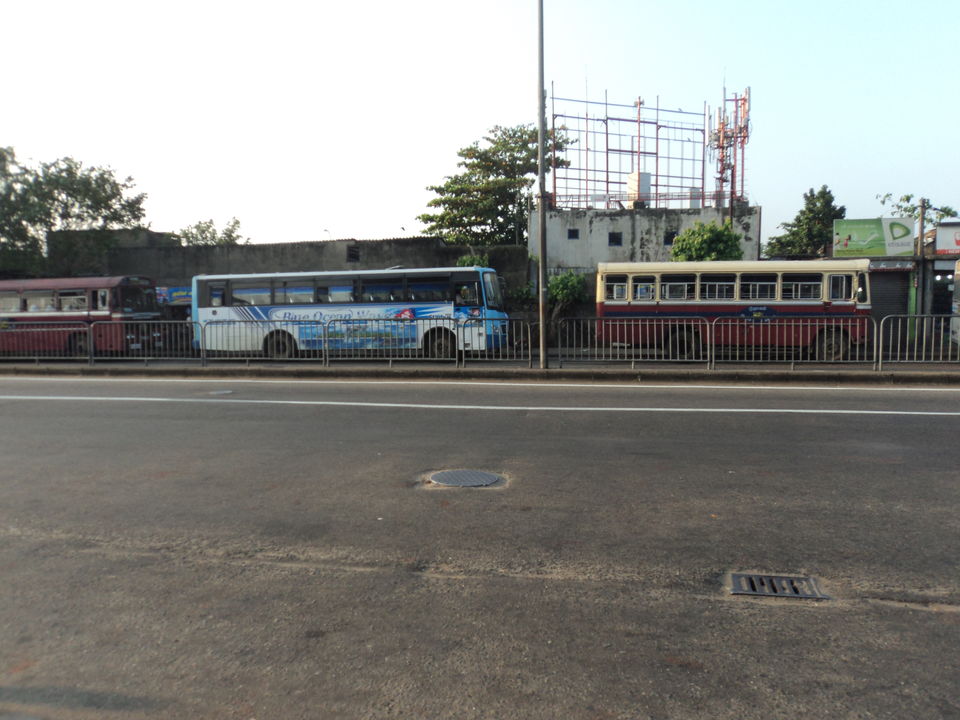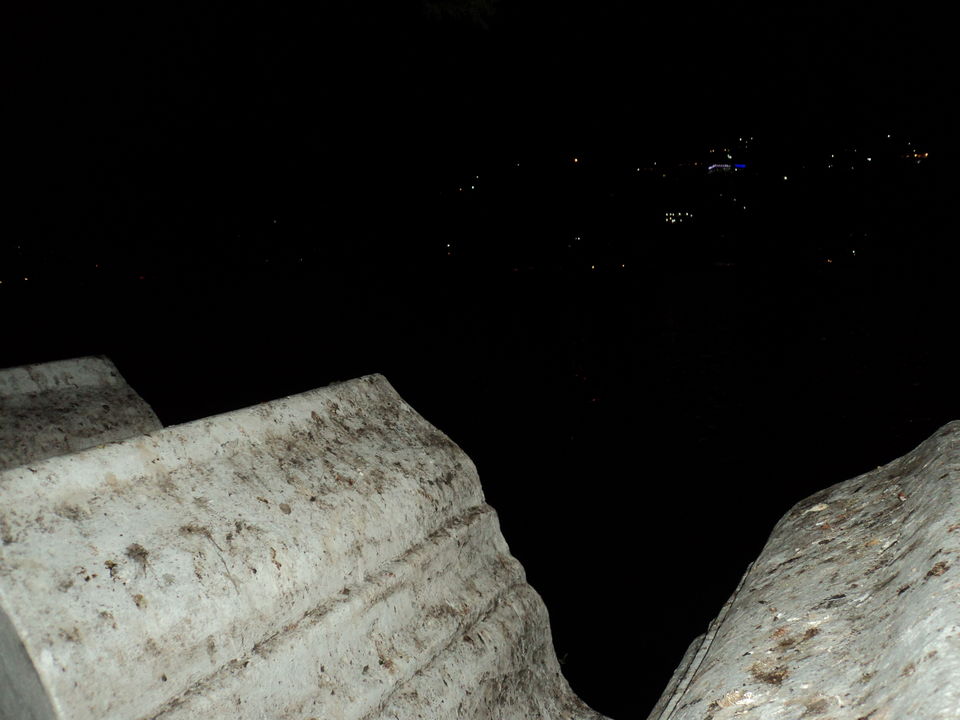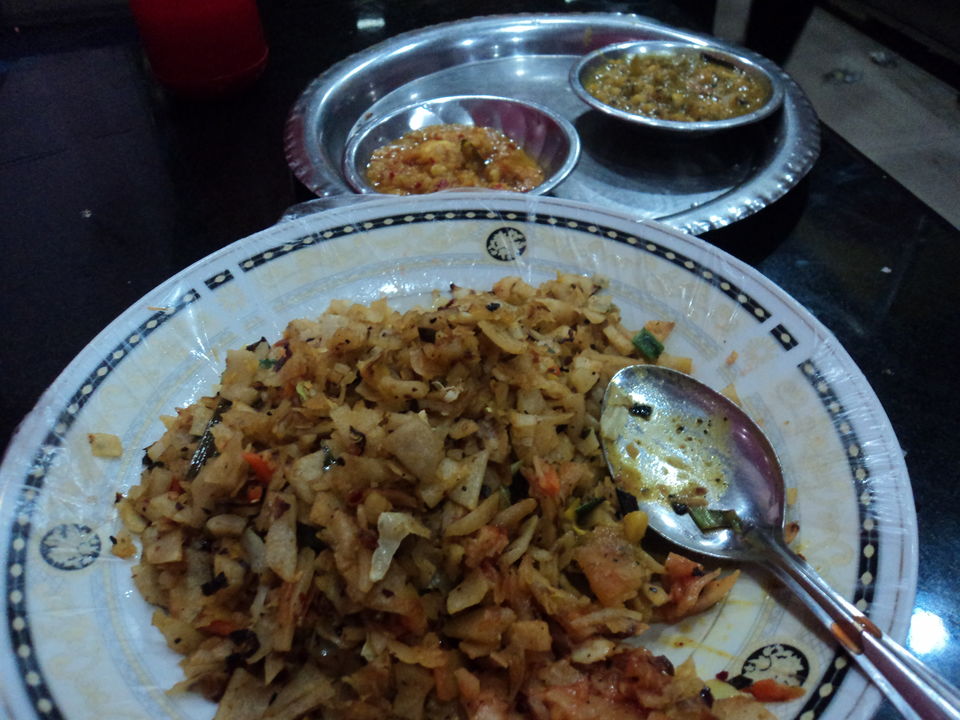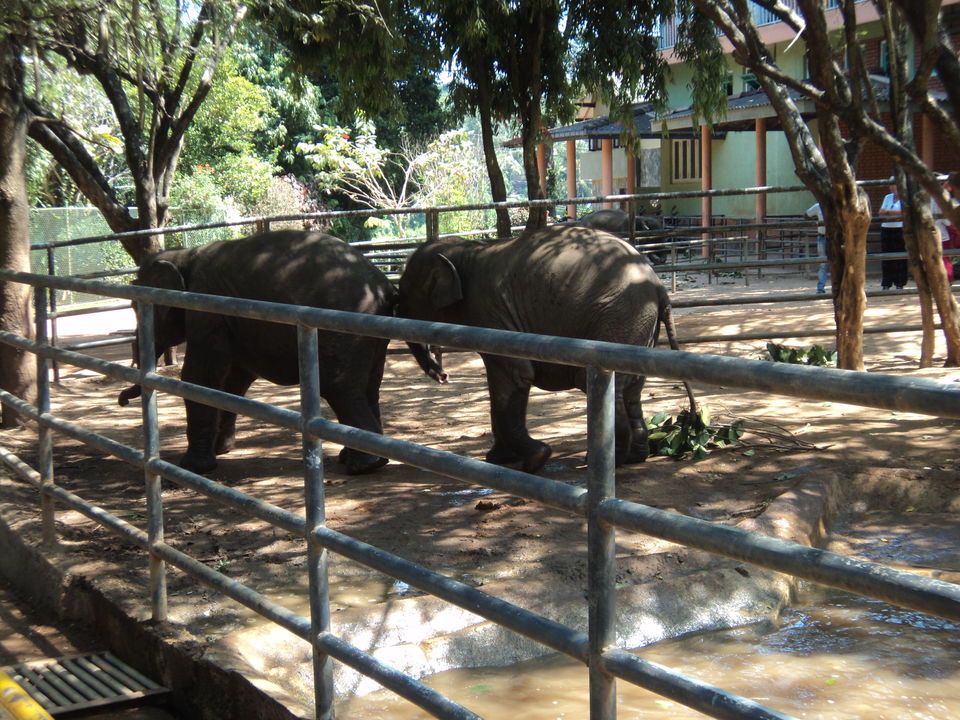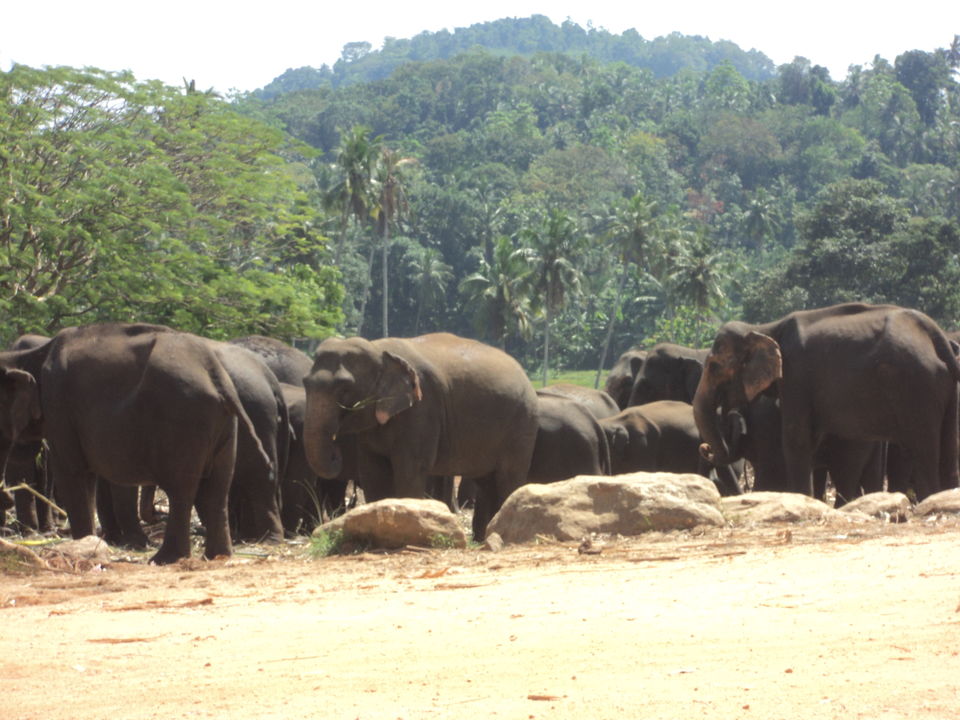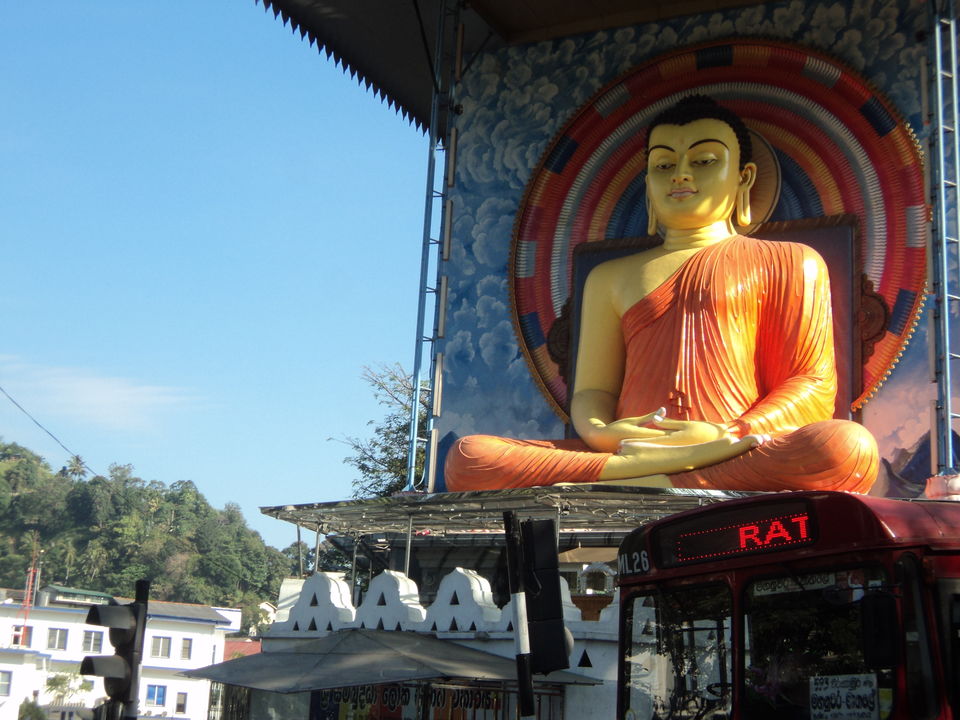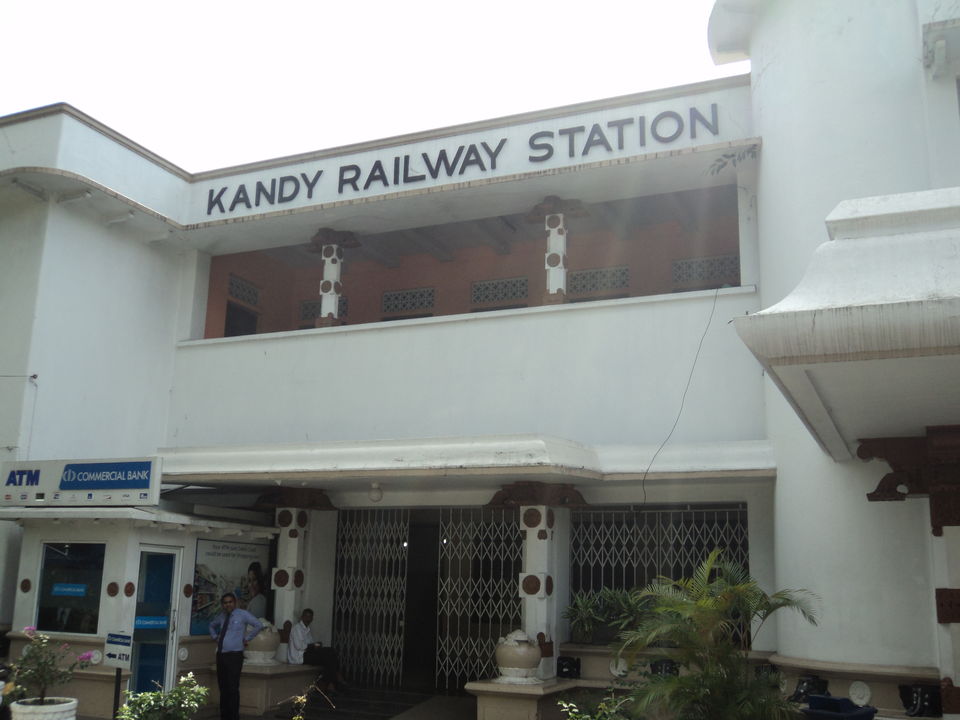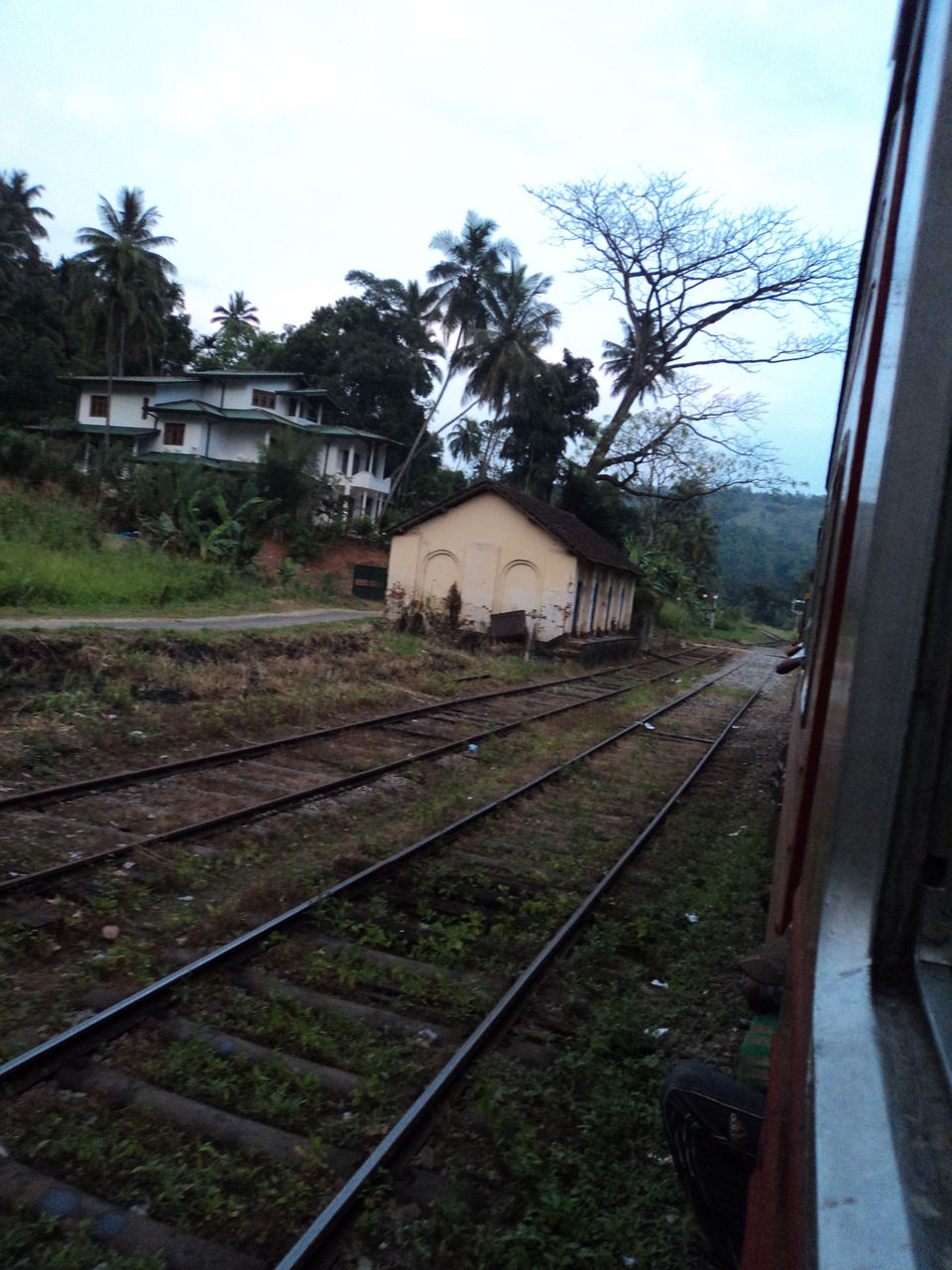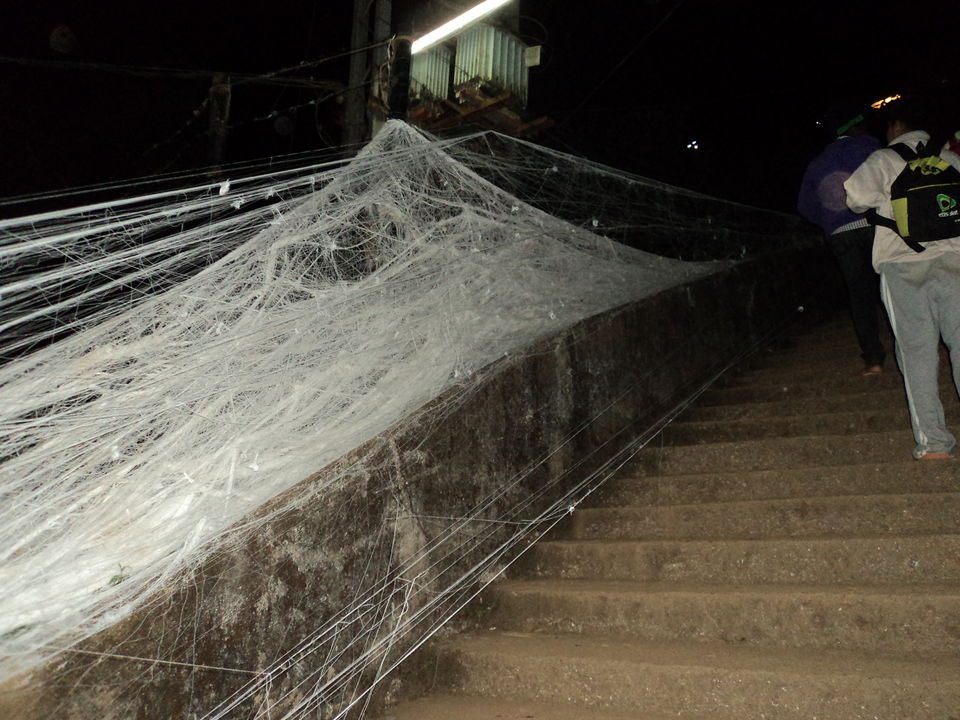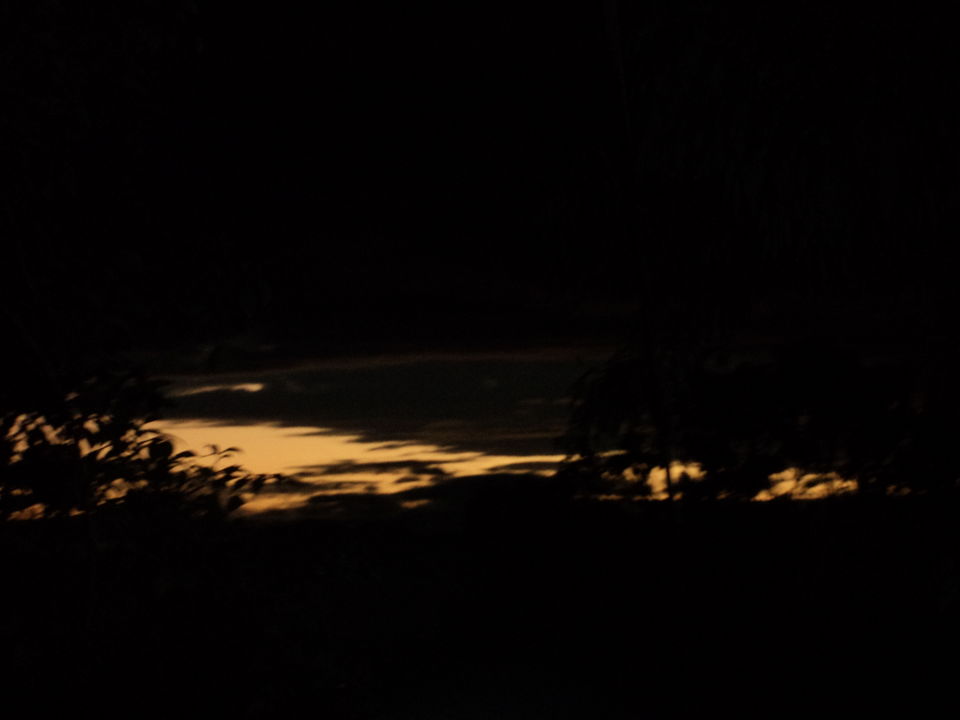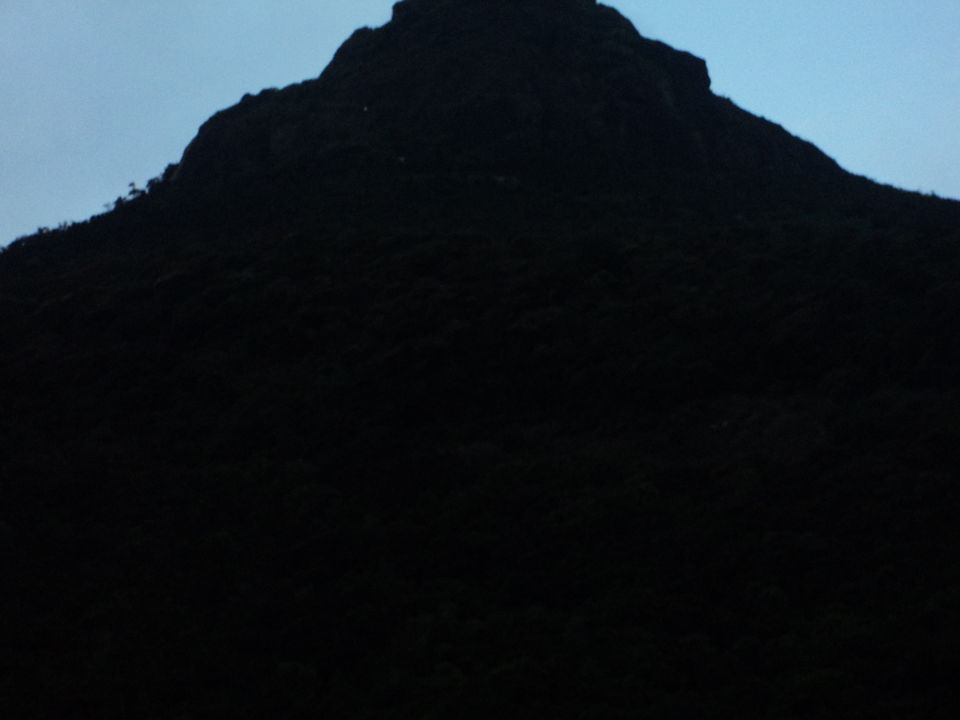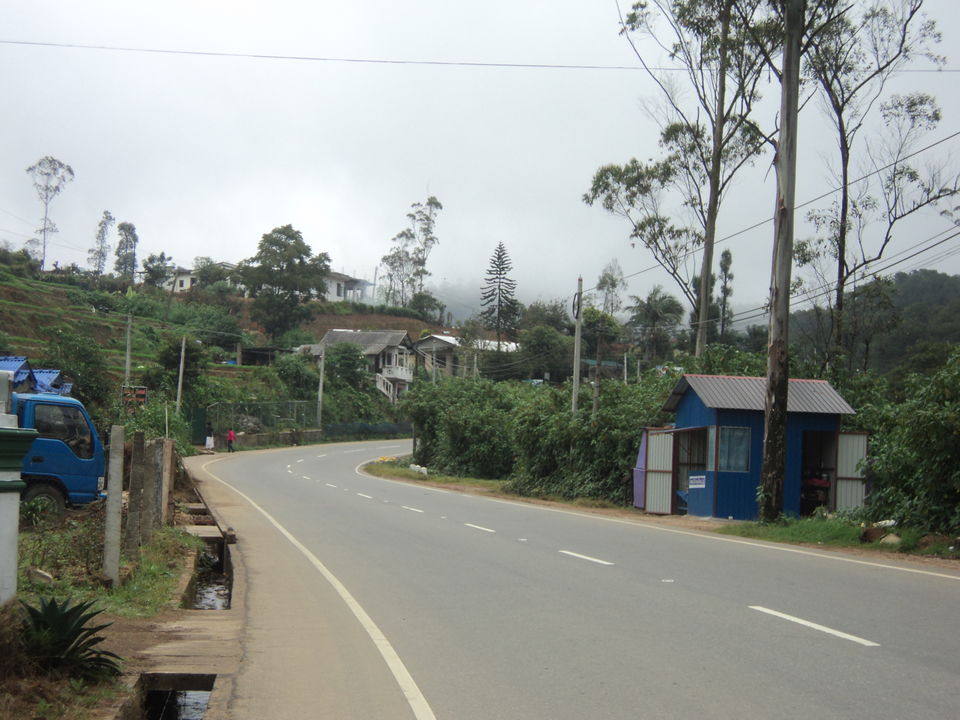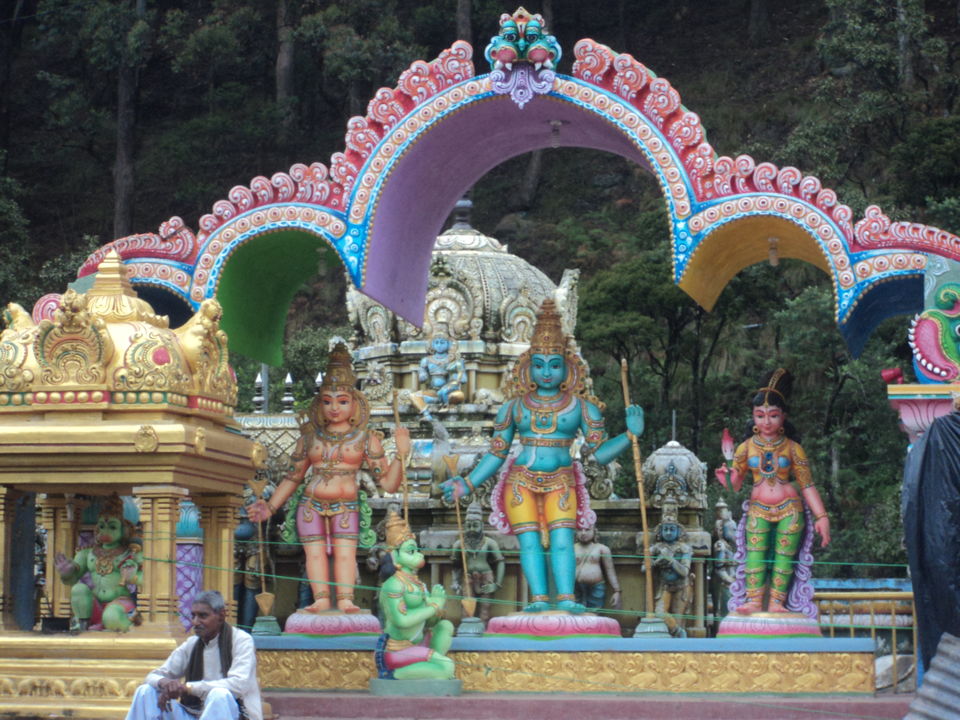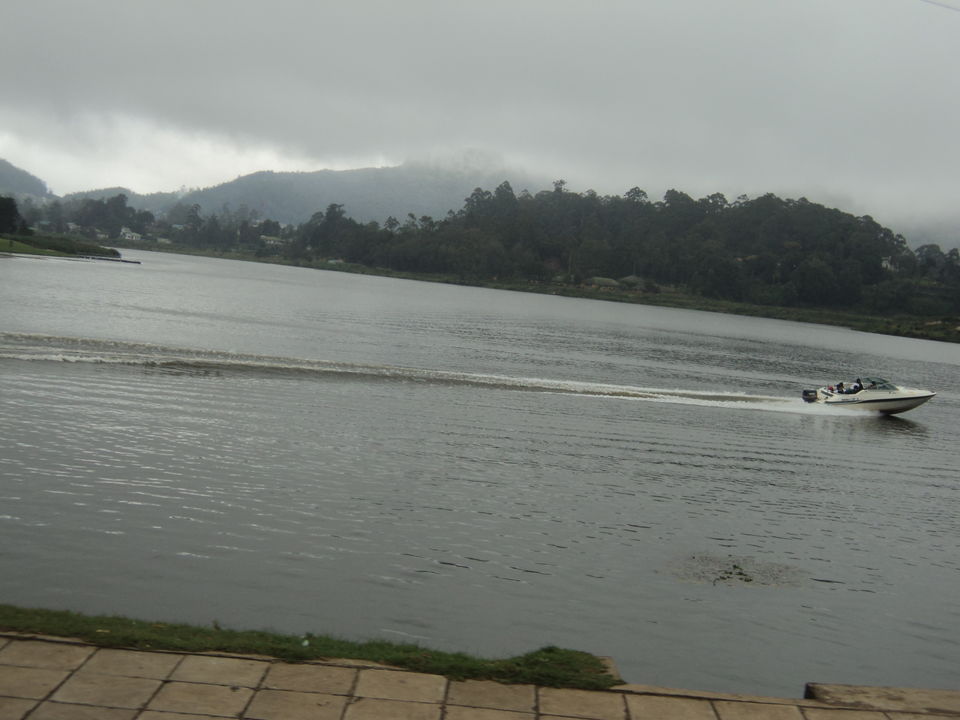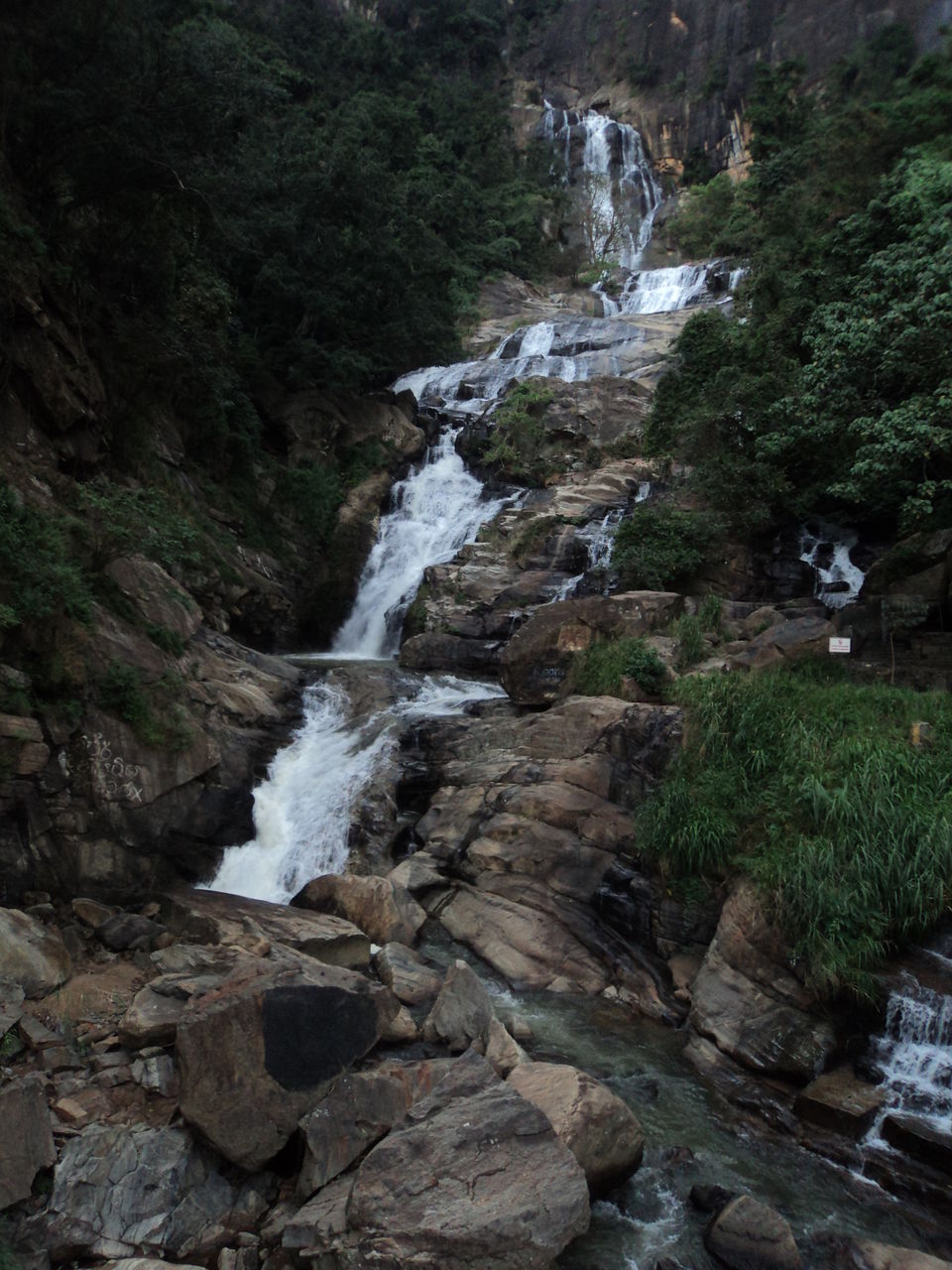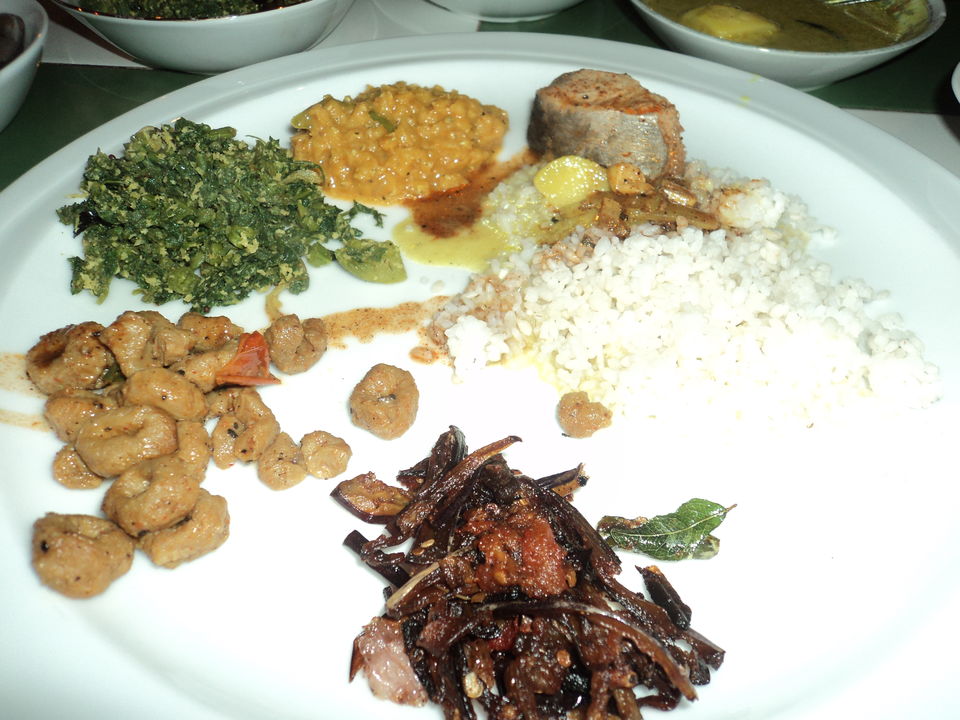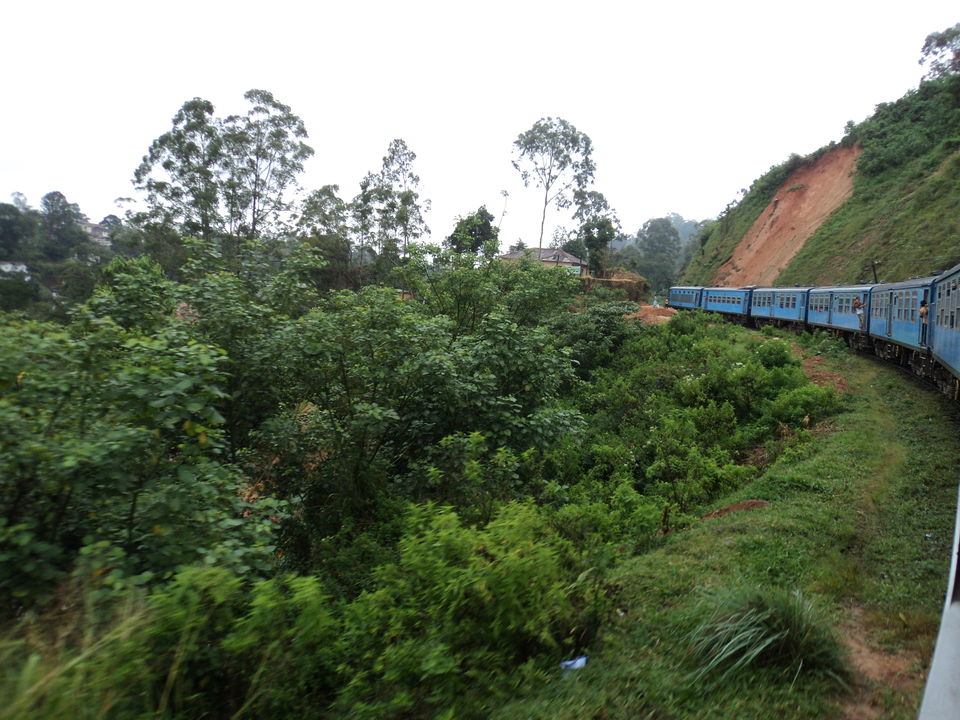 First of all, I would like to thank Tripoto that I planned my trip by the help of an itinerary already posted on this platform. With the help of Tripoto, I know how to proceed and work out on this trip.
Although, it's a very short duration trip around 5 days only but it was most memorable one. It's a backpacking trip and I took my flight from Chennai and booked my flight 2 months back to save some extra bucks although I am residing in Delhi. I met with a South Indian guy in the train from Delhi to Chennai who shared some valuable tips with me for Sri Lanka trip that I am mentioning here. These are as follows :
Sri Lanka is a developing country, so basic amenities are very less at some places.
Public transport i.e. buses are good in numbers but trains are very few.
Local people doesn't know English so it will be very much difficult to communicate for a Non-Tamil Speaker like me. So, using sign language will be helpful. P.S. : People working in hospitality industry in Sri Lanka know English very well.
Sri Lanka currency becomes double in conversion of INR, so enjoy your trip at the extreme.
It is advisable to buy 1.5 L water bottle per person instead of buying 500 ml water bottle. It will cost less.
South Indian food will also be available but it is better to try local cuisine. Kotthu dish is very ultimate.
If you are travelling alone, always take care of your luggage for obvious reasons.
Always prefer govt. buses to travel instead of private because they run fast and have less stopages.
Must try sweets from Ratnayake Bakery in Kandy city. They are worth it.
Always take Visiting Card of your accommodation while traveling that will help you to communicate with Non-English Speakers over there.
Usually, markets close around 7-8 pm over there so try to get back at your accommodation at the respective time.
Police is also co-operative with tourists (I guess).
Don't try to involve in any controversial issues over there else you won't be able to justify yourself due to language barrier. Just be in yourself.
Also, I didn't visit to any beaches over there so, no experiences regarding that.
Train ride must try over there then you will see the real beauty of Sri Lanka.
Local people are very friendly and always interested to help tourists at their best possible level.
Also exchange your currency at Airport only otherwise you will probably get duplicate currency outside at some place. I exchanged with Thomas Cook at the airport. They were good.
Demand for some small denominations currency as well for travelling in public transport and for other small expenses.
They won't accept INR for conversion, so better take USD or Euro with you for conversion otherwise you will stuck at the airport only.
Weather is pleasant at hill stations so take some warm clothes as well.
At the end, Sri Lanka is a worth visiting country which has some thing for every one :)