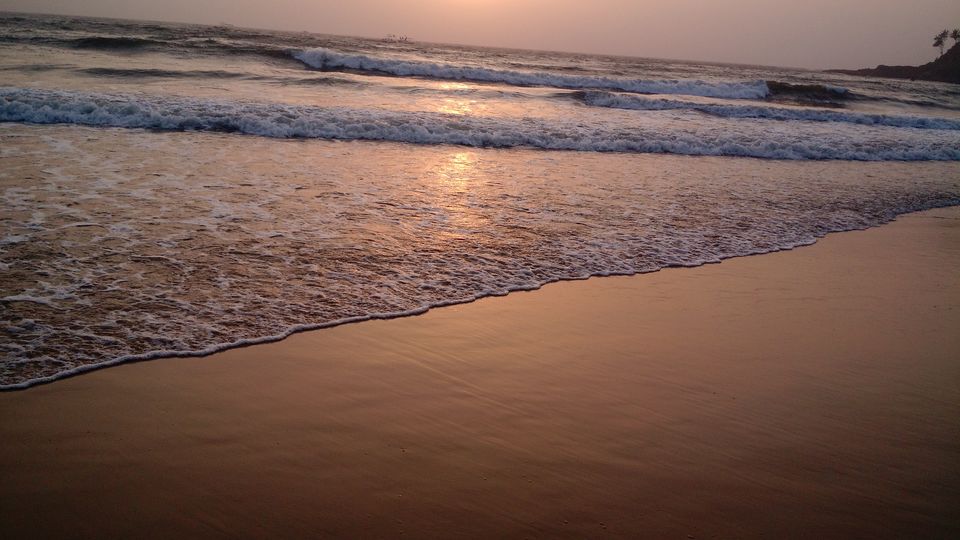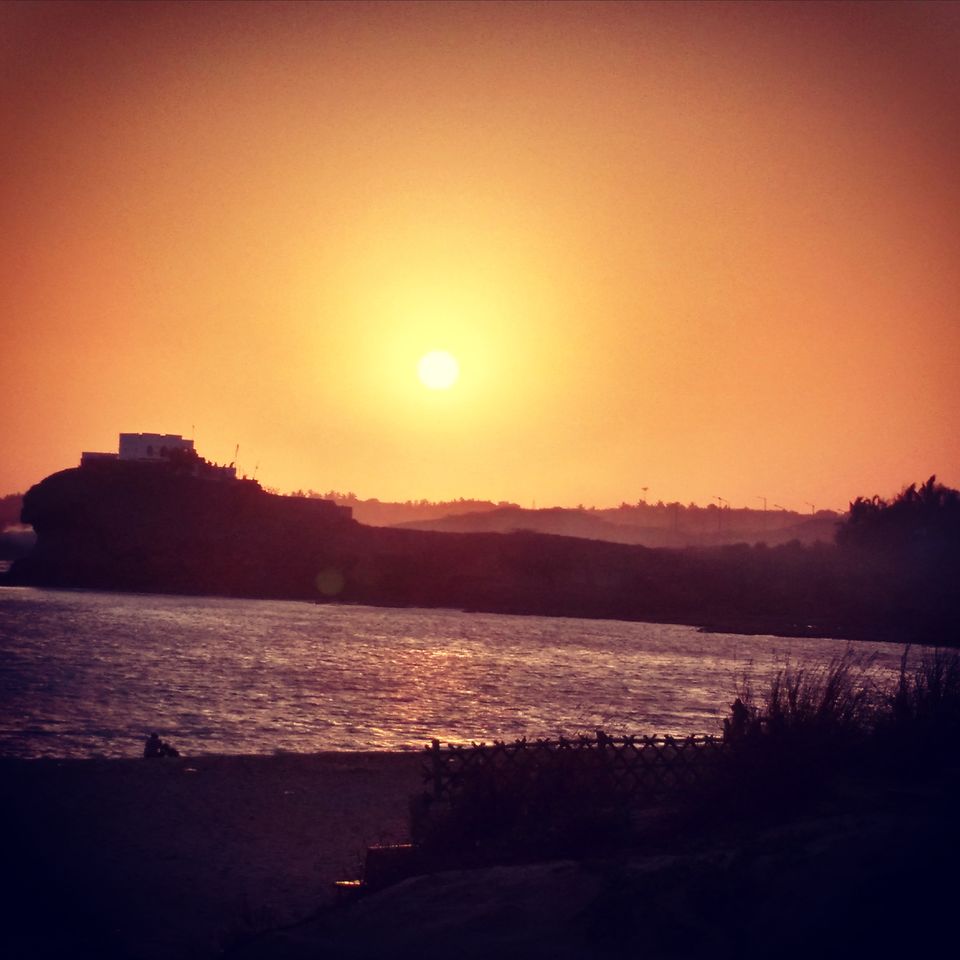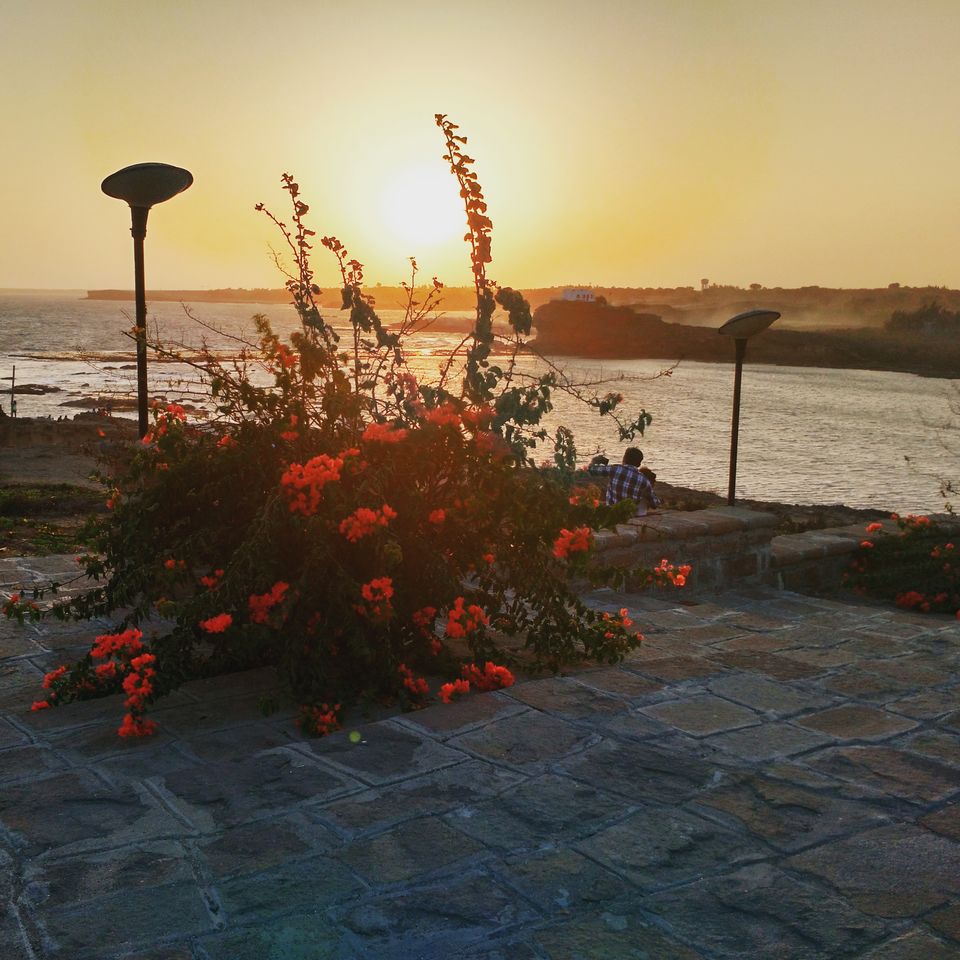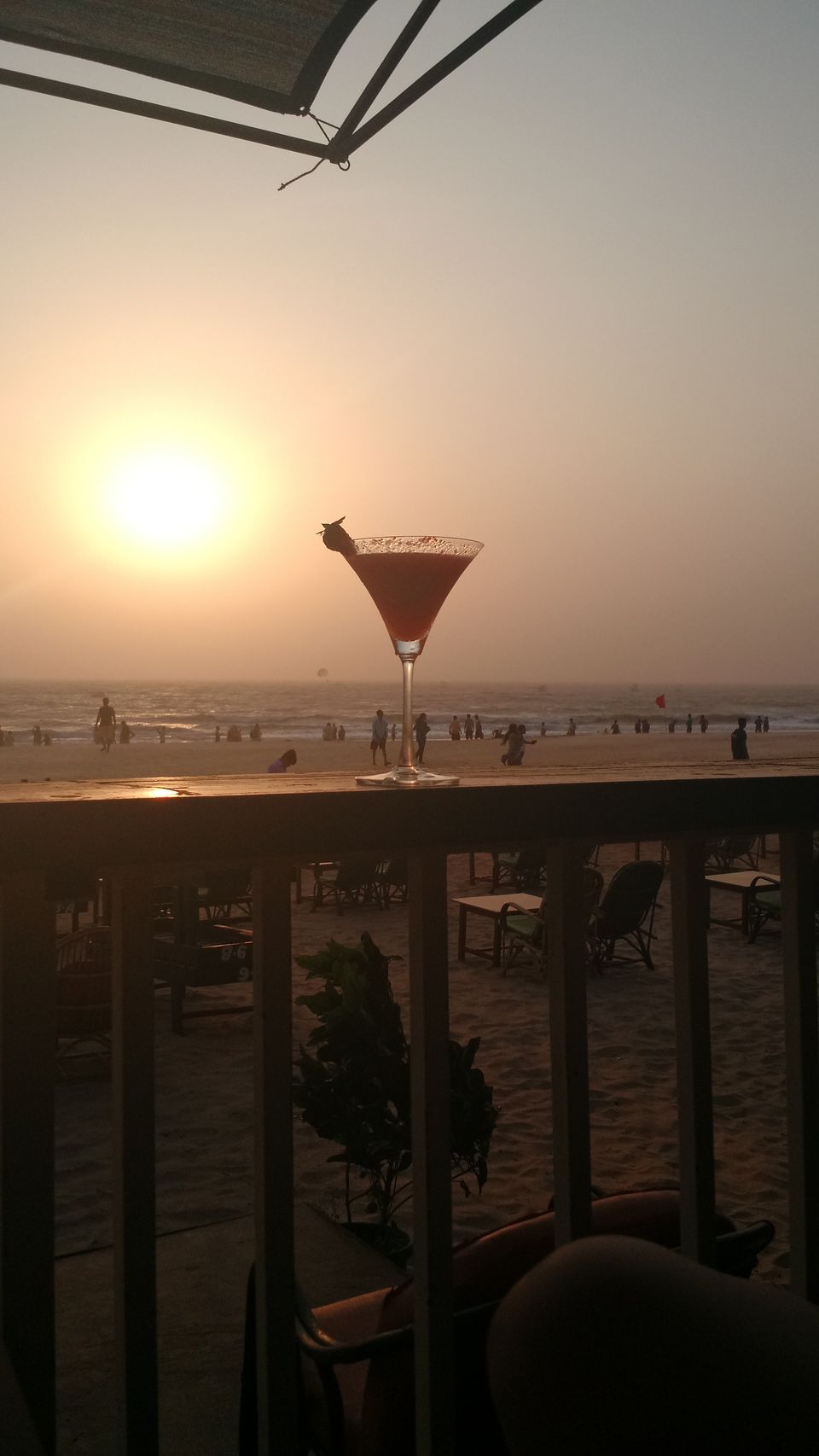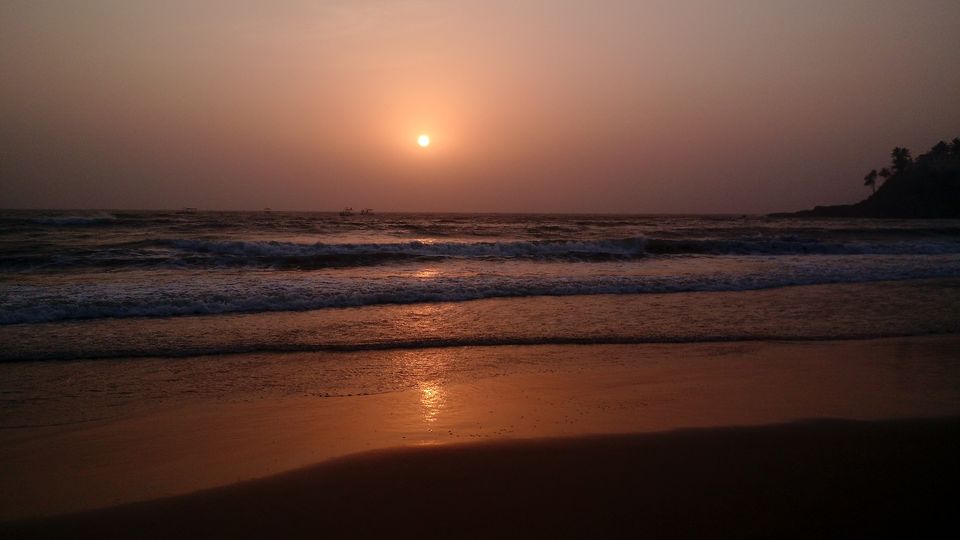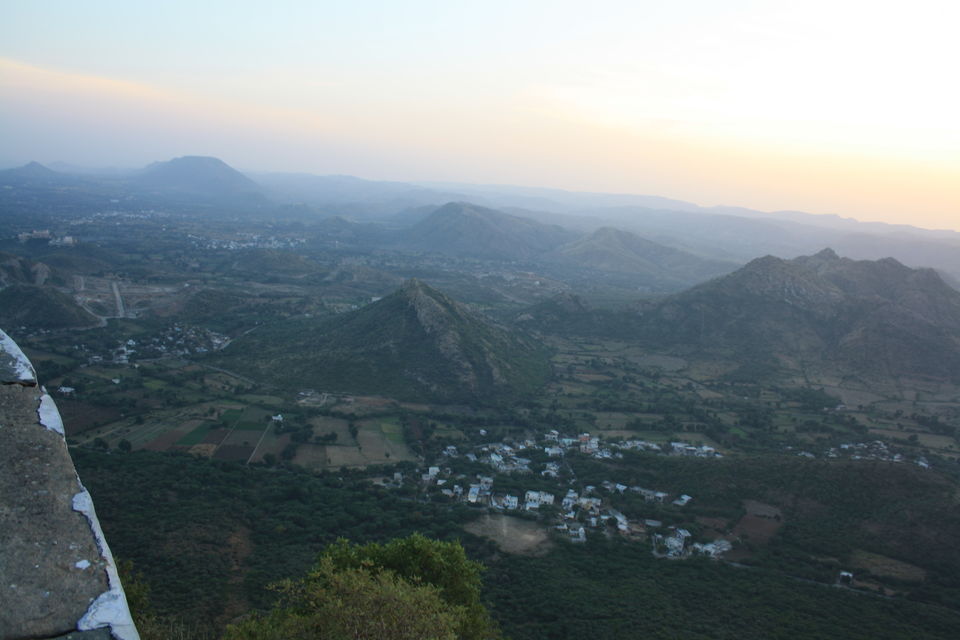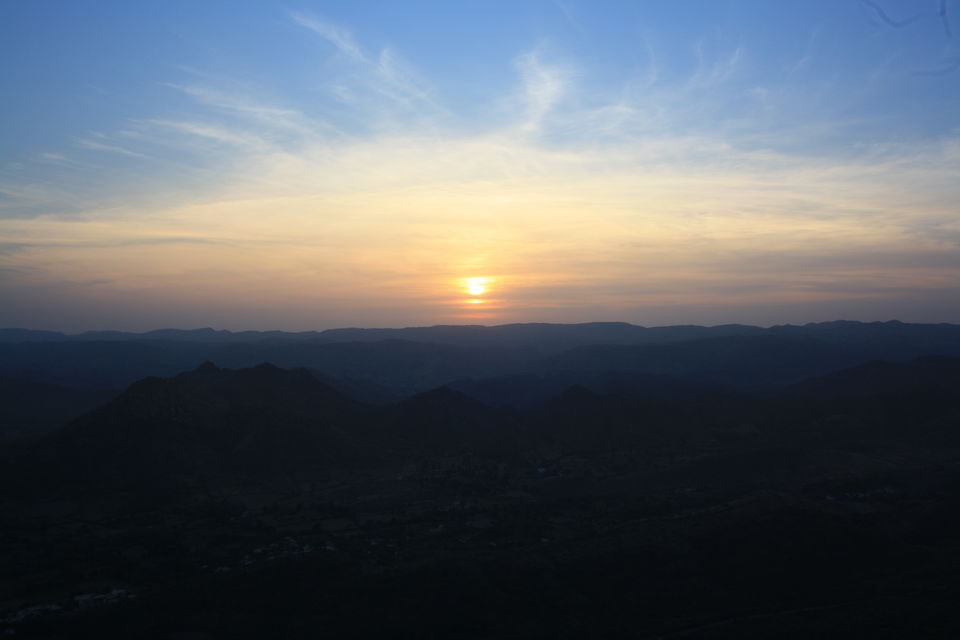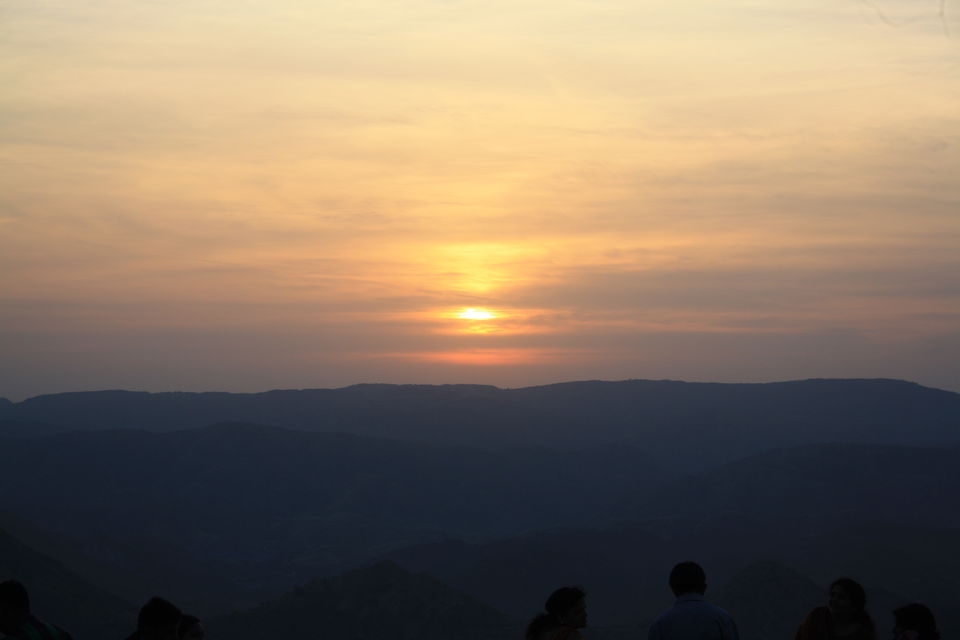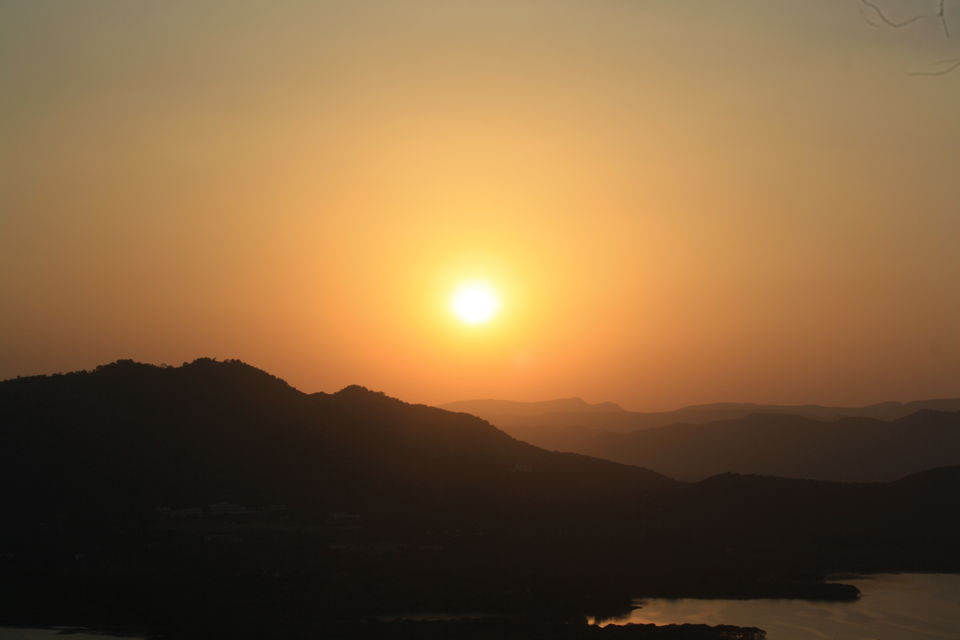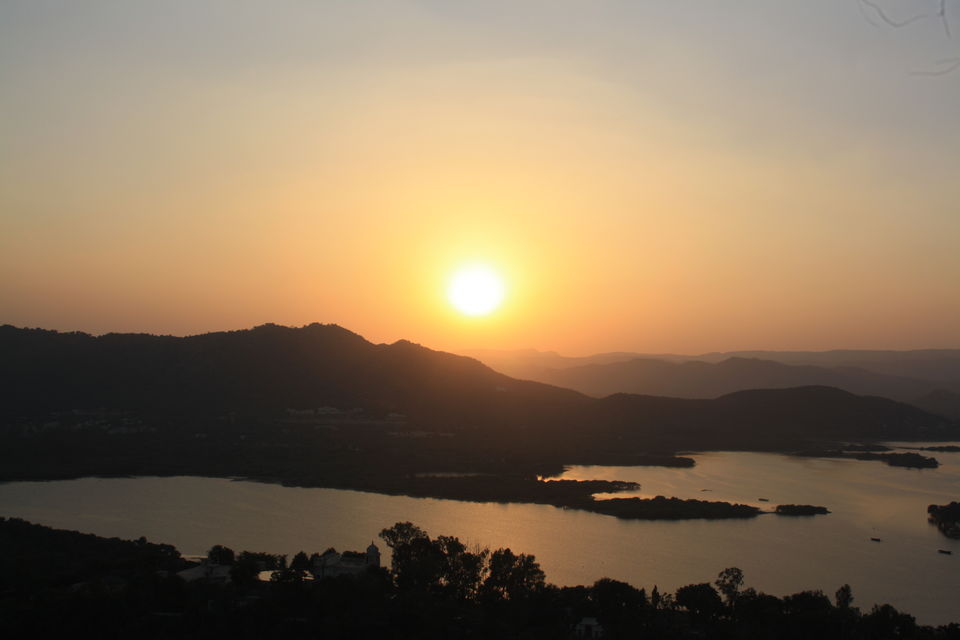 Travel Lust! I am smitten and taken prisoner by this lust!
Of all the experiences that attract me for travel, the best part is the sunset. I make it a point to experience, to live and to feel the sunset whenever I travel.
For my soul, there is nothing more enriching, more fulfilling, more heartfelt than a sunset. I touch my soul with each sunset that I watch and with each breath that I take under the setting sun.
Sunsets are more appealing and inspiring to me than it is to others. For though the sun disappears to make love with the horizon, it promises the sky to come back for the day, and without a grain of doubt it keeps its promise.
It inspires me to promise myself, my soul, though I return to the rut of the daily routine, I will come back, a new destination a new travel a new sunset, but the same sun that I love!
The best time spent is the solitude enjoyed to the fullest!