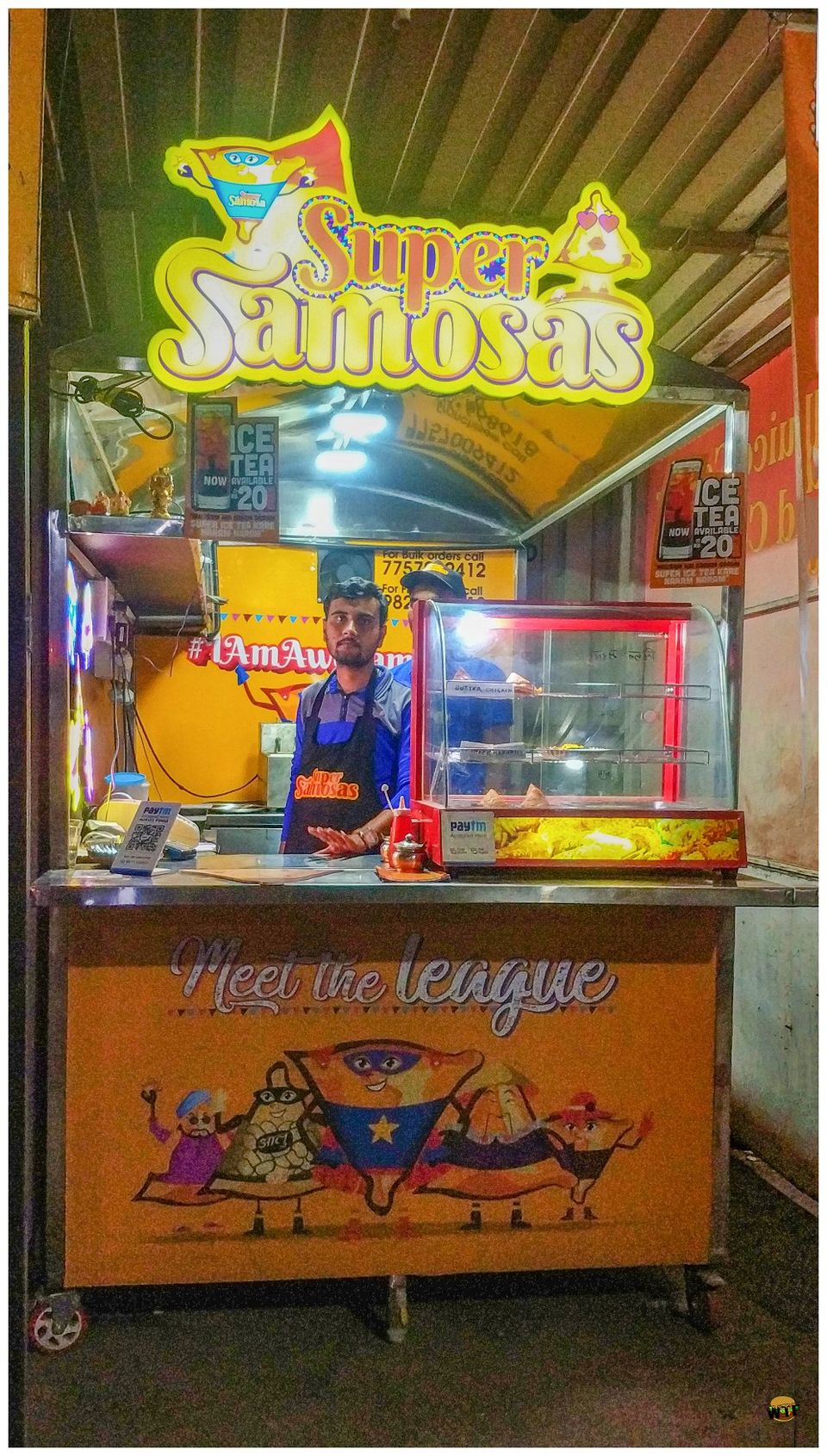 Coming from Bihar, My entire childhood revolved around two snacks - Litti & Samosas. While Litti is a whole another story that we might discuss next time. Let me tell you more about my Samosa Life, So My Mother makes the best Samosa in the whole damn world. But I don't like them. I know right, how ironic that I even cared to compliment. So the thing is that my Mom makes it best for sure, but there's oil that I can't just seem to have a way with. So, To find out my kinda Samosa I've checked a plenty of restaurants in the very single city that I've live at. And I fairly have come across different ways if making them, different recipes and sometimes different ingredients. But, I've never come across something as Super Samosas. TBH I didn't even there could be so many Samosas.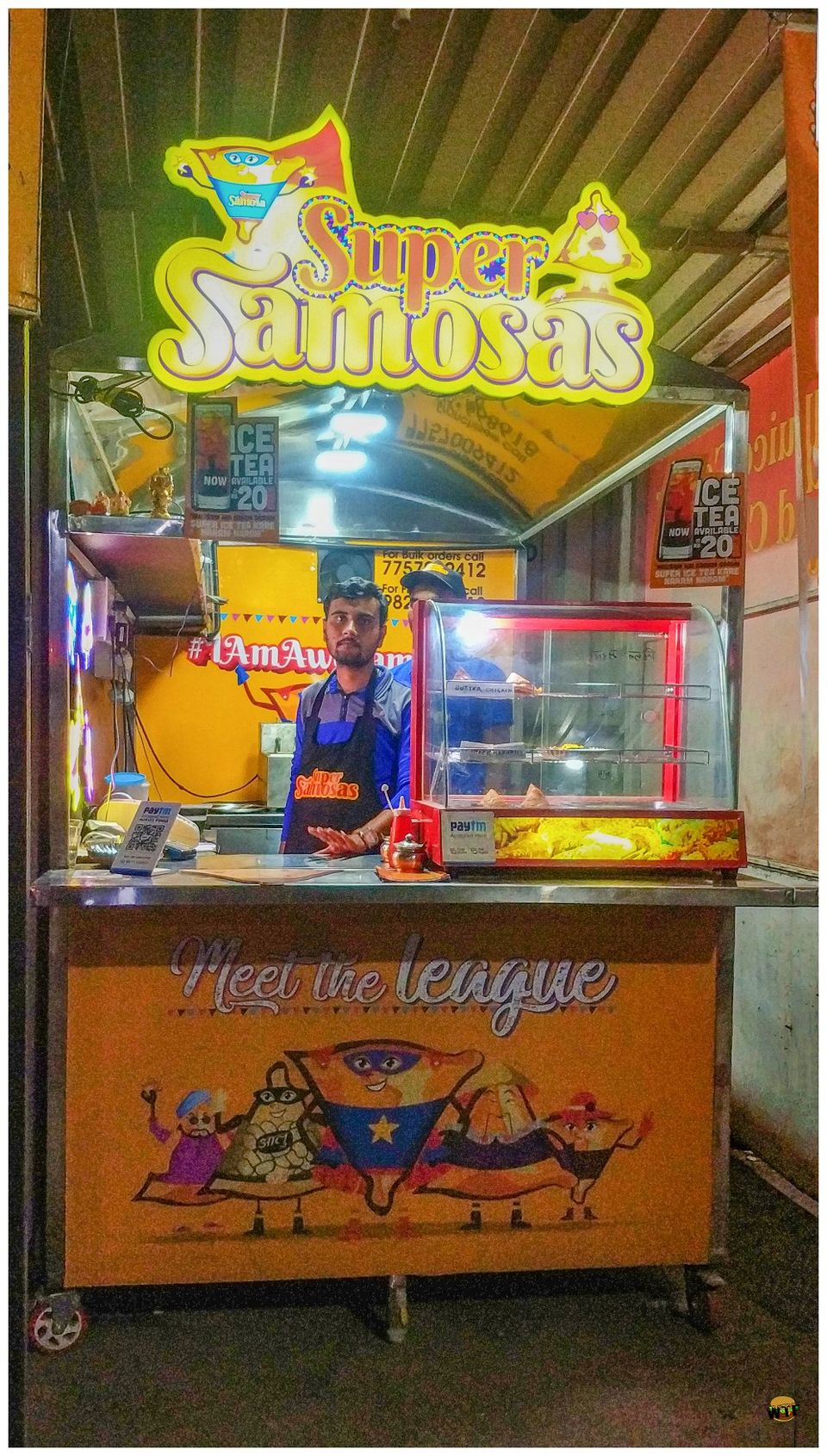 Standing Right Opposite to Blue Ridge, This is a small cart among many others inside Mahadev Hotel which is quite a hogging for many of the office crowd. Also the owner Sougat Kamilya claims that their usual target customers are Families and IT people and the samosas have been a usual meal for the people.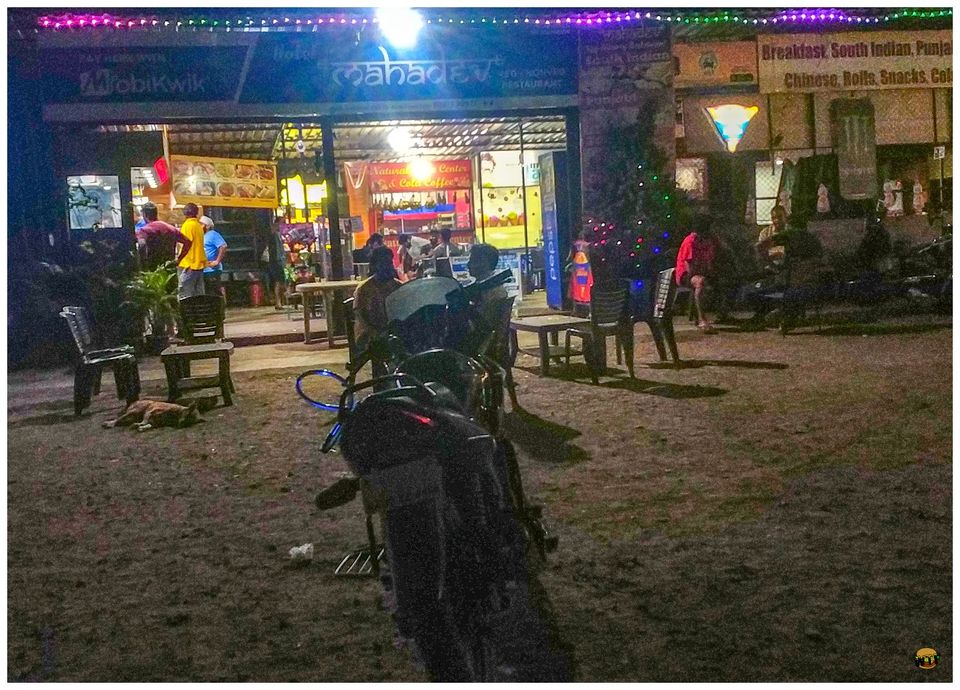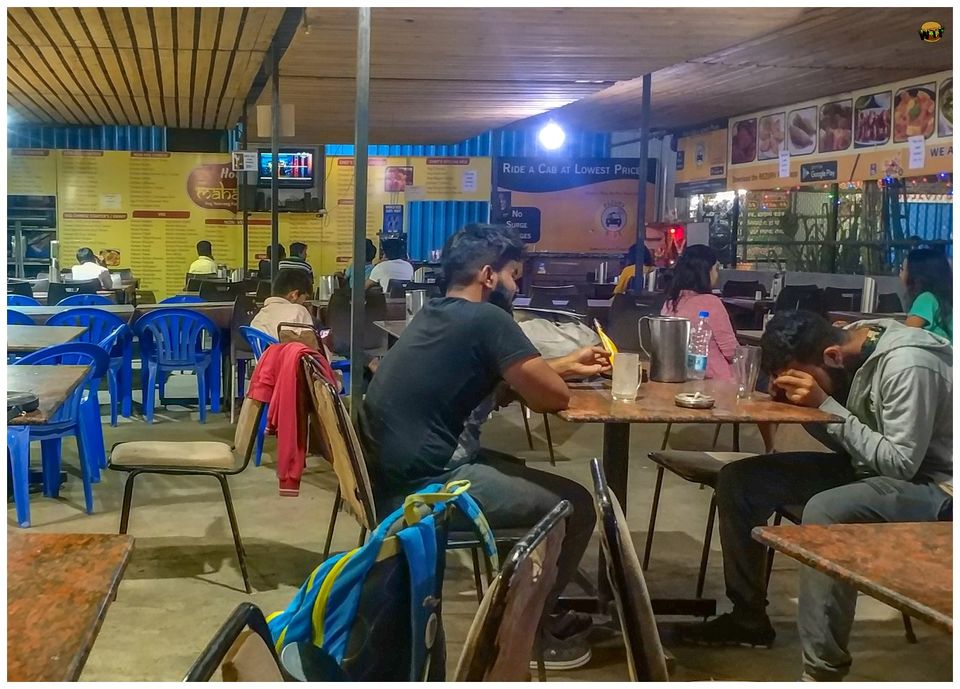 After been invited over a Tasting for a long time, I finally decide to give it a try and given below is a list of few items that I got to try my hands on:-
VEG SUPER SAMOSAS:-
Chinese Super Samosa (20 INR):- These are the samosas filled with dried Manchurian Balls and makes a perfect Chinese yet Indie snack.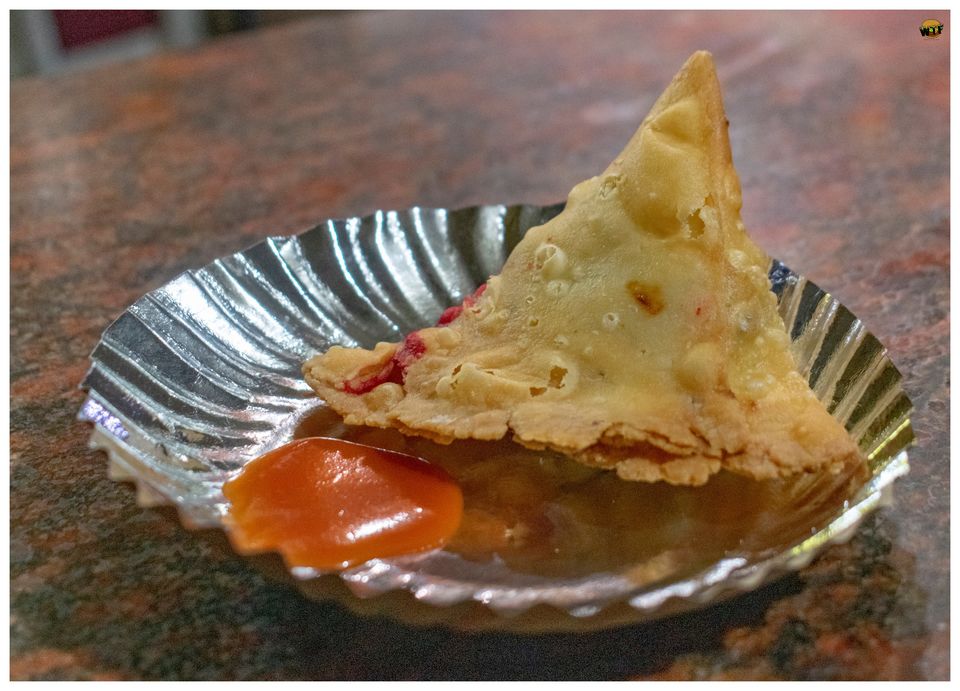 Chole Amritasri Super Samosa (20 INR):- These are the samosas filled with dried Amristari Chole so that it doesn't spill out the curry when you take a bite. But even the dried chole haven't compromised the authentic flavour of chole even after being fried.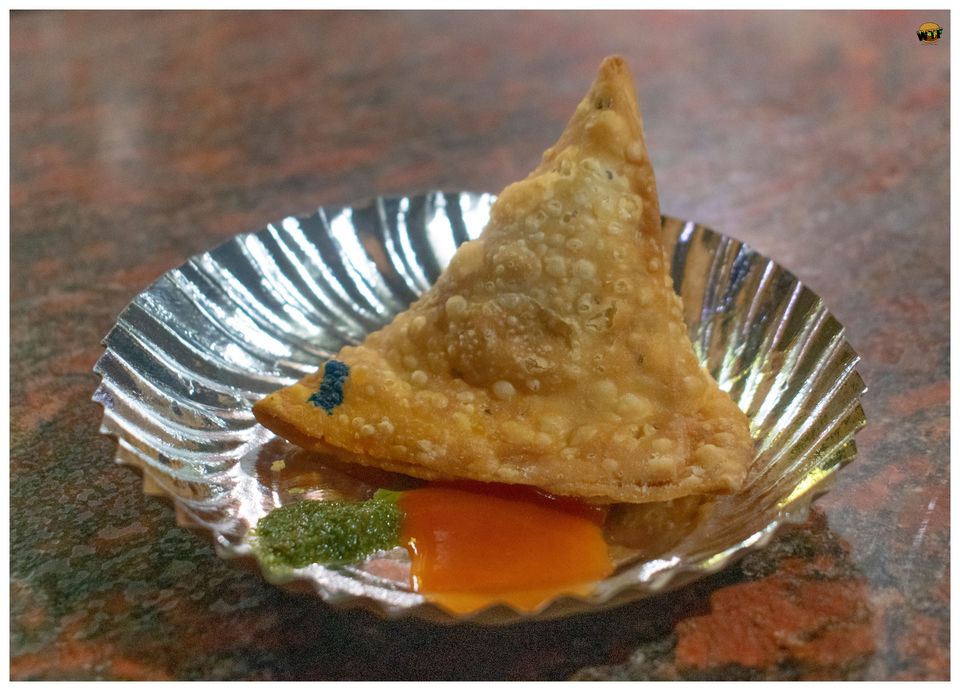 Paneer Tikka Super Samosa (25 INR):- As the name suggests these are the samosas stuffed with Paneer Tikka.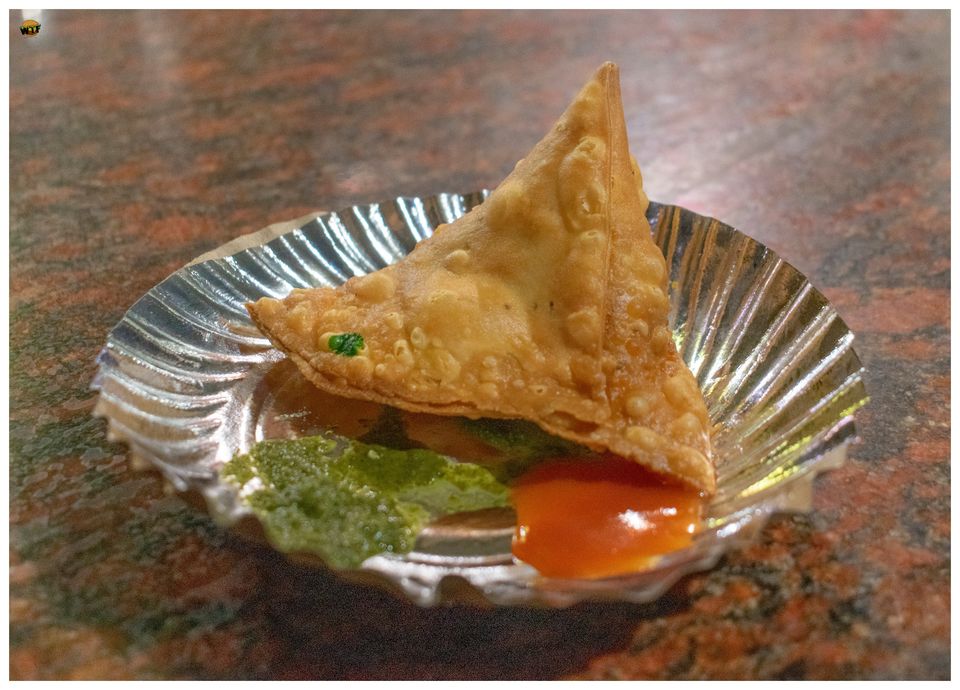 SWEET SUPER SAMOSAS:-
Chocolate Super Samosa (25 INR):- This is the best from the lot we are talking about. It drove me bonkers right after I read the name, I started wondering how will you digest the fact that Samosa is sweet? But Trust me, These samosa filled with Coconut Laddus soaked in chocolate sauce (as I claim) are just waiting for you a take a bite so that they can just change you entire opinion whether Samosas should be sweet or not.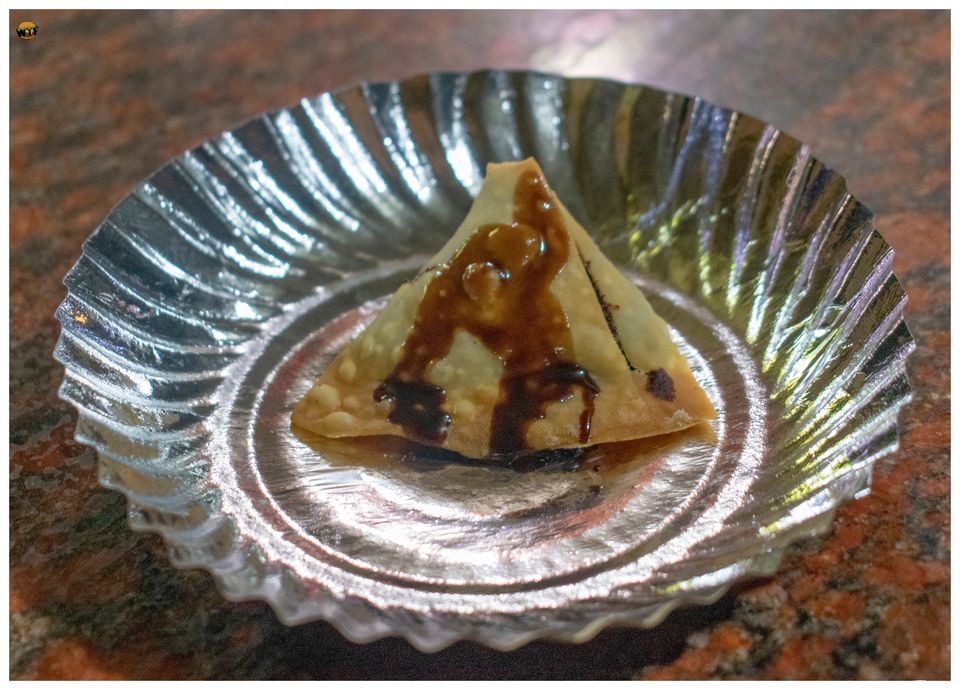 BEVERAGES:-
Ice Tea (20 INR):- Although this is is the only drink that Super Samosas are offering, But isn't that how anyone would like it - Chai and Samosa together? I understand the tea is cold here, but come on, have you stepped out in this burning hot weather?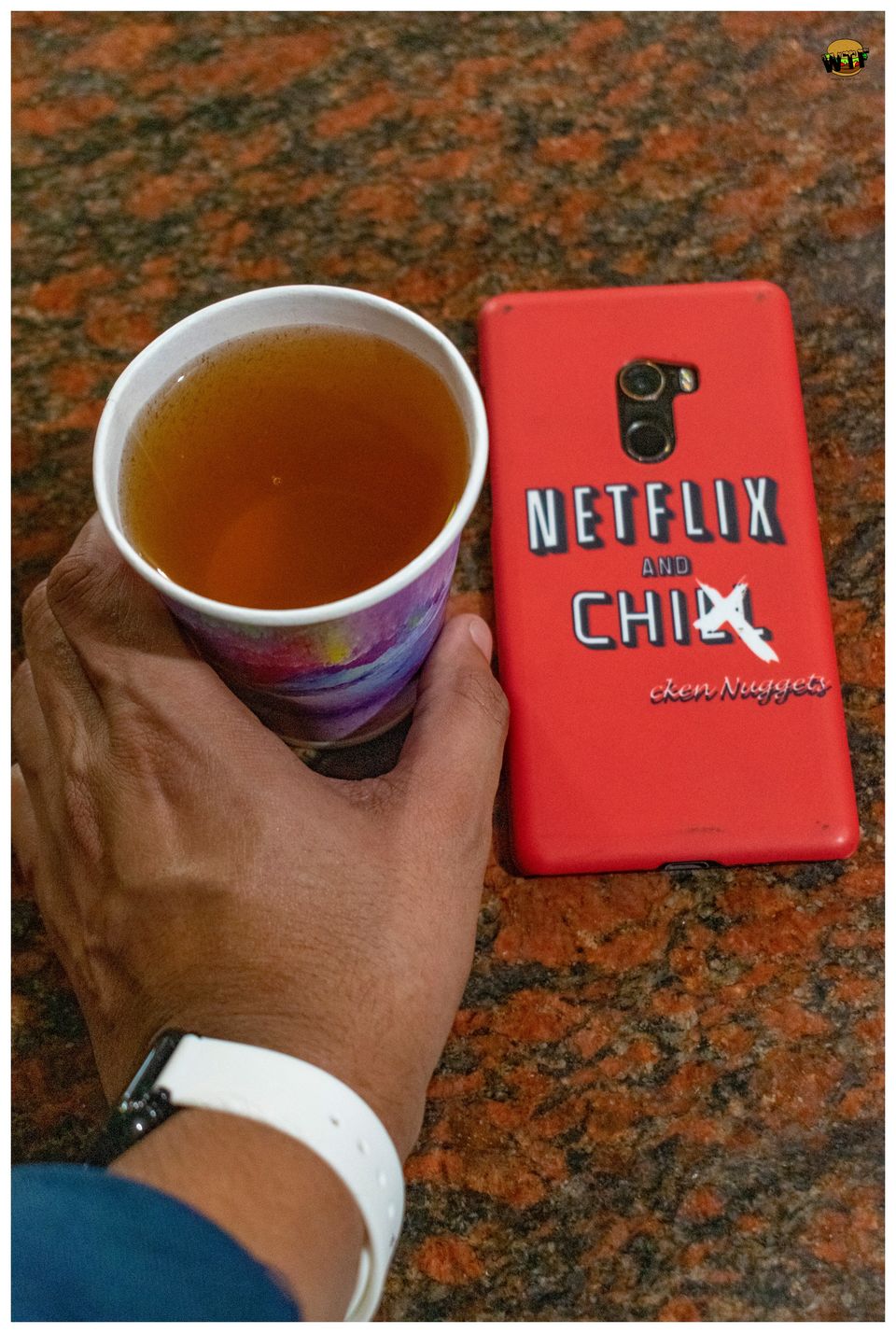 Although I was limited to the Veg menu here for some personal reason but I shouldn't miss on telling you guys about the Non-Veg Samosas like Butter Chicken Super Samosa(30 INR) and Chicken Maratha Super Samosa (35 INR). I meant can you even Imagine Chicken in your Samosas?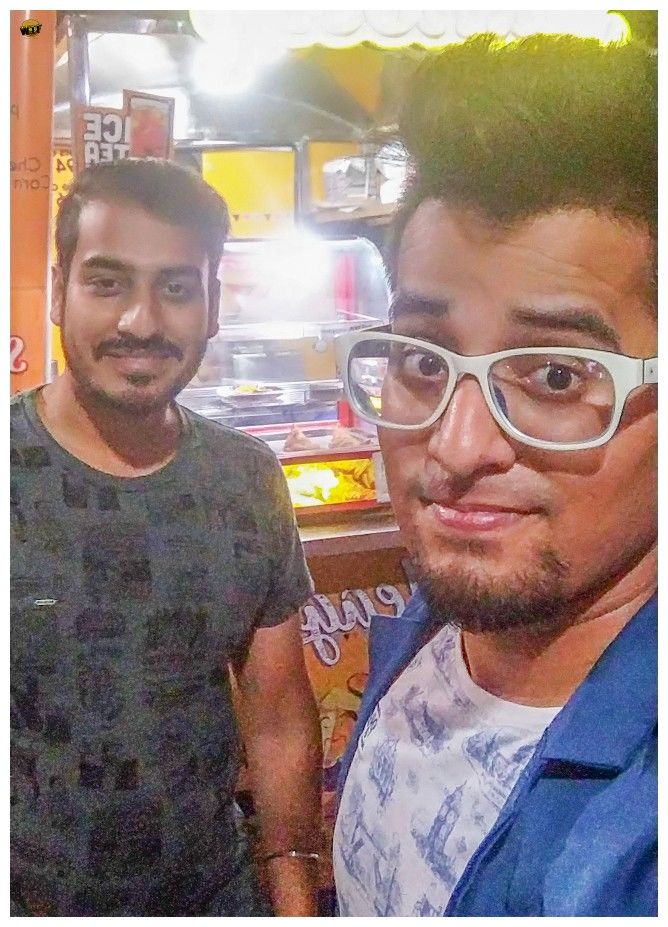 Thank You Mohini Khandane and Team Wiztrah for extending the invite and Thank You Sougat Kamilya and Team Super Samosas for hosting.