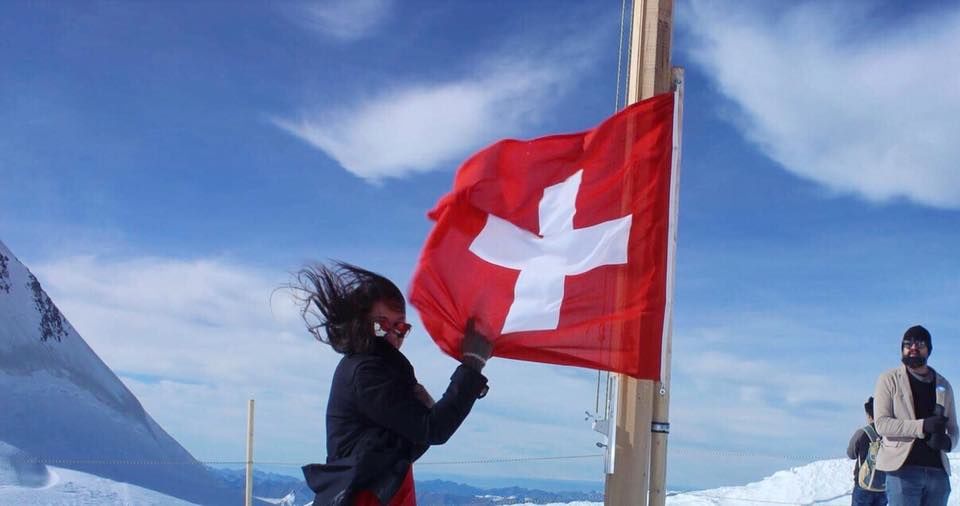 I just came back from a trip to Switzerland & I must say it is one of the most beautiful places I have seen ever.I will share some of my experiences and some of the splendid photographs from my trip to Switzerland.
The first picture I took after landing in Switzerland.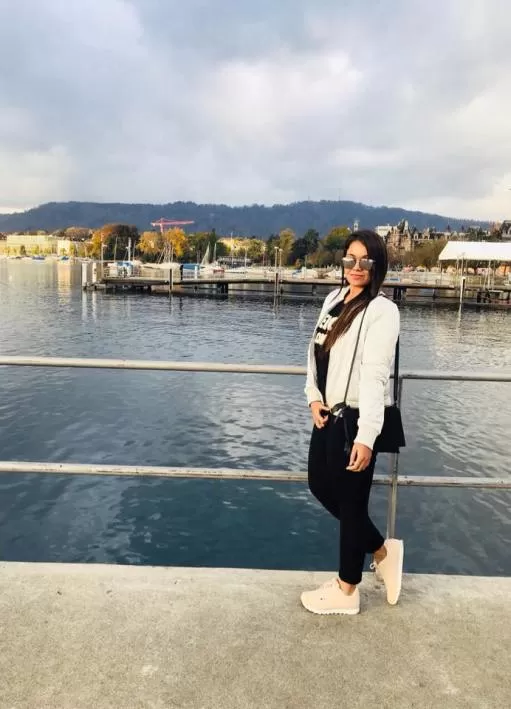 This is a beautiful Zurich city as I did a quick four day trip to Switzerland .I arrived in Zurich in October 2018 and due to the short time and I had to stay in Interlaken for 2 day and then in Lucerne for 1 day. I almost covered all places.I took the train to Bern and from there boarded the train to Interlaken and the trip from Zurich to Interlaken took around 2 Hours.The trains are really so good and very punctual and I was so fortunaate that I got a first class swiss pass.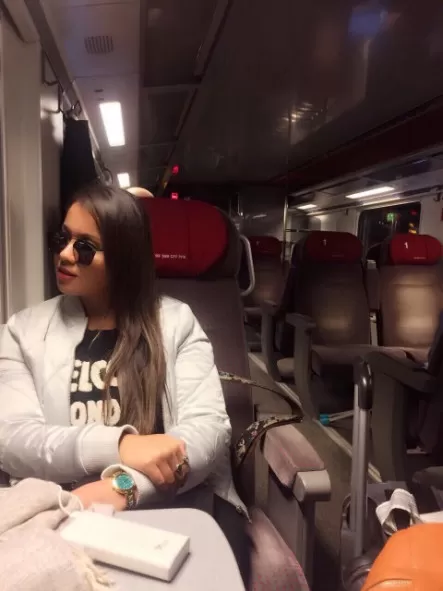 Interlaken is an incredibly popular travel destination for tourists and it is one of the most beautiful places.I was so amazed by the beauty of this city. It's scenic location has attracted many directors. It is very popular with Indian cinema.
The next day I went for Jungfraujoch. Jungfraujoch is a must place. The ride to jungfraujoch is very expensive but it is really a worth it.Hats off to the people who work there for the maintenance and the train connectivity to reach Jungfraujoch is really amazing.Jungfraujoch-top of Europe was reall an awesome experience.The scenery on the way to the mountain train as well as from the top is just mindblowing
Jungfraujoch – Top of Europe
From Interlaken Ost station to Lauterbrunnen /Grindelwald by the Bernese Oberland Railway. Change to the Wengernalp cable car and go to Kleine Scheidegg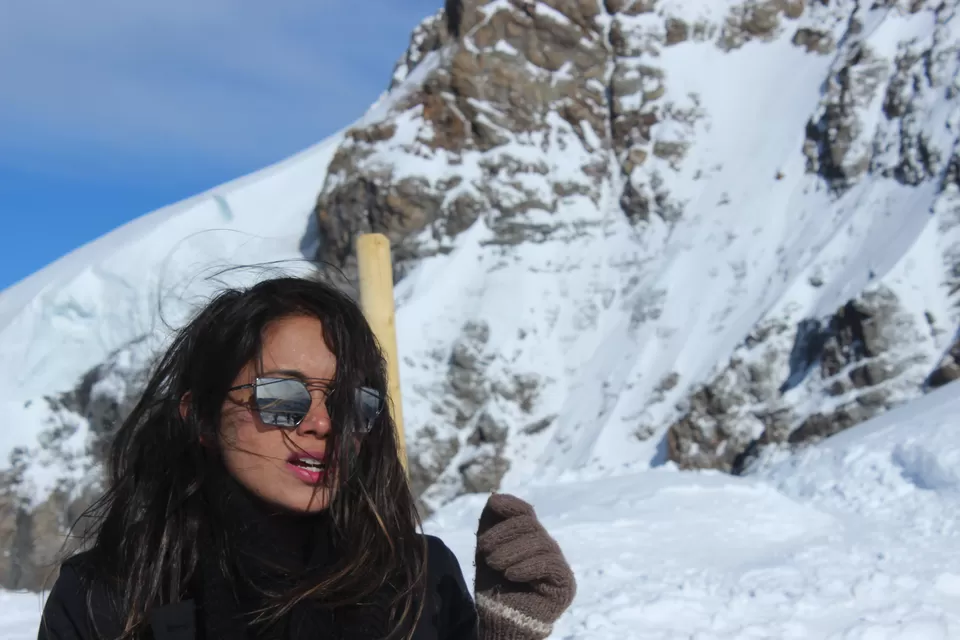 The views in Jungfraujoch were spectacular.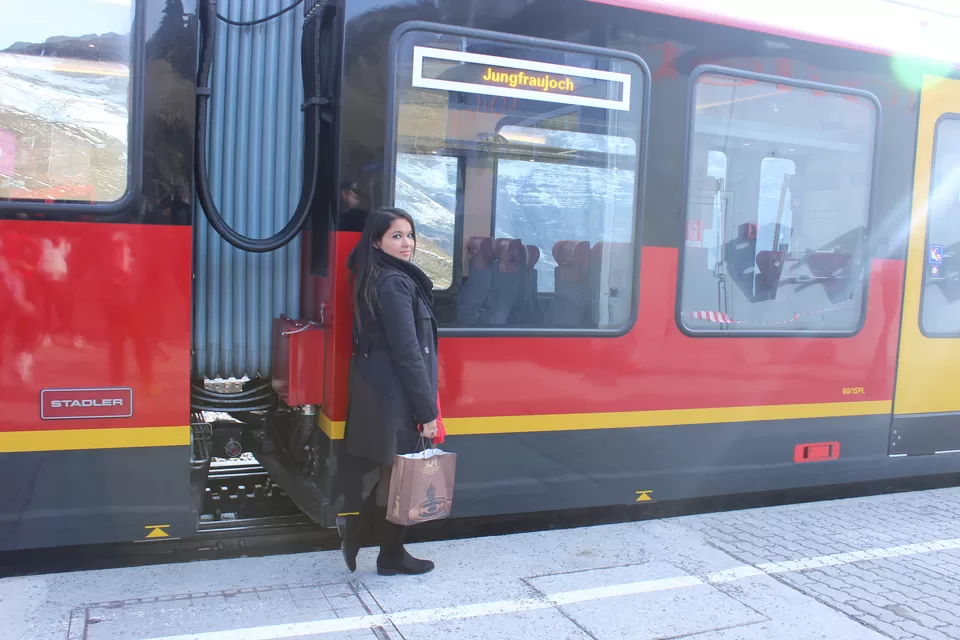 So, the next day I went to Lucerne. Lucerne is a large city of Switzerland. I spent my day in Lucerne touring the city & also took a long boat ride in the Lake Lucerne.
Lucerne was also a great experinece for me but if you want more natural beauty so my vote goes to Interlaken.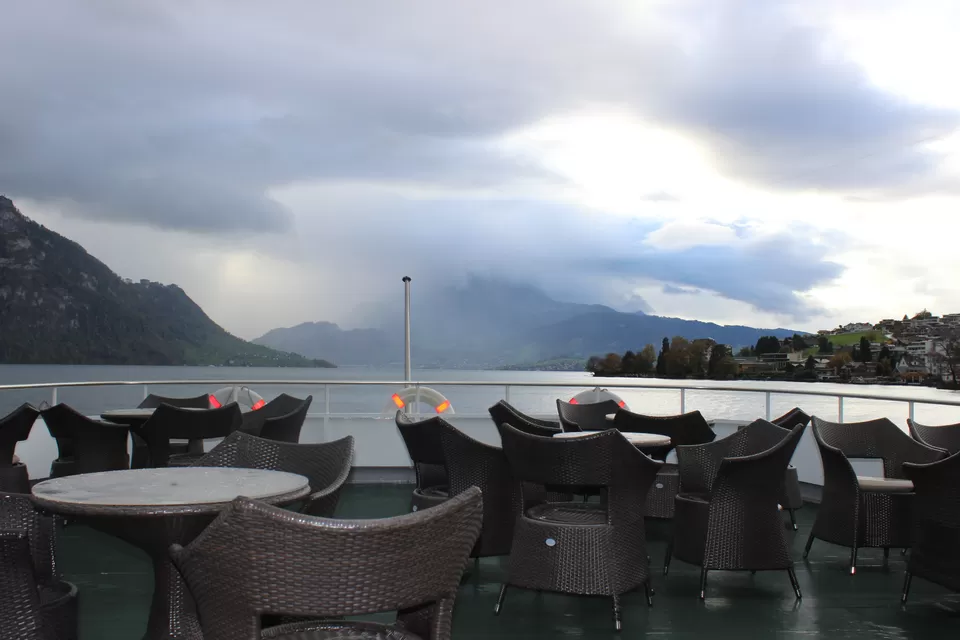 Switzerland is really a heaven on earth.
It was an extremely amazing trip for me and I enjoyed every moment in Switzerland.
How can anybody forget swiss chocolates ?? So on my way back from Jungfrau, I had gone to famous chocolate stores in Interlaken and here are the chocolates. I must say swiss chocolates are so scrumptious in taste.