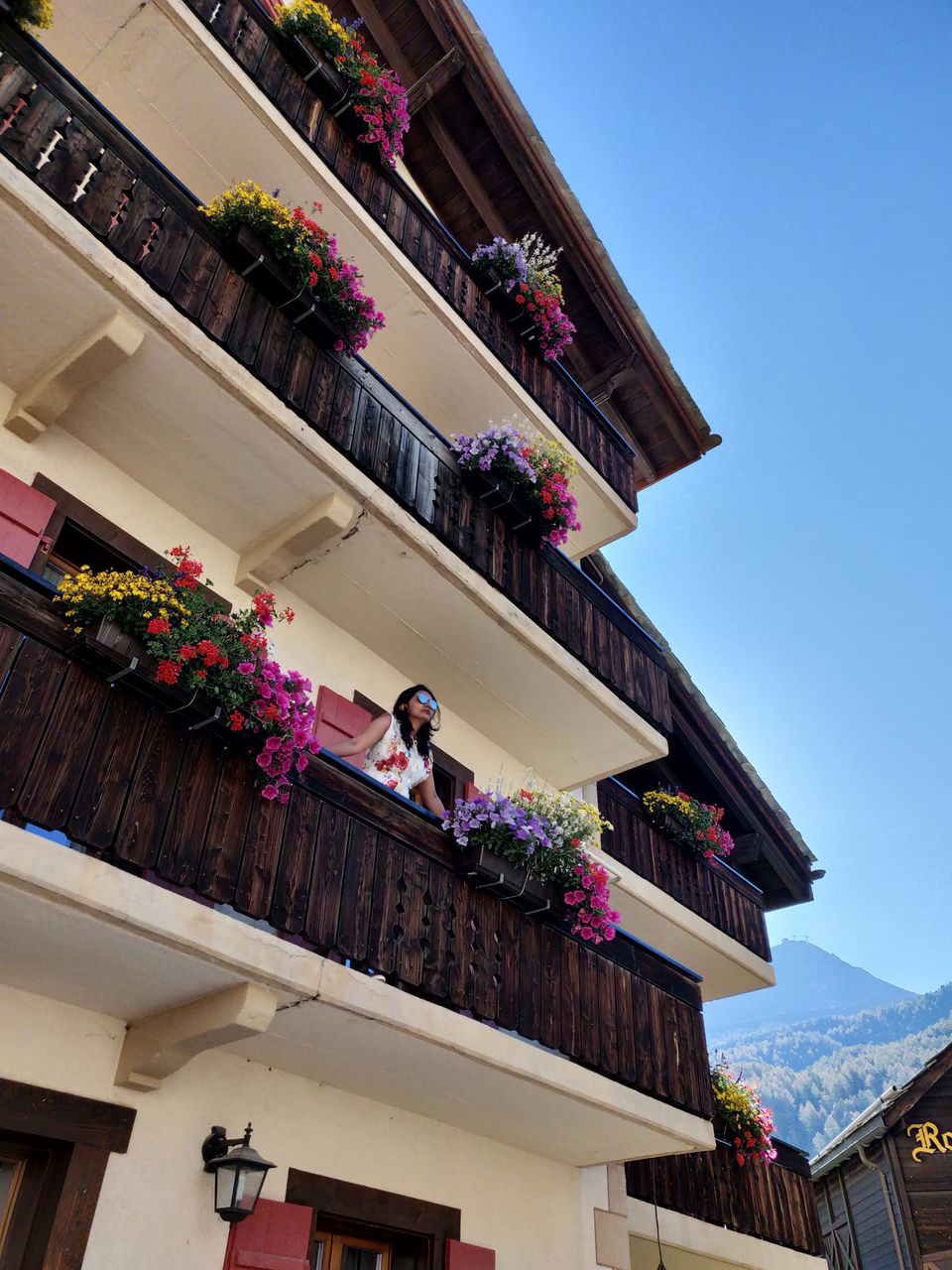 Switzerland is one country that makes every Indian go weak in the knees and true that, this stunningly beautiful country has something to offer for every kind of vacation be it a romantic getaway, a family trip or a solo trip!!
Last year I did a solo trip of Europe and ended up spending maximum number of days in Switzerland! And when my hubby had a chance to join me for a few days in Switzerland, it turned into a romantic getaway too!
I have listed down my top Swiss experiences for your perfect Swiss Vacation .
1. Swoon over the Swiss Alps!
The first mantra for a perfect Swiss trip is to ditch the cities!So, get out of the cities(as soon as you can) and start exploring the beautiful country side. Go hiking, paragliding or simply sit by fill your eyes and let the beautiful Swiss Alps slide into your veins!
We spent two days in Interlaken-Grindelwald-Jungfrau and it was in one word, blissful.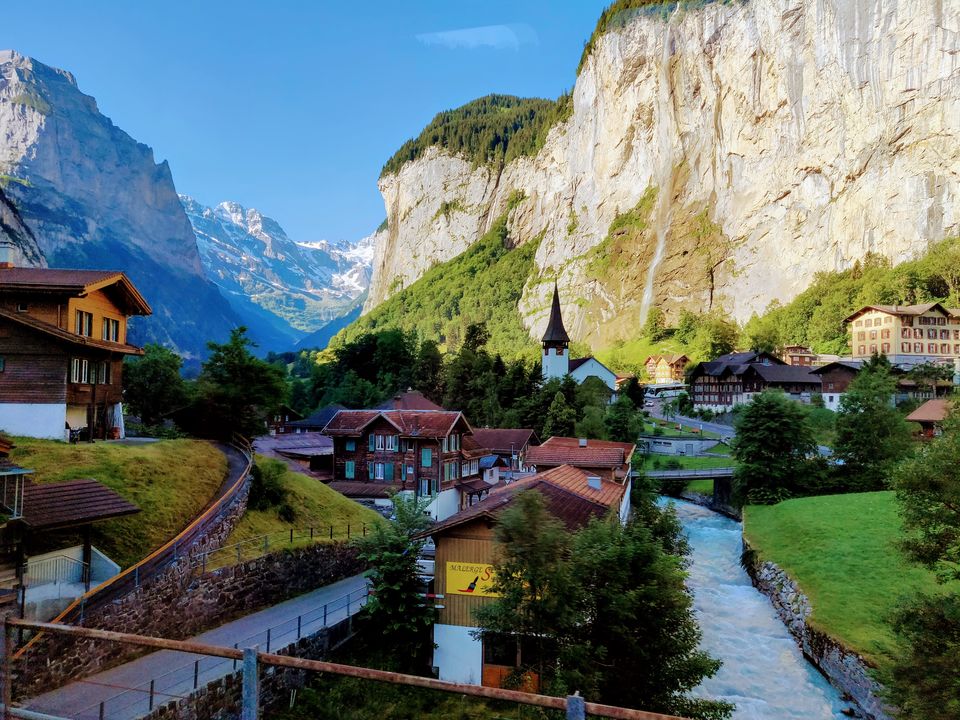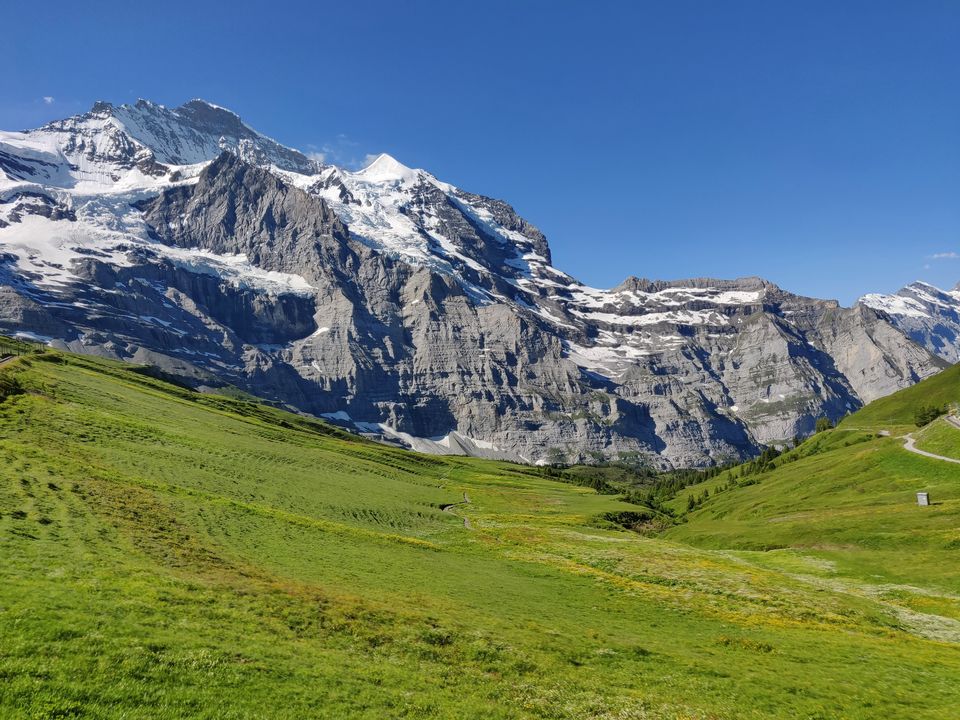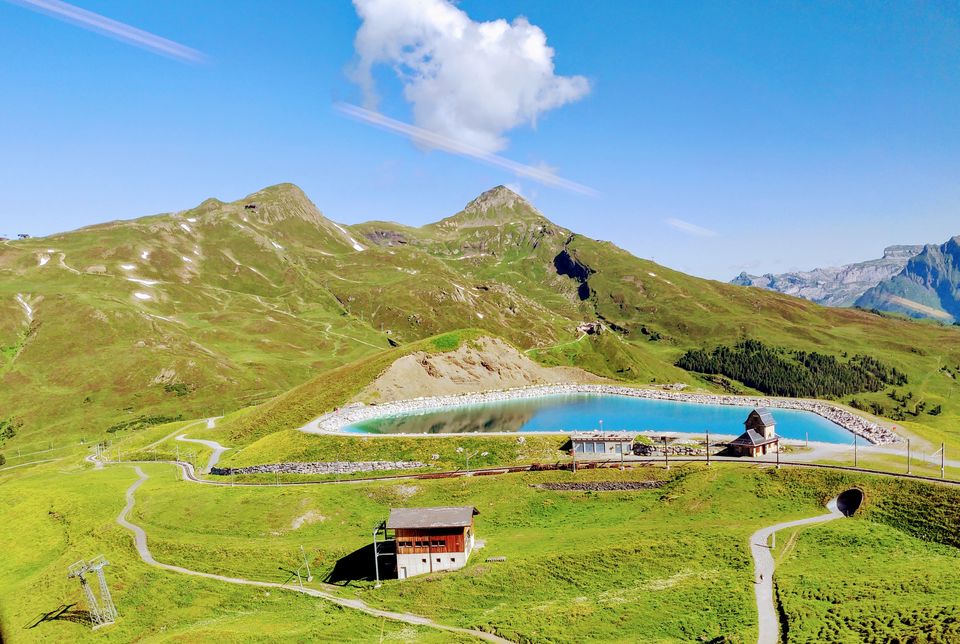 2. Chill by the Lakes!
Switzerland is known for its pristine lakes.Be it Lake Geneva, Lake Lucerne or Brun, each one is stunningly beautiful and you decide if you want to sail through, swim or simply sip a cup of coffee through the lakeside!!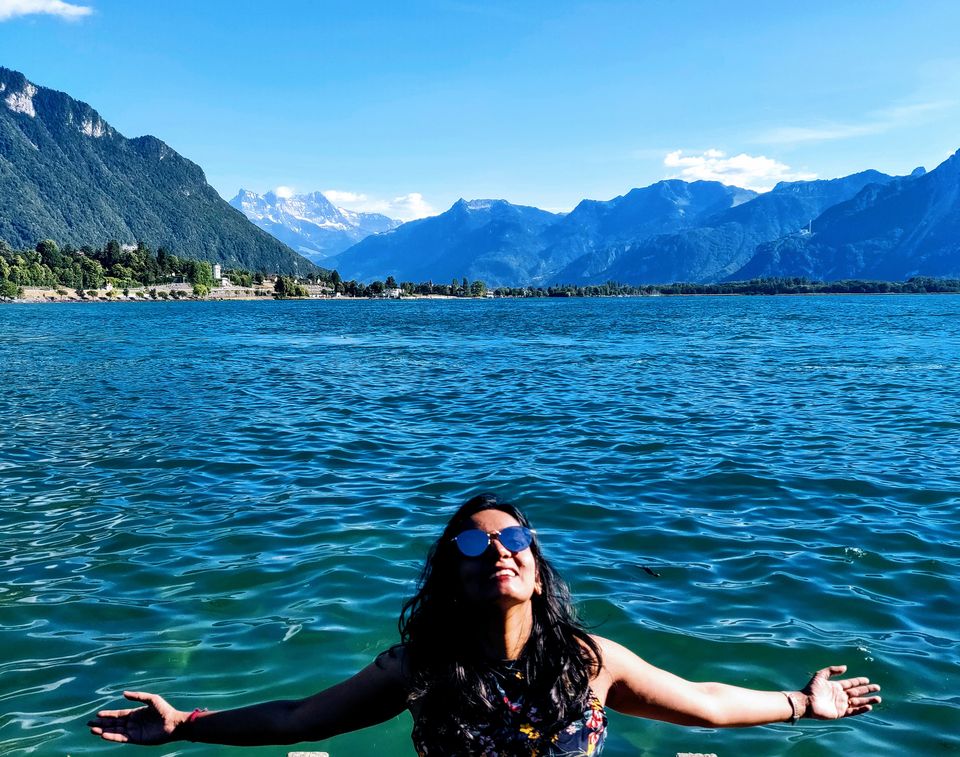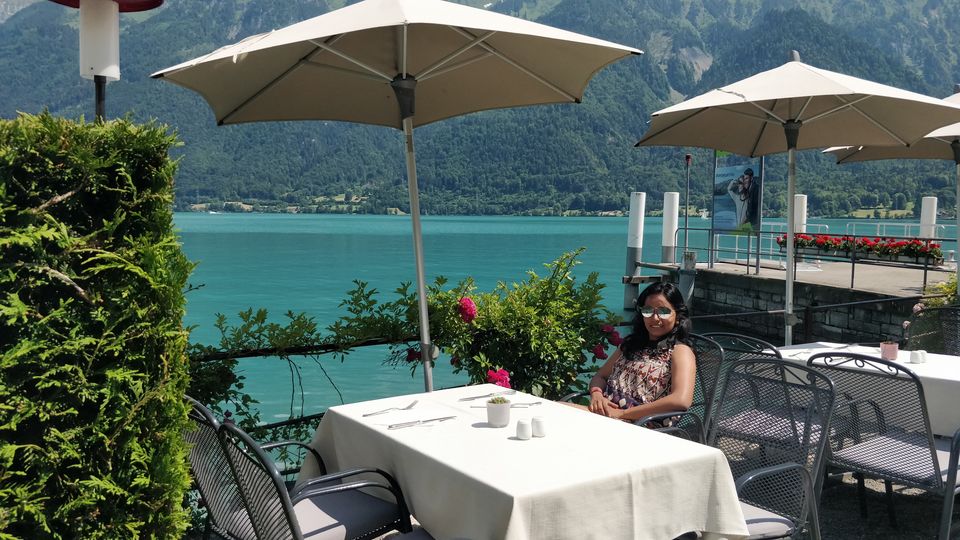 3. Explore Swiss Castles!
Nestled between the mighty mountains and the Geneva lake, I stumbled upon this magnificent Swiss jewel in Montreux, a vibrant town an hour away from Geneva. Atleast 1000 years old, this beautiful Chillon castle gives rare insights into Swiss history as well.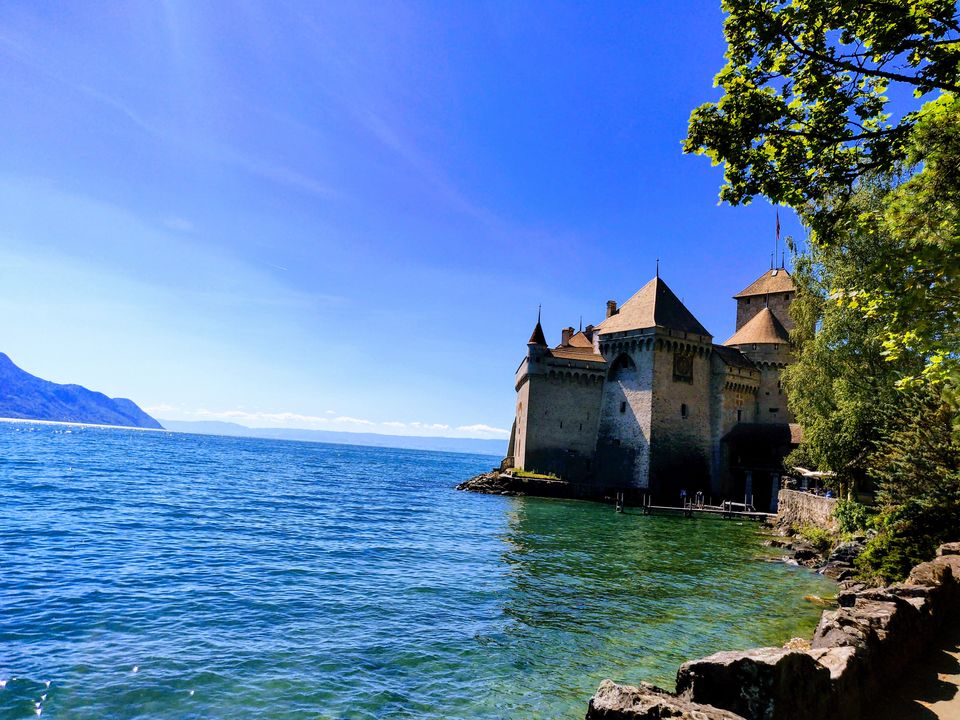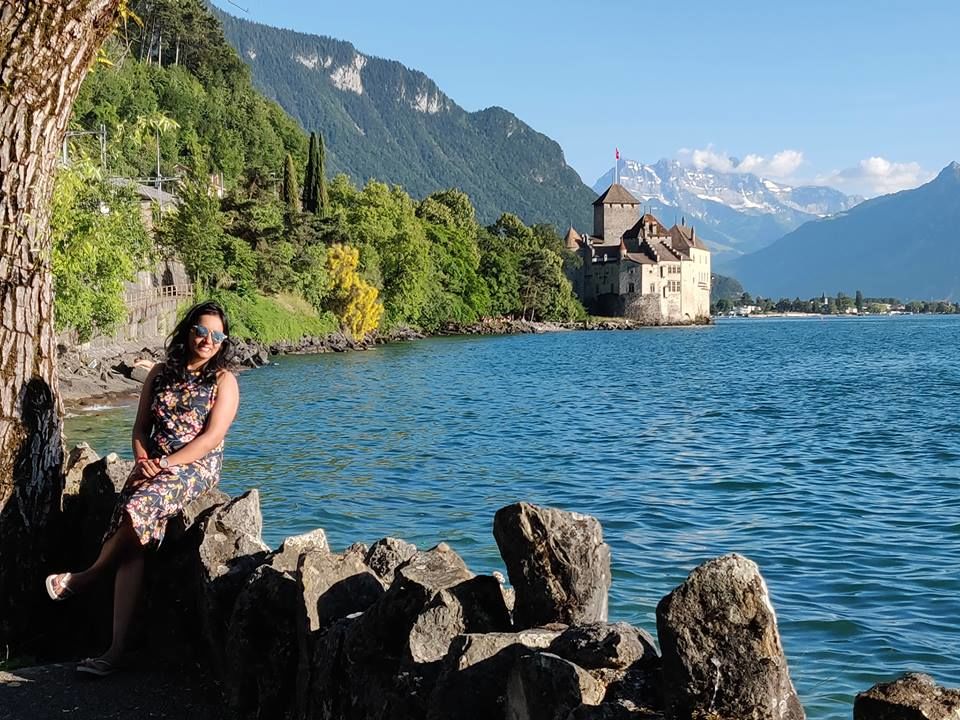 4. Paragliding
If you want to get a bird's eye view of the Swiss Alps, then Paragliding is for you.While Interlaken is the most popular destination for paragliding, we chose Zermatt for its views.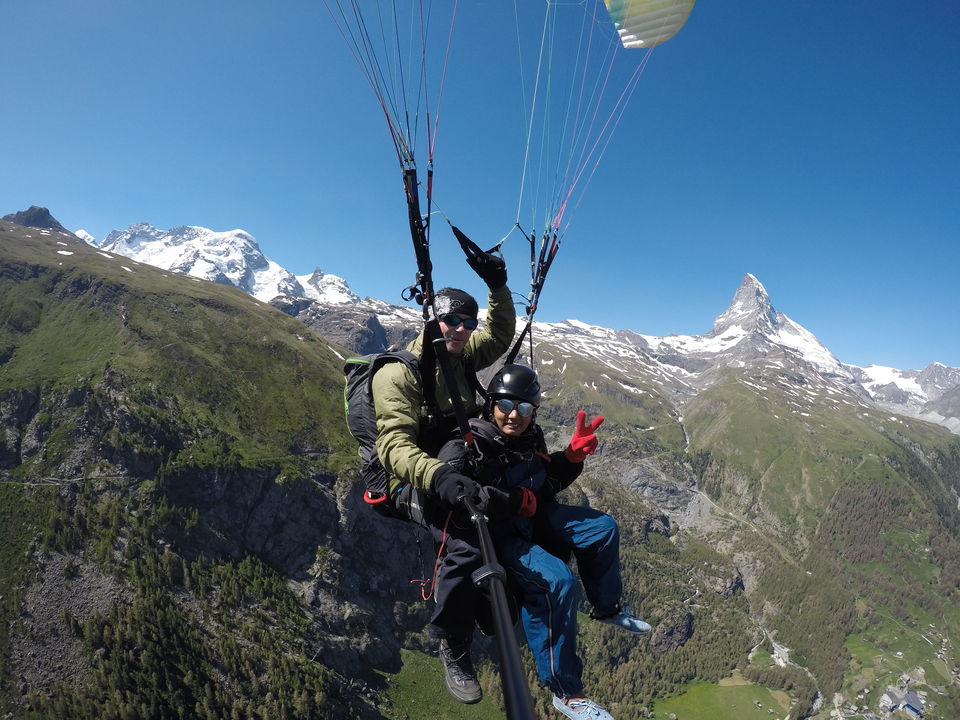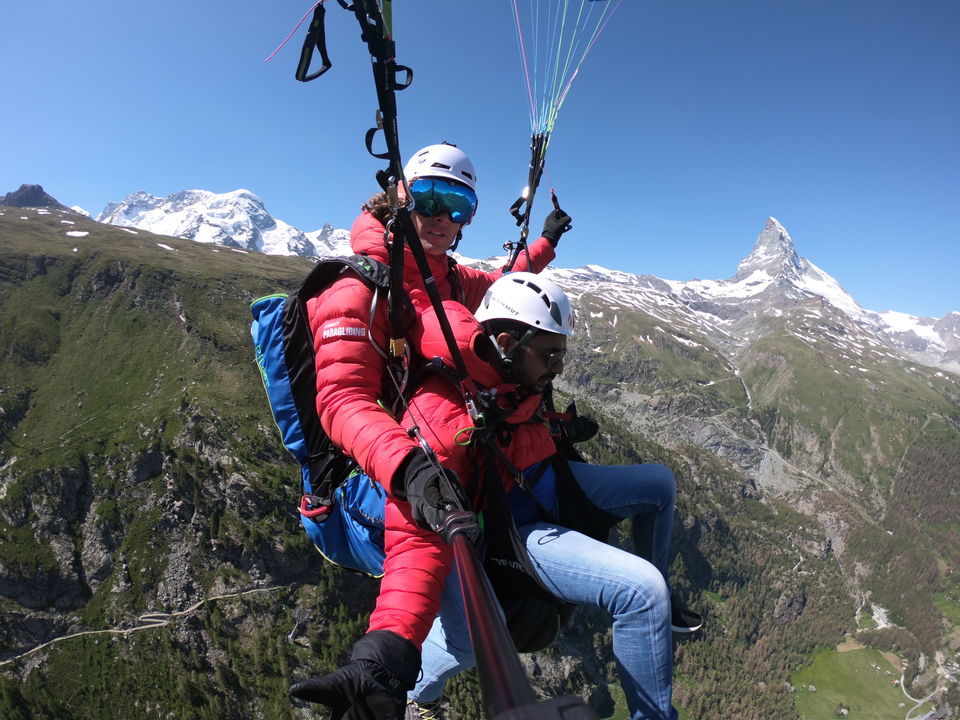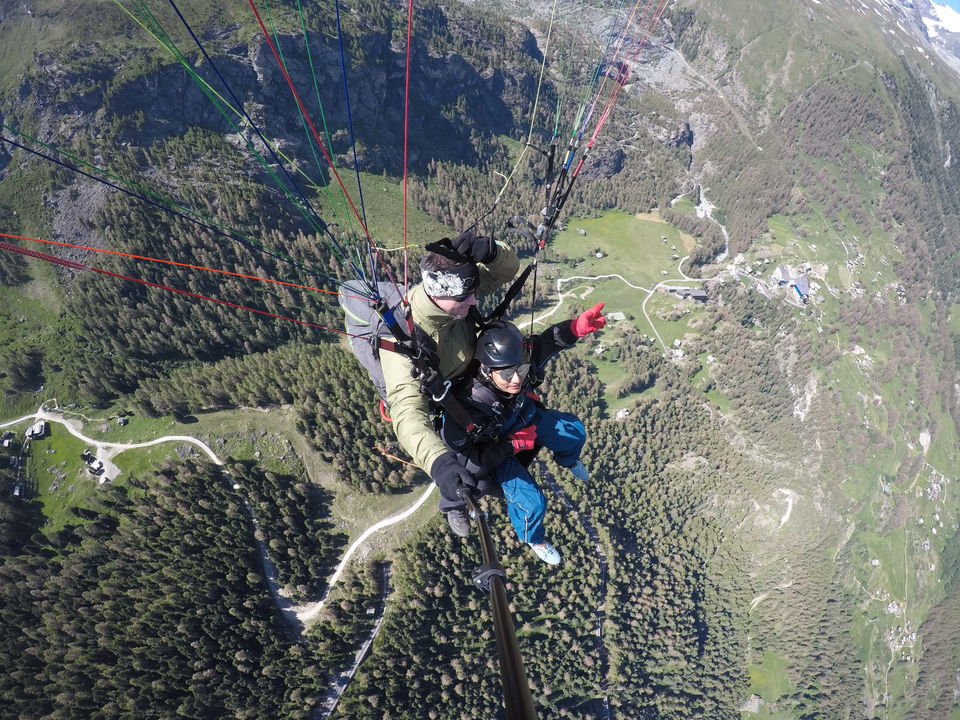 5. Obsess over Matterhorn!
Matterhorn is the most photographed mountain in the world for a reason, right? You will find for yourself when you visit the little town of Zermatt, which gives incredible views of this magnificent beast called Matterhorn. Zermatt is incidentally totally vehicle free.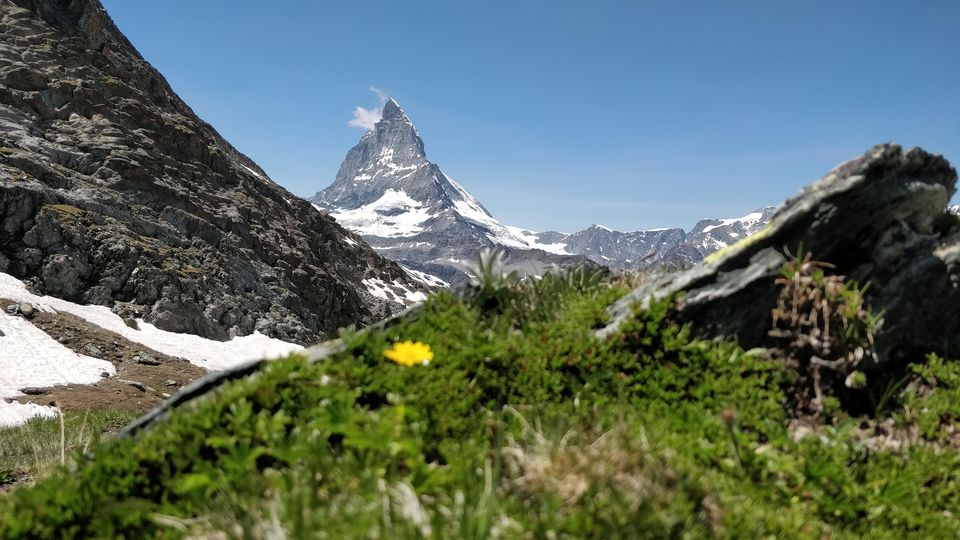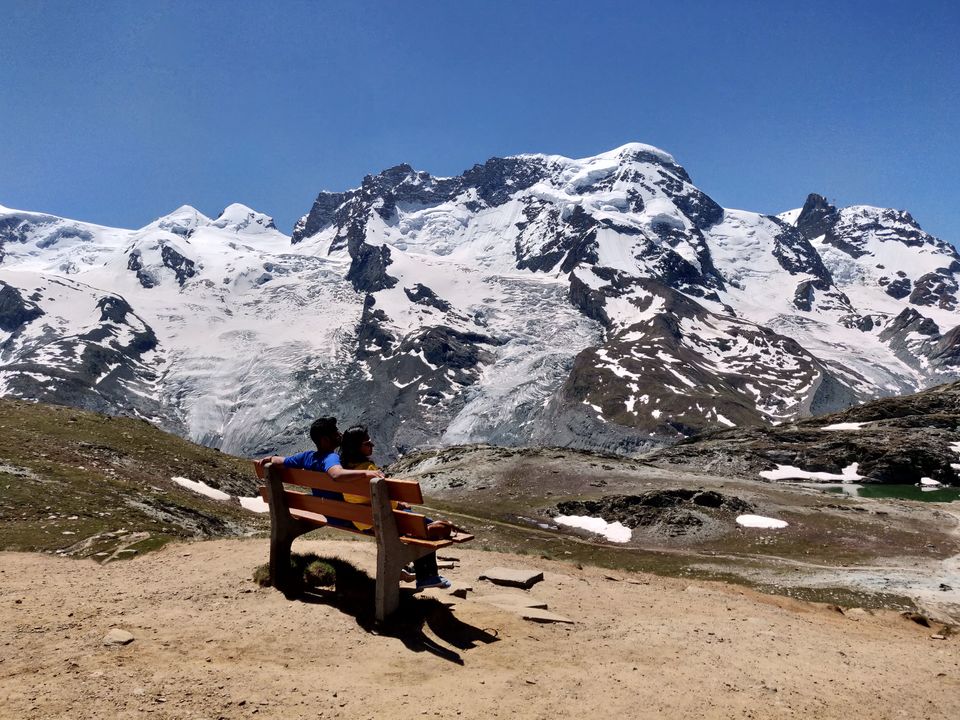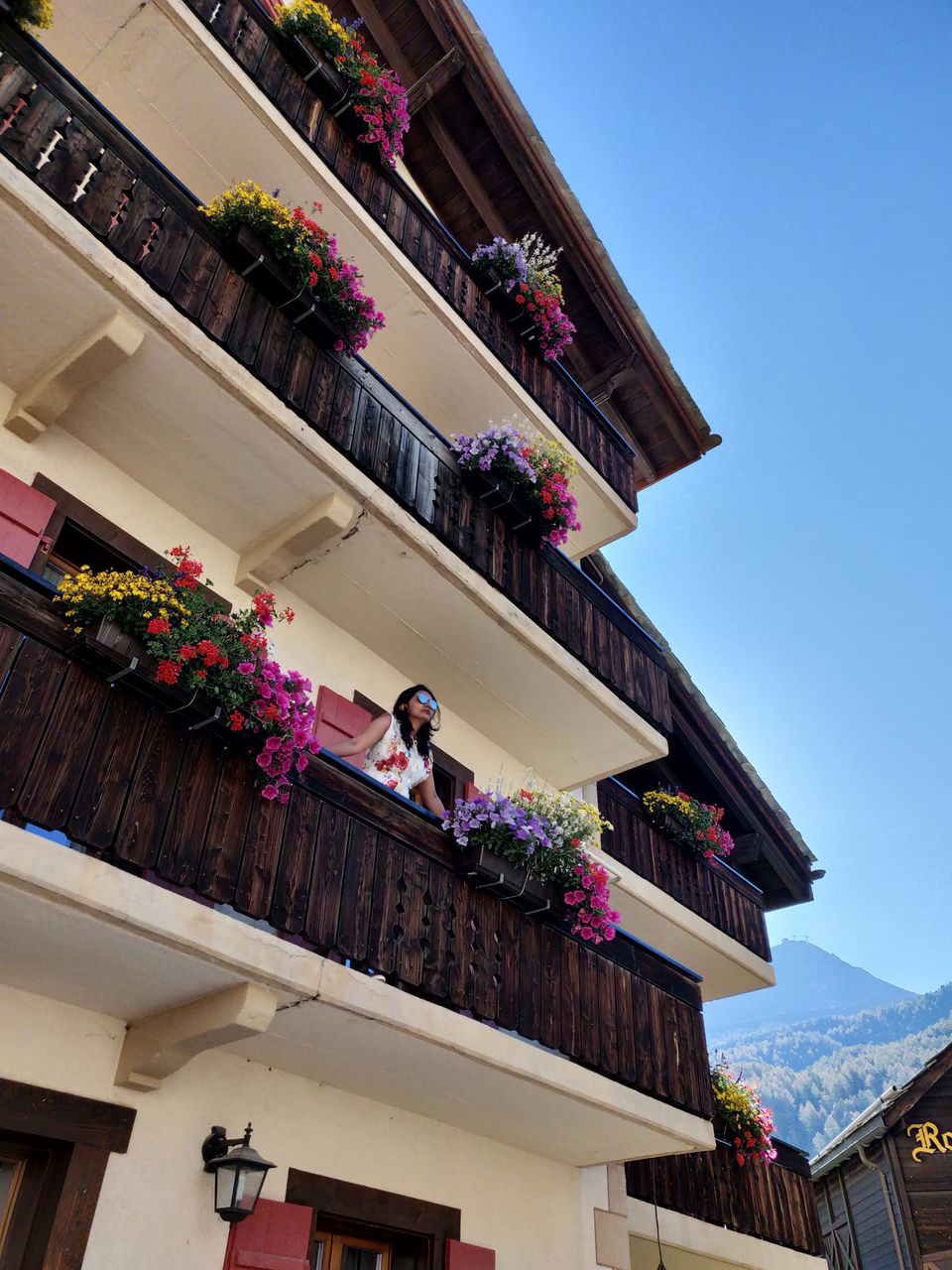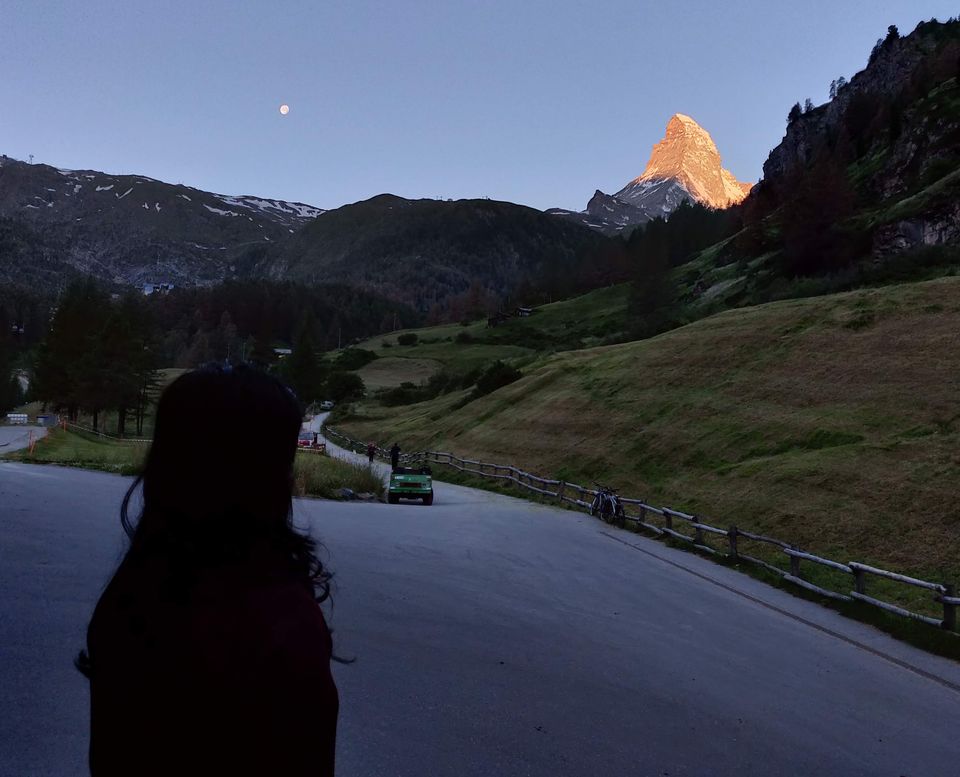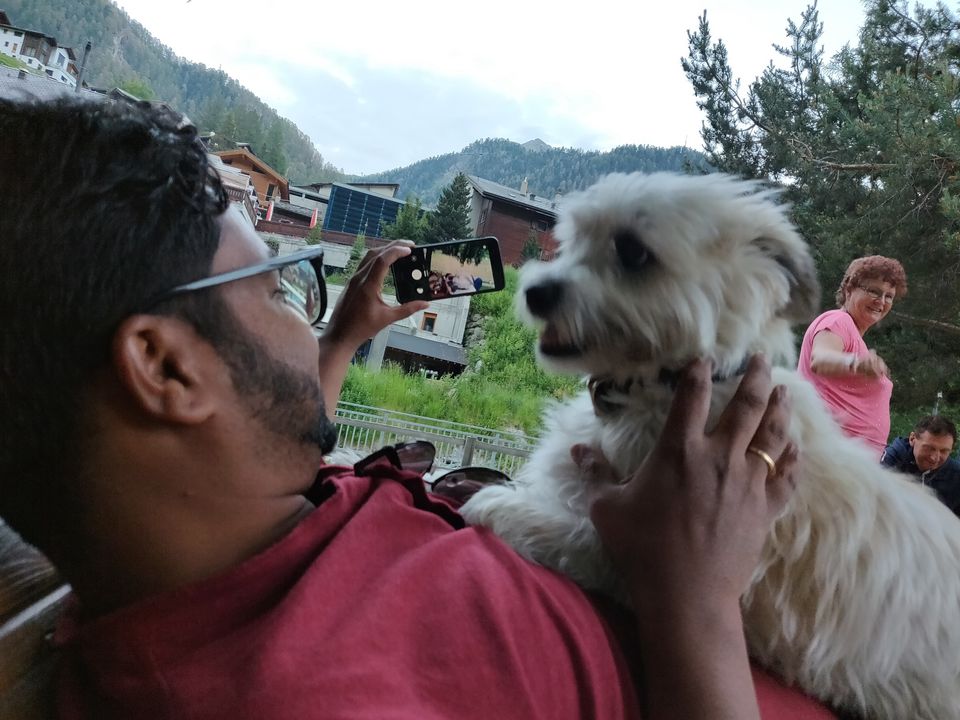 6. Indulge in Chocolate and Cheese in Gruyeres!
If you are looking for a gastronomical delight you have to go to Gruyeres, the chocolate and cheese capital of Switzerland. This alluring medieval town is home to cheese, chocolates and castles too!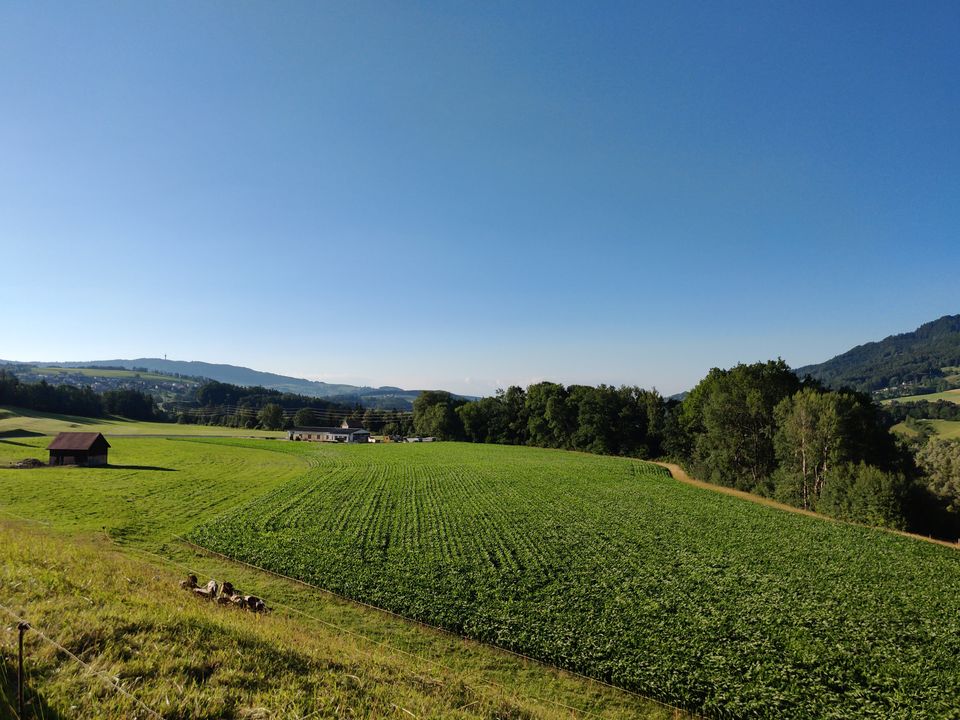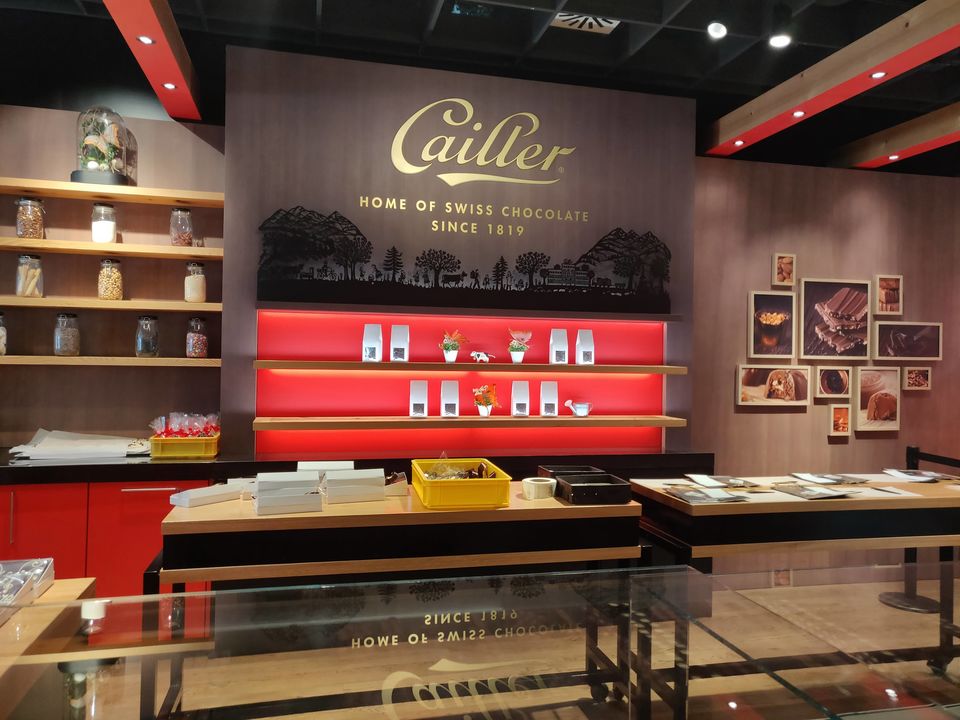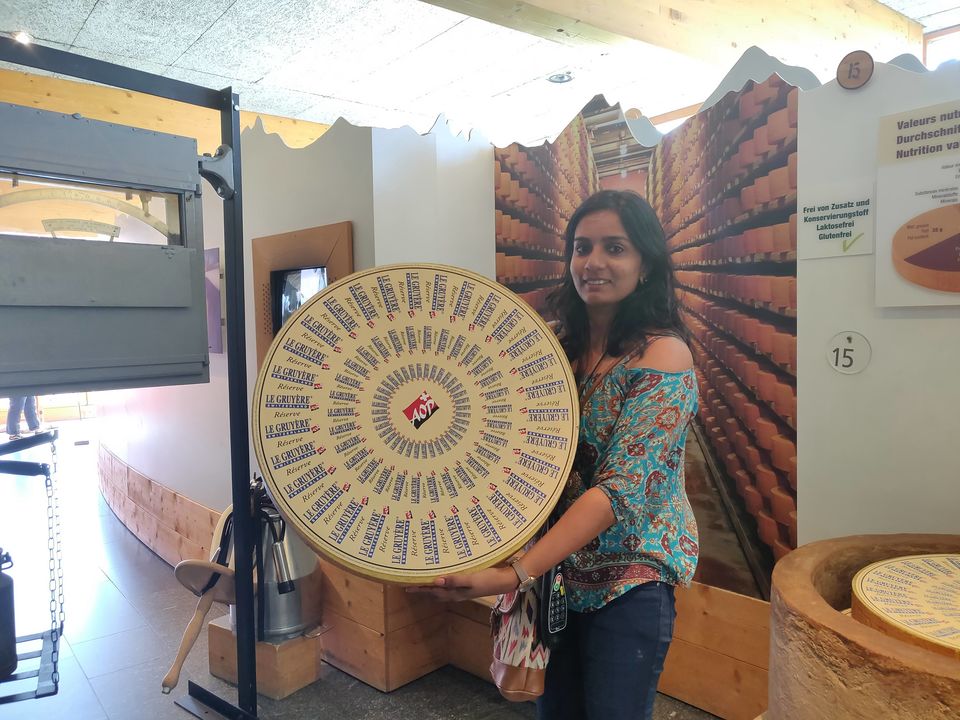 7. Do a road trip around Lucerne!
If you want to see Swiss country-side up close and personal and away from the touristy eye, then road trip is the way.For a day of the trip, we ditched the trains and took a rented car(turns out to be Audi!) from Zurich to Lucerne.We crossed through a deer sanctuary, lakes, narrow roads giving a peep into Swiss lifestyle and a incredibly beautiful village called Cham!